Best Animal Shelters In Louisiana [Dog Rescues]
Congratulations! You have decided that you want to add a new four-legged member to your family? So now, how do you begin the process?
Trying to find your next best friend can be overwhelming, especially in Louisiana, where there are virtually dozens of animal shelters that house hundreds of terrific animals just waiting for their new home.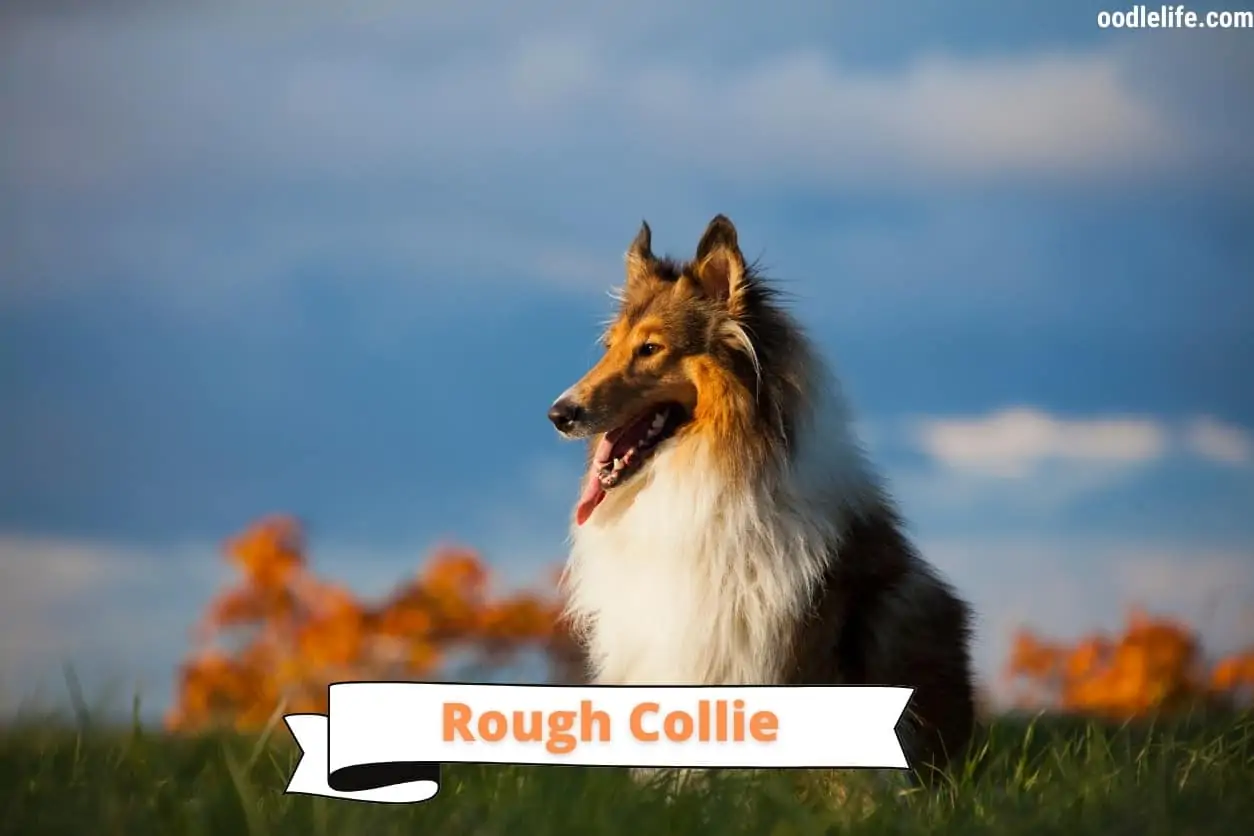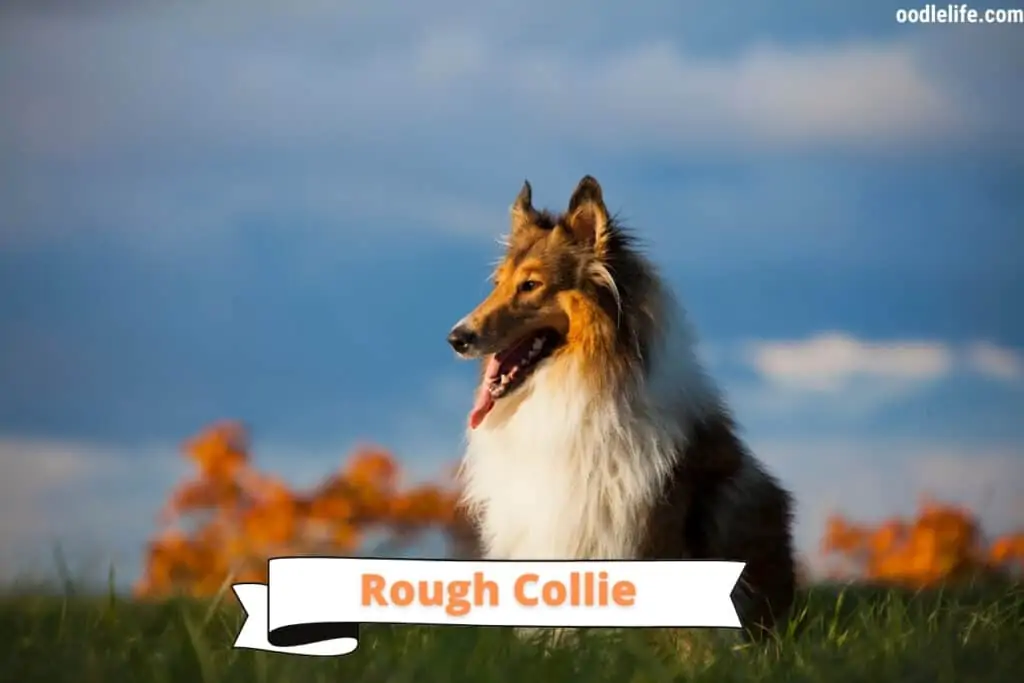 Animal Shelters In Louisiana
So which shelter is best to find your new family member? In all honesty, any animal that you can rescue from a life in a shelter will benefit, but it can be exhausting to work through the extensive list on your own.
So here, we have some of the more popular and easily-accessible animal shelters in Louisiana. This way, you can find one close to you and start the adoption process for your new best friend.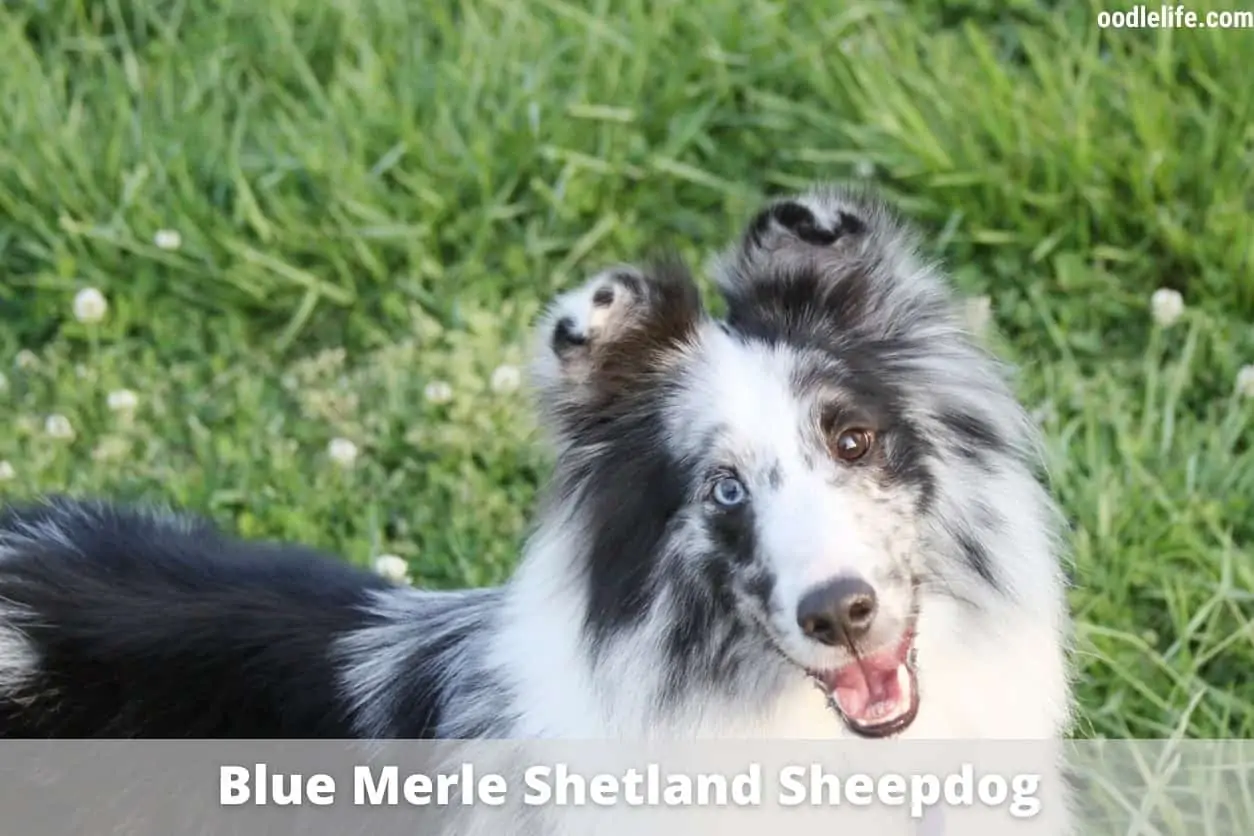 ARNO enlists in a no-kill nonprofit shelter operation, focusing on aiding and rescuing abandoned and homeless animals in the New Orleans area.
Their live release rate is an incredible 92%. Only a tiny portion of the animals in care have euthanasia due to medical conditions where the animal's quality of life is not sustainable.
It is simple to fill out an adoption application online and set up an appointment to meet your new best friend before the final adoption steps.
Operating in New Orleans, Cane Haven Rescue focuses on rescuing, educating, and adopting dogs as the last chance for a happy home.
Helping raise awareness on spay and neuter initiatives, adoption programs, and animal welfare is the basis for their nonprofit organization. All the animals are placed within foster homes until they are adopted.
Filling out an adoption questionnaire is accessible through the website. Any animal you adopt through Cane Haven Rescue will have a complete health check, up-to-date vaccinations, will be spayed or neutered, and will have a microchip.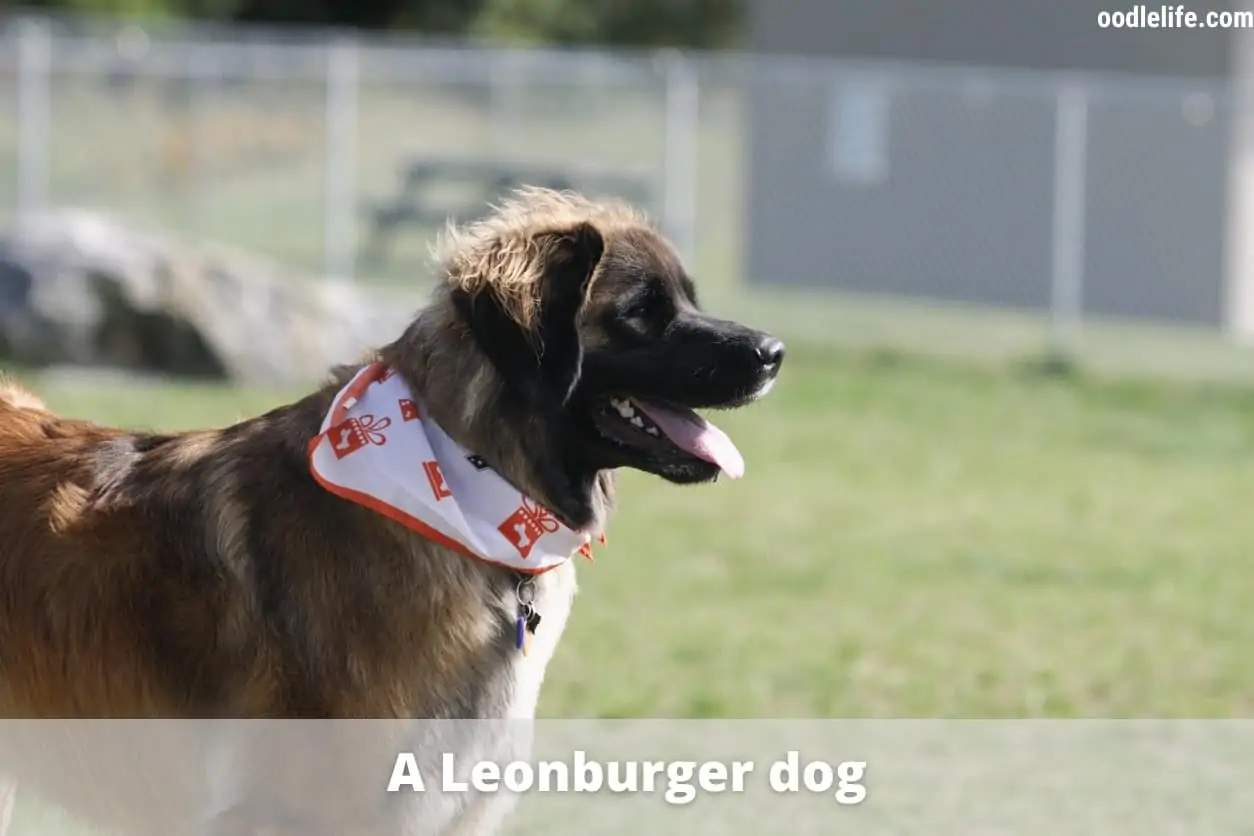 This nonprofit group provides the necessary care that many abandoned, abused, or neglected dogs in southern Louisiana need.
Relying entirely on donations from their supporters, Hope & Hearts 4 Paws run foster homes for their animals until they find a suitable match.
You can view all adoptable dogs through the website and fill out an online application to begin the adoption process.
The Jefferson JPAWS operates two shelters in the Louisiana area, sitting on the Eastbank and Westbank of the parish. They focus on education and advocacy for all animals by saving and protecting them until they find their forever homes.
JPAWS takes over 100,000 animals every year, including:
Dogs
Cats
Rabbits
Guinea pigs
Other loveable creatures
While 25% of their animals are purebreds, many more beautiful mixed-breed animals seek a new place to call home.
The Louisiana SPCA has several locations around the state to help care for and protect vulnerable animals until they are returned to their owners or adopted to a new family. They rely on donations and are entirely nonprofit without association with another SPCA or Humane Society.
Animals are adopted with a clean bill of health, a spay or neuter complete, and all the necessary vaccinations and registered microchips. In addition, if you are looking at a new dog to add to your home, they include a bag of food and a discount on obedience classes.
The ladies at Mid-City Mutt Mamas focus on rescuing homeless and displaced dogs in the Louisiana area. Their mission is to save animals in challenging situations, while they dream that someday this will no longer be a necessity.
They believe every puppy, dog, and senior animal deserves a second chance at a stable life and a loving home.
You can view all adoptable dogs on the website and download the adoption application to send to them to obtain your next furry family member.
Located in Covington, the Northshore Humane Society is open for adoptions Monday to Friday from 9:00 am to 5:00 pm and on Saturday from 9:00 am to 2:00 pm.
Filling out an application is easy and can take as little as 48 hours to hear back from an adoption counselor on your choice of animal.
All the adoptable pets come either spayed or neutered with all necessary vaccinations and health checks. In addition, they will have a microchip, and new owners will receive additional benefits, including 30-day trial pet health insurance, boarding, and vet discounts.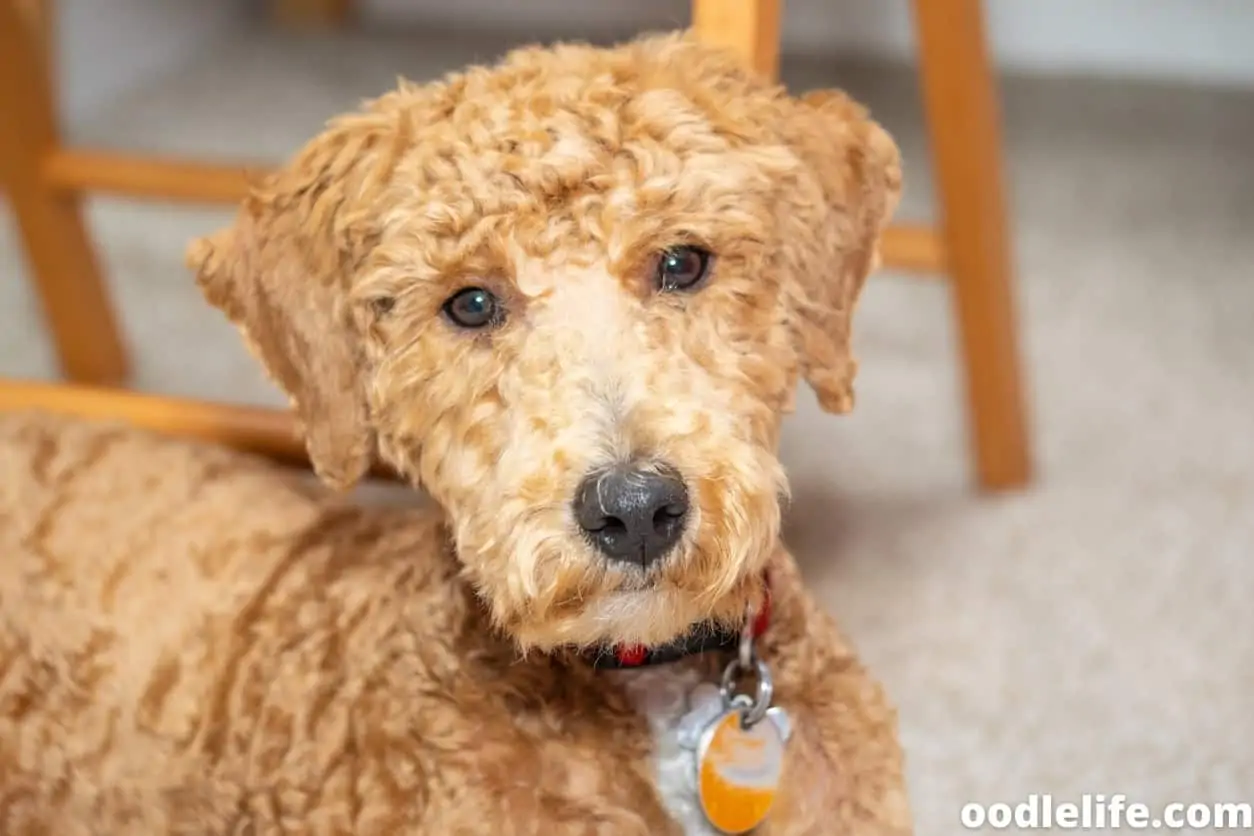 Take Paws Rescue relies on the energy and time of volunteers in New Orleans to help rescue and reacclimate dogs so they can find their forever homes. Although they are within Louisiana, they have the capability to process out-of-state adoptions, but some prerequisites are necessary for those circumstances.
Because Take Paws Rescue operates with volunteers and foster homes, there is no central office number. Alternatively, you can email them with any questions or fill out an online adoption application for one of their many dogs in care.
Choosing a Shelter Animal Saves a Life
When you choose to adopt an animal from a local Louisiana shelter, you decide to save a life. With so many abandoned, neglected, or abused animals needing loving homes, there is sure to be a four-legged friend out there for you.
So check out one of the many animal shelters in Louisiana today to begin the adoption process.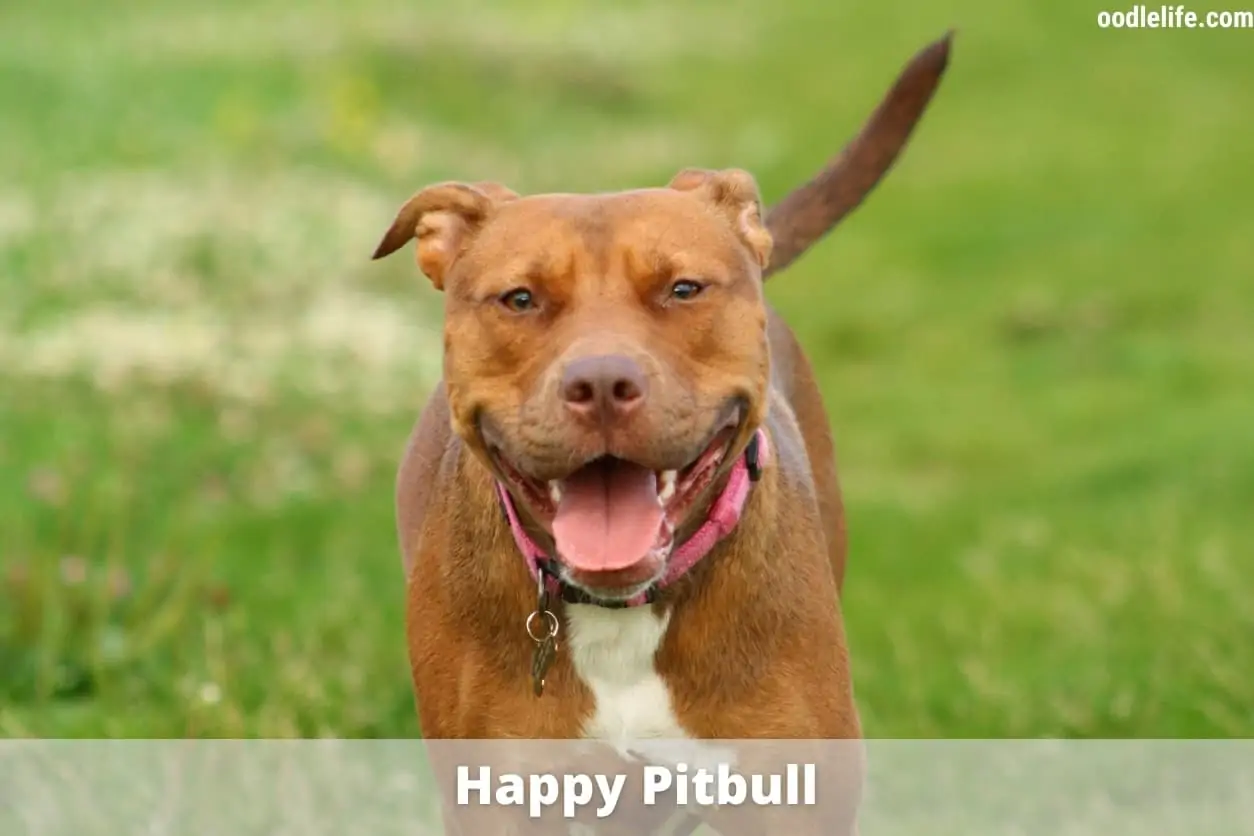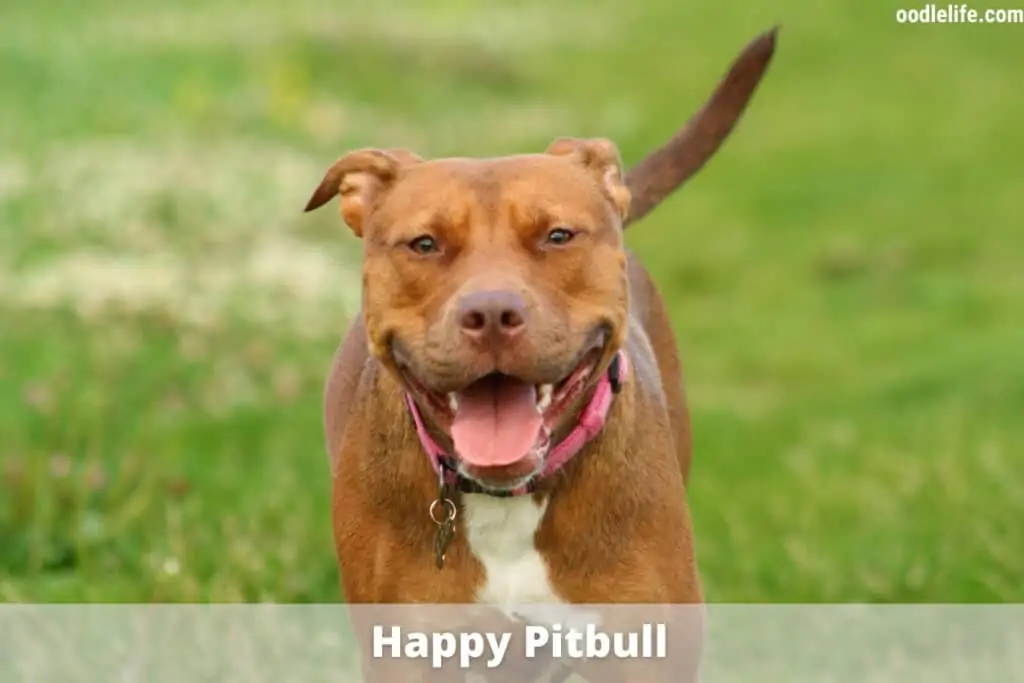 Why Choose an Animal Shelter or Dog Rescue?
For many animal lovers, the term "adopt don't shop" is commonly heard. However, unfortunately, approximately 6.3 million animals enter shelters across the United States each year. Even more staggering is that around 920,000 of them are euthanized annually out of these.
Louisiana receives about 140,000 animals annually within the state alone, with an adoption rate of around 50%, leaving 70,000 animals in shelters looking for homes all over the state.
Many pet owners profess the necessity of staying away from backyard breeders and visiting local animal shelters instead to rescue your next pet. They believe that reducing the demand for deliberate breeding by adopting will help reduce the number of individuals who breed their pets for profit.
Consequently, not all animals in Louisiana shelters are from backyard breeders. Unfortunately, many are strays and not sterilized, making feral breeding a genuine problem that helps fill shelter spaces.
When searching for your new four-legged family member by visiting a local Louisiana animal shelter, you can save an animal from a life sitting in a cage. You may not be able to make a difference for all the animals in the world, but you can make a world of difference for one animal.