We help you be the best dog parent.
No matter the mix or breed, we love all dogs. At OodleLife we provide the most accurate and caring dog and puppy information and manufacture specialized dog grooming products. As experienced family dog experts, we help your pup thrive.
Meet Chris (and Max)
OodleLife Founder, family dog expert, dog shampoo manufacturer (and Labradoodle Dad)
My name is Chris Allen and I am the creator of OodleLife, your one stop shop for family dog advice, expert breed information, and specialized dog grooming products.
I love the smiles that our dogs give us, and the happiness and joy we give our puppies by caring for them well!
Learn more about OodleLife, including where our expert advice has been published.
Where you have seen us
As a family dog expert, Chris has been featured broadly in the media.
Some recent examples include Newsweek, Morningstar, Starter Story, ABC4, and animal charity sites like the Greater Good.
We get millions of visitors to the website yearly, and have 5000+ very active email subscribers!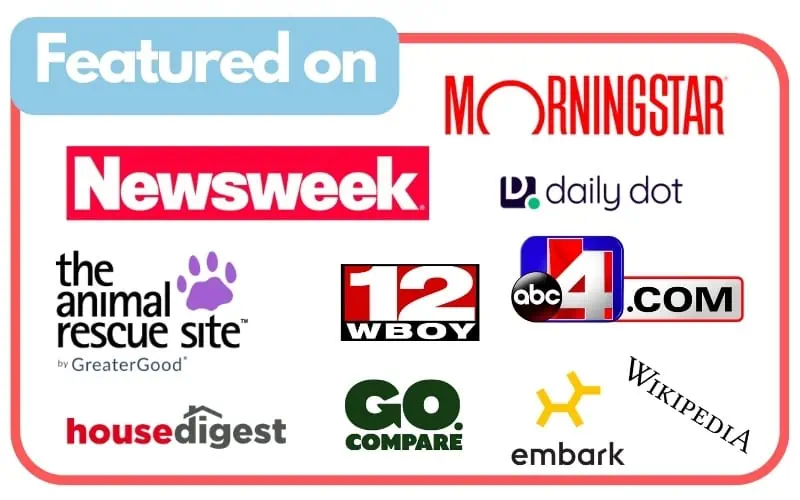 Products We Make
Chris Allen and the OodleLife team create and sell specialized dog grooming products. You may have seen our top-selling Oatmeal dog shampoo on Amazon! Our Shampoo is manufactured within the US and is designed to suit all coats, especially Goldendoodle and Poodle coats.
Our slicker brushes are mid-range with high quality, specifically designed for non-shedding dog coats.
Family Dog Advice from Experts
Chris Allen and the OodleLife team love dogs, and work incredibly hard to bring the highest quality information to you. We research and double-check everything we can to make sure we can help pet parents give the best to their pups. From puppyhood to adult life – we have you covered!
When your dog suddenly stops eating their breakfast, it can be concerning. Loss of appetite in dogs can stem from a variety of causes, ranging from minor to more serious health concerns. Changing morning eating habits doesn't necessarily mean your dog is unwell, but it warrants further attention. Observing your dog's behavior and considering other…