The Best Goldendoodle Breeders in Australia (2023 Update)
The fascinating cross between the happy-go-lucky Golden Retriever and the intelligent, hypoallergenic Poodle, the Goldendoodle is a hybrid designer dog that has recently grown in popularity all over the world.
Friendly, lovable, and trainable, it is no secret that Goldendoodles make excellent family pets for many households. However, like any dog, they are prone to a few genetic health conditions that plague both the parent breeds like hip dysplasia and Progressive Retinal Atrophy (PRA).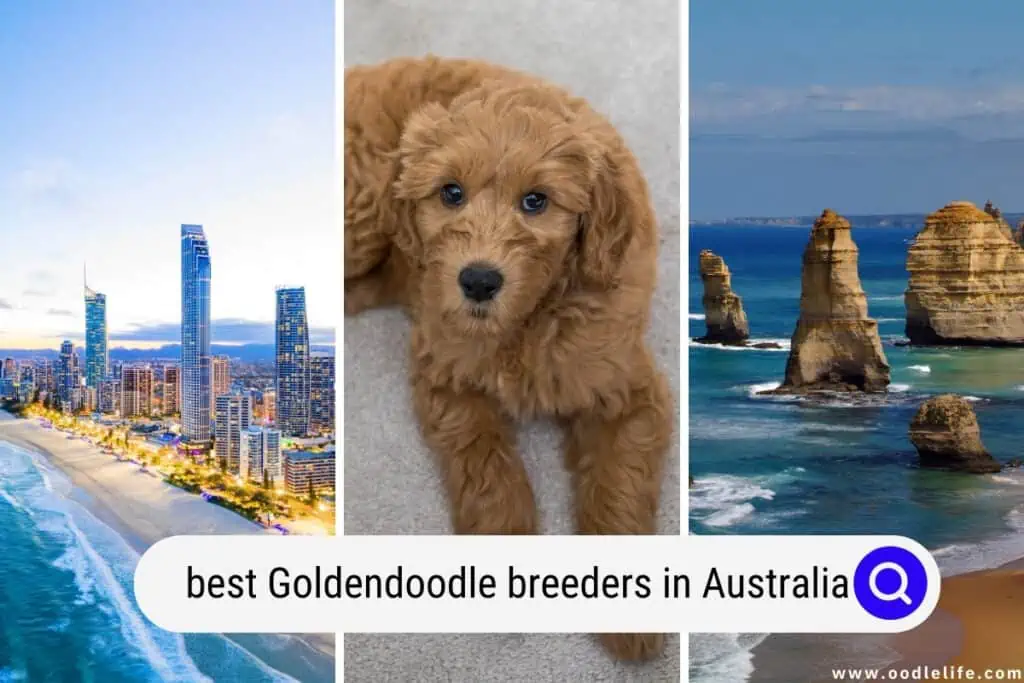 $300 2023 Discount!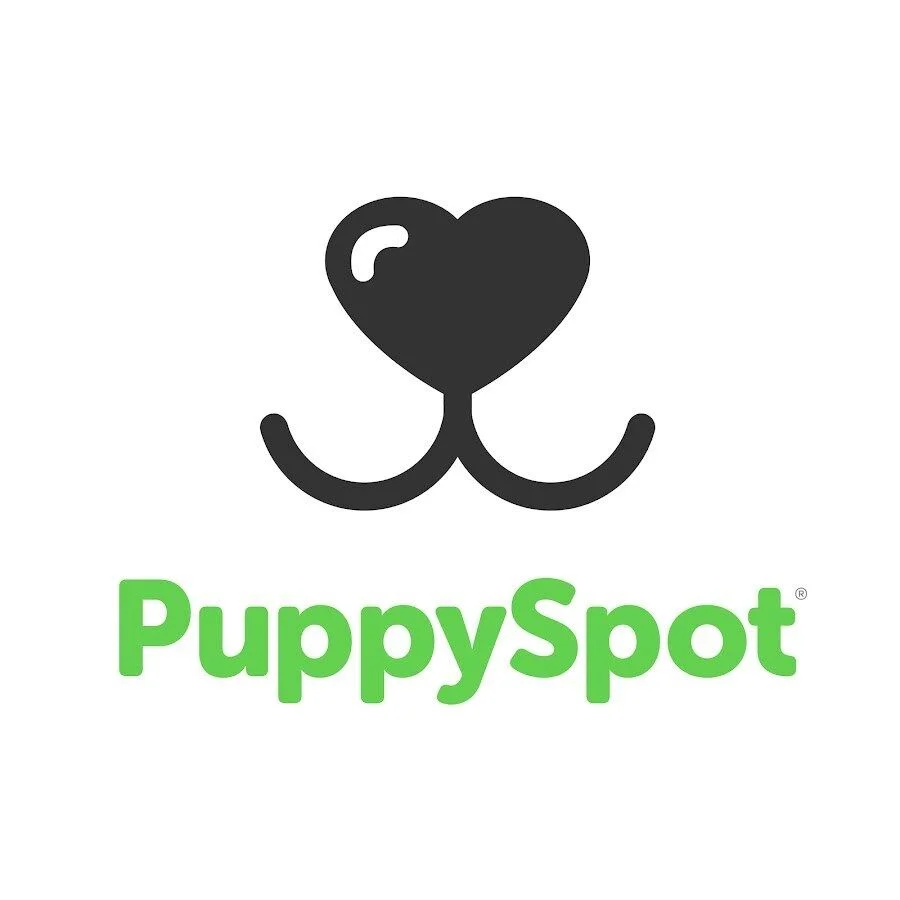 PuppySpot Adoption
PuppySpot is a reputable dog marketplace where you can browse and find compatible puppies right from the comfort of your home. They have placed over 200,000 puppies into homes in the US!
Click through and use the code PUPPY300 for $300 off any puppy adoption.
See Puppies and Save $300
That's why it is so important to find a responsible, knowledgeable breeder that recognizes these conditions and screens meticulously for them to ensure that no dog with these genetic predispositions is bred into any existing bloodlines.
If you are looking for a Goldendoodle breeder in Australia, you've come to the right place! Here are some of our favorites, selected carefully based on recommendations from other doggy professionals like trainers and veterinarians.
1. Salisbury Park Groodles
You will love their dogs with their soft, wavy coats and teddy bear-like faces. Each litter is carefully planned by the Salisbury Park Groodles team, who select a sire and mother to give birth to beautiful offspring with desired qualities. 
A separate nursery is used to raise puppies at Salisbury Park Groodles. The temperature is controlled, and CCTV is installed. This way, the breeding team can observe the mother and her pups without disturbing their resting time.
The five-acre garden is located next to their home. The dam is not disturbed by other animals when she relaxes outside if necessary. Once they've gotten their bearings, puppies can play and rest on an outdoor deck or the play area.
If you decide on a pup from Salisbury Park Groodles, they will provide you with lifetime breeder support and help.
Contact Details:
Website: https://salisburyparkgroodles.com.au/
Email: [email protected]
Location: Southern Highlands, New South Wales
2. Groodles Australia
Groodles Australia has grown into a fantastic community initiative that highlights the lovely Goldendoodle breed while generously supporting charity. Groodles Australia has a network of wonderful guardian families that devotedly take care of their puppies in their homes all over the nation.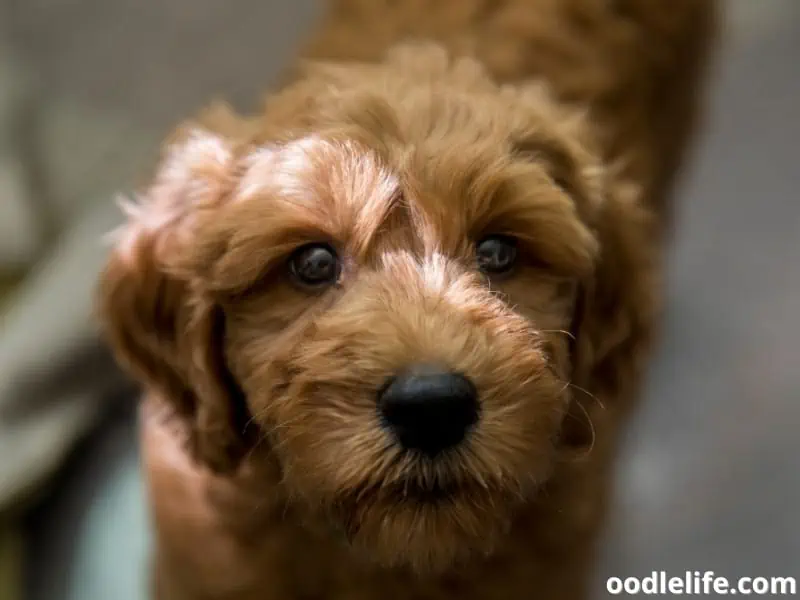 The award-winning veterinarian business, Greater Springfield Veterinary, supports its extensive guardian family in providing the highest caliber of care while they enjoy raising the cutest puppies. The medical care is delivered with gentleness and compassion by Samara Cannon and her team, who make sure delivering each litter goes smoothly.
It is admirable how dedicated they are to ethical breeding practices. Every litter is carefully thought out, and every puppy is placed in a wonderful home. Dams are never bred in the first heat and are always fully grown adults before breeding.
They are also never overbred, and their dams remain part of the breeder's family.
Contact Details:
Website: https://groodles.org.au/
Email: [email protected]
Location: Springfield, Queensland
3. Kruizen Kennels
Kruizen Kennels is situated in Orange, New South Wales, around three hours' drive from Sydney. Together with Angie, who helps with day-to-day operations, Stephanie manages Kruizen Kennels and helps families choose the ideal puppy based on their preferences and lifestyles. 
This breeder is extremely particular that each dog parent is paired with a suitable dog based on temperaments, lifestyles, and personal needs.
In addition, Angie does routine health examinations to maintain the breeding dogs' well-being. She also helps with the continuing upkeep of their dog litter.
Puppy advertisements do not start until waitlist members have chosen their puppies, so if you are not on the list, you risk missing out on a litter. Therefore, register as soon as you can by going to their website!
Contact Details:
Website: https://www.kruizenkennels.com.au/
Phone: 0492 989 660
Email: [email protected]
Location: Sydney, New South Wales
4. Puppies Gold Coast
Pups Gold Coast is a licensed breeder situated in the Gold Coast Hinterland, an hour from Brisbane. They lavish their canine pals with affection, give them lots of care, and feed them dry food that is made with natural ingredients. Chickpeas and sardines are a few examples of supplements that may be given occasionally to provide more vitamins and minerals.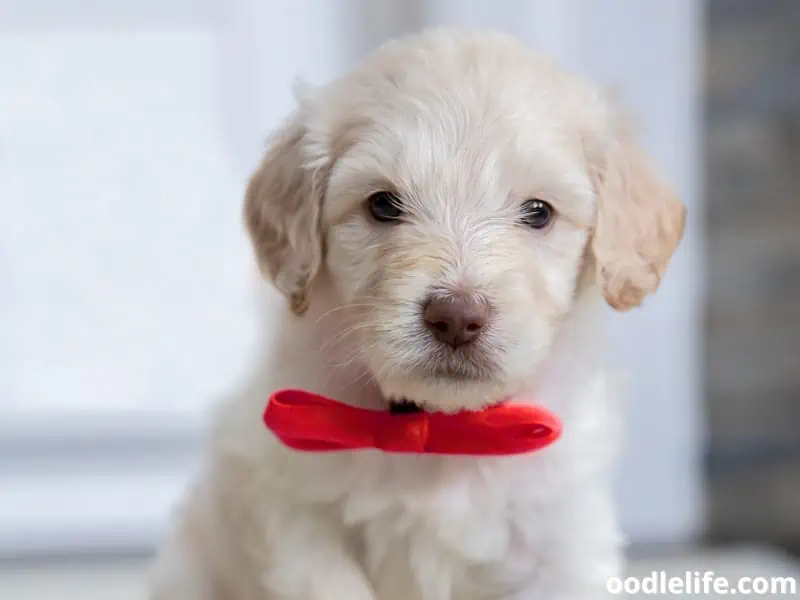 Since they do not run a large breeding operation, all of their Goldendoodle pups for sale in Australia get the personalized attention and care they require.
They have a lot of land, which allows them to live in safety and comfort while frequently interacting with humans and other dogs. With early and extensive socialization and a carefree lifestyle, your puppy will have a wonderful start in life.
Contact Details:
Website: https://puppyfamily.com.au/
Email: [email protected]
Location: Mudgeeraba, Queensland
This highly recommended breeder may not be producing puppies at the moment, reach out to them and let us know if you have any luck!
5. Oodles of Groodles
Goldendoodles and Cavoodles are the main breeds produced by the Oodles of Groodles, a family-run breeding operation. They raise the puppies they take in by hand and in a family setting, which helps them develop into well-mannered, mellow dogs.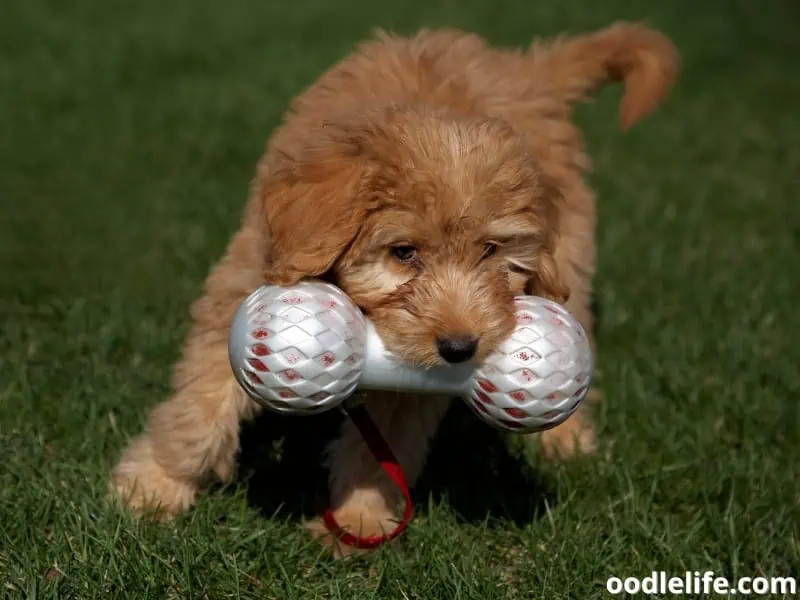 In addition, all puppies at Oodles of Groodles are vet checked, microchipped, and vaccinated. They develop in a setting that is safe and secure and free of unethical breeding methods. The breeding facility is open to visitors, so feel free to drop by and have a look for yourself.
Each new dog parent will receive a puppy pack that includes a vet folder with a vaccination card, tips, samples of food and shampoo, a collar, leash, toys, and a blanket with a comforting scent to help your new pooch settle in.
On the website, you can look at puppies that are available and submit an application. Oodles of Groodles offers door-to-door delivery in Sydney and around Australia.
Contact Details:
Website: https://www.oodlesofgroodles.com/
Phone: 0466 231 533
Email: [email protected]
Location: Port Macquarie, New South Wales
6. Elwood Groodles
Elwood Groodles is one of the best Goldendoodle breeders in Australia and is situated in the picturesque Yass Valley of New South Wales. Their dogs are beloved family members and an essential part of their daily lives. On warm, sunny days, some of their favorite hobbies include swimming, retrieving, and sunbathing.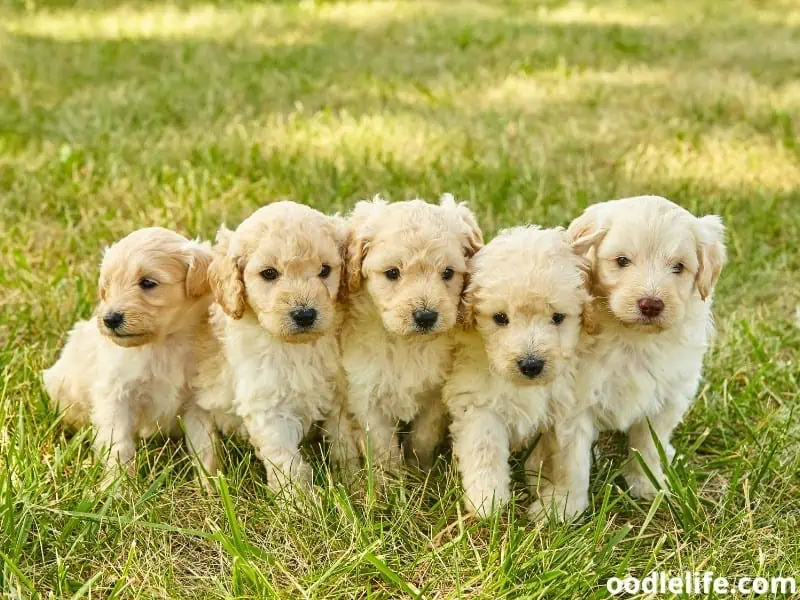 Elwood Gardens raises only the healthiest and best-bred Goldendoodle puppies. For their Goldendoodle puppies to grow into lovely family pets, they place a high priority on their health. They are unquestionably among the greatest Goldendoodle breeders in Australia's New South Wales.
Contact Details:
Website: https://elwoodgroodles.com.au/
Location: Yass Valley, New South Wales
7. Puppies Downunder
A small family-run company called Puppies Downunder focuses on breeding Doodles. They have been producing healthy, intelligent, and peaceful Goldendoodle puppies in Australia for the past 45 years.
Since 1975, Charlie, the proprietor of Puppies Downunder, has worked with animals, and his puppies have garnered numerous honors.
Puppies Downunder is without a doubt one of the greatest Goldendoodle breeders in Australia if you're seeking a puppy in Victoria, especially in Maryvale and Melbourne.
Contact Details:
Website: https://www.puppiesdownunder.com/
Phone: 1300 757 019 or 0499 912 709
Email: [email protected] or [email protected]
Location: Morwell, Victoria
8. Camden Valley Groodles
The breeder of the cutest Goldendoodles and Labradoodles, Camden Valley Groodles, has been producing lovable and healthy Doodle puppies for more than 40 years.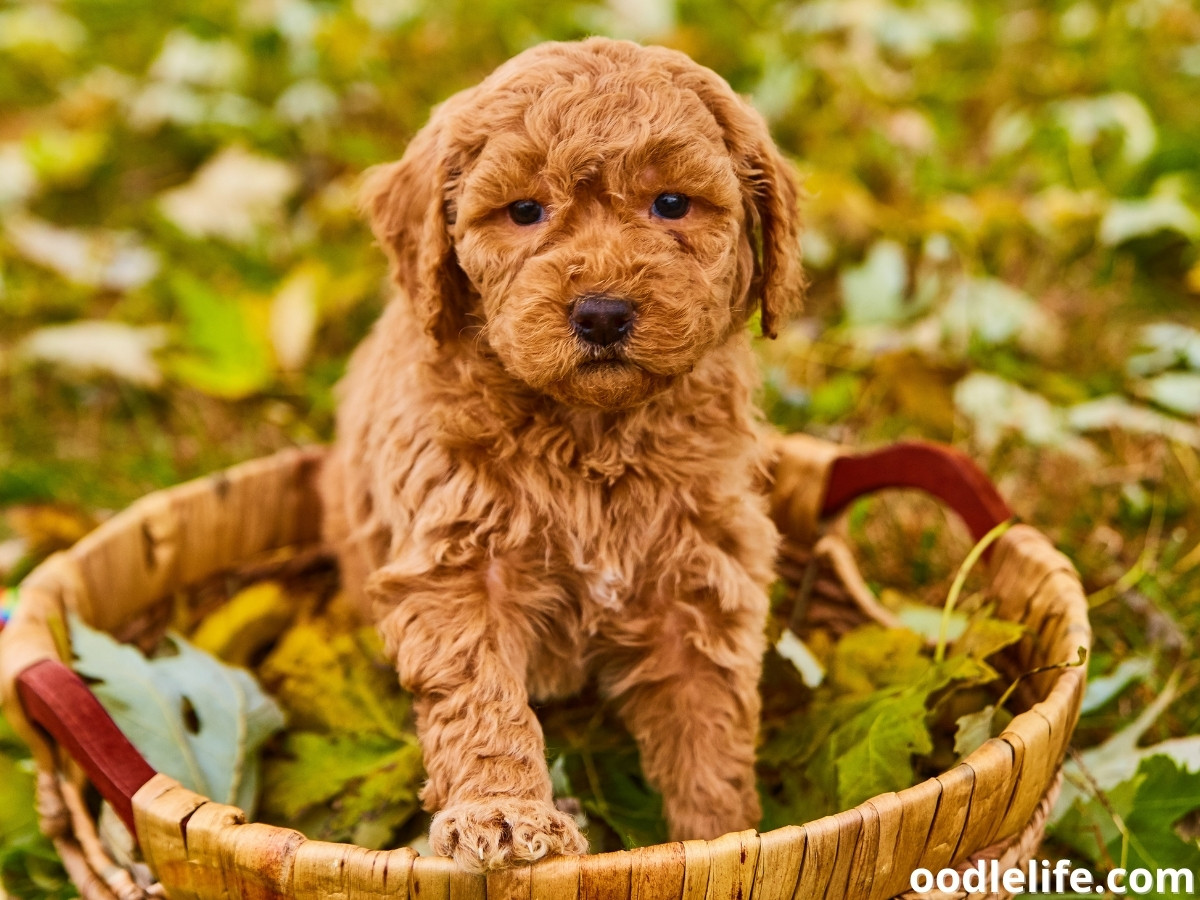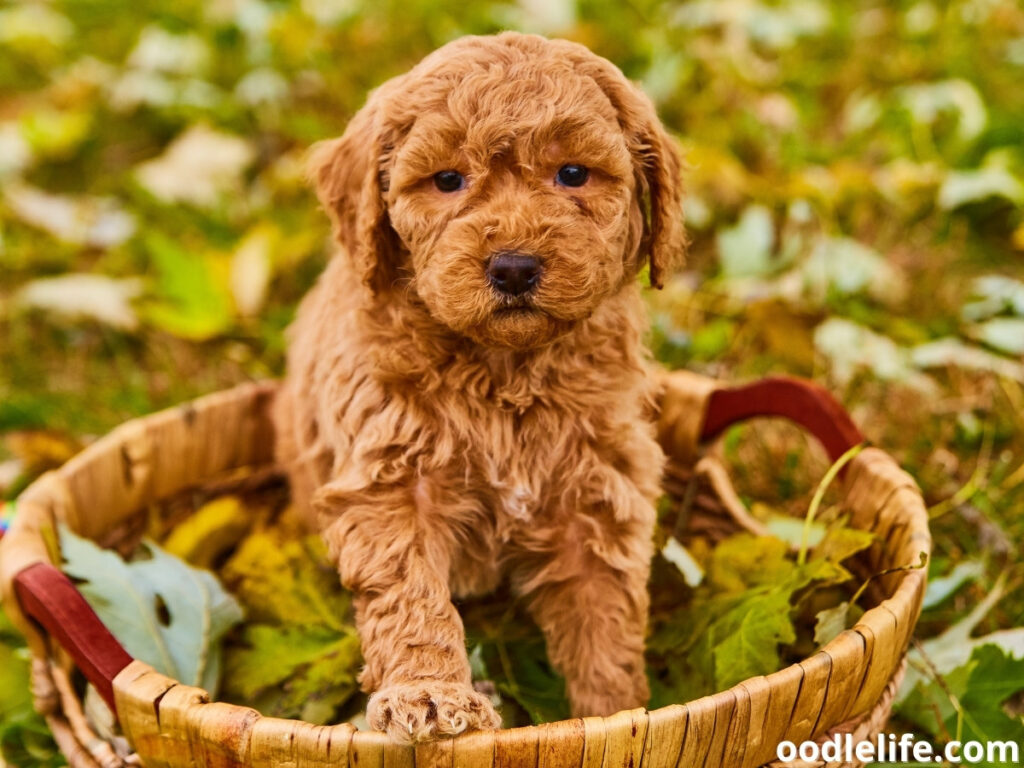 Before breeding puppies, Camden Valley Groodles performs several health tests on the pet's parents, including hip and elbow, eyes, heart, skin, patella, and other genetic tests.
Additionally, they collaborate with renowned veterinarians who specialize in reproduction to guarantee the finest results. In addition, hip dyslexia and other inherited disorders are covered by a 2-year warranty from Camden Valley Groodles.
To avoid worm infestations, all their adult dogs receive vaccinations and deworming treatments multiple times a year. The dogs' daily regimen includes socialization, health checks, pack walks, exercise, and one-on-one time to keep them happy, healthy, and active.
If you are unable to pick up your puppy in person, Camden Valley Groodles is happy to ship your puppy anywhere in the world.
Puppies have been transported by road and air around Australia. Puppies are shipped using commercial and private airlines and shipping costs start at $400. Please get in touch with Camden Valley Groodles Kennels for information about pricing and deposit requirements.
Contact Details:
Website: https://www.camdenvalleygroodlesandlabradoodles.com.au/
Instagram: https://www.instagram.com/camdenvalleygroodles/
Location: Southern Highlands, New South Wales
How to Choose A Goldendoodle Breeder?
Still don't see what you want? Selecting the best breeders is essential to finding a healthy and well-socialized pup, and you'll want to avoid puppy mills and unethical backyard breeders!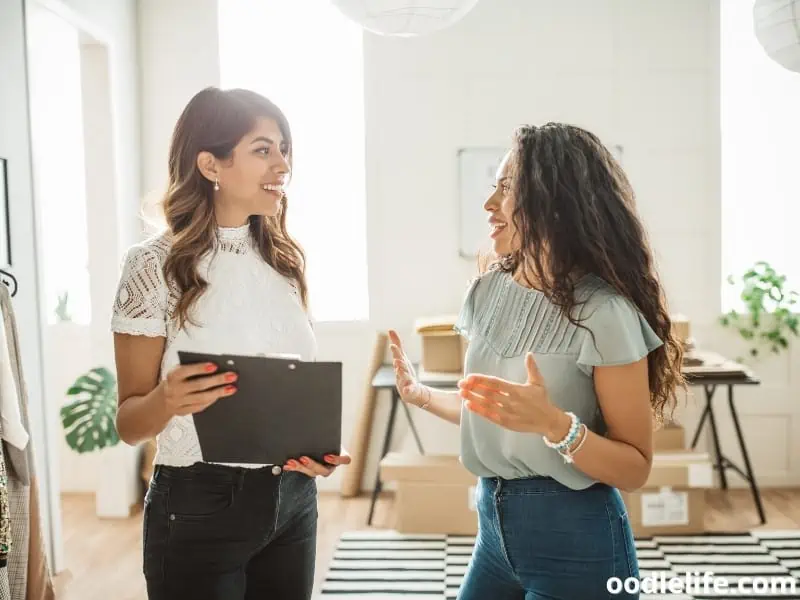 1. Do Your Research
The first step is researching all of your potential breeders. Don't just go for the closest or cheapest option, and make sure you are choosing someone who has experience with dogs and good reviews from past customers.
Ask around at local pet stores or veterinarians for referrals, or look up reviews online.
2. Visit Potential Breeders
Visit your shortlisted breeder in person and take note of how they care for their puppies. Check out the condition of their facility and ask questions about health screenings, vaccinations, microchipping, and any other pertinent information about their puppies.
You should also ask about their breeding practices such as health testing and genetic screening. Ask plenty of questions!
Be wary of any breeder that does not provide health records upon request or refuses to answer questions about their breeding program outright.