Shiba Inu Breeder California (7 Top Rated)
The Shiba Inu is one of six distinct dog breeds native to Japan. They were bred for their athleticism, and their aloof personality is both endearing and independent. The combination makes this dog a perfect fit for many families.
So, if you're on the west coast, you might be wondering, who's the best Shiba Inu breeder, California-style?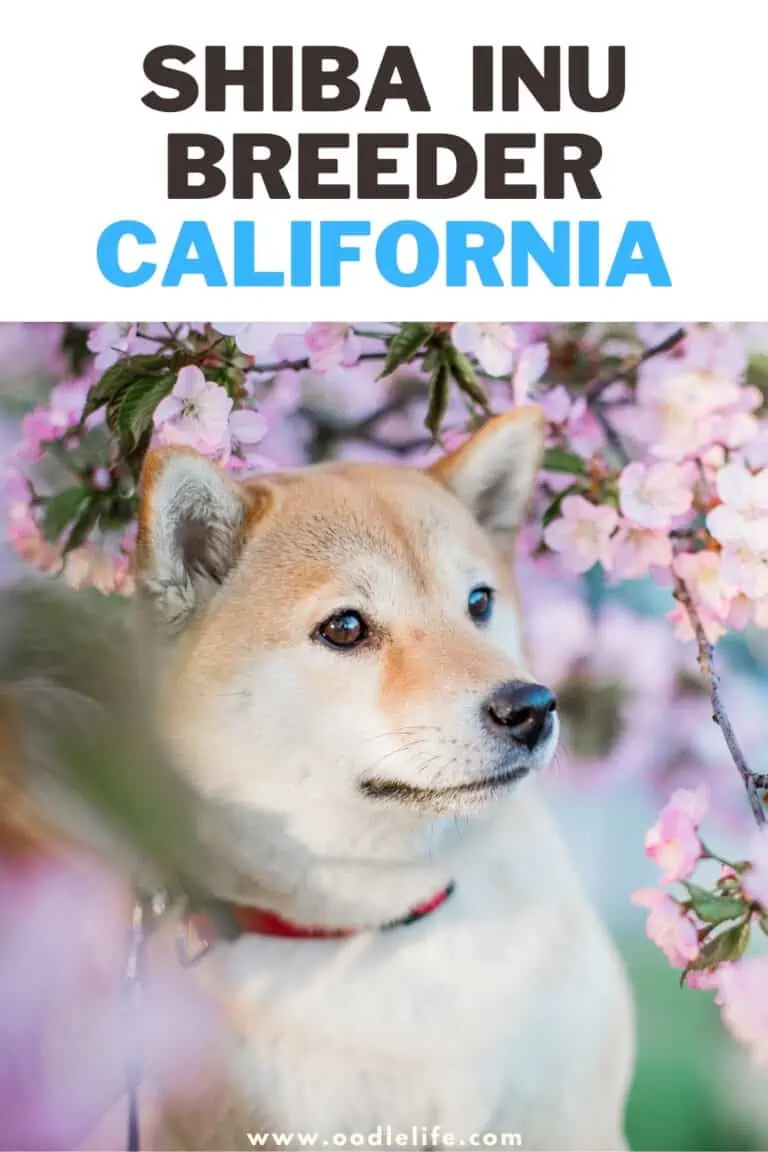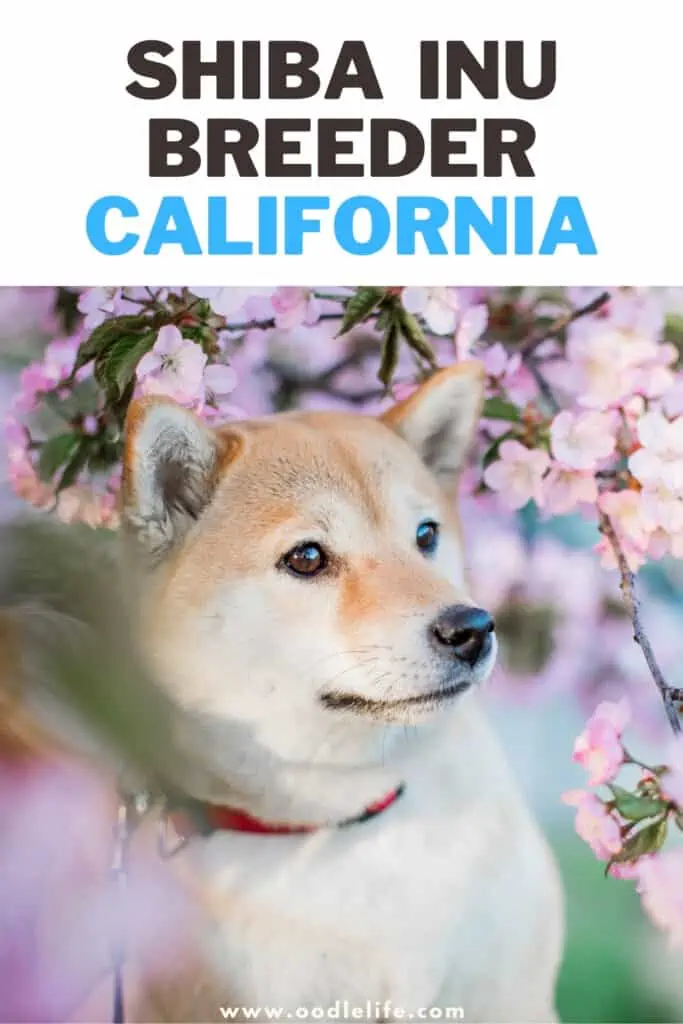 We've got you covered. Just check out this list of the eight best Shiba Inu breeders in California.
Neix Wan Kennels
Neix Wan Kennels specializes in Shiba Inu breeding, but they also have other rescue animals that live in their relatively small, home-based facility. They raise all their dogs in a holistic lifestyle, and their training is balanced and built on trust, communication, and respect between the puppy and their human friends.
They deliver show-quality dogs, so even though they don't produce a huge number of puppies, you can rest assured that any dog you find from Neix Wan has the right pedigree and is well-trained, socialized, and nearly housebroken as well.
Breeder Details: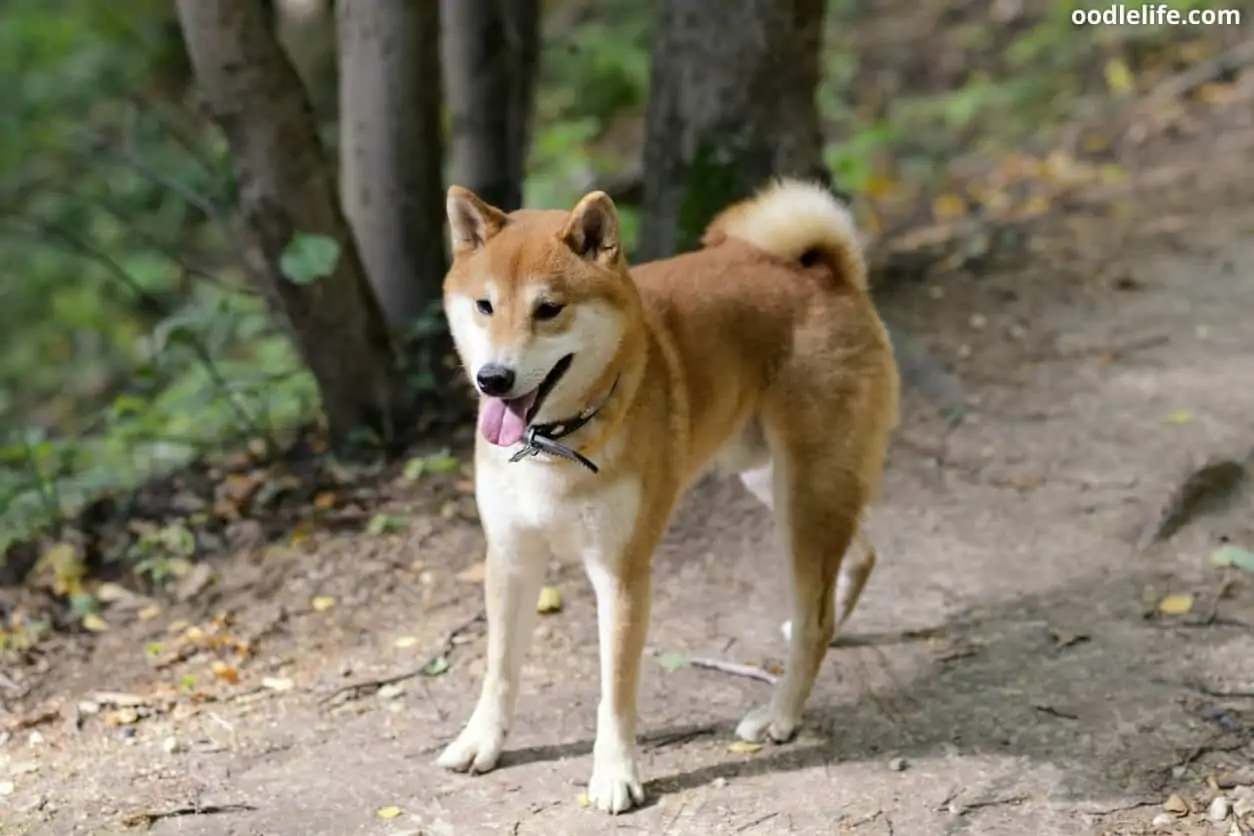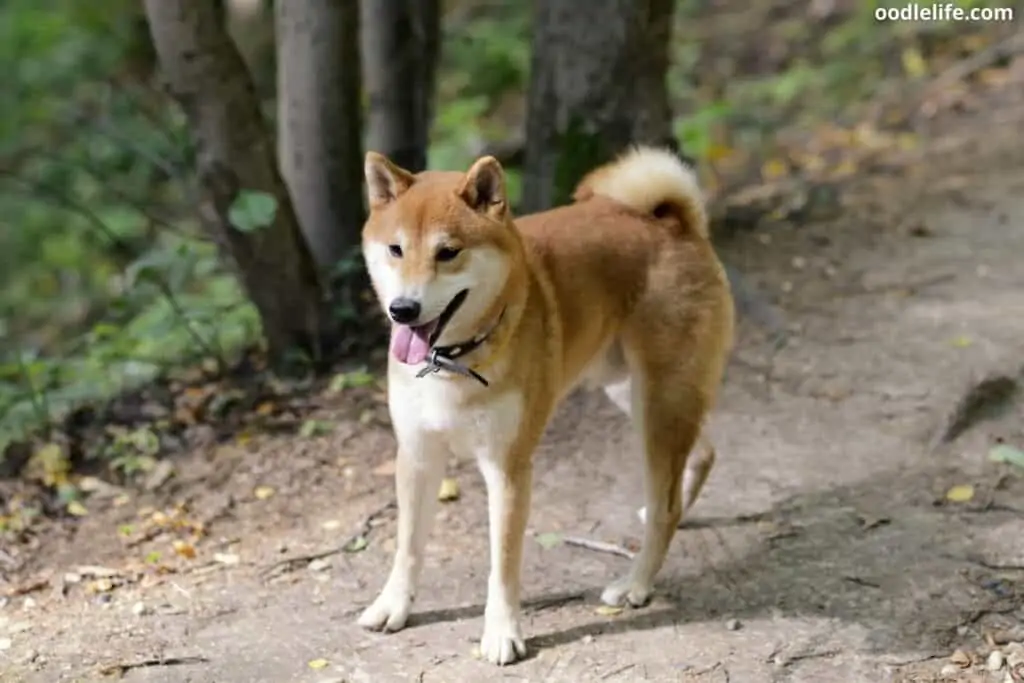 Ranchlake Shiba Inus
Ranchlake specializes in both Shiba Inu and Australian Shepherd breeds. The managers, Mark and Denise Onstott and Dorothy Warren, don't sell any puppies over the internet. They require an in-person visit before anyone can get their hands on one of their prized pups.
Listed as an American Kennel Club "Breeder of Merit," they have a proven track record of producing show-stopping and award-winning dogs.
They're smaller in size than other breeders, but that's probably a good thing for families looking for a Shiba Inu in California. It's sometimes easier to work with a small outfit, but you may need more patience while awaiting a litter.
Breeder Details:
Southampton Shibas
Southampton Shibas opened in 1999, and they're also an American Kennel Club "Breeder of Merit." One of their goals is to help maintain and preserve the Shina Ibu breed through education and responsible breeding practices. The owner, Kim Bousson, is a major fan of the Shiba Inu breed and has owned many herself.
All their dogs are OFA-certified, meaning they have screened them for hip, knee, and eye issues. Their dogs are well-socialized in dynamic settings with adults, kids, and even cats. They also evaluate each dog's temperament to ensure a perfect fit with a family.
These puppies have all their first shots and a thorough vet exam before placement.
Breeder Details: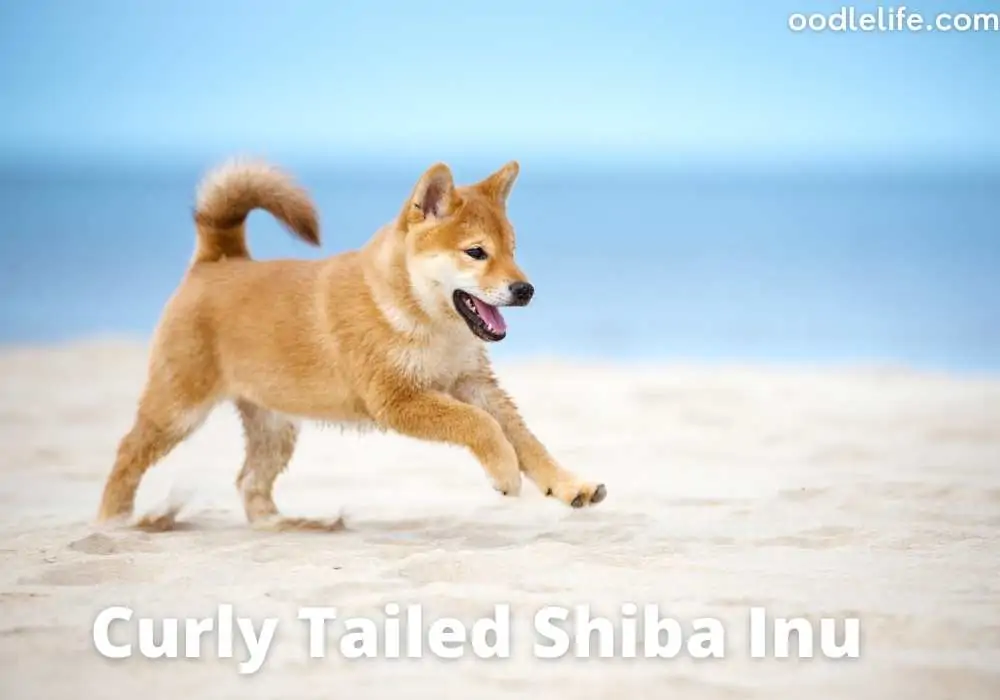 Shibas of Copperdots
Diana Smiley runs Shibas of Copperdots with her husband, Tom. The company first started raising Rottweilers in the 1970s and has experience with Akitas. Now, they specialize in breeding and training Shiba Inus. Raised in a home environment where socialization is constant, each dog's temperament has a chance to develop.
All breeding pairs have routine health checks, and all puppies get their first shots before placement. Shibas of Copperdots sends all their veterinary records to your vet, so there's transparency as they move into your home.
Smiley takes pride in maintaining the breed, and she makes a point to be available for her customers long after adoption.
Breeder Details:
Kaiju Kennels
Kaiju Kennels run a relatively small, family-owned kennel in Southern California. All their dogs are imported from champion-pedigreed Japanese breeders. All their dogs have their health certified by a veterinarian.
And during their stay in the kennel, they become well-socialized not only with other dogs but as members of the Kaiju family.
Interestingly, Kaiju is a Japanese word that means strange beast and often translates into English as 'monster.' The most famous Kaiju is Godzilla, and that was the name given to the original Kaiju Kennel dog!
Breeder Details: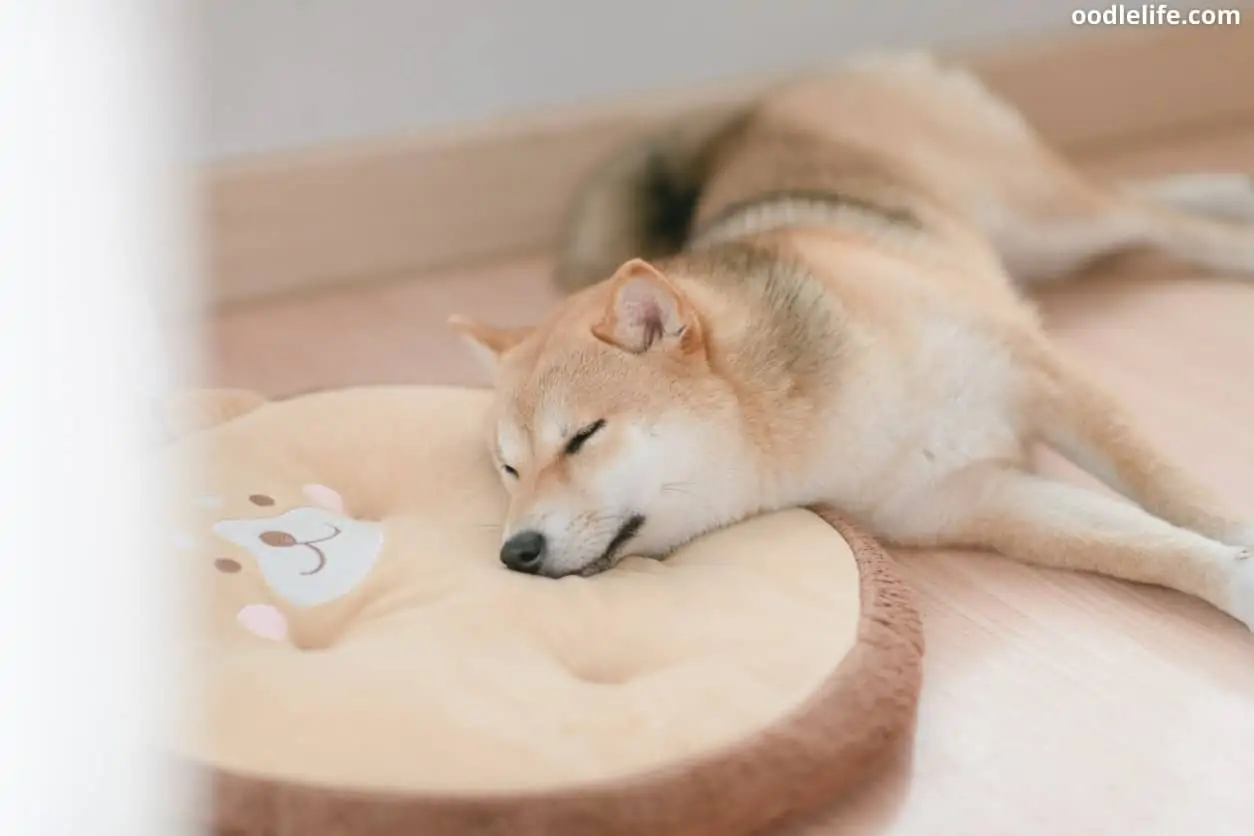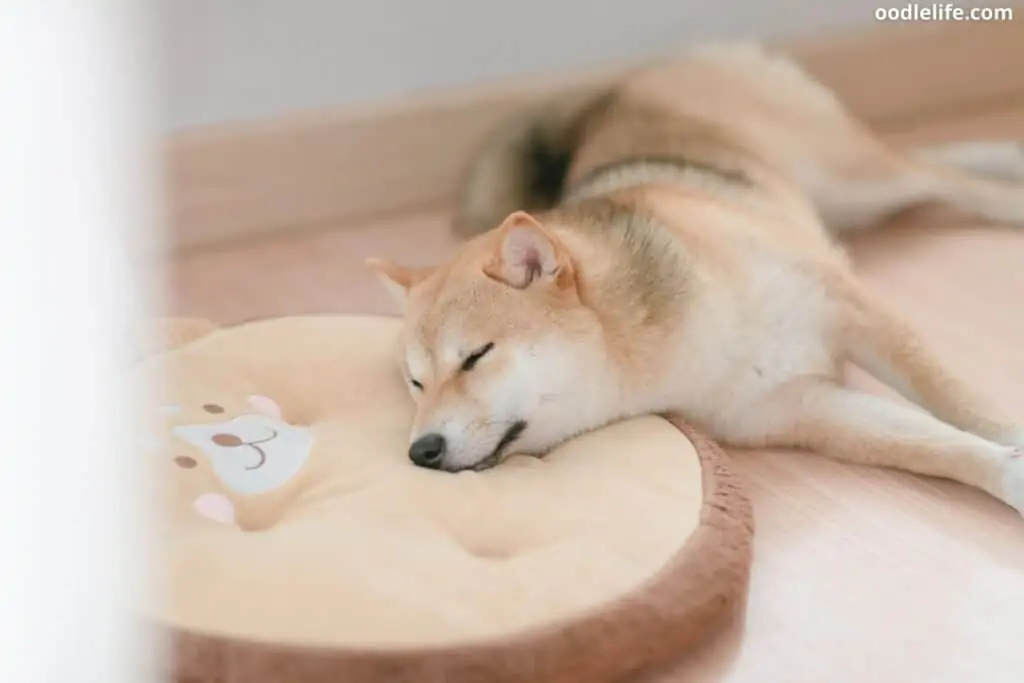 Shibainurus
Shibainurus isn't a hobby breeder. These folks are some real-deal, full-time pros. They tap into their fifteen years of experience, raising each puppy the right way.
That means lots of socialization in a family setting and never sleeping on concrete or in cages. They enjoy true home-style living, running, and playing as active puppies.
Each Shiba Inu puppy comes with a 6-month guarantee against genetic life threats, and all dogs have current vaccinations, an existing record of worming, and an AKC registry. They also do careful research on each dog's bloodline to stringently avoid inbreeding. Every pup receives a veterinarian well-check at six weeks of age.
Breeder Details:
PuppySpot Shiba Inus of California
PuppySpot is a national network that works with top breeders. They connect families with the country's top sources for Shiba Inu puppies, with an aim to meet the highest standards. By maintaining a rigorous approach, their goal is to improve the lives of everyone involved, from the breeder to the adopting family and, of course, the little doggo.
They've placed almost a quarter-million dogs in an equal number of homes, enriching countless lives. Each dog comes with a health guarantee, meaning they're thoroughly examined by a third-party veterinarian, and they're up to date on all vaccinations and deworming.
Breeder Details: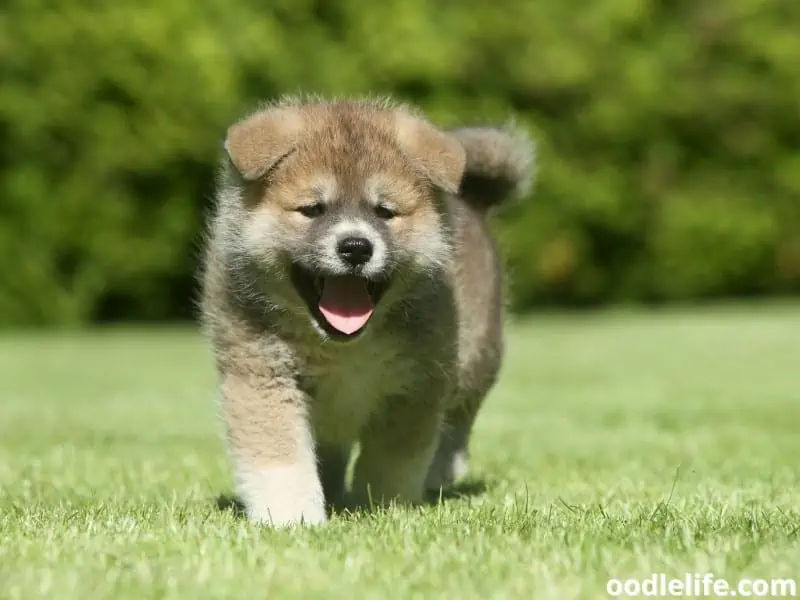 NorCal Shiba
NorCal Shiba ensures that every puppy receives the basic healthcare they need, and then some. That way, every new owner can be confident that their Shiba Inu puppy has received a comprehensive check from a veterinarian, all vaccinations, and is on a deworming schedule. They're certified free of life-threatening, congenital defects for one year from the dog's birthday.
NorCal Shiba also screens for things like infections, communicable or contagious diseases, and allergies.
They're not looking for temporary families – they're only looking for forever homes for their Shiba Inus. So if you're looking for a family companion to love, NorCal Shiba might be the ideal place to visit.
Breeder Details: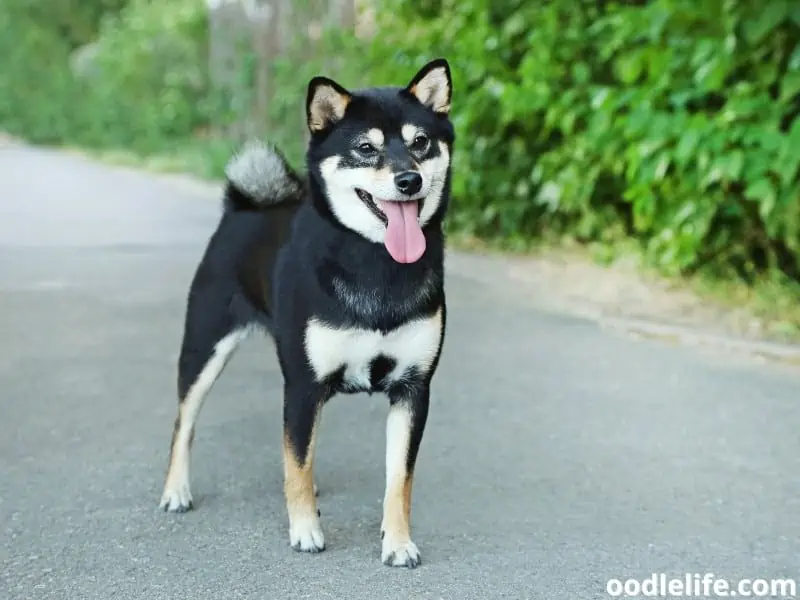 Conclusion
The Shiba Inu breed is known for its distinctive looks, sassy attitude, and a bit of precociousness. You never know the joy of loving a pet until they love you back.
If you're thinking about adopting one of these cute little guys or girls and you're in the Golden State, don't hesitate to contact one of these breeders today!