What Size Crate For Basenji Dogs? (Pup to Full Grown)
In this post, we will be talking about the perfect Basenji Crate Size. The fact that you are here suggests to me that you have taken serious thought about crate training and are now at the point where you now want to invest in one but aren't quite sure which size crate is best for your Basenji.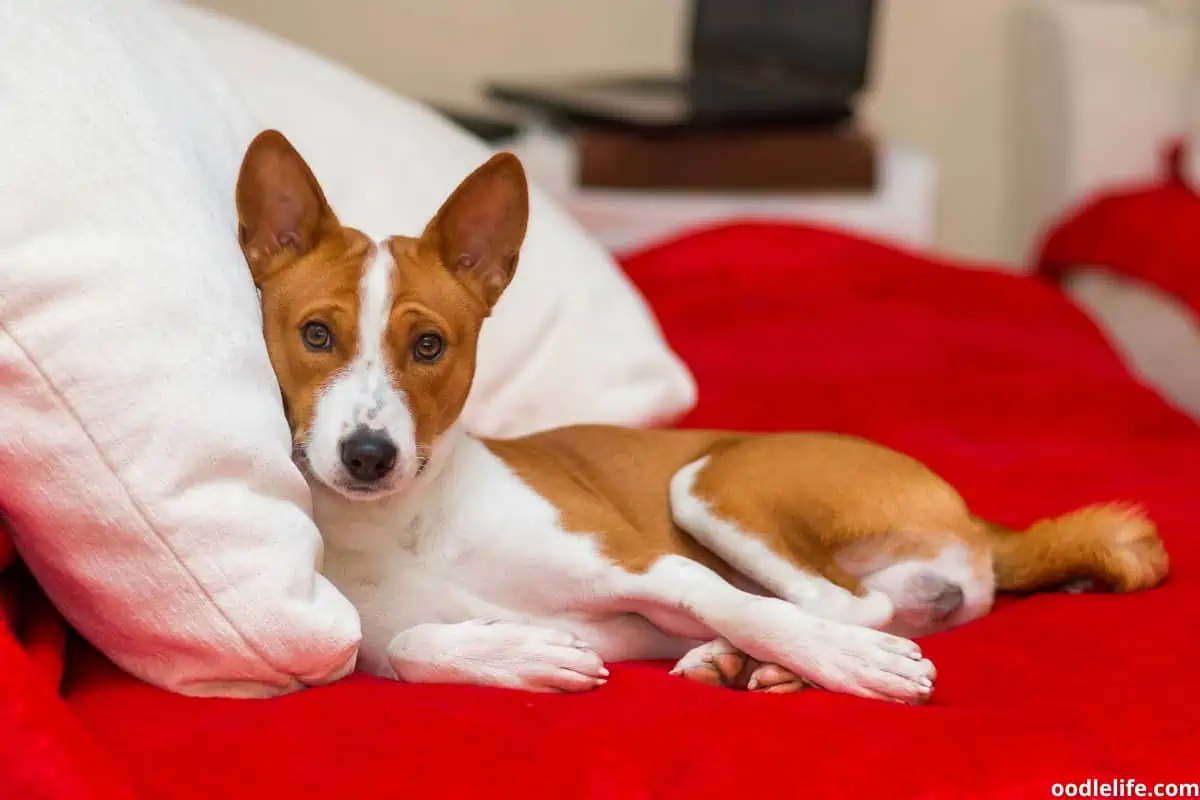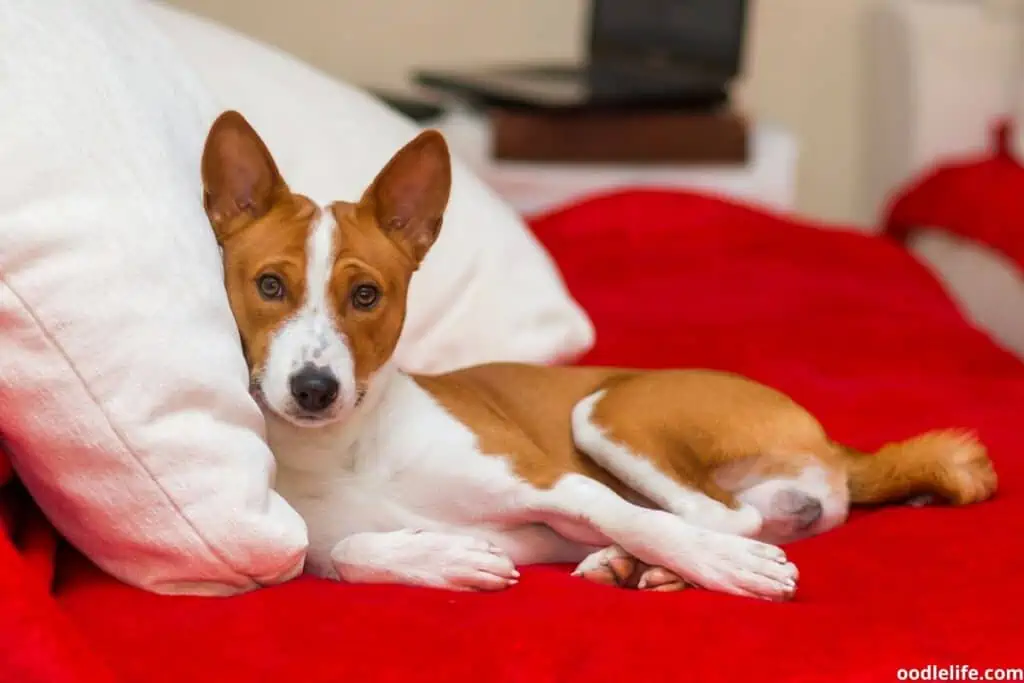 We'll do our best to help you out in that regard so you get the best possible crate for your Basenji. The right crate size for your Basenji is determined by the size of your Basenji. The right crate has to be big enough for them to stand and turn but not any bigger. Bigger crates will encourage your Basenji to potty in the crate.
Though there are general guidelines regarding how big your Basenji's crate should be, you need to consider the size of your individual Basenji. This is especially true for Basenjis that are still growing. We'll get a little more in-depth on why this is as we progress through the article but first:
Factors that Determine Crate Size
What exactly determines the size of the crate that you get for your B? One of the factors is that Basenjis and dogs, in general, do not potty where they sleep. They will often hold it in until they can get away from their sleeping space.
The right size crate will ensure that your B keeps their space clean. If it is too big, they will use the extra space to potty. So, what exactly is the right size, you may ask? Well, a crate should be big enough to allow your Basenji to stand and turn around but not any bigger.
This means that you will have to have different crate sizes as your Basenji is growing to save money by being innovative. More on that later.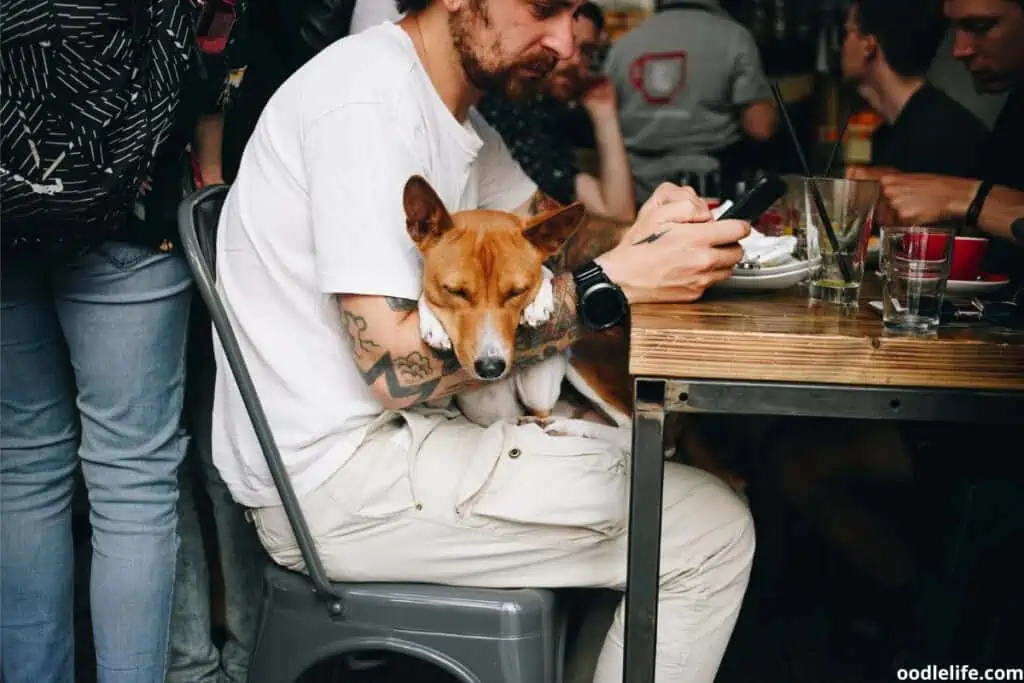 What Crate Size is Right for a Basenji?
To know the right crate size for your particular Basenji, measure them from head to toe as well as their height up to their ears. Your ideal crate should give an extra 2 to 3 inches of space to allow your B that little bit of freedom of movement.
Headspace also has to be sufficient enough for them to stand so an extra 2 or 3 inches there too would be ideal.
If you want specific dimensions for a Basenji crate, you can get ones that's 19" x 19" x 27". This is really ideal if you are going to be moving around with your puppy often as it is quite portable and can easily fit in your car.
A basic crate like this Midwest product is a good option.
They can grow into adulthood using this crate or you may want to buy a larger one as they get bigger. It's a good idea to block off the back part of the crate when they are smaller. You can use a cardboard box and remove it as they grow bigger.
As for the material of your crate, there are also a number of factors to consider. Fabric crates are great in that they provide they are comfortable and provide your B with a lot of privacy when they need some alone time.
Stylish wooden crates are available but tend to run higher on the budget.
New Age Pet ecoFLEX Pet Crate/End Table, Medium, Espresso
Elegant way to house your pet while disguising the pet crate as a fashionable piece of furniture that can double as an end table
Made of ECOFLEX, a non-toxic recycled plastic-wood polymer composite material that won't warp, crack or split
Spindles made of stainless steel tubing and a stainless steel latch; double latches on large and x-large crates
Easy, no-tools assembly
For dogs up to 50 lbs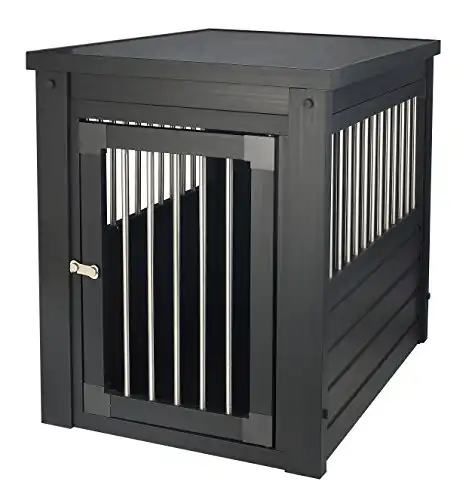 We earn a commission if you make a purchase, at no additional cost to you.
Metal crates have the advantage of being foldable meaning that they can be transported easily while also being durable. You can also get a plastic crate. If you want something that fits into the overall layout of your house, there are also crates that double as pieces of furniture such as a coffee or side table.
At the end of the day, it boils down to what's most convenient for you as well as what's most comfortable for your Basenji.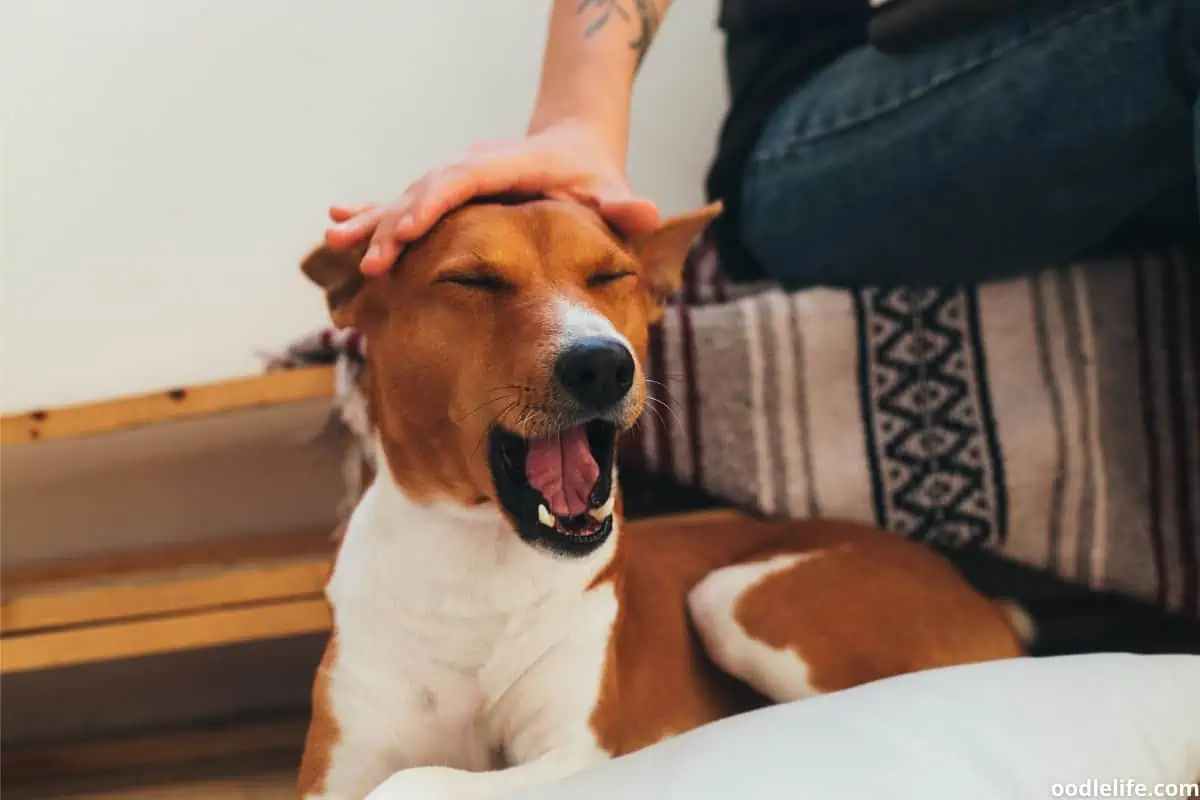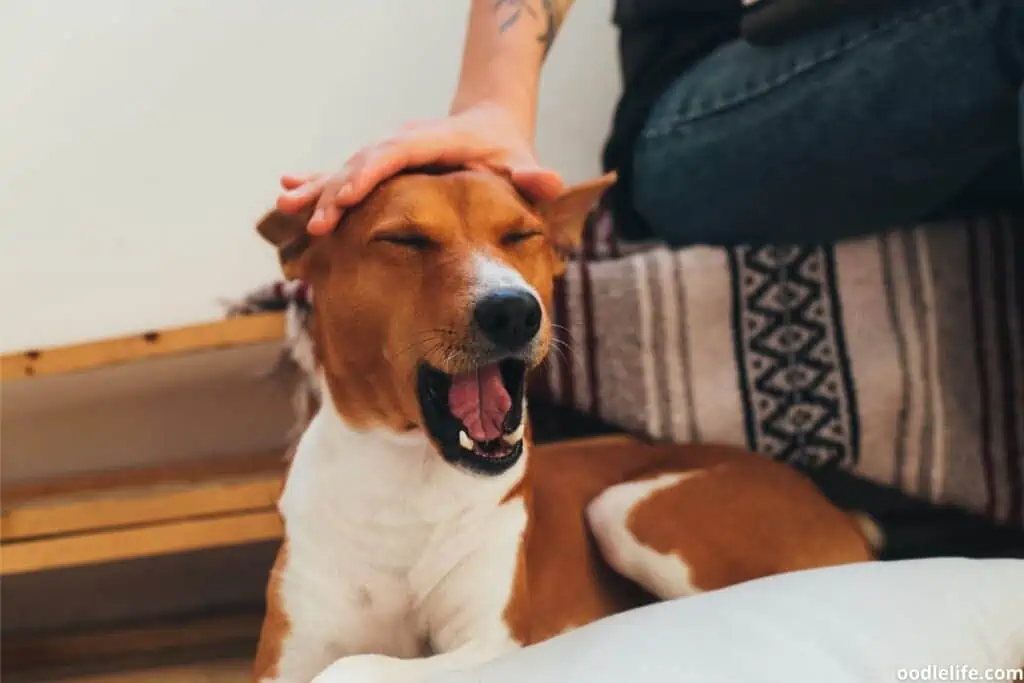 Save Money and Get an Adjustable Crate
Instead of buying different sizes of crates as your Basenji grows, you can be innovative or simply buy an adjustable crate. As far as innovation goes, get a crate that is the right size for a full-grown Basenji.
There are crates that are adjustable and come with a mechanism to section off part of it and move it as your Basenji grows bigger.
Conclusion
To wrap things up, the right crate size needs to be big enough for your Basenji to stand up and do a full turn but not bigger. Some owners will prefer to buy their Basenji a bigger crate because they may feel that it's cruel to confine their Basenji to such a small space.
If that's a concern for you, you just need to make sure that your Basenji is housebroken and you won't be getting any accidents.