7 Best Yorkie Breeders in Texas (2023 Update)
It may be one of the smallest of all dog breeds, but the Yorkshire Terrier has a big personality. That may be why so many families enjoy having them as pets.
These playful and spunky dogs – known affectionately as "Yorkies" – originated in mid-19th Century Yorkshire, England. Originally a crossbreed of Scottish and other Terriers, Yorkies came into their own as small dogs that could ferret out rats.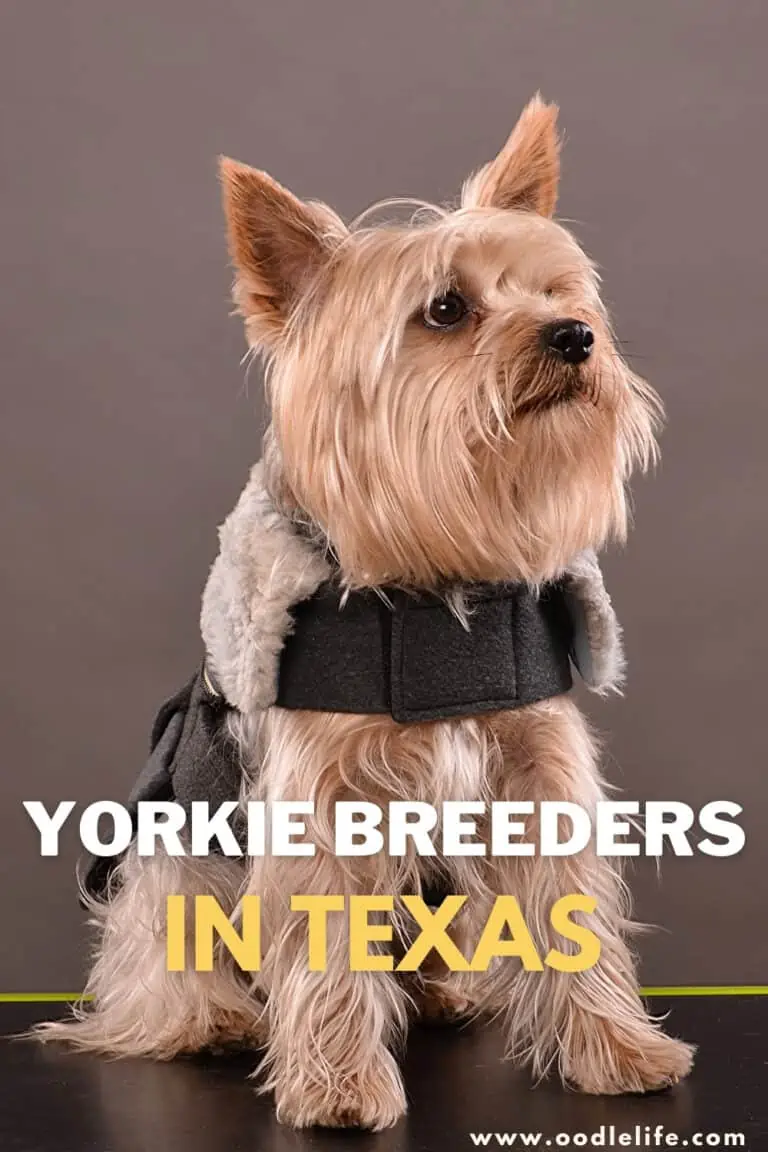 $300 2023 Discount!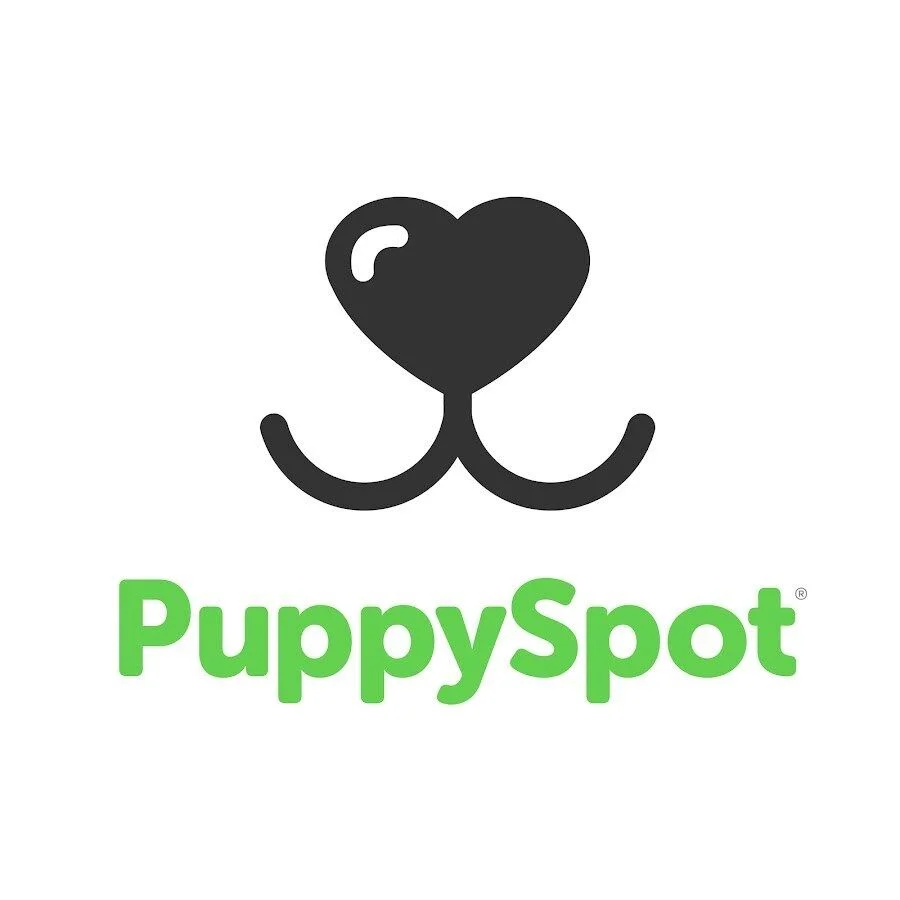 PuppySpot Adoption
PuppySpot is a reputable dog marketplace where you can browse and find compatible puppies right from the comfort of your home. They have placed over 200,000 puppies into homes in the US!
Click through and use the code PUPPY300 for $300 off any puppy adoption.
See Puppies and Save $300
Today, Yorkies are certainly easy to spot. Their mostly black-and-tan coat is often grown long and parted down the middle. And there's a silky sheen to their fine strands.
You'll often notice that owners tend to put hair clips or other ornaments on their Yorkies, especially the females.
Plus, they tend to display an air of superiority. Despite being short, they walk tall and proud. And Yorkies display a great personality that works well in pairs.
If you've been looking for a lap dog with personality, the Yorkshire Terrier might just be for you. And if you live in Texas, you can thank your lucky stars several top breeders in the state will be happy to furnish you with one.
1. Wendy's Yorkies
C'est la Vie!
Wendy's Yorkies is just outside Paris. Paris, Texas, that is. Paris (Texas) is about 2 1/2 hours from Dallas. If needed, Wendy Vanderburg, the owner, will ship from the Dallas Fortworth International Airport.
Wendy begins by helping potential owners develop a custom training regiment for the new puppy so it will fit into the new home quickly.
In addition, she guarantees your new Yorkie will be healthy. All puppies are fully vaccinated and dewormed. They are also registered with the American Kennel Club (AKC) or the American Pet Registry, Inc. (APRI).
She will send you home with your first pack of fresh, raw puppy food, health records, and some other treats.
You're Yorkie will be ready to be your best friend from Day One! Oo-la-la.
Contact Details:
Website: https://wendysyorkies.com/
Phone: (903) 249-9360
Email: [email protected]
Location: Powderly, Texas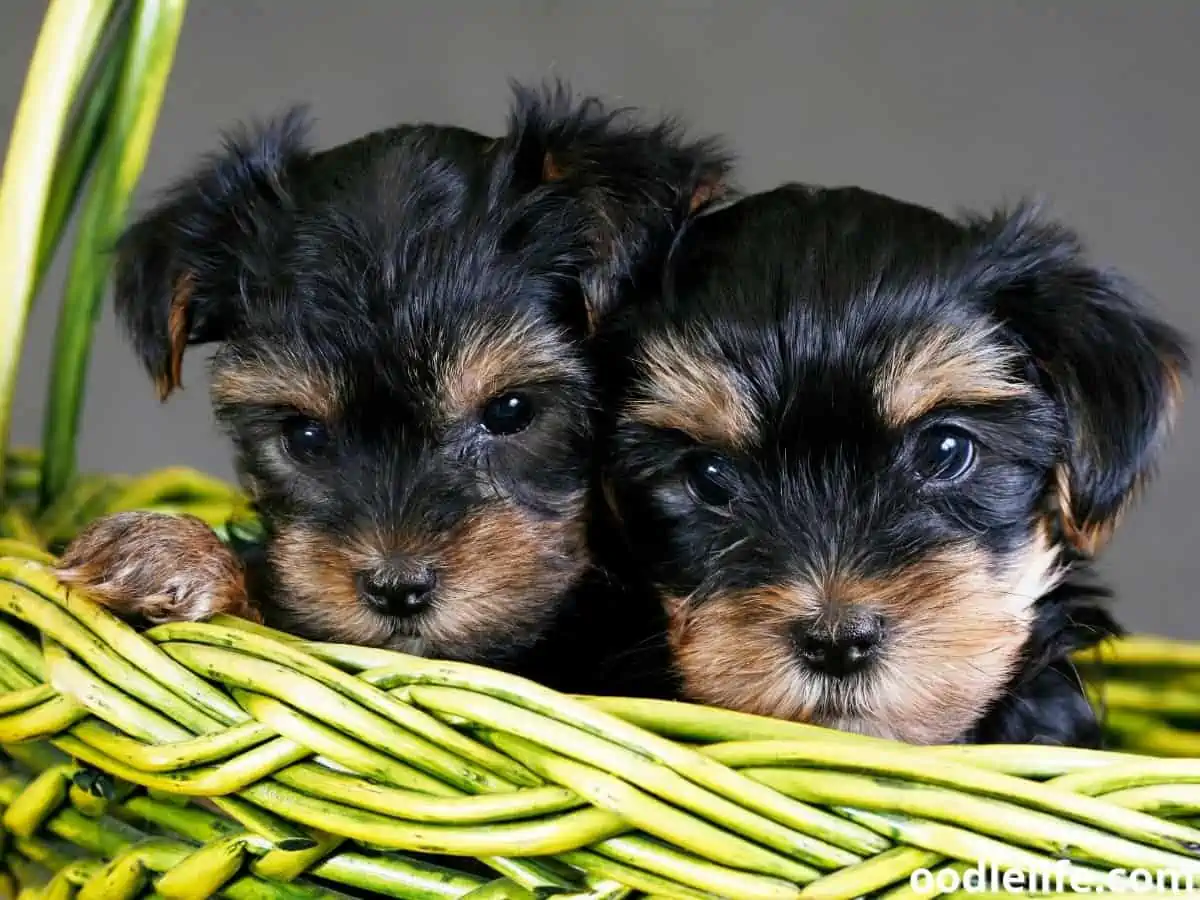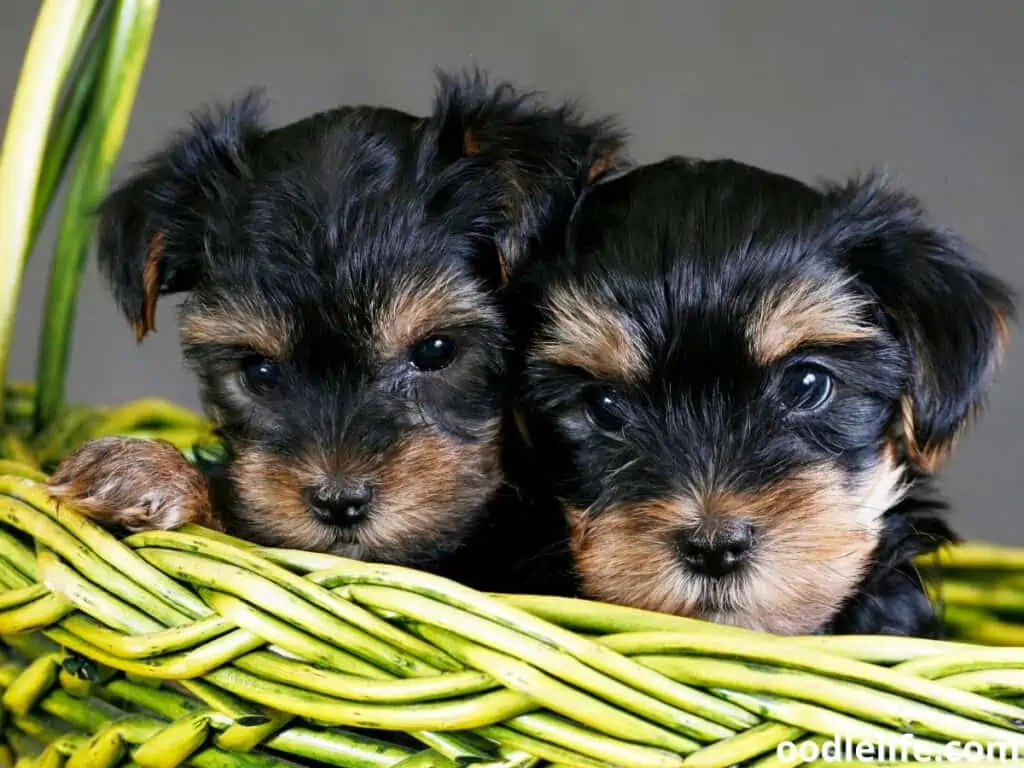 2. Texas Tiny Yorkies
Usually, things grow bigger in Texas. But at Texas Tiny Yorkies, they grow smaller. This team of Yorkshire Terrier breeders specializes in Teacup and Micro Teacup Yorkies.
Those are Yorkies that grow to less than 4 pounds in adulthood or about half what an average adult Yorkie weighs.
Texas Tiny Yorkies prides themselves on the unmatched quality of their parent Yorkies, which shows in their exquisite puppies. These unique and adorable pups have room to roam on 20 acres of land outside Abilene.
Like other breeders, Texas Tiny Yorkies ensures your new pet will be healthy for at least the first year. They are AKC or CKC (Continental Kennel Club) registered, have all their shots, and have a veterinarian's health certificate.
Contact Details:
Website: https://www.texastinyyorkies.com/
Phone: (325) 370-1038
Email: [email protected]
Location: Abilene, Texas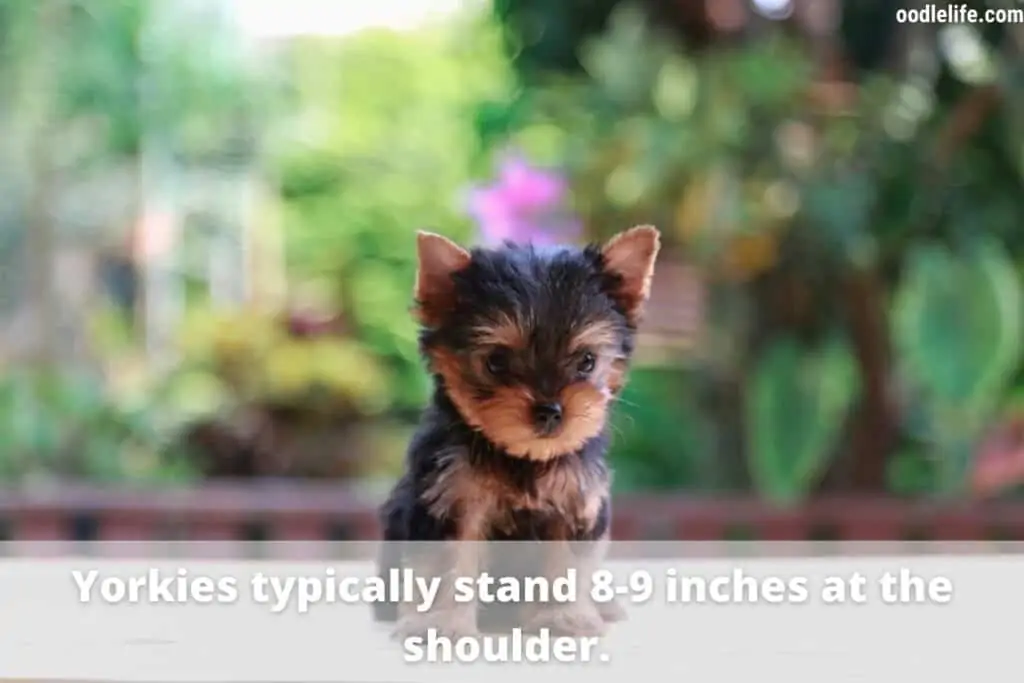 3. PJ Yorkies
Although black-and-tan Yorkies are the breed's go-to color, PJ Yorkies in Holland, Texas, specializes in dogs of a different color. Rather, colors.
They raise Yorkshire Terriers in midnight black, chocolate, merle, sable, golden, Parti (a mixture of white and other colors), and blonde.
PJ Yorkies is located in the central part of the state, and any dog from them comes with a health guarantee, certification papers (from either the AKC or APRI), and all vaccinations. Some even come with breeding rights.
In the end, whether you choose a 4-pound traditional Yorkie or a 10-pound Parti, your new pet will be with you for many years to come.
Contact Details:
Website: https://pjyorkies.com/
Phone: (254) 931-7143
Location: Holland & Killeen, Texas
This highly recommended breeder may not be producing puppies at the moment, reach out to them and let us know if you have any luck!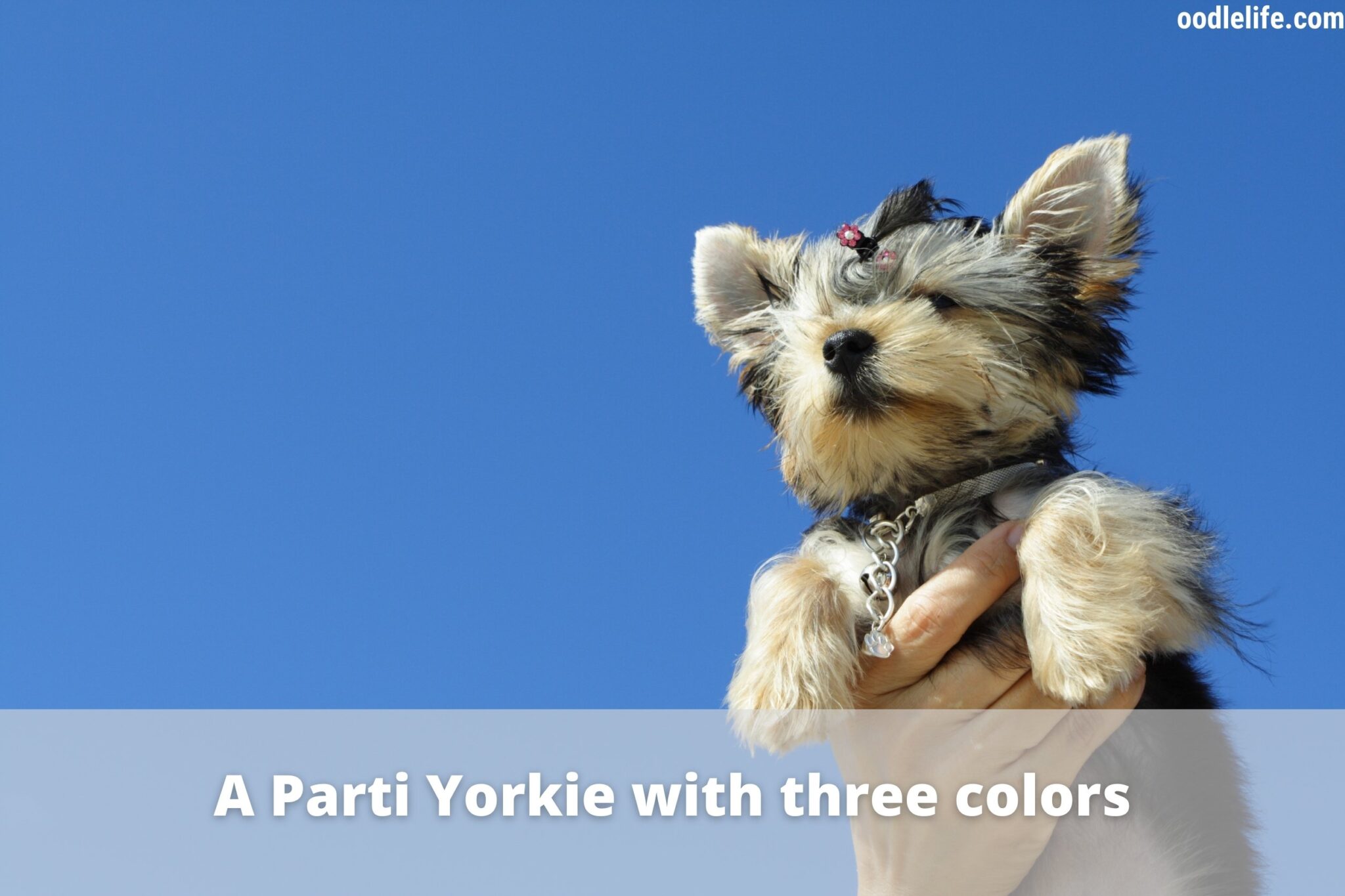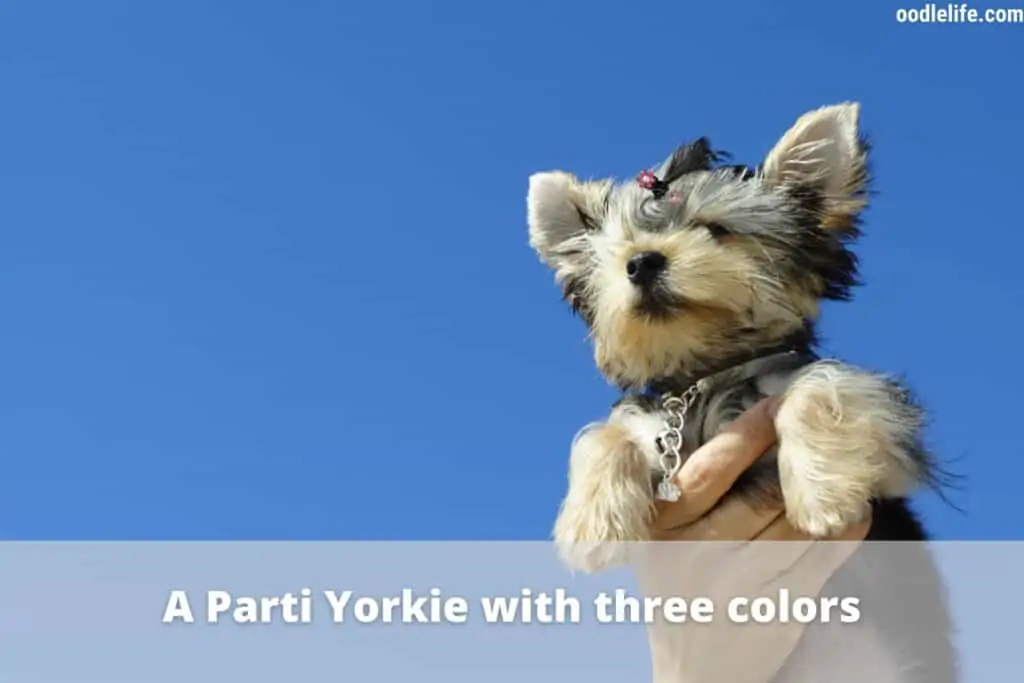 4. Texas Star Yorkies
Teena and Larry Currie spoil their Yorkies like their children. Or, so they say.
But let's be real. You know they spoil the dogs even more than their kids.
They provide a clean, loving environment for their Yorkies, take them to the vet regularly, and continually love them even after they've been adopted.
The Curries guarantee their dogs against any genetic abnormalities. They will provide a replacement puppy or refund if a vet determines that any of their dogs have genetic problems.
Texas Star Yorkies also raise various colors of Yorkie, especially blonde, chocolate, and Parti.
Contact Details:
Website: https://www.texasstaryorkies.com/
Phone: (936) 597-7034
Email: [email protected]
Location: Montgomery, Texas
This highly recommended breeder may not be producing puppies at the moment, reach out to them and let us know if you have any luck!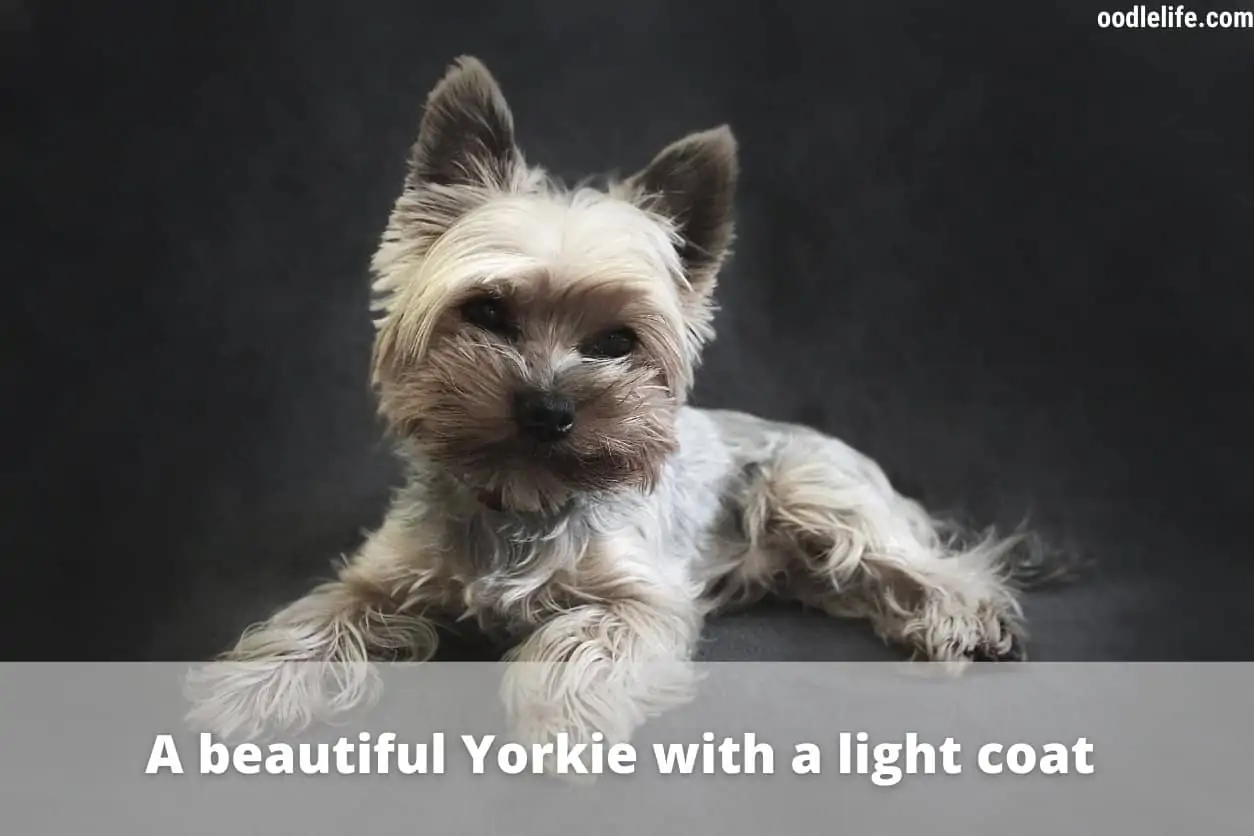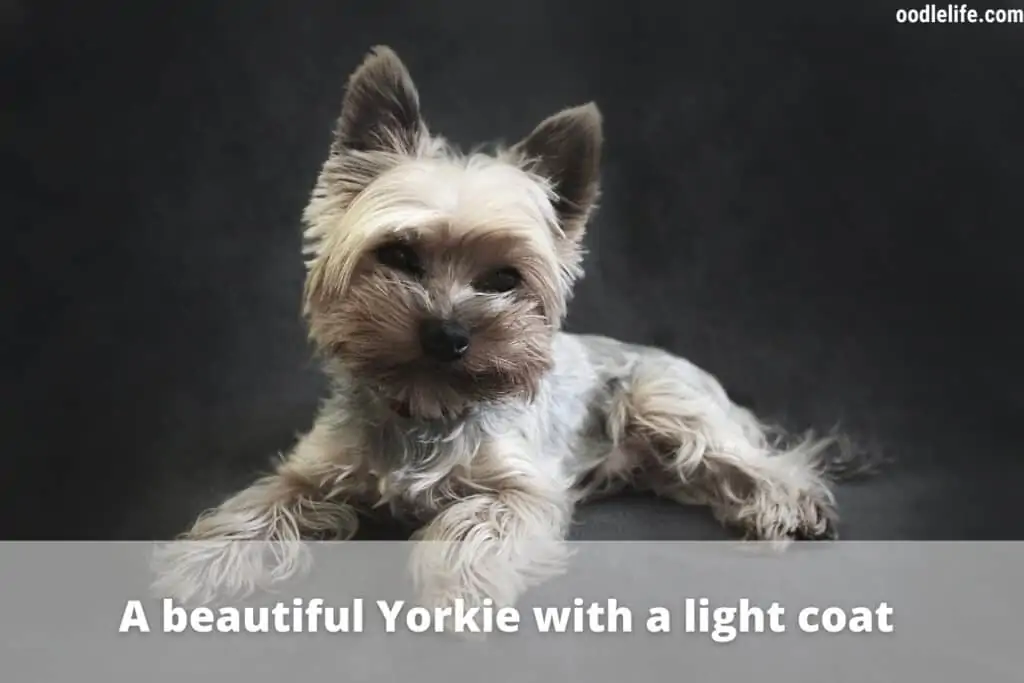 5. Red River Kennels
Red River Kennels is one of the most knowledgeable Yorkie breeders in Texas. V. McDougal, the owner of Red River Kennels, brings a scientific approach to breeding Yorkies. She earned degrees in Animal Science and has been licensed as an Animal Technician for almost 25 years.
In that time, she has developed a well-rounded system of growing their breed. She vaccinates against Parvo and distemper. She even microchips each puppy before it's adopted, so each new owner can be sure to know its location at all times. (It's incumbent on the new owner to turn on the chip as soon as possible after the adoption.)
Plus, she's close to the Red River, so the dogs are raised with fresh air, clean water, and a lot of love.
Contact Details:
Website: https://www.redriverkennels.com/
Phone: (903) 219-1863
Email: [email protected]
Location: Avery, Texas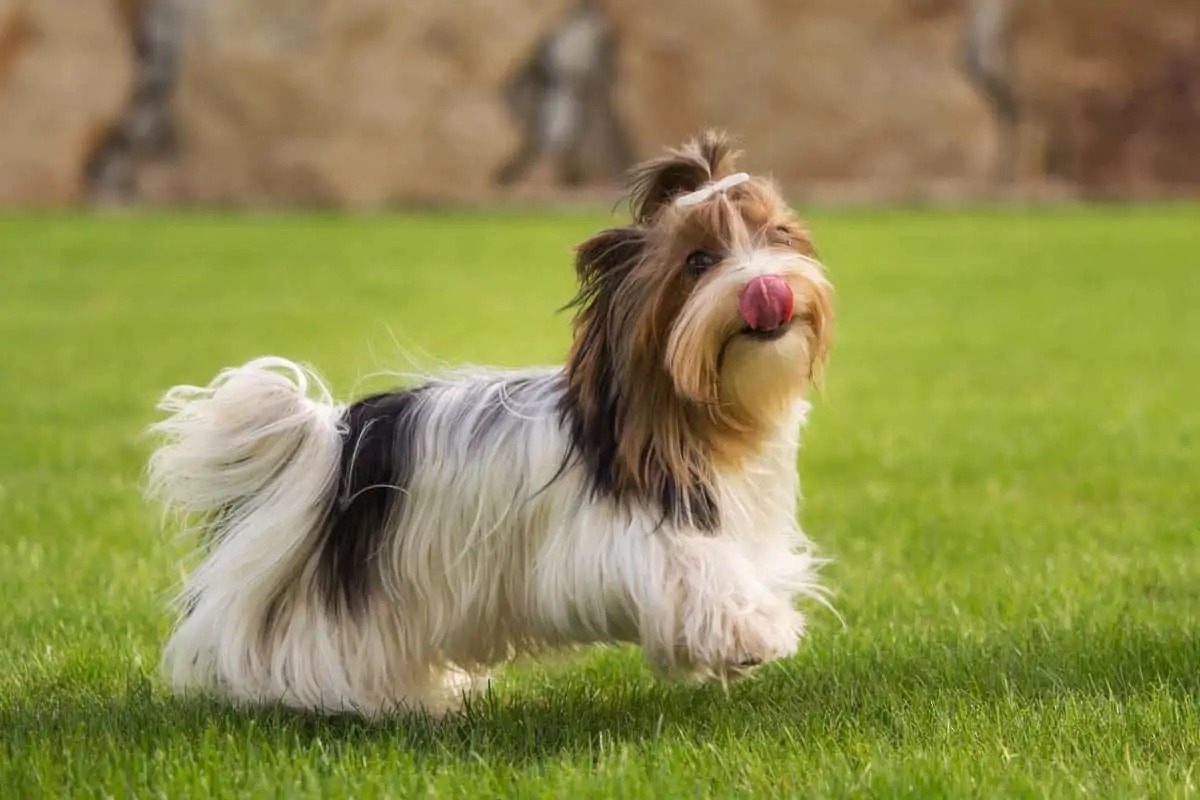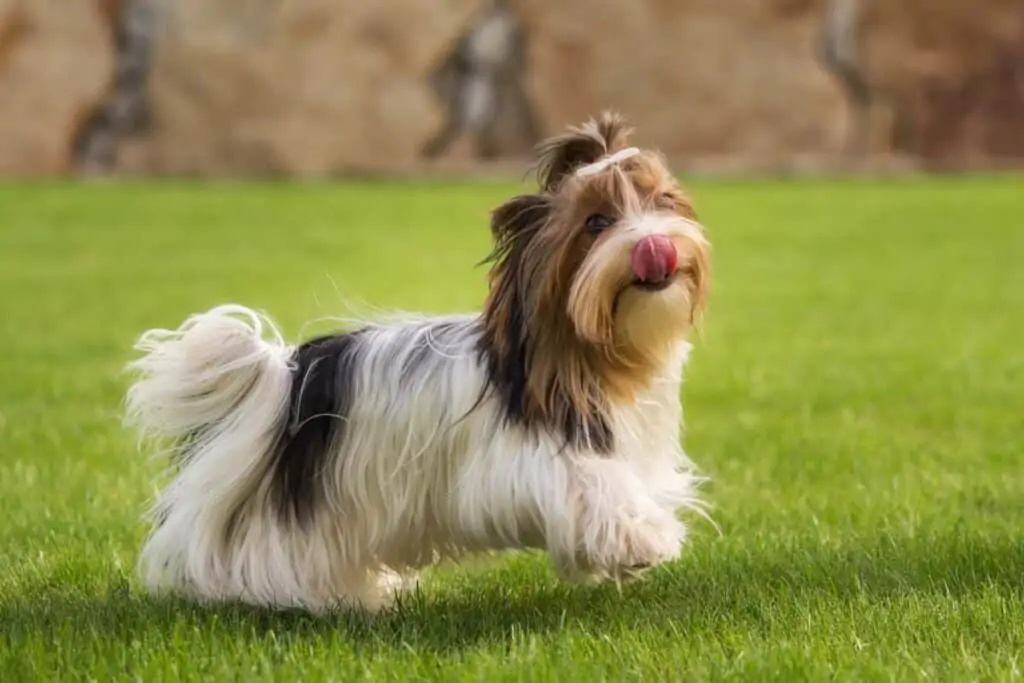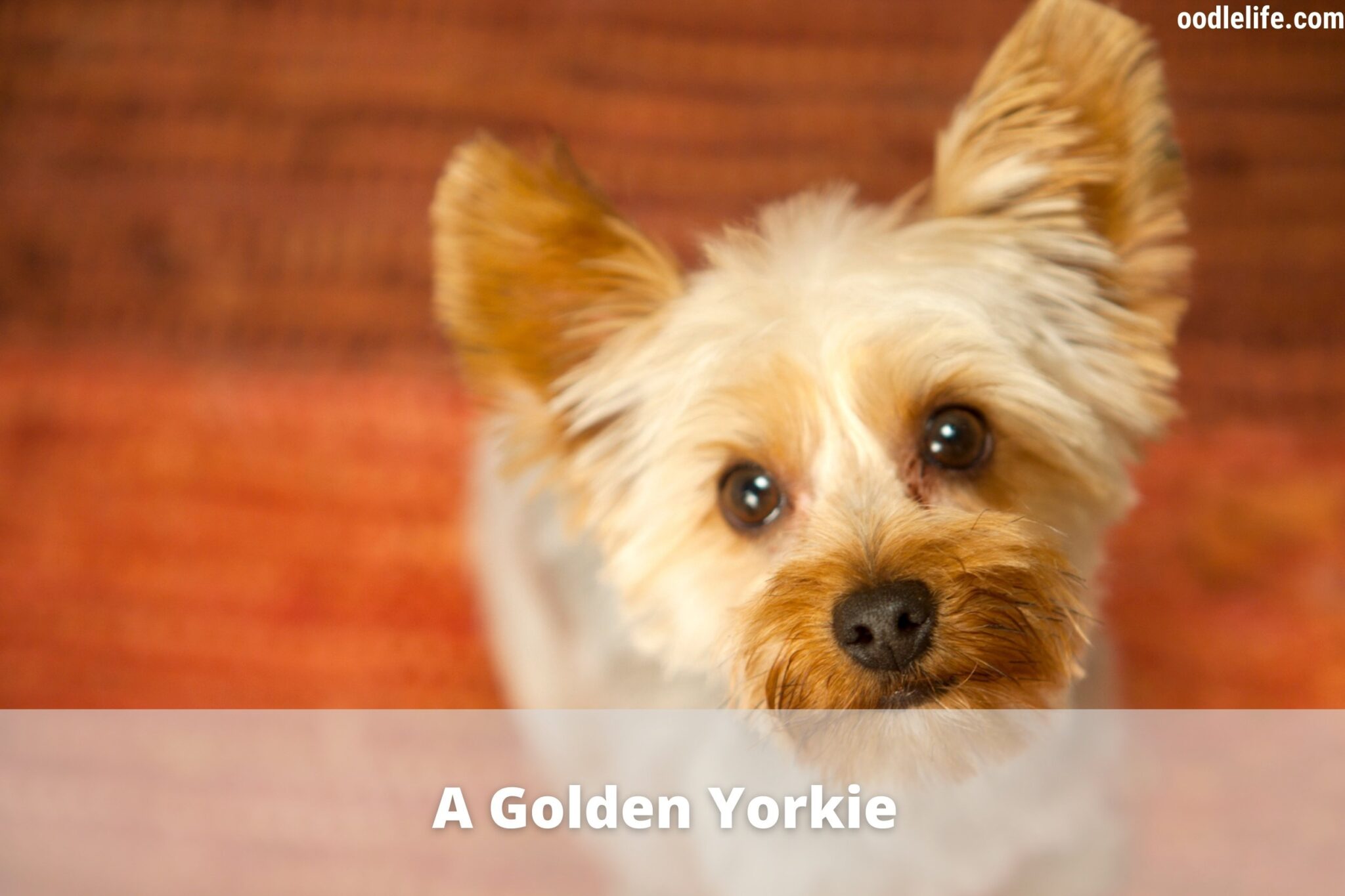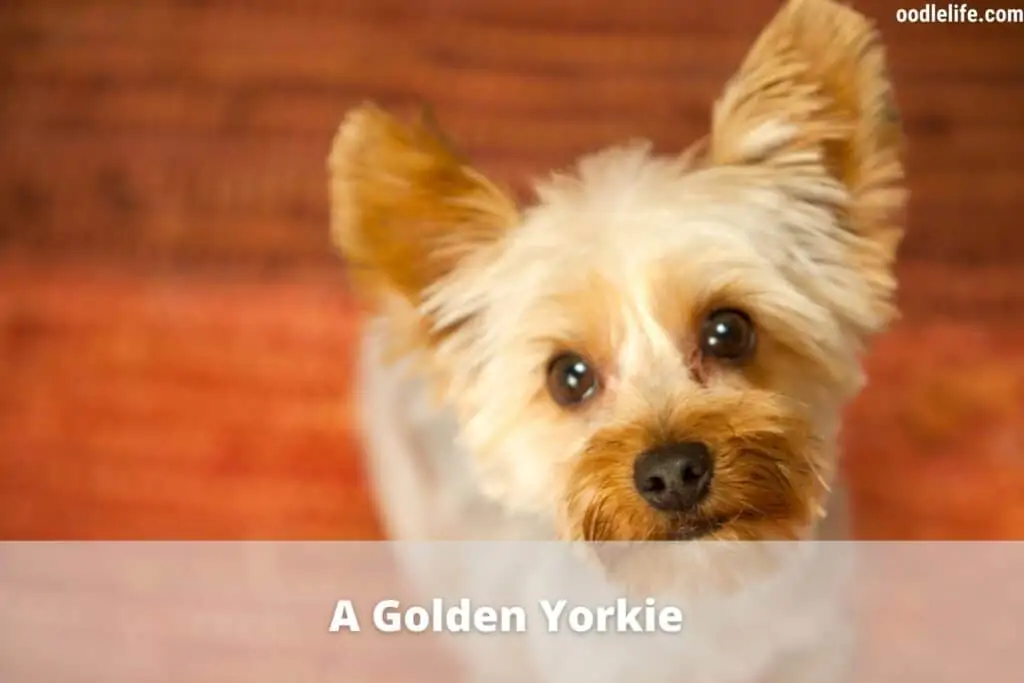 6. Fancy Pups
Just outside Houston, a black gate, brick mailbox, and a white gate are all that separates you from your potential new Yorkie. The owners of Fancy Pups enjoy the good life and let their adoptable puppies enjoy it too.
They have room to roam and time to acclimate before potential owners come knocking.
Once hopeful adoptees arrive, these breeders treat them to a first-class home environment that helps each Yorkie pup develop its natural temperament.
Like all good breeders, Fancy Pups includes all shot records, a bit of food for the ride home, and a money-back guarantee if health problems occur.
Contact Details:
Website: https://www.fancypups.com/yorkshire-terriers.html
Phone: (281) 489-3663
Email: [email protected]
Location: Manvel, Texas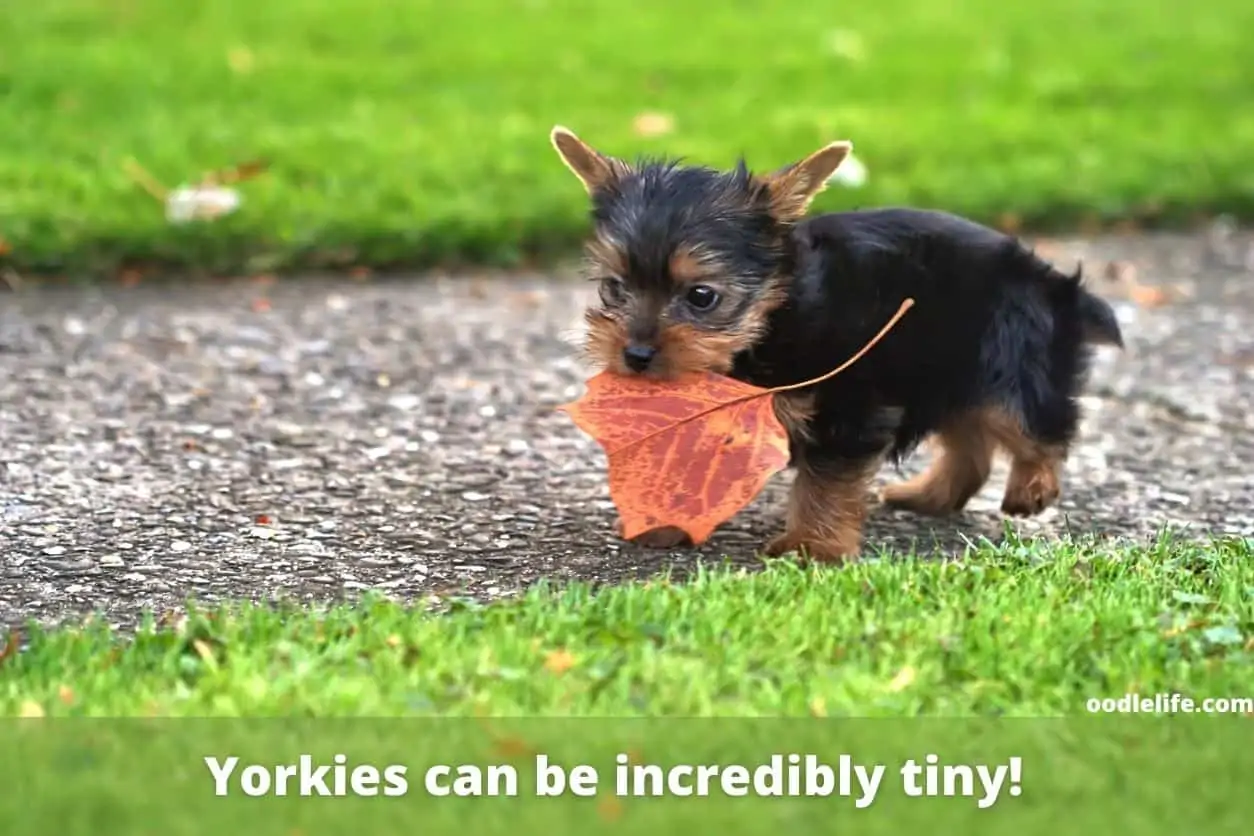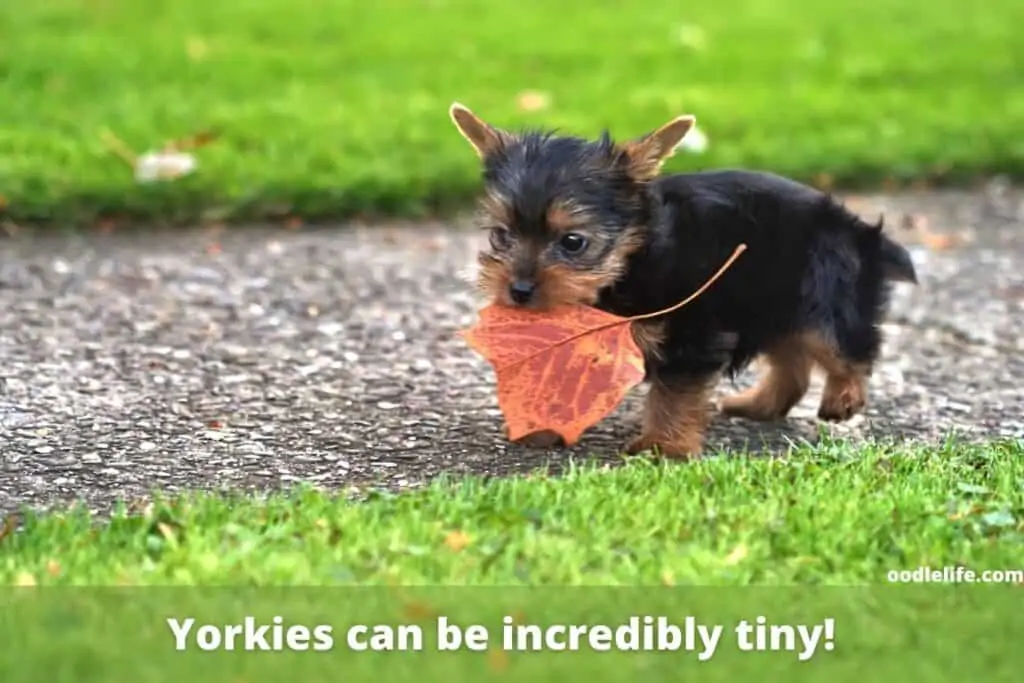 Conclusion
As you can see, numerous professional and well-established Yorkshire Terrier breeders can be found throughout the heart of Texas.
Despite its miniature size, the Yorkie is known for an outsized magnetism the size of America's second-largest state. These days, more families are bringing them home from agencies such as the ones listed above to become faithful and playful pets.
Although most wear the standard black-and-tan coat, several Texas breeders offer Yorkies in various colors. Plus, several offer Teacup Yorkies, or those who grow to less than 4 pounds and practically fit in the palm of your hand.
So, if a Yorkshire Terrier is on your bucket list, pick up the phone and give one or more of these breeders a call. They'll be happy to help you find your next best friend.