Are Dogs Allowed in Tractor Supply? [2023 Update]
Tractor Supply Company, founded in 1938, is a retail chain of American stores that specializes in products for home improvement and agriculture needs. Tractor Supply Company is frequented by farmers of all kinds, pet owners, and homeowners.
Tractor Supply is located in 49 of 50 states in the U.S. and has 2,003 stores currently. Tractor Supply also has 178 Petsense stores, their sister brand, which offers a wide array of pet products and services. Dogs are welcome in both Tractor Supply and Petsense stores.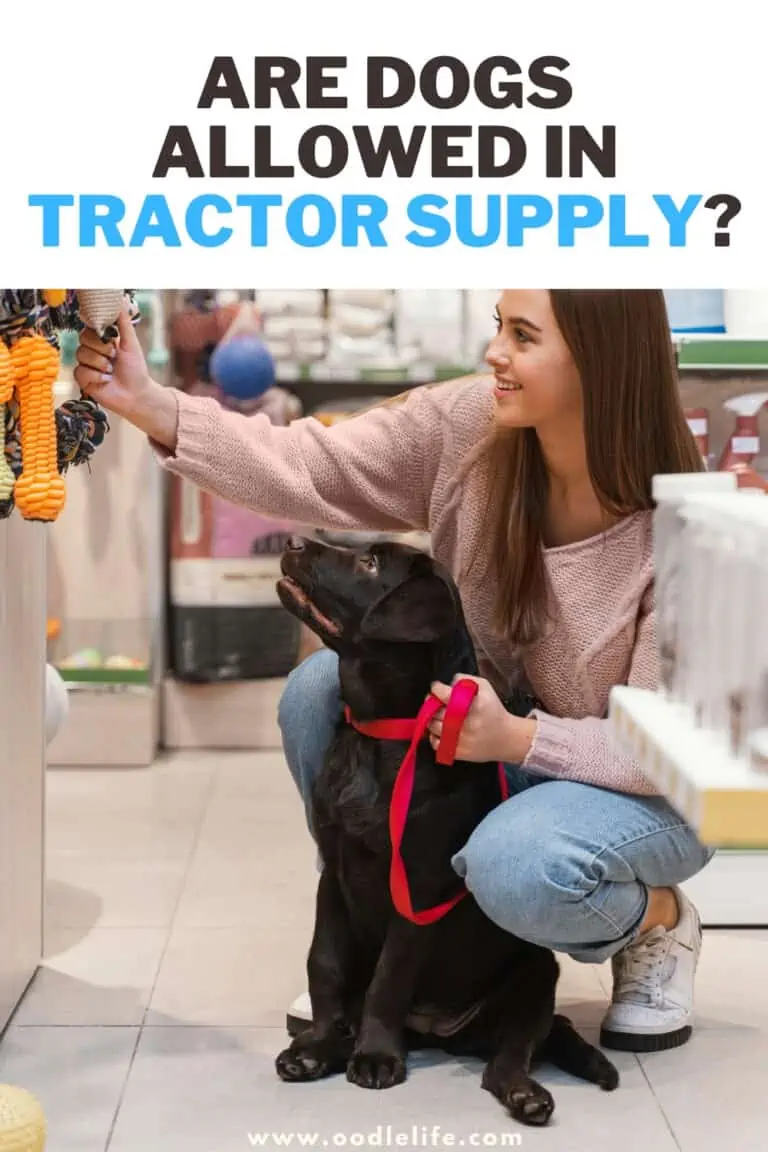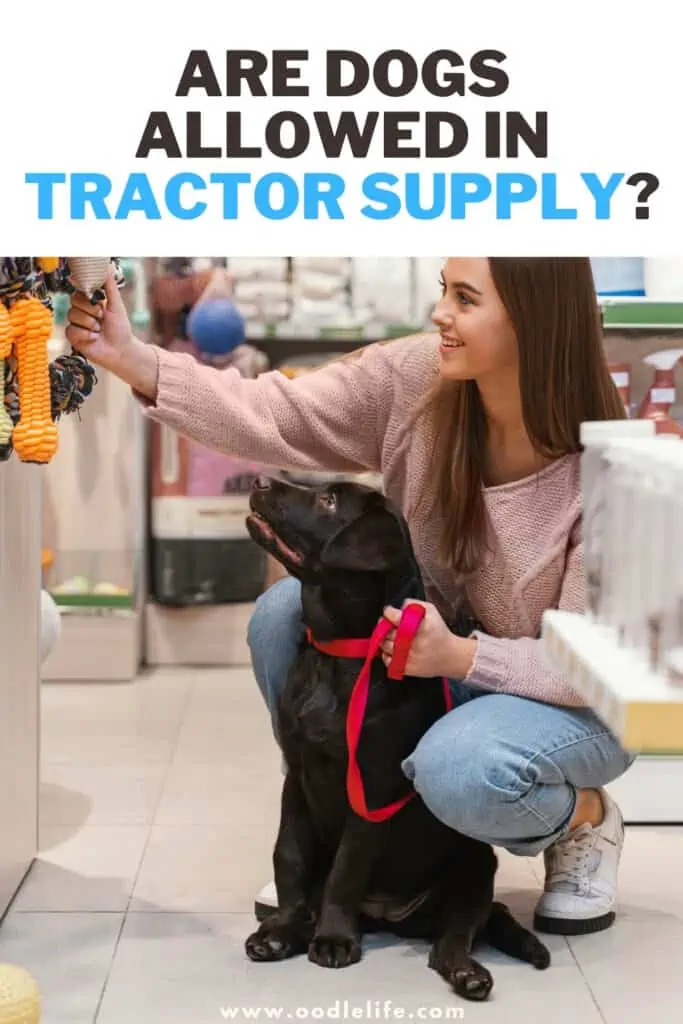 Tractor Supply's Pet Policy
Known for its wide range of pet products available, it's no surprise Tractor Supply is dog friendly. Tractor Supply welcomes dogs inside all of their 2,000+ stores. Remember always to keep your dog leashed and controlled.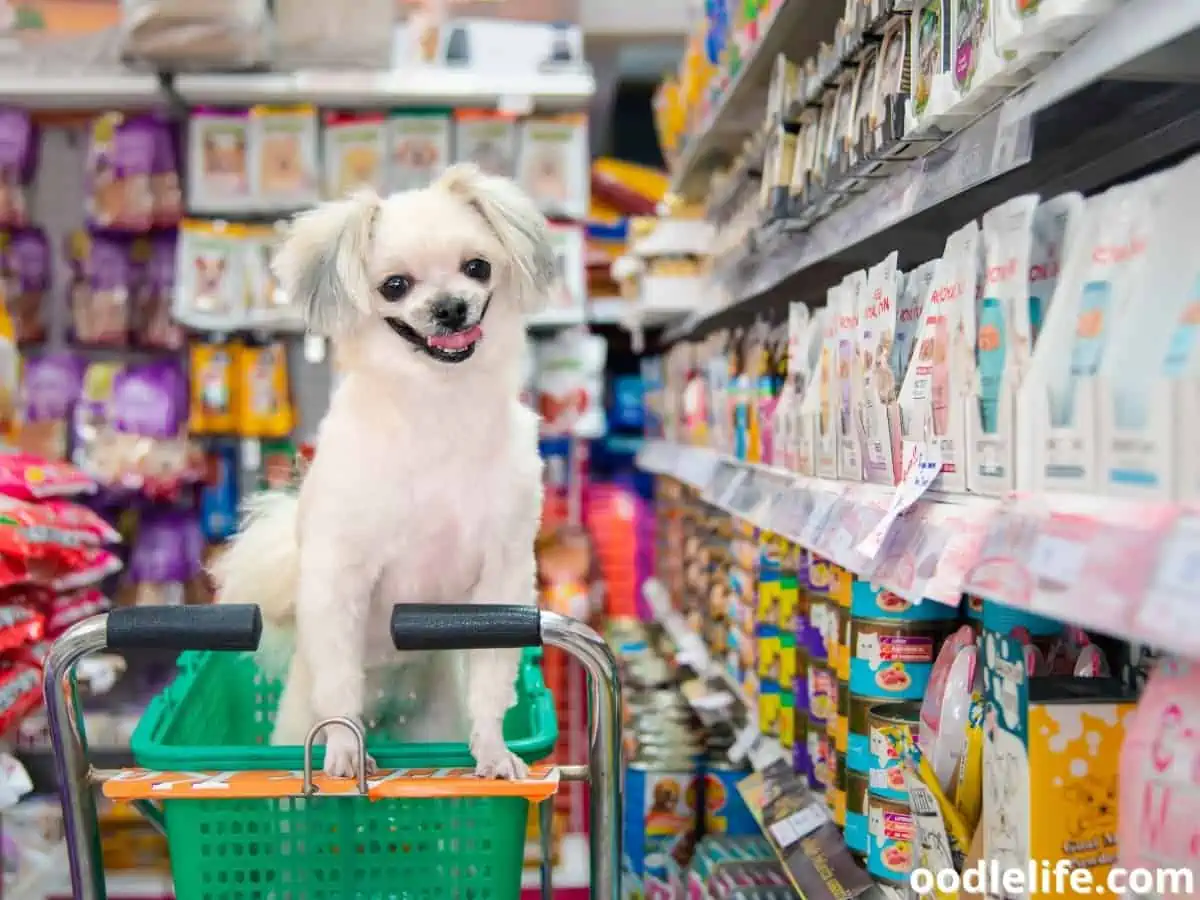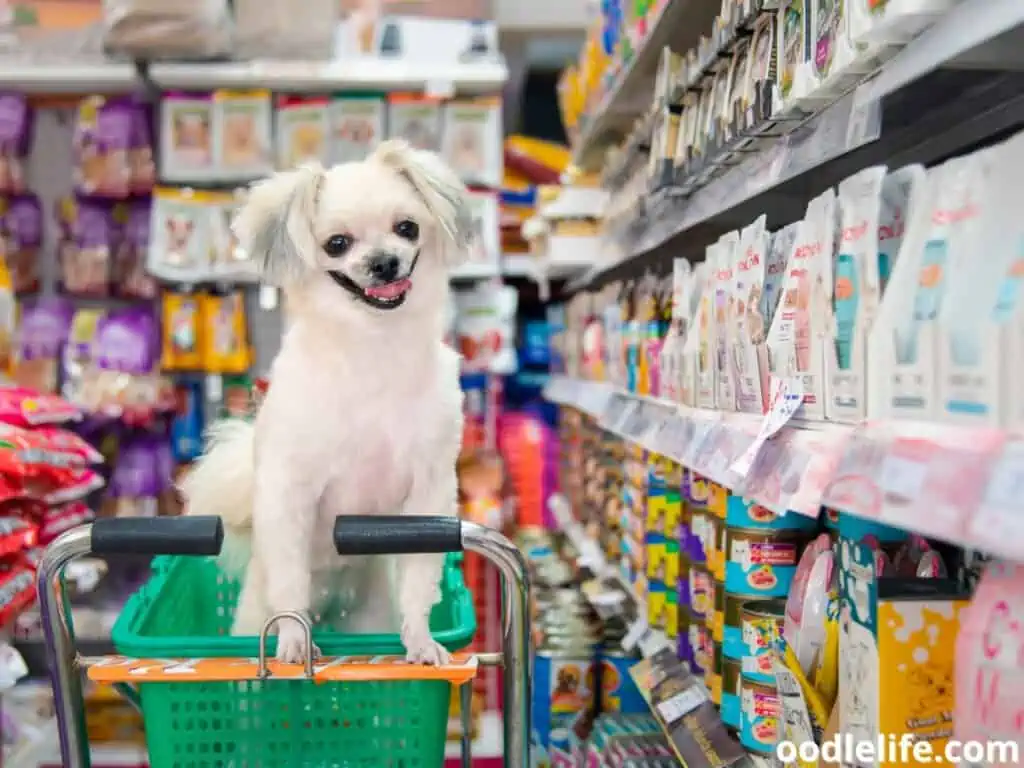 Tips for Being a Courteous Dog Owner Inside a Store
While we love taking our furry friends inside pet-friendly stores such as Lowe's, Tractor Supply, and Bass Pro Shops, it's important to remember a few tips to ensure these policies remain in place and employees keep welcoming dogs inside.
Leave Your Aggressive Dog at Home
As much fun as it is to have your dog accompany you on your errands, your dog may not feel the same way. As their owner, you know how they are likely to react to encountering new people and dogs. If your pup doesn't take kindly to strangers, it's for the best to leave them at home.
An aggressive dog can pose a safety risk to other shoppers, employees, and other dogs that may be inside the door. It's important to pay attention to warning signs that your dog may be getting uncomfortable and when to head back to your car.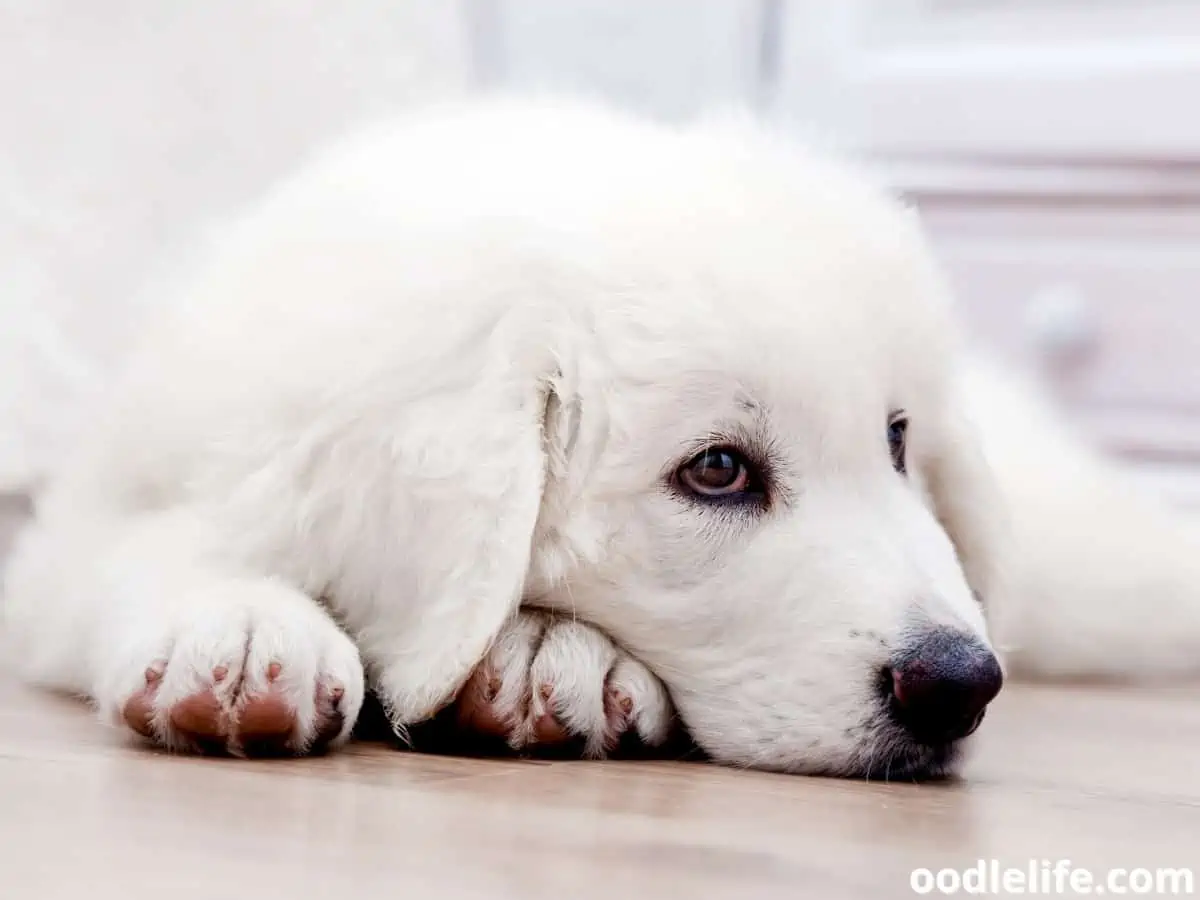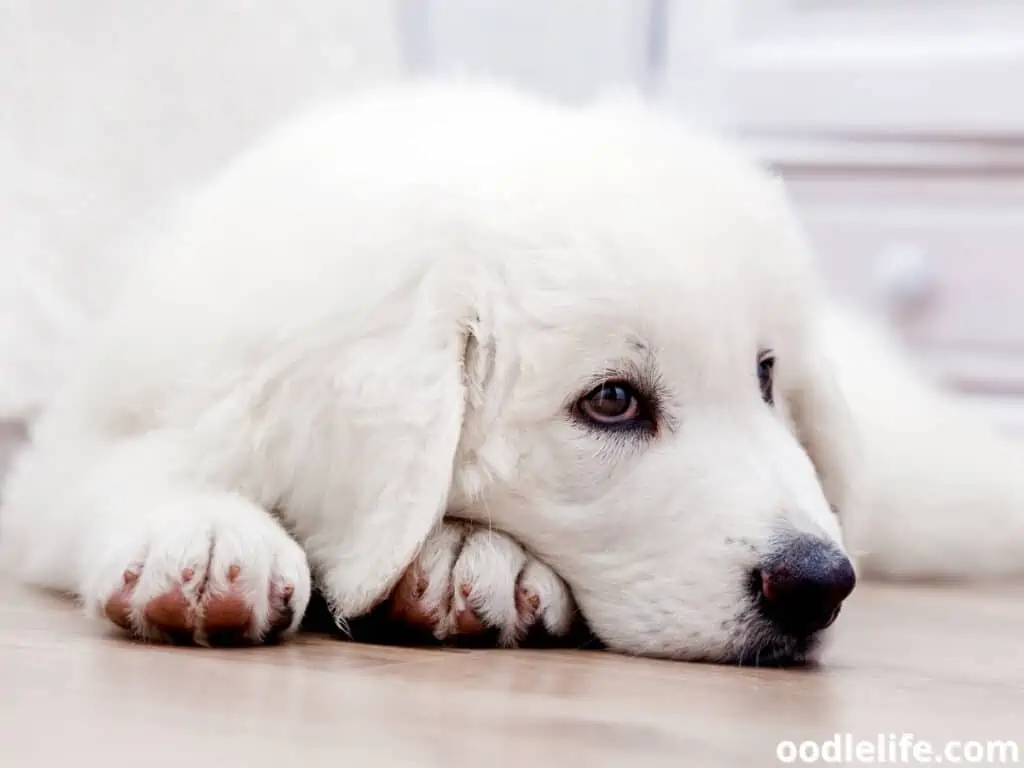 Always Keep Your Dog Leashed
While Tractor Supply welcomes dogs inside, they probably wouldn't be happy with dogs running loose within the store. Before entering the store, be sure you have selected an appropriate leash and that your dog's collar fits appropriately.
Even if your dog is friendly and gets loose in the store, not everyone is comfortable with dogs approaching them. Do your part in ensuring your dog is secure while in Tractor Supply.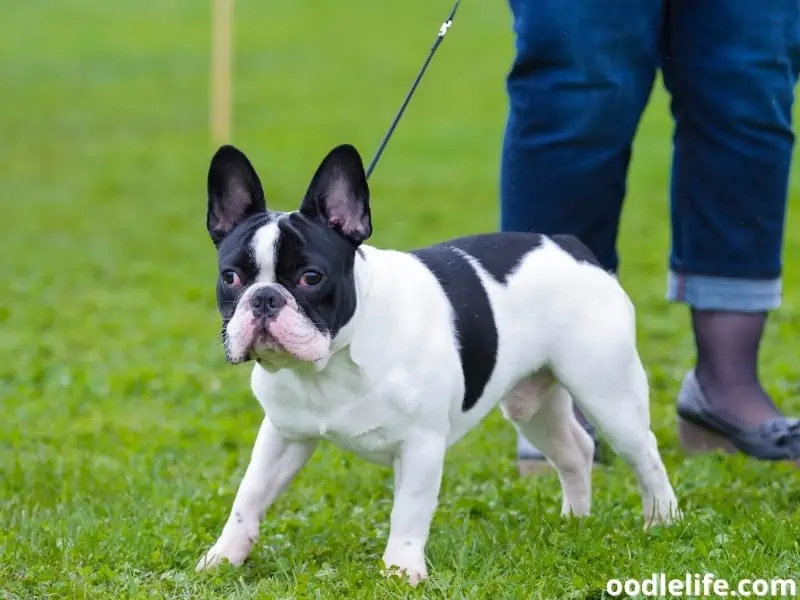 Tell an Employee if your Dog has an Accident
With an open-door policy for dogs, Tractor Supply is no stranger to accidents that sometimes occur in the store. Here's what to do if your dog lifts his leg while shopping.
First, tell the first employee you see. The mess must get cleaned up as soon as possible so that unsuspecting shoppers don't slip and fall and so that the store can maintain a level of cleanliness that's expected.
While not required, it's polite to offer to help clean up your dog's mess.
Leave Your Anxious Dog at Home
Much like aggressive dogs, anxious dogs would likely prefer to stay home in their familiar environment rather than experience new sights, smells, and noises. Your dog might be considered anxious if you have a hard time getting them out of the car, if their tail is tucked, or if they're visibly shaking.
Entering a new environment like Tractor Supply with so many unfamiliar smells and noises may be too overwhelming for some dogs. If that's the case, it's best to leave your furry friend at home and not cause them stress and anxiety.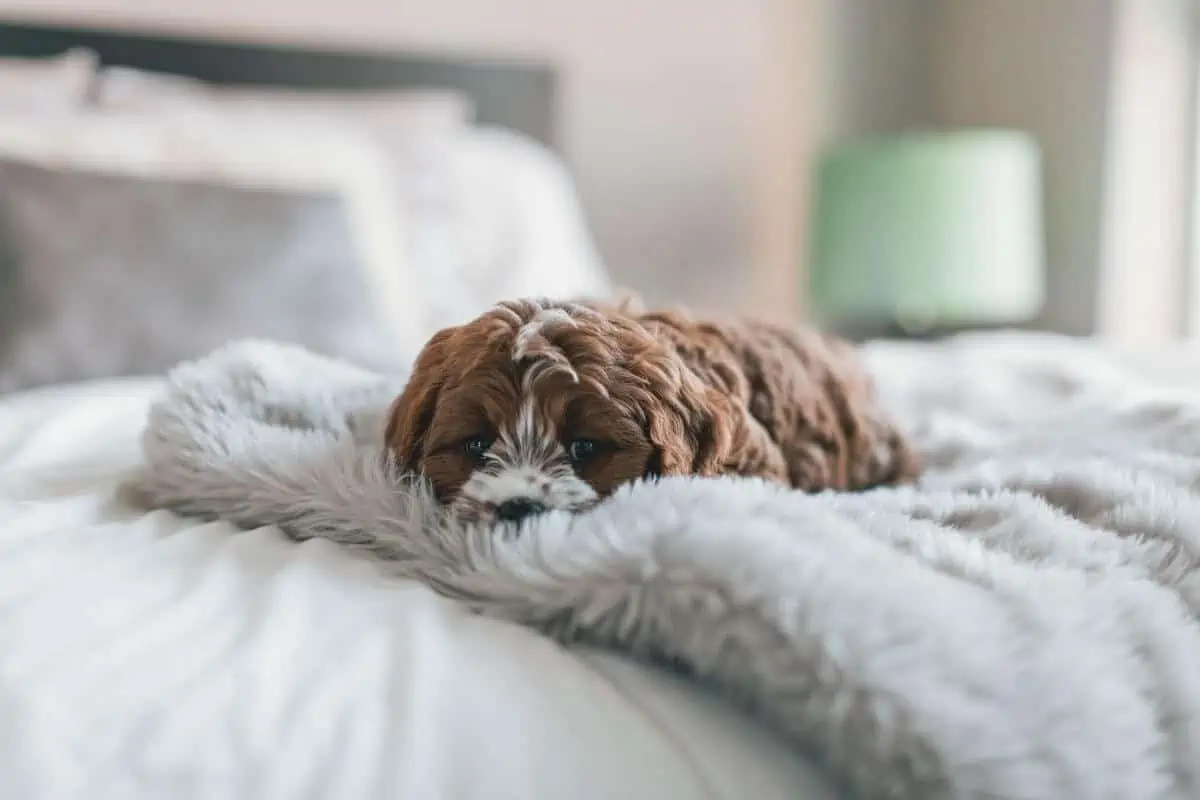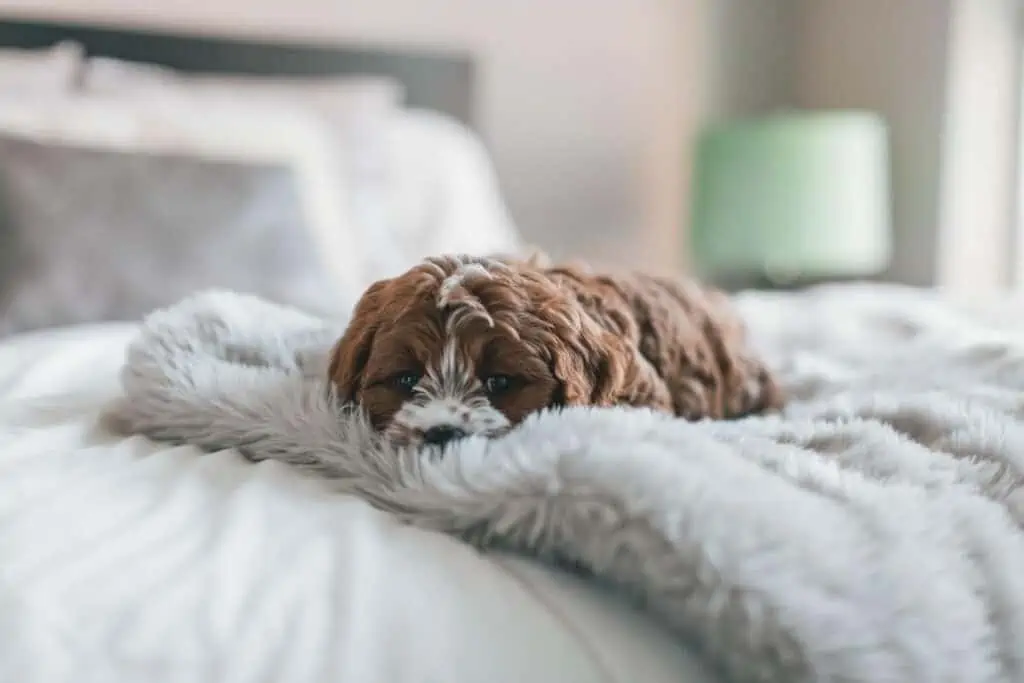 Don't Allow Your Dog to Approach Strangers
While it's true Tractor Supply does allow dogs inside, customers may not always be expecting an encounter with a dog while shopping. If your dog is overly friendly, be sure to keep him or her restrained unless the other person welcomes the dog over.
Keep in mind some people suffer from allergies, bad past experiences, or they just may not like dogs.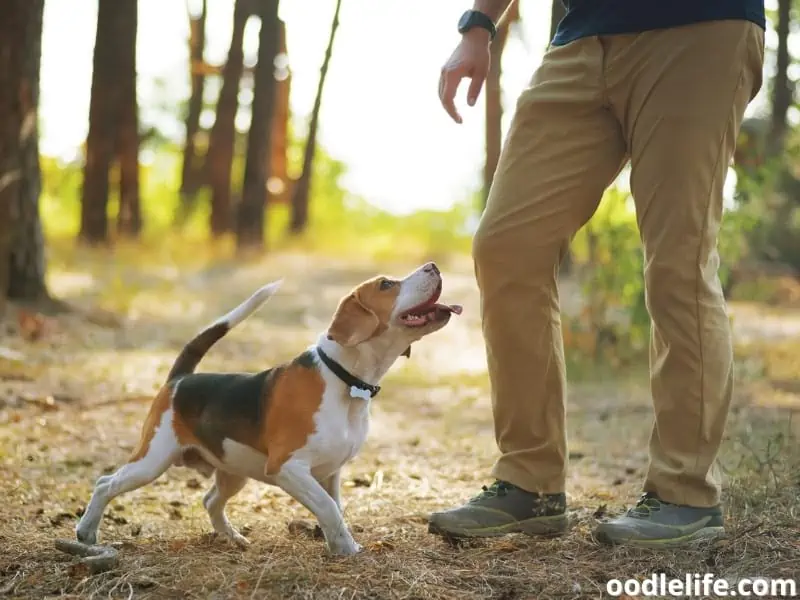 What Pet Products Does Tractor Supply Offer?
It can be fun shopping for your best friend while they're with you! You can let them pick out toys, treats, and other fun items that you'd normally have to guess on. Let's take a look at all of the great pet products you can pick up next time you're shopping with your dog at Tractor Supply.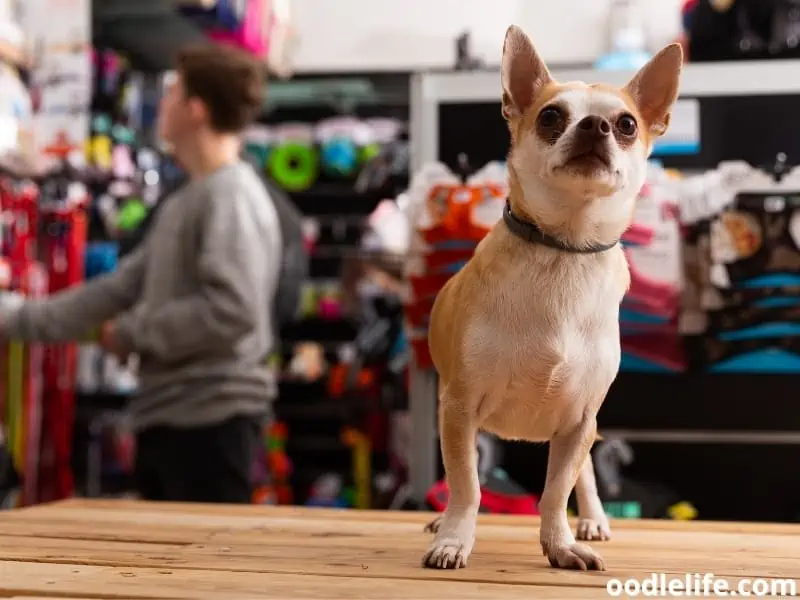 Pet Pharmacy
Tractor Supply's pet pharmacy makes it a one-stop-shop for all of your pet's needs. After grabbing dog food, treats, and a new toy, you can also pick up your dog's medication. Tractor Supply's pharmacy offers a robust supply of common necessities like antibiotics, flea and tick medication, and heartworm protection.
Dog Food
While shopping with your canine, don't forget to grab his favorite food! Tractor Supply offers dozens of dry, wet, and food topper options. No one's happy when your pup's food runs out. Thankfully, Tractor Supply has options to ensure that doesn't happen again!
Subscription services are available to get your dog's food shipped to your doorstep. There is also curbside delivery as well for your convenience!
Does your dog require a special diet? Grain-free, soy-free, wheat-free, organic, low-calorie options are available. Ask a vet or an employee next time you bring your dog in for recommendations!
Crates and Bedding
Let your dog pick out her own bed next time you bring her into Tractor Supply! That's right; Tractor Supply has an excellent selection of plush dog beds and crates.
Whether you have a Chihuahua or a Great Dane, there are crates and bedding that will fit your dog's needs.
Bowls, Treats, Potty Training, Collars, and more!
Just about every dog product on the market is available at Tractor Supply. There are even new puppy packages to make sure you have everything you need when it's time to take that new puppy home! Stop in with your dog next time you're in the neighborhood, and you'll be well-stocked with squeaky toys, a shiny new collar, and yummy dog treats.
Answered: Are Dogs Allowed in Tractor Supply?
Yes! This pet-friendly store has just about everything a dog owner could ever need, so it just makes sense that your four-legged friend should shop with you.
Remember to be courteous to other shoppers and to pay attention to any cues your pup might be giving you. Remember to leash up and have fun perusing the aisles of Tractor Supply with your dog!