Is Lowe's Pet Friendly? [2023 Dog and Pet Friendly]
Your dog is your best friend, and they go everywhere with you. So, it is only natural that you would want to include them in any home repair projects. But can you bring your dog into a Lowe's?
What about other types of pets? Read on to learn about if pets are allowed at Lowe's.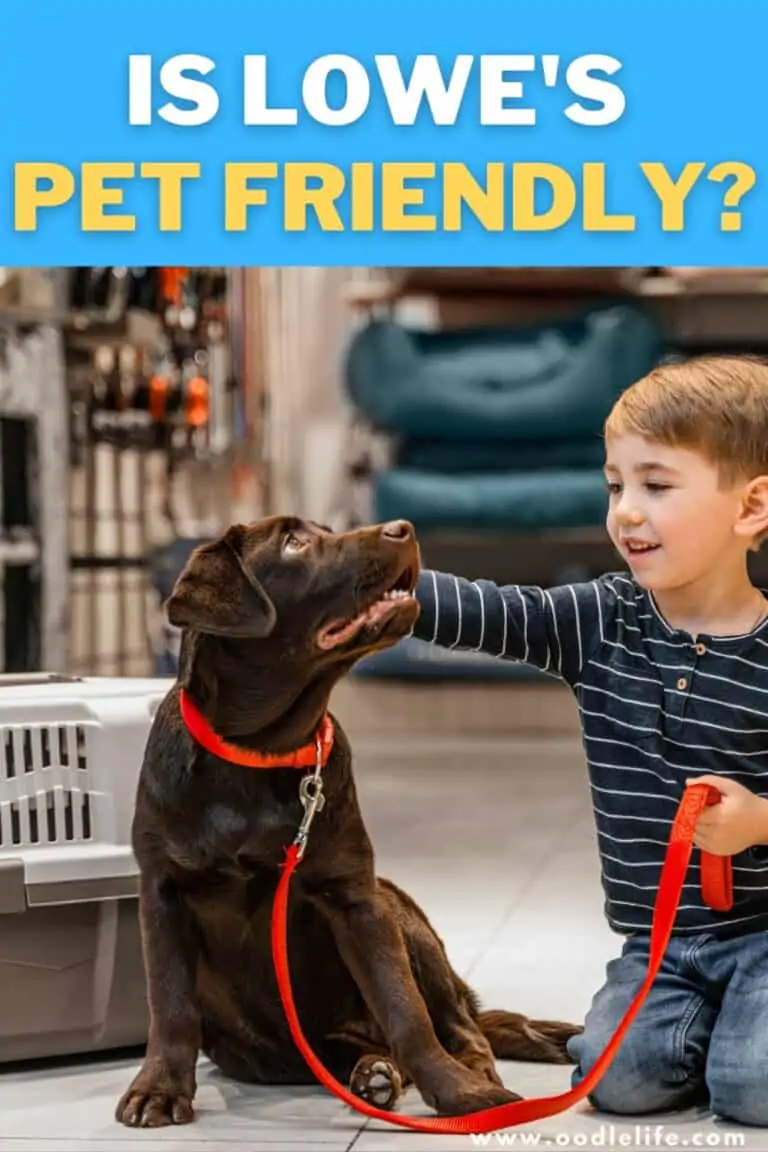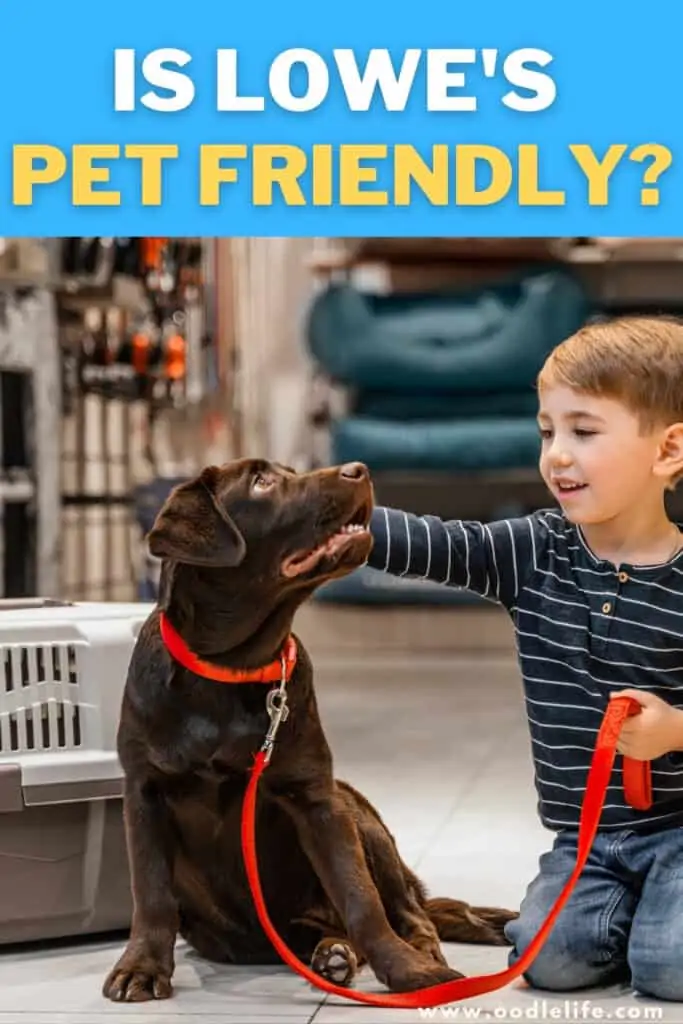 Stores can have a few different policies, and sometimes that policy can vary based on state and region. Some establishments only allow service pets, while others allow pets of any kind. Some restaurants and bars may allow animals inside, though most will only allow pets in their outside areas.
Does Lowe's Allow Dogs Inside?
Lowe's policy specifically allows service animals and other animals. However, some stores may be more or less welcoming to non-service animals. As a result of this variance, it is a good idea to check ahead of bringing your pup shopping with you.
There are many hardware and big box stores that have dog friendly policies – but you will need to call ahead store to store.
Lowe's generally has an environment that is not too scary for your four-legged friend. The aisles are wide, which helps you navigate with your pooch, and the floors are easy to clean in case you need to clean up after Fido.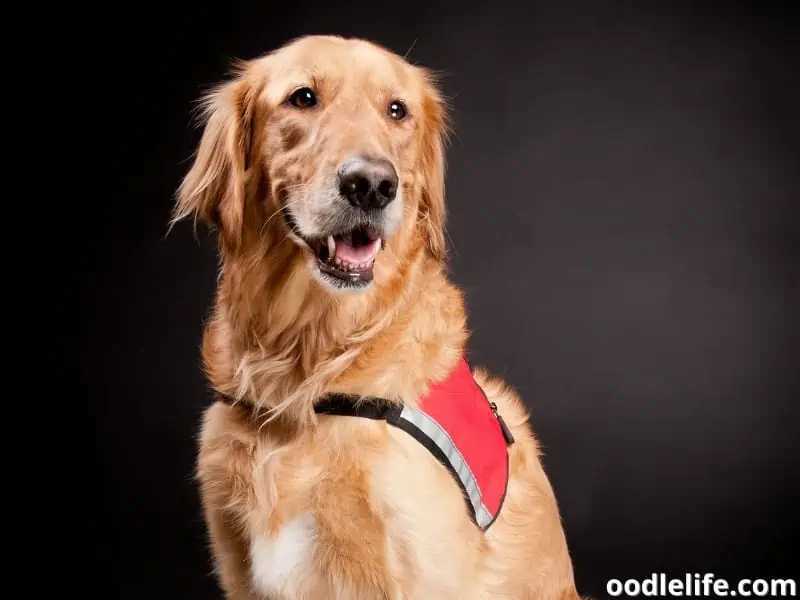 What Do I Need to Do to Bring My Dog Inside a Lowe's Store?
Once you find out that you can bring your dog inside a store, there are a few things you should assess for the safety of your pup and other customers. You are responsible for your dog's behavior in a store. So, always be thoughtful and careful when bringing your pet into this new environment.
Know Your Dog
If you have a service dog, they are well-trained to handle being inside a store. People can also recognize they should not approach your pup helper, thanks to their trusty vest. However, if your dog is not a trained service animal, it is vital that you understand your pup's temperament and that you have an idea of if they would do well in an environment like Lowe's.
For this reason, you should not bring your dog if you know they will be scared at Lowe's or if you do not know them well enough to know how they will react. Lowe's may not be your pup's ideal environment if they do not like other humans or dogs.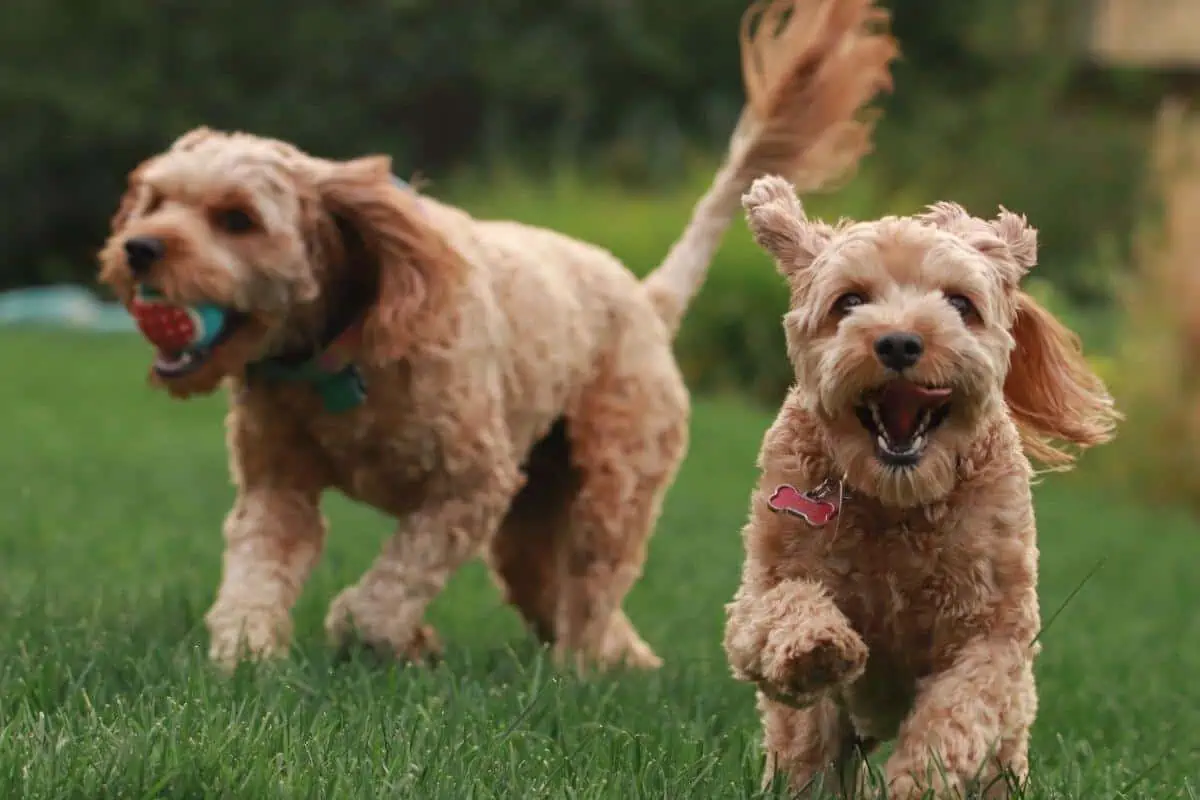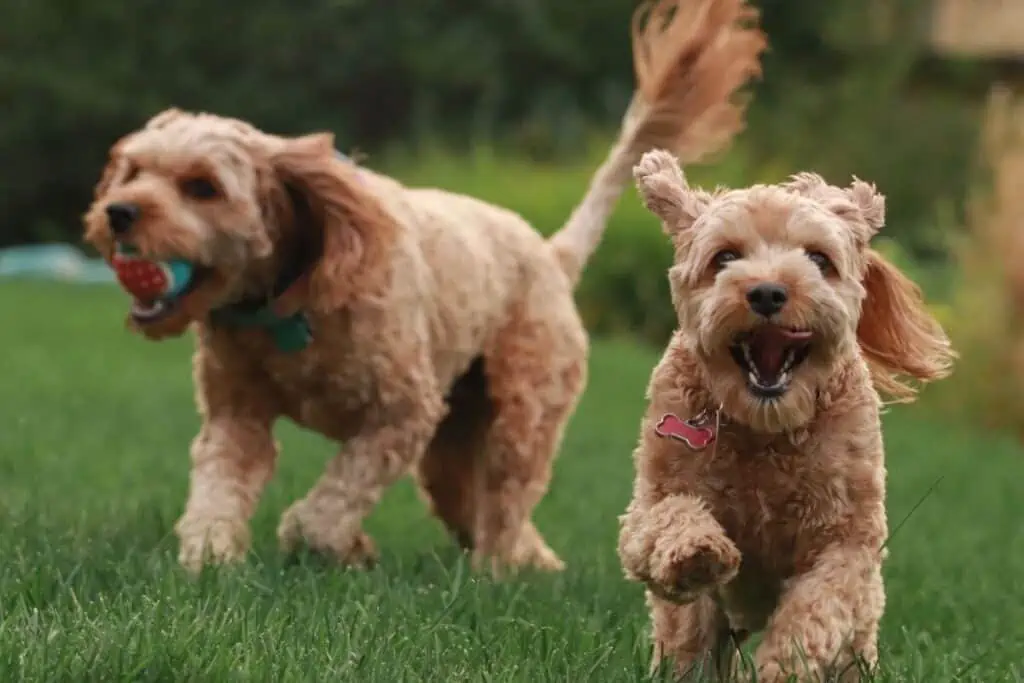 Train Your Dog
If your dog is new to going to stores with you, it is a good idea to go over some basic training before taking them to Lowe's for the first time. Focus on getting them to sit and stay, especially if there are distractions present. Make sure that your four-legged friend is good at walking alongside you.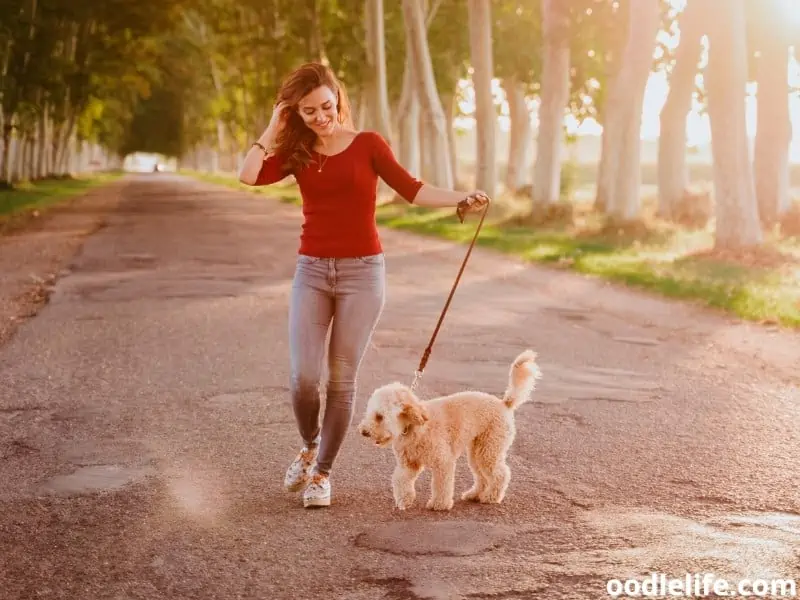 Stay Focused
Once you are in the store, it can be easy to get distracted by looking at grills or plumbing. Only bring your dog with you if you know that you will be able to give them the attention they need. This attention will allow you to catch any issues that can arise before they occur.
You should also ensure that you can hold onto your dog's leash and any supplies you are buying, rather than ineffectively juggling everything.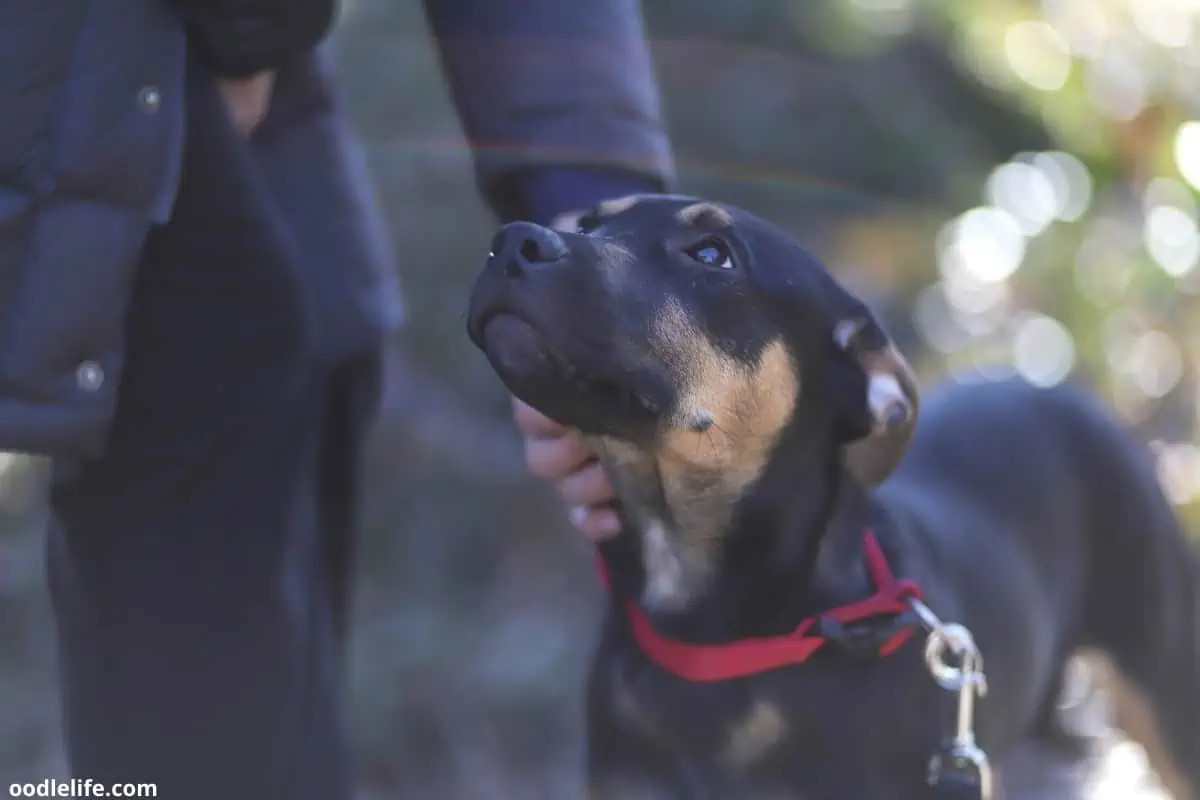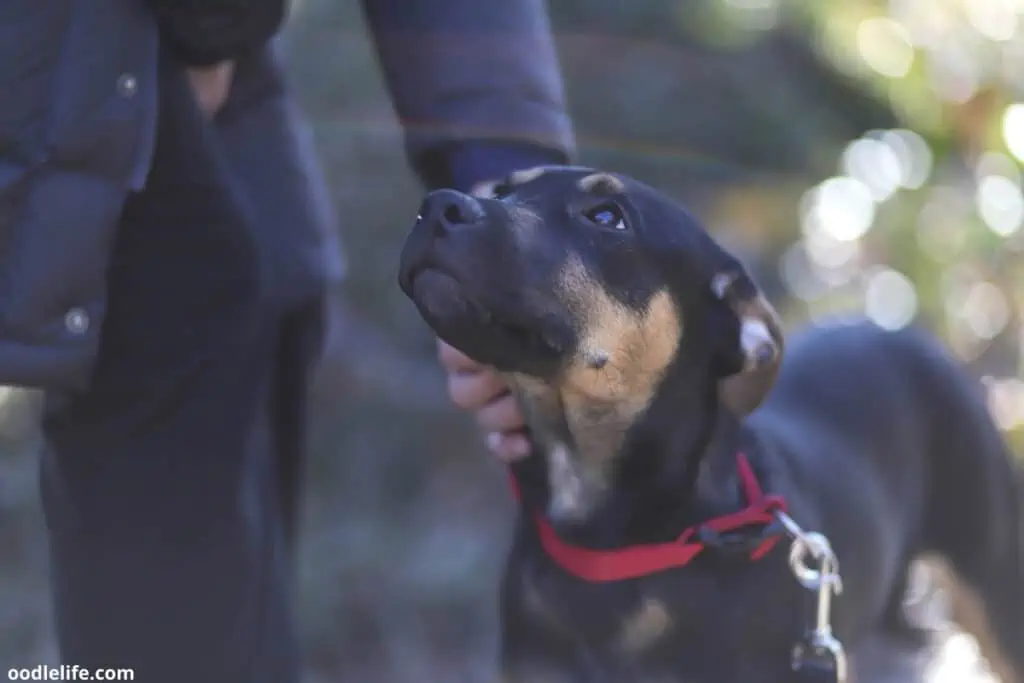 Keep Your Dog Contained
It does not matter how well-trained your dog is. If you bring them into a Lowe's, they must be contained in some way. This containment can be on a leash, harness, in a carrier, or doggy stroller.
Securely containing your pup not only keeps the other customers safe, but it can also make your pooch safe. You want to be able to quickly get your dog out of any overstimulating situations.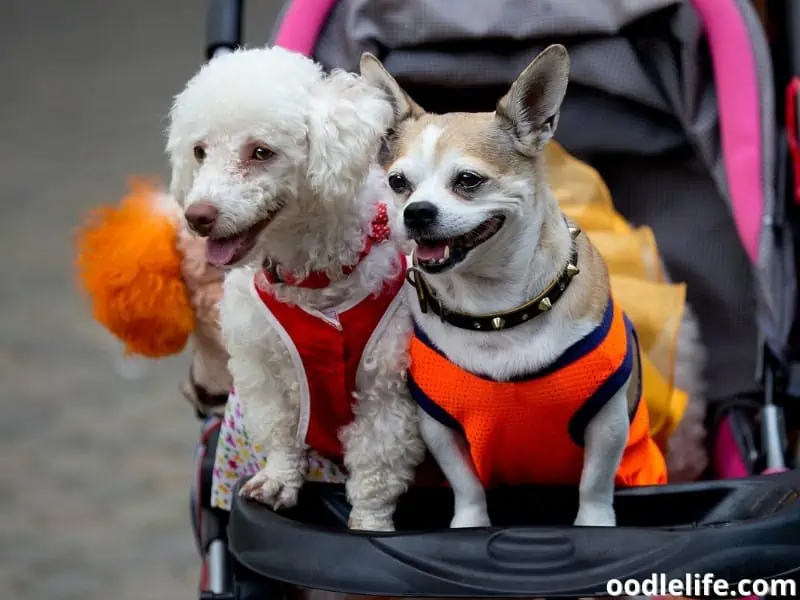 Do Not Leave a Mess
Everybody poops, and your pooch knows that the world is their toilet. As a result, it is perfectly understandable that they may choose to test out one of Lowe's concrete floors. Make sure that you have the means to clean up after Fido goes into the store.
If you do not have any bags with you, ask the store if they have any items that you can use to clean up after your friend. It is also a good idea to find a team member anyway so you can borrow some disinfecting spray.
Are Any Other Pets Allowed Inside Lowe's?
If your cat likes to ride in a backpack carrier on walks with you, you may be thinking of bringing them with you on your next Lowe's excursion. What does Lowe's policy say about pets that are not dogs? Lowe's does not specify any specific pets, including dogs in their policy.
As a result, you could theoretically bring any animal to Lowe's within reason.
So whether or not you can bring a different animal type to Lowe's comes down to your particular animal. While some cats are happy to ride in a backpack in all kinds of environments, other cats would find this experience tortuous. So, you should only bring your cat or other animals into a Lowe's if you firmly know that they will be ok in this environment.
The same guidelines described above about dogs are also true for all animals. Prioritize the safety and well-being of your pet and other customers, keep your pet contained, and clean up any mess.
If you bring your pet into a Lowe's, you may want to slowly prep your pet. For example, if you are going to bring them in using a backpack carrier, make sure that your pet is comfortable in such a carrier before you get anywhere close to a Lowe's. Once you visit the store, make your first visit short and slowly build up to longer visits.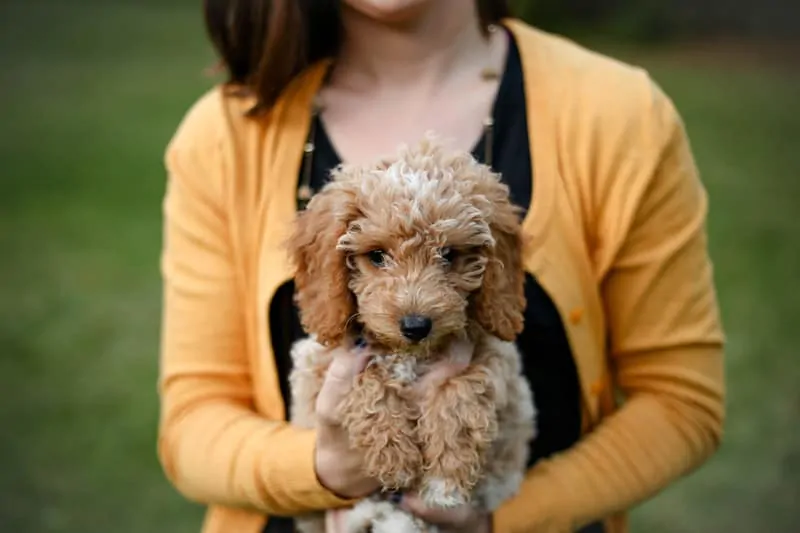 Final Thoughts
Bringing your pet to Lowe's can be a positive experience. However, you may need to do a bit of work to ensure that the experience is as positive as possible.
Set your pet up for success by knowing your pet, keeping them contained, and preparing them for a Lowe's visit. Remember to be ready to clean if necessary. Of course, check with your local Lowe's to see if they allow pets before you go there.