8 Best Dachshund Breeders in Ohio 2023
If you're looking for dachshund breeders in Ohio, then you've come to the right place. Sorting through seemingly endless piles of information can seem daunting, but that's why we've compiled this list for you.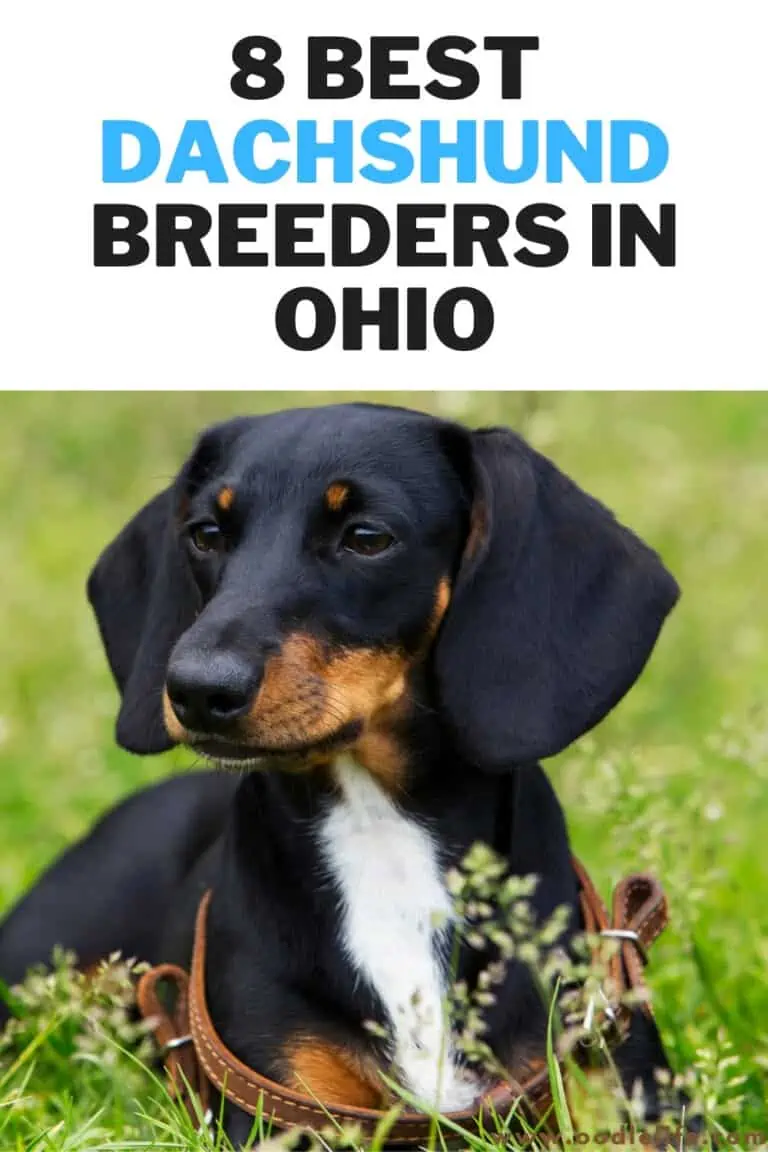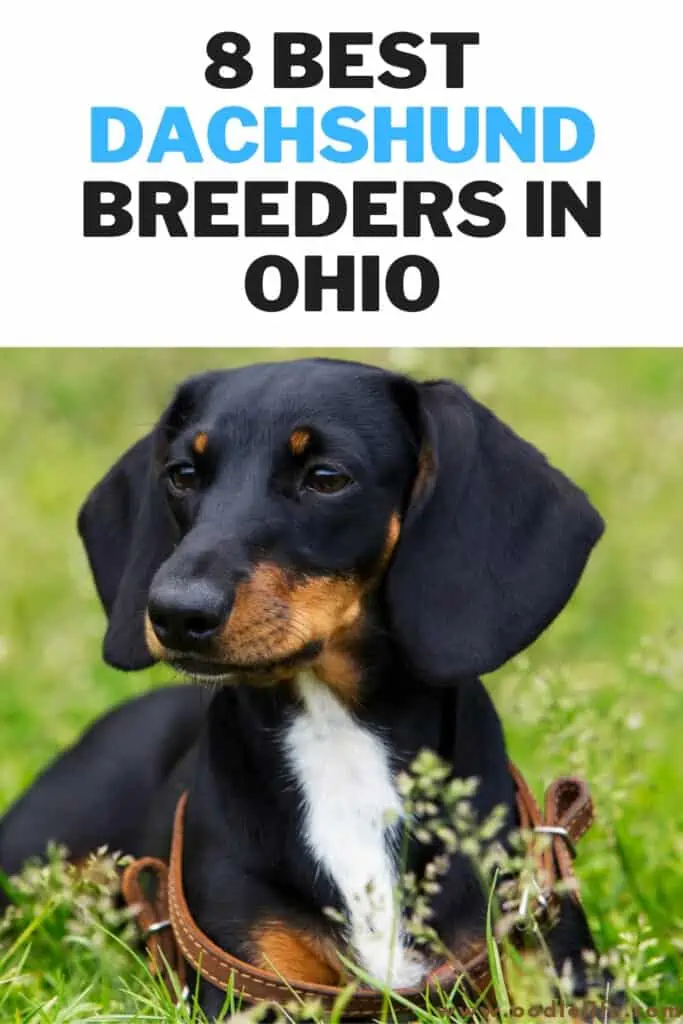 $300 2023 Discount!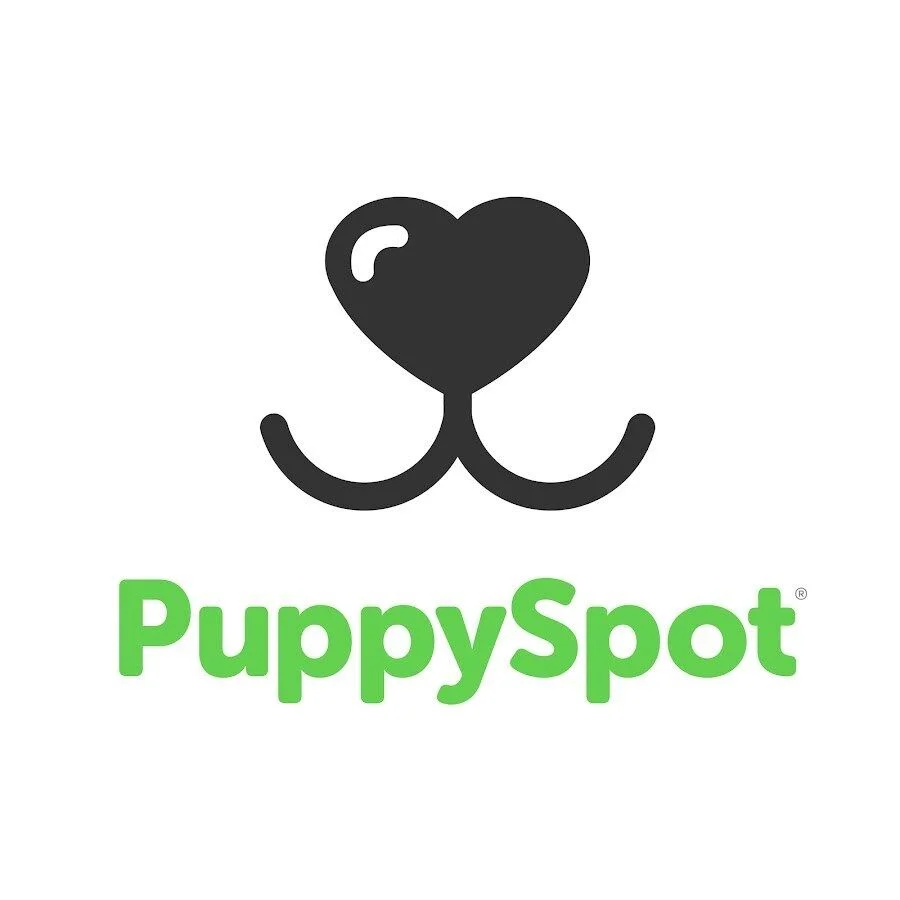 PuppySpot Adoption
PuppySpot is a reputable dog marketplace where you can browse and find compatible puppies right from the comfort of your home. They have placed over 200,000 puppies into homes in the US!
Click through and use the code PUPPY300 for $300 off any puppy adoption.
See Puppies and Save $300
You shouldn't have to struggle to find good dachshund breeders in Ohio. If you're in the Ohio area and you're excited about adopting a dachshund from a breeder, check out one of the many options that we've found to make your search easier.
Mom's Dachshunds
Located in Garrettsville, Ohio, Mom's Dachshunds breeds miniature dachshunds that are healthy and well-behaved. Mom's breeding technique focuses on temperament, raising each puppy inside the home with plenty of kids around to get them used to people.
Puppies from Mom's Dachshunds are well socialized, fully vaccinated, and ready to find loving homes. They are happy puppies who love to play and snuggle.
The team at Mom's Dachshunds typically tries to find homes for their puppies by nine weeks old. This gives the breeders time with the puppies to ensure they are ready to enter into a new environment with their forever family.
Website: http://momsdachshunds.com/
Phone: (440) 548-2698
Email: [email protected]
Location: Garrettsville, Ohio
Martin's Hounds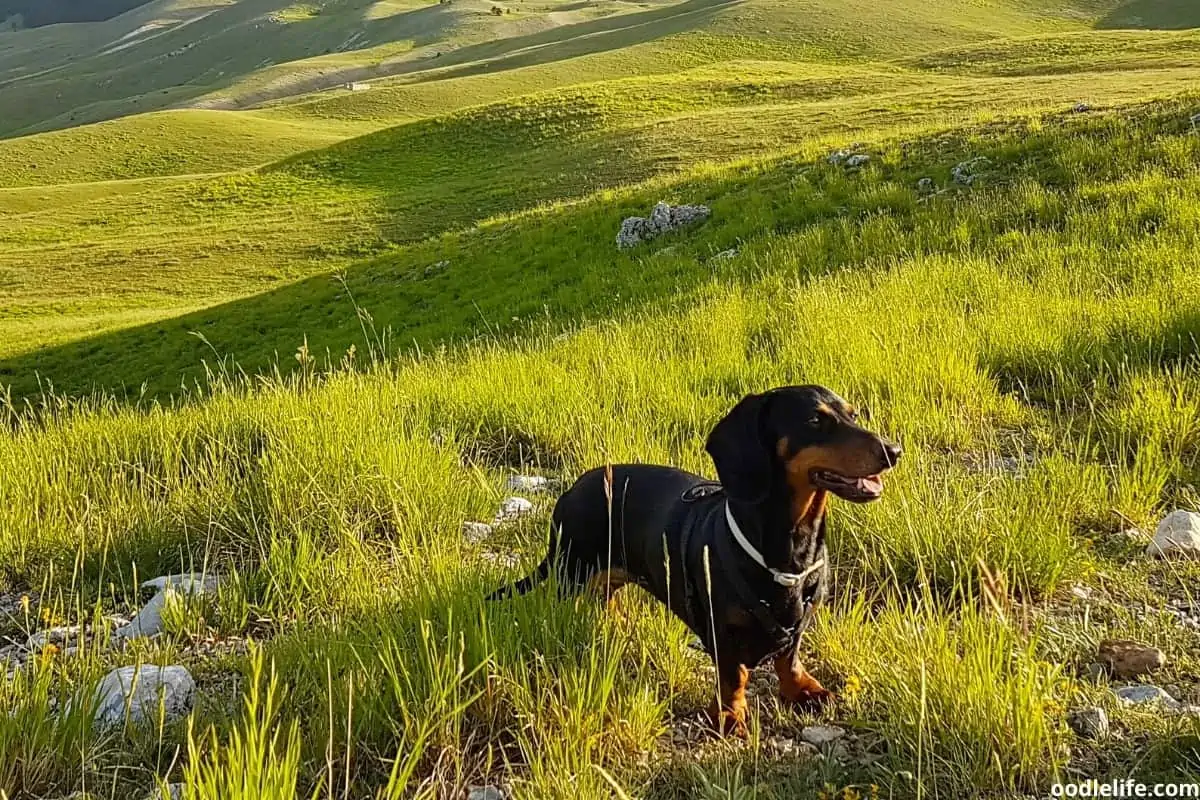 In Zanesville, Ohio, Martin's Hounds specializes in basset hounds and dachshunds. This in-home breeder takes excellent care of every animal that enters their care, treating them as they would their own dog before finding them loving homes.
Martin's Hounds keeps all puppies up to date on shots and vaccines, ensuring their health and wellness before it's time to get them to their family. Each pup is cared for with loving attention, and no one is left alone too long.
All the attention that pups get at Martin's Hounds ensures that these dachshunds have great temperaments and great people skills. When they go to be with their forever family, they'll fit right in as if you'd had them all along.
Contact Details:
Website: https://www.martinshounds.com/
Phone: (740) 280-0208
Email: [email protected]
Location: Zanesville, Ohio
Honeyman's Miniature Dachshunds
Inspected by the American Kennel Club, the puppies at Honeyman's Miniature Dachshunds receive the utmost care and attention. They have all their shots, they eat good food, and they get to romp and play with other doggies before they're adopted.
The team at Honeyman's strives to ensure all their dogs are well acquainted with the sounds and pace of everyday life before they get to their new homes. Such attention makes the transition much easier for the puppies and the family taking them in.
At Honeyman's, the dogs are like part of the family. Before they meet their new people at eight or nine weeks, they live in the breeder's home and interact with other family pets.
Contact Details:
Website: https://honeysminidachs.com/
Phone: (937) 524 1207
Email: [email protected]
Location: Troy, Ohio
Dashing Dachshunds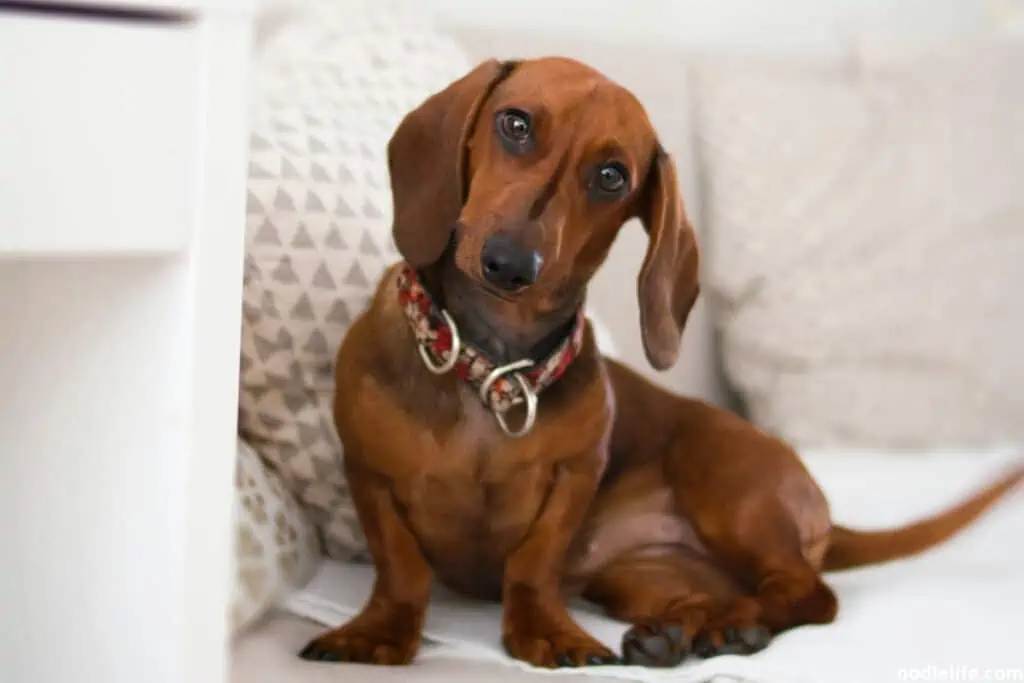 The small, in-home breeder from Hamilton, Ohio, is dedicated to creating a family legacy of healthy, happy, friendly dachshunds. The breeder takes pride in each litter of puppies and strives to give them the best life possible before they're adopted.
Adopting Dashing Dachshunds gives you the advantage of knowing that your puppy will be healthy. A strong bloodline is one of the breeder's defining features, something they can verify.
The puppies from Dashing Dachshunds are objectively adorable. All the breeder's work into the puppies in the first weeks of life helps ensure that they adjust quickly to their new home. They're also incredibly well-behaved and adequately socialized.
Dashing Dachshunds applies hands-on care to each puppy as a kennel-free breeder and treats them like part of the family.
Contact Details:
Website: https://dashingdachshunds.com/
Phone: ‪(513) 341-8184
Email: [email protected]
Location: Hamilton, Ohio
Creekside Doxies
In Chillicothe, Ohio, you'll find a quaint tiny home that's filled with love, laughter, and the most adorable dachshund puppies you've ever seen. Owned and operated by a full-time dachshund mom, Creekside Doxies is a great place to find dachshunds in Ohio.
All puppies at Creekside are vaccinated and treated by highly experienced veterinarians. They are declawed and dewormed, and they come with a health guarantee from the best in the business.
Because Creekside is a small breeder, only a few litters are available at any time. This means that each puppy can receive specialized attention and learn good behavior with the breeder. It makes the transition easier when it's time to go to their new family.
Creekside Doxies is devoted to each and every dachshund, striving to ensure the health and wellness of all their puppies.
Contact Details:
Website: https://creeksidedoxies.com/
Phone: ‪(740) 542-1652
Email: [email protected]
Location: Chillicothe, Ohio
Doxiepaw Kennel Ohio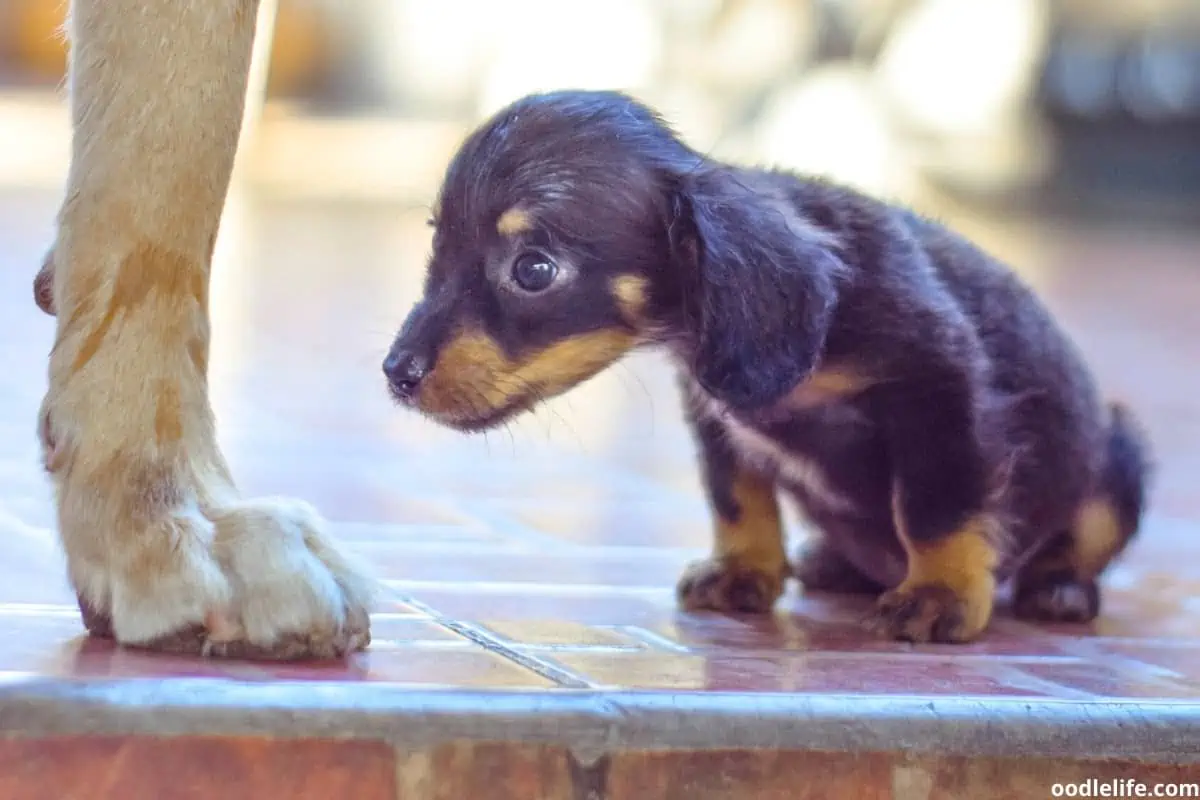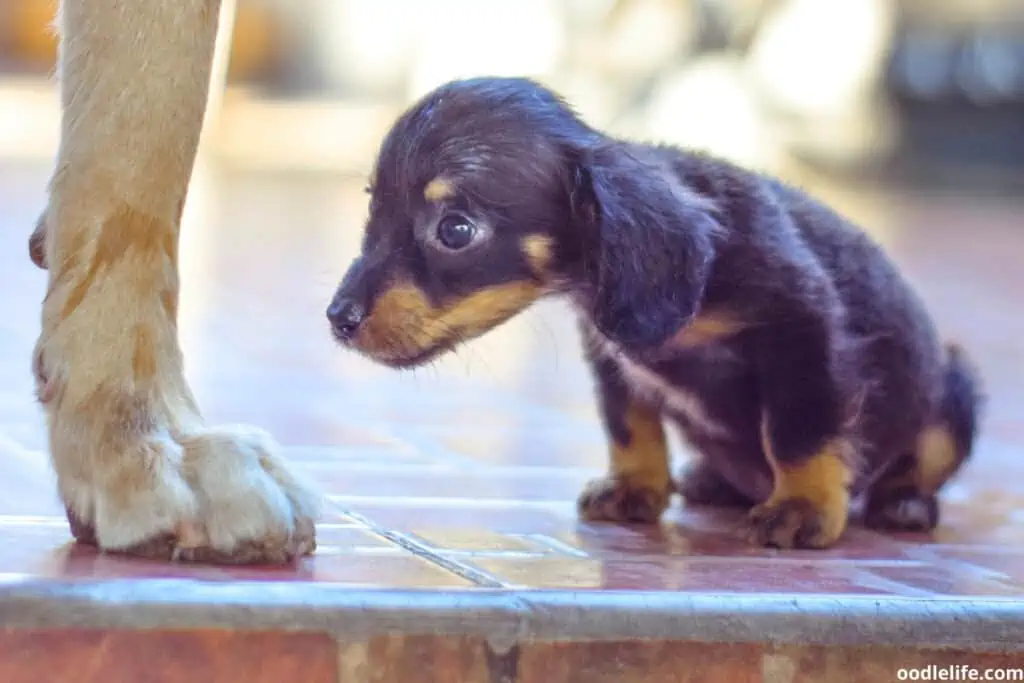 In-home breeders are the way to go when you want to find good dachshund breeders in Ohio. Breeders like Doxiepaw Kennel provide in-home care and attention to every puppy born on their property.
The miniature longhair dachshunds from Doxiepaw Kennel are some of the most well-behaved puppies you can find in Ohio. They have a great temperament from their stellar upbringing, and they love people.
Meeting a new dachshund can be intimidating. They don't always like strangers, and they're often prone to barking hysterically when they feel threatened. But the puppies at Doxiepaw Kennel are a different story.
The in-home breeder cares for each puppy, by hand, with personalized attention. This means the dachshunds are treated as part of the family, preparing them to transition easily to their forever homes.
Contact Details:
Website: https://doxiepawkennel.com/
Location: Ohio
This highly recommended breeder may not be producing puppies at the moment, reach out to them and let us know if you have any luck!
Somewhere in Lancaster, Ohio, Hidden View Farms is breeding some of the most extraordinary dogs around. Since its founding in 2000, Hidden View Farms has been owned and operated by the same great family that opened the doors.
Each Hidden View Farms staff member is a fully licensed professional breeder. Utilizing expert knowledge and heartfelt devotion to the health and wellness of all animals, the team works to offer each customer a dog that perfectly fits within the framework of the family.
Hidden View Farms is so confident in its work that they offer a health guarantee for each of their puppies. The application process is a little longer for interested dog owners, but this helps ensure that the dogs get the best home possible.
Make sure you come with many questions when you visit Hidden View Farms. The team loves telling you all about their puppies, and they like inquisitive applicants!
Website: https://hiddenviewfarms.com/
Phone: (740) 974-8618
Email: [email protected]
Location: Lancaster, Ohio
Sunrise Pups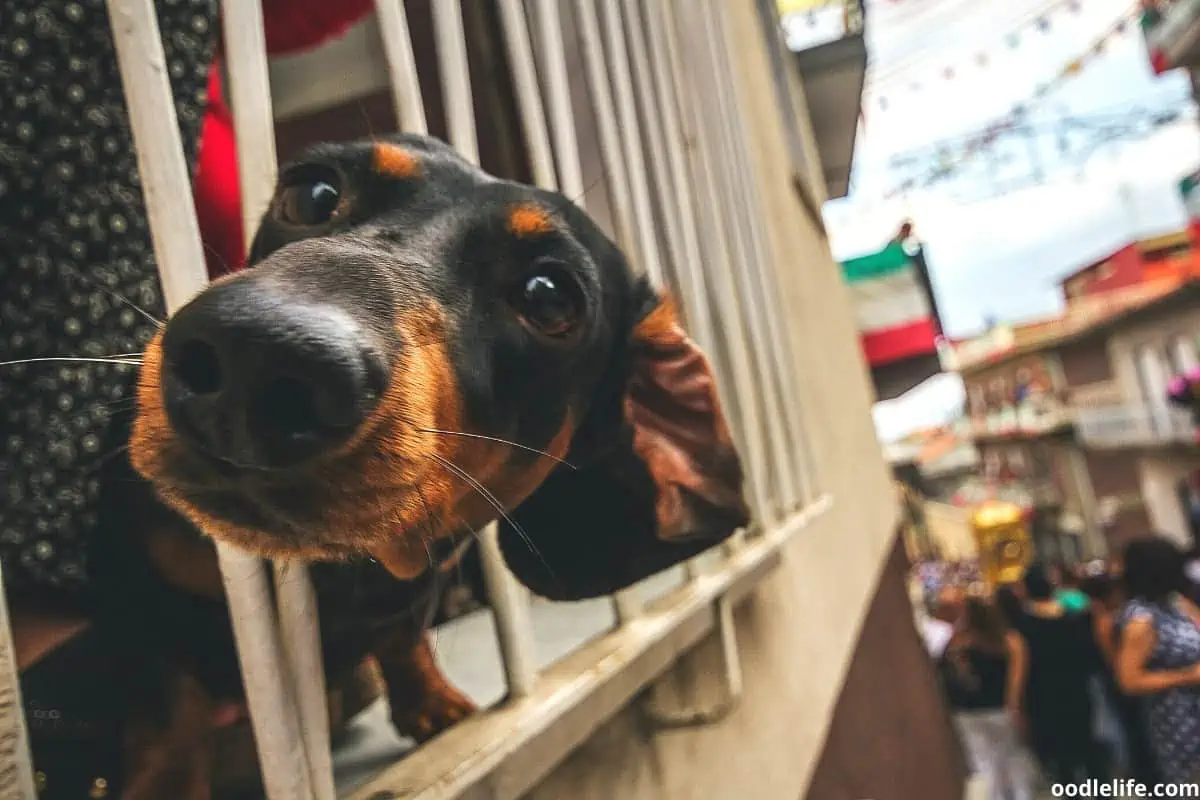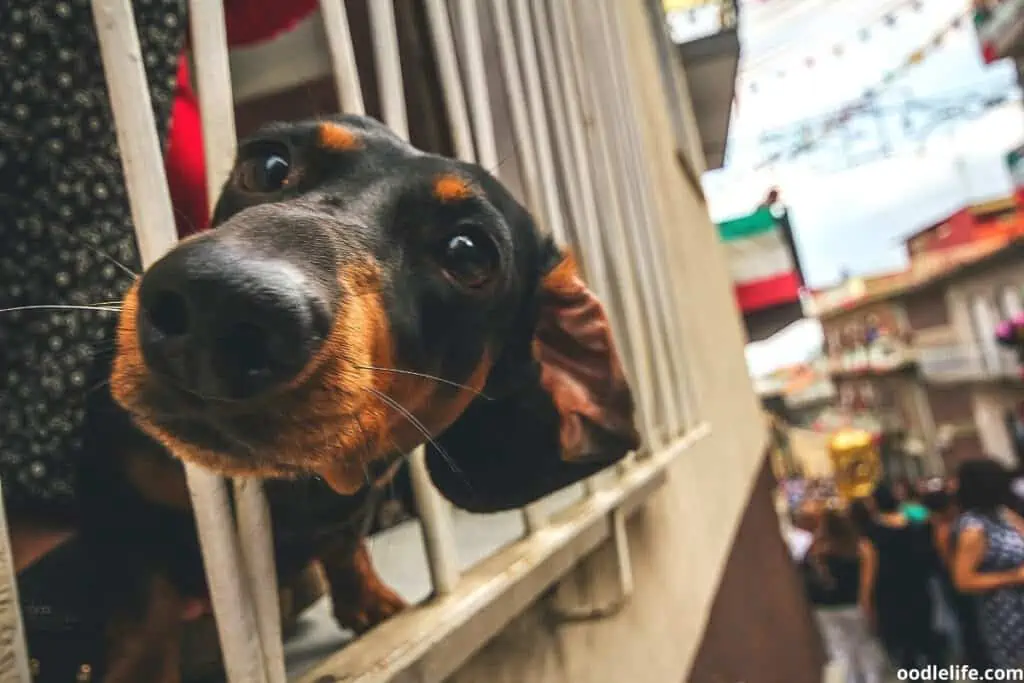 Located in Columbus, Ohio, Sunrise Pups breeds small, family-friendly, highly affordable, and highly lovable puppies. The team at Sunrise Pups wants to help you find your next best friend.
The puppies at Sunrise Pups are well-behaved with even temperaments, a product of the dedicated care and attention that they get from the team.
Sunrise Pups requires a fairly extensive application process, but this only benefits you. The more sure they are of you, the easier it will be for them to part with one of their adorable little puppies.
You can find peace of mind knowing that the team at Sunrise Pups loves ensuring the health and wellbeing of all their furry friends.
Website: https://www.sunrisepups.com/
Phone: (614) 285-4870
Email: [email protected]
Location: Ostrander, Ohio
Wrap Up
Looking for a dachshund breeder in Ohio should not be a task. There are excellent options for small, in-home breeders who love their dogs and want the best for them all around the state. You'll have the time of your life picking out your new family member.