Best Cavapoo Breeders In Connecticut (2023 Update)
There's a lot to consider when looking for Cavapoo breeders in Connecticut. For new pet owners, the search process can be discouraging. To save you from the trouble, we've researched for you.
This post will take you through some of the best breeders in Connecticut offering Cavapoos.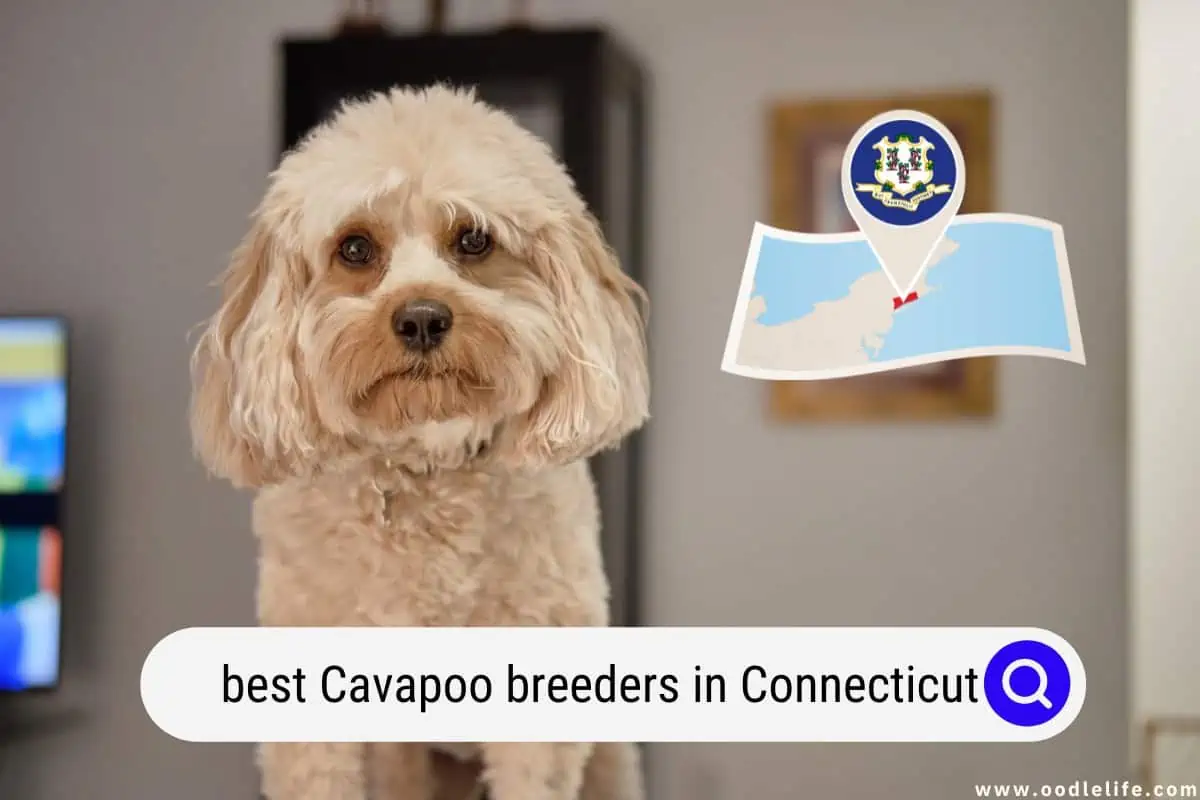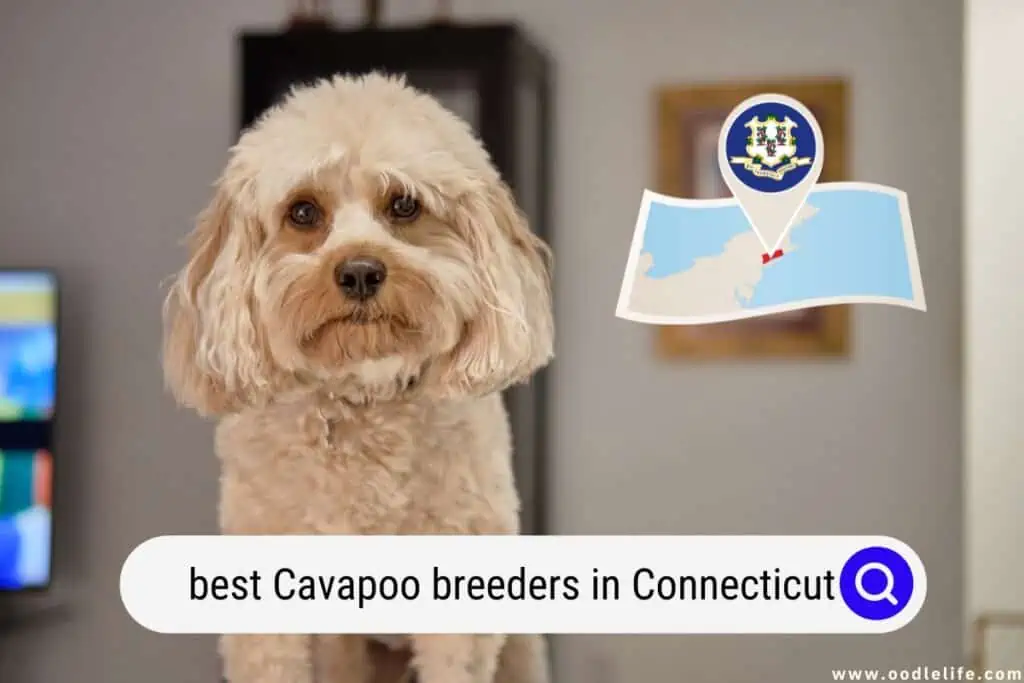 A Cavapoo is a hybrid of a Cavalier, a King Charles Spaniel, and a Poodle. They are an interesting breed with admirable traits, as they are intelligent, playful, and loving. With an average life span of 10-15 years, this dog can be your companion and make your life exciting.
Here's a look at the top breeders that will help you to find the puppy of your choice.
CT Breeder
CT Breeder is one of the best Cavapoo breeders in Connecticut. They have a huge selection of pups for sale, which makes it easier for you to find one that suits your needs. CT Breeder strives to ensure their puppies develop a strong connection with new owners.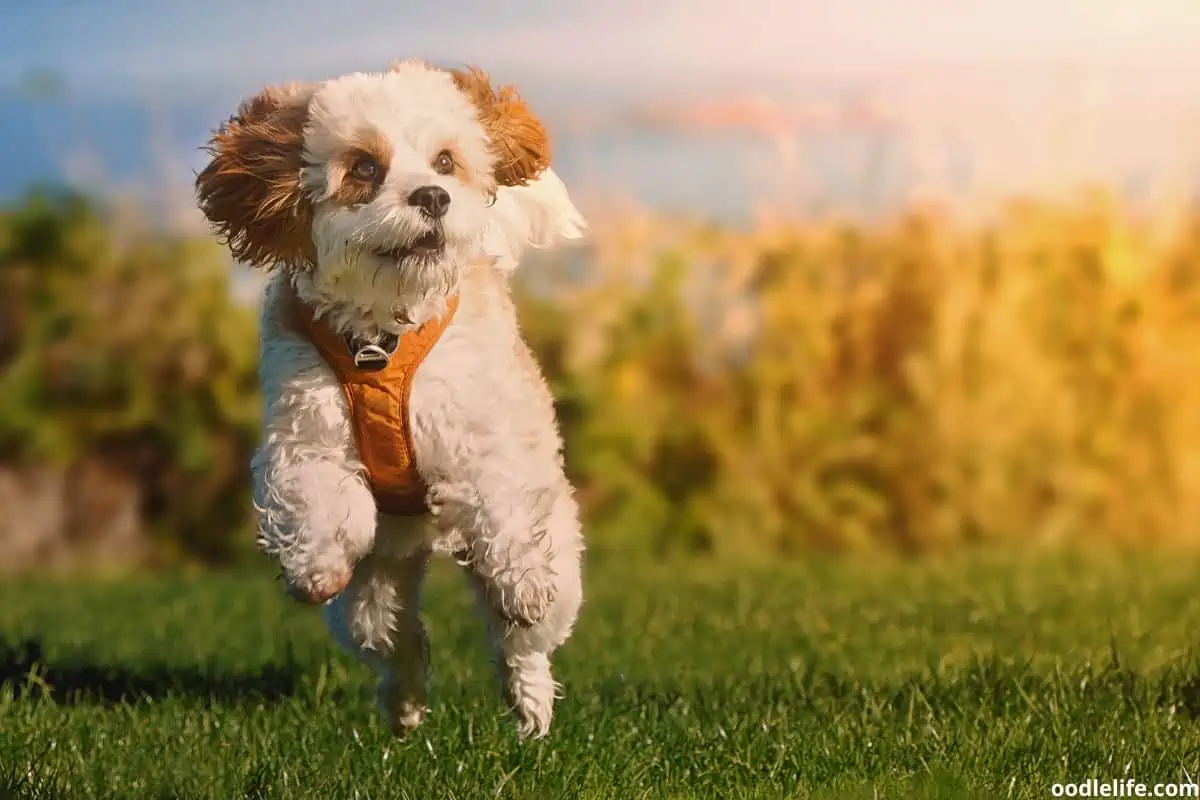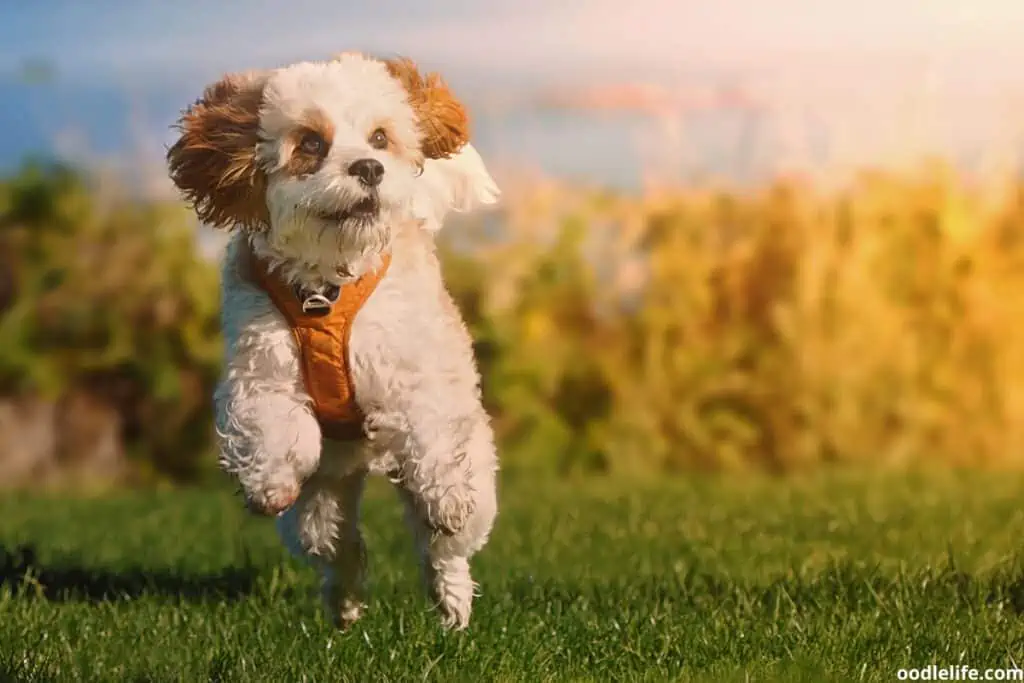 As a result, they offer a lifetime dog training program when you choose to work with them.
Cavapoos at CT Breeder undergo various forms of training. Besides obedience training, the dogs get quality training to help them develop positive and loving relationships with people, especially their owners.
Before you adopt a pup from CT Breeder, you can pay them a visit to see their premises and how well they raise their dogs. This should give you the reassurance you need that the pups are well taken care of.
Another great thing about CT Breeder is that it can help you choose the best dog breed, depending on your wants.
Breeder Details:
PuppySpot
You can also get your Cavapoo from PuppySpot. They are a great choice since they focus on improving people's lives by placing healthy pups in happy homes. Based on the breeder's numerous positive reviews, it's quite evident that their breeding strategy works for them.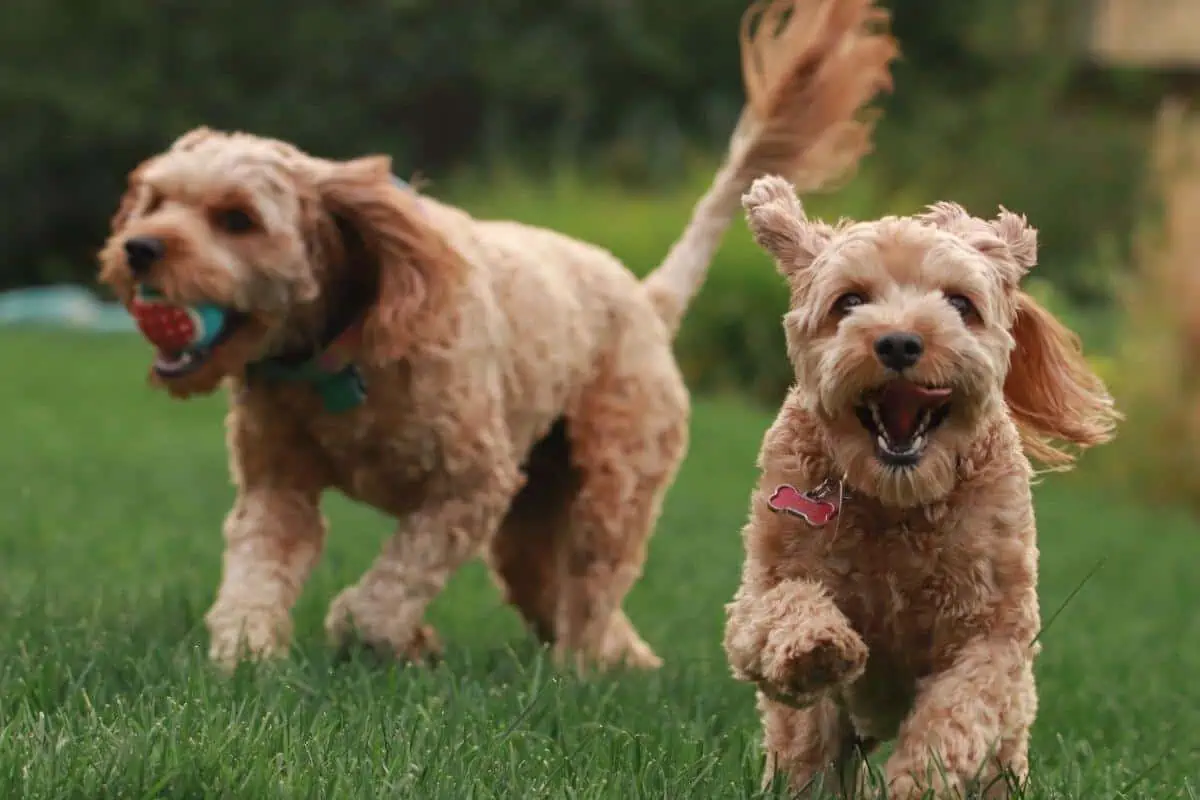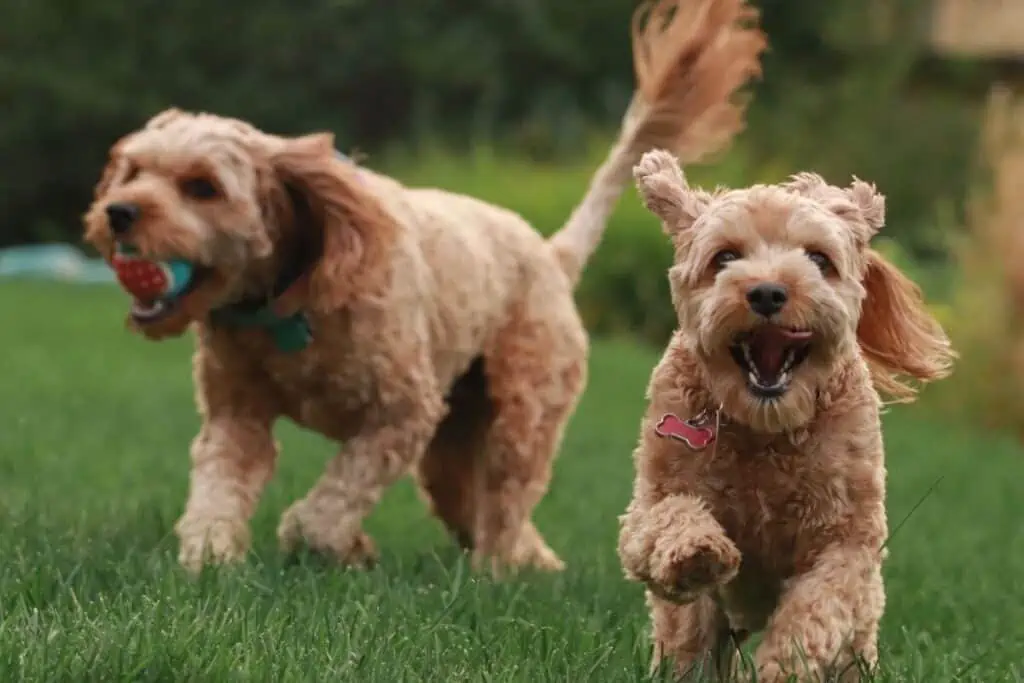 PuppySpot has a wide selection of puppies, which means you'll definitely find one that meets your preferences. As part of their commitment to breeding healthy and happy puppies, they partner with the best breeders across the state. Their Cavapoo pups also come with a 10-year health commitment.
Breeder Details:
Safari Stan's Pet Center
Safari Stan's Pet Center is a reputable breeder in New Haven and Stamford, Connecticut. Their mission is to match their pets with the right families. They have a strict breeding program that focuses on improving the quality of their puppies.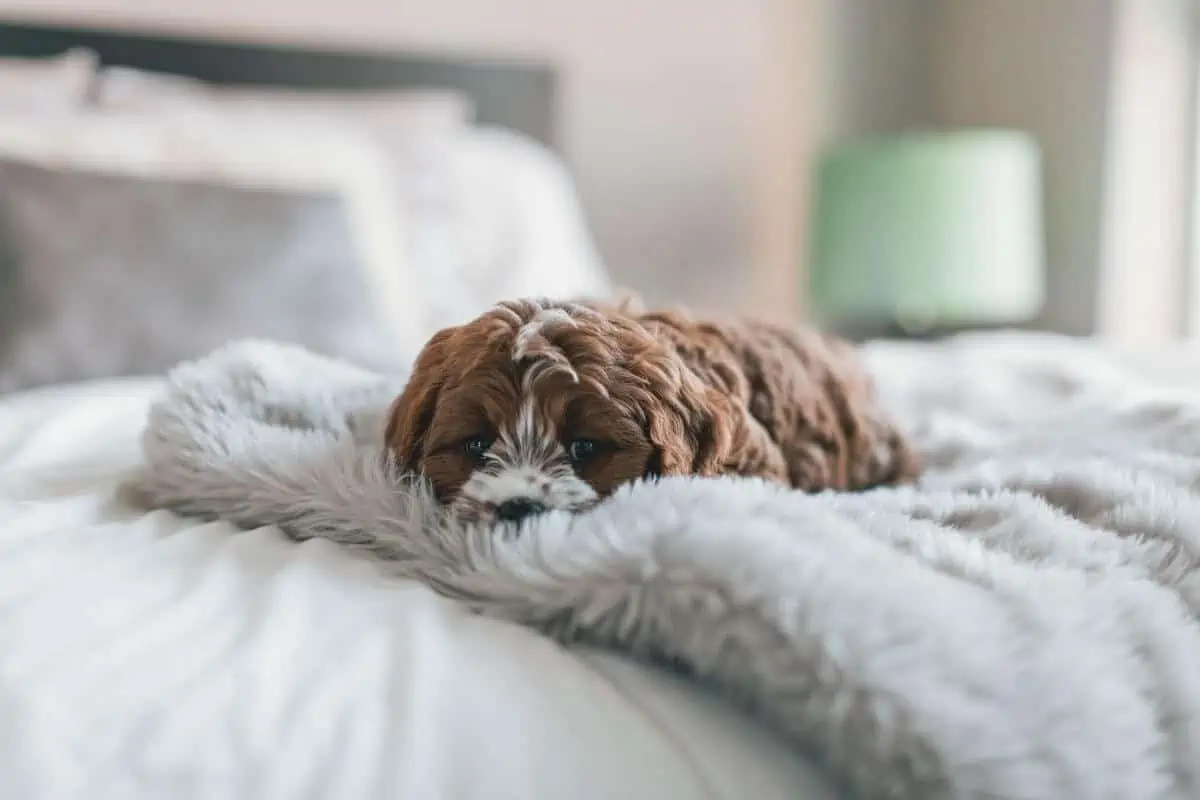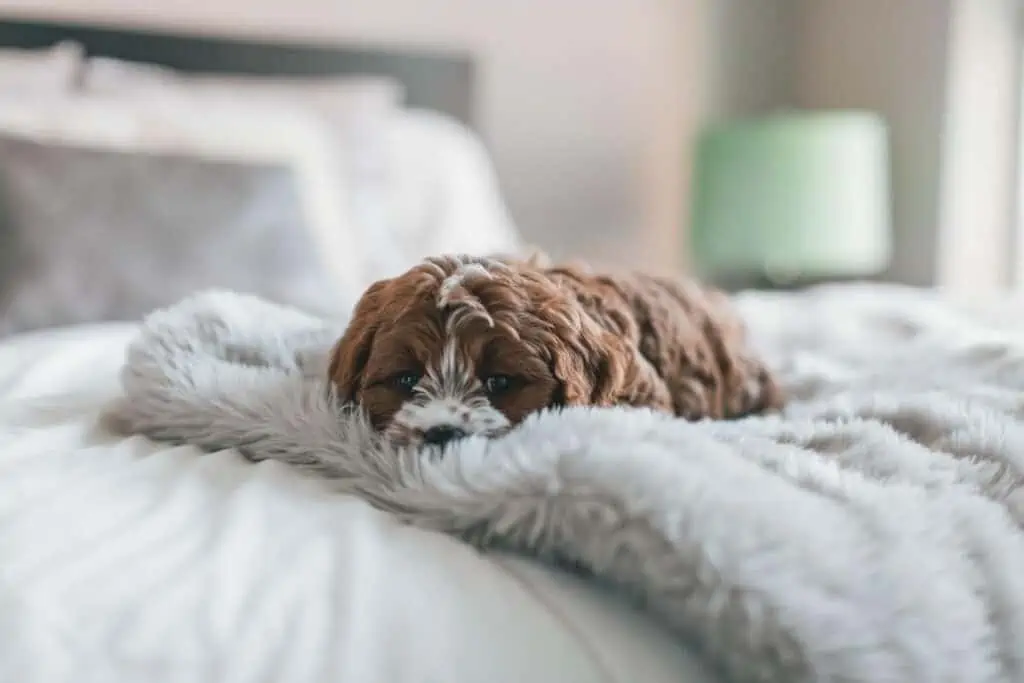 It's worth noting that their puppies come from USDA-licensed breeders.
For nearly four years, the breeder has worked to enhance their breeding standards in all their retail pet stores. Working with USDA-licensed breeders guarantees that puppies get the vet care and vaccinations they require before adoption.
USDA-licensed breeders also mean that the breeders they partner with normally undergo AKC inspections. These measures are in place to guarantee they produce the best quality Cavapoos and other dog breeds.
Safari Stan's Pet Center also helps new pet owners to develop a strong relationship with their pups. They have professional staff who will work with you during and after the adoption process to guarantee your puppy adjusts to the new environment.
Guess what? Safari Stan's Pet Center also offers flexible financing options. This guarantees you can afford to buy a puppy even when you don't have the money upfront.
Breeder Details:
Puppy Love Connecticut
You can find Puppy Love in Connecticut and other neighboring states. It's a chain pet store that offers Cavapoo pups from the best breeders nationwide. Cavapoo puppies are usually available depending on demand and availability.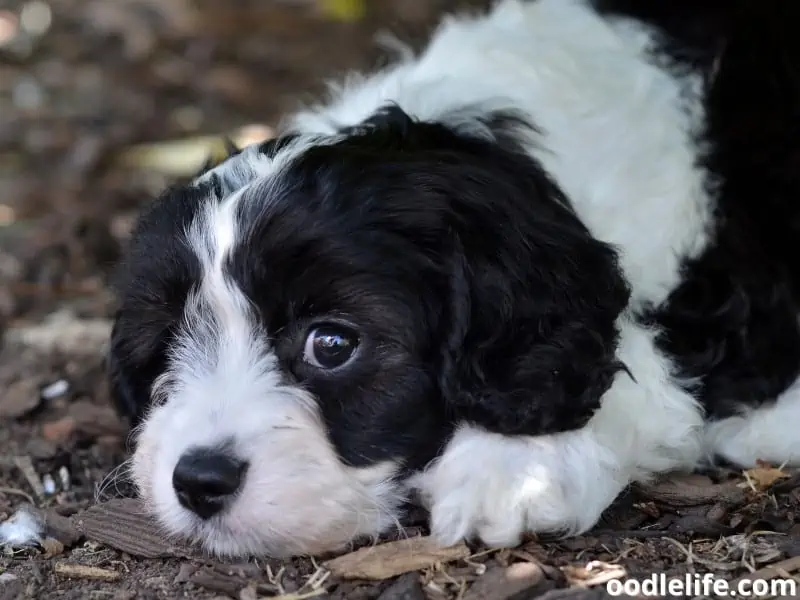 As a result, it's important to contact the pet store to establish whether they can offer you a puppy for adoption.
If reviews are something to go by, Puppy Love has hundreds of positive reviews. This proves that they can help you find a Cavapoo in Connecticut. While you might not work directly with the breeder, Puppy Love provides you with all the details you need about where the puppy was born and its breeding method.
You also get all the necessary health documentation to prove that you'll take home a healthy and happy puppy.
Breeder Details:
Cavachons From The Monarchy
Cavachons From The Monarchy earns a spot in this list since it's a great breeder right across the state border. Since there are not so many Cavapoo breeders in Connecticut, you can work with Cavachons From The Monarchy to get quality pups delivered to your home.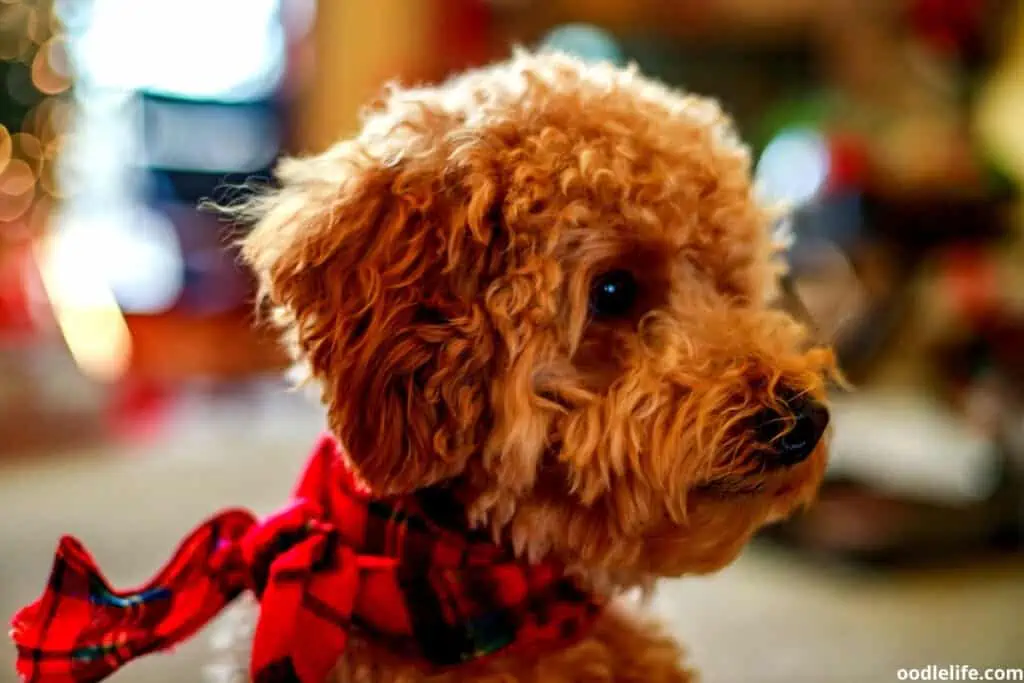 The breeder emphasizes the quality of their breeds by making sure their parent dogs don't have any genetic defaults. For instance, all the puppies undergo rigorous checking for faults such as patellar luxation, confirmation testing, and congenital cardiac defects.
Cavachons From The Monarchy works with new pet owners to ensure a hassle-free adoption process. Getting a puppy has never been this easier in Connecticut. Make a call to determine how fast you can start adopting your puppy.
Breeder Details:
All Pets Club
All Pets Club has four convenient locations in Connecticut, including Branford, Southington, North Windham, and Wallingford. They offer a huge selection of puppies for sale in Connecticut. With over three decades of experience in rearing dogs, the owners enjoy bringing people and pets together.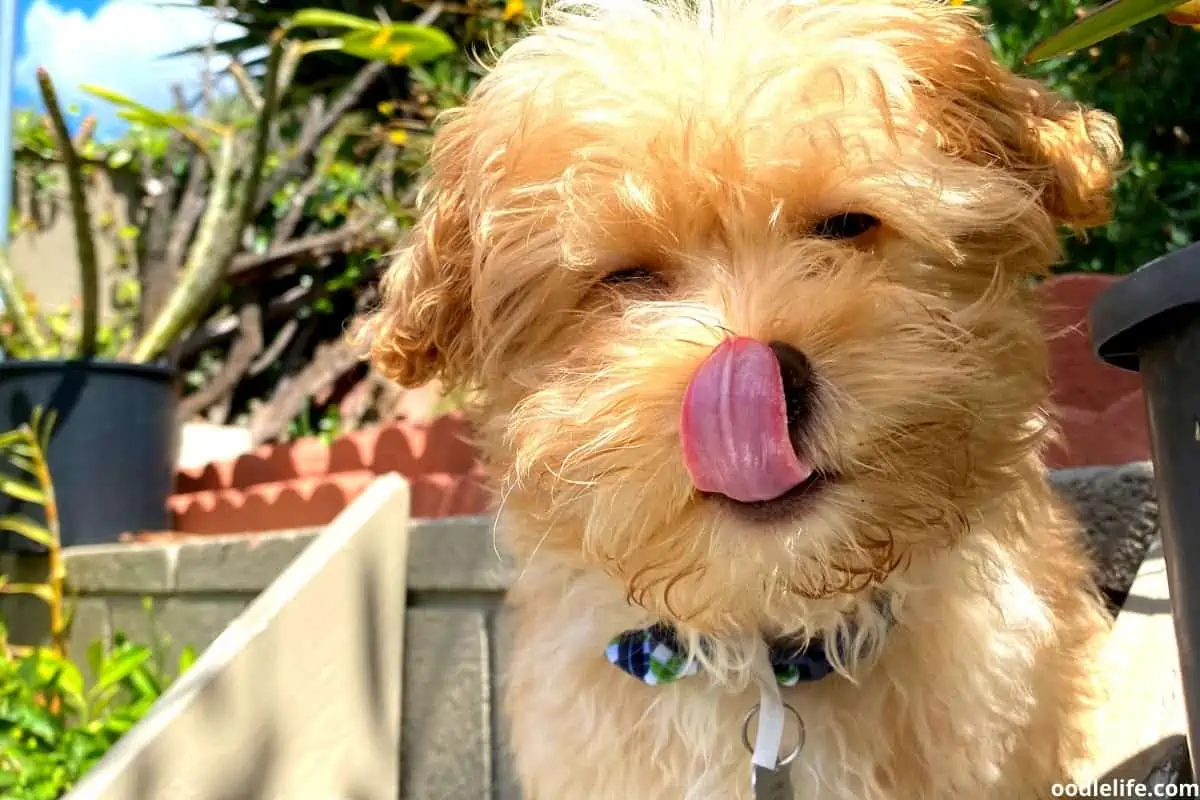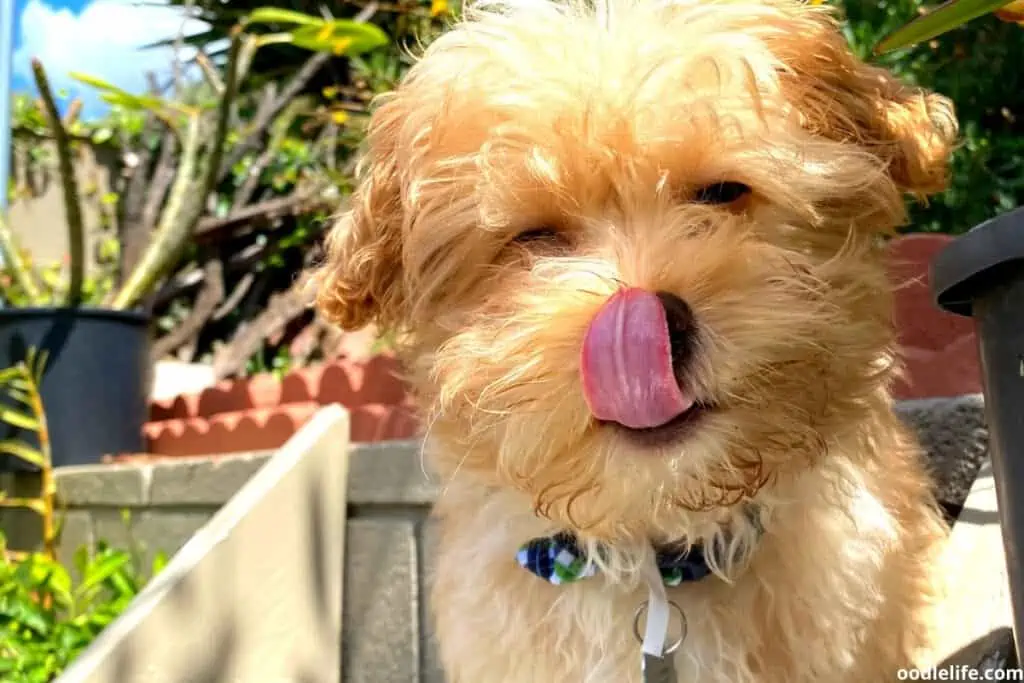 It's quite easy to adopt a Cavapoo from their home. They are USDA and state-licensed and partner with reputable breeders across the nation. All Pets Club demand that their breeders meet their high-quality standards and expectations.
Hence, this provides some guarantee that you'll take home a healthy Cavapoo fit for adoption.
Breeder Details:
Luvly Acres Cavaliers
Luvly Acres Cavaliers have been in the dog-breeding business for over five years. They have some interesting reviews about their breeding services. When looking for a Cavapoo to adopt in Connecticut, reviews can help you settle for the best breeder near you.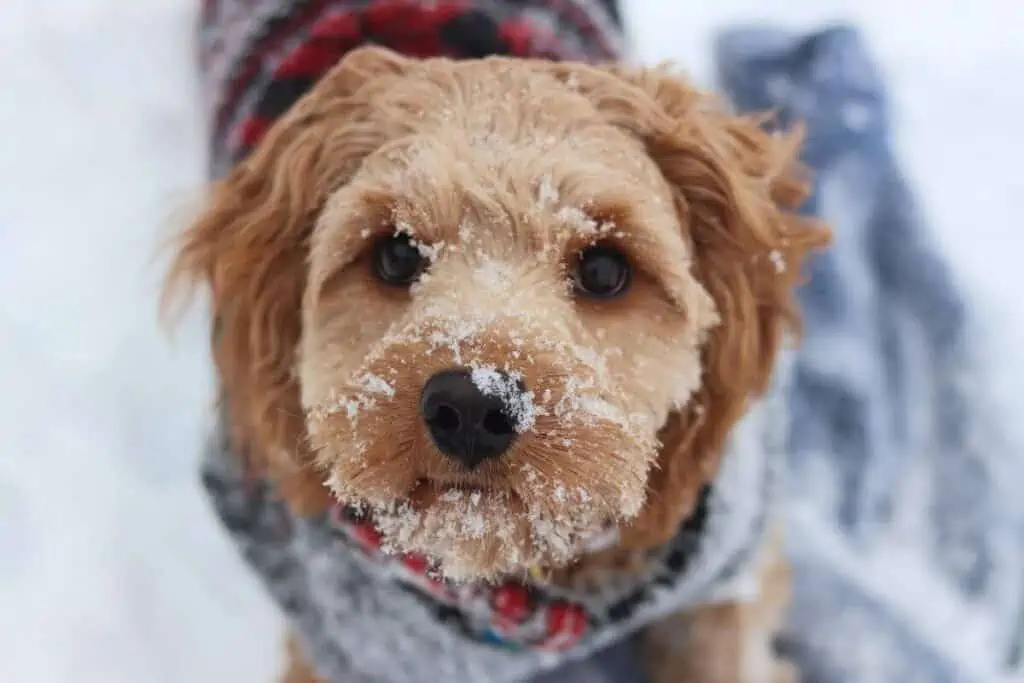 Luvly Acres Cavaliers has a good record here, and this makes them worth trying.
The breeder has a huge farm where their puppies can run and play. The friendly environment where their pups live guarantees they receive the love, attention, and care they deserve.
Luvly Acres Cavaliers has 24-hour puppy cams installed on their premises. This ensures that puppies get all the attention they need at all times. As for their health guarantee, the breeder offers a 1-year warranty.
Breeder Details:
Conclusion
It's always advisable to do your homework when looking for reputable Cavapoo breeders in Connecticut. Luckily, we've done this bit for you. This guide gives you a list of options to rely on if you consider adopting a Cavapoo.
The breeders in this post have a good record backed by positive reviews from previous clients. Find your perfect puppy today!