5 Best Cavapoo Breeders In Ontario (2023 Update)
Finding the best Cavapoo breeders in Ontario can ensure you take home a furry companion that will be healthy and happy. With the popularity of Cavapoos, most businesses are looking to cash in on running puppy mills.
This is where new pet parents go wrong, as they find themselves working with unreliable breeders.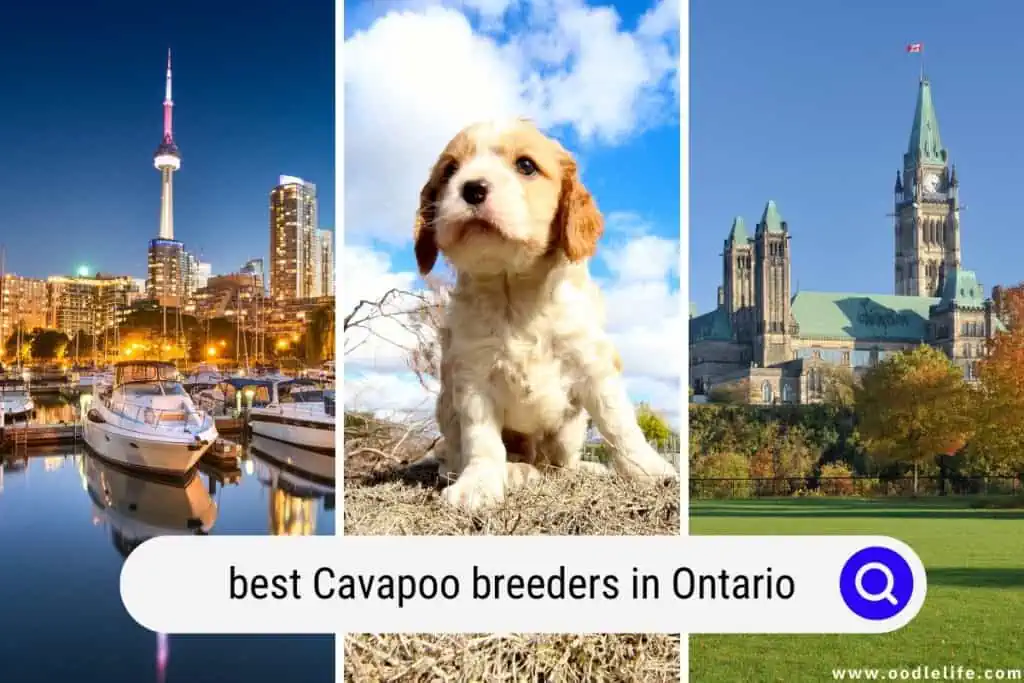 Best of 2023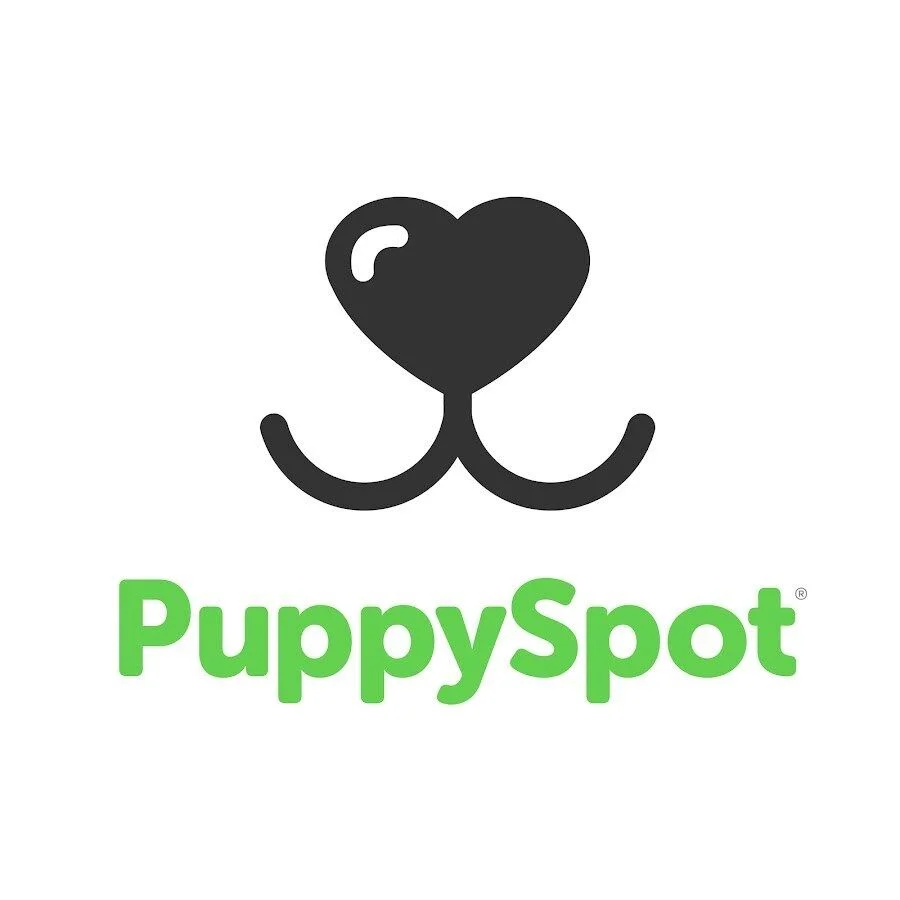 PuppySpot Adoption
PuppySpot is a reputable dog marketplace where you can browse and find compatible puppies right from the comfort of your home. They have placed over 200,000 puppies into homes in the US!
See Puppies and Save $50
To save you from the hassle of finding a reputable breeder in Ontario, we've carefully reviewed top breeders with experience in breeding Cavapoos.
1. A & R Country Kennel
A & R Country Kennel is among the best breeders in Ontario. The breeder is generally passionate about creating quality and healthy pups for its clients. A & R Country Kennel offers a wide array of pups, including Cavapoos, Cockapoos, Bernadoodles, and Shihpoos.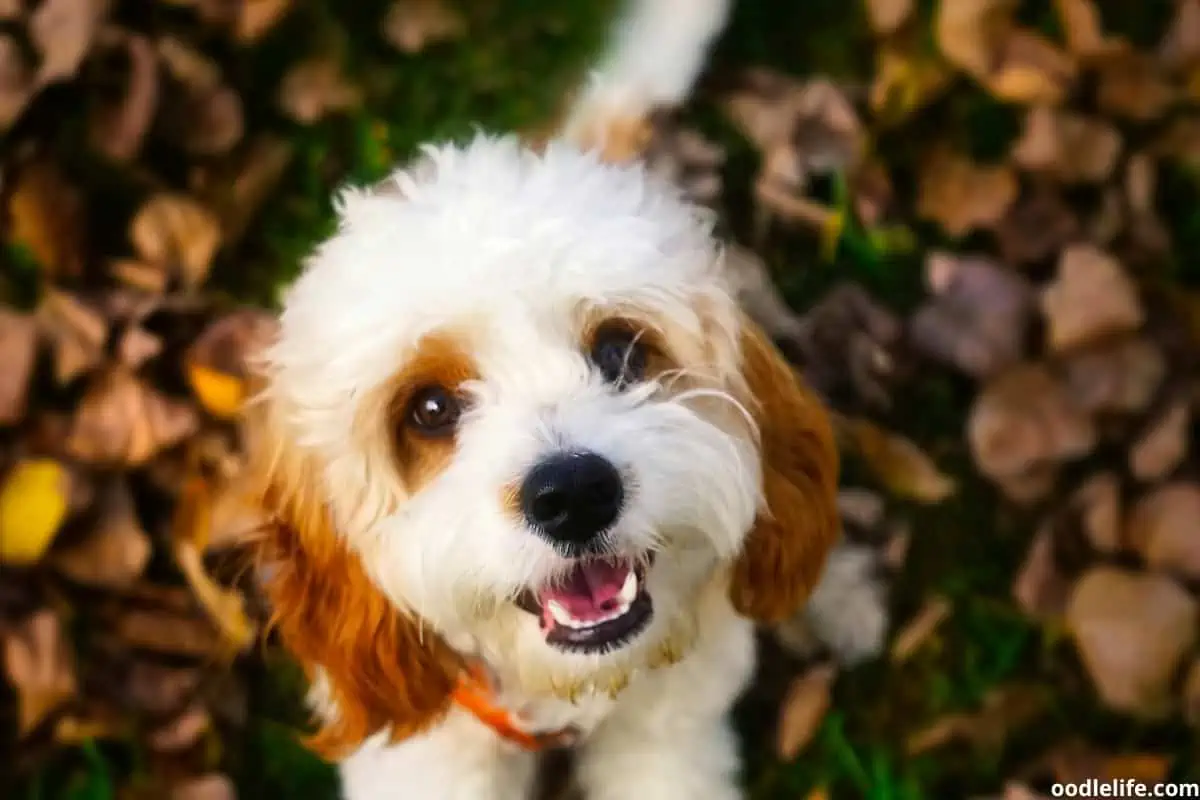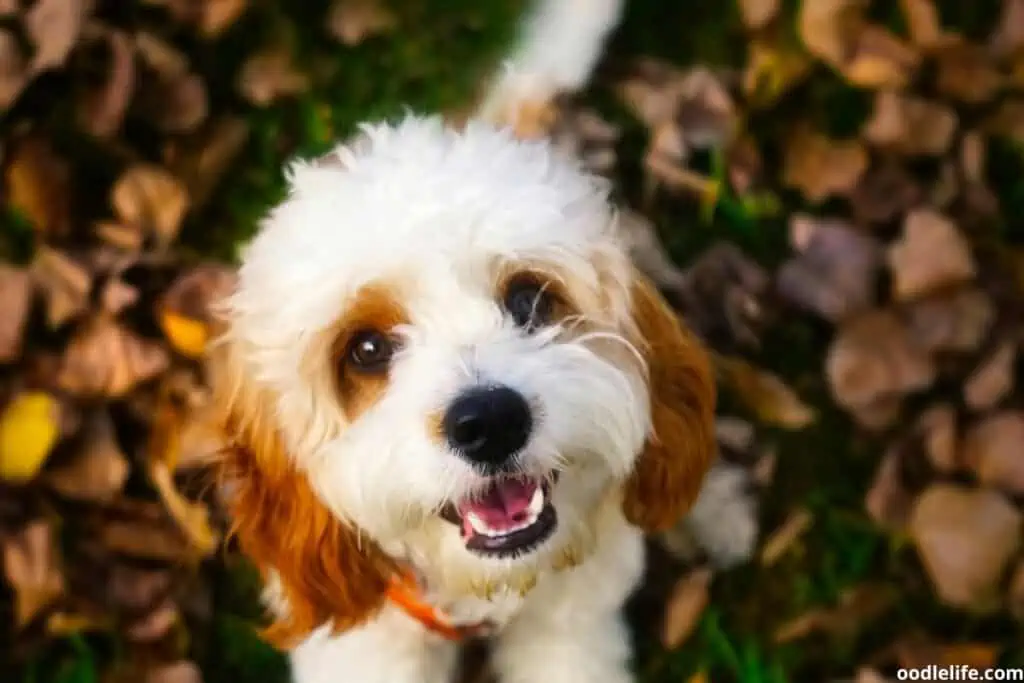 It boasts of a 10-year experience in breeding dogs. Therefore, you can trust them to deliver a special breed of pups to take home.
You can find Cavapoos in different colors since they are a hybrid of Mini Poodle and Cavalier King Charles Spaniel. Some of their Cavaliers come in coats of red and white, while others are a mixture of tan, black and white.
A & R Country Kennel understands the health issues associated with most pure dog breeds. Therefore, crossing Mini Poodle and Cavaliers is the perfect way to create a healthy pup. Cavapoos created are non-shedding.
Cavapoos from A & R Country Kennel is friendly, loving, and easy-going. They get along with kids and adults. Adopting one from this breeder will surely bring your family together with the exciting moments you'll share.
Breeder Details:
2. Cavapoos of Ontario
According to Cavapoos of Ontario, a house isn't complete without a Cavapoo. Well, this is a family-owned breeder that specializes in offering quality Cavapoos. The breeder loves offering these amazing pups for their lovable qualities.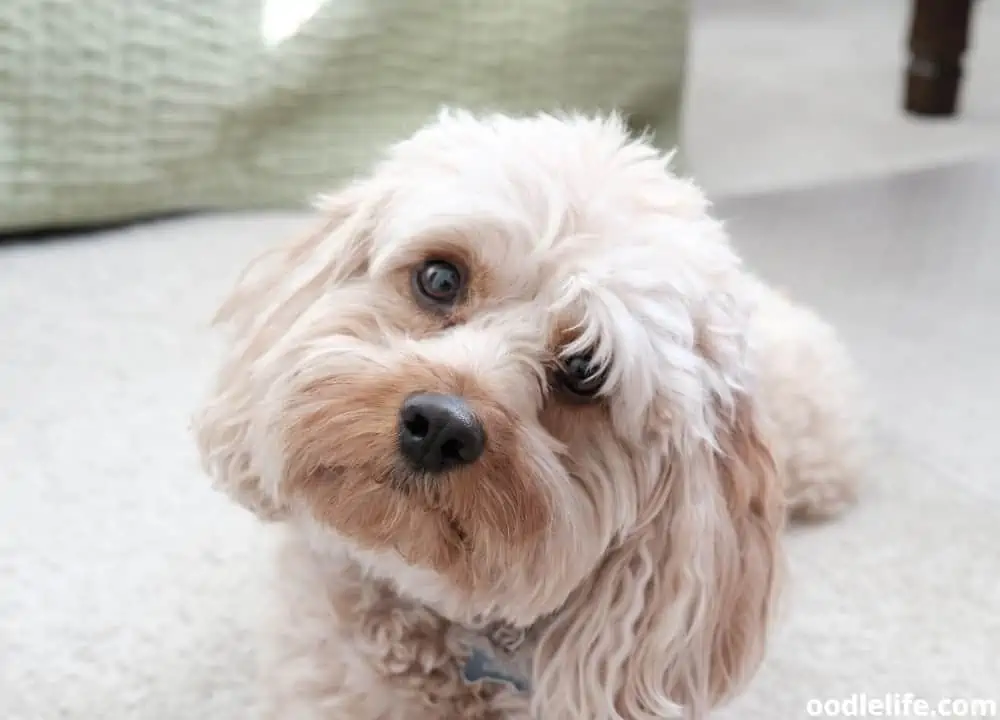 Cavapoos of Ontario enjoys working with their clients since they can assure them of quality and healthy Cavapoos. The good thing about their pups is that they are well-trained and make great companions.
The breeder also has a guardianship program that ensures retired breeding dogs find their perfect forever homes. This program is one way of making sure that their dogs find families that will love and take good care of them. The breeder's top clients also benefit from the guardianship program since the parent dogs create high-quality breeds.
All Cavapoos at Cavapoos of Ontario undergoes basic crate training. The pups also eat healthy, nutritious foods to support their growth. The breeder also provides puppies with a safe and secure environment to run and play.
Breeder Details:
3. Stoney Acre Puppies
The best Cavapoo breeders in Ontario should be responsible enough to create quality Cavapoo breeds from the best parent dogs. Stoney Acre Puppies fits this description as they breed their pups in a good family-friendly environment. You'll love their pups for their intelligence and amazing social skills.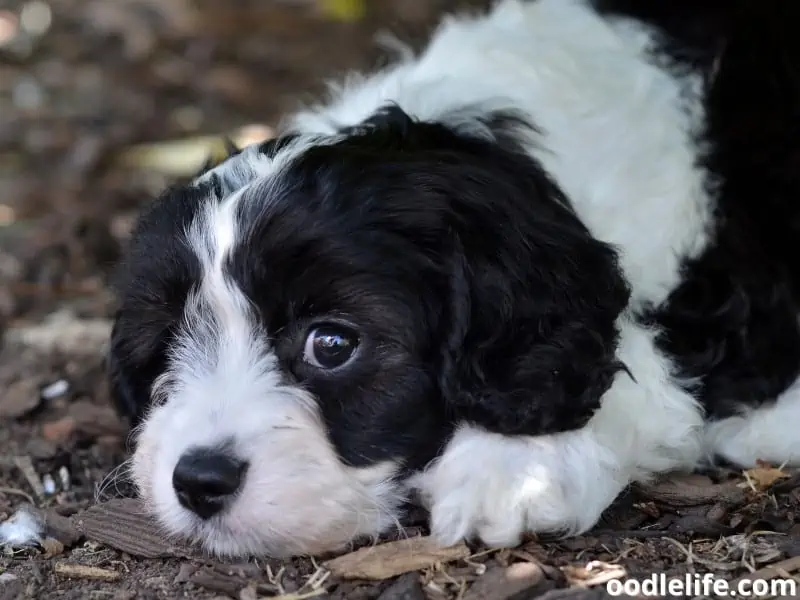 The breeder often strives to ensure that puppies are well-groomed and meet all the required health expectations.
When getting your puppy from Stoney Acre Puppies, you'll meet the Mom before going home with your little Cavapoo. This assures you that the pups are bred and raised within the breeder's premises.
The role of Stoney Acre Puppies is to ensure that the pups and their Moms enjoy a comfortable environment before transitioning to their forever homes. This is one way to guarantee that you get a healthy and happy Cavapoo ready for adoption.
Stoney Acre Puppies has cameras installed where moms spend time with their pups. Installing cameras to monitor puppies and their parents helps with their development. The staff at Stoney Acre Puppies can easily provide the puppies with the care and attention they need at all times.
This breeder stands out from other breeders in Ontario simply because they spend most of their time raising puppies as a family. It's not just about doing business but more about welcoming healthy pups that grow to become therapy or service dogs.
Breeder Details:
4. Green Bush Kennel
Green Bush Kennel is another responsive breeder in Ontario. The breeder raises a welcoming family setting where they prepare their pups for their forever homes. They specialize in offering non-shedding pups for their clients.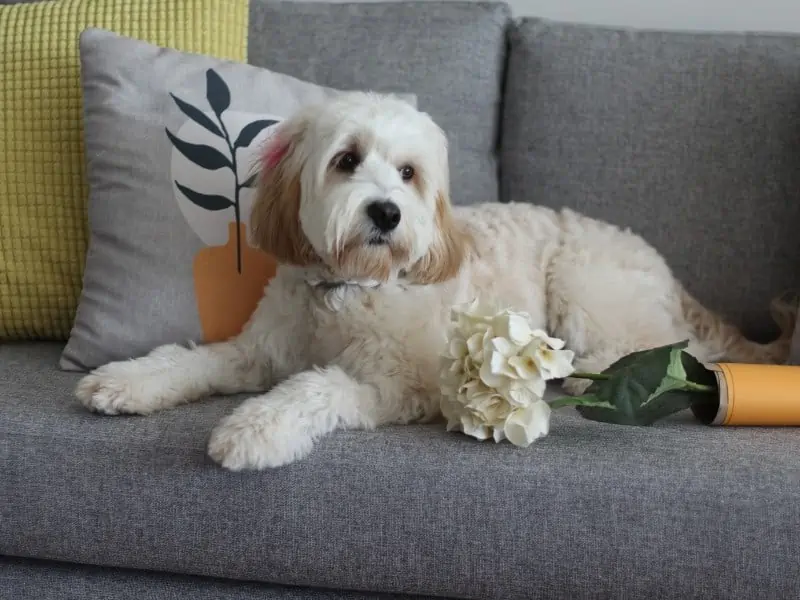 You can easily tell that the breeder loves and enjoy what they do. Puppies at Green Bush Kennel portray good qualities, and no one will think twice about adopting them as their own. Parent dogs have a neat and bright room when having babies.
Puppies get to enjoy growing in a temperature-controlled environment.
The breeder also works with licensed vets to ensure you get quality and healthy Cavapoos. With their strict breeding program, all puppies undergo rigorous checks to guarantee they don't suffer from any health issues.
Adopting pups from Green Bush Kennel provides new pet parents with an easier time welcoming their pups to their homes. This is because the puppies undergo different forms of training to guarantee they are well-rounded.
Green Bush Kennel also offers a huge selection of puppies of different colors and ages. You must follow your instincts and choose a Cavapoo you fall in love with the first time you meet.
Reviews from previous clients indicate that Green Bush Kennel offers honest and transparent services. Most of their clients love them because they raise loving and caring puppies. The breeder also responds to all customer queries to ensure their pet-related questions are well-answered.
Breeder Details:
5. Serendipity Acres
Serendipity Acres in Palmer Rapids, Ontario, is another good breeder worth trying if you're looking for a responsive breeder. The breeder strives to ensure they pair their pups with the perfect families willing to provide the best forever homes for them.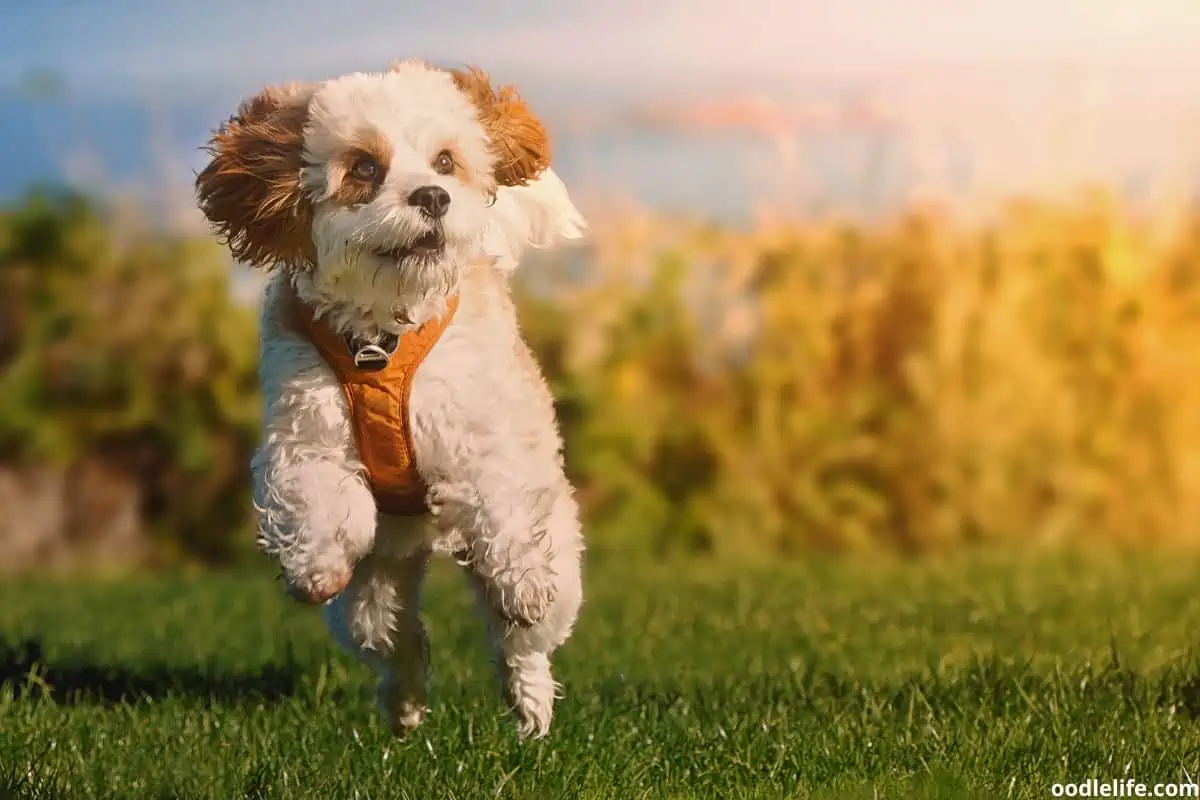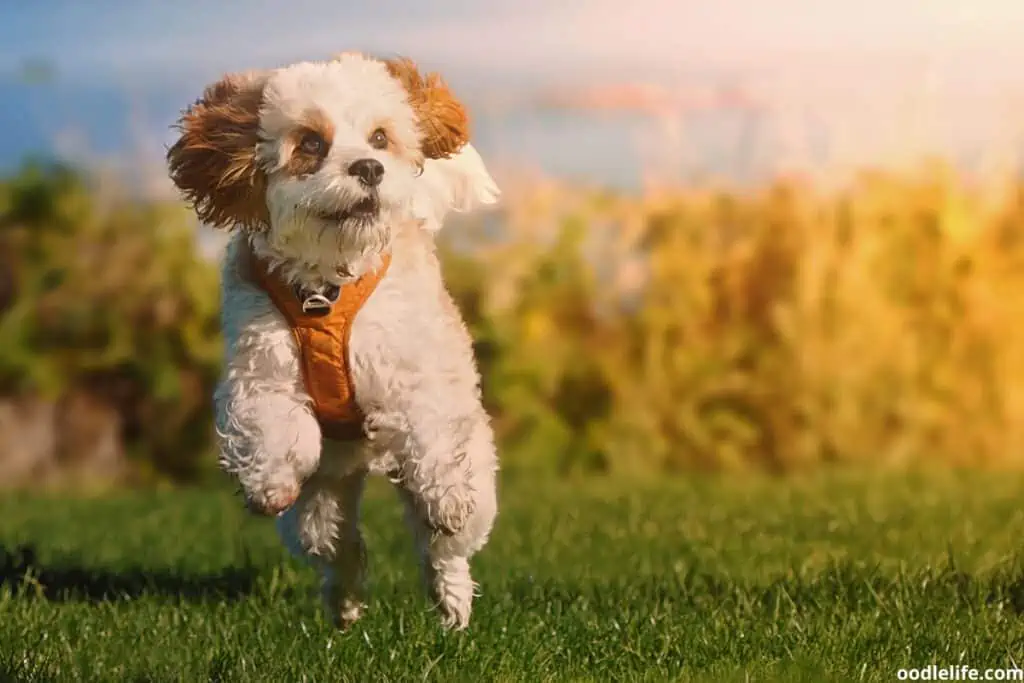 At Serendipity Acres, all the pups are vet-checked to confirm they are free from any health complications normally associated with Cavapoos. When adopting a puppy from this breeder, your little furry friend comes with a Vet Health Passport and a puppy pack.
Their breeding program also strives to ensure they produce quality pups that meet the standard health requirements in size and weight.
Puppies enjoy the family-friendly environment as they interact with kids and adults. Serendipity Acres also offers its puppies enough space to run around and play. This is very important in developing the puppies' social and physical health.
Breeder Details:
Conclusion
Finding reputable Cavapoo breeders in Ontario should be your top priority as you look towards adopting a Cavapoo to join your family. There are many dog breeders in Ontario, and finding the right vendor to work with isn't easy.
Use the recommended options to guarantee you take home a lovely pet that suits your lifestyle. Remember, the best thing about adopting healthy and happy pups is that they'll spread their love to your home. So, it's worth investing your time in making sure you work with only the best Cavapoo breeders near you.