Where to Get Custom Disney Dog Artwork (Perfect and Budget-Friendly)
Have you ever wondered what your dog looks like as a Disney prince or princess? Have you wanted a custom cartoon of your dog that is actually good?
I sure did! But illustration is… not my area of expertise. (*I am really bad at drawing*). And normally custom artwork is so expensive!
At home we have photographs with Max my Labradoodle everywhere (middle dog of the picture above with his two best friends), but I wanted something high quality and unique.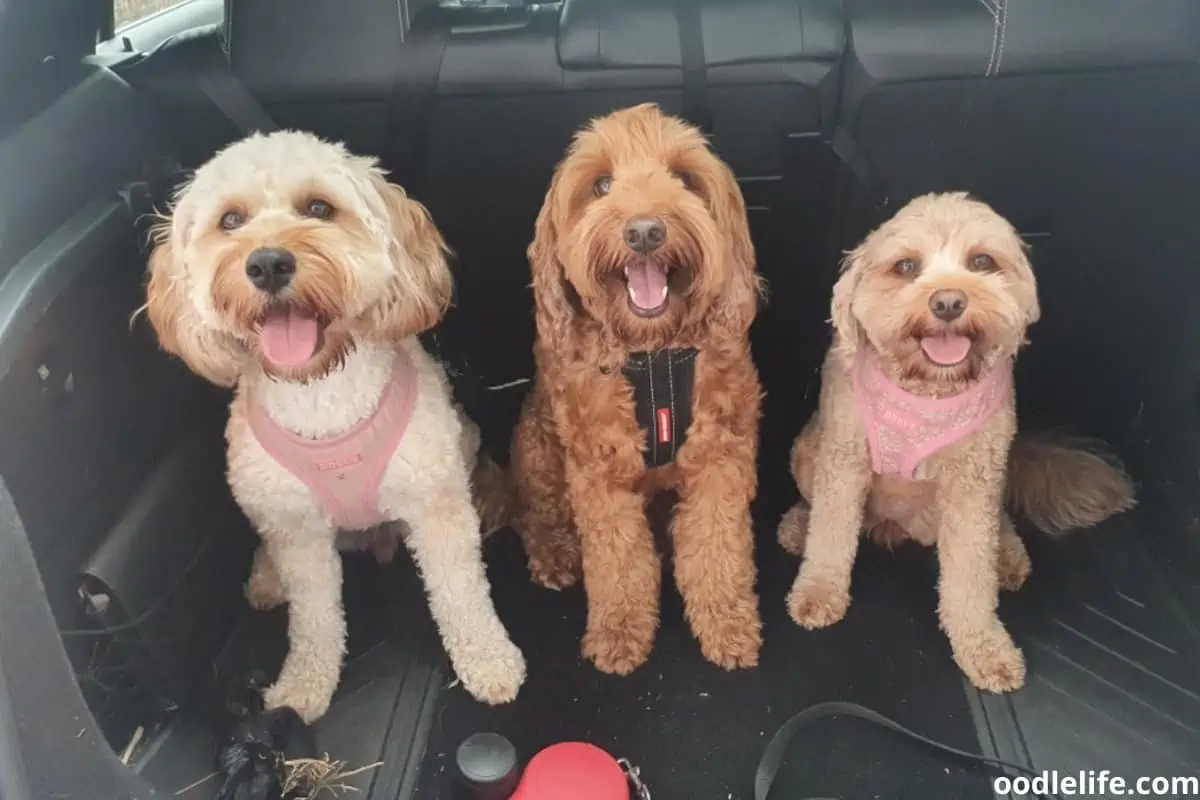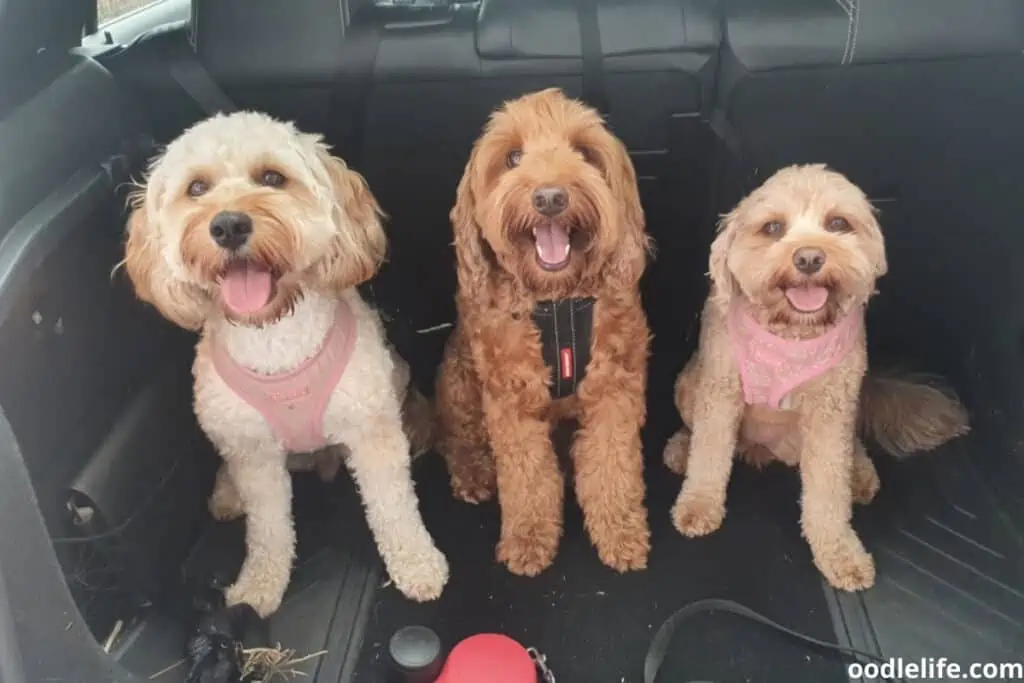 I wanted something I could print onto stickers, magnets for friends, or even a large print for my home office!
The trouble is most custom artwork is *really* expensive. And some of it is… not good quality. No one wants to waste money. Then I discovered this amazing Spanish artist working through Fiverr. 
Why I Ordered a Custom Disney Dog Cartoon
Given I run the dog site I do commission graphics and dog artwork fairly often – and Fiverr it turns out is the place to get it done.
I went with the amazing Spanish artist. His Disney style was perfect! When I first ordered here is what was promised:
Your pet cartoon face
"Disney" Cartoon Portrait Style.
Full Color
All for under 25 bucks.
I will be honest; I flat out did not believe it at first. Could it be that easy?
So I tried it out. Here is how it went: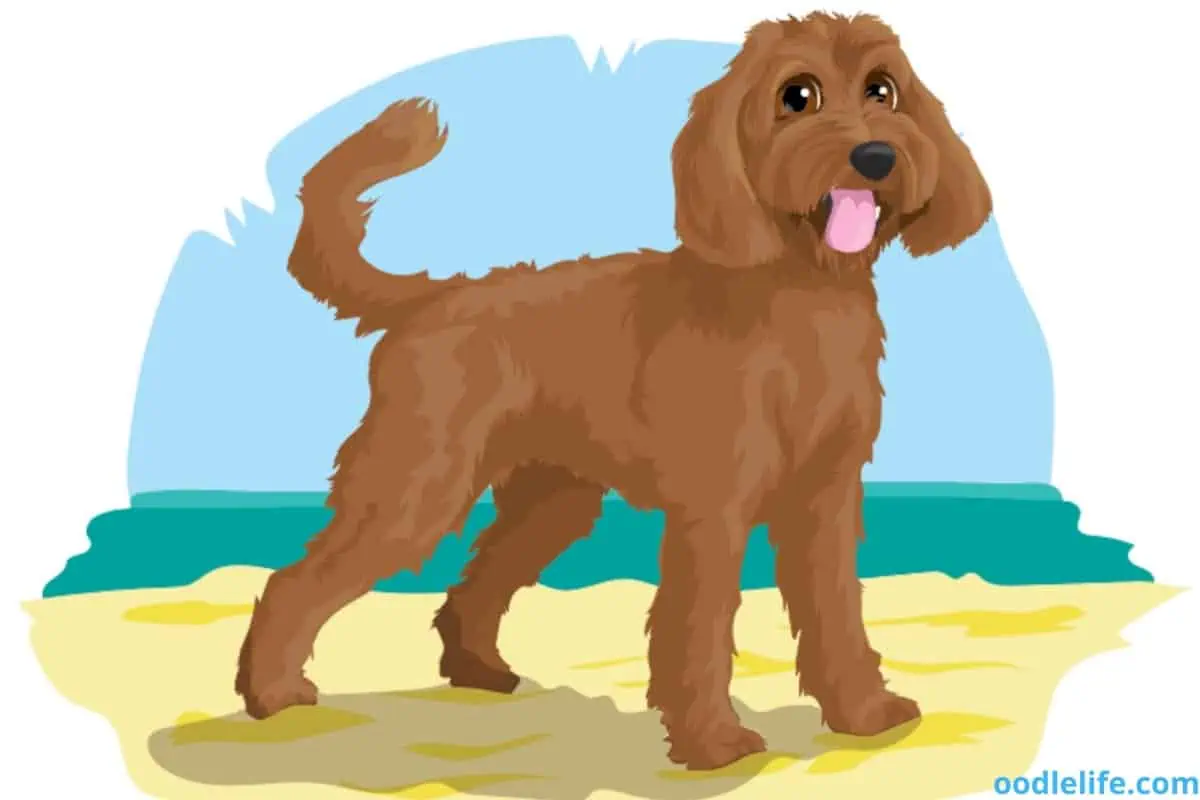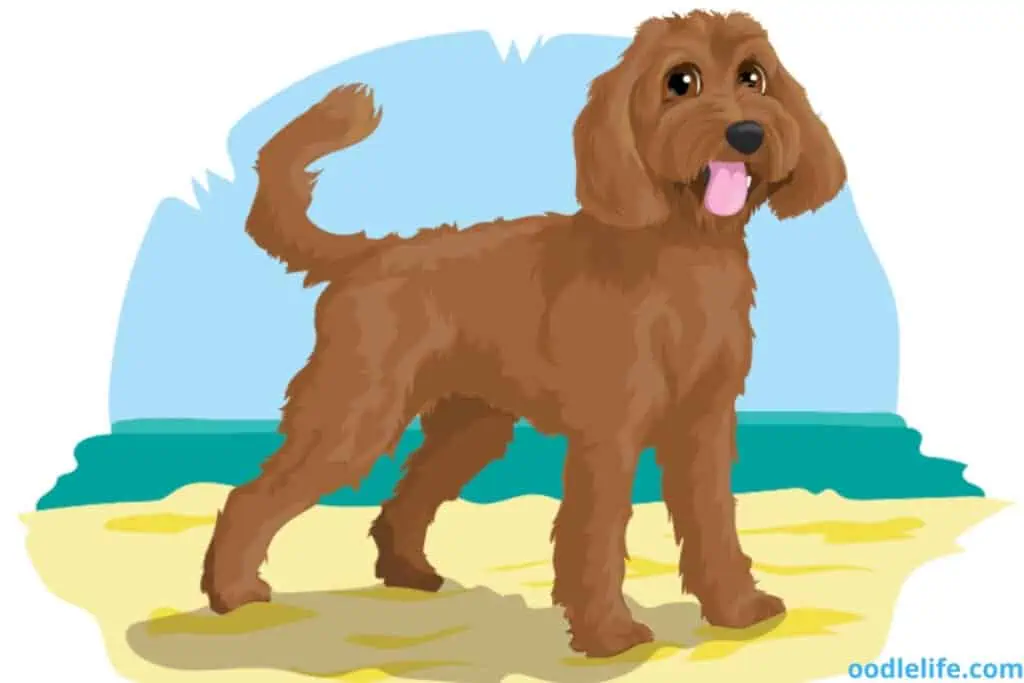 I. Love. It.
Max the Mini Labradoodles loves the beach, and this amazing artist went the extra mile to add the beach details at my request.
Because we are a little dog crazy (aren't we all) Then I decided to take it a step further and order these vinyl stickers from sticker mule! They were 50 cents each with free shipping.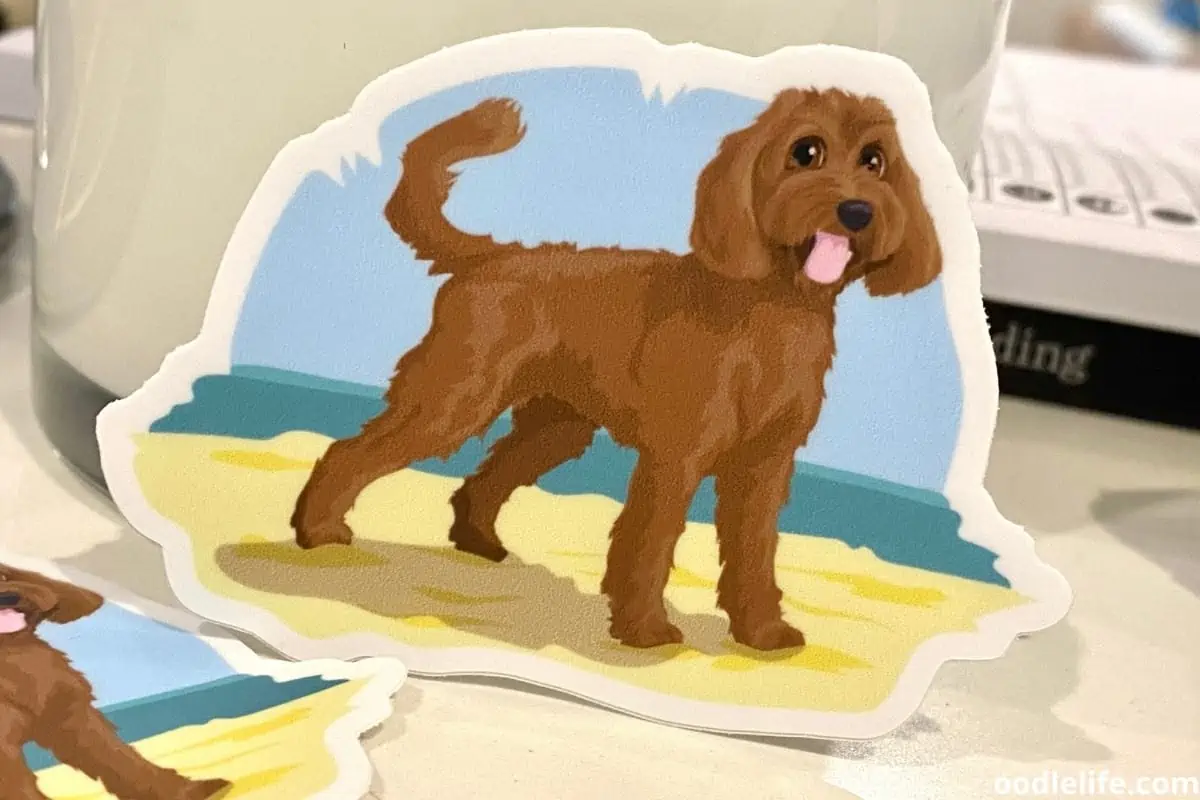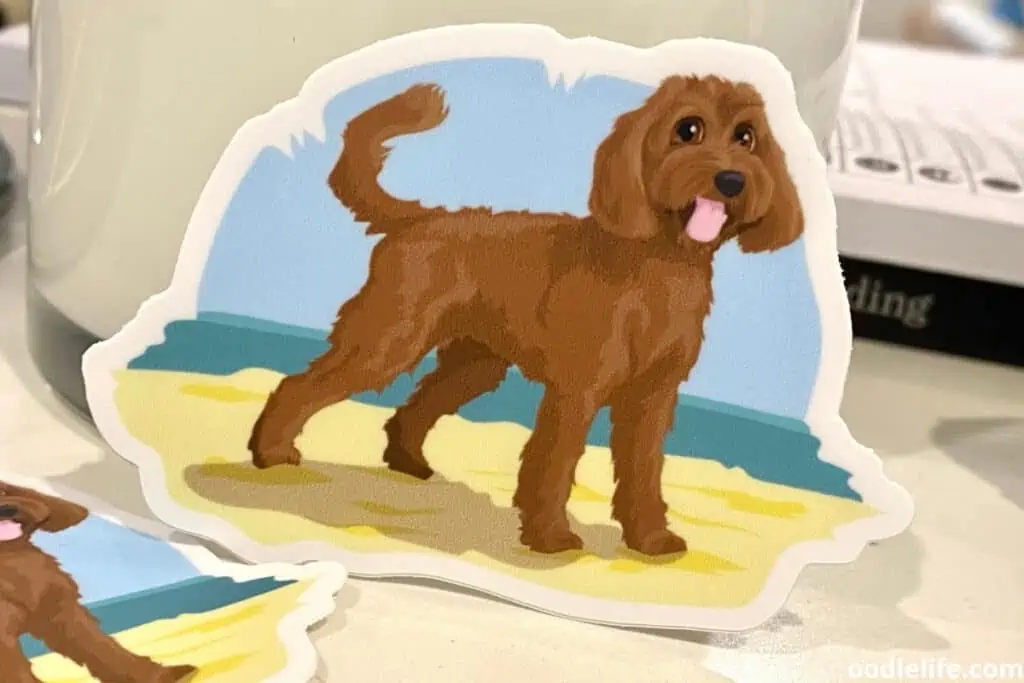 Just FYI if a friend invites you to sticker mule – you get 10USD off your first sticker order – which is basically half price.
Why Get a Custom Dog Artwork?
There are many reasons why you might want to get a custom artwork of your dog.
Perhaps you want to commemorate a special moment you shared with your furry friend, or maybe you just think they're the cutest thing ever and want a beautiful way to display that.
No matter what your reason, commissioning an artist to create a one-of-a-kind piece of art is a great way to show your love for your dog.
Why Order a Disney Style Cartoon Dog?
People commission custom dog art for a lot of reasons, but one of the most common is that they want something that really captures their dog's personality.
A custom piece done in the "Disney style" can be a great way to do that, since it evokes feelings of nostalgia and captures the essence of your pup perfectly.
What can you do with custom dog artwork after you receive it?
There are a ton of different products you could put your custom artwork onto.
Some of my favorites include T-shirts, tote bags, phone cases, and prints. But really, the options are endless! You could even get a custom tattoo of your dog's art if you're feeling extra adventurous.
Personally? We went for stickers and magnets for friends and family.
So from one dog lover to another, if you are thinking about getting a custom artwork of your dog and want the same results I achieved, I highly recommend you give fiverr a try, it really helped us out, and I think it could help you as well.
If you end up getting a custom artwork – send me an email with your results, we love to see them!
Sincerely,
Chris (and Max the Labradoodle)