Best Dog Friendly Cafes in Singapore (2023)
Ahhh….Singapore! Land of the foodies and the culinary capital of Asia, if not the world. We love our dogs almost as much as we love our food, so it is no surprise that dog cafes are taking off in a big way.
Dog parents that want to spend the day hanging out with their beloved canines and meet other dogs and doggy people can head to any one of the many dog cafes scattered around the island nation. Each cafe is unique in its menu, ambiance, and what they offer.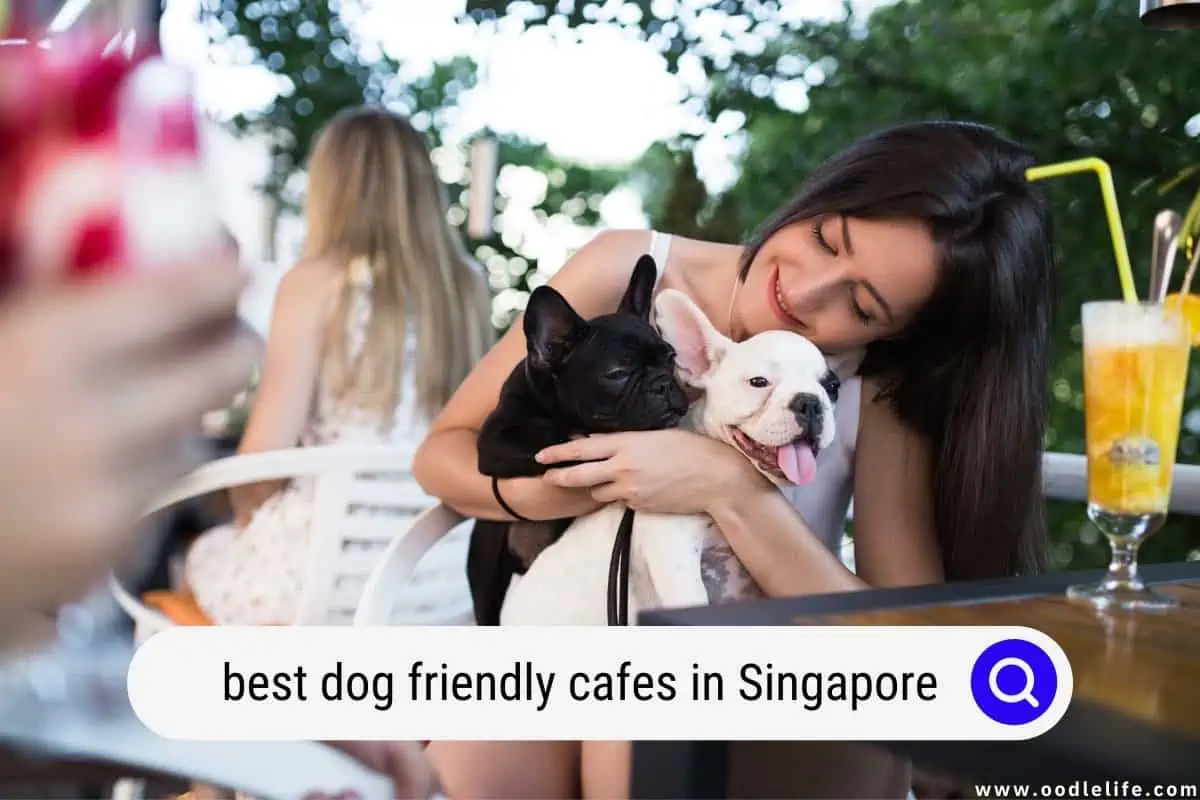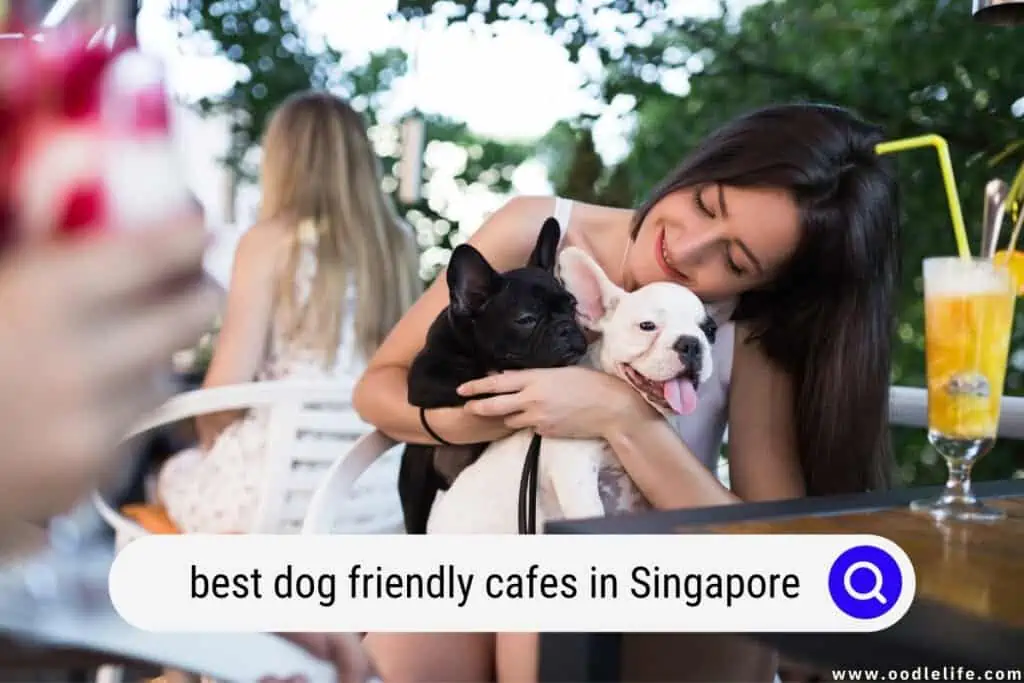 Here are some of our favorites, so check them out the next time you want a fun day out with your buddy!
1. The Urban Hideout
One of the newest dog-friendly in Singapore is the Urban Hideout, which opened in the middle of 2021. The indoor cafe is geared towards both us hoo-mans and our pooches. With a wide range of all-day breakfast items on the menu in addition to pasta, gelato, and brunch, you can enjoy a delicious variety of food together with your dog.
The doggy food available is provided by PAWFF, a homegrown company that provides all kinds of food, supplements, and supplies for pets, lovingly prepared in their AVS-licensed kitchen. From BARF meals to fruits and veggies, your pooch will never be more pampered!
Website: https://www.theurbanhideout.com/
Address: 60 Springside Walk #01-05, 1 The Brooks, 786020
Phone: +65 8879 9722
2. The Sun Ray Cafe
Another excellent dog-friendly cafe in Singapore is the Sun Ray Cafe. With an extensive variety of delicious food, drinks, and snacks for your furry friends, they offer a unique experience of dining along with your pet, all at an affordable price.
This award-winning cafe is careful about the ingredients they include in both their dog and human food. All their dog food is made using human-grade ingredients and cooked without artificial flavors or seasoning.
No potentially toxic ingredients like chocolate, nuts, and onions are used even in their human food, in case opportunistic canines sneakily scoop up the food that clumsy eaters drop on the ground.
In addition, they make pet cakes if you give them 2 days notice. Cakes can be either fruit or meat-based, with choices that range from chicken and salmon to banana and apple.
They also are open for the majority of the day, and you can stop by no matter your schedule!
Website: https://www.sunray.sg/
Address: 79 and 81 Brighton Crescent, Serangoon Gardens Estate, Singapore 559218
Phone: +65 8909 8458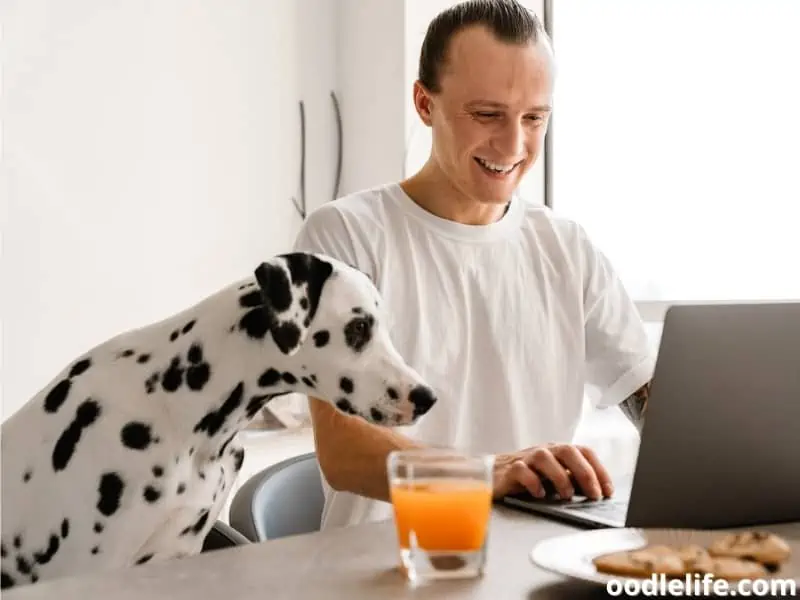 3. Wooftopia Pet Cafe
Looking to dine with your dog and treat them to a personalized meal? Check out Wooftopia Pet Cafe, where they serve delicious doggy meals and drinks at affordable prices.
Your dog's personalized meal consists of four parts – meats, sides, glazes, and garnishes. Meats include beef, salmon, pork, and chicken, while the sides include broccoli, egg, and fruits.
Choose a coconut oil or honey glaze, then top it off with thyme, coriander, basil, or rosemary.
Website: https://wooftopiacafe.com/
Address: 200 Turf Club Rd, 01-29, Singapore 287994
Phone: +65 6966 8818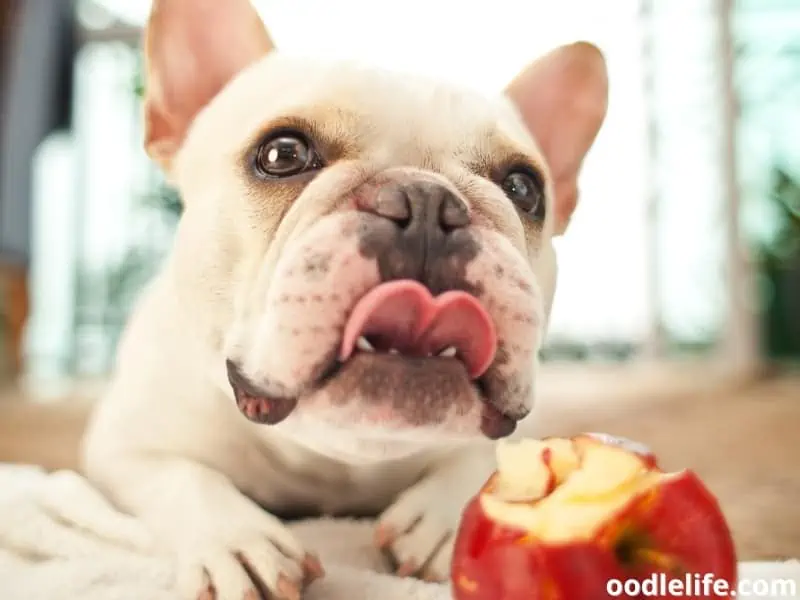 4. Menage Cafe
Every cafe has a unique origin story, and the Menage Cafe's story involves the shared love of dogs that pet parents have.
They offer a great selection of food for both you and your dog, and people love to visit the cafe whether or not they have a dog with them. The menu is diverse, with something for everyone. The service is also top-notch, with friendly and efficient staff that always seem to have a smile on their face.
They are open from 12 noon on weekdays and 10.30 am on weekends till 10 pm daily. This cafe is a great place to go with your dog to enjoy some great food and quality time together. With the love of pets driving their founding, Menage Cafe is a great place to visit!
Website: https://www.facebook.com/MenageCafeSG/
Address: 6 Sin Ming Rd, #01-01/02, Singapore 575585
Phone: +65 9669 8372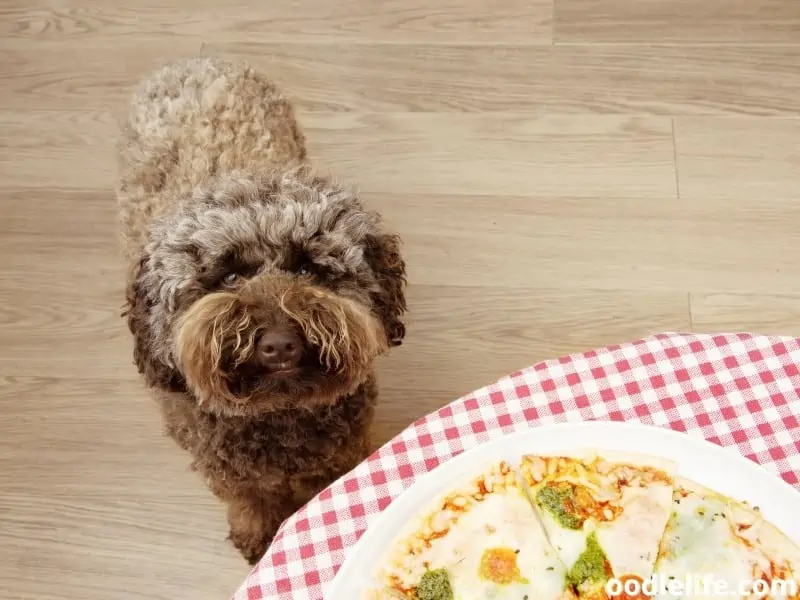 5. I.N.U Cafe and Boutique
The I.N.U Cafe and Boutique offers a range of products for both humans and canines. Their dishes are made with high-quality ingredients by well-known, trusted brands. With an excellent selection of food, both you and your pet can dine in a warm, cozy ambiance while attended to by friendly, animal-lovin' staff.
You can even celebrate a special occasion in style with a dog-friendly cupcake made from pork, lamb, or even kangaroo!
If you are in the market for a variety of naturally sourced treats, foods, supplements, and other various types of dog supplies, they also act as distributors for these natural products.
Website: https://www.inu-boutique.store/
Address: 530 Balestier Rd, #01-06/07 Monville Mansions, Singapore 329857
Phone: +65 8189 8092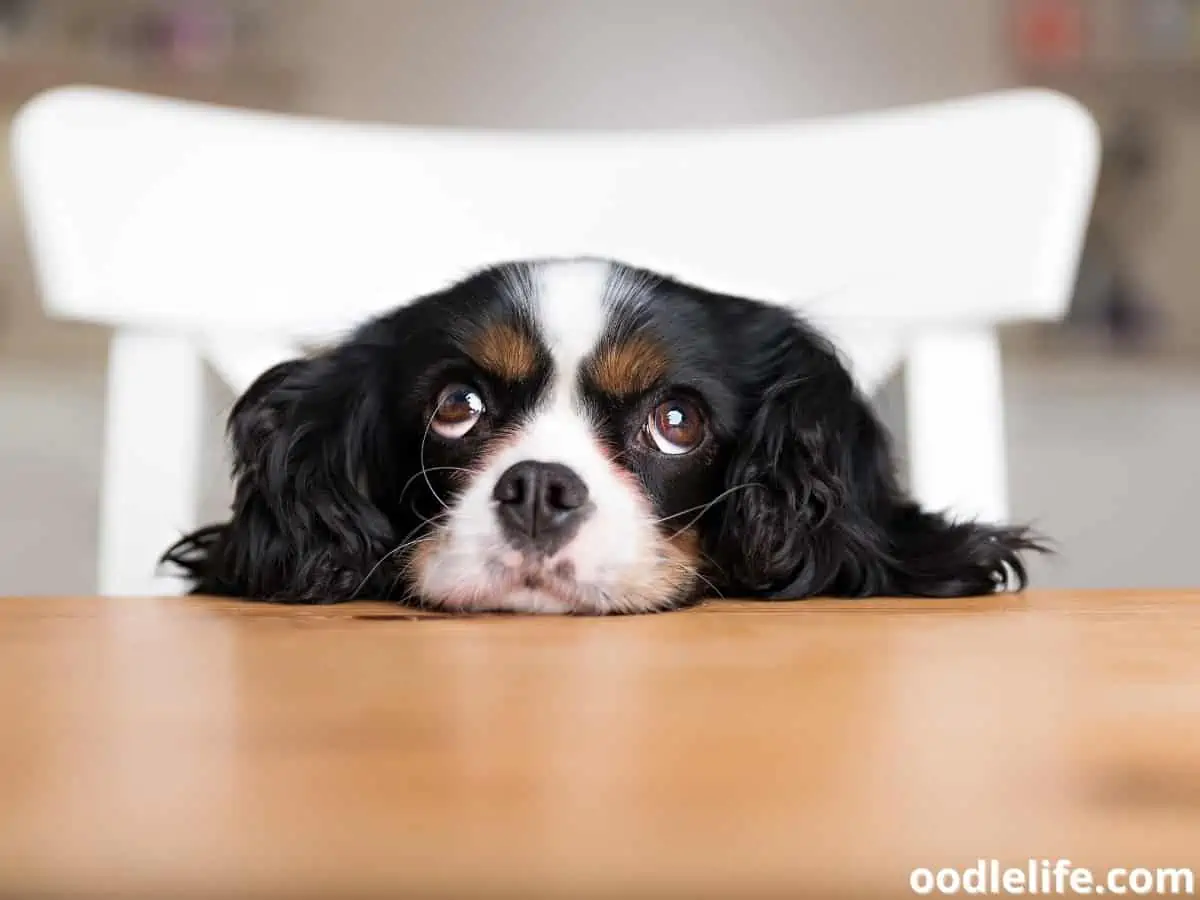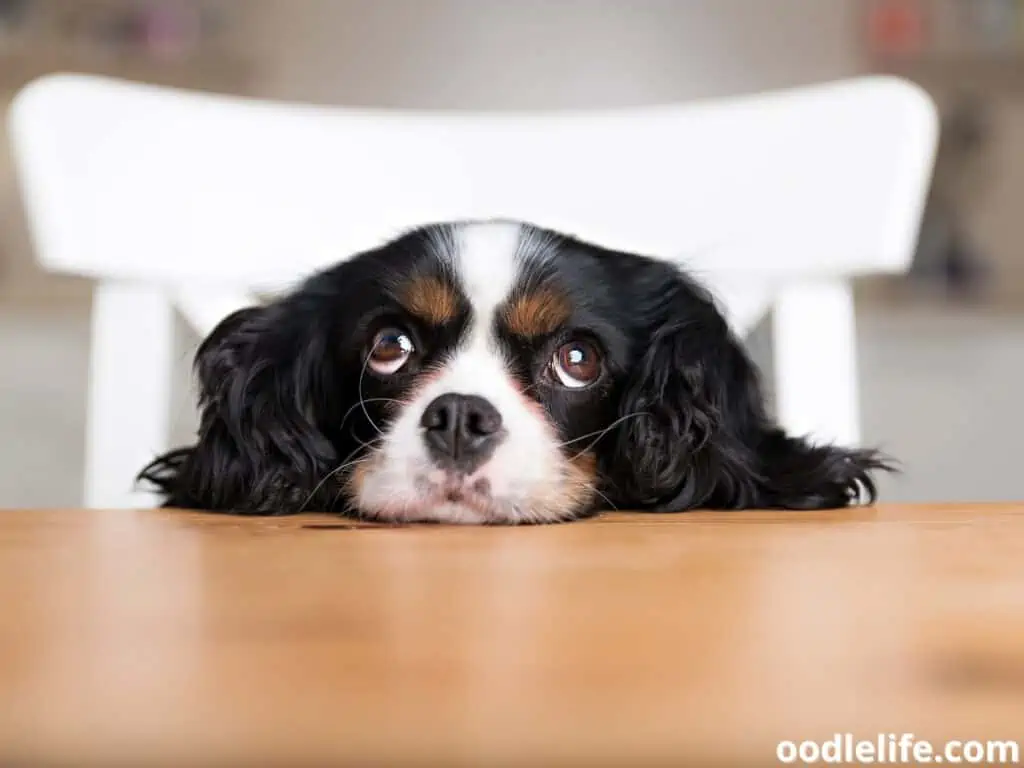 6. Mylo's
Named after the "Churner-in-Chief's" Golden Retriever, Mylo's is a cafe that serves gelato and prides itself on the pet-friendly atmosphere and quality gelato.
This dog-friendly cafe serves doggy treats like biscuits and popsicles while you relax in the alfresco terrace enjoying the rest of the human menu.
Conveniently located in Garden's By The Bay, smack in the heart of the city, Mylo's is the perfect place to relax with your favorite canine companion with some choice pastries and desserts.
Website: https://www.mylos.com.sg
Address: 18 Marina Gardens Dr, #01-01, Singapore 018953
Phone: +65 6970 8553
7. Five &2
Five &2 is a cafe with a mission – to create an all-inclusive workplace environment and provide sustenance to all. They work with various family welfare organizations to provide nutritious meals for underprivileged families in addition to providing equal job opportunities to all, including people with disabilities and ex-offenders.
This dog-friendly cafe serves a wide variety of classic dishes such as Fish and Chips and Wagyu Beef Burger, in addition to their furkids menu of Salmon Cubes or Pan-Seared Beef Cubes. Five &2 promises to preserve authentic Asian cuisine and provides a range of options available on their menu.
The cafe is a wonderful place to go and enjoy a calm meal with your furry family members and experience some delicious cuisine or exclusive drink concoctions. If you are looking for somewhere to try out that you can bring your dog with you, Five &2 is definitely a place worth checking out.
Website: https://www.fiveand2.co/
Address: 97 Hougang Ave 8, Punggol Park, Singapore 538792
Phone: +65 6282 8801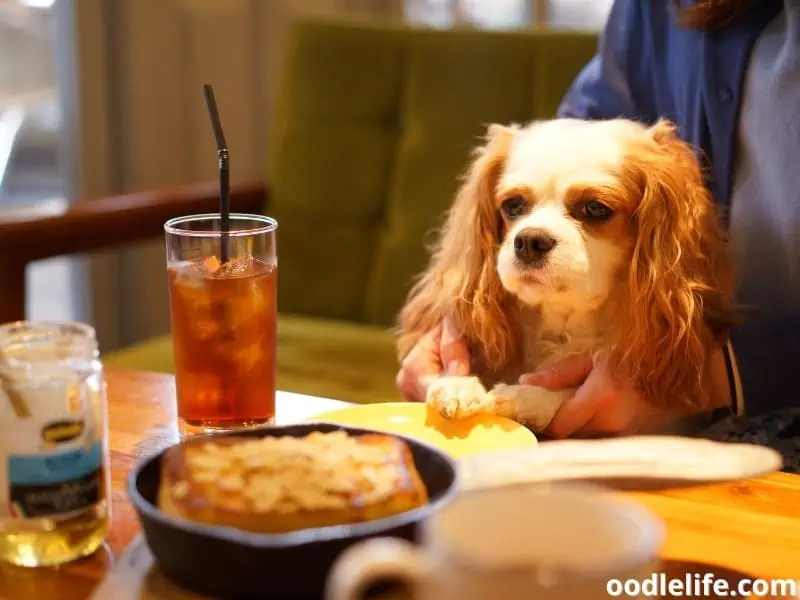 8. Two x Four
Two X Four specializes in Western-style cuisine, and while you are dining on some yummy food, your furry friends can dine as well. Their menu has a section specifically crafted with your dog in mind and has a variety of handmade dog meals for you to choose from.
Beef meatballs, pork meatballs, shepherd's pie, and even sweet doggie popsicles are available for your dog to munch on while you enjoy the environment of the cafe and some of their yummy food options.
Even if you are not bringing your fur baby or babies with you, Two x Four welcomes everyone and creates a nice and cozy environment for you to relax. The staff is known for being friendly and welcoming, with owners who even bring their own dogs sometimes!
Website: https://www.facebook.com/twoxfour.sg
Address: 2 Pandan Valley, #01-210 ACACIA COURT, Singapore 597626
Phone: +65 9129 6401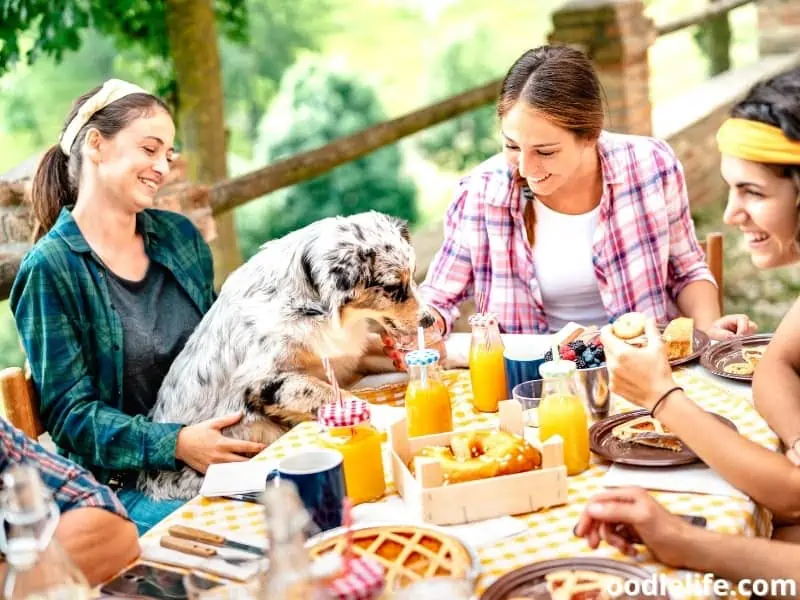 9. We Are the Furballs
While not a dog cafe, this company deserves mention as Singapore's first dog-petting cafe. We Are The Furballs, cleverly acronym-ed "WTF", is an innovative cafe that offers up their own dogs are companions during your meal.
With comfy couches to sit on and relax while being surrounded by loving pooches, this cafe offers dog lovers that are unable to own dogs the opportunity to enjoy some canine companionship while sipping on a cuppa.
Website: https://www.facebook.com/wearethefurballs
Address: 201 Victoria Street, #07-07 Bugis+ Singapore, Singapore 188067
Phone: +65 6509 1186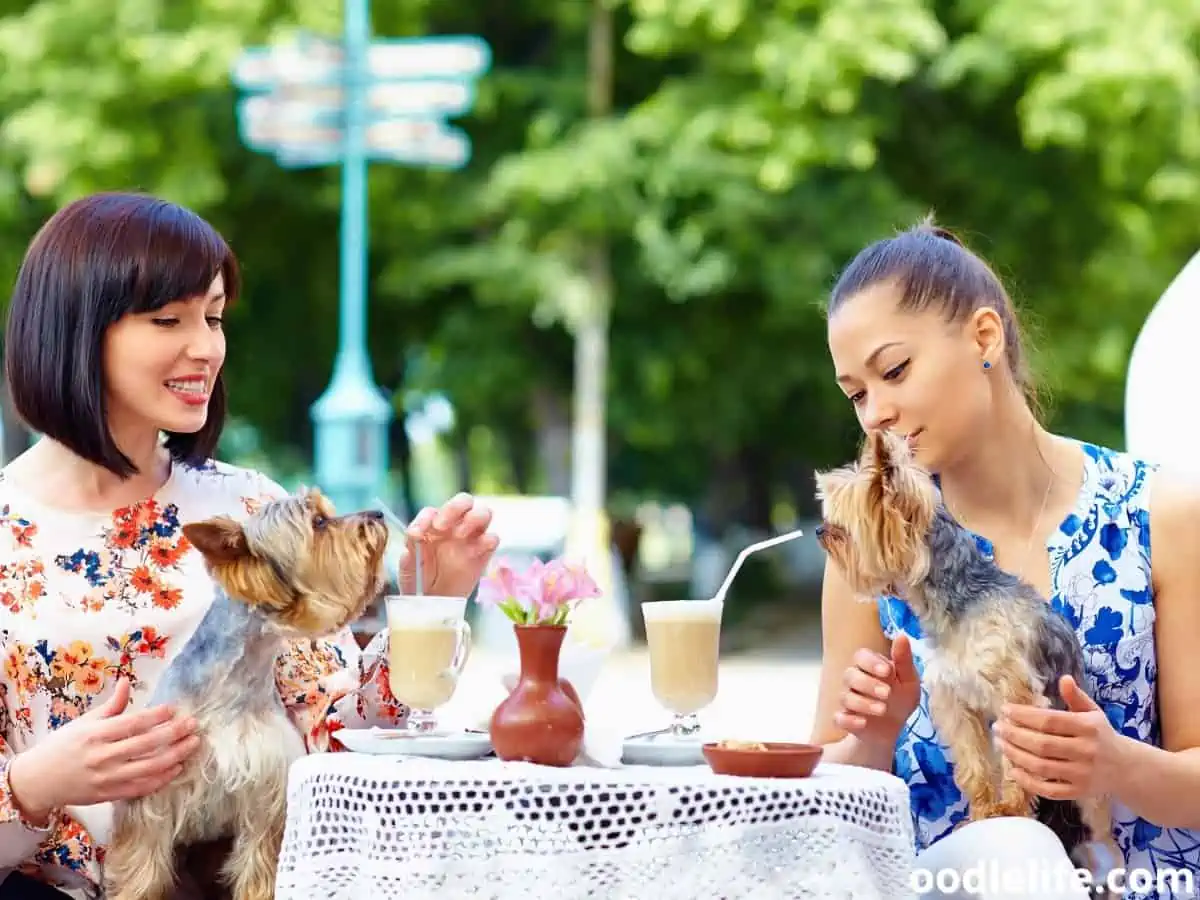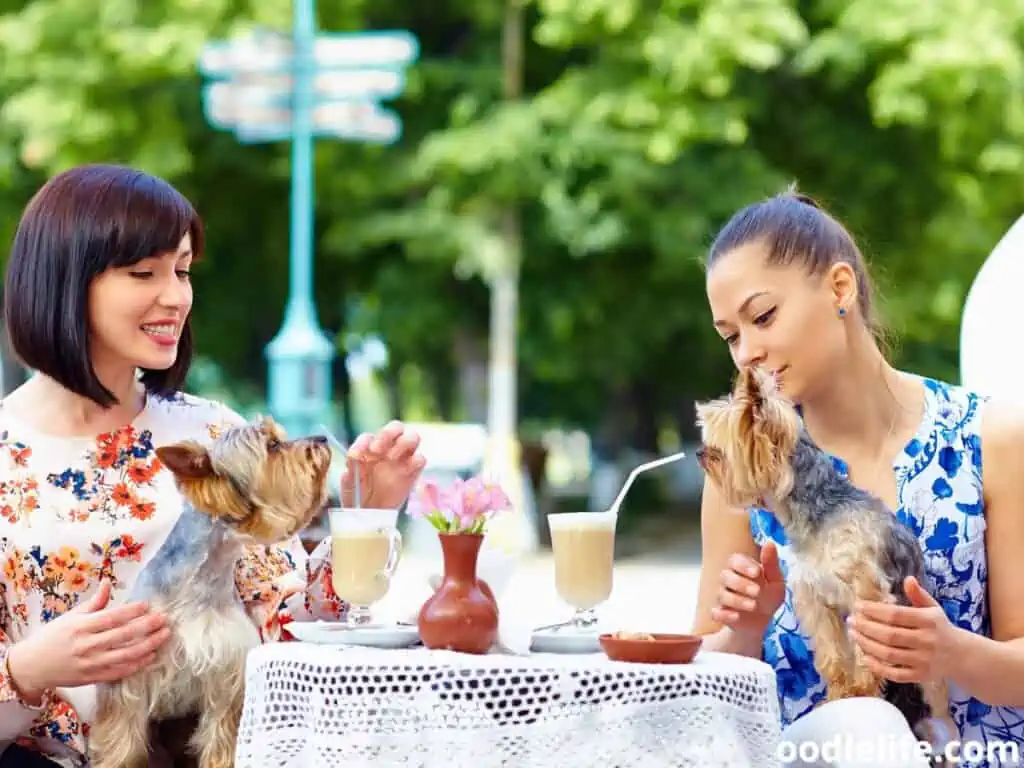 Going To A Dog Cafe – Do's and Don'ts
Nothing is more annoying than irresponsible owners that let their pooches run amok, or don't clean up after their dogs. A few bad eggs and it is no wonder that many cafes and restaurants don't allow dogs.
If you're heading to a dog cafe, it helps you remember a few things:
Always clean up after your dog. No exceptions!
Leash your dog at all times unless the cafe specifically offers off-leash areas.
Take some time to adjust to the environment and ask the cafe about any rules you should be aware of.
Make sure your dog is obedience-trained and well-socialized. You certainly don't want to be breaking up a doggy fight or constantly having your dog jump up on other people.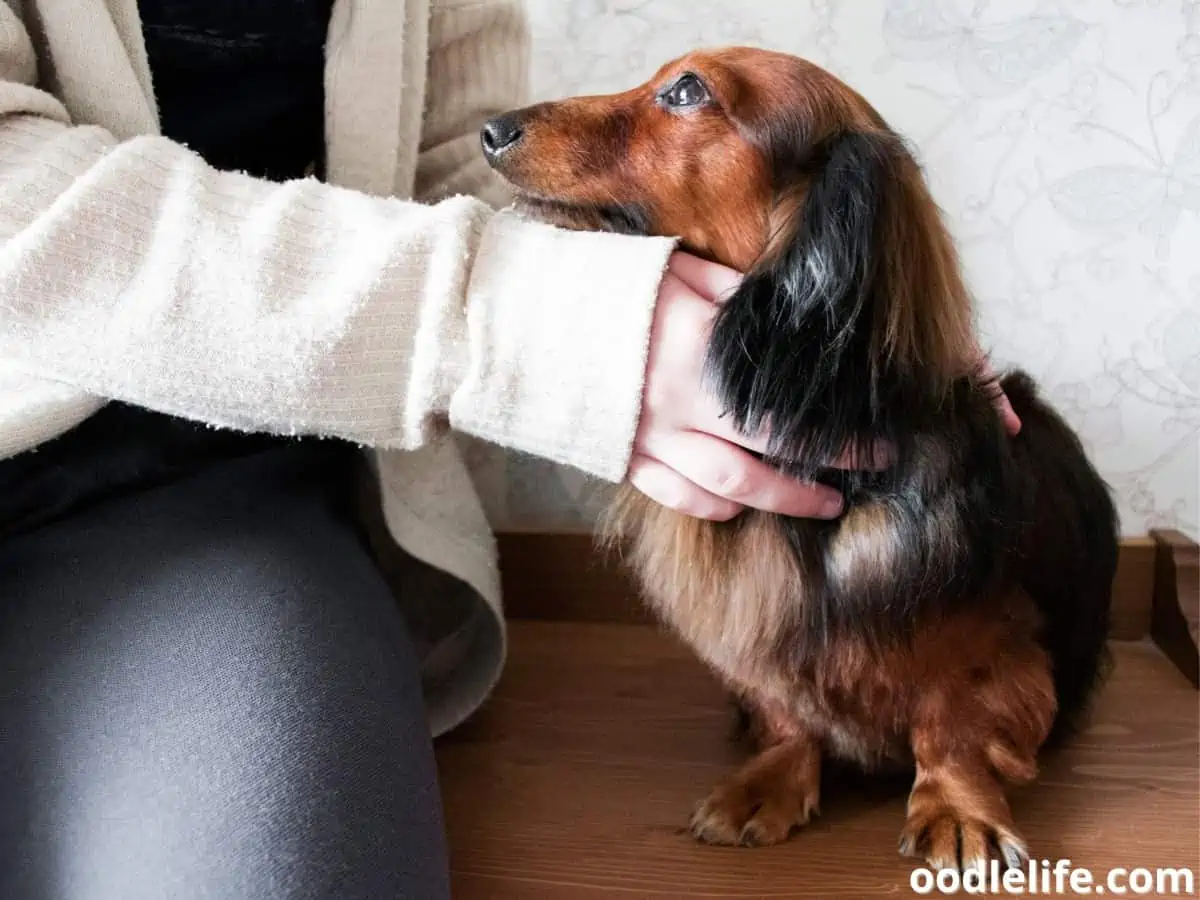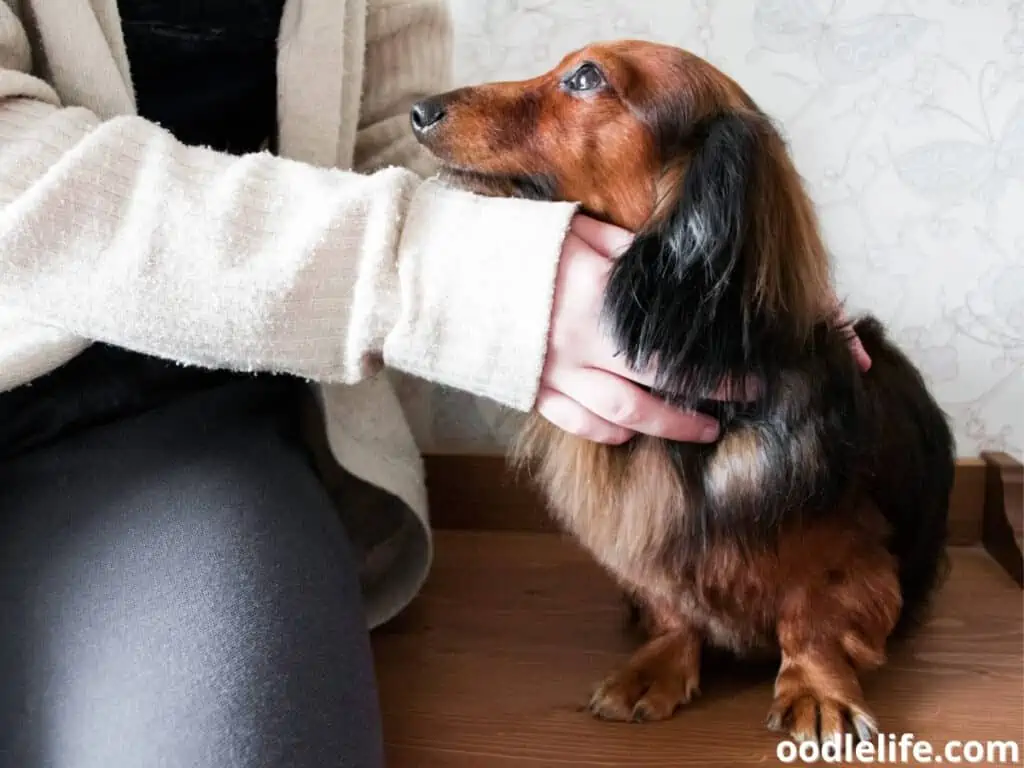 Final Thoughts On The Best Dog Friendly Cafes In Singapore
There are very few things a typical Singaporean enjoys more than food, and the companionship of their lovable canines is one of them.
Needless to say, dog-friendly cafes in Singapore are a great way to relax and have fun, so don't be afraid to let loose and have a good time!