Best Labradoodle Breeders in Tennessee (2023 Update)
Finding the best Labradoodle breeders in Tennessee means looking for a breeder that cares about the puppies, dams, and sires. It means finding a breeder dedicated to the health and well-being of each puppy by providing them with the right environment, nourishment, socialization, and medical care.
It also means avoiding inhumane puppy mills, which turn over poorly bred puppies. Most responsible breeders often run small family-based operations, providing their puppies with a positive environment to prepare them for their forever homes.
$300 2023 Discount!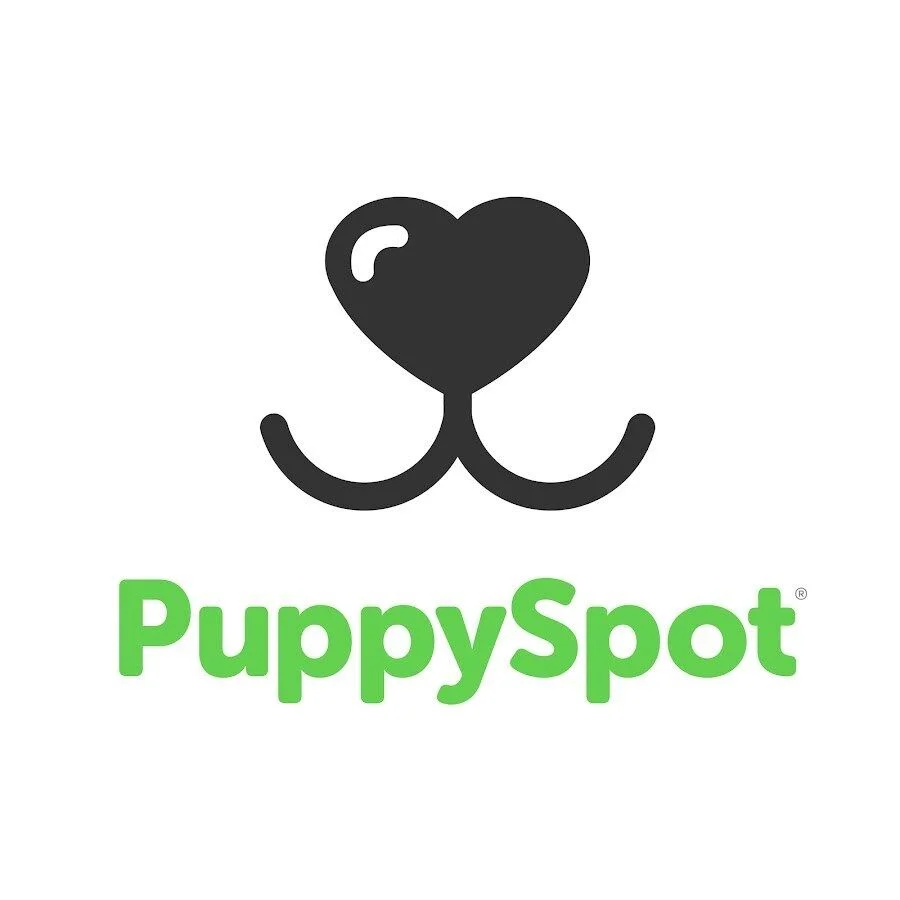 PuppySpot Adoption
PuppySpot is a reputable dog marketplace where you can browse and find compatible puppies right from the comfort of your home. They have placed over 200,000 puppies into homes in the US!
Click through and use the code PUPPY300 for $300 off any puppy adoption.
See Puppies and Save $300
Here are 9 Labradoodle breeders to choose from in Tennessee:
1. Australian Heritage Labradoodles
Australian Heritage Labradoodles is a small home-based breeder of multigenerational, Miniature, and Mid-sized Australian Labradoodles of the Rutland Manor and Tegan Park bloodlines. Mandy, the Australian Heritage Labradoodles operator, emphasizes responsible breeding and rehoming of her puppies.
She works alongside guardian families to deliver well-raised, well-adjusted, and healthy puppies for her clients.
All her breeding dogs and puppies meet the guidelines of the Australian Labradoodle Association of America, the Worldwide Australian Labradoodle Association, and the Australian Labradoodle Club of America.
Breeder Details:
2. Cabin Hill Labradoodles
Cabin Hill Labradoodles is one of the responsible Labradoodle breeders in Tennessee, specializing in multigenerational Australian Labradoodles. They prioritize the health and well-being of their breeders and puppies.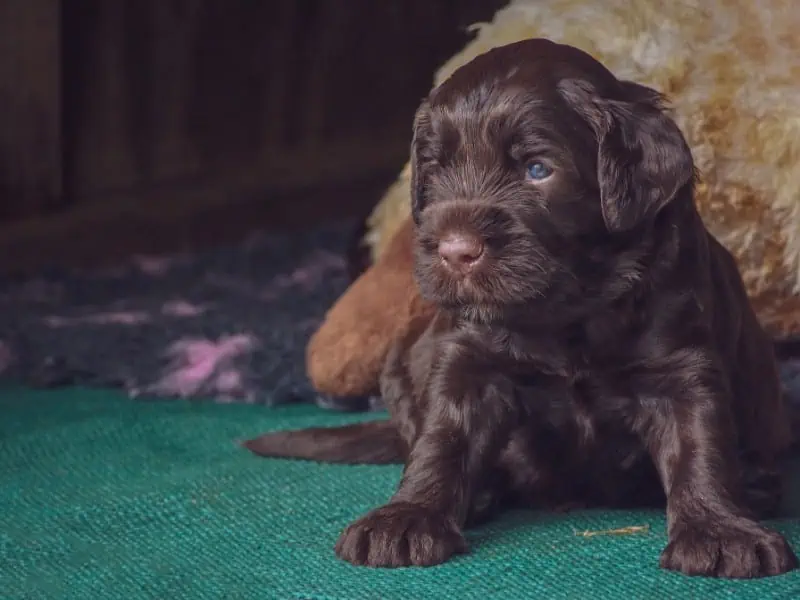 All the breeders go through extensive rounds of genetic testing before breeding. Once born, the puppies interact and socialize with adults and children in a regular home setting to prepare them for life with their new families.
Cable Hill Labradoodles also maintains a network of guardian homes. They enforce strict requirements for the Guardian Home Program to ensure each puppy is healthy, well-socialized, and receives the required vaccinations and vet care.
Breeder Details:
3. Homestead Manor Australian Labradoodles
Homestead Manor Australian Labradoodles is a member of the Australian Labradoodle Association of America and a responsible breeder based in Crossville.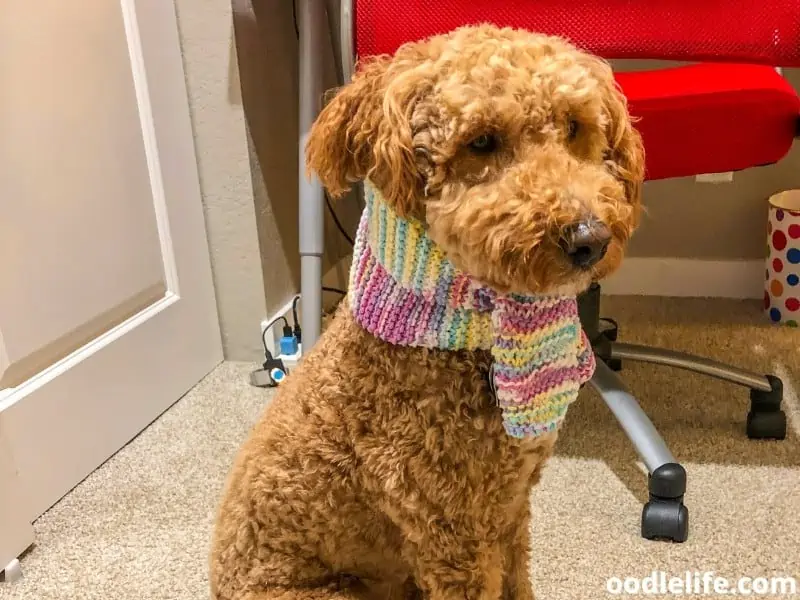 In addition to thorough genetic testing of the parents, each puppy gets to live its first few weeks in a loving home full of warmth and vast outdoor space to play in. Under such settings, Labradoodle pups experience the normal sounds and movements of a normal home.
When you pick up your puppy from them, you'll receive a two-year genetic health guarantee, a health record, a collar, a leash, and lifetime support. Homestead Manor also neuters each puppy before adoption.
Breeder Details:
4. Prairies Ridge Farm
Named as one of the top Labradoodle breeders in Tennessee, Prairie Ridge Farm specializes in Miniature and Medium Australian Labradoodles.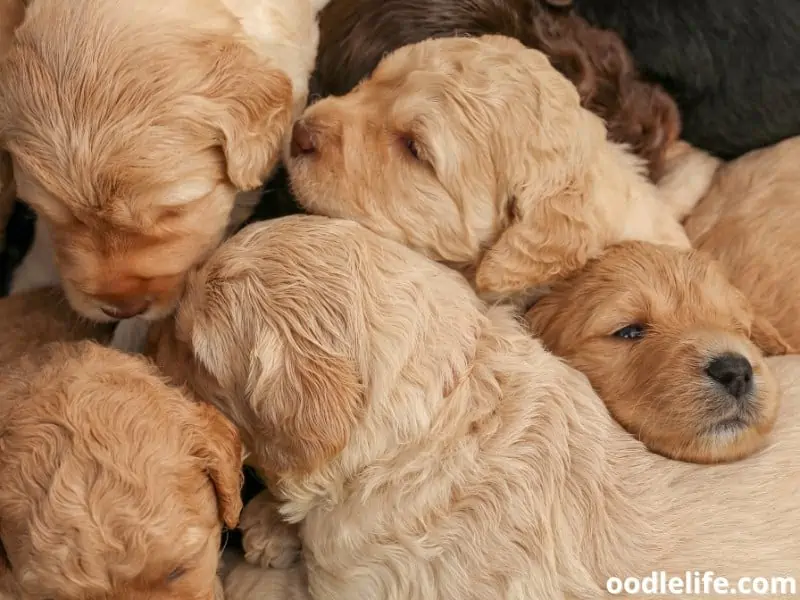 For more than 15 years, Prairies Ridge farm has been breeding healthy puppies for families. They raise the puppies in the early weeks of their lives, surrounded by love from adults and children.
These puppies also get started on a strong foundation with thorough genetic testing for the parents, which they back with a three-year genetic health guarantee. Prairies Ridge Farm also keeps its puppies up to date on their vaccination and health checks.
Breeder Details:
5. Noah's Ark Labradoodles
Jennifer and her husband are the breeders behind Noah's Ark Labradoodles. They work with their children to breed multigenerational Labradoodles in their homes.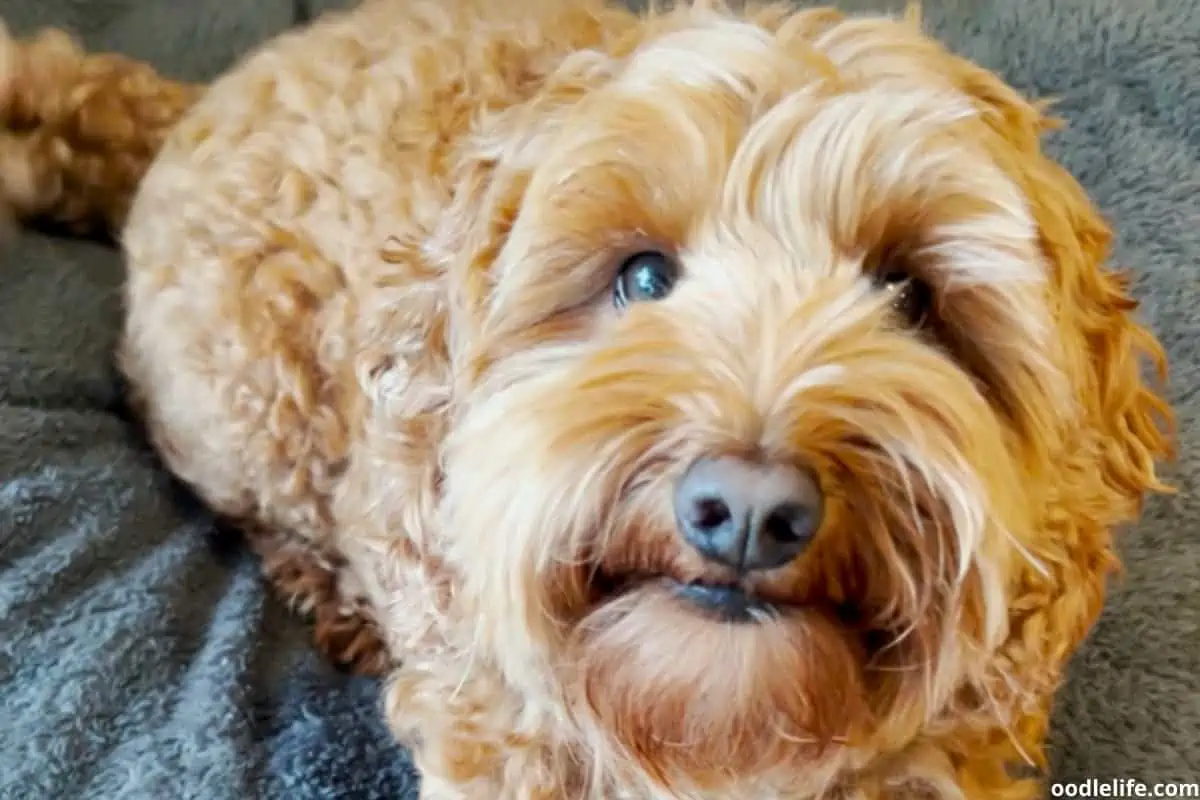 They test each of their breeding parents to ensure they pass the relevant genetic tests. If you choose to reserve a Labradoodle puppy with Noah's Ark Labradoodles, you receive updates on the progress of the selected puppy. EMTs' teachers, police, Firefighters, and active and veteran military receive discounts on puppies.
When taking your puppy home, you'll receive a comprehensive puppy package that includes training materials, puppy starter food, puppy health and vaccination records, a health guarantee, toys, and treats.
Breeder Details:
6. Paradise Kennels
Based in Hermitage, Paradise Kennels is a home-based Labradoodle breeder. They run their operation on a 14-acre farm within their family home, resulting in puppies with calm temperaments perfect for family pets.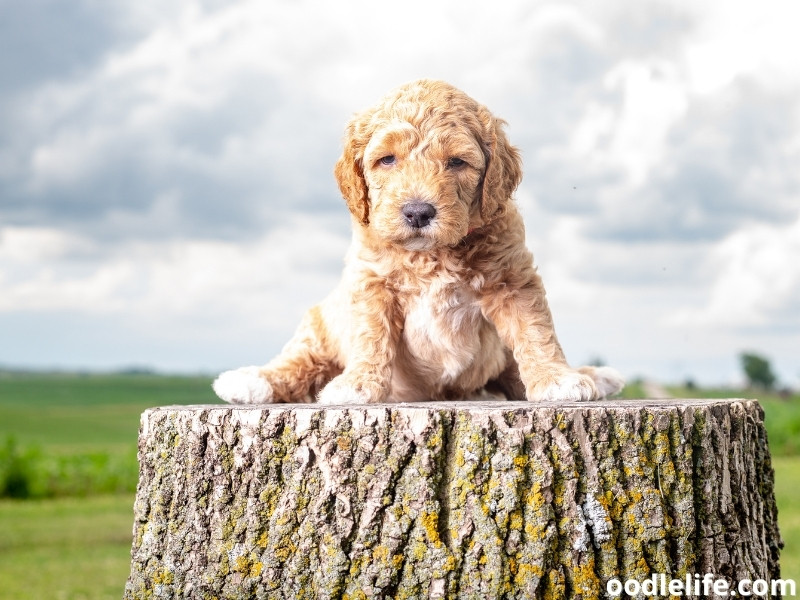 As former thoroughbred racehorse trainers, Rob and Dea Williams understand the importance of genetics in the traits of the puppies. Therefore, they test all their breeders at Paradise Kennels to ensure they are free from common heritable genetic conditions.
They have three males and eight females in the breeding program, who they raised since they were eight weeks old. Therefore, they know their genetic and health history, an added advantage for families looking for healthy Labradoodles for pets.
Breeder Details:
7. Calypso Breeze Australian Labradoodles
Calypso Breeze Australian Labradoodles is a responsible Labradoodle breeder in Tennessee. The breeder specializes in raising Labradoodle pups that end up as therapy dogs, family companions, and service dogs. Each parent dog undergoes thorough genetic testing to ensure they are ready for breeding.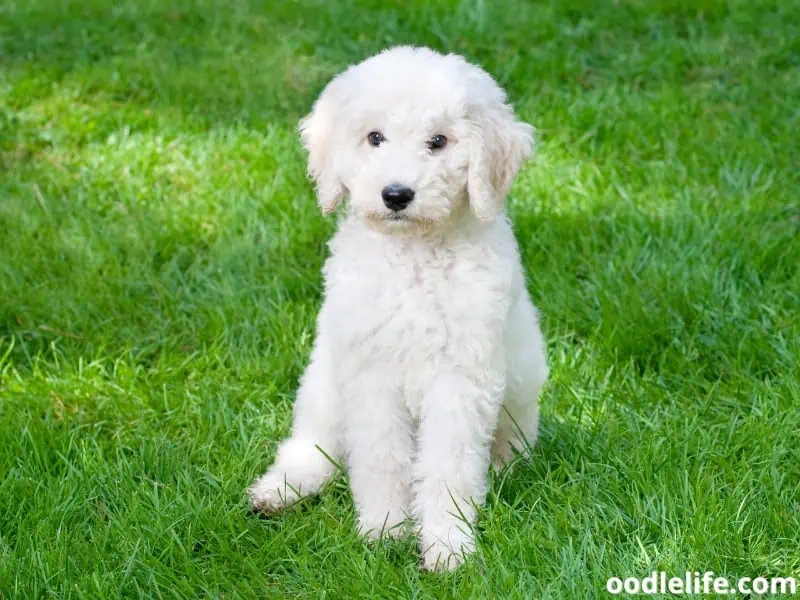 Calypso Breeze raises each puppy within the home, with socialization beginning at four weeks. After the first four weeks, the puppies can interact with other family members.
All puppies from Calypso Breeze receive their vaccinations, dewormers, and microchips before they go to their forever homes. Each puppy has a two-year health guarantee for genetic diseases. As a bonus, all families that adopt Calypso Breeze puppies receive lifetime support.
Breeder Details:
8. Precious Puptown Doodles
Precious Puptown Doodles is a dedicated Labradoodle breeder committed to healthy puppies. Run by Morgan and Jacob, Precious Puptown starts off their puppies with healthy, genetically-tested dams and sires to rule out over 175 potential genetic issues. That's why each puppy has a two-year health guarantee against potentially life-threatening genetic conditions.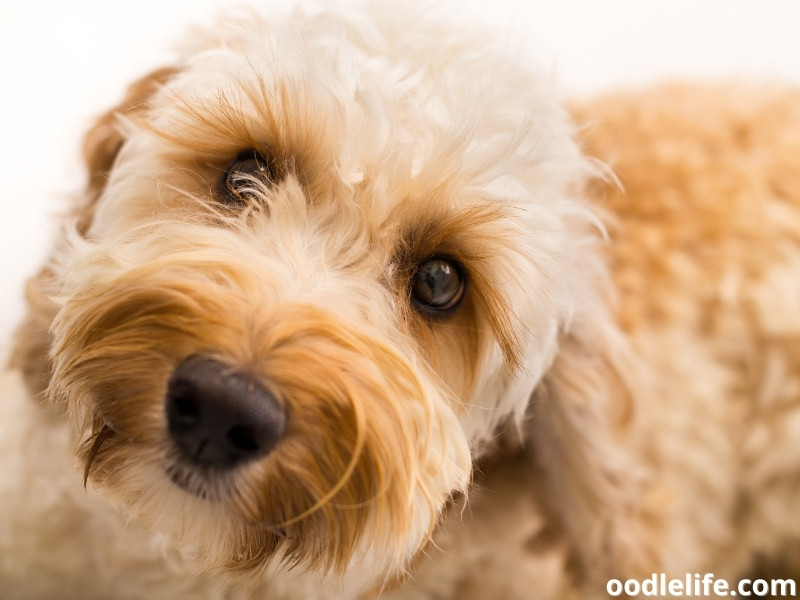 In addition to testing, puppies at Precious Puptown Doodles receive the care and love of family members for adequate socialization.
The puppies also go through the BAB Puppy Curriculum, Early Scent Introduction, and Early Neurological Stimulation to ensure they are ready to transition to their new homes.
During the adoption date, you'll receive your puppy alongside a care package with a scent blanket, medical records, training treats, food, a grooming guide, and a dog collar.
Breeder Details:
9. Loving Oodles TN
Loving Oodles TN is a Nashville-based Labradoodle breeder. They are members of the American Kennel Club and the Continental Kennel Club.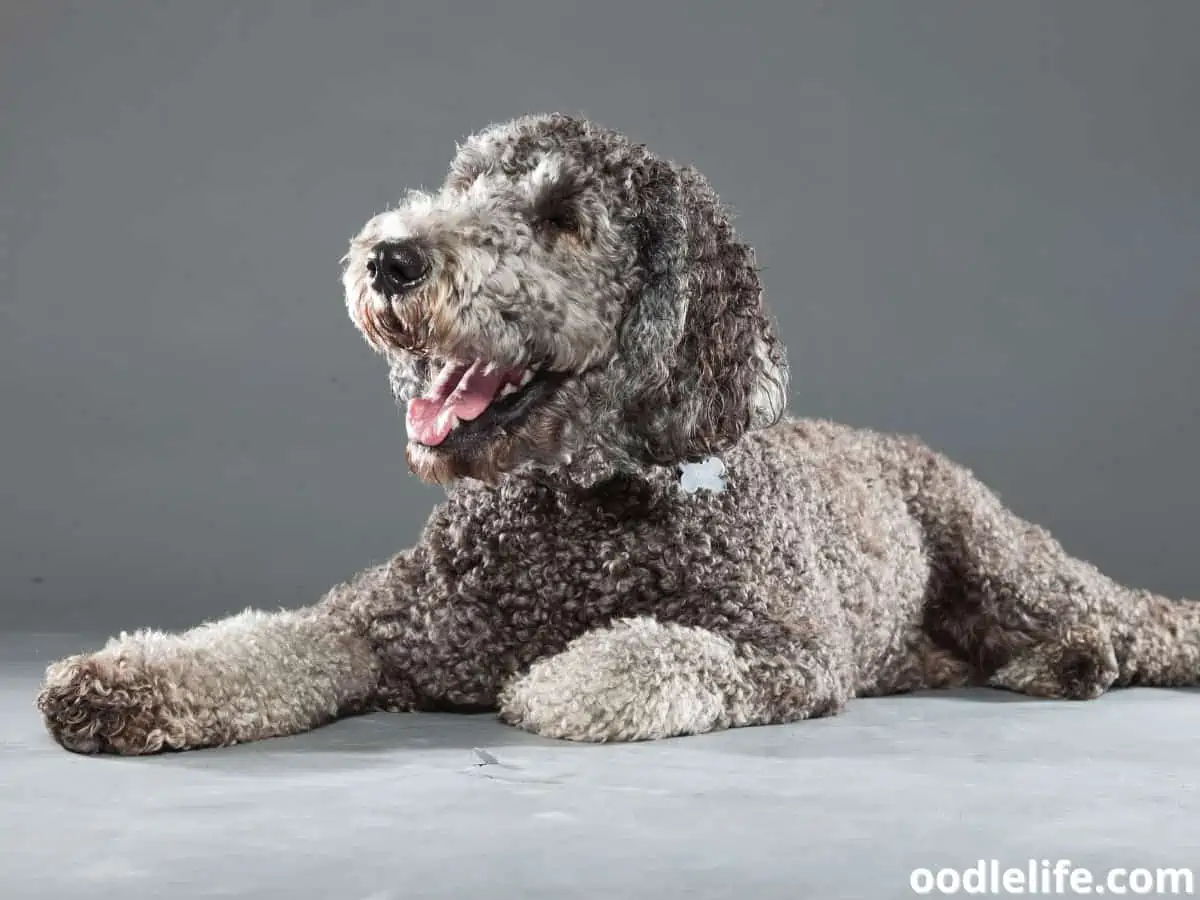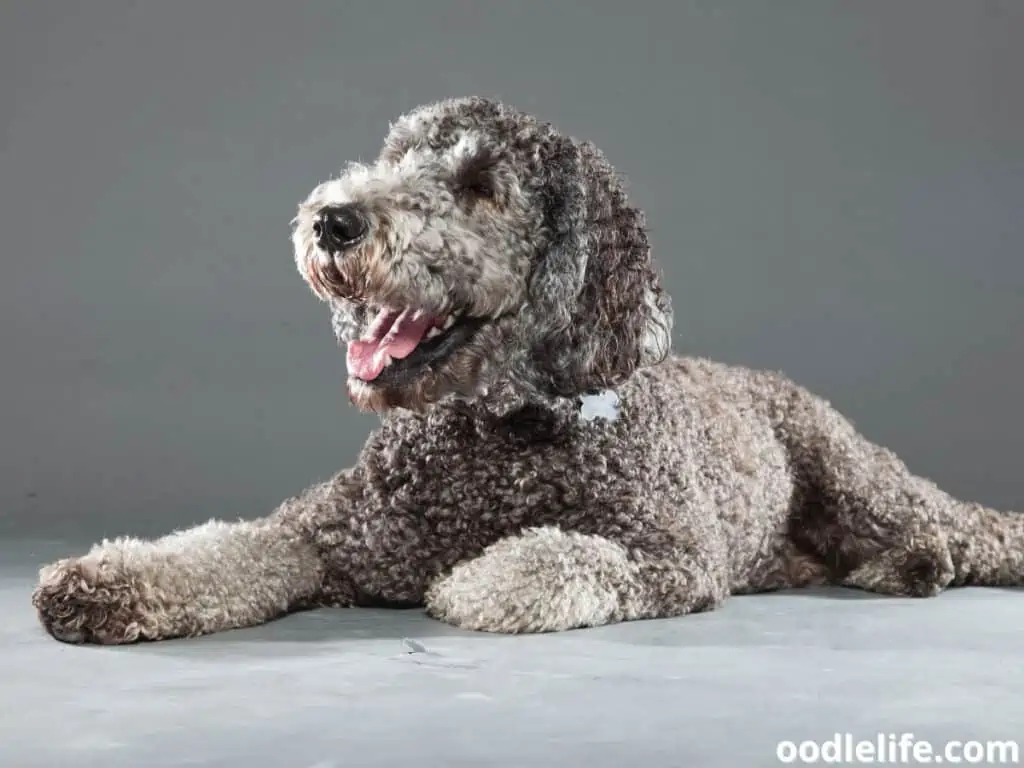 As part of their breeding program, Loving Oodles genetically tests their dams and sires to ensure they meet rigorous genetic standards. Each parent also receives great care throughout their lifetime, including supplements, high-quality dog food, vaccinations against Lepto, rabies, and bordetella, and prevention medication for fleas and ticks.
Once born, each puppy is socialized by playing with other puppies, adult dogs, adults, and children. These puppies also receive house training skills, including how to use the litter box and doggy door.
Breeder Details:
If Possible, Visit the Breeder
Finding the best Labradoodle breeders in Tennessee goes beyond checking whether they are a breeder. It means evaluating how they treat their dams, sires, and puppies. You should therefore check the environment the dogs breed or grow in to determine whether they are ideal for your needs.
Most responsible breeders will allow you to schedule a visit to see the puppies a few weeks after birth, so this is an option you should explore when considering a Labradoodle purchase. Most importantly, ensure you find a breeder who does thorough genetic testing and feeds the puppies and parents on a healthy diet.