Your Pet Professional is Now Part of OodleLife
Exciting News: Your Pet Professional Joins Forces with OodleLife!
Chris Allen, Max, and the whole team at OodleLife are thrilled to announce a fantastic development: Your Pet Professional is now part of the OodleLife family! This merger brings together two passionate communities dedicated to providing the best for our furry friends.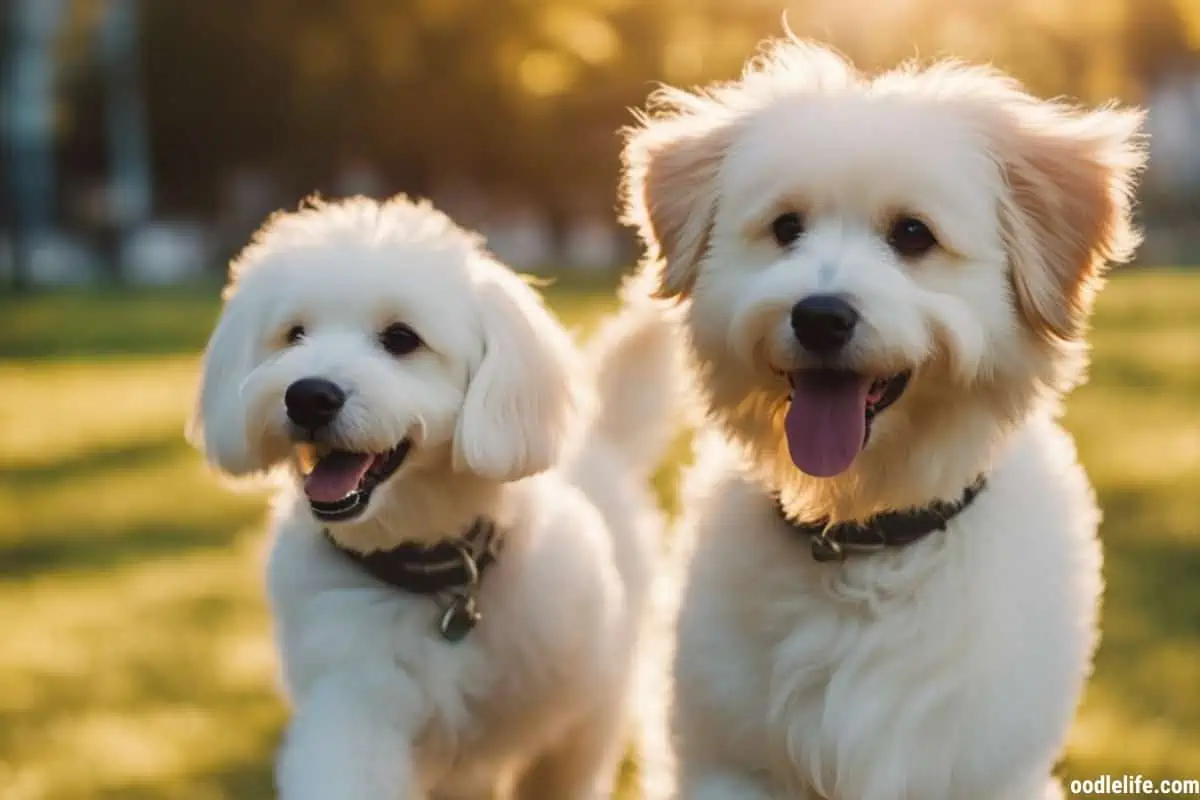 Your Pet Professional has been a trusted resource for pet owners, offering expert advice on pet care, health, and training. By joining OodleLife, there is an expansion of reach and resources, ensuring that every pet owner has access to top-notch information and products.
What does this mean for you, valued readers? More comprehensive coverage on all things pets! Whether you're looking for the latest in dog training techniques, insights into pet health, or the best products for your dogs needs, we've got you covered. Our combined expertise means we're better equipped to help you navigate the joys and challenges of pet ownership.
From deciding when to neuter a dog, or discovering about the best types of shampoo for the Goldendoodle coat, with our resources combined you will find the answers you are looking for.
We're not just merging websites; we're creating a community where every pet owner can find support, advice, and a bit of fun. From in-depth articles reviewed by veterinary experts to heartwarming stories about our four-legged companions, our goal is to be your go-to source for all things pet-related.
Stay tuned for more updates as we continue to grow and evolve. We're excited to embark on this journey with you and your pets. Welcome to the new and always improving OodleLife, where every dog is family!