7 Best Poodle Rescues (USA and Canada) 2023
If you are considering bringing a Poodle into your life, a rescue organization is the best place to find your new pet.
The Poodles that are brought into rescue organizations may come from owner surrenders, animal shelters, or puppy mills that have been shut down. Sometimes the Poodles are strays or have been left behind by an owner who passed away. Rescue Poodles have been given another chance at having a happy life.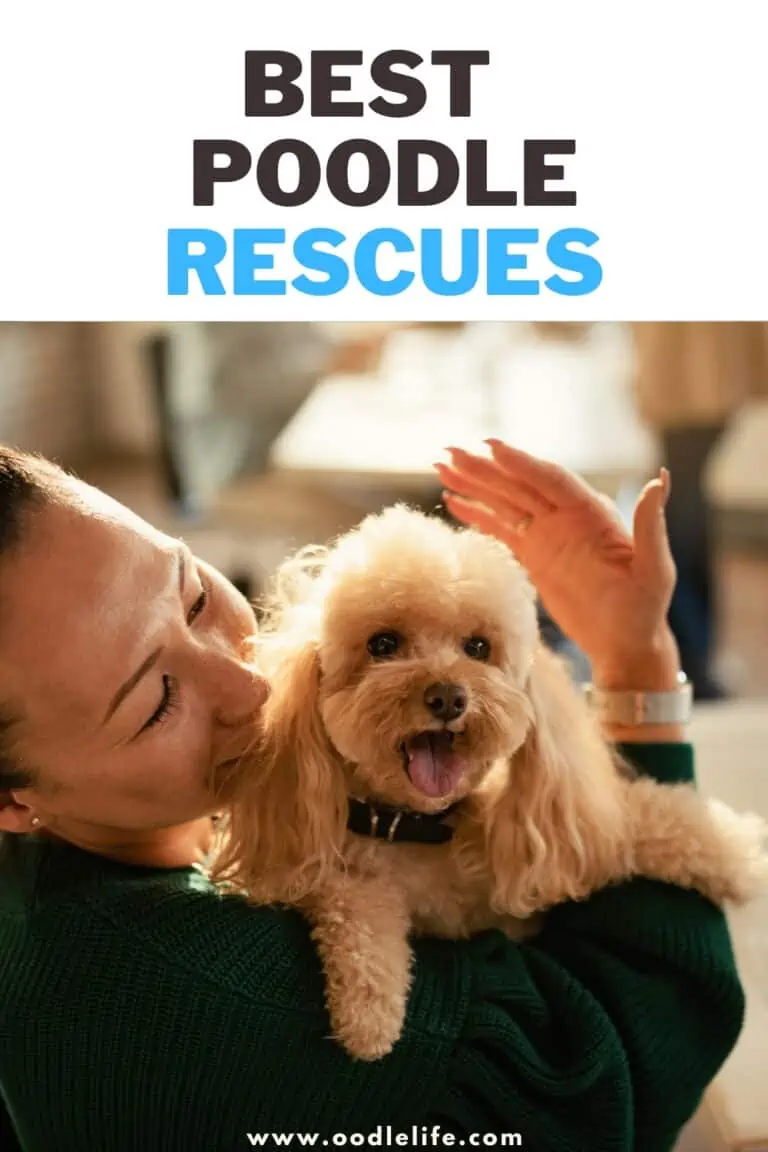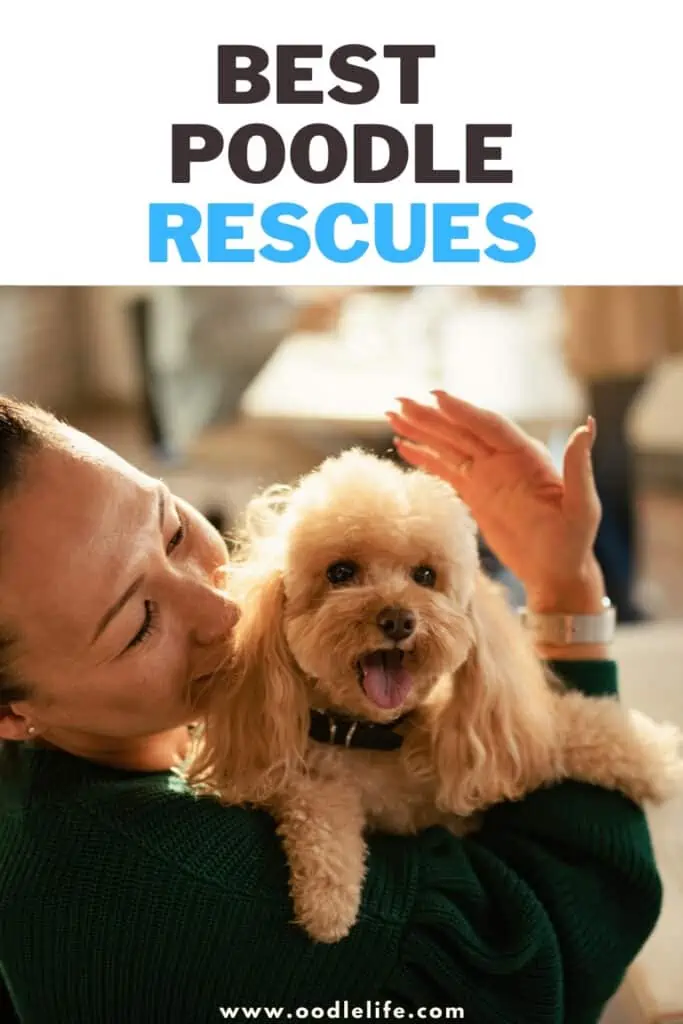 Reputable Poodle rescues will have policies and procedures in place to ensure the well-being of the animals. Applications are required to ensure that the prospective owners are knowledgeable about pet care and ready to make a commitment to an animal.
The majority of rescues charge an adoption fee. This helps to cover the significant costs associated with caring for the animals. This includes spaying and neutering, ensuring they are up-to-date on their vaccinations, and providing any medical or dental care needed.
Since many rescues are run solely by volunteers, the adoption fees go directly to providing care for the animals.
We've compiled a list of some of the best Poodle rescues in the US and Canada. Take a look to find one near you!
Located in Texarkana, Texas, Poodle Patch Rescue has been caring for Poodles since 2005. This volunteer-based organization mainly accepts Standard Poodles; however, they also take other types of Poodles when they have room available at the rescue.
Animals that come to Poodle Patch Rescue are either strays, have been surrendered by their owners, or have come from a kill shelter. The dogs live in foster homes until a suitable adoptive family can be found.
Every Poodle is vaccinated, spayed or neutered, and on prevention or treatment medication for heartworm.
A detailed application must be completed to be considered for adoption. Poodle Patch Rescue does have a waitlist for dogs that become available.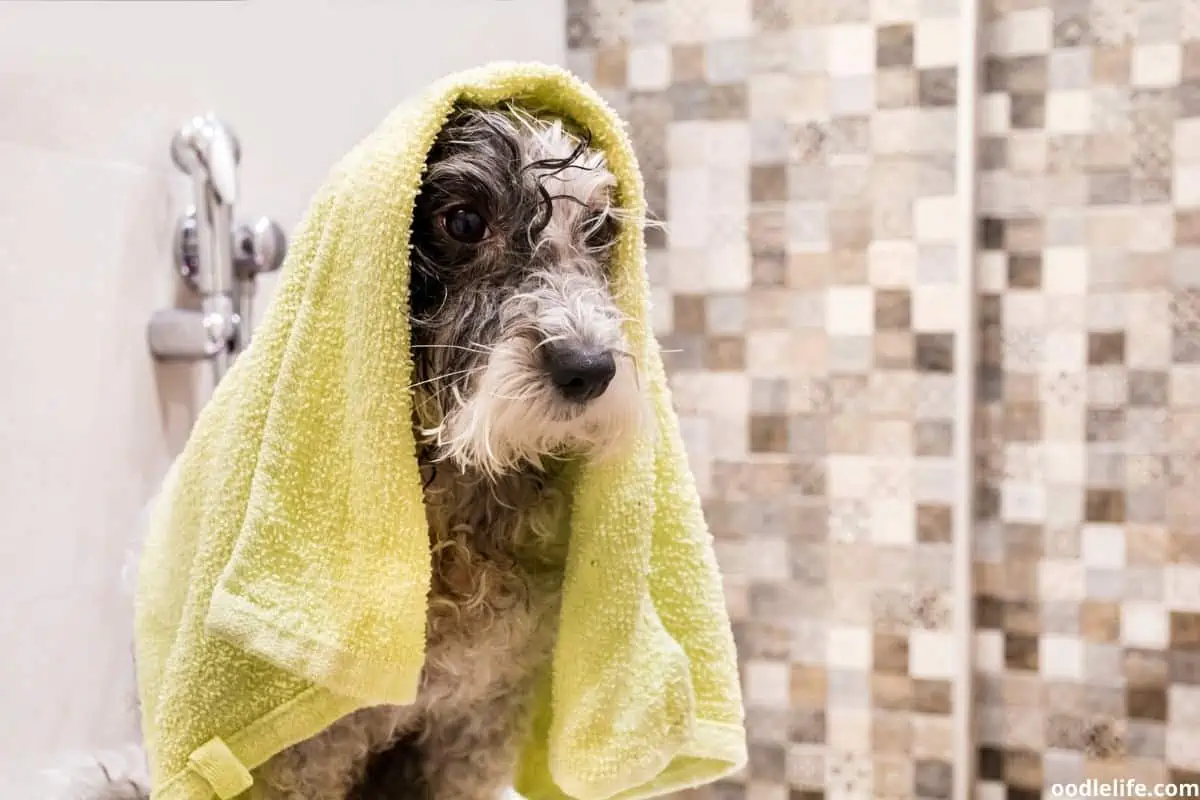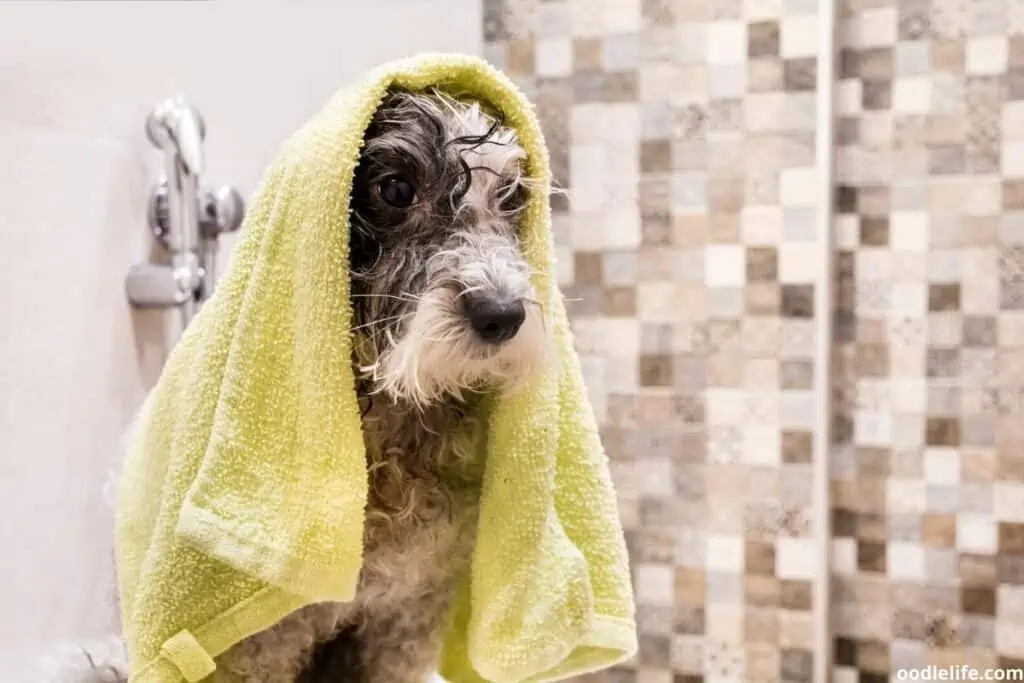 Based in Walnut Creek, California, NorCal Poodle Rescue was founded in 1985. For over 35 years, volunteers have been finding homes for Poodles in Northern California.
The third-largest Poodle rescue in the United States, this organization rescues and rehomes an average of 140 dogs every year! NorCal Poodle Rescue works with both Poodles and Poodle mixes.
Poodles are spayed or neutered, vaccinated, and microchipped before they go to their new adoptive home. Standard Poodles have also undergone gastropexy, a procedure that helps to prevent torsion and bloat.
Adoption fees for Poodles vary but are lower for older dogs and dogs with medical conditions. NorCal Poodle Rescue also has a Senior for Senior program that matches older dogs with owners over 65 at a reduced rate.
To ensure that each Poodle is a good match for their family, there is a two-week trial period in place. During the first two weeks after adoption, owners can choose to bring the Poodle back to the rescue if it is not a good fit and have their adoption fee fully refunded.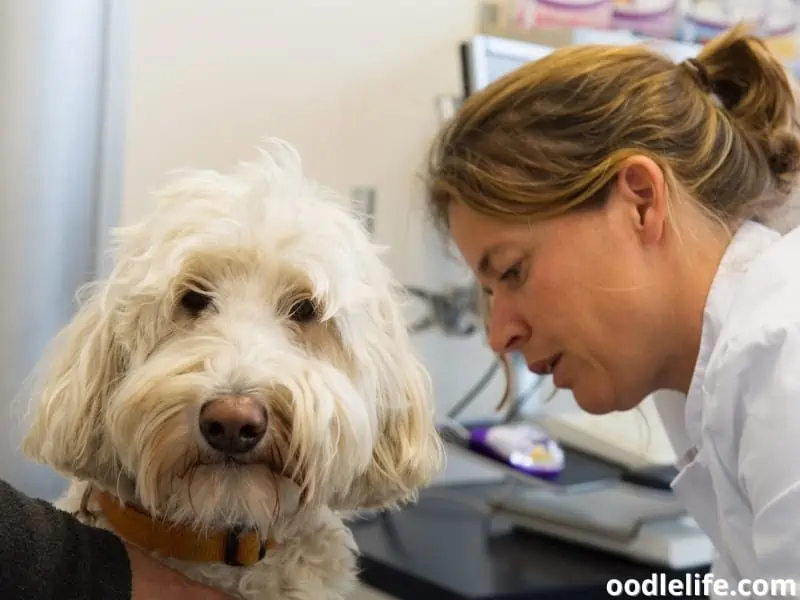 Located in St. Petersburg, Florida, the Florida Poodle rescue was founded in 1994. Since that time, they have found new homes for over 10,000 Poodles!
The organization has foster homes all over Florida. They have 115 volunteers to help with rescuing and rehoming animals.
Florida Poodle Rescue has strict regulations to ensure that their Poodles end up in the best homes. Potential adopters must be at least 21 years of age. For Standard Poodles, a fully fenced yard is required.
Volunteers will do a home visit with all members of the family prior to placing a Poodle. They will also confirm with landlords that adoptees are allowed to have a dog in their rental unit.
The adoption fee for Florida Poodle Rescue covers expenses like preventative medication, dental work, vaccines, microchipping, spaying, and neutering.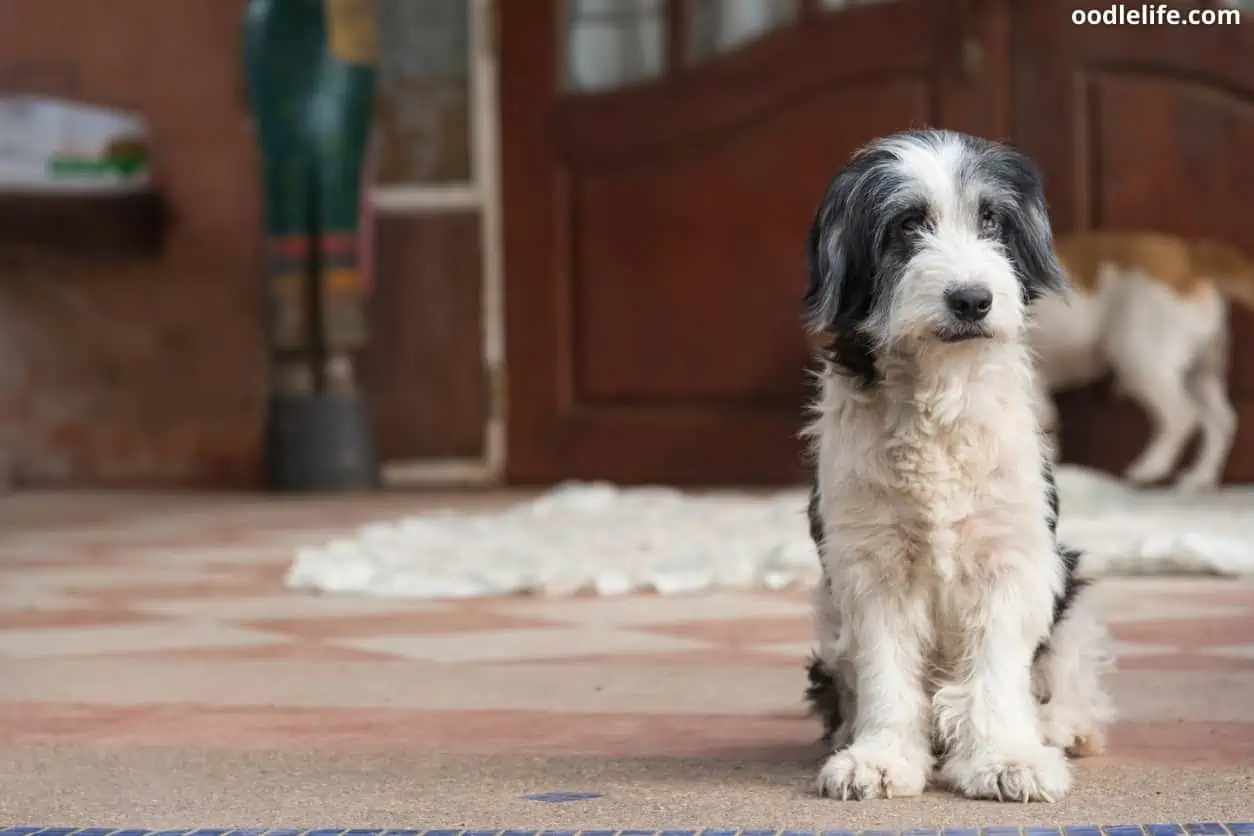 Standard Poodles In Need (SPIN) is located in Whitby, Ontario; however, they have foster homes throughout Ontario and all across Canada.
SPIN works mostly with Standard Poodles, but they also rescue and rehome Poodle mixes, Miniature Poodles, and Toy Poodles.
They have a very extensive application as they are hoping to find a great fit for both Poodle and owner. There is a reduced adoption fee for senior dogs since these animals are often harder to find homes for.
SPIN has an online store that sells Poodle decals to showcase your pride in being a Poodle owner!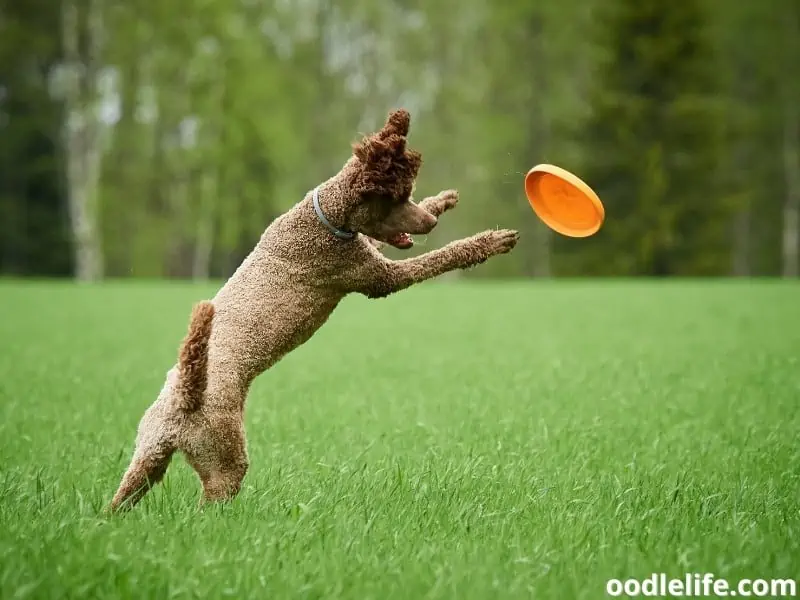 The Carolina Poodle Rescue is located in South Carolina, however, they have foster homes in several different states.
This organization rescues and rehomes animals, as well as provides permanent sanctuary to some Poodles at the Dreamweaver Farm. They typically have about 150 Poodles at a time.
One of Carolina Poodle Rescue's initiatives is the Saving Our Seniors (SOS) program. The goal of SOS is to rehome senior Poodles with suitable families.
Luna's Medical Fund helps provide the necessary medical and dental care that the Poodles at Dreamweaver Farm require.
Carolina Poodle Rescue does not permit families with children under the age of five to adopt a Poodle from them. This helps to ensure the safety of younger children and provide a stable home for each dog.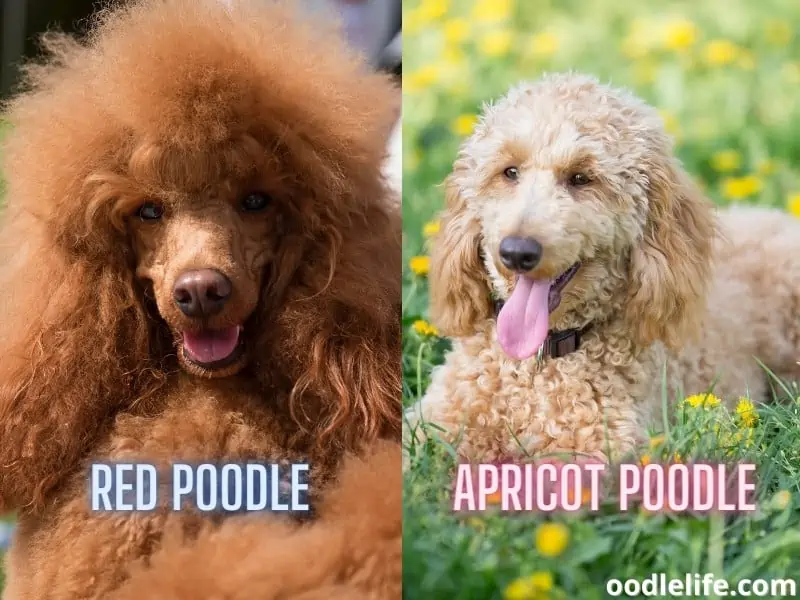 Located in Somerville, MA, this rescue organization rehomes Poodles in several states including Rhode Island, New Hampshire, Massachusetts, Maine, Vermont, and Connecticut.
They work with Standard Poodles as well as Toy Poodles and Miniature Poodles. The majority of their adoptable dogs are adults. They also have Poodle mixes.
All of their Poodles are vaccinated, spayed or neutered, and tested for heartworm prior to being placed with an adoptive family.
To ensure safety, this organization only rehomes Poodles to homes with children aged 10 or older. They also require that homes do not have an electric or invisible fence.
The Poodle Rescue of New England has an extensive application process including a home visit during which all family members and other pets must be present.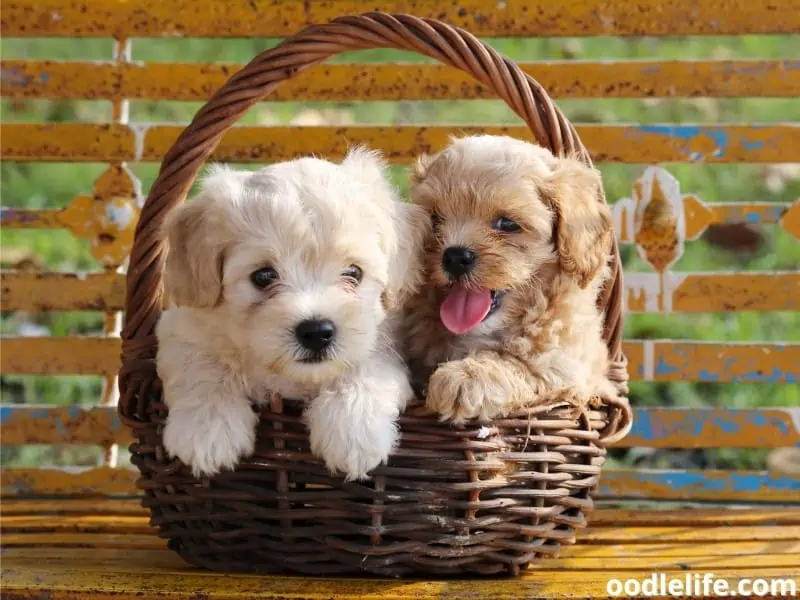 This Texas-based organization began in 1999 and usually cares for around 50 Poodles at a time.
The facility is located in Northwest Houston and features indoor and outdoor kennels, grooming buildings, a veterinary clinic, four quarantine buildings, and five visitation yards.
Poodles come from public shelters, breeders, and puppy mills that have been closed. The organization also accepts owner surrenders and strays into the rescue.
Poodle Rescue of Houston has successfully placed over 10,000 dogs with their adoptive families.
The organization has an online store to raise funds for the care of their Poodles. Customers can purchase men's, women's, and children's clothing as well as hats, bags, drinkware, and dog tee shirts.