Where Can I Surrender My Dog for Free? [USA and Canada]
Dogs are a human's best friend. They can be a source of joy, delight, and wonder as pets. However, there are times that dogs don't fit with a family, whether that's because of allergies, behavior, or life circumstances.
If you have to do it, you'll likely wonder, "Where can I surrender a dog for free?"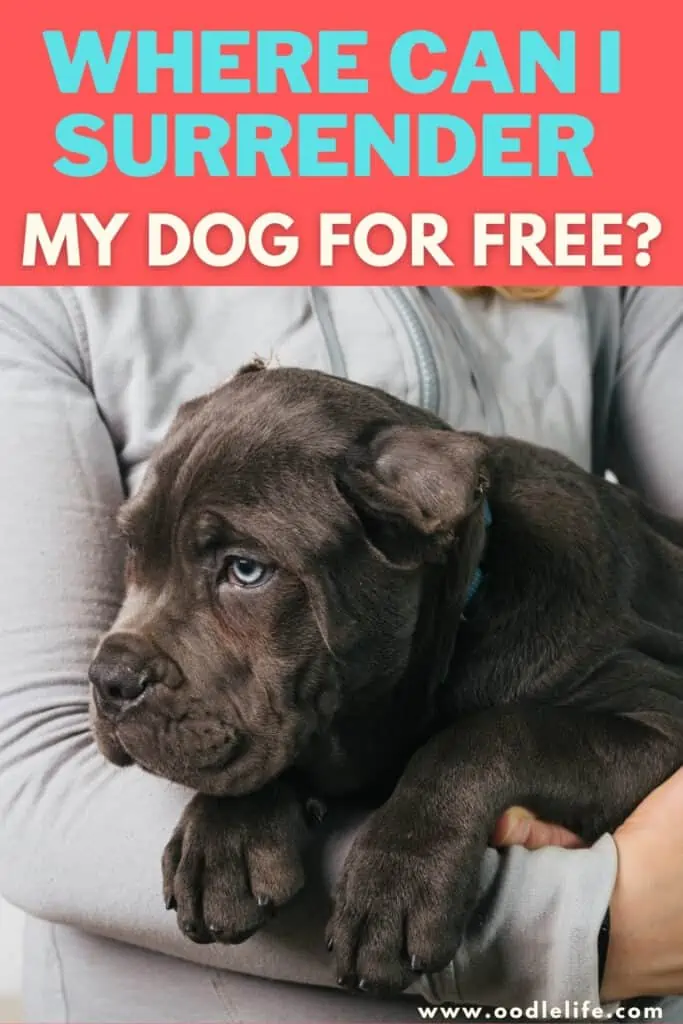 It is a very sad situation, but there are ways to ethically surrender your dog without having to pay money. You can do what's best for your family and the dog by rehoming your pet with a friend, online, or surrendering it to a rescue or the Humane Society.
Where Can I Surrender My Dog for Free?
If you have come to the sad realization that you need to surrender your dog, you want to do it as ethically and humanely as possible. Your dog has been a part of your family, and you want to treat them like their life matters. Here are some of the places you can safely surrender your dog for free.
Rehome with Friends or Family
The best option to rehome a pup is to give them to friends or family to take care of. If you are moving and your new landlord doesn't allow dogs, ask around on social media and see if any of your friends are looking for a dog. Many times, you will find a willing volunteer.
The benefits of rehoming with friends or family are many and aren't just limited to you. It's a free option, and you know your pet is being taken care of. However, it's also a blessing for pups, and it might not be a forever goodbye.
Instead, you can visit and see your dog again sometime.
The difficulty of rehoming with friends or family is that the dog is their dog now. Any decisions, training, or diet choices you made might change in a new home. However, it's a small price to pay to keep your pup near you.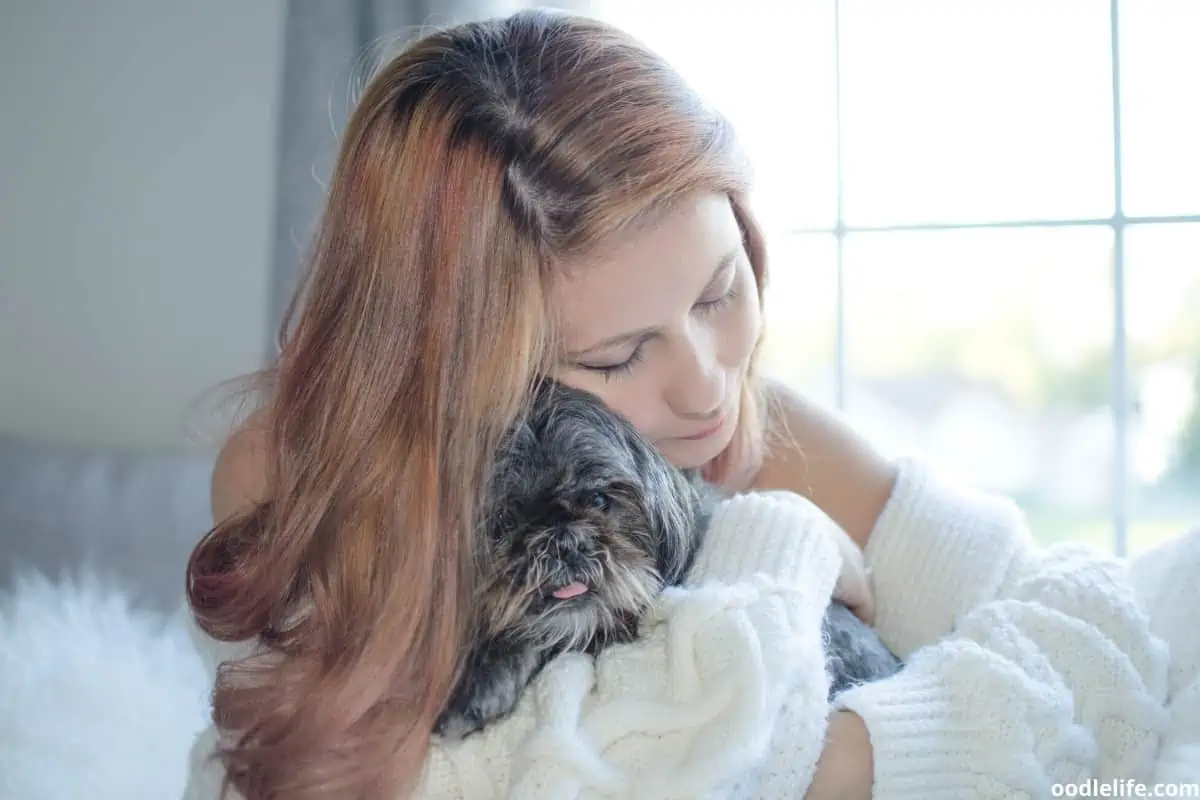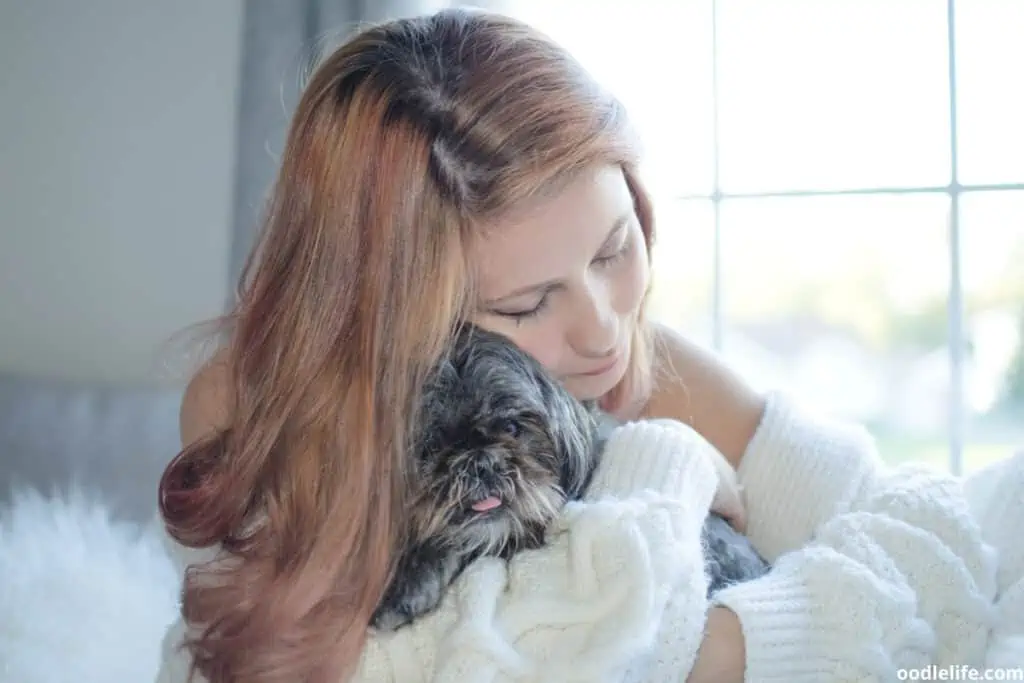 Rehome Through Online Sources
The internet is an amazing resource for many things, and it's no different when it comes to finding a new home for your pet. If you need to surrender your dog, you don't have to go straight to the dog pound. Instead, you can use the internet to find a new home for your dog.
Of course, you don't have to just use social media. It is a great starting point and can help you find a new home for your dog. There are also more official online ways to go about it. Websites like Adopt-a-Pet offer rehoming services, where they will match your dog to a new home.
You can also advertise your dog. It is a great way to get potential owners who are actually interested in taking care of your specific pet. Make an online advertisement and share with family and friends to get the most traction. Somewhere, your dog's perfect second owner is waiting!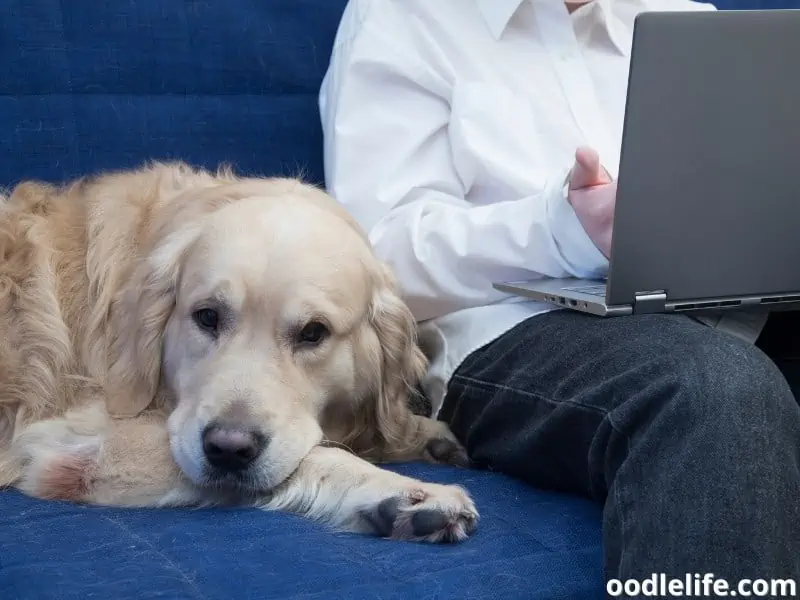 Surrender to an Animal Rescue
If you can't find anyone from among your friends and family to take your dog and online resources aren't panning out, the next best place to go is an animal rescue. Rescue workers are serious about protecting dogs and keeping them out of kill-order shelters, and they will work overtime to make sure your pup is safe.
If you adopted your dog from a rescue, you might have signed a contract with them, saying you would inform them if you ever had to rehome. Otherwise, you can just contact your local rescues and ask them if they have any spots available for your dog. They will understand your situation and be willing to lend a hand.
Shelters are often overcrowded and underfunded. They will take dogs for free but might not have the capacity for your dog. However, shelter owners are generally part of a network and will be able to put you in contact with other shelters who might be able to house your dog.
It's a free service, but you should donate to your local shelter for the work they do!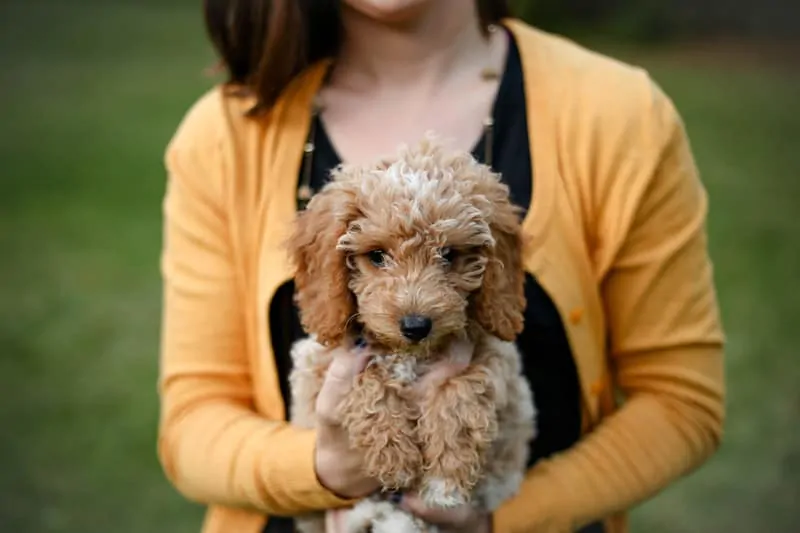 Surrender to the Humane Society or a Shelter
You might have heard that the Humane Society charges money to rehome an animal. For each rehoming appointment, they charge about $50. However, the Humane Society is one of your best bets to ensure that your dog is accepted and doesn't get euthanized.
Find a local branch of the Animal Humane Society for your pet's well-being.
Your last option after the Humane Society is to find a local shelter or animal control. While these places will take your pet (sometimes for free, sometimes for a cost), there is no guarantee that they will be able to rehome them. Thousands of strays and surrendered pets come through shelters every year, and it's impossible to save them all.
If you are desperate and need to give your pet to a shelter, try to find a no-kill shelter in your area. While some breeds of dogs will adopt out relatively quickly, others might have a harder time. Just because your pup is labeled "aggressive" doesn't mean they deserve to live in a shelter their whole lives, or worse.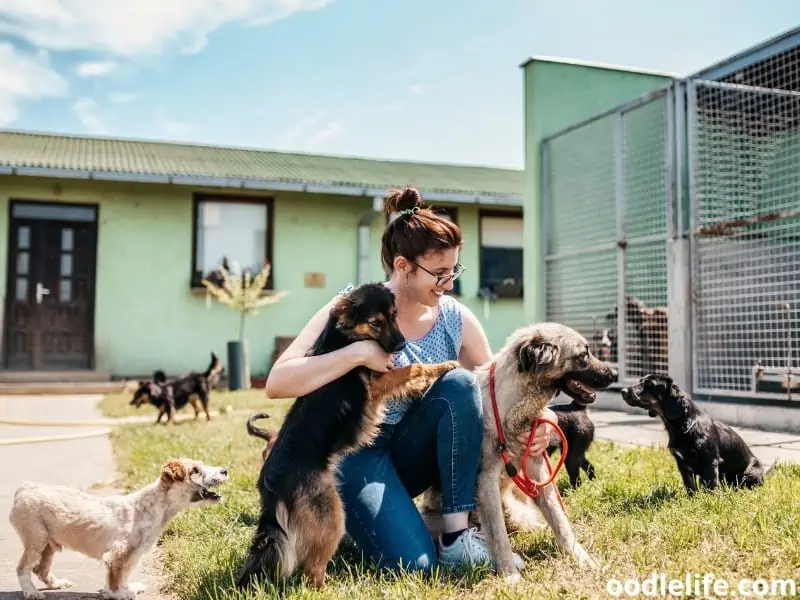 Why Do People Surrender Dogs?
All that being said, it truly is a tragedy when pet owners need to surrender their dogs. If it's in the best interest of your family, you are making the right decision, even if it's extremely difficult and heartbreaking. Don't worry.
Once you find the right place, your pup will have a safe new home.
There are many reasons for people to surrender their dogs. Sometimes a child will develop severe allergies, and the pet has to go. Other times landlords change policies, people move, or life circumstances prevent a pet from working well in a family.
No matter what the reason, it's a tough decision.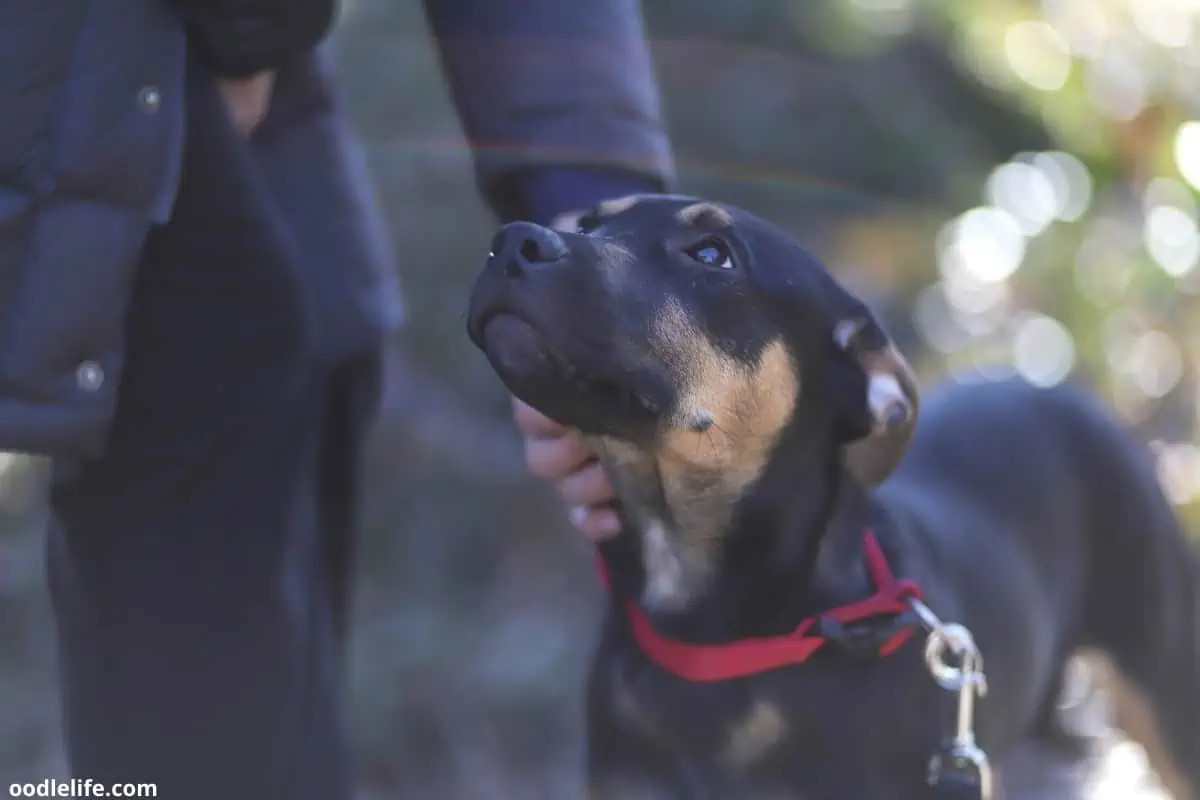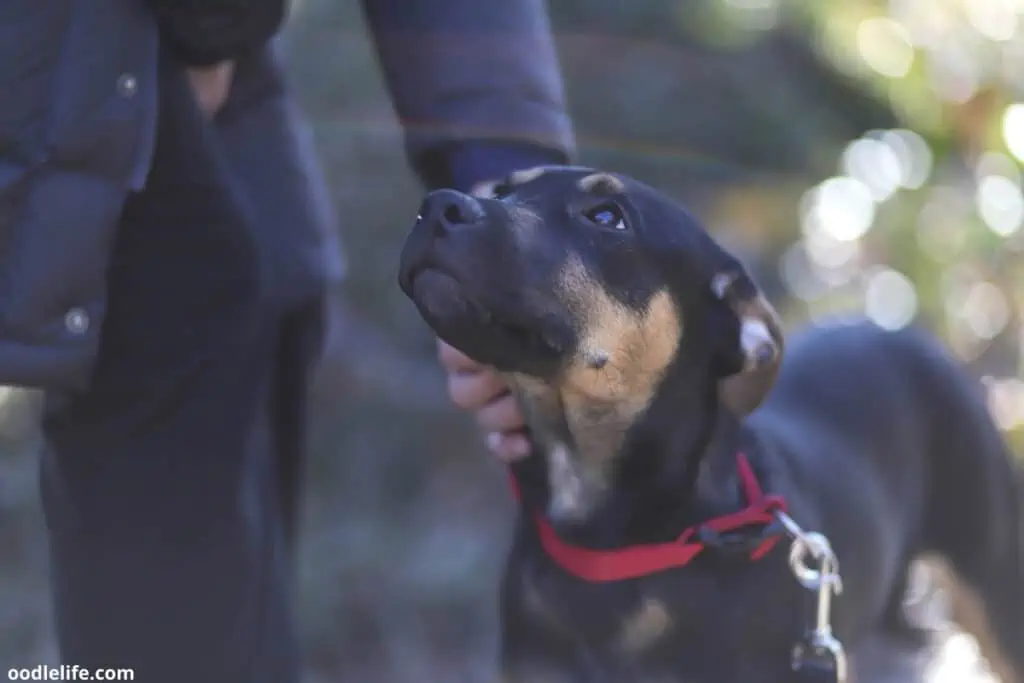 Final Thoughts
Surrendering a dog is one of the most difficult things a pet owner can do. However, there are ways to ensure your pet's future happiness and safety and don't cost you anything. If you're willing to do some research, you can surrender your dog and make the most of a sad situation.