Best Doodle Rescues in Florida [year]
If you're a doodle lover- Goldendoodles, Bernedoodles, Labradoodles, whichever specific mix has your heart, you might be interested in figuring out where you can get one of these gorgeous canines. Consider adopting one from a dog rescue, where there is a great need for loving owners to provide care and support to these dogs.
Multiple doodle rescues in Florida will work with you to find a dog you love and take them home. Check out the list below to find one in your area.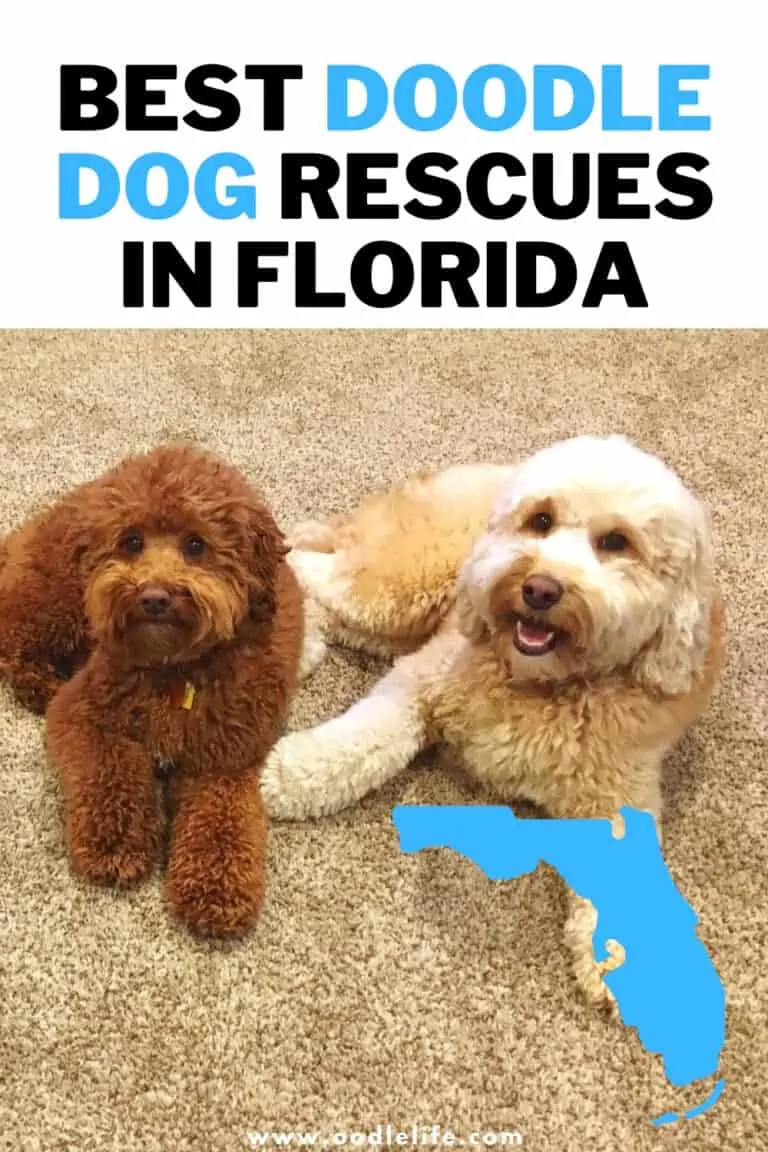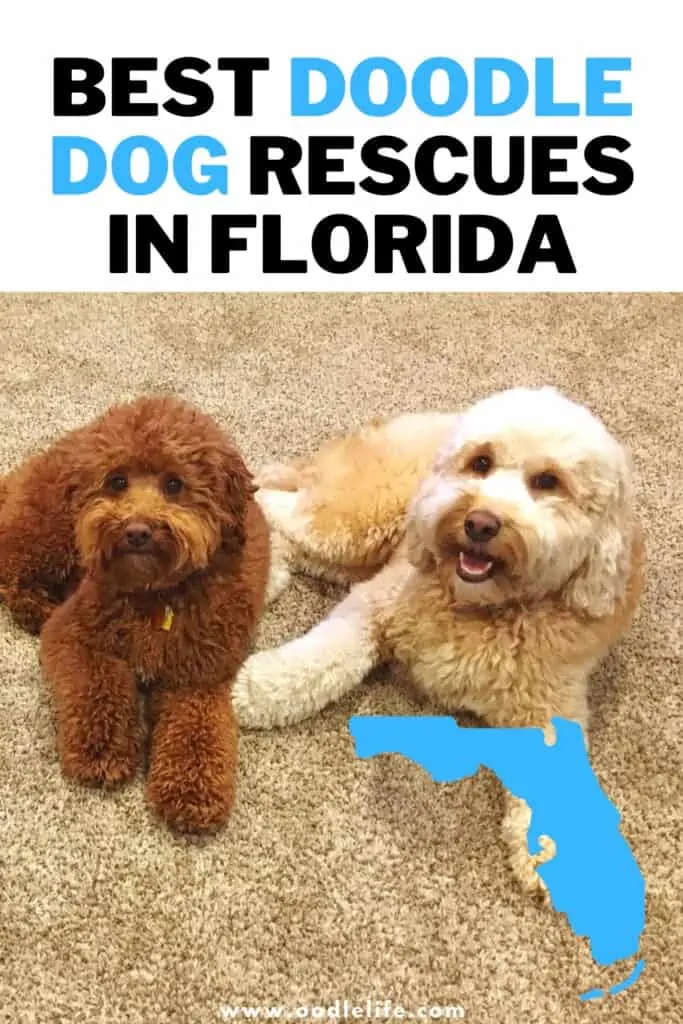 Rescuing a Doodle
Considering how popular doodles are in general, you might have a hard time finding one. Still, we've selected doodle rescues in Florida that have a reputation for always having a few available or that specialize in this specific breed.
Many people seek these types of dogs because they have an easygoing personality, don't typically shed much, and are hypoallergenic. Be sure to consider that these dogs are searching for a forever home! Please be aware of the responsibility that comes with adopting a doodle.
1. Florida Poodle Rescue, Inc.
Location: Various cities
Phone: (727) 265-1766
Email: [email protected]
At Florida Poodles Rescue, Inc., the non-profit organization specializes in taking care of and finding homes for doodles and Poodles. They have multiple locations throughout Florida, with St. Petersburg and Tampa Bay being two of the most popular cities. Some volunteers help find foster homes for these rescued dogs until they get adopted.
All dogs at the Florida Poodles Rescue receive complete screenings and examinations by a licensed veterinarian, as well as medical care when necessary. That includes dental procedures, spaying and neutering, microchips, vaccines, medications, and more.
The doodles and Poodles also get heartworm treatment, as well as significant surgeries on their hips and broken bones, cataracts, and facial reconstruction if necessary.
Contact them today to see if they have any dogs available that suit your preferences.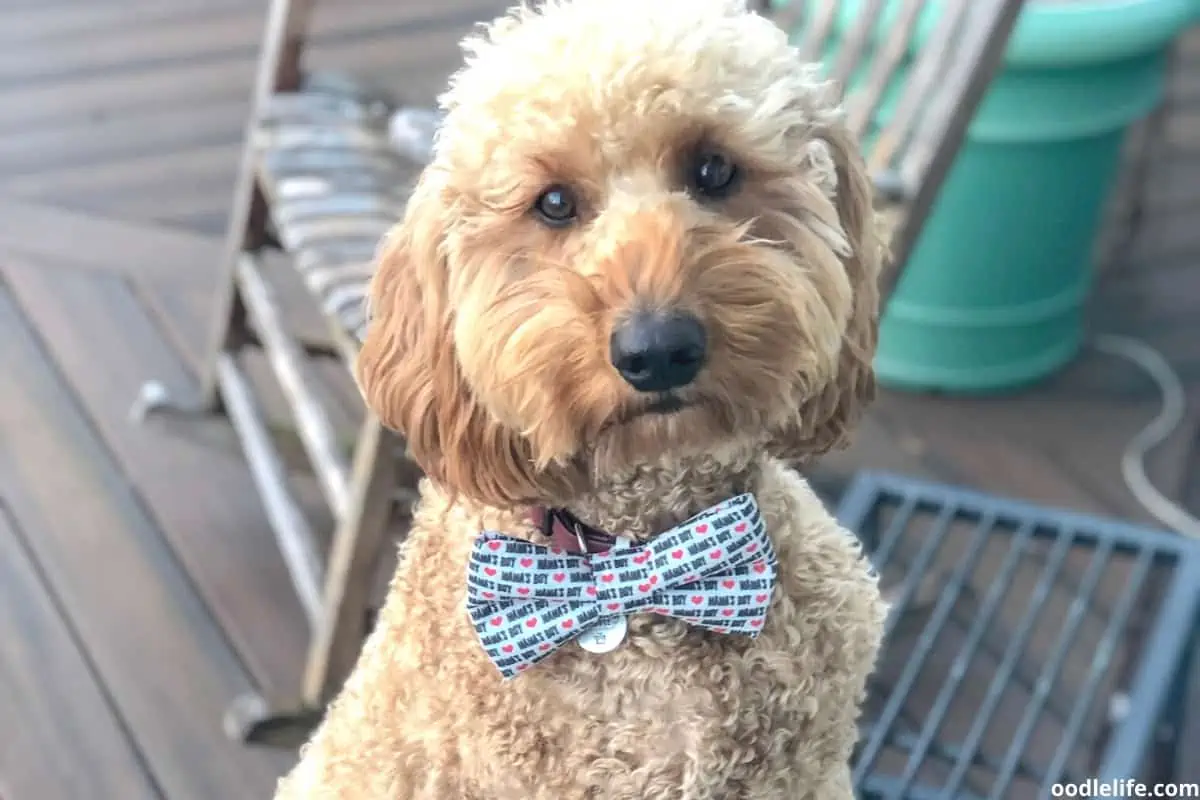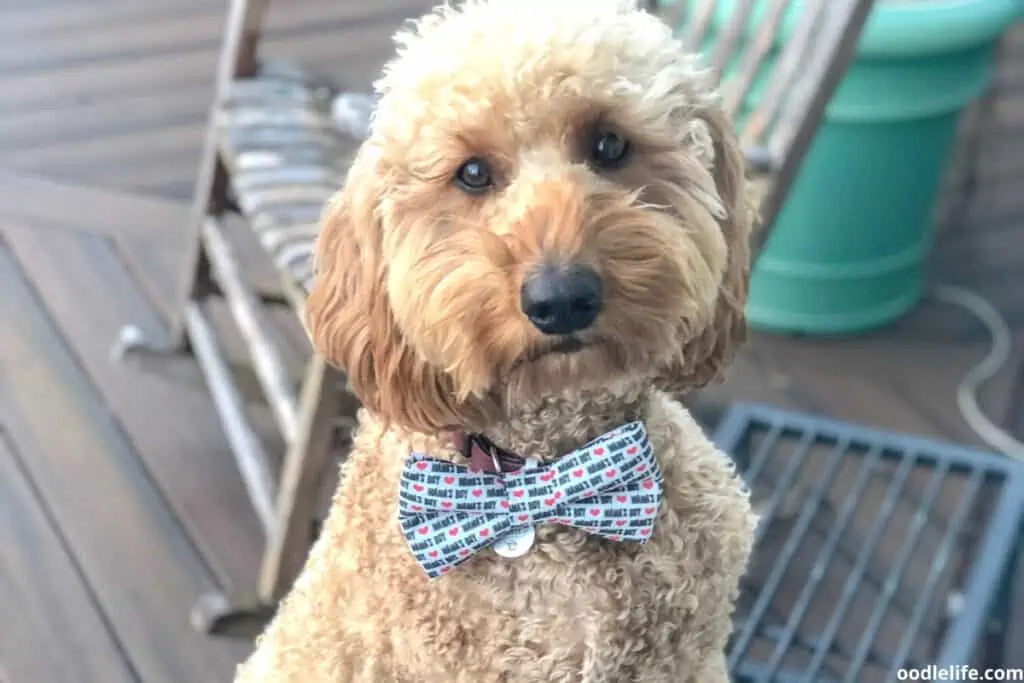 2. Oodles of Doodles Rescue Collective
Location: Boca Raton, FL
Email: [email protected]
There's an application process to go through if you wish to adopt a Doodle in Florida. Furthermore, you have to provide referrals and host a home visit. After receiving the Doodle, there's a two-week trial period for you to decide whether or not this is a dog you're capable of caring for.
Oodles of Doodles Rescues Collective has plenty of doodles of different varieties available at multiple locations throughout Florida. One of their main headquarters is in Boca Raton, and they are eager to help potential owners find the perfect pup for them. Moreover, there are some requirements that you must meet to ensure that you can provide proper shelter for your new pet.
Until these dogs get adopted into their forever home, they reside in a foster family instead of living inside a facility. This organization fosters Doodle dogs which come from southern kill shelters in Florida. Their ultimate goal is to save the lives of all the dogs.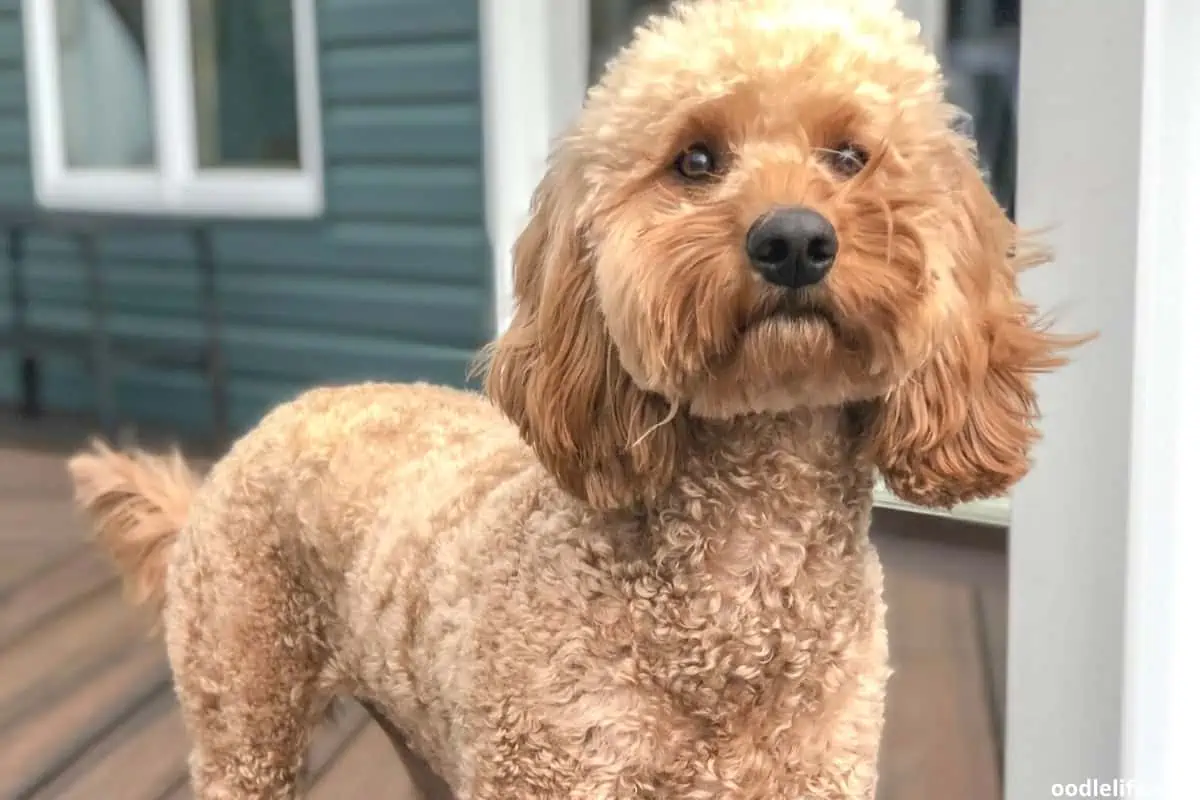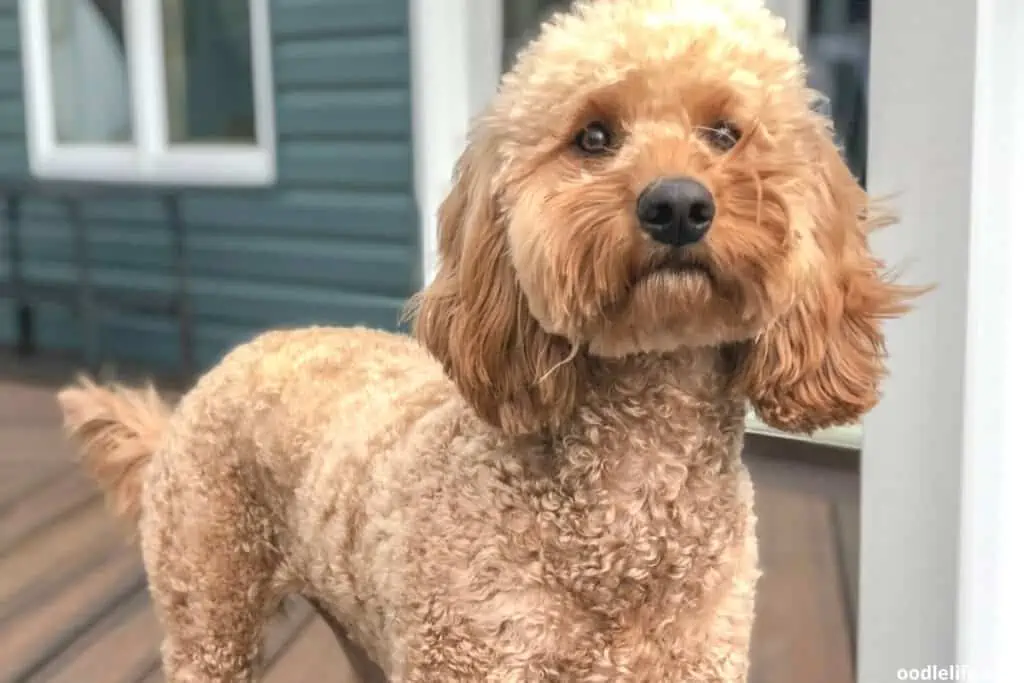 3. Good Karma Pet Rescue
Location: Fort Lauderdale, FL
Email: [email protected]
Although this particular rescue doesn't work with Doodles exclusively, it's possible to find one or two within their rescue operation. Based out of South Florida, this facility was founded in 2011. Furthermore, this dog rescue provides medical care for every pet, including paying for vaccinations, grooming services, rehabilitation, and food necessary to help these animals find a suitable home.
For the most part, Good Karma Pet Rescue is dedicated to taking care of cats and dogs that need just a little bit of a push to land them into loving and permanent homes. As they wait for a forever home, each animal stays with a foster parent to ensure that they receive all skills needed to be a terrific addition to anyone's family.
Ethical Breeders of Doodle Dogs in Florida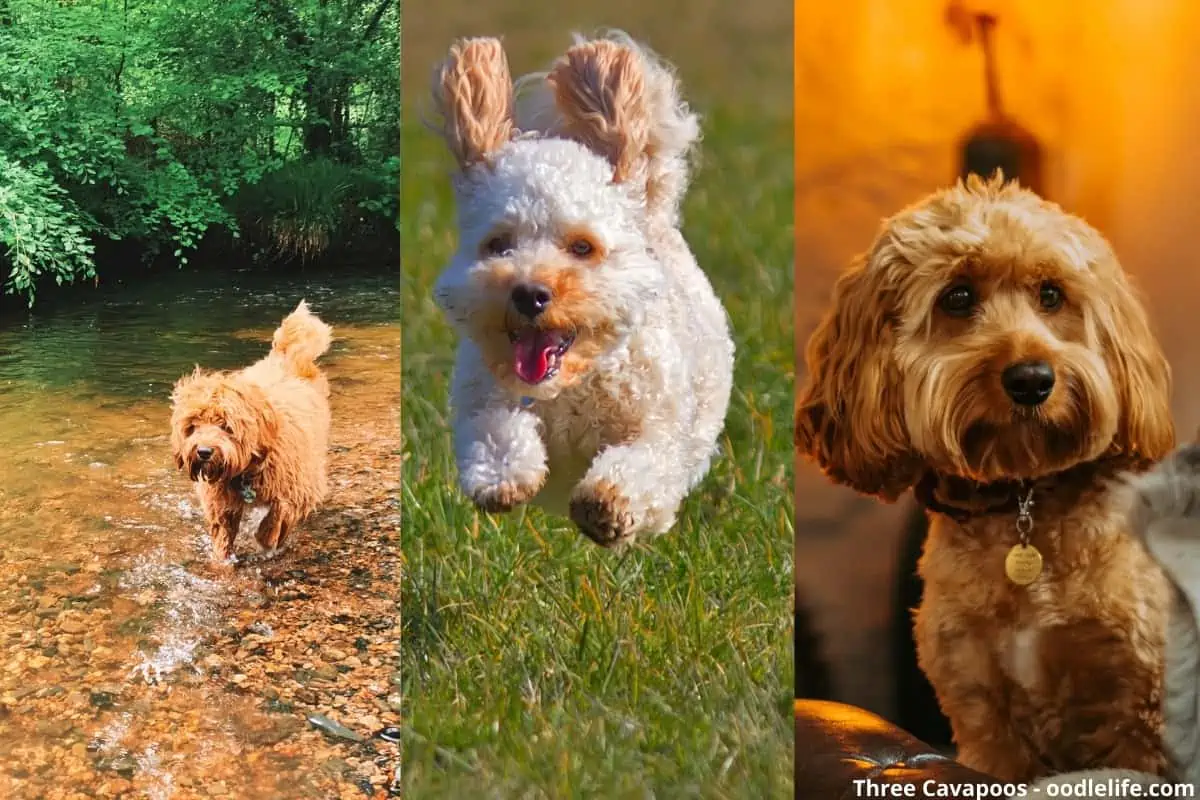 4. Sarasota Goldendoodles
Location: Sarasota, FL
Phone: (941) 720-4610
Email: [email protected]
Sarasota Goldendoodles is an excellent organization that is family-owned, and they breed dogs that have AKC and CKC-certified parents. Their dogs receive kindness, affection, and consistent medical care. Sarasota Goldendoodles make it known that they don't consider themselves a puppy mill but a loving home that breeds high-quality doodles.
Doodles are excellent service dogs, family pets, therapy dogs, companions, and great with children, especially those with special needs. They have mellow temperaments, are upbeat and friendly, and Sarasota doodles are perfect for any family.
Each dog that receives a new owner has been thoroughly tested for optimum health, and every puppy goes home with a health report to illustrate any care they've received. The reviews on their website highlight the incredible experience that people have had with this agency, including how helpful they are with essential tips and training information.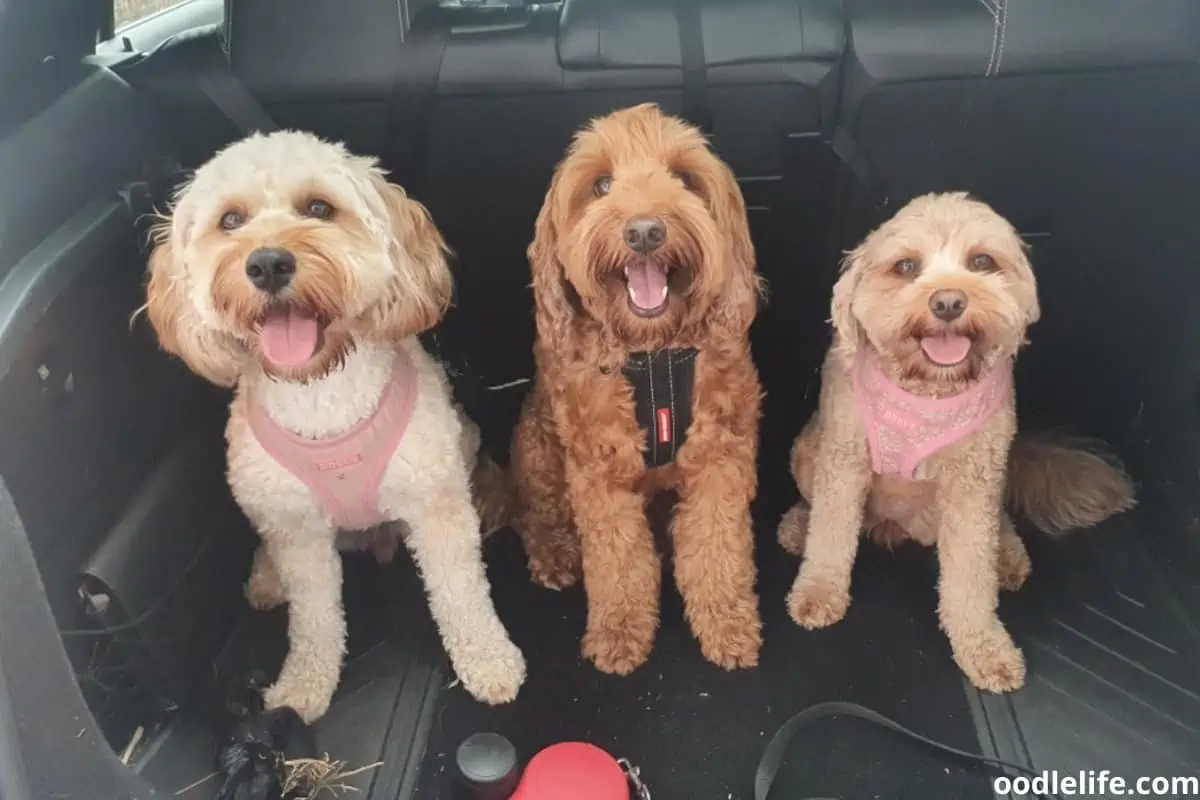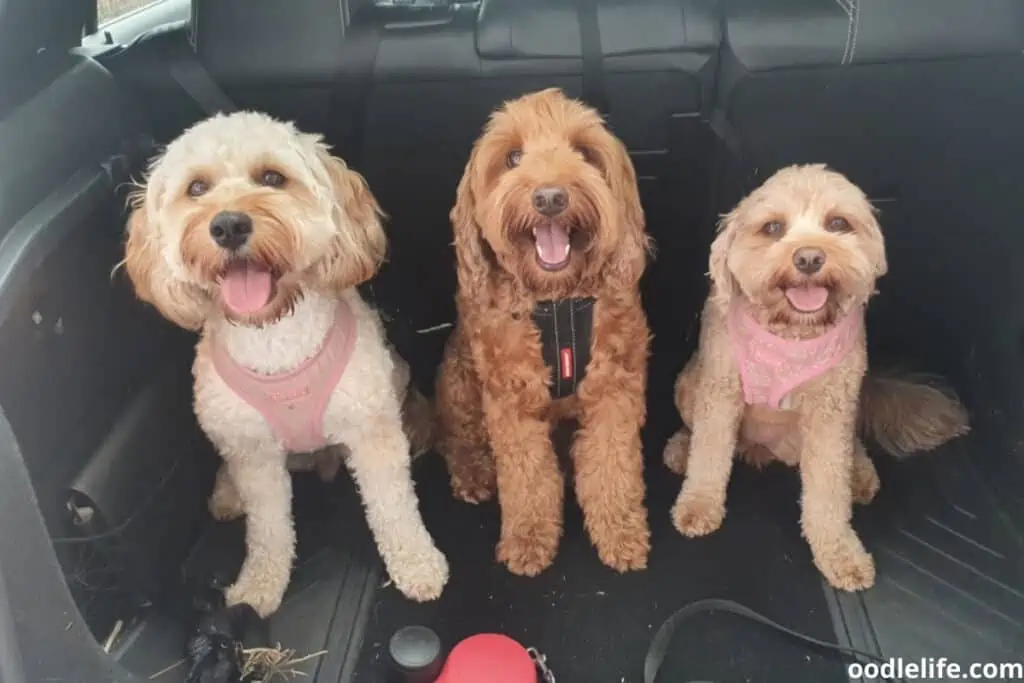 5. Glamour Doodles
Location: Palm Beach, FL
Phone: (561) 350-1693
Email: [email protected]
Glamour Doodles is another small family-owned breeding service that focuses on Labradoodles and Goldendoodles. They have a home that has three acres of fenced-in land that the dogs can freely run around, plus they get to play and swim to their heart's content.
The dog owners at Glamour Doodles start their breeding journey with healthy and happy parents that have undergone extensive genetic testing. Glamour Doodles guarantees that their pups have not inherited any genetic problems, and they are constantly monitored for any behavioral issues. Additionally, their doodles start learning how to socialize with other animals and humans from an early age.
They start crate training at about three weeks old, and they're able to sleep in the crate by the time they're eight weeks old. This method helps make for a smoother transition into a new home. Glamour Doodles staff also sends pictures, does phone interviews, provides informative emails, and offers consistent support if you're a new pup owner.
What to Consider Before Adopting a Doodle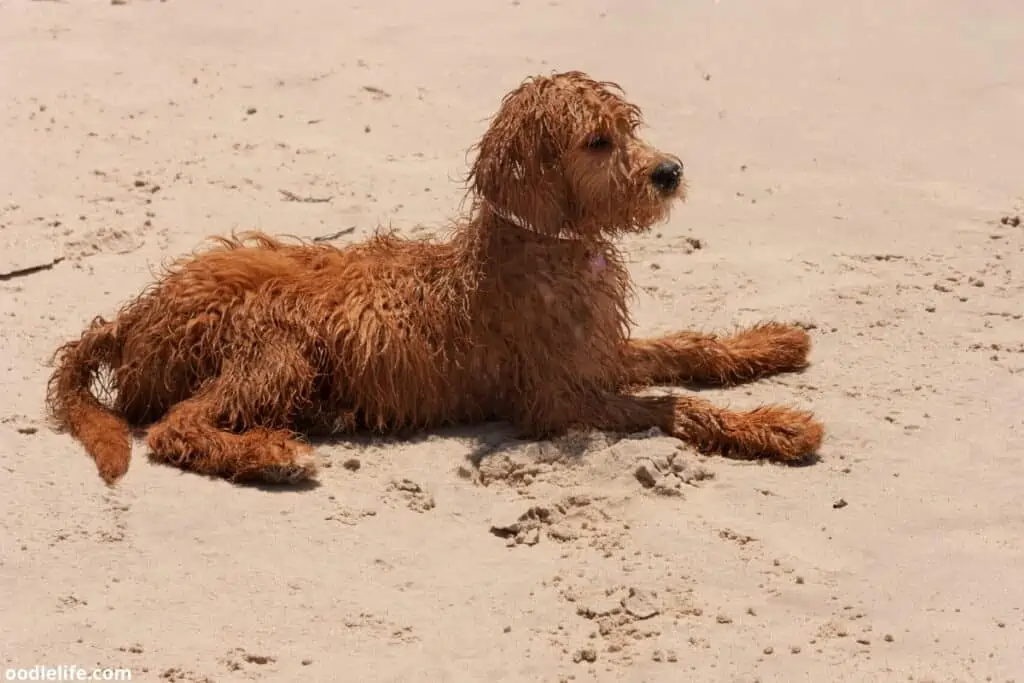 Be mindful that these dogs are rescued and may come from harsh environments. Therefore, these particular fun-loving Doodles may receive additional attention due to their upbringing.
Doodle's Health
Doodles are among the healthiest breeds of dogs in the world. Moreover, they only need moderate exercise and can adapt to apartment living in a snap. Interestingly, some veterinarians argue their doodles may be healthier than Labradors because they do not have any genetic diseases. Additionally, Doodles are easy to train as well.
Temperament
This breed of dog possesses a temperament that fits well in family environments. Doodles are very friendly, but they can be hesitant to be around strangers until you properly introduce them. Doodles are intelligent, confident, and easy to train. They are very amenable to training methods centered on positive reinforcement.
Exercise Needs
For the best results, moderate exercise is in order which can consist of a couple of walks of day and an hour of playtime. Doodles tend to gain weight just like Labradors if they aren't active.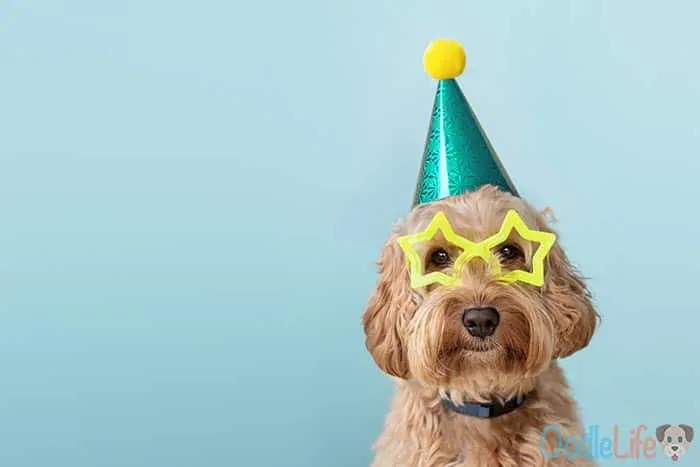 Grooming Requirement
Fortunately, Doodles do not shed, making them the perfect pet for anyone who is allergic to pet hair. Their short coats are easy to groom and only need occasional baths in conjunction with weekly brushing. Doodles will shed just one time a year, and this is during the summer.
Lifespan
Doodles have a very long life span of 12 to 15 years. Moreover, they are some of the longest-living breeds of dogs. What's more, Doodles are a healthy and robust breed, and they carry a lower risk of hip dysplasia, cancer, and other potential health problems.
Diet
Doodles usually do well when consuming corn, wheat, or soy foods. These ingredients have been found to cause the least amount of allergic reactions. Moreover, these ingredients are high in carbohydrates and protein.
Conclusion
Taking home a rescue Doodle means more than you have a new pet—you've saved a life. In a way, you're able to restore their faith in humans by being a decent and loving owner to them. You'll be giving them the life that they should always have had, and you will be able to provide them with the care and the love that they need.
Adopting an adult dog has its rewards. Yes, it can be more appealing to adopt a pup instead. However, when you adopt an adult dog, you know you're giving them a second chance at life—a life free from misery and uncertainty, something that lots of these dogs haven't experienced consistently.
You have an opportunity to change their world, and they deserve the support. So we hope you adopt a dog from any of these quality doodle rescues in Florida.