Best Cavapoo Breeders In New York (2023 Update)
You might have landed on this page because you're looking for Cavapoo breeders in New York. With many dog breeders in the state, sometimes it's difficult to find one that meets your pet's preferences. Moreover, some people will want to avoid dealing with puppy mills as they often offer pups with health complications.
Cavapoos are an interesting breed; most pet parents love them for their social traits. Owning one of these pups will improve your life since some dogs grow to become therapy or service dogs. Breeders also understand the importance of these dogs and ensure they raise them in ways that will improve people's lives.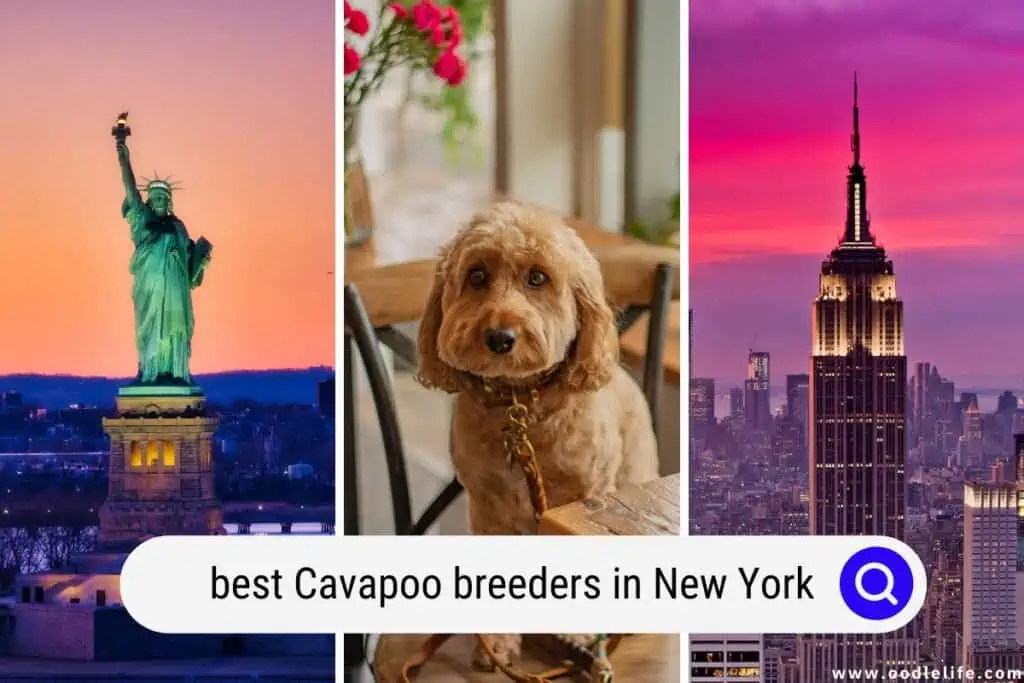 $300 2023 Discount!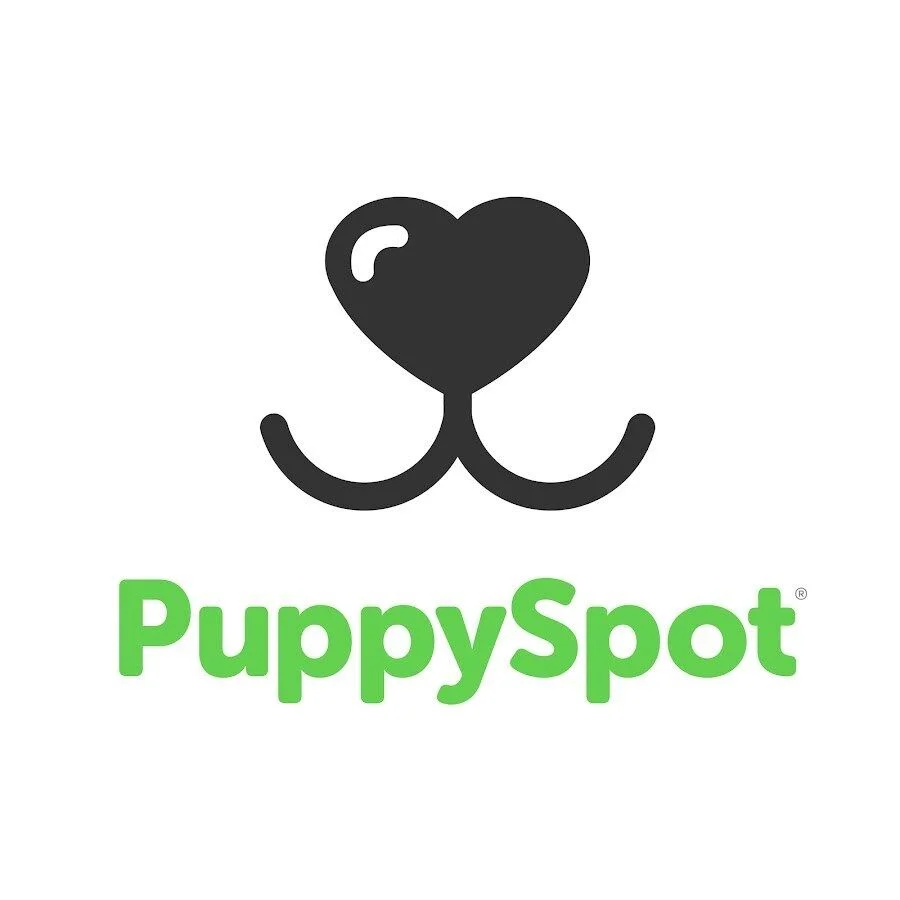 PuppySpot Adoption
PuppySpot is a reputable dog marketplace where you can browse and find compatible puppies right from the comfort of your home. They have placed over 200,000 puppies into homes in the US!
Click through and use the code PUPPY300 for $300 off any puppy adoption.
See Puppies and Save $300
To help you search for a reliable Cavapoo breeder in New York, we've listed the best breeders with a proven track record. The breeders featured in this post are based on how well they take care of their puppies, health records, and reviews from previous clients.
Luvly Acres Cavalier
Luvly Acres Cavalier is a reliable breeder you can trust in New York. They have been breeding dogs for over two decades now. Puppies from this breeder are carefully monitored from their first day until they go to their forever homes.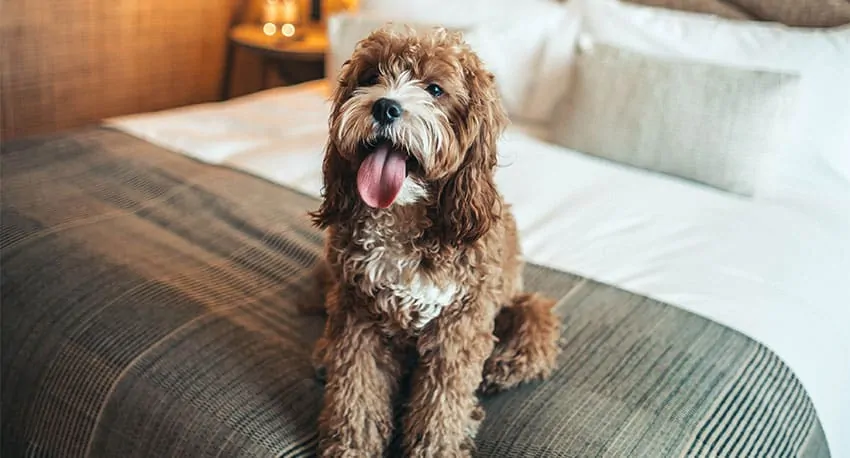 Cavapoos raised at Luvly Acres Cavalier get along quite well with people and other animals on the breeder's farm. Pups undergo training to ensure they easily interact with their pet parents. You won't have any issues adopting your new furry friend.
The breeder also walks you through the entire adoption process until your pup adjusts to the new environment. Luvly Acres Cavalier after-sales services are there to confirm that puppies settle in well and have lovely people taking care of them.
All pups are vet-checked before adoption. Adopting a Cavapoo from Luvly Acres Cavalier comes with a one-year health guarantee. You'll also have access to all the health records, proving that you're going home with a healthy and happy puppy.
Breeder Details:
Website: https://luvlyacrescavaliers.com/
Phone: (845) 418 8706 or (845) 868 1276
Email: [email protected] or [email protected]
Location: Stanfordville, New York
Empire Puppies
Empire Puppies is another great option if you're looking to work with a dog breeder with experience in the industry. They have been raising dogs for over ten years and boast of the good reviews they receive from their current and former customers.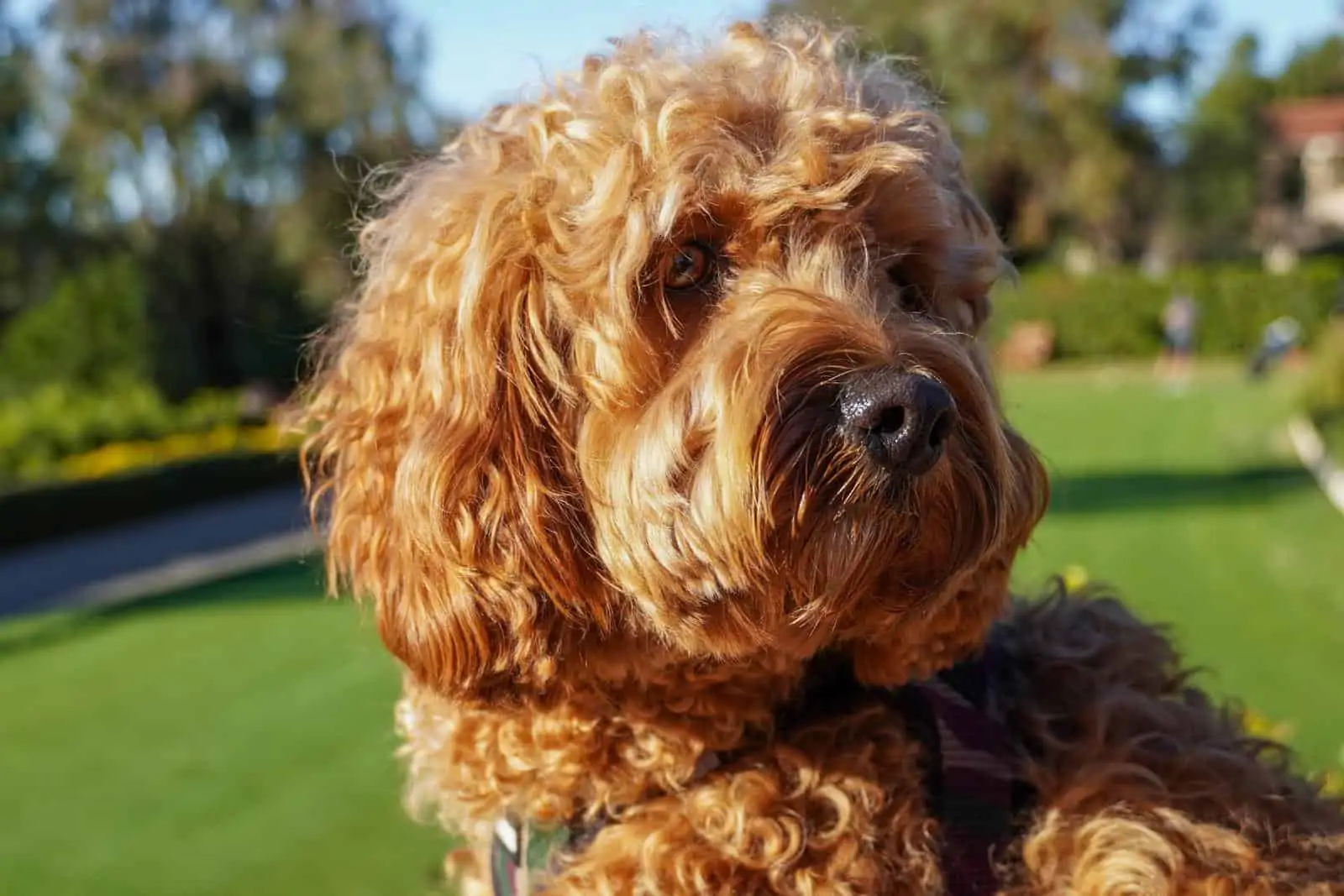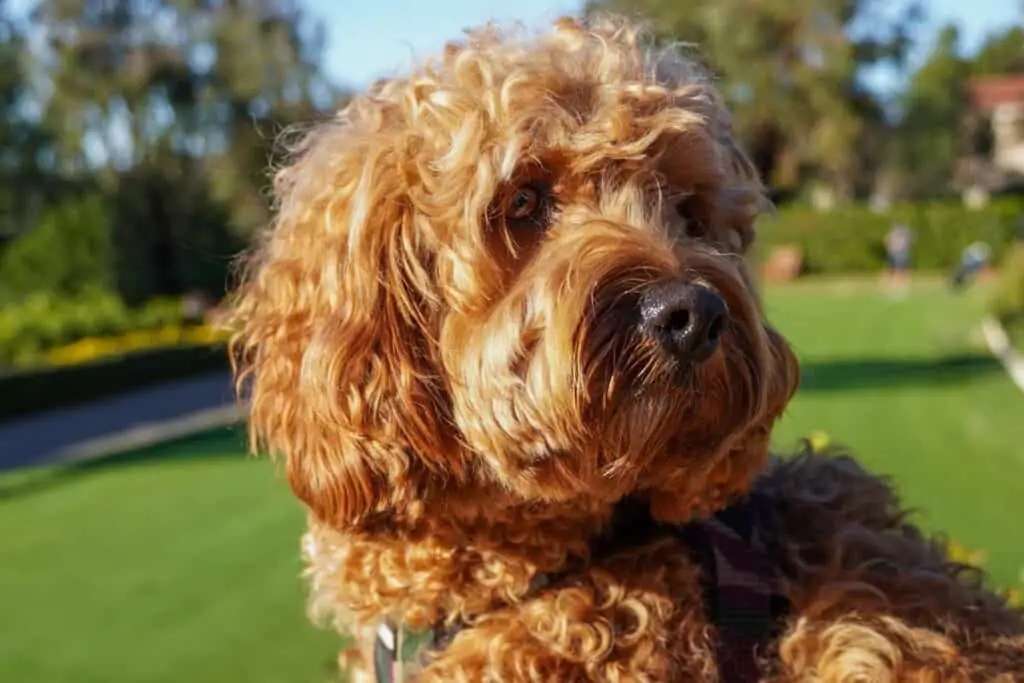 Puppies at Empire Puppies are from quality and experienced breeders across the state. The breeder partners with only the best breeders in the market to ensure they meet the high-quality breeding standards they follow.
Cavapoos from Empire Puppies enjoys the friendly and neat environment the breeder offers. All dogs eat healthy foods from natural ingredients. The pups also use supplements to boost their growth.
You can always reach out to Empire Puppies to see whether they have Cavapoos for adoption. They offer their pups at reasonable prices based on the reviews they have received over time.
Breeder Details:
Website: http://www.empirepuppies.net/
Phone: (718) 321-1977
Email: [email protected]
Location: Flushing, New York
Canine Corral
Canine Corral also boasts of their rich experience in breeding puppies. They launched their dog breeding services in 1963 and have been running the business as a family since. The breeder's long-standing experience is one thing that makes them stand out from other breeders across the state.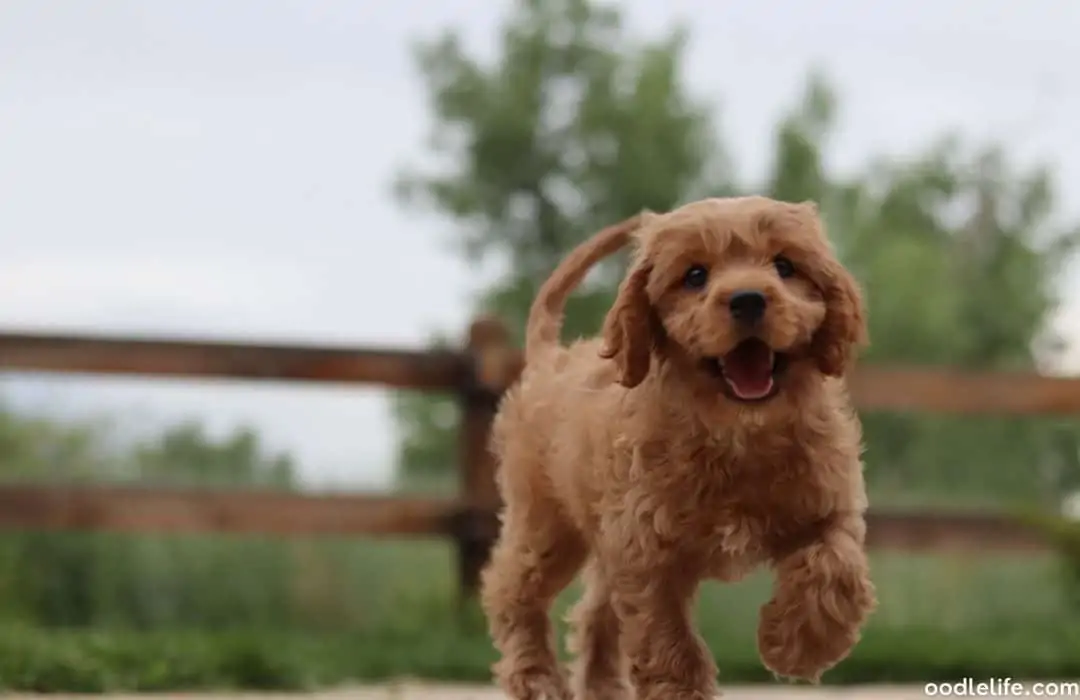 Canine Corral's main focus is to ensure their puppies find the perfect families. This policy has driven their business to succeed in all avenues.
Canine Corral loves the idea of working with pet parents to determine the best dog breeds that suit their lifestyle. So, you'll adopt a Cavapoo and get handy tips to guarantee you provide and care for your puppy as required. The breeder will help you find the right puppy, depending on your work schedule, activity level, allergy, and housing.
The breeder offers multiple financing options for pet parents looking to get a new puppy. This means you can own a Cavapoo even when you don't have all the money upfront. Sales specialists at Canine Corral will help you determine which financing option is best for you.
Breeder Details:
Website: https://www.caninecorral.com/
Phone: (631) 549-1544
Email: [email protected]
Location: Huntington Station, New York
Mulberry Farm Cockapoos
Mulberry Farm Cockapoos in Pleasant Valley, New York, has over seven years of experience breeding the finest quality puppies. They partner with the best breeders across the state to ensure their clients get the best quality Cavapoos and other dog breeds.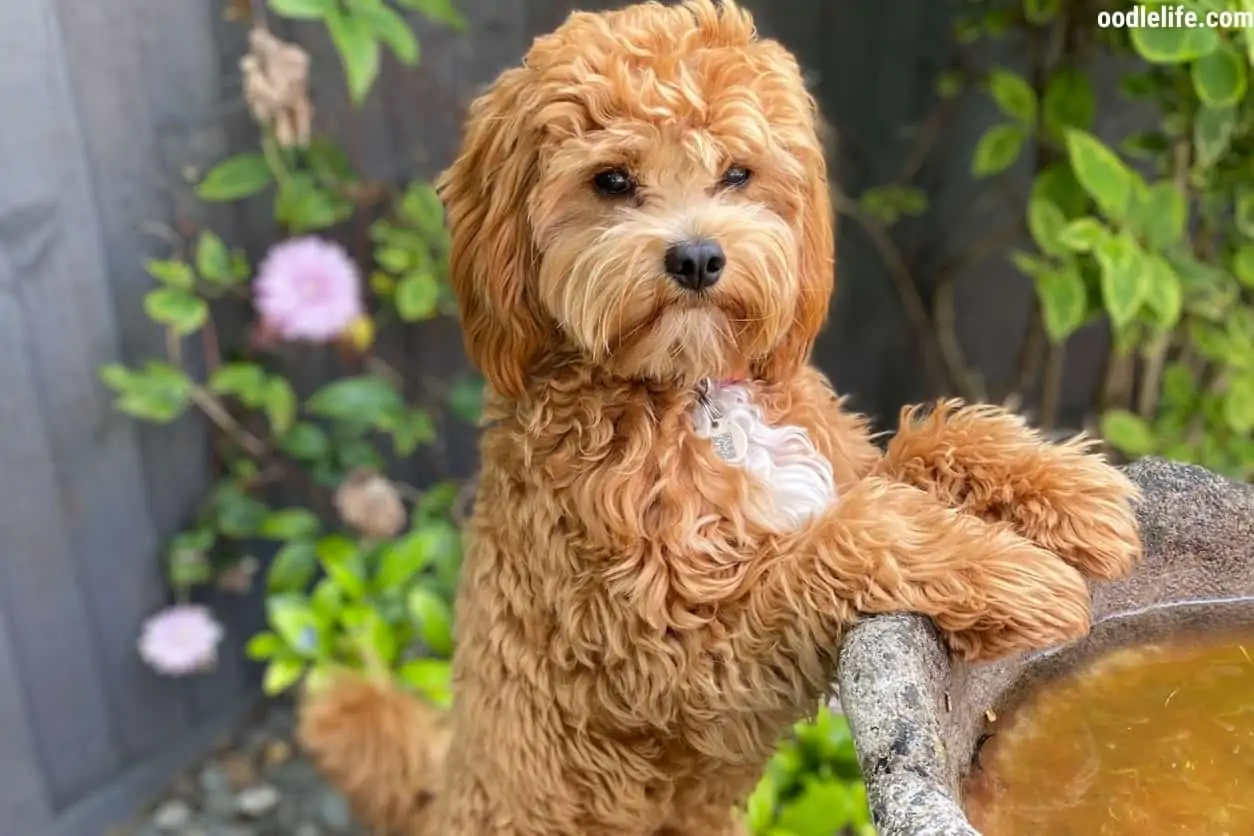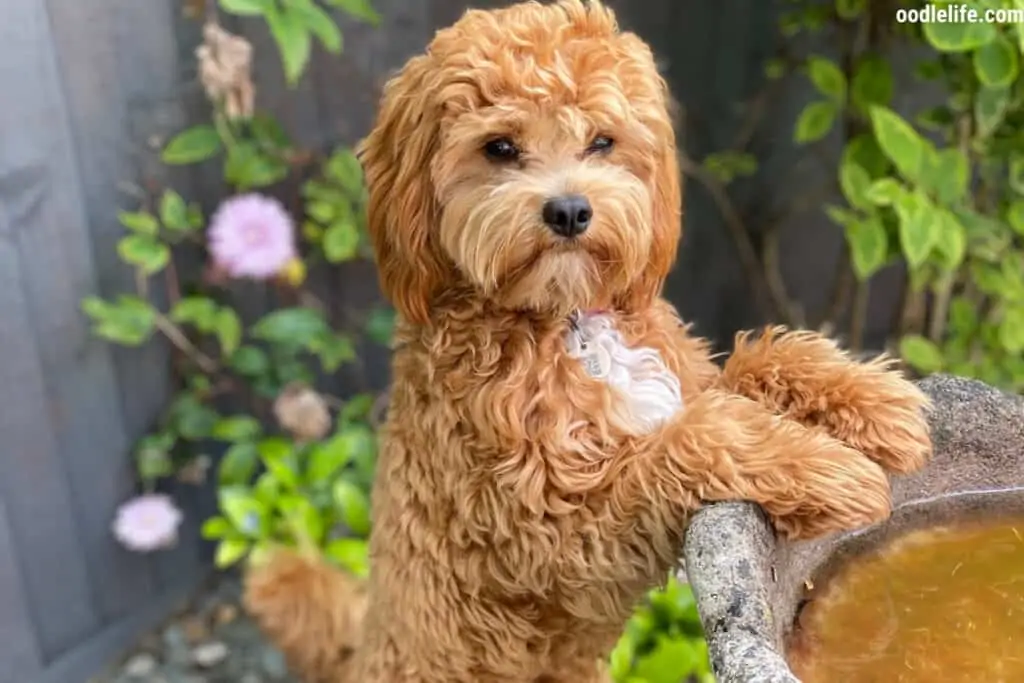 They have an organized breeding program that ensures their retiring breed leave behind quality liter. While they focus on rearing Cavapoo puppies for sale and Cockapoo puppies for sale, the breeder occasionally offers American Cocker Spaniels and other small-sized breeds.
Some main traits that make their puppies loveable include being non-shedding, easy to train, playful, and intelligent. Their Cavapoos get along quite well with kids and adults. These attributes make it easier for pet parents to adopt puppies from Mulberry Farm Cockapoos.
All puppies undergo vital health checks to ensure they are healthy and fit for adoption.
Breeder Details:
Website: https://www.mulberryfarm.com/
Phone: (845) 635-9609 or (845) 417-8383
Email: [email protected]
Location: Pleasant Valley, New York
NY Breeder
NY Breeder in Westchester County, New York, offers its clients designer puppies of different breeds. The breeder is a team of individuals passionate about raising dogs that can change the lives of others.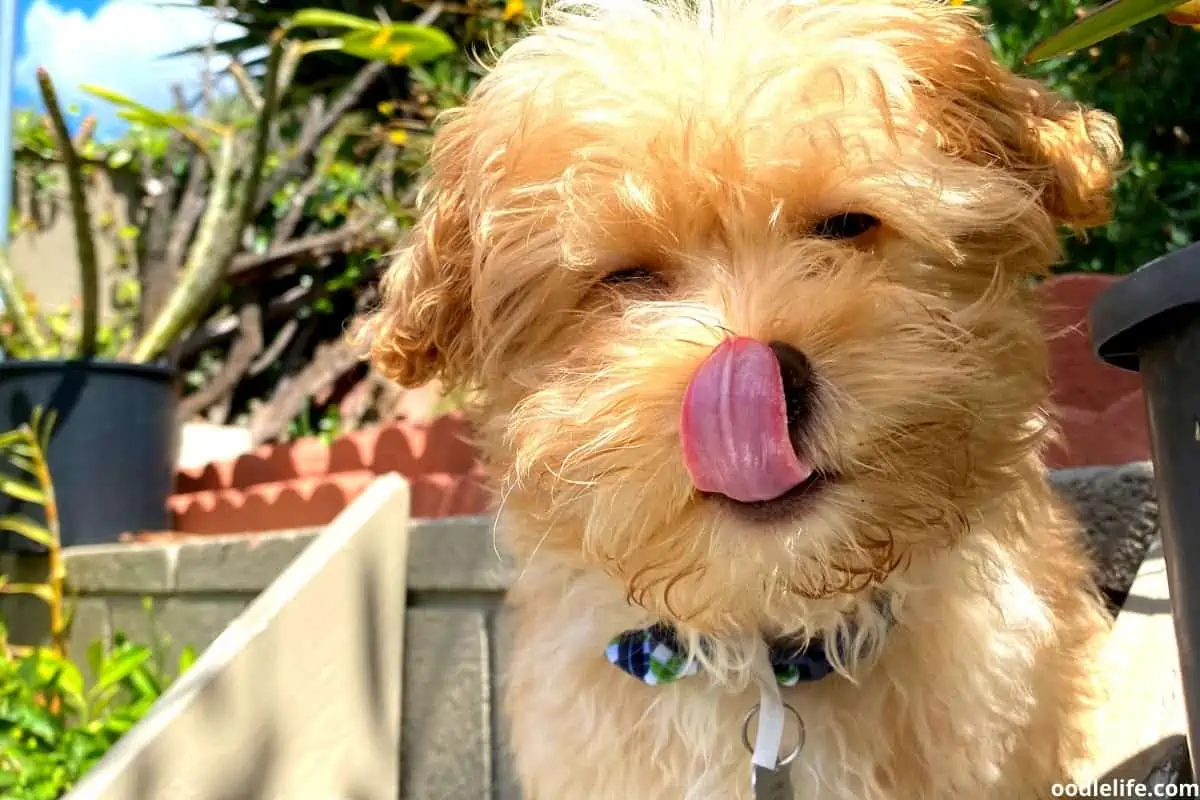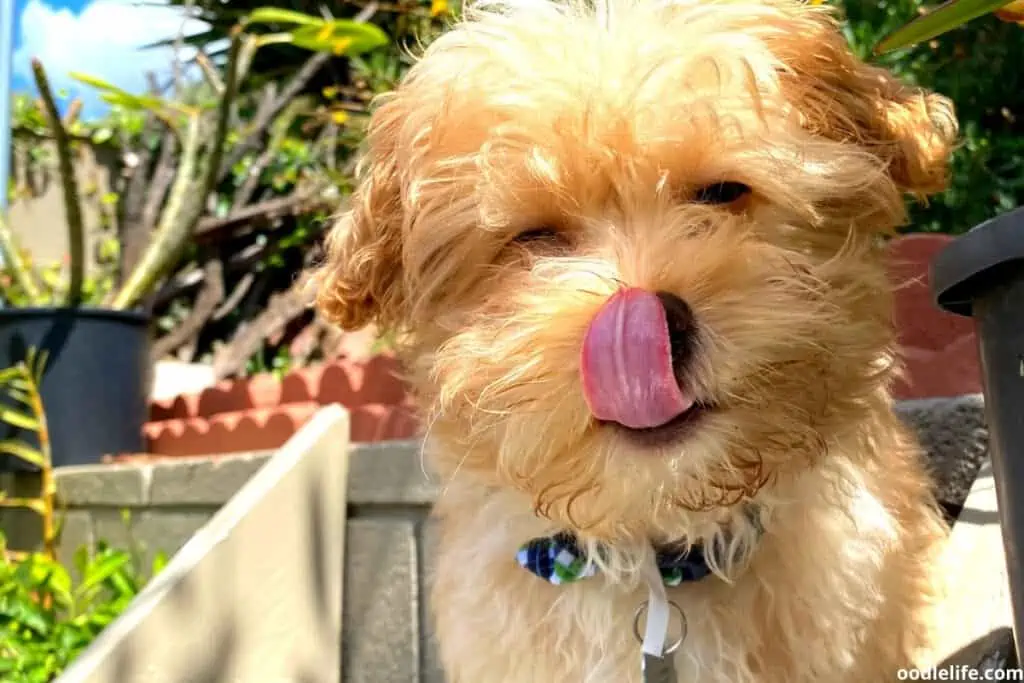 Besides breeding puppies, NY Breeder trains dogs. Their Cavapoos are quite friendly and sensitive. The puppies are well-trained and can interact with adults and kids. One of the good things about Cavapoos is that they are always eager to learn, making them easily trainable.
At NY Breeder, you can choose your little bundle of joy based on its color variations. Puppies come in coats of black, white, cream, red, apricot, sable, gold, and chestnut colors. NY Breeder also trains their pups to ease into new family environments.
All their pups undergo training to ensure they are gentle with kids.
NY Breeder understands the common health problems associated with Cavapoos. As such, the dog's parents are normally checked to ensure they don't transfer common diseases to their litter. The breeder picks only healthy dog parents to use in their breeding program.
Well, NY Breeder has mastered what it takes to offer quality Cavapoos and other designer pups to the people of Westchester County.
Breeder Details:
Website: https://nybreeder.com/
Phone: (914) 949-7877
Email: [email protected]
Location: White Plains, New York
Cavapoo Kennels
Cavapoo Kennels puts a strong emphasis on raising puppies that are healthy and well-socialized. They provide individual attention to all their puppies to ensure they get the love and care required for their social development. The breeder is also a good pick because they have run a transparent breeding program from day one.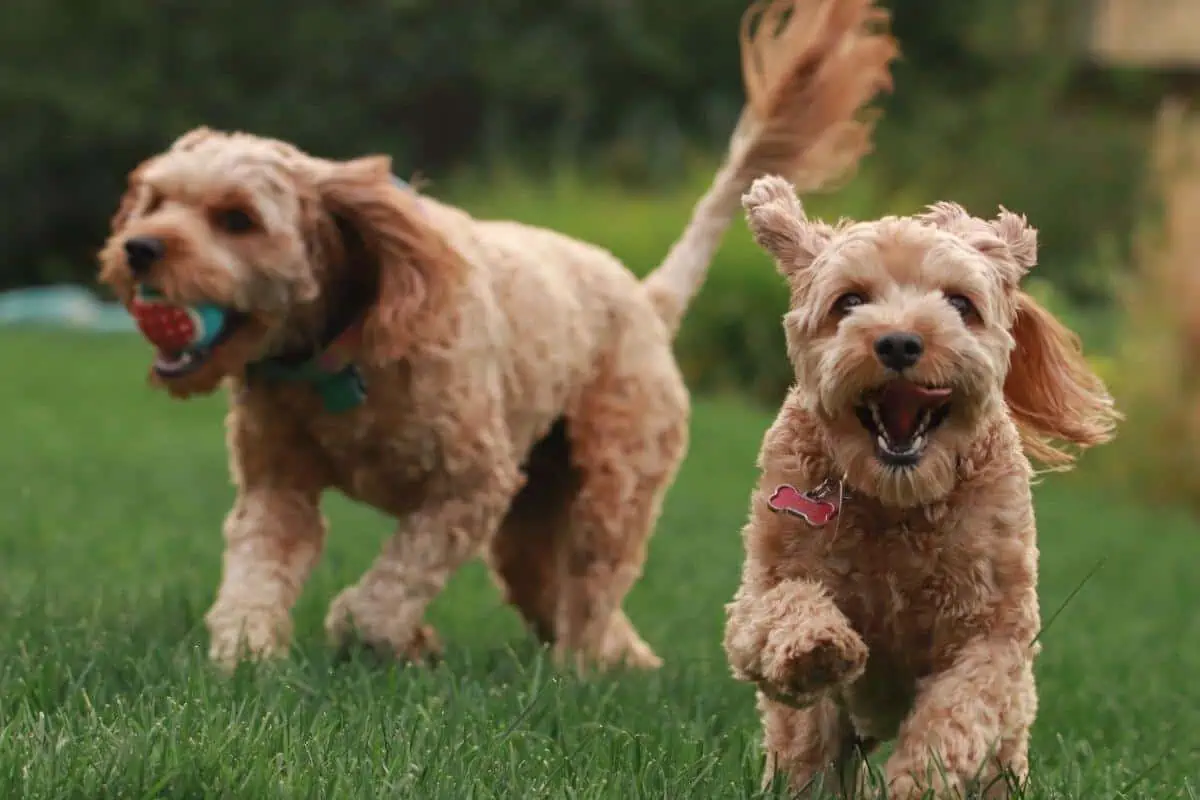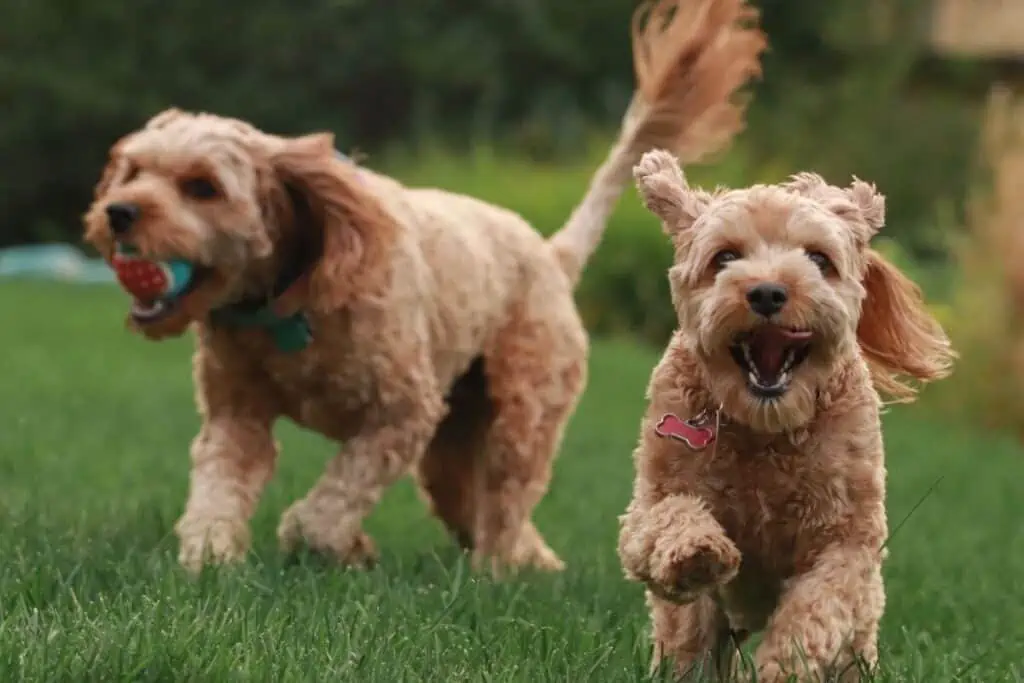 The breeder mainly focuses on the health and nutrition of their pups. This is one of the strategies they adopt to guarantee their clients get only quality Cavapoos from them. Additionally, Cavapoo Kennels are committed to ensuring pet parents find it easy to raise puppies from their breeding line.
The breeder also stands out from others as their breeding program uses professional puppy training. Cavapoo Kennels prepare their puppies for their forever homes. They strive to ensure pet parents quickly develop a strong bond with their pups.
Cavapoo Kennels is always a phone call away to help its clients whenever they need help raising their lovely Cavapoos.
Breeder Details:
Website: https://cavapookennels.com/
Email: [email protected]
Location: Western New York
Conclusion
You now have a list of the best Cavapoo breeders in New York. Choosing a breeder that suits your pet's preferences from this list is easy. We've researched for you to ensure you focus more on bringing your furry friend to its new home in time.