Best Cavapoo Breeders in North Carolina (2023 Update)
The Cavapoo has grown in popularity due to its hypoallergenic qualities. If you're seeking to bring a new Cavapoo home, you should be aware of the risks of buying a puppy from unethical breeders before you start your search.
Such puppies are more likely to suffer from genetic diseases, nutritional deficiencies, and behavioral issues. Nevertheless, reputable breeders always aim to produce healthy, happy pups.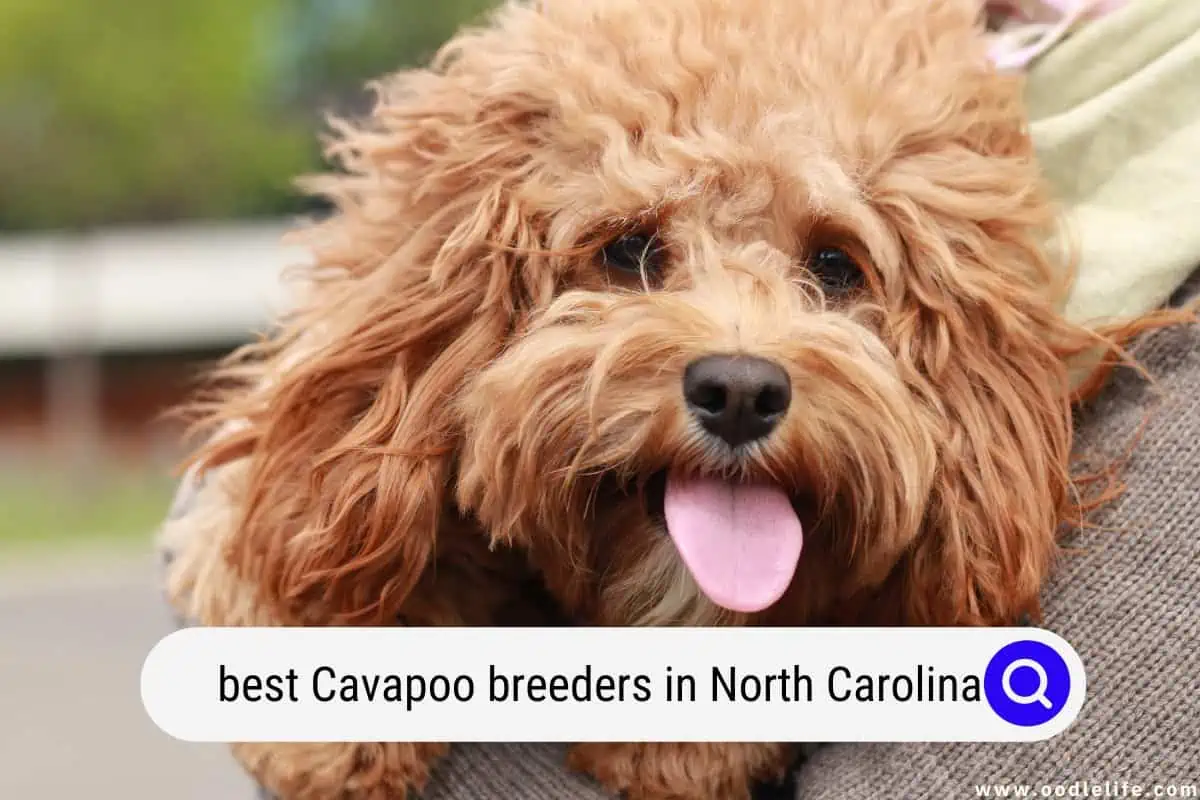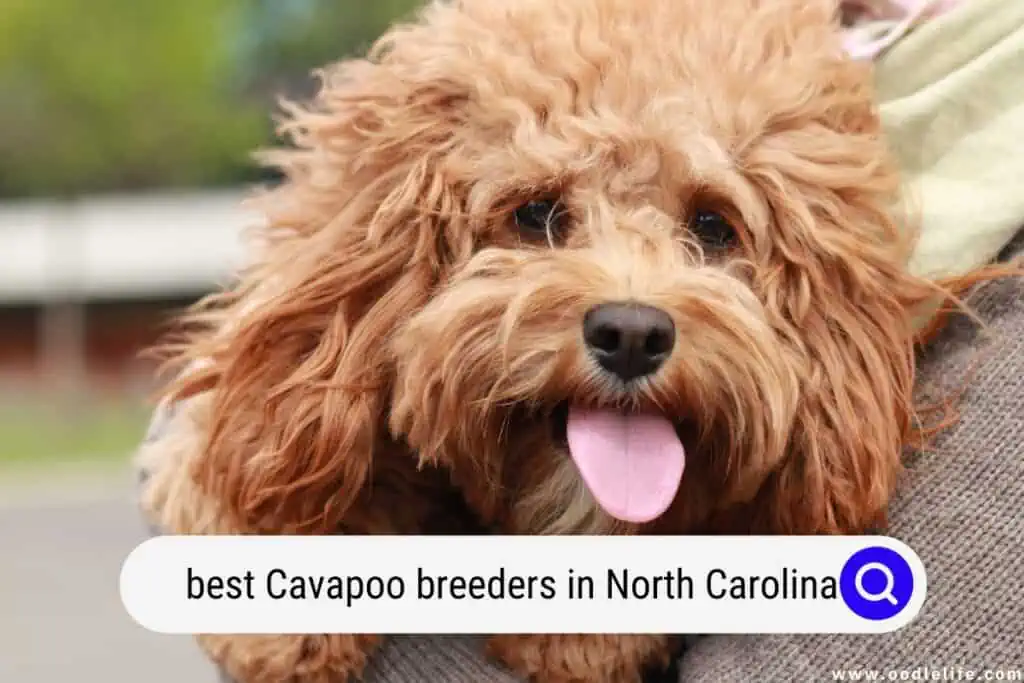 $300 2023 Discount!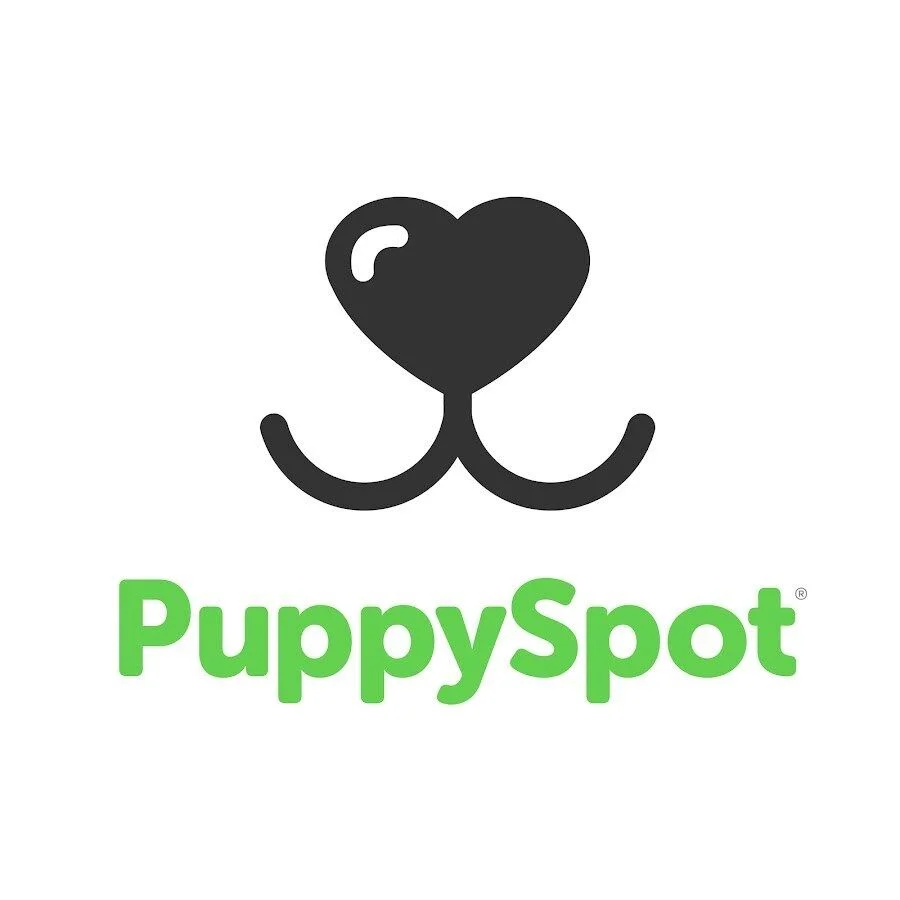 PuppySpot Adoption
PuppySpot is a reputable dog marketplace where you can browse and find compatible puppies right from the comfort of your home. They have placed over 200,000 puppies into homes in the US!
Click through and use the code PUPPY300 for $300 off any puppy adoption.
See Puppies and Save $300
To help you choose the right puppy for you and your family, we've compiled a list of the Cavapoo breeders in North Carolina.
1. Happytail Puppies
Happytail Puppies is a collaboration of about 30 families dedicated to breeding strong, cheerful puppies and placing them in permanent, caring homes. Each family possesses a licensed kennel to guarantee that all their puppies receive the best care possible.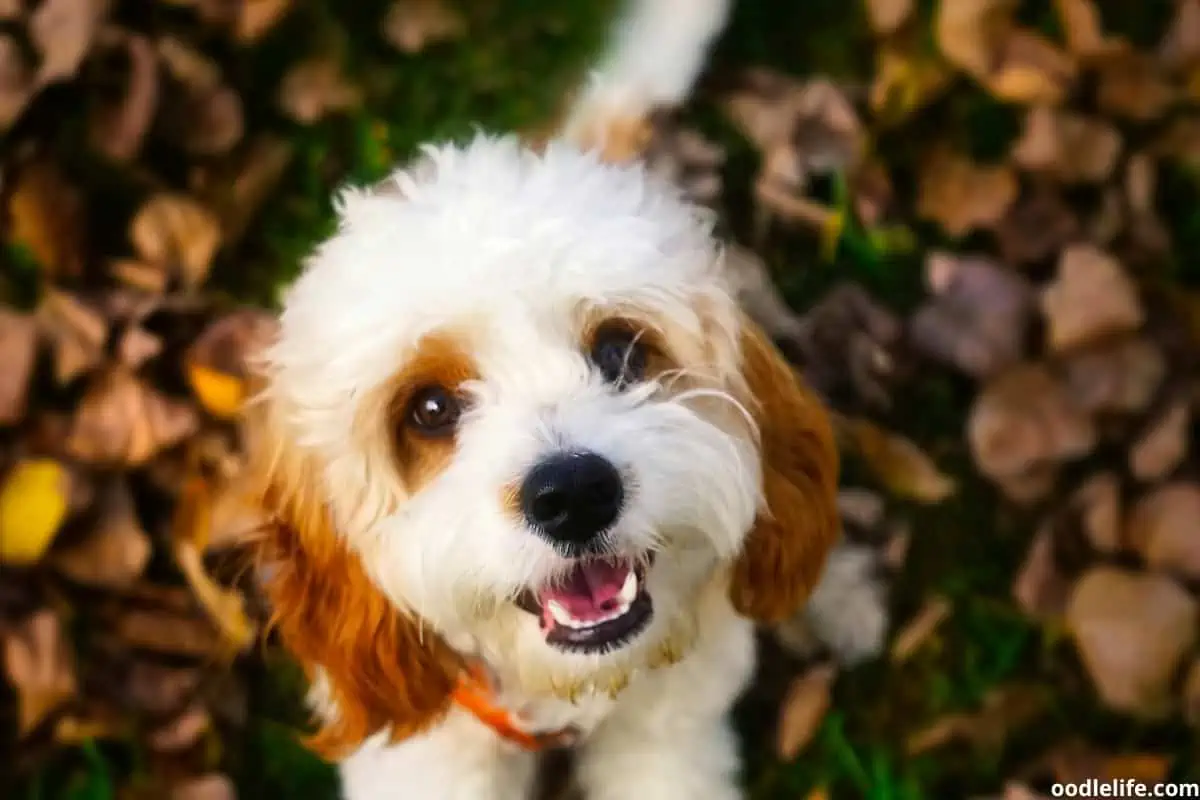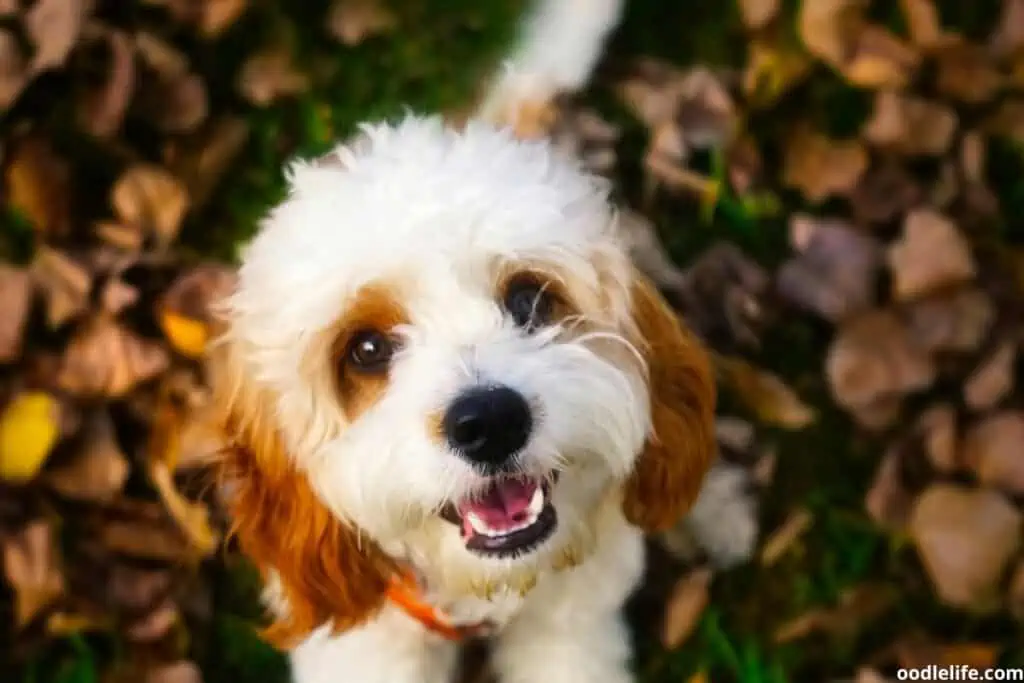 You may expect to see a lot of tail wagging if you stop by one of their kennels since their puppies are healthy and well-socialized. The community has on-site vets to support the ancestry maintenance policy and offer adopting owners thorough medical reports.
They've been in business for 17 years and are constantly perfecting their breeding techniques and refining their policies.
For instance, the Guardian Program assists the community in preserving a stringent vetting procedure and guarantees that all their breeders adhere to the same training, socialization, and licensing standards.
They focus on the health and happiness of each puppy. Consequently, they provide round-the-clock care, comply with all regulations, including licensing and inspections, and track their progress until they find new permanent homes.
Noteworthy, the community's after-sale support continues after buying a puppy. Each puppy comes with a 30-days health warrant with care from a professional vet.
Contact Details:
Website: https://happytailpuppies.com/
Phone: (336) 915-2510
Email: [email protected]
Location: Oak Ridge, North Carolina
2. Parker's Precious Puppies
When you're seeking to buy a Cavapoo puppy, Parker's will assist you in narrowing down your options to the most desirable candidate for a canine companion. The healthy Cavapoo pups they breed in North Carolina have brought joy to thousands of families. They've been in business for around 25 years and focus on producing various breeds.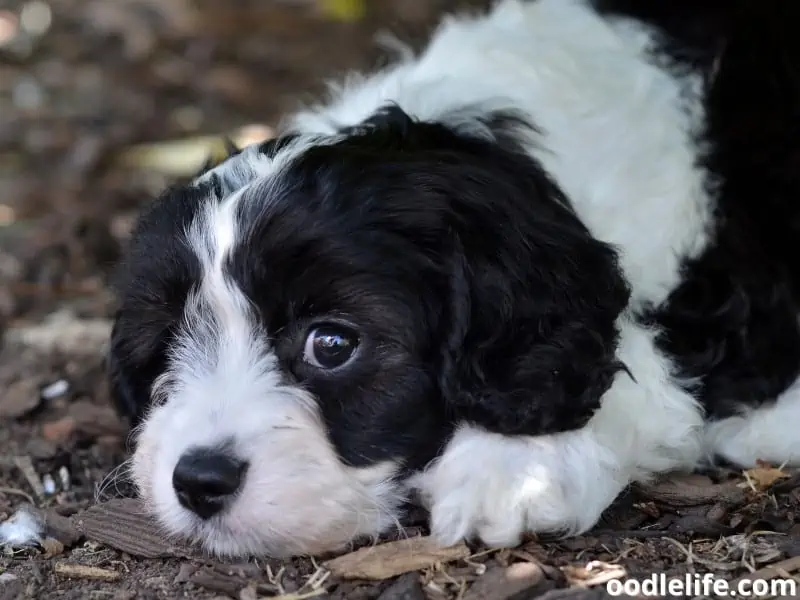 All their puppies receive excellent care and get an opportunity to socialize with humans and other animals from an early age. The facility's location on a vast farm in the North Carolina Mountains provides adequate opportunities for the puppies to experience various neurological stimulations. They produce sociable puppies that can quickly adapt to new environments.
The breeder gives all puppies full vaccinations to guarantee they can live longer. The OFA also conducts tests for genetic disorders. When you buy a puppy from them, they'll provide you with the appropriate documentation confirming that they've been vet-checked.
The breeder is also open to microchipping services if you want your new puppy to have one.
Contact Details:
Website: https://www.parkerspreciouspuppies.com/
Phone: (828) 238-7687 or (828) 238-6235
Email: [email protected]
Location: Hickory, North Carolina
PuppySpot facilitates the adoption of healthy and happy puppies into permanent homes. Even though it's highly improbable that your new puppy will become sick after undergoing stringent health examinations, they still offer you a 10-year health guarantee. That's a standard industry practice, although very few others adhere to it.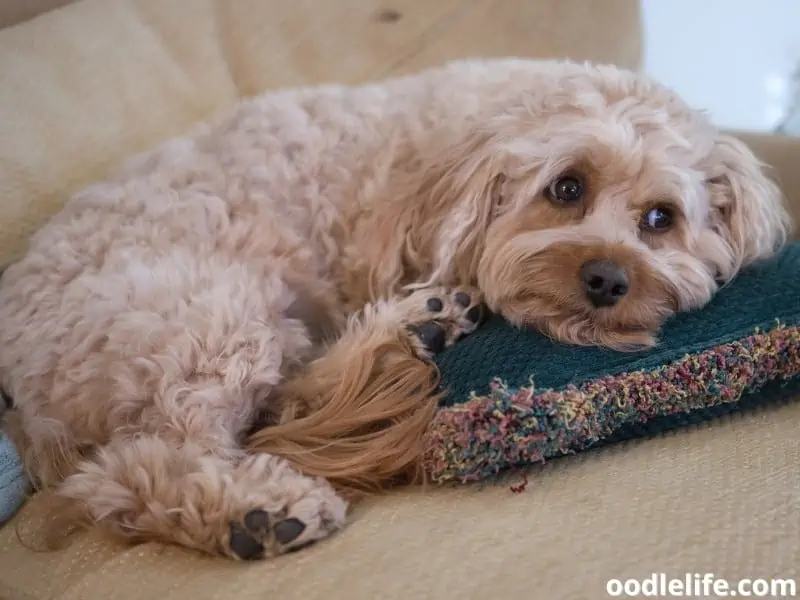 Furthermore, the breeder doesn't list Cavapoos on their website until after they've been born, rendering their waitlists relatively short.
PuppySpot believes that if anything goes wrong, it all boils down to the breeder. Therefore, they enforce stringent rules and regulations. They only admit about ten percent of all the Cavapoo breeders that submit their application to be part of the community.
PuppySpot's staff stays in close contact with the breeding community to get feedback and guarantee the satisfaction of all breeding guidelines. All puppies are only put up for adoption after they're fully vaccinated, dewormed, and socialized.
Contact Details:
Website: PuppySpot Cavapoos
Phone: (888) 671-0518
Email: [email protected]
Location: United States
The breeder produces Cavapoo, Cavanese, and Havapoo puppies. Nevertheless, they mainly concentrate on Cavapoos due to their persistent need for human attention. The breeder interviews prospective adopters to ensure they match their chosen puppy perfectly.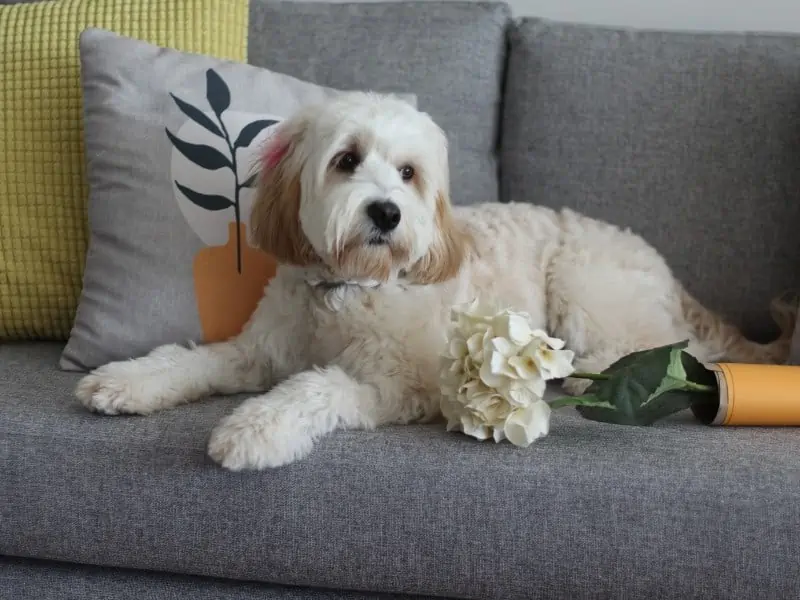 Furthermore, all the puppies are given individual attention and allowed to run around their property and socialize. Each puppy receives professional veterinary care from the time they are born until they're ready for adoption. They also come with up-to-date deworming and vaccination records.
Contact Details:
Website: http://www.kinglionheartpuppies.com/
Phone: (828) 266-3339
Email: [email protected]
Location: Boone, North Carolina
This highly recommended breeder may not be producing puppies at the moment, reach out to them and let us know if you have any luck!
5. Team Kennels Cavapoo Puppies
The breeder has been operating since 1999. They run a welcoming and breeding program where they rear Pekingeses, Cavaliers, Poodles, Cavapoos, and other designer dog breeds. Team Kennels Cavapoo nurture all their puppies in loving, family environments.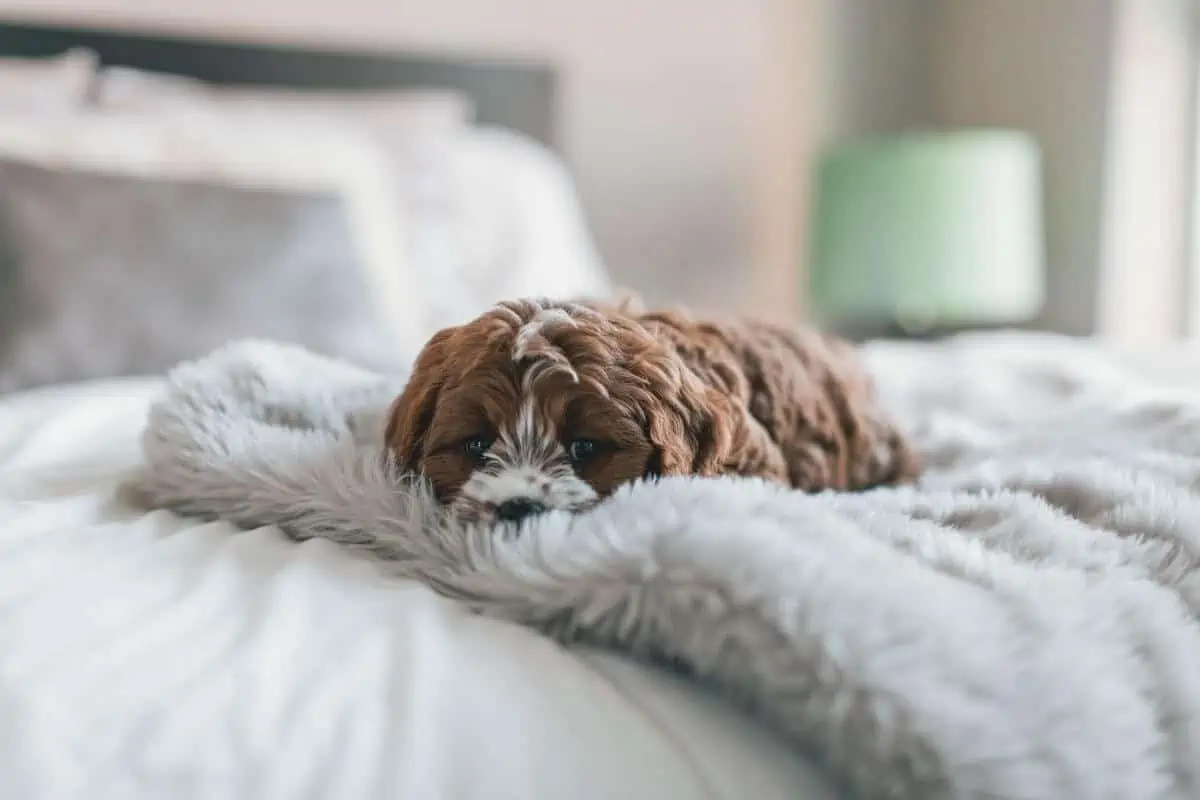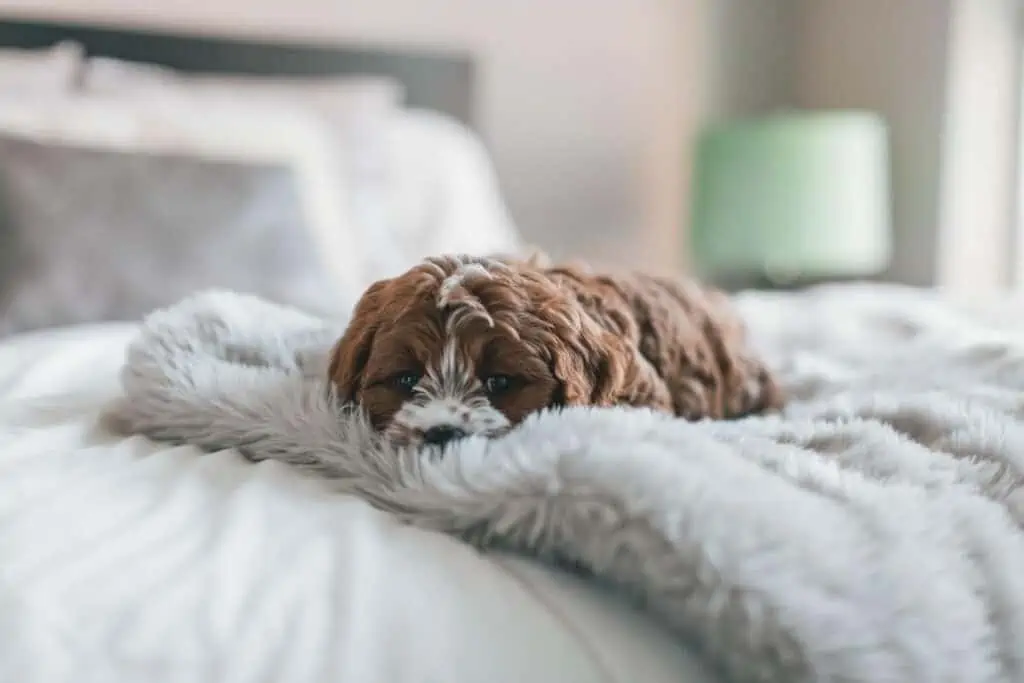 Before they go to their new homes, they receive age-appropriate vaccinations and deworming.
Besides preparing their puppies for their future homes, Team Kennels offers their clients a list of frequent puppy problems and solutions. When under their care, each puppy undergoes regular health checkups from a professional vet to prepare them for their new homes.
Moreover, all their puppies come with a 6-month guarantee on hereditary conditions. After making a purchase, you'll also receive a bonus pack containing puppy pads, food, toys, and a mommy blanket.
Contact Details:
Website: http://www.teamkennels.net/
Email: [email protected]
Location: Polk County, North Carolina
6. Recherche Kennels
When a puppy comes with a four-year health warranty, you know you're getting the greatest one available. Although this guarantee may seem too good to be true, Recherche Kennels is confident about their puppies' health and well-being. That's because they source all their breeding parents from Europe.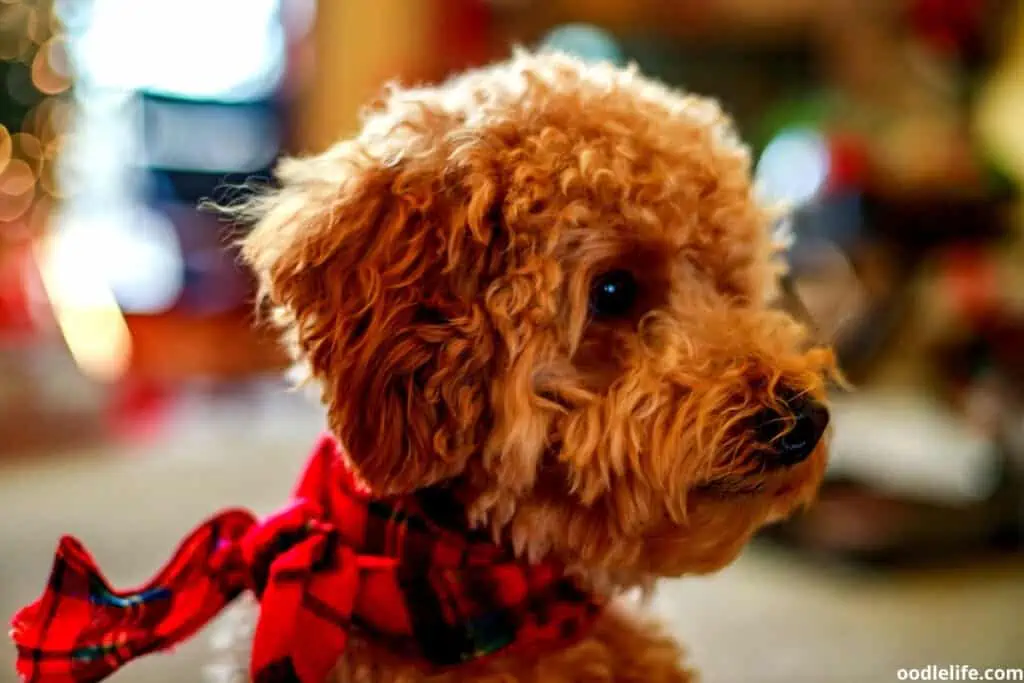 Furthermore, the breeder's parents and offspring have impeccable bloodlines and health certifications. They introduce all their puppies to early socialization and training to guarantee a smooth transition into their new homes.
They have a Puppy Training Institute with more than 30 qualified trainers and experienced animal caretakers. The breeder allows the puppies to mingle with individuals of varying ages and other animals. They also offer after-sale support to help customers adjust to the additional responsibilities of adding a furry family member to their home.
Contact Details:
Website: https://recherchekennels.com/
Phone: (980) 223-2779
Email: [email protected]
Location: Statesville, North Carolina
As one of the best Cavapoo breeders in North Carolina, the breeder aims to produce happy, healthy, and well-bred puppies. They've been around for more than a decade and have made a name as a reputable breeder. The sires receive the best care and get plenty of rest between breeding.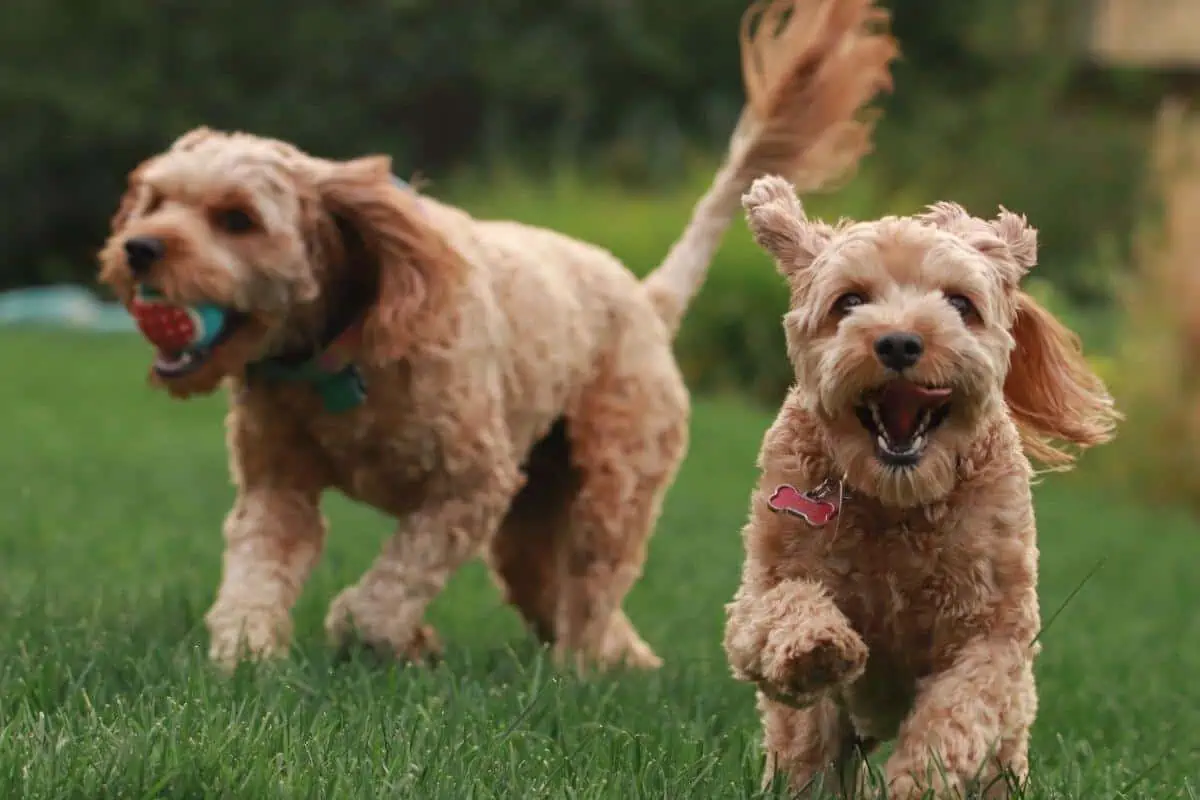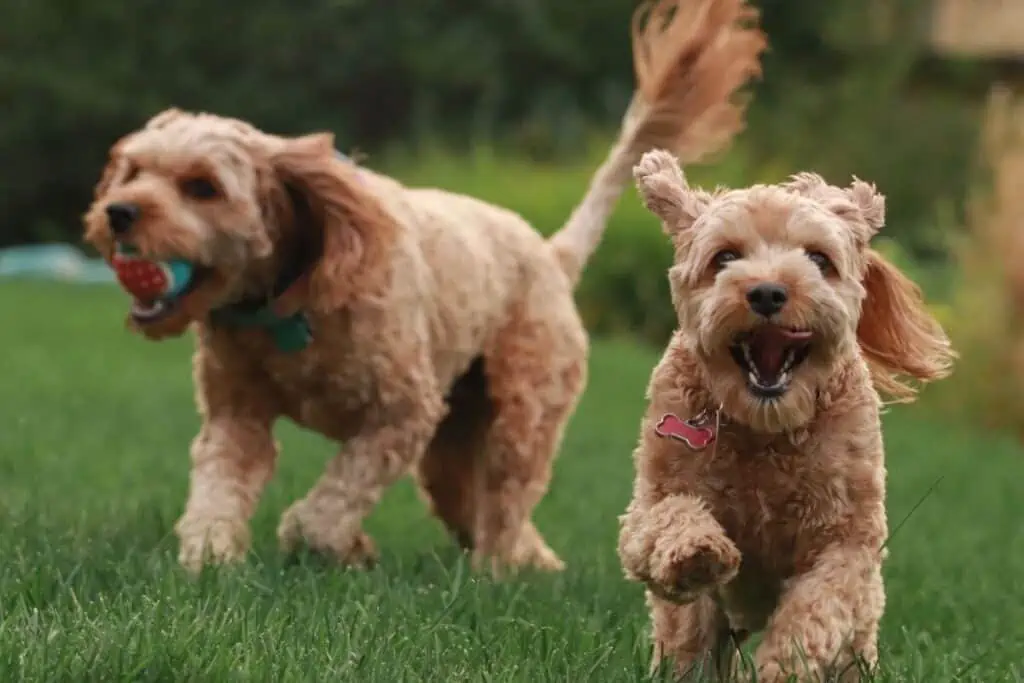 The OFA examines their breeding parents' eyes, hips, elbows, and hearts to ensure they're in good condition. They also undergo intensive genetic testing to eliminate any likelihood of passing down hereditary conditions to the offspring. Consequently, the club consistently breeds well-mannered, intelligent puppies.
Each puppy comes with a health guarantee and proof of vaccination and deworming. The breeder will guide you if you require any help with the appropriate diet or vet referrals.
Contact Details:
Website: https://charlottedogclub.com/
Phone: (704) 709-5346
Email: [email protected]
Location: Cleveland, North Carolina
Final Thoughts
The Cavapoo's cute appearance makes it an excellent pick for most families, and it might look very attractive in fancy living spaces. Nevertheless, acquiring a healthy Cavapoo puppy in North Carolina may be difficult. Our list of the best Cavapoo breeders in North Carolina might be a good starting point for finding your new, loving puppy.