The Best Cavapoo Breeders in Ohio [Survey 2023]
I know from experience what a wonderful designer breed the Cavapoo really is. A cross between the Poodle and the Cavalier King Charles Spaniel, the Cavapoo is sure to please and is an excellent fit for many households.
You might hear people refer to the Cavapoo by other names, specifically "Cavoodle" and "Cavadoodle." However, Cavapoo tends to be the most popular moniker.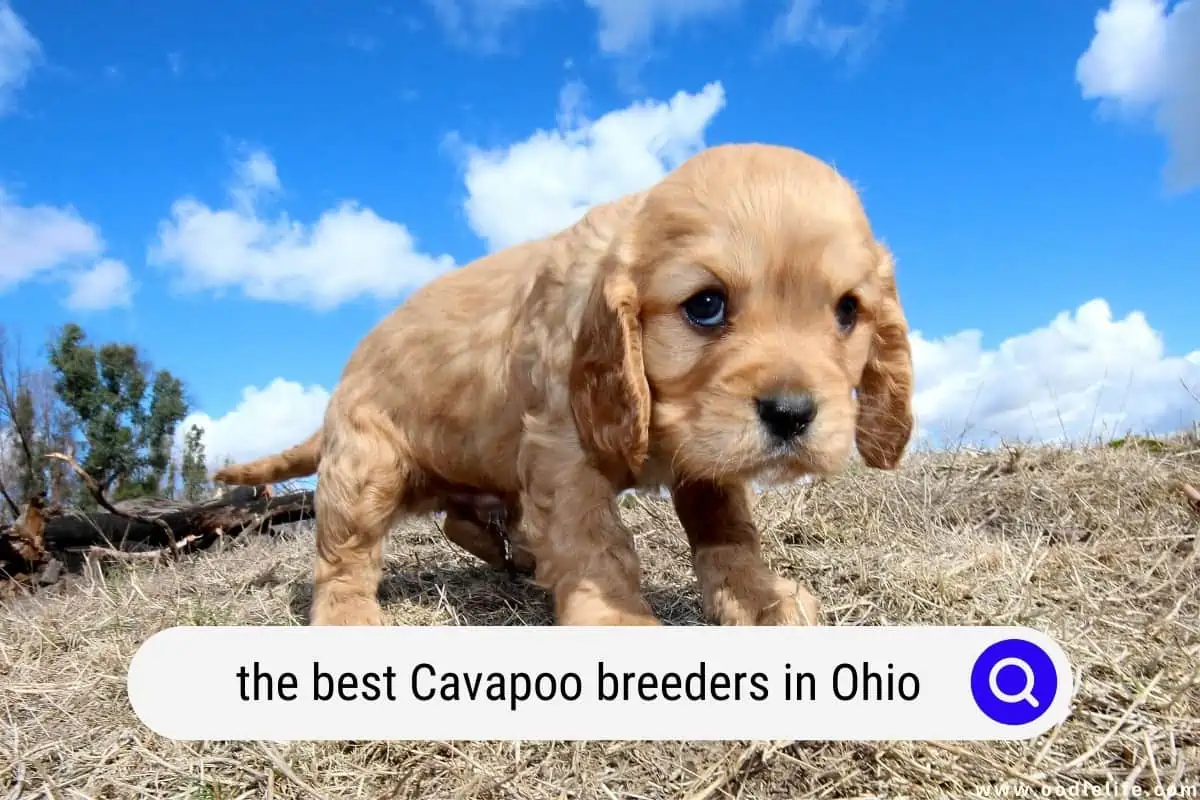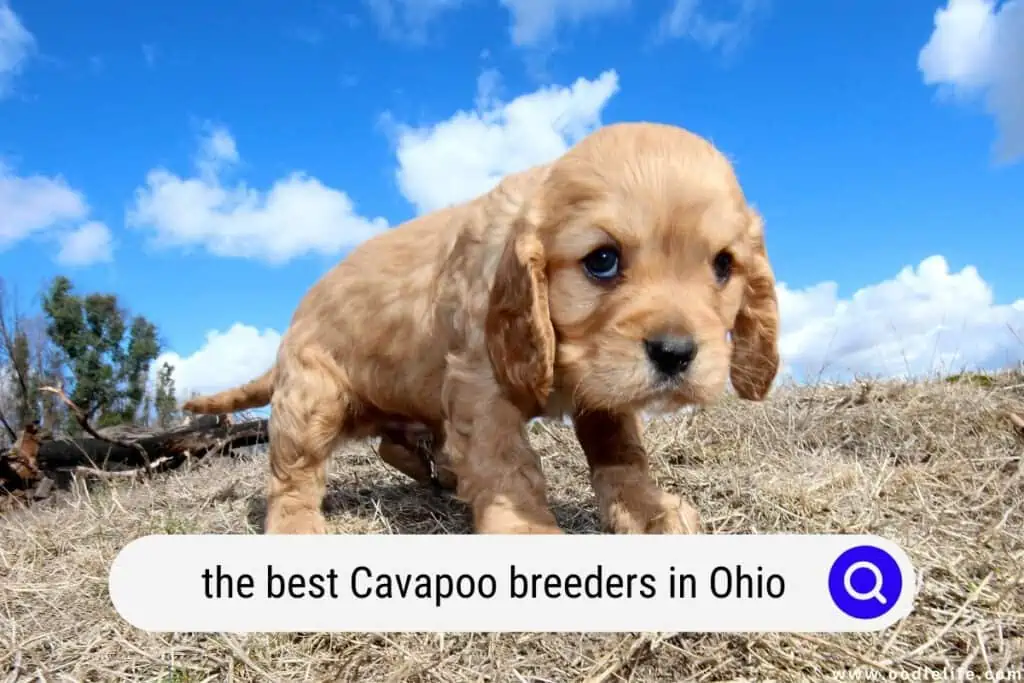 $300 2023 Discount!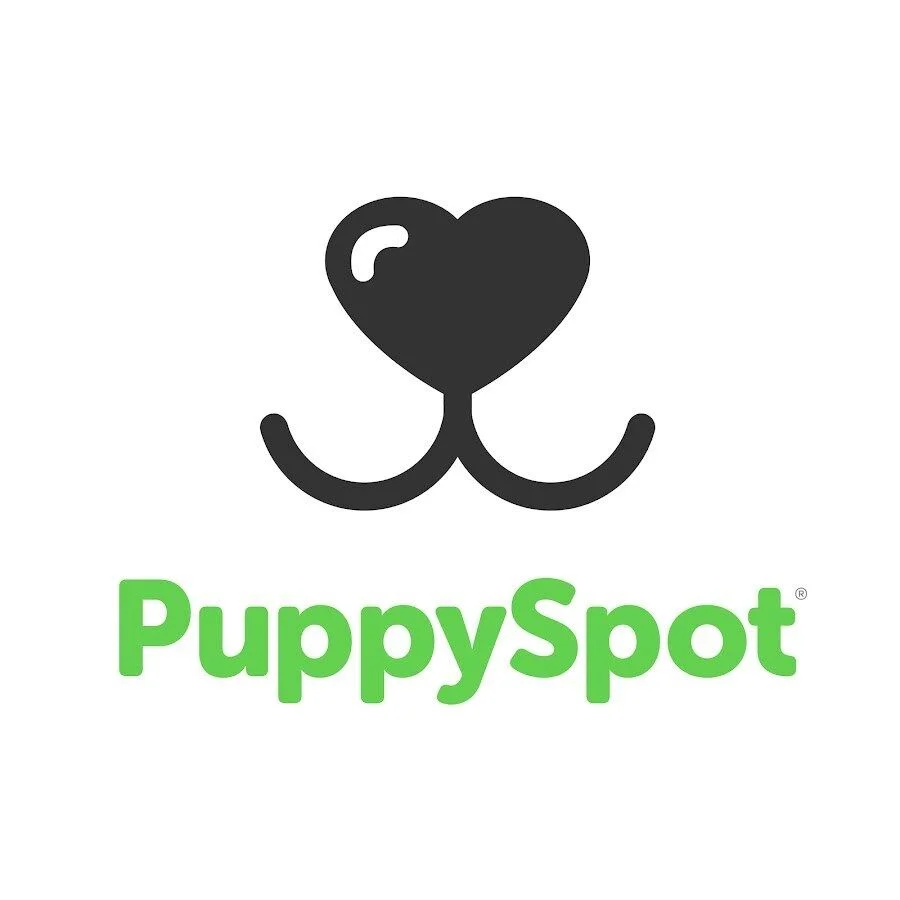 PuppySpot Adoption
PuppySpot is a reputable dog marketplace where you can browse and find compatible puppies right from the comfort of your home. They have placed over 200,000 puppies into homes in the US!
Click through and use the code PUPPY300 for $300 off any puppy adoption.
See Puppies and Save $300
The Cavapoo is famous for its affectionate and gregarious disposition. Some dog owners with allergies find it a great choice for a low-shedding dog, too. That's why plenty of people (including myself) consider the Cavapoo an ideal family dog.
Your new Cavapoo will be especially great with kids if you get your new puppy from a reputable breeder that socializes its litters.
Are you thinking about purchasing a Cavapoo? Check out my list of the best Cavapoo breeders in Ohio below to find the newest addition to your family!
Foxglove Farms Ohio
Without a doubt, Foxglove Farms Ohio is one of the best-known Cavapoo breeders in the state. Are you in Akron, Ohio? You'll find it about an hour southwest of that location.
If you're in Columbus, you can count on Foxglove Farms being approximately one hour to the northeast.
Foxglove Farms Ohio's owner is a dog and breeding expert. She has been working with dogs and breeding them for more than three decades. She is meticulous in ensuring her Cavapoo puppies are placed in excellent homes where they can be healthy and happy.
Foxglove Farms focuses on designer breeds. These include the Cavapoo puppies you're looking for, as well as Cavachon puppies. As a top-notch breeder, Foxglove Farms Ohio does charge a significant fee for its puppies.
You can find out what puppies are available for you to purchase after their birth. If you live outside of Ohio and want to adopt a puppy from Foxglove Farms, it is possible to have your puppy shipped. Foxglove Farms is extremely conscientious about this process.
They don't ship their puppies all by themselves. Instead, they provide the chance to have your dog shipped in the cabin along with a human companion.
Contact Details:
Website: https://www.foxglovecavachonpuppies.com/
Phone: (419) 552-6670
Email: [email protected]
Location: Luca, Ohio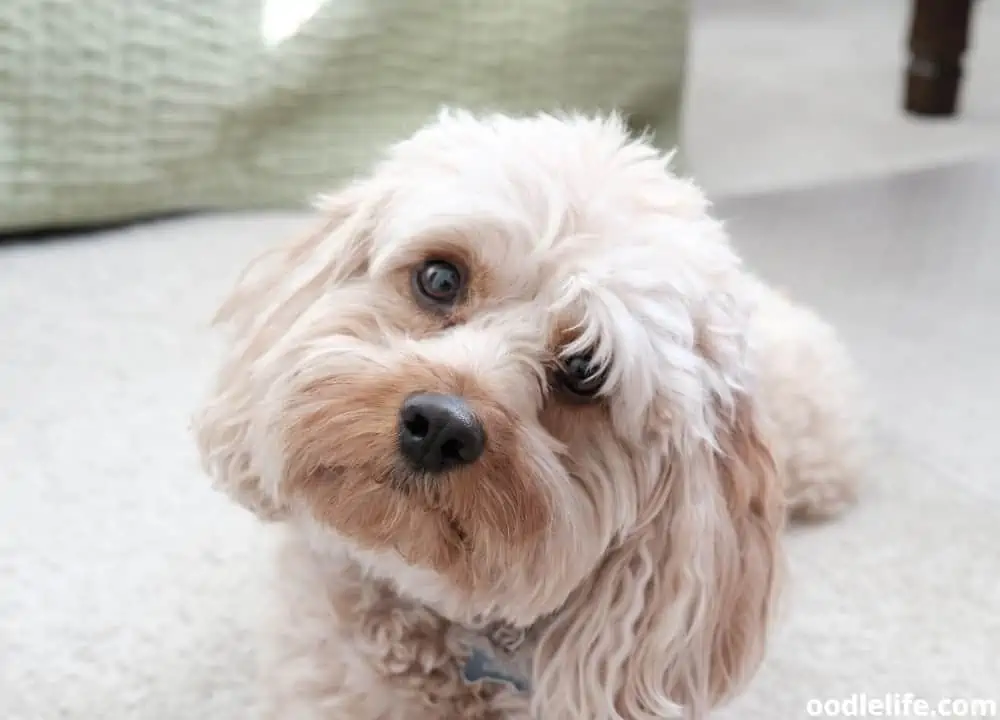 Kate's Puppies
Kate's Puppies show true dedication to every puppy they breed, both Cavapoo and other breeds. One of this Ohio breeder's many advantages is its farm location. The owners have acres of property, so the dogs and puppies have lots of outdoor space.
This breeder prides itself on never restricting its puppies to kennels. Kate's Puppies makes its position on puppy mills clear: it's entirely against them. Kate's Puppies recognizes how cruel and destructive those breeders are.
Kate's Puppies OH is conscientious and meticulous in ensuring the health and well-being of its dogs and puppies. When you purchase a puppy from this Kate's Puppies, you get a health guarantee for your new dog. This is made clear on their website.
Are you interested in adopting a new puppy from Kate's Puppies? You can visit the facility and see the puppies to choose from. Of course, you must set up an appointment first.
Call or email Kate's Puppies to find out the puppies that are currently available.
Contact Details:
Website: https://katespuppies.com/
Phone: (330) 663-1848
Location: Sugarcreek, Ohio
Maple Hill Doodles
Maple Hill Doodles is a warm and friendly family-operated breeding operation. As well as Cavapoos, Maple Hill breeds Labradoodles and Goldendoodles. As a hobby breeder, Maple Hill only has one or two litters annually.
While this breeder is still relatively small, it is larger than it was in the past. As such, they can now participate in the guardian program.
If you'd like to purchase a puppy from Maple Hill, you can expect to pay a total of around $2000. In addition, there is a despot required, which is currently $300. Of course, this deposit will be part of the total cost. 
Contact Details:
Website: https://maplehilldoodles.com/
Phone: (231) 233-3138
Location: Burton, Ohio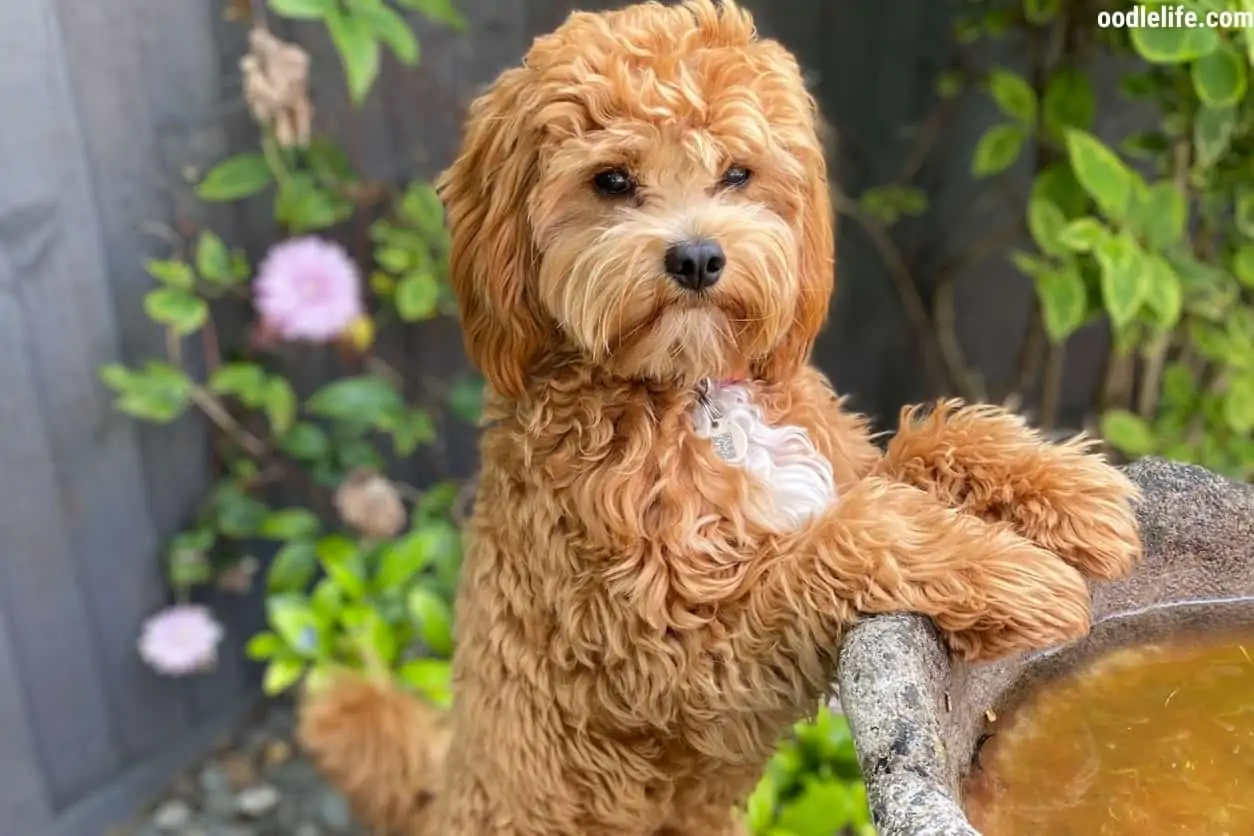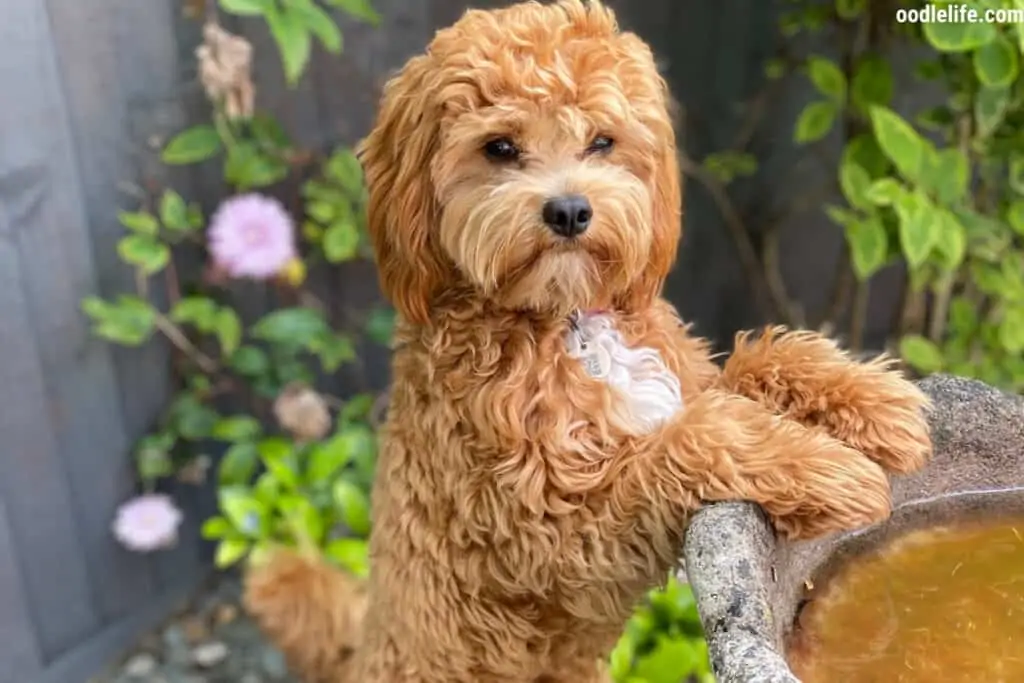 PuppySpot Cavapoos Ohio is a remarkably dependable and helpful breeder. It's so well-established that it even has its own airline service for shipping puppies. Of course, they are highly conscientious in keeping their dogs safe during the transport process.
But if you live in Ohio or can travel there to pick up your new puppy, you won't even need to have it transported. PuppySpot Cavapoos Ohio is part of an extensive network of PuppySpot breeders. This gives you peace of mind, as PuppySpot does the hard work of verifying all their operations are reputable and giving their breeding dogs and puppies top-notch care.
PuppySpot has been recognized by the AKC (American Kennel Club) for its outstanding screening procedures. When you purchase a puppy from PuppySpot Cavapoos Ohio, you get to see all your options when it comes to puppy weight, size, and coat color.
This makes a difference. Why? Well, as a designer breed, the Cavapoo can vary quite a bit in terms of its appearance.
Some puppies may take more heavily after their Poodle parent, while others may be more like a Cavalier King Charles Spaniel.
Visit PuppySpot Cavapoos Ohio's website (listed below) for more information and how to contact this breeder.
Contact Details:
Website: PuppySpot Cavapoos Ohio
Phone: (866) 651-3740
Email: [email protected]
Location: United States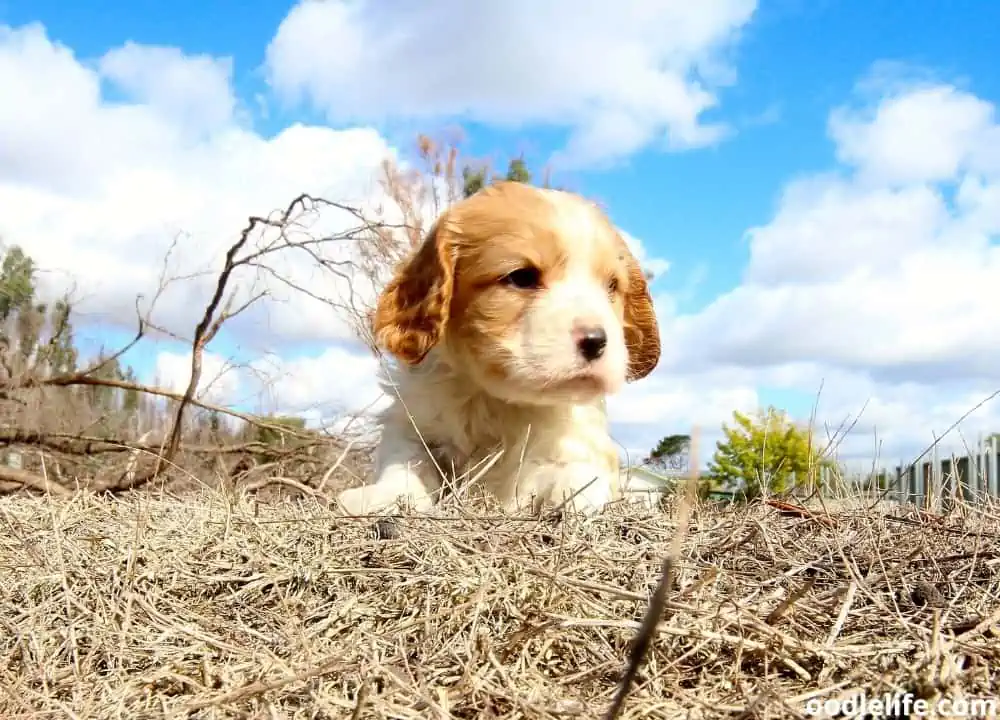 Our Family Cavaliers
If you love family-operated breeders based on farms, check out Our Family Cavaliers. This breeder focuses on the Cavapoo as well as one of its parent breeds, the Cavalier King Charles Spaniel.
Visit the Our Family Cavaliers website (listed below) for information on the puppies currently available for purchase. You can also look at customer reviews, testimonials, and photos sent by puppy purchasers.
Our Family Cavaliers has a lovely location in central Ohio, contributing to the well-being and happiness of its dogs and puppies. Contact this breeder for more information and to ask whatever questions you have about their puppies and the purchasing process.
Contact Details:
Website: http://www.ourfamilycavaliers.com/
Phone: (740) 502-6653
Email: [email protected]
Location: Central Ohio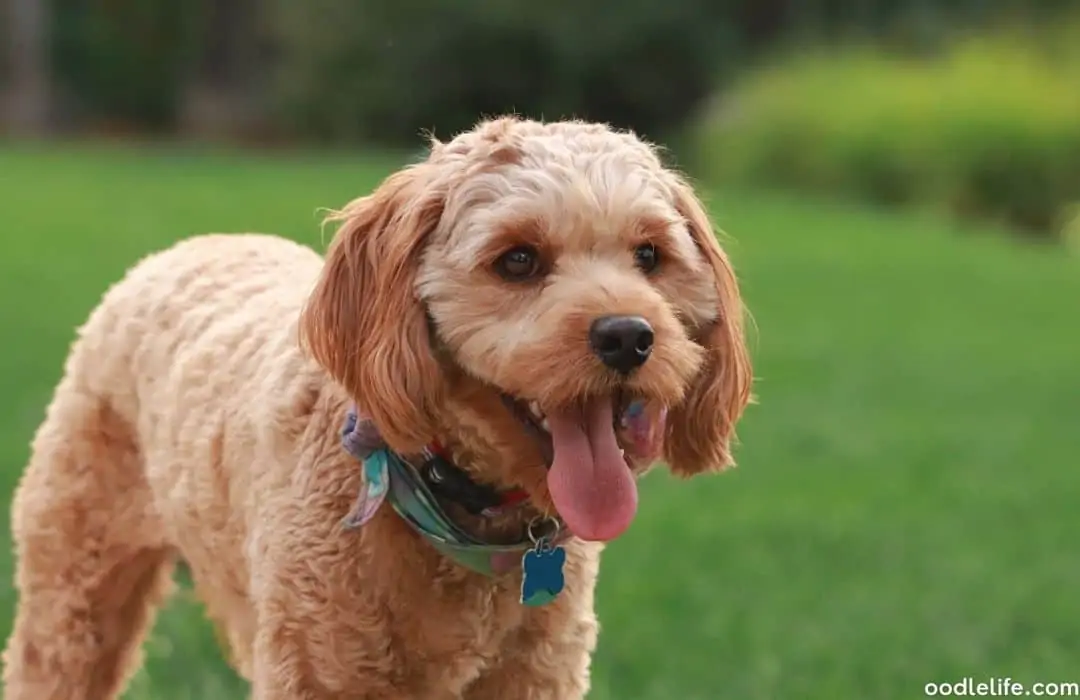 How To Choose the Right Cavapoo Breeder?
The most important bit of advice I can give you when searching for a puppy is this: stay far away from puppy mills!
These cruel and unethical dog breeders practice inbreeding, creating serious health problems in their puppies. They fail to give their breeding stock and puppies the care and nutrition they need to stay healthy. What's more, dogs that are born in puppy mills are more likely to exhibit signs of fear, aggression, and other behavioral problems.
Always choose a Cavapoo breeder with an open attitude who is willing to provide all the information you need to make an informed decision. If you have any doubts about a breeder, you should stay away from it.
That's why you were right to check a list like this with the best Cavapoo breeders in Ohio. You're smart and know you've got to do your research!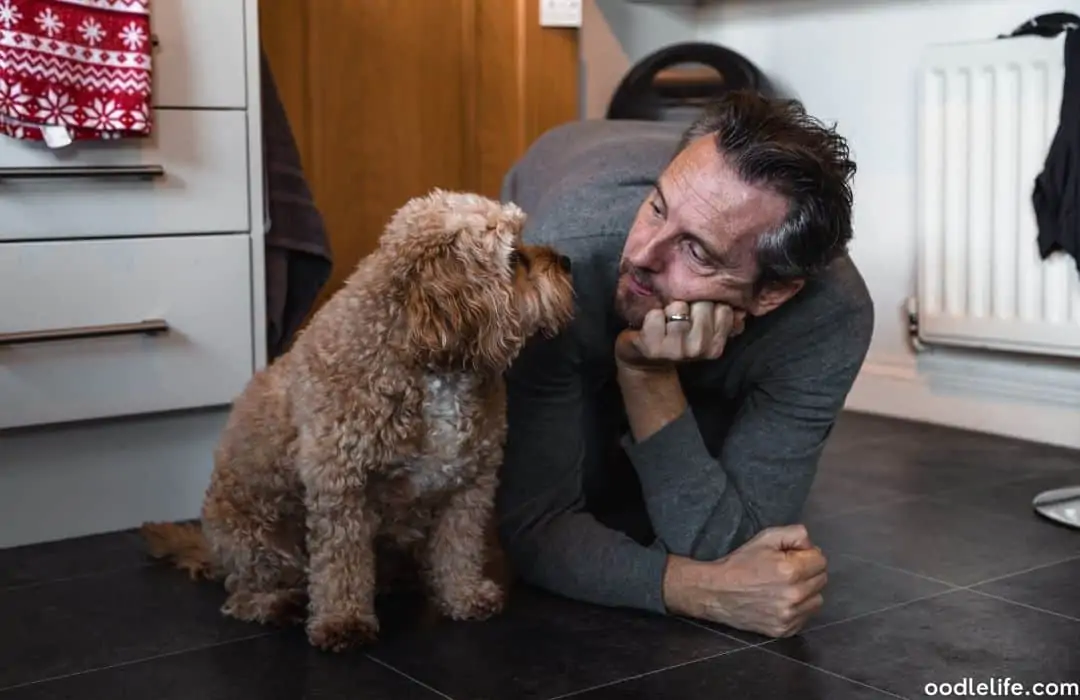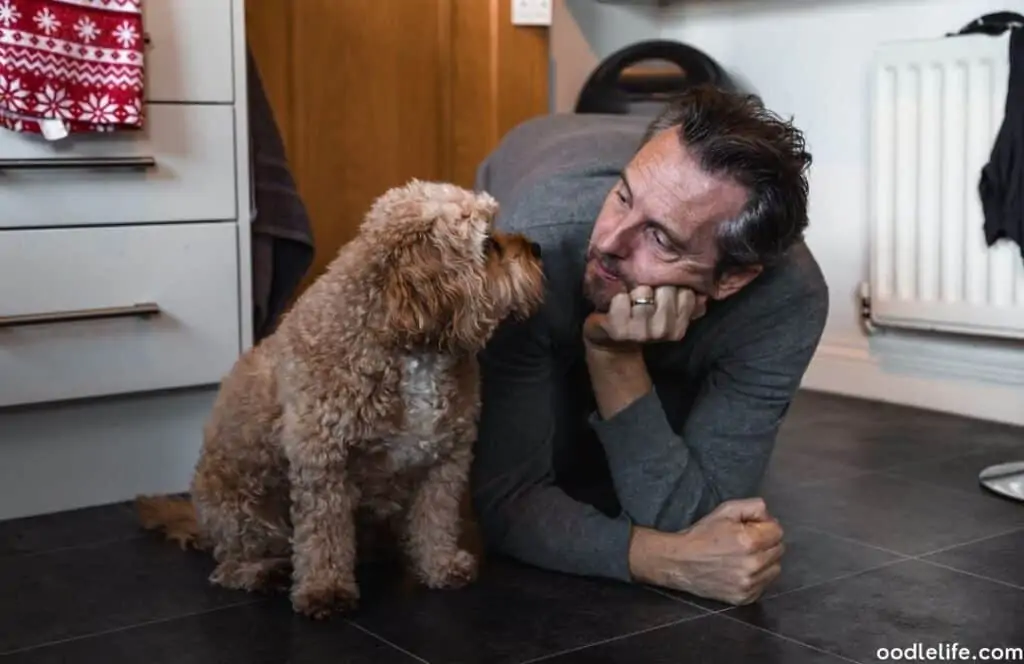 Final Thoughts: Cavapoo Breeders in Ohio
I hope this list of the best Cavapoo breeders in Ohio will help you in your puppy-seeking journey. Whichever of these breeders you choose, you're sure to have a good experience. I know how important it is to purchase your puppy from a reputable breeder.
Check the breeder websites and get all the information you need to find out if it's the right breeder for you. You should also contact each facility and talk to the people there before making a decision.