Best Cavapoo Breeders In Oklahoma (2023 Update)
If you're looking for Cavapoo breeders in Oklahoma, you may have difficulty weeding out breeders and puppy mills to take advantage of the popularity of Cavapoo breeds. Cavapoos, also called Cavoodles, is a hybrid of a King Charles Cavalier Spaniel and a Poodle. These puppies have incredible traits that make them loveable.
They are social, intelligent, and easy to get along with. You'll also love these pups for their friendly and sensitive nature.
Best of 2023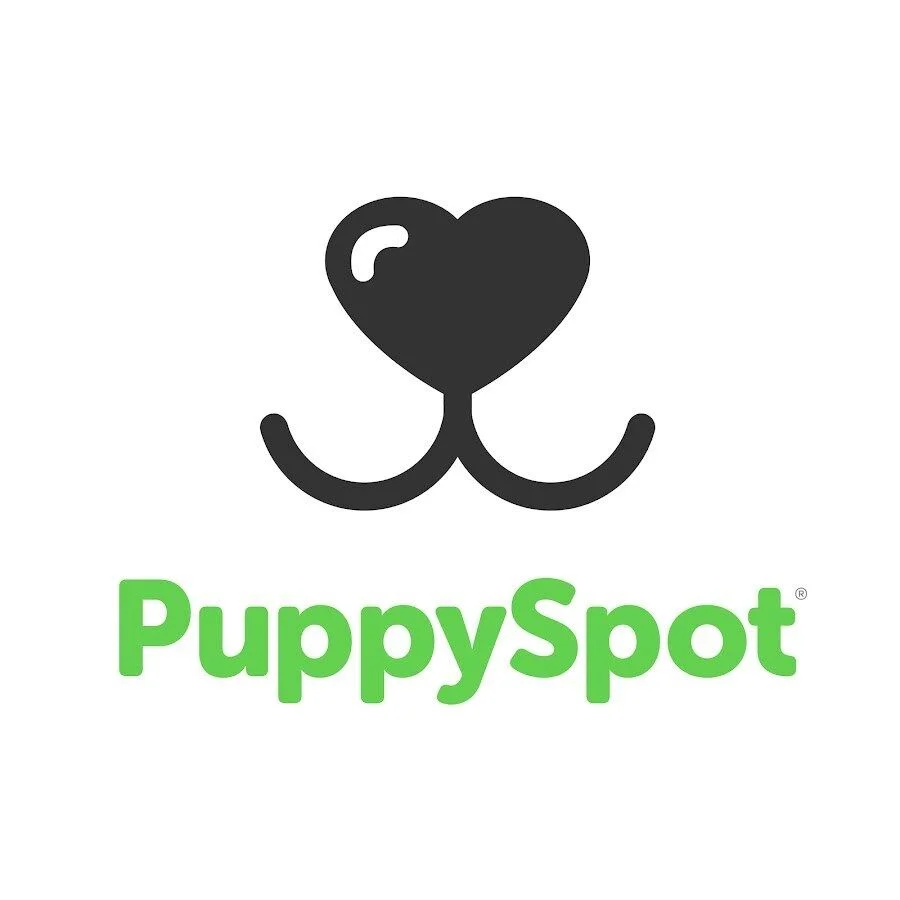 PuppySpot Adoption
PuppySpot is a reputable dog marketplace where you can browse and find compatible puppies right from the comfort of your home. They have placed over 200,000 puppies into homes in the US!
See Puppies and Save $50
Finding the best breeder near you isn't easy. With many dog breeders at your disposal, you might settle for the wrong breeder that might not meet your designer pet's demands. One of the main things you should be looking for is the breeder's reputation.
Consider how long the breeder has been in business and the reviews they have from their previous clients.
If your friends or family are pet owners, they should help you with referrals you can trust. But since you're here, there's a good chance you want to work with the best Cavapoo breeders in Oklahoma.
Here's a good list of options you can turn to:
Calla Lilly Cavapoo
Calla Lilly Cavapoo is interested in breeding pups that will put smiles on people's faces. They have a big land where puppies can run and play as they interact with people and other animals on the farm.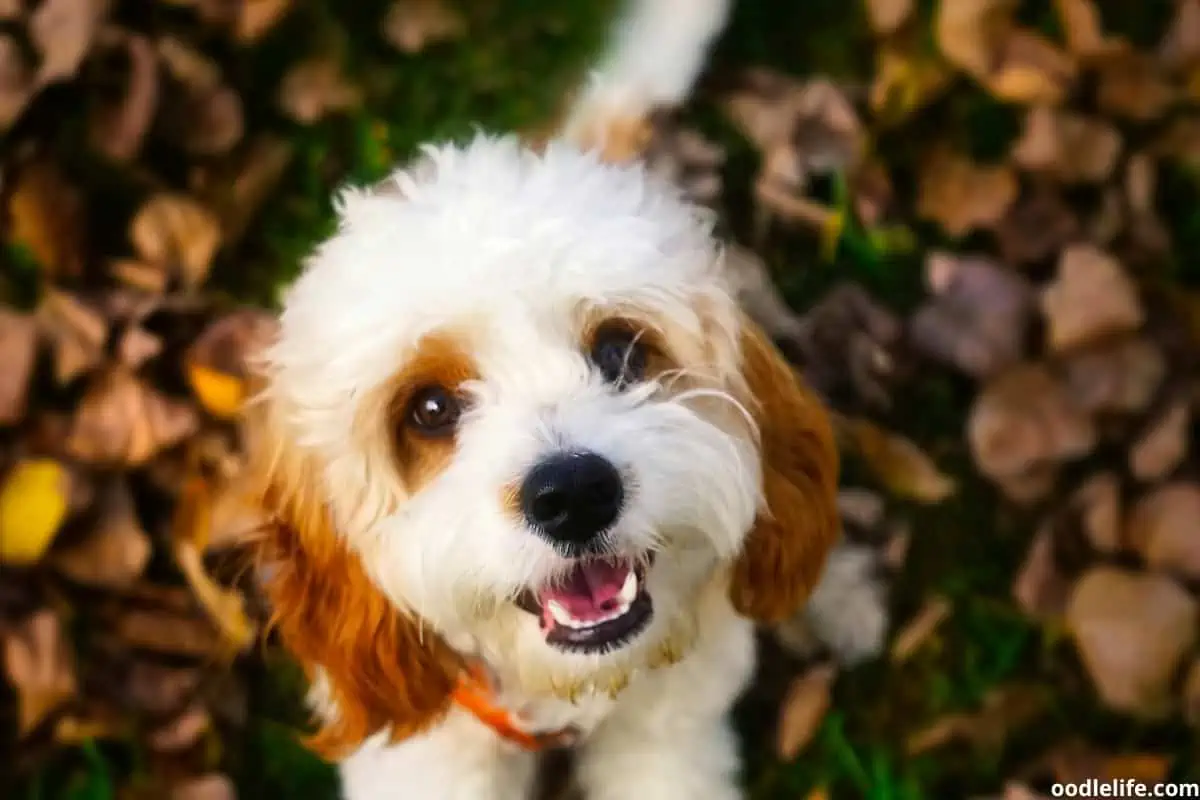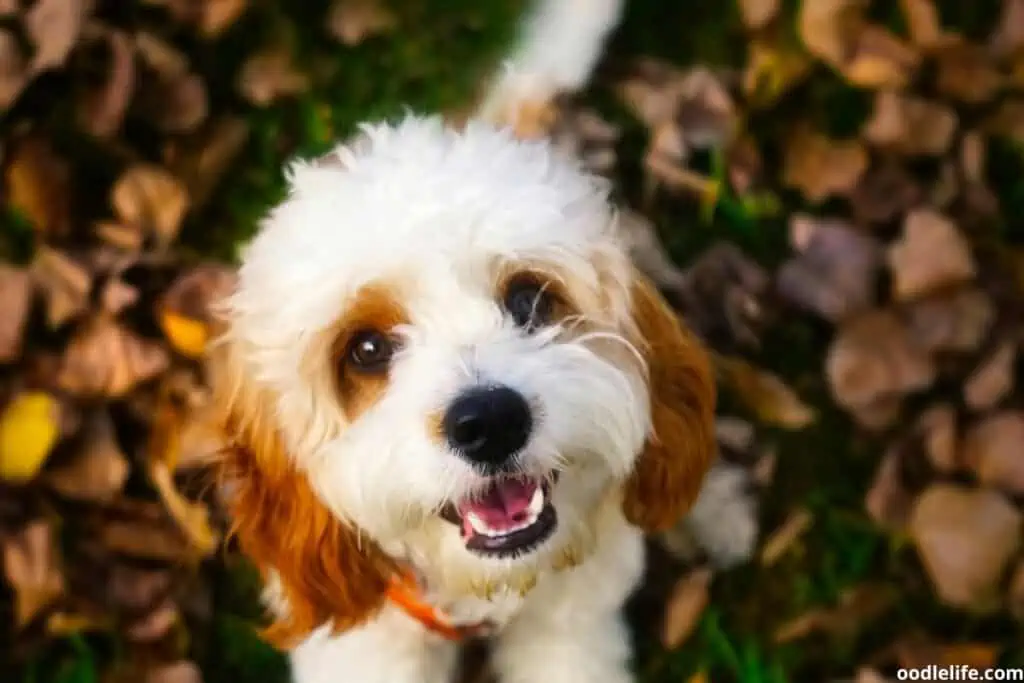 The breeder provides all the much-required dog updates on their website. You can always check their page when looking for a Cavapoo in Oklahoma. A vet regularly checks all their puppies for any complications.
The dogs get checked 2-3 times before leaving Calla Lilly. This health procedure guarantees all their puppies are ready for adoption.
Calla Lilly Cavapoo stands out from other dog breeders in Oklahoma since they only breed in Cavapoos. Their breed is a 50/50 hybrid of Poodle and Cavalier.
Breeder Details:
Petland Oklahoma City
Petland Oklahoma City will also help you find the perfect Cavapoo friend to bring home. While this is not a breeder, the pet store has amazing reviews about the quality of puppies they offer. Since there are not so many Cavapoo breeders in Oklahoma, Petland Oklahoma City is worth considering.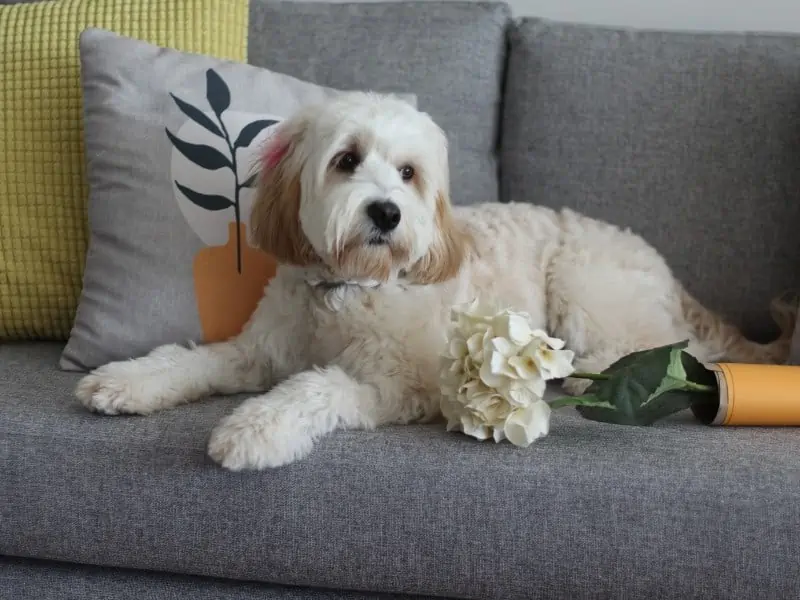 Its website is quite detailed and provides clients with information about available puppies. With its huge selection of pups, finding a healthy puppy that meets your preferences shouldn't be difficult. You can search for a puppy based on location, breed, and gender.
This makes it easy to locate the new furry friend you would love to bring home.
Petland Oklahoma partners with the best breeders across the country. Their goal is to ensure you find quality Cavapoos from the best of the best parent dogs.
With Petland Oklahoma City, you can be confident that you'll not work with puppy mills. They have clearly stated on their website that they are not a puppy mill. All their pups are from reputable breeders.
Their dogs come from USDA-accredited facilities and hobby breeders. This assures you'll get quality dog breeds to add to your family.
Breeder Details:
Puppyville Texas
Puppyville Texas might not be in Oklahoma, but they are worth trying if you don't mind waiting a few hours to get the best Cavapoo. This breeder is a great option if you live in Oklahoma and can easily access Texas.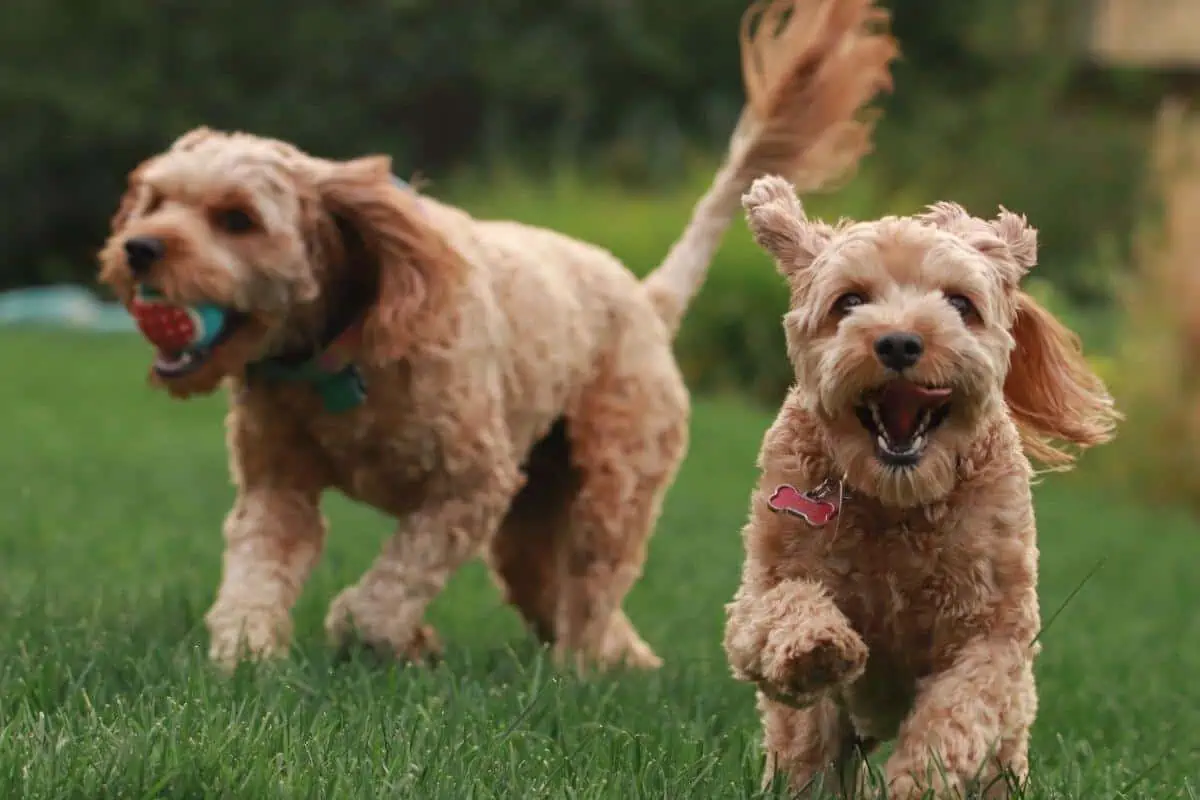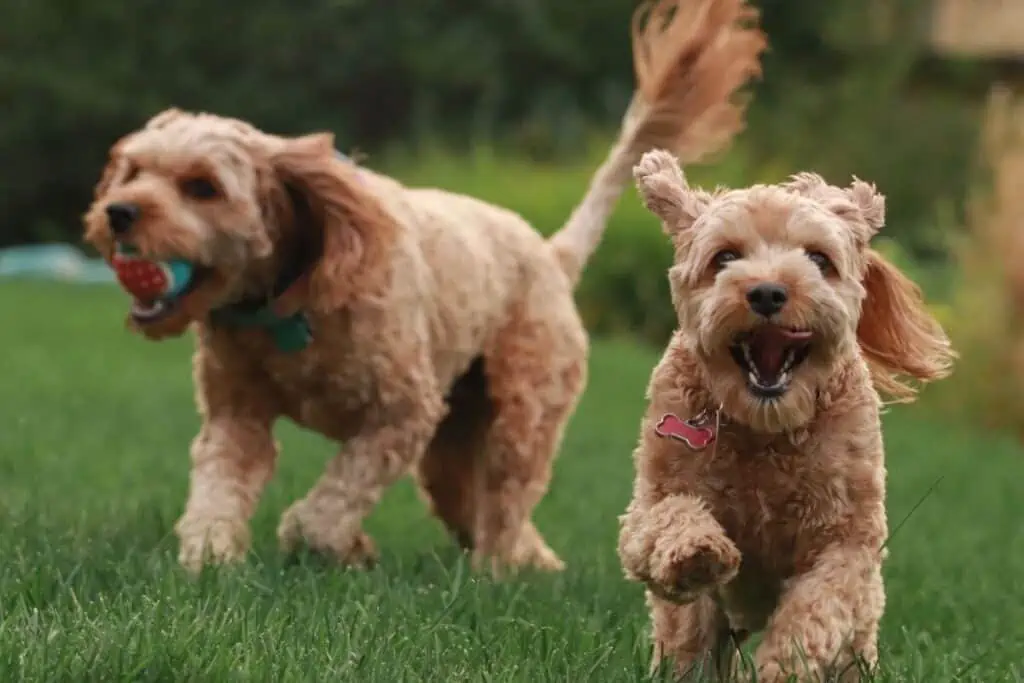 One good thing about Puppyville, Texas, is that they have the needs of their clients in mind when creating puppies for sale. They carefully choose the parent dogs to ensure they are of the best breed. The dog's parents undergo health checks before using them in their breeding program.
Through these rigorous health checks, Puppyville Texas produces healthy puppies with admirable traits, such as being intelligent and loving, easy to housebreak, no shedding, playful, and athletic abilities. With these traits, you'll be happy taking home a great companion.
Puppyville Texas is always doing its best to improve the quality of their breeds. They mention on their website that they have a purpose when breeding their pups.
Puppies at Puppyville Texas are a part of the breeder's daily life. The pups enjoy the safe and friendly environment the breeder offers. You can always schedule a visit to their breeding station or simply order a pup for delivery right to your doorstep.
That's how easy it is to work with Puppyville Texas.
Breeder Details:
PuppySpot
PuppySpot is a community of dog lovers with zero tolerance for puppy mills. It's a great option if you're looking for a convenient way of adopting a Cavapoo in Oklahoma. At PuppySpot, the team is highly accountable to its clients as they often strive to improve the quality of life of each puppy they bring to this world.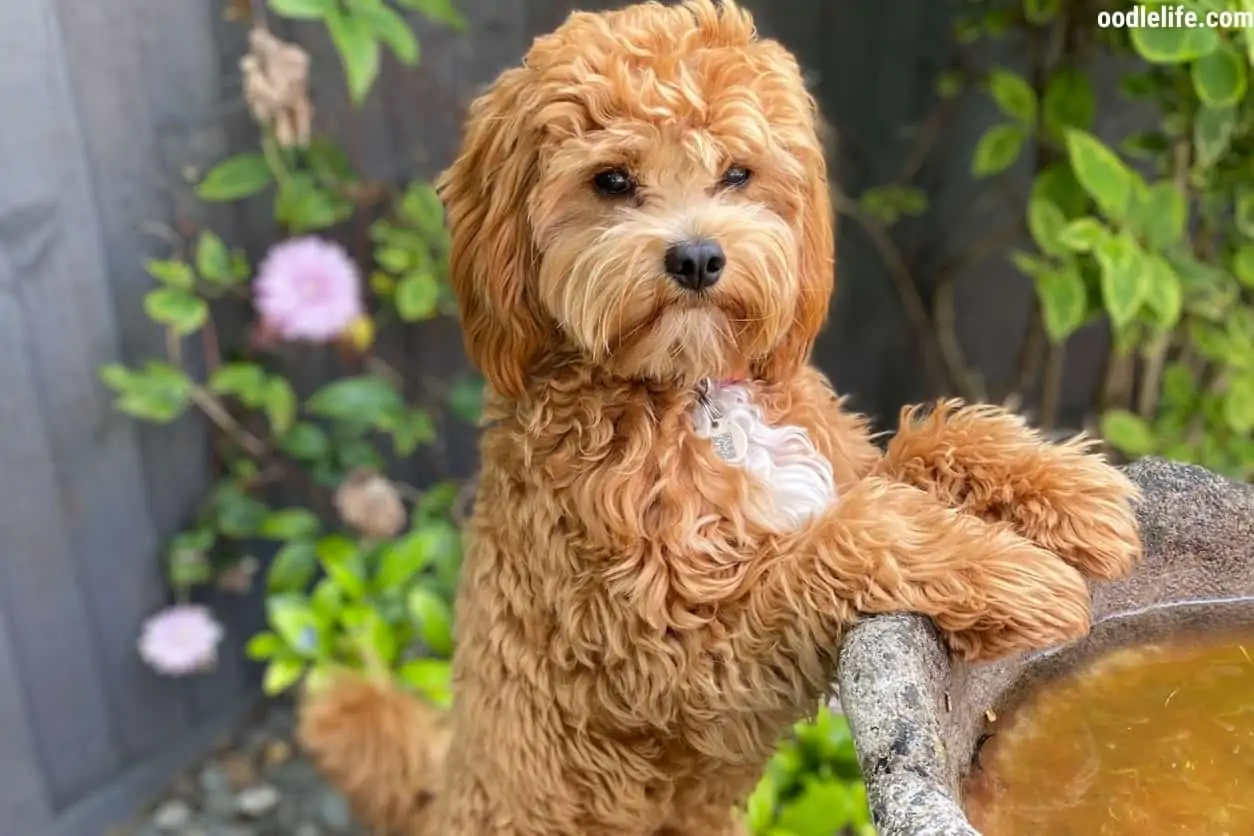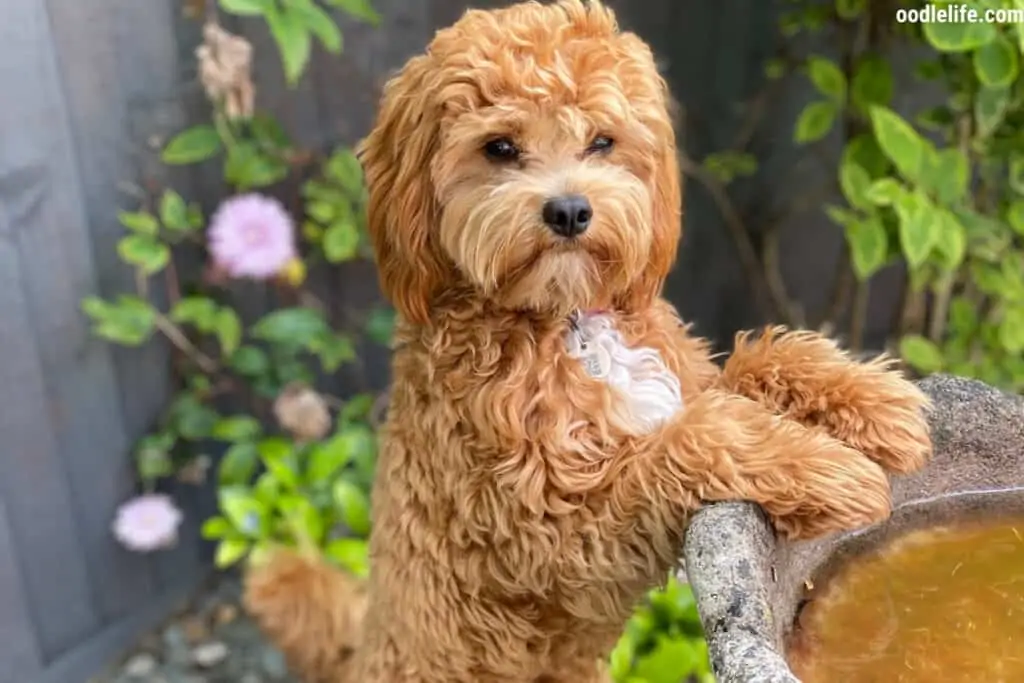 PuppySpot has the best quality of Cavapoos as they depend on the best breeders across the state to supply them with healthy dogs. They have a wide selection of Cavapoos of different colors, ages, and sizes. This means you can always find one that meets your specific needs.
Choosing from a variety also guarantees that you don't settle for less. You'll take home a puppy that's perfect for your lifestyle.
At PuppySpot they promise their clients to provide puppies with safe, healthy, and comfortable environments. In terms of safety, all their breeders undergo USDA screening to ensure they only produce nothing but the best quality dogs.
When you get a puppy from PuppySpot, it works with a private network to ensure your furry friend gets home safely and sound.
If reviews are something to go by, PuppySpot has many positive reviews. Most pet parents have cited that their PuppySpot delivers healthy puppies. Therefore, it's a great place to search for a Cavapoo that will make a wonderful companion right from adoption.
Breeder Details:
New Puppies 4 U
New Puppies 4 U are a phone call away from helping you find a lovely Cavapoo to bring home. They are quite responsive and will assist you in finding the puppy you want in Oklahoma. New Puppies 4 U raises their puppies in a family setting as they strive to connect their adorable pups with new pet parents.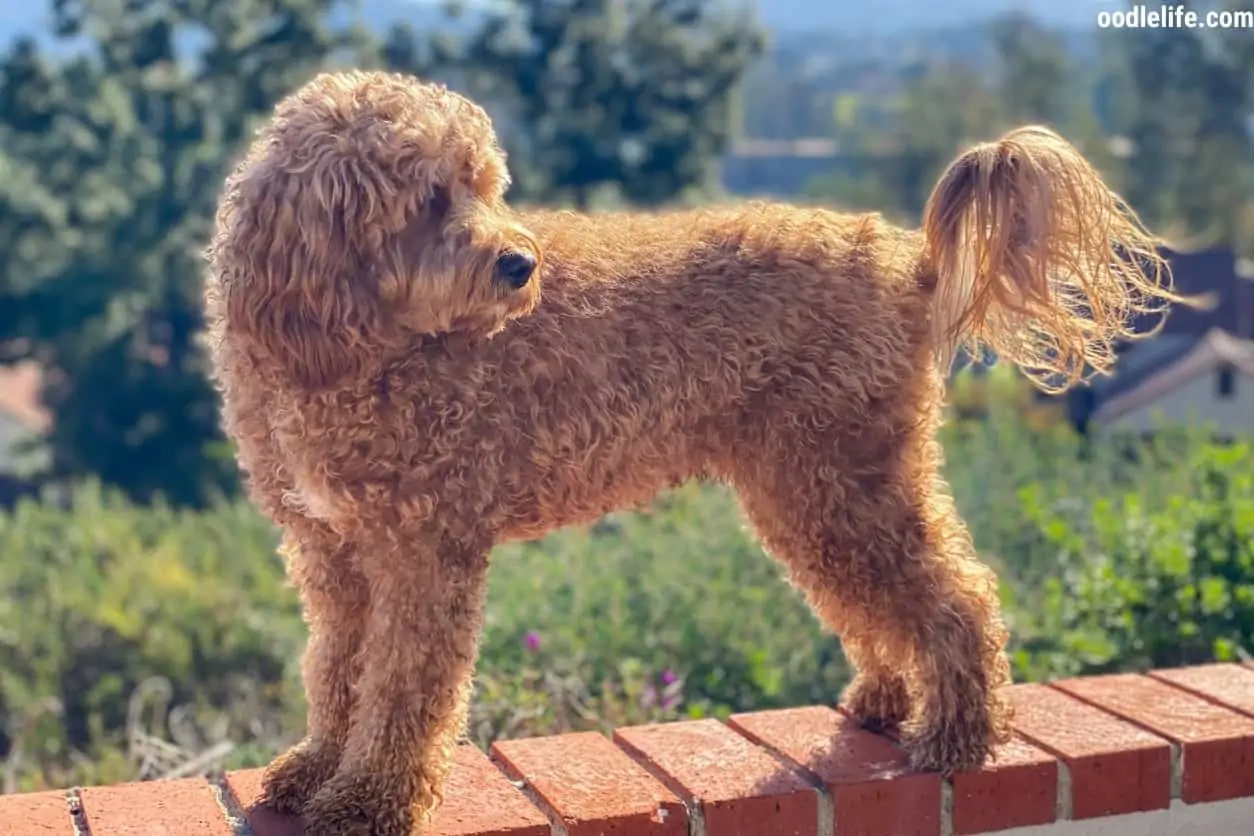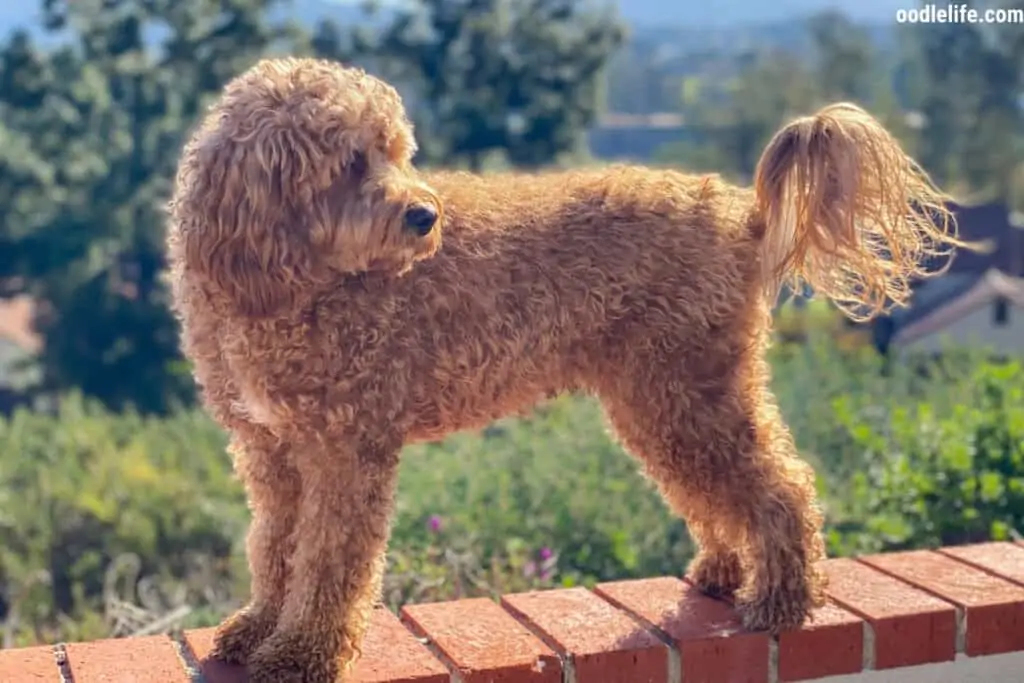 With their passion for bringing up healthy pups, they are a good choice for pet parents looking for family-owned breeders in Oklahoma.
New Puppies 4 U work with some of the best family-owned breeders to ensure their clients get quality puppies. Hence, they are a good pick if you want assistance finding Cavapoos to adopt in Oklahoma.
Breeder Details:
Conclusion
Finding the best Cavapoo breeders in Oklahoma is challenging, but it doesn't mean you should settle for any breeder from your search results. Before working with any breeder, you should strive to ensure they are reputable with a good record of breeding puppies.
Use the recommended options in this guide to ensure you work with the best Cavapoo breeders in Oklahoma. While some options are not breeders, they have a proven track record and boast of good reviews from their previous clients.