Best Cavapoo Breeders In Oregon (2023 Update)
Cavapoos are just as adorable as their name suggests, and if you live on the west coast, these Oregon Cavapoo breeders have the designer pooch that is right for you and your family.
Cavapoos make perfect pets; they're part of the popular designer dog breed series that breed the best Cavalier King Charles Spaniels with a Poodle. The result is a mix of a sweet-tempered and intelligent mini dog.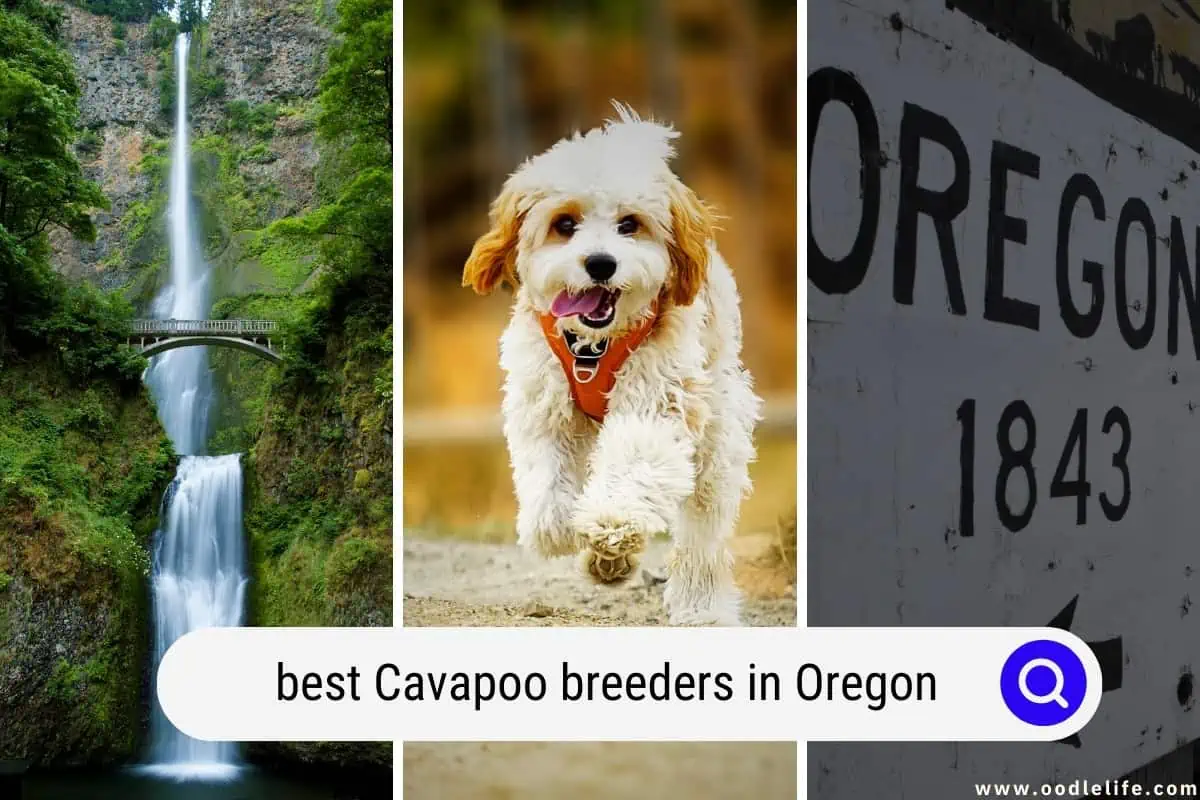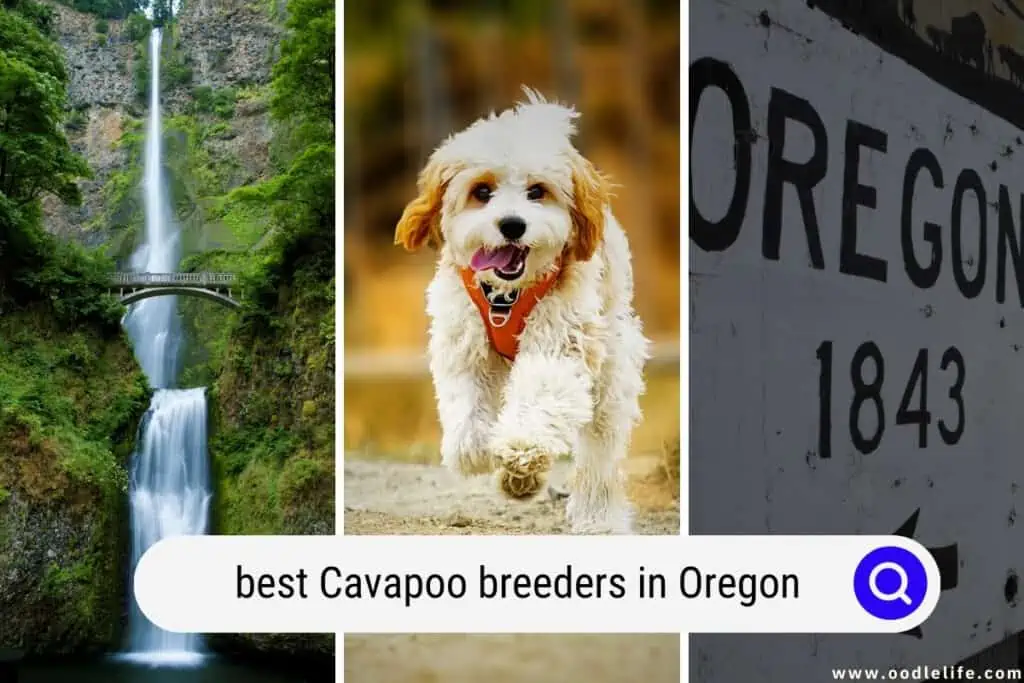 $300 2023 Discount!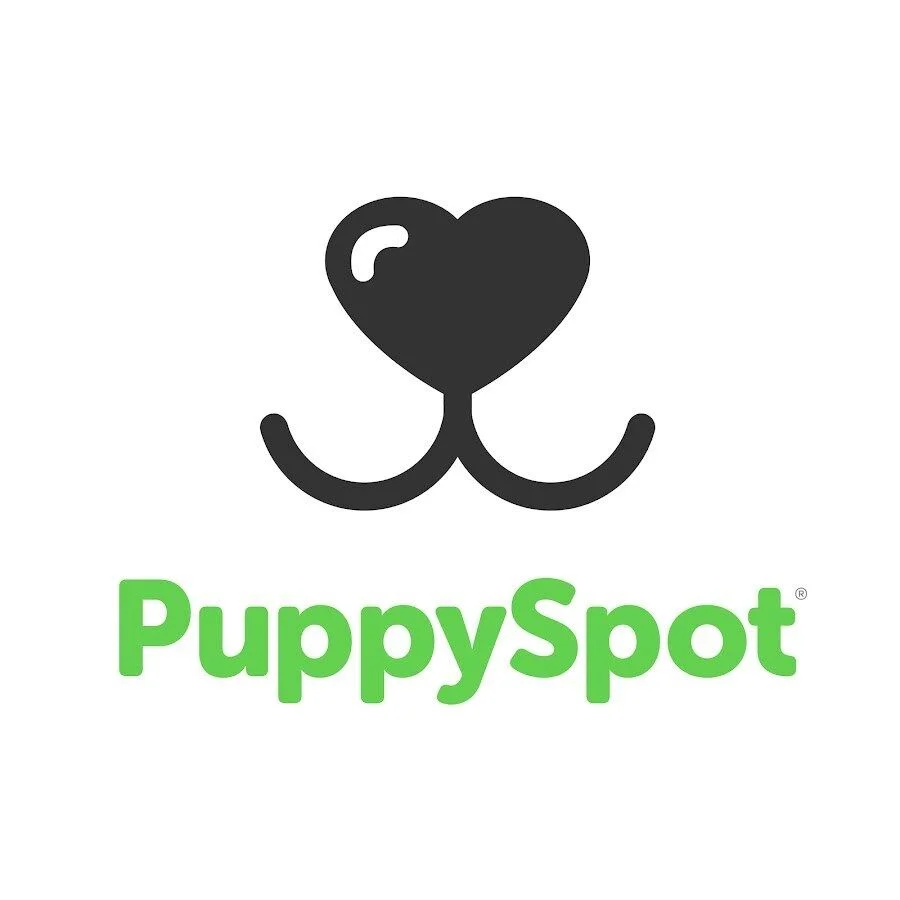 PuppySpot Adoption
PuppySpot is a reputable dog marketplace where you can browse and find compatible puppies right from the comfort of your home. They have placed over 200,000 puppies into homes in the US!
Click through and use the code PUPPY300 for $300 off any puppy adoption.
See Puppies and Save $300
Additionally, Cavapoos are also low shedding and perfect for people with sensitivities, but they're not 100% hypoallergenic because of the Spaniel influence. However, although Cavapoos are super cute, be prepared to change your lifestyle. Owning a pet and starting with a brand-new puppy is all-consuming.
Here's a list of reputable breeds that might have the perfect Cavapoo for you.
Best Cavapoo Breeders in Oregon
Finding Cavapoo breeders in Oregon is challenging. Many listings will refer you to out-of-state breeders since there are few and the breed is so popular. Doing an online search for Cavapoo breeders in Oregon takes you on a roundabout to non-Cavapoo breeders in Oregon.
Also, don't let anyone hoodwink you and say that their Cavapoo is a registered breed. While the pups parents might stem for an AKC pedigree, Cavapoos are not a recognized purebred dog. Neither are any of the designer mixed breeds.
However, that doesn't mean Cavapoos are cheap. Expect to pay between $2000 and $3000 per pup.
1. Cascadia Doodles
If you're looking for homegrown Oregon State Cavapoos, then Cascadia is one of the few choices. The breeder is in Veneta and promotes Poodle mixes, including adorable Cavapoos or Cavadoodles. Cascadia Doodles invest considerable time preparing puppies to become companion dogs to future families.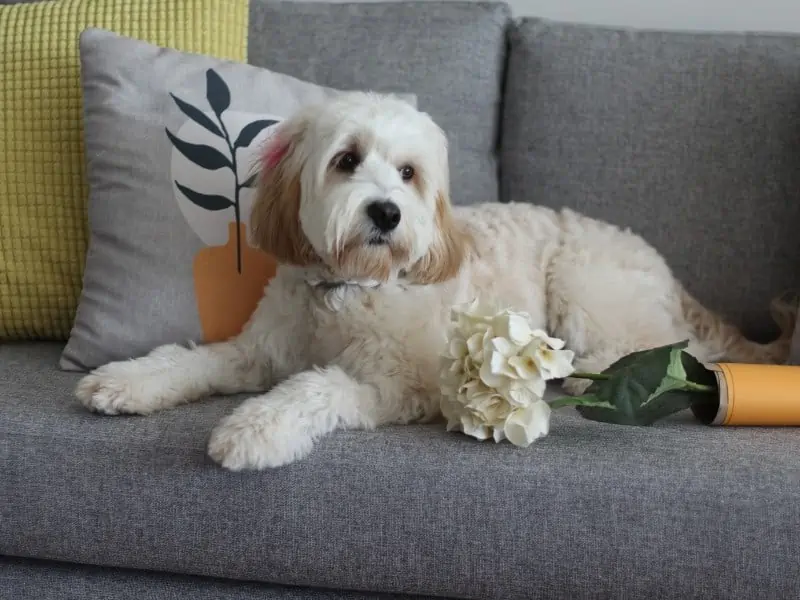 From an early age, Cascadia Cavapoos undergo training and socialization skills that make the transition for the puppy and new family easier. Cascadia uses neurological stimulation techniques that help the puppy develop robust heart health, a vital immune system, and stress tolerance. Parents of Cascadia doggies are also monitored and tested for genetic diseases to ensure that each puppy is the best it can be.
Future pet parents take home a vet-examined puppy with up-to-date vaccination and deworming before leaving. Each puppy also comes with a written health guarantee that is good for two years. Cascadia also doesn't just sell to anyone.
Applicants must fill out an online form to become potential Cavapoo parents.
Cascadia staff reviews each application carefully. Potential Cavapoo parents require a deposit on the waiting list, which will go toward the purchase. After the waiting period ends and a new litter is available, you can choose your Cavapoo.
Cascadia Doodles Contact
2. Hill Peak Pups
Oregon breeders are difficult to track down. Hills Peak Pups come from the neighboring state of Washington. Even if you can't make the trip, Hills Peak Pups has a flight nanny that will accompany your Cavapoo on its journey to you.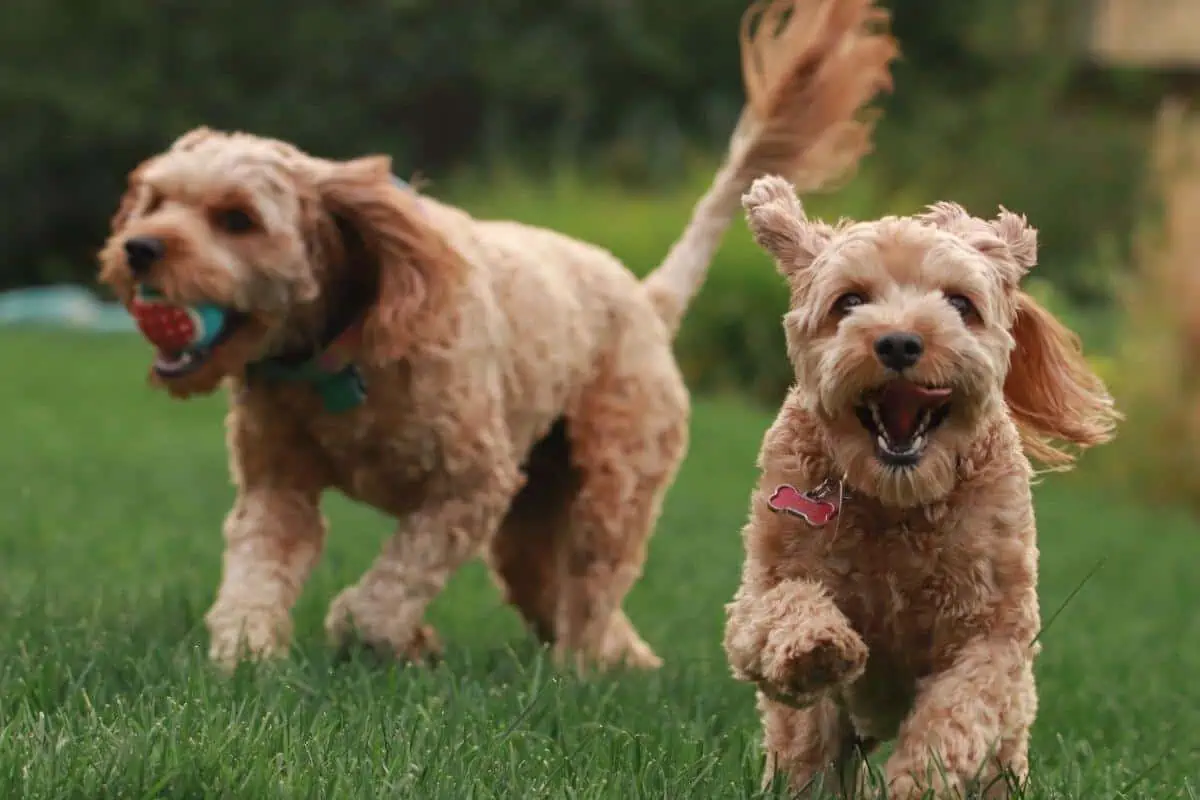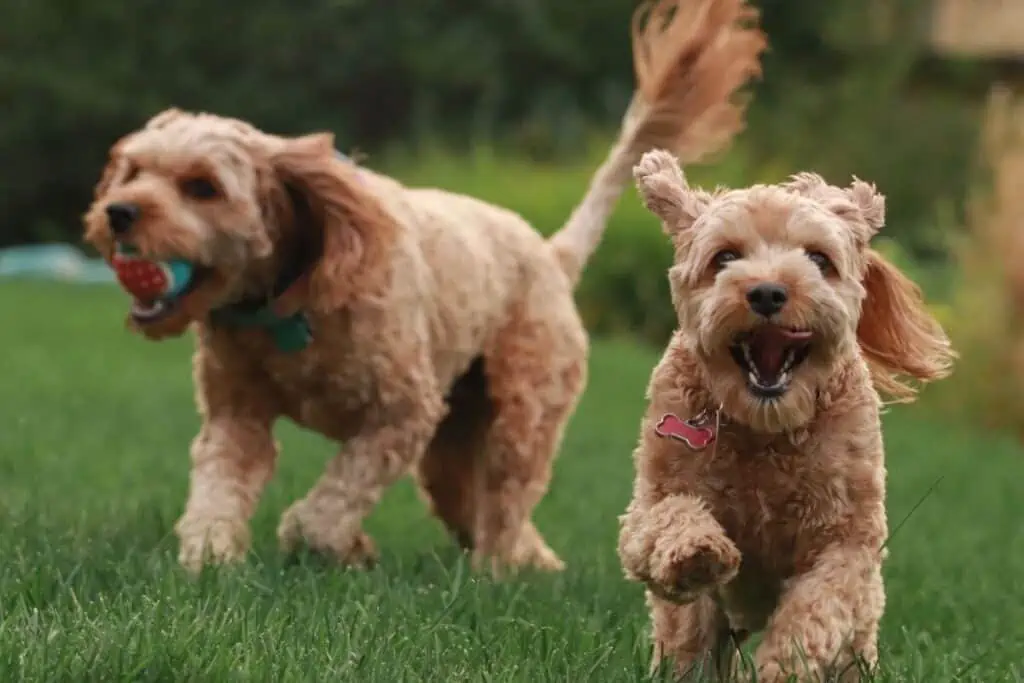 This breeder mates American Kennel Club registered parents to ensure the best of each contributing breed.
All Hill Peak Pups get genetic testing to guarantee healthy puppies and that the parents also thrive and have no illnesses. Genetic disease testing for the hip, heart, and eyes is standard. This accomplished King Charles Spaniel breeder certifies the best of this designer mix and provides a 5-year health guarantee. Each pup is road ready with a vet check and microchip.
Hill Peak Pups Contact
3. Blue Diamond Family Pups
For those who are undecided about owning a Cavapoo, don't look at Blue Diamond's website pictures because your heart will be disappointed to see that most puppies are already adopted. They are an Ohio breeder but worth the trip. Blue Diamond Cavapoos are F1 variations from a first-generation cross.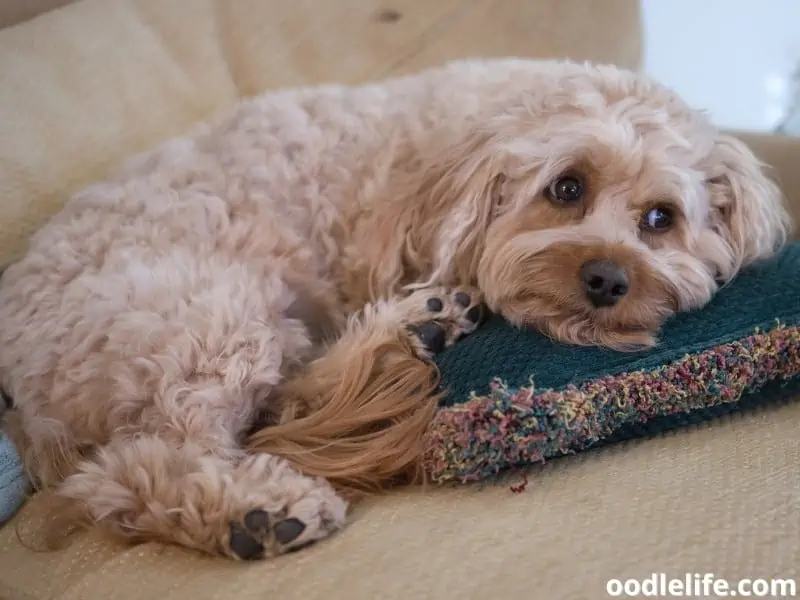 It means their F1b pups come from an F1 Cavapoo female bred to a Mini or Toy Poodle.
F1bs will have dominant Poodle genes and more active though King Charles Spaniels and Poodles have a similar temperament. All Cavapoo pups are temperament tested, vet examined, vaccinated, and microchipped.
Blue Diamond Family Pups is a family business that operates on a 10-care farm. They focus on breeding eight breeds and have a good partnership with other breeders that meet their high standards. Look for Mini Bernedoodles, Goldendoodles, Beabulls, Mini Labradoodles, Bernese Mountain Dogs, and French Bulldogs.
Blue Diamond Family Pups Contract
4. Crockett Doodles
Crockett Doodles is another long-distance and reputable Cavapoo breeder in South Carolina with pickup locations in Portland, Oregon. Although Crocket Doodle Cavapoos are in high demand, you are getting quality-bred Cavadoodles raised in a family home.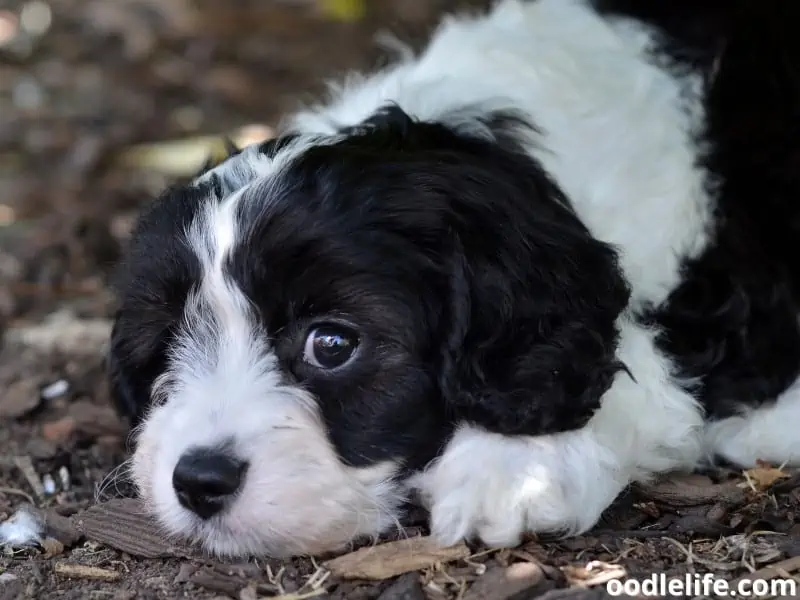 Crockett Doodle offers its potential clients a refundable deposit which sets them apart. They want all their puppies to go to homes that will remain a forever home. Fill out an online application and get started on the adoption process.
Once you find your match, Crocket Doodles will help you make arrangements to deliver the new addition.
They offer discounts to military and essential service workers and referrals.
Crockett Doodles Contact
5. Puppy Spot
Puppy Spot is a breeder network service that works together to find Cavapoos a forever home. This online hub has a long record of placing over 200,000 Cavapoo puppies into the arms of welcoming families.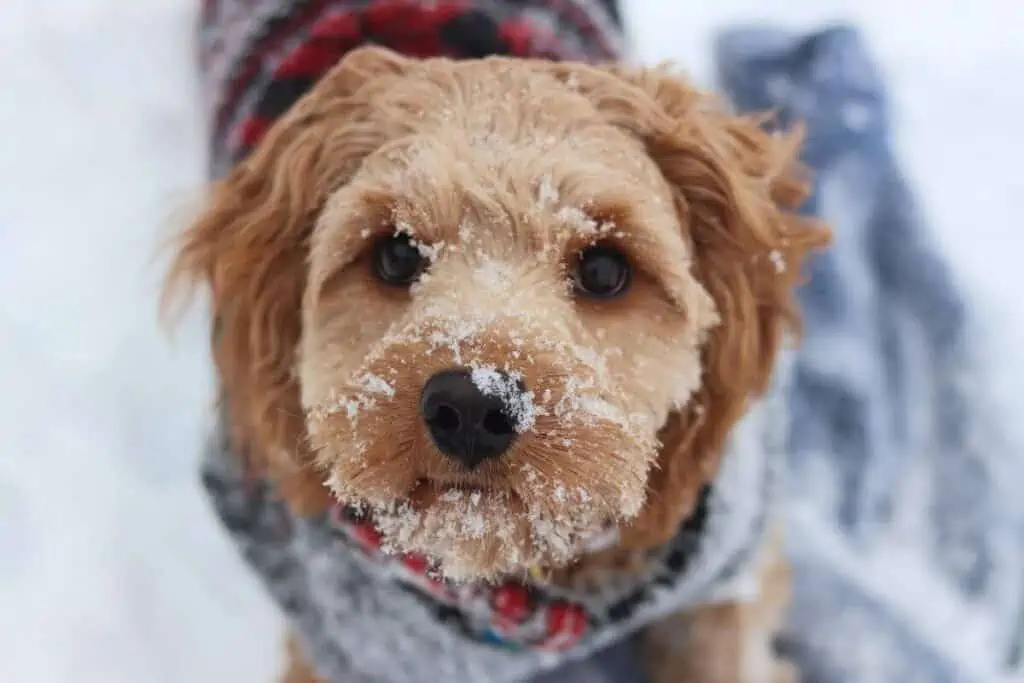 Breeders must meet stringent requirements to pass the PuppySpot test annually. All puppies placed through this service get a ten-year health guarantee. Further, they deliver the puppy.
Although this is not a traditional Cavapoo breeder, it might be a good opinion for people living in areas with a limited puppy selection from smaller breeders.
PuppySpot Contact
Choosing a Breeder
Choosing the right breeder is almost as important as choosing the right dog to fit your family and lifestyle. A Cavapoo is perfect for many reasons but since these adorable pups are in such high demand and come with a hefty price tag, backyard breeders also like to cash in.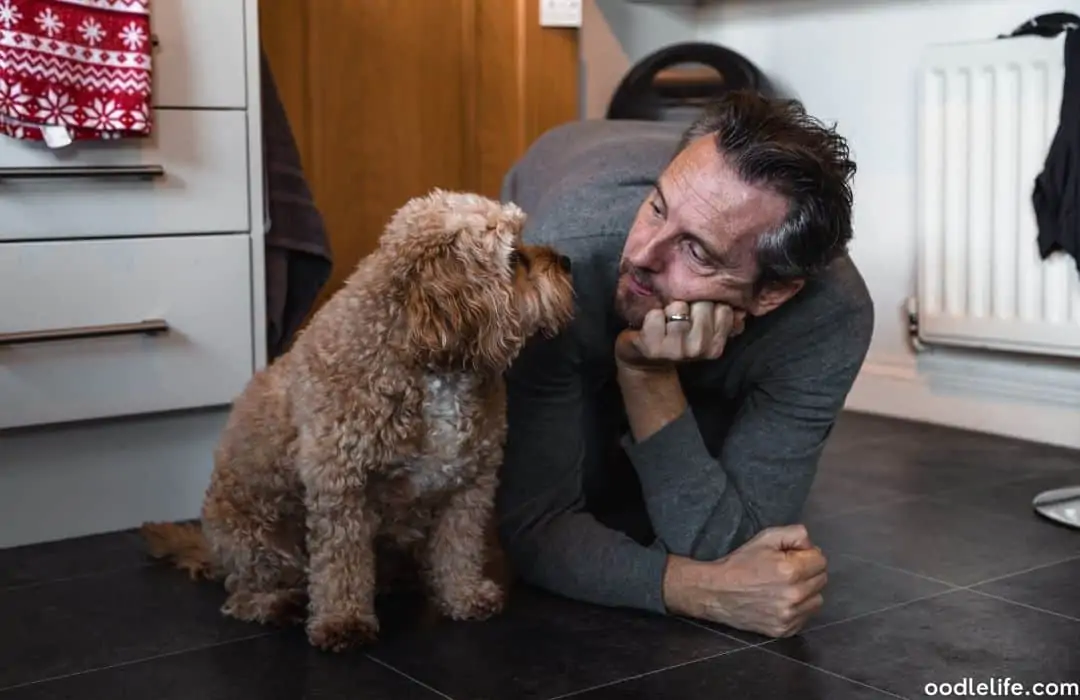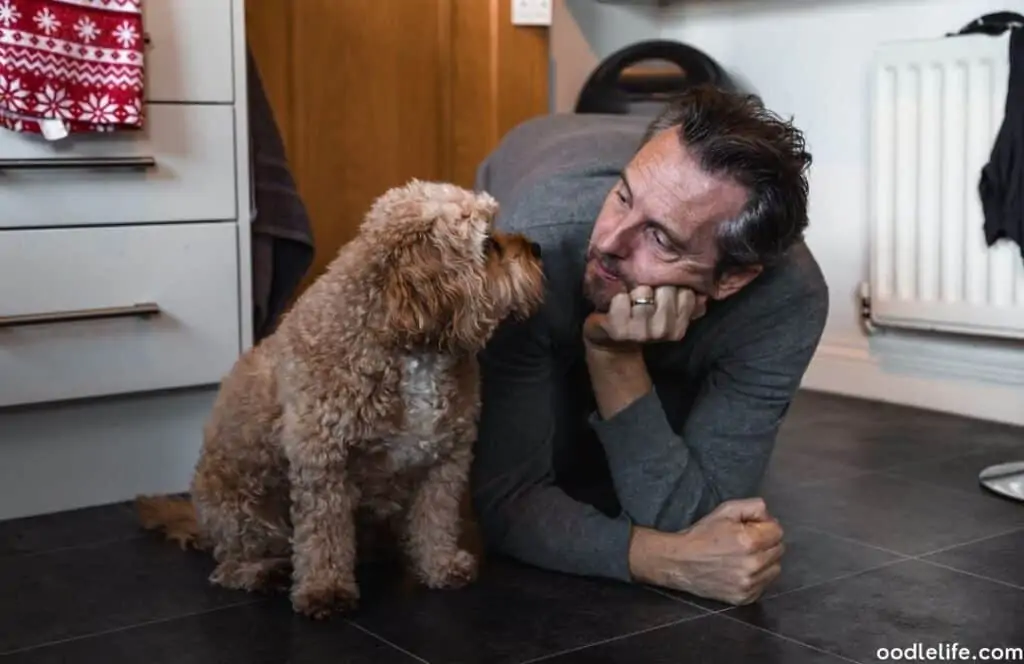 If you can, always visit the breeder's facility. If you're not welcome, think again. A reputable breeder might have reservations about inviting too many people, but the family core should have access to meet the new litter.
Choosing from a reputable breeder is good for many reasons:
Have a source of family genetics and health check
Meet the parents
See the facilities
Witness how they treat their dogs
Build a relationship
Conclusion
Finding a Cavadoodle breeder in Oregon is challenging. Suppose you have your heart set on a Cavapoo, then you won't mind the inconvenience of going on a waiting list or making a long drive to pick up your new addition. Another great suggestion is adopting from Oregon Dog Rescue.
A word of caution. Don't buy a puppy from a pet store. According to the Humane Society, Petland still sells puppies from puppy mills.