Best Cockapoo Breeders In Virginia (2023 Update)
When looking for a designer puppy like a Cockapoo, it's important to ensure you only rely on the best Cockapoo breeders in Virginia. Puppy mills are always questionable since their breeding conditions aren't desirable.
Some overcrowd their puppies in their stores, and this could lead to health complications.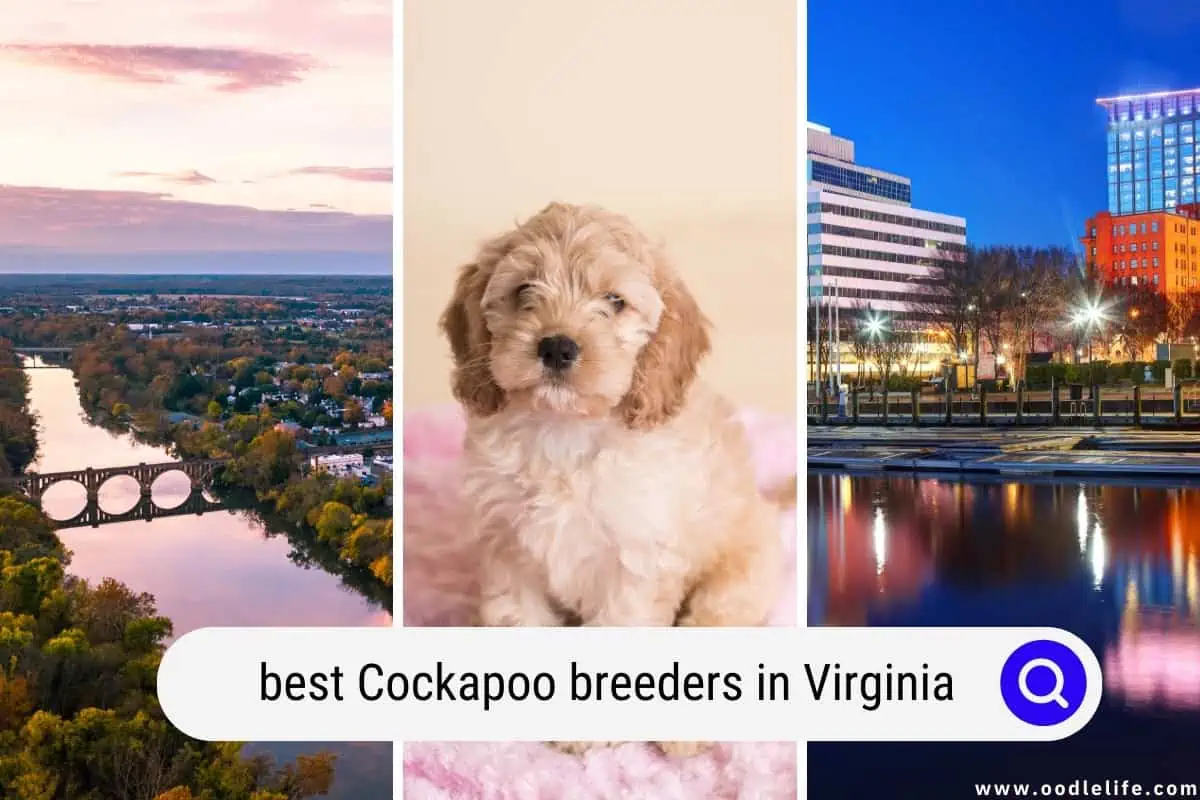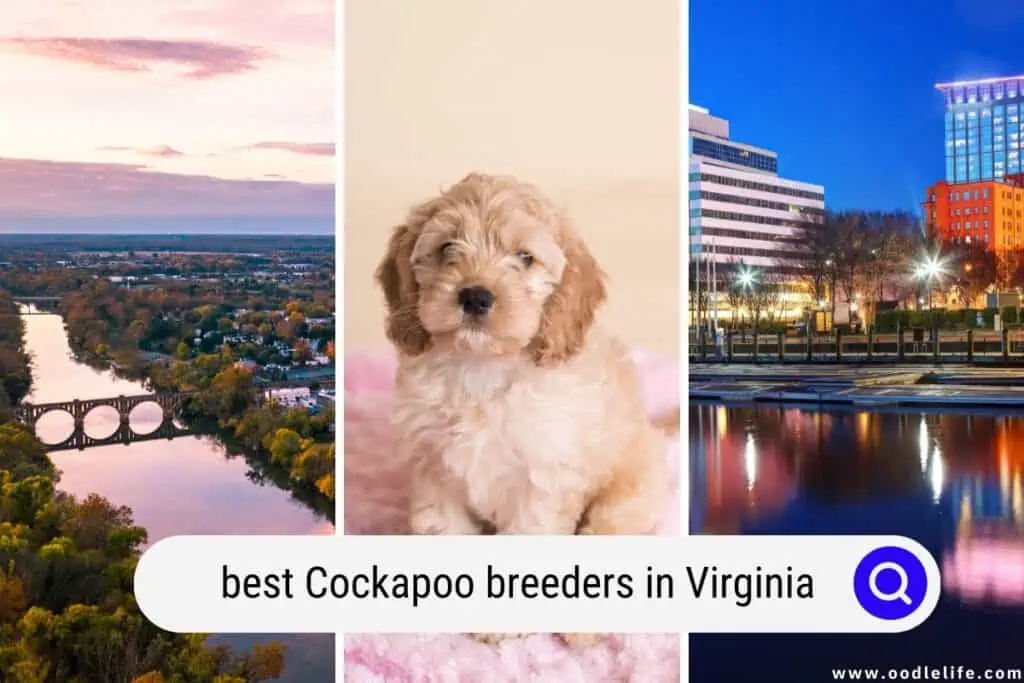 $300 2023 Discount!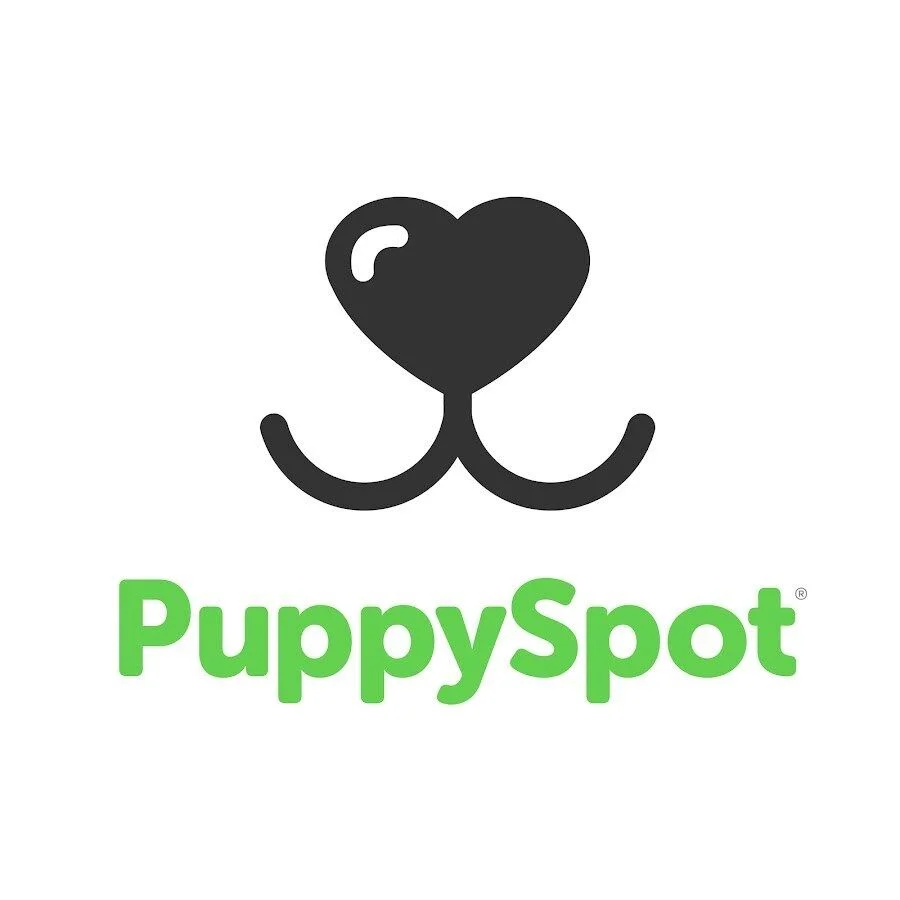 PuppySpot Adoption
PuppySpot is a reputable dog marketplace where you can browse and find compatible puppies right from the comfort of your home. They have placed over 200,000 puppies into homes in the US!
Click through and use the code PUPPY300 for $300 off any puppy adoption.
See Puppies and Save $300
To avoid working with puppy mills and other doubtful breeders, this post takes you through recommended Cockapoo breeders in Virginia.
1. Black Creek Doodles
Black Creek Doodles is a reputable breeder that strives to provide its pups with a family-friendly place to live. Puppies here aren't just any random pets; they are well-trained to grow as part of a family. Therefore, you can rest assured that your Cockapoo will portray decent temperaments and will be ready to become an important part of your family.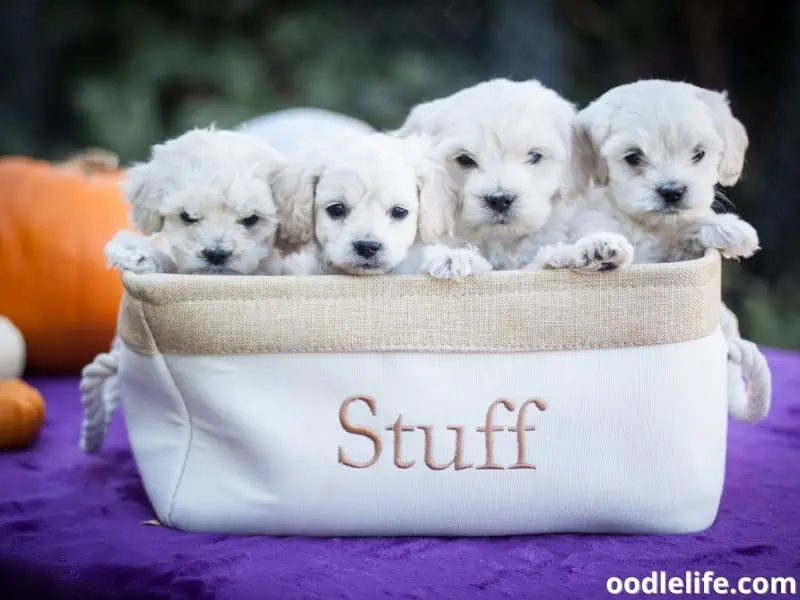 Working with this breeder also ensures you take home healthy and happy Cockapoos raised so they can get along with just about anyone. Black Creek Doodles stresses the importance of the health of their puppies. As such, their dogs are vet-checked, and their parents genetically tested. All these health checks guarantee that the breeder brings up top-quality Cockapoos.
You'll love Black Creek Doodles because they take good care of their pups as they consider them an important part of their family. With all these conditions, there's no doubt that you'll bring home a puppy that will live with you without any health issues.
Black Creek Doodles offers a 2-year health guarantee on their pups. These lovely creatures also come with a microchip.
Contact Details:
Website: https://www.blackcreekdoodles.com/
Phone: (804) 814-4903
Email: [email protected]
Location: Mechanicsville, Virginia
2. Forest Creek Kennels
Forest Creek Kennels has over two decades of experience in breeding designer puppies. One thing that sets them apart is that their dogs interact with the best kids. This helps their pups to develop socially and learn to get along with people of all ages.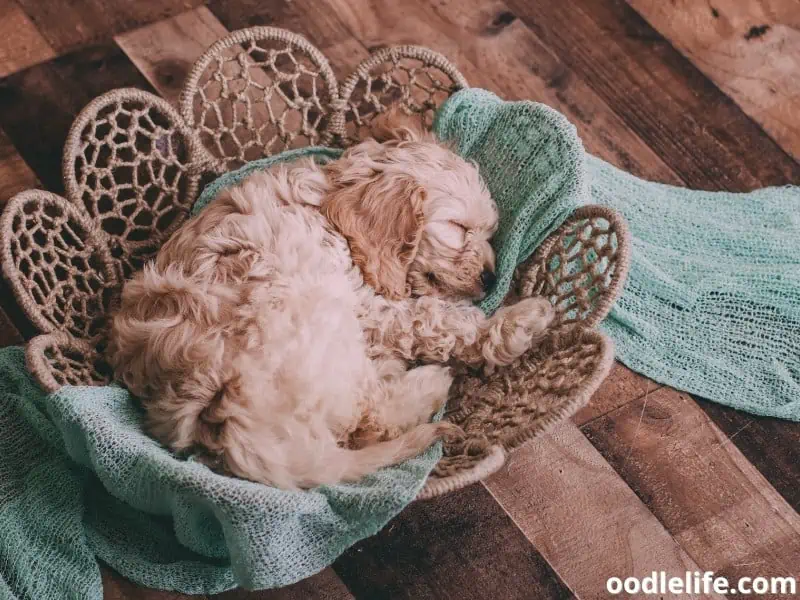 Their core objective is to ensure all their pups are healthy and fit. Apart from that, Forest Creek Kennels strives to ensure their Cockapoos and other dog breeds have good temperaments and are playful. They also focus more on the longevity of their puppies. This breeder values the notion that their designer pups will become an important part of your family. Therefore, their goal is to make sure you enjoy living with your furry friend for as long as you can.
Forest Creek Kennels performs a thorough background check on their parent dogs. These dogs undergo DNA tests to ensure they don't pass serious health issues to their litter. It's also a vital step that guarantees they produce the finest quality Cockapoos.
The breeder's socialization protocol also involves familiarizing the pups with sights, sounds, and smells. Forest Creek Kennels offers a health guarantee on their puppies. Your Cockapoo is also gifted with a blanket smelling like home, food, and some toys to kick start their journey in their forever homes.
Contact Details:
Website: https://www.forestcreekkennels.net/
Phone: (540) 241-4279
Email: [email protected] 
Location: Waynesboro, Virginia
3. Carriage House Cockapoos and Goldendoodles
Carriage House Cockapoos and Goldendoodles is a responsive, family-owned breeder in Harrisonburg, Virginia. You may have guessed that they specialize in Cockapoos and Goldendoodles.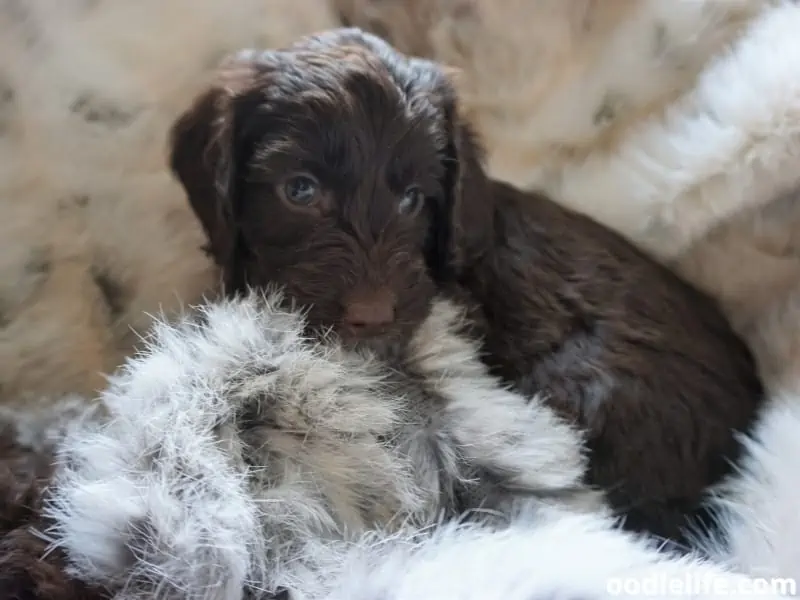 The breeder has a strict breeding program, as they only use sires and dams from AKC-approved breeders. Parent dogs are also tested to ensure they have excellent temperaments. The health of their puppies is of great importance, and they aim to meet the highest health quality standards. To achieve this, parent dogs undergo DNA tests.
Carriage House Cockapoos and Goldendoodles have a simple and quick dog adoption process.
You simply need to book your Cockapoo in advance to avoid last-minute disappointments. The breeder accepts deposits when booking your puppy.
Contact Details:
Website: https://carriagehousedoodles.com/
Phone: (540) 325-6117
Email: [email protected] or [email protected]
Location: Harrisonburg, Virginia
4. Puff N Stuff Cockapoos
Puff N Stuff Cockapoos is one of the best options if you're more interested in working with a breeder with rich experience in breeding puppies. They have been in business for the past 30 years now. This tells you that you can expect quality pups from them. Of course, with their profound experience, they know the importance of providing their clients with the finest Cockapoos.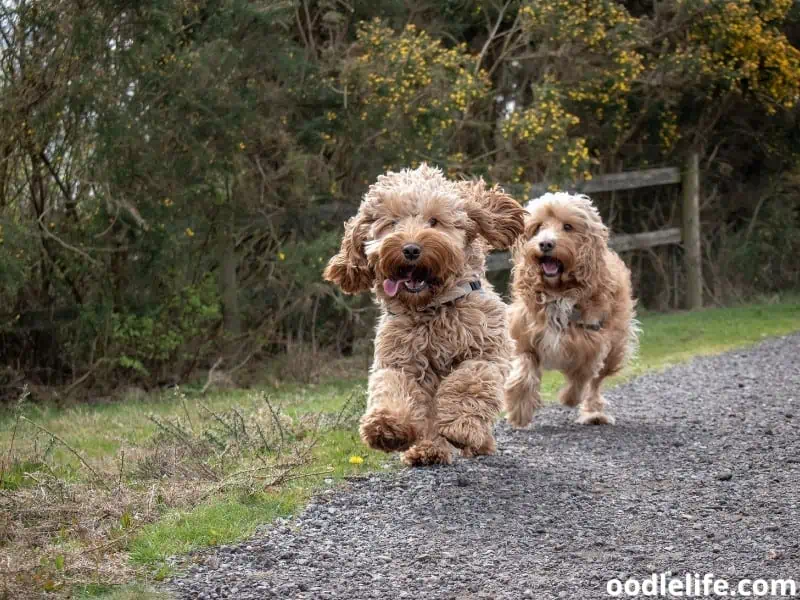 Actually, the breeder is an animal vet, and they own all the parent dogs. Puff N Stuff Cockapoos has focused more on improving its breed over the years. It's part of the reason their Cockapoos have exceptional temperaments.
Puff N Stuff Cockapoos brings up their pups for quality health. As such, their dogs undergo frequent health checks to ensure they are fit for adoption. Regular health checks also ensure that all puppies are healthy and don't suffer any serious health issues.
Their Cockapoos are intelligent and come with non-shedding coats. These are qualities they gain from the Poodle parents. The puppies are also playful, a quality they get from their Cocker Spaniel parents.
Cockapoos at Puff N Stuff Cockapoos come in various coats, including black, red, cream, buff, chocolate, merie, and spotted.
Contact Details:
Website: http://www.puffnstuffcockapoos.com/
Phone: (540) 855-1021 or (540) 808-8042
Email: [email protected]
Location: Blacksburg, Virginia
5. Duke's Cockapoos
Duke's Cockapoos are an excellent option if you want to work with people who enjoy breeding pups. They are hobby breeders who strive to ensure they create quality Cavapoos through their strict breeding program.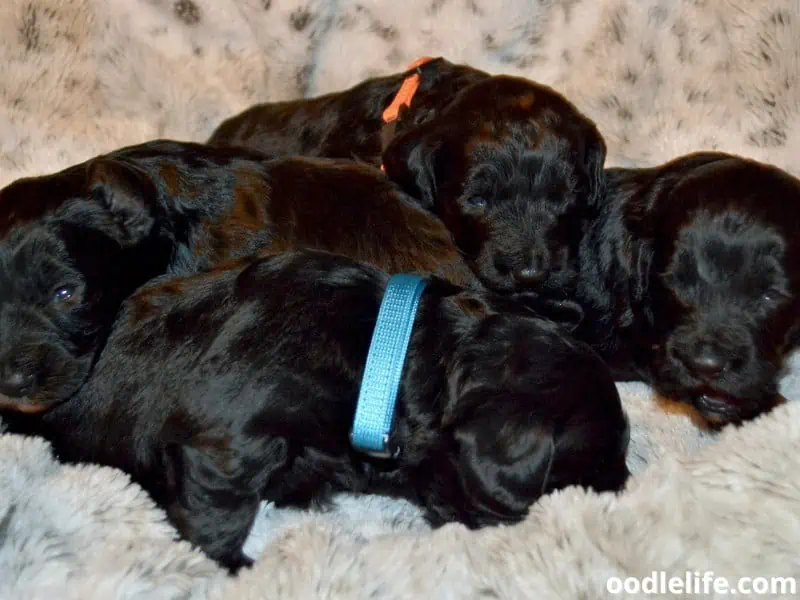 The best thing about their Cockapoos is that they live in family homes. More importantly, they are AKC-registered. Their parent dogs are the first and second generation, while the breeder produces the second generation Cavapoos.
Duke's Cockapoos places a strong emphasis on ensuring parent dogs live in loving homes. This is one way of ensuring they maintain high-quality breeds in their breeding program.
Puppies get along quite well with kids and adults. Socialization is important for Cockapoos, and mingling with people makes transitioning into forever homes easier and stress-free.
Contact Details:
Website: https://www.dukescockapoos.com/
Email: [email protected]
Location: Fredericksburg, Virginia
6. Cockapoo Cottage
Cockapoo Cottage takes its breeding business seriously as they focus more on ensuring all its pups are healthy and happy. Their puppy maintenance and care routine are quite impressive. All their dogs undergo regular ear care, eye care, and nail grooming.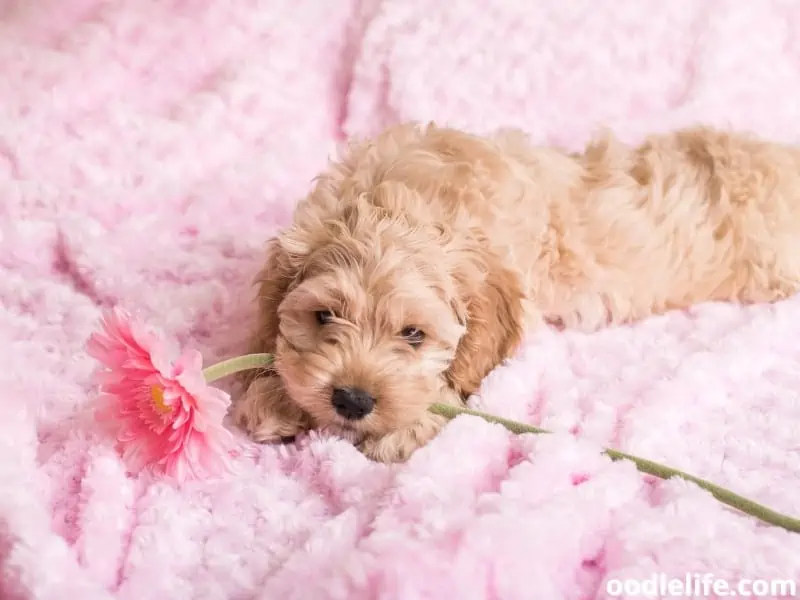 Cockapoo Cottage also trains its Cockapoos to correct inappropriate behaviors. As a result, their pups are well-mannered.
Other forms of training pups undergo are potty and crate training. The breeder also allows puppies to interact with people of different ages. This helps Cockapoos to improve their social skills.
Cockapoos eat healthy, nutritious meals and use supplements from time to time to boost their growth. The breeder raises its pups to become service dogs and therapy dogs.
Contact Details:
Website: https://www.cockapoocottage.com/
Phone: (540) 975-2819
Email: [email protected]
Location: New Market, Virginia
Conclusion
The best Cockapoo breeders in Virginia featured in this post have a good record of creating quality pups while upholding ethical breeding standards. Pick a breeder from the list and book your Cockapoo in advance. You should also ask the breeder about the health guarantee and other crucial information you should be aware of before adopting a puppy. All the best in your search for a Cockapoo to join your family.