59 Powerful Dog Names That Mean Loyal
Dogs embody the term loyally. They are steadfast in their willingness to greet you at the front door, snuggle up next to you when you are sad, and follow you wherever you may go – even when you might not want the company.
Naming your newest furry family member can be tricky, and you definitely want to choose a word representing their best traits.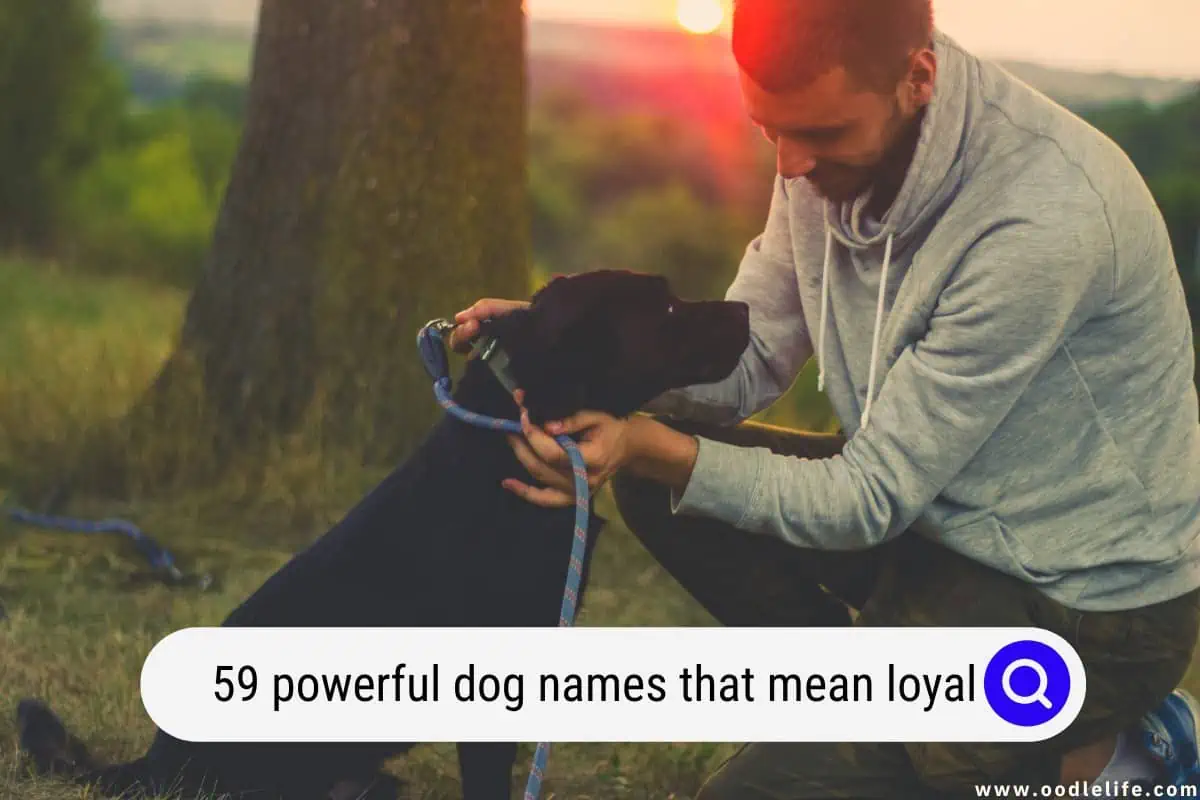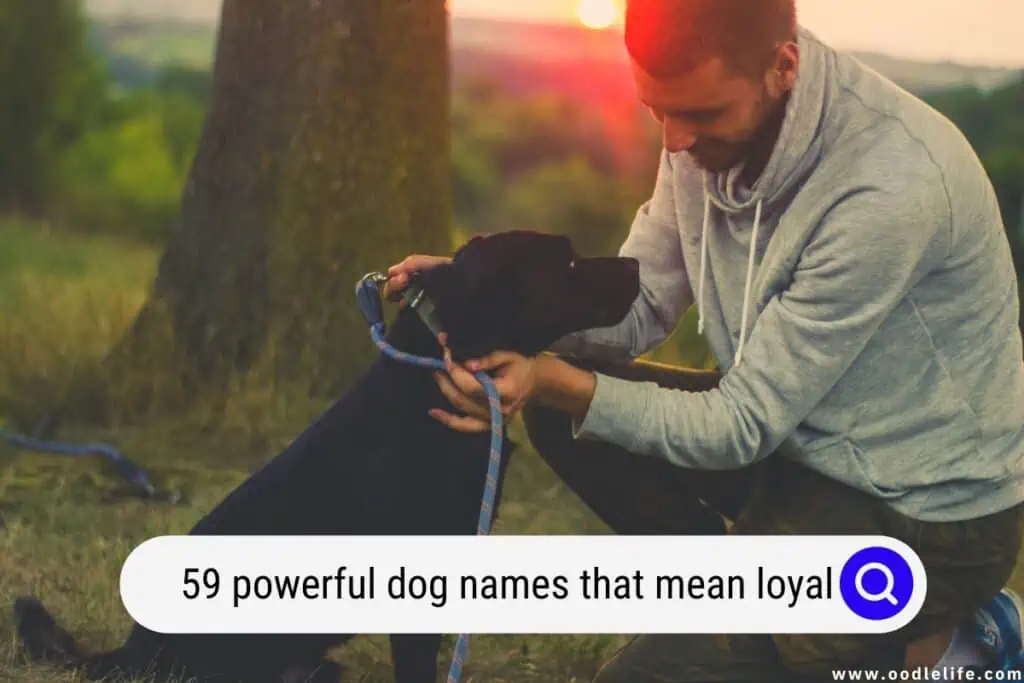 We have created a list of 59 powerful dog names that mean loyalty, with the word's literal translation or an idea that represents the idea of loyalty.
Abisai is a commanding Hebrew name that means Gift of God, gift from God, or faithful warrior. The name comes from Abishai, nephew of the Biblical King David.
Absalom is an impressive Hebrew name that means father of peace. The name comes from the third son of the Biblical King David.
Aladdin is an excellent name in Arabic and means faithful. You can always call your pup "laddy" for short if you are a fan of Disney classics.
Amin is a solid and robust name that translates to trustworthy, faithful, and obedient in Arabic.
Amity is a beautiful Latin name that means friendship or loyalty and derives from the Latin word amicitia.
Besnik is a dignified name of Albanian origin; from the word besë, it means the true meaning of loyal and faithful.
Cal is a great name that has two origins. One origin is from the French word that translates to faithful. The other origin is from a Hebrew word for dog- kaleb, which means devotion.
Calum is a spiritual name with Celtic roots and means loyalty. Coming from the Latin word Columba which means dove, the name is often associated with the Celtic missionary, St. Columba.
Chicago is a fascinating Native American word, particularly from the Algonquin tribe, meaning animals loyal to their packs.
Connelly is a dynamic name of Irish origin and means friendship, courage, and loyalty. The name comes from an Irish clan on the western coast of Ireland.
Corwin is a heroic Gaelic name that means a friend of the heart who is loyal to others. It is an ancient name going all the way to Middle English roots.
Damond is a name with ancient Greek origins that means continuously loyal and comes from the verb damazō.
Darwin is an English name that means loyal and friendly. The name tends to foster the idea of an old and wise soul.
Dhruv is a mythological Sanskrit name that translates to constantly faithful. In Hindu mythology, Dhruva was a dedicated follower of the deity Vishnu.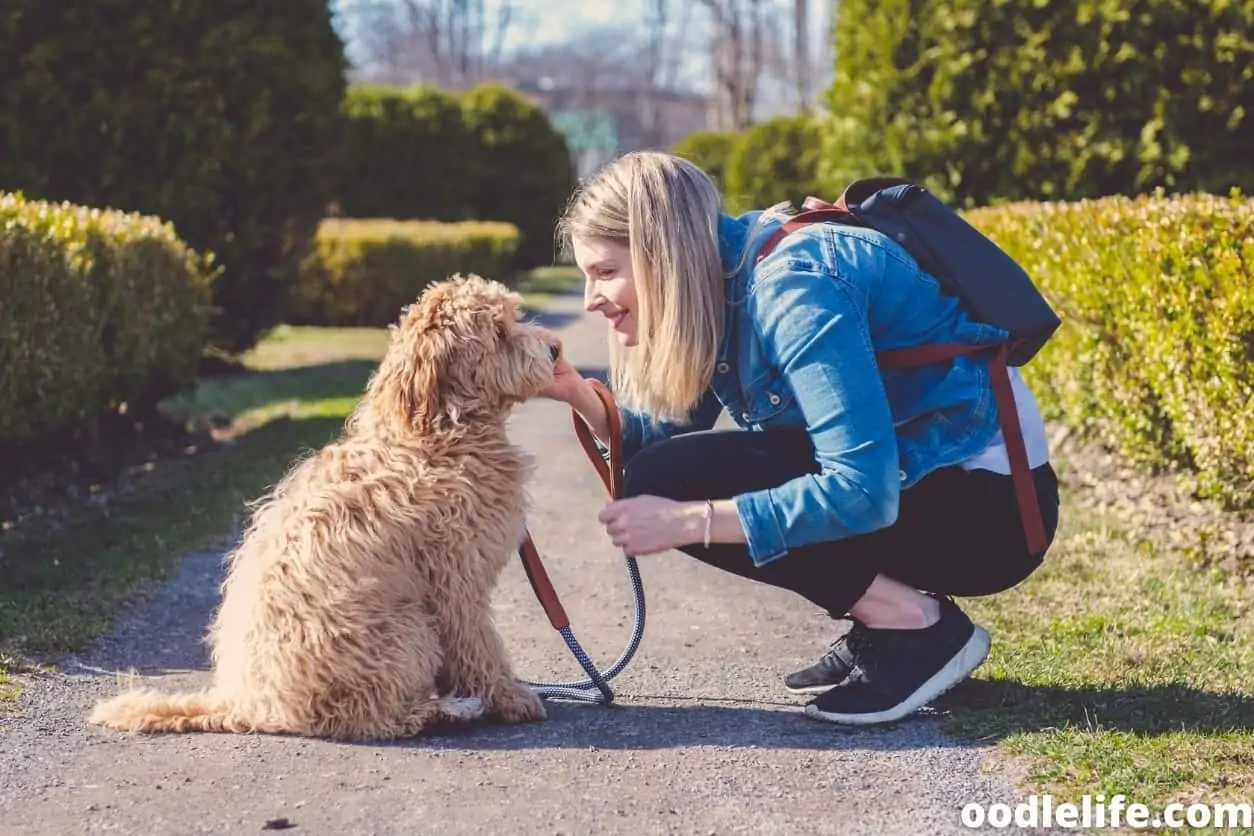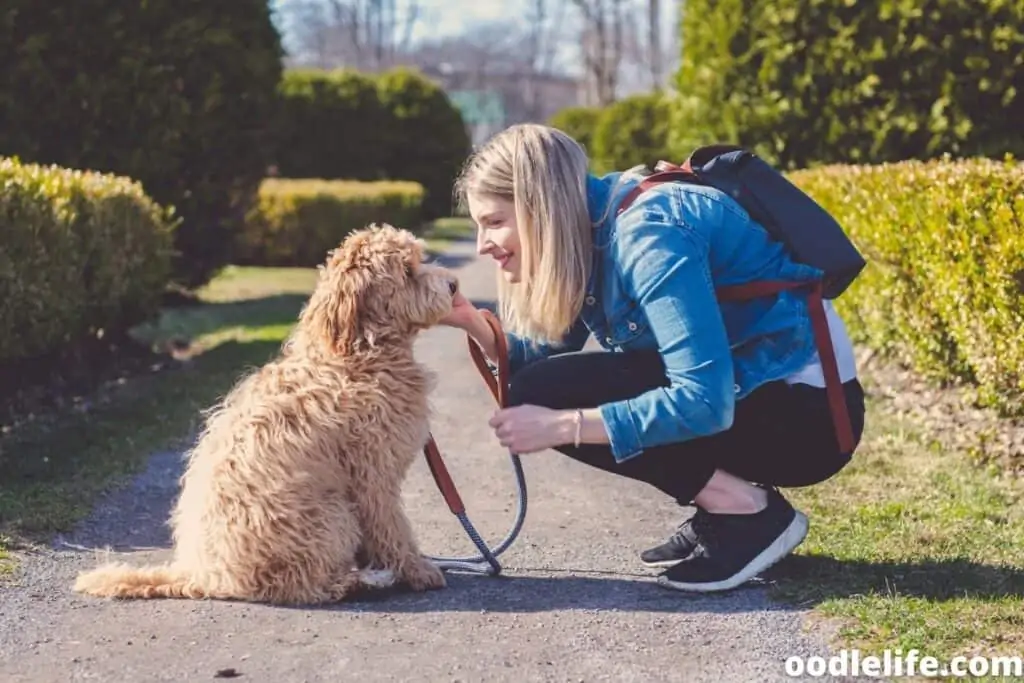 Dill (can be short for the name Dillon) originates in Irish and Welsh and means loyalty and was an important name during the Aglo-Saxon Wars.
Dimas is an exceptional name with Greek roots and means someone loyal or viewed as a leader. It comes from the biblical Saint Dimas.
Drury is a French name that means a boy loved by his family is loyal to his family. It is also a nickname from Middle English meaning my love.
Etel is a beautiful name of Hebrew origin, meaning a noble warrior.
Etelvina is a captivating Spanish word that translates to a loyal and noble lifetime friend.
Ettore has its roots in Italy and translates to loyal; when used in Italian, it is Hector.
Faye is of French origin, meaning loyalty, confidence, trust, and belief. It could also come from the Latin word fides which means faith.
Festus is a superb Latin name that translates to steadfast loyalty, joyous, and festive.
Fideline is a word of French origin that translates to the virtue of being loyal. The name also appears in Roman mythology as Fides, the Roman goddess of trust and honesty.
Fido is a popular Latin word that translates to loyal. Fun fact– It was also the name of Abraham Lincoln's dog. Today it's one of the most common dog names that mean loyal.
Fidel is a robust Latin word that translates to loyal, authentic, and genuine.
Hamza is an Arabic word that literally translates to lion but is used to describe steadfast and loyal characteristics.
Howin is a powerful word in China that means a person described as loyal, trustworthy, and responsible.
Iman is a name that has Arabic origins and means a trusted leader.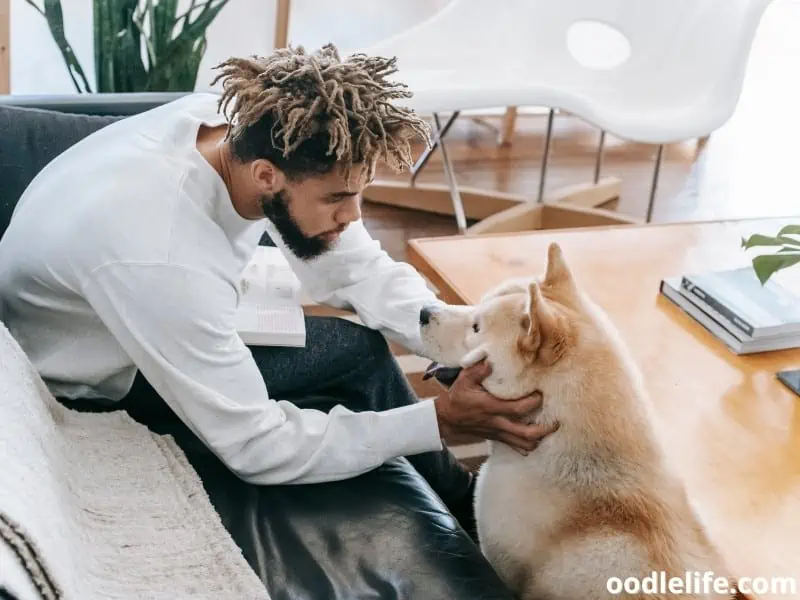 Jeong is a Korean name that translates to loyal; it is actually a Latin representation of a Korean alphabet letter for the word family.
Kalil is a word in Arabic that translates to a loyal friend. The name is popular in many European countries.
Keller is a name with Gaelic roots from the word Ó Ceilechai meaning little champion or a loyal warrior.
Kelept is a popular and influential Polynesian word that translates to faithful. It is also considered a lucky name in the Polynesian culture.
Kostya is an assertive Russian word that translates to loyal and usually is used to describe someone who is unwavering in their resilience.
Leal has a Spanish origin and means loyal and faithful to all obligations.
Leala is a French word that translates to faithful. It might also be a shortened form of the name Delilah.
Leif is a popular name from Norse and Scandanavian origins, meaning a loyal man. The name often appears in mythologies and cultural stories.
Leola is a French name meaning loyalty and faithfulness.
Leona is a Latin that means lioness or an animal known for loyalty.
Leya is a name with Spanish origins meaning loyalty to the law and also comes from the word lea, which translates to the lion.
Luxman is a terrific Indian word that translates to loyal and sincere. It is a popular surname in Sri Lanka.
Mimi is a French name that translates to faithful guard but also dates back to early Egyptian times and means my love.
Murphy is an Irish name that means loyalty and comes from Murchadh, which means sea-warrior.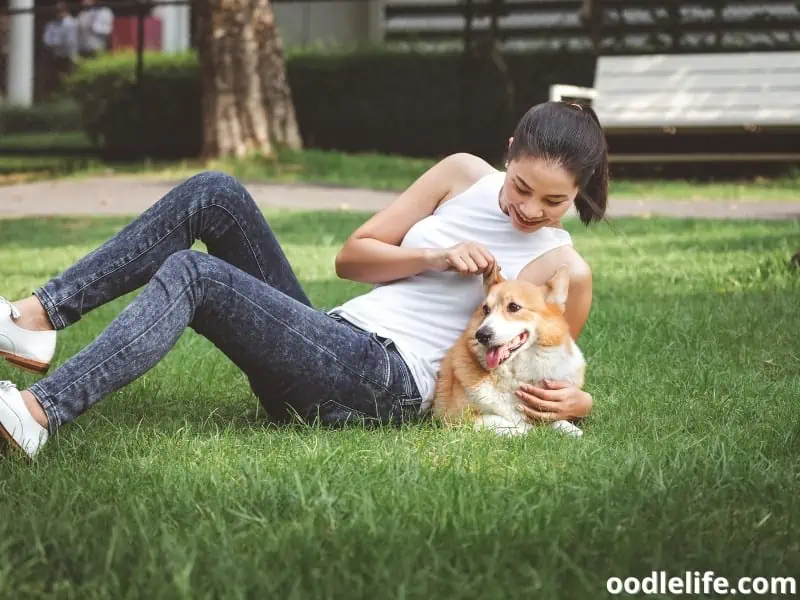 Paxton is a name with English roots that means loyal and peaceful trader. It originated from villagers who lived in the town of Paxton in Huntingdonshire.
Philomena is a name that comes from Ancient Greece and means loyalty and powerful love. It is also the name of one of the storytellers in The Decameron.
Sadiki is an Egyptian word that translates to faithful, loyal, and believer.
Sadiq has Arabic roots and means loyal and trustworthy. It comes from the Arabic root sdk صدق, which is often associated with honesty, truth, or loyalty.
Salem is not just a town for witches to hang out in; it is a name with Hebrew and Arabic origins that means loyalty and peace.
Scout is an English name meaning loyalty. It became prevalent with the literature classic To Kill a Mockingbird's release.
Shield is a name with Celtic roots that translates to loyal and is the name of the seaport in County Northumberland.
Shylah is a name with Irish roots meaning loyal to God and is used to describe the Hindu goddess Parvati.
Sunrita is a cool name with Sanskrit origins that means genuine, loyal, and kind.
Takako is a popular Japanese name meaning loyal to loved ones and can also mean lucky.
Tadashi is a powerful Japanese word that means loyal, devoted, and lucky.
Treoweman is a unique and fun name with an English origin which means successful and loyal.
Themba is an African name that means loyalty, hope, faith, and truth. It is primarily used when speaking of God or Godlike qualities.
Thuy is a name with Vietnamese origins meaning loyal and mimics the sounds of waves when pronounced correctly.
True is an English name that means loyal one and derives from the settlements in Devon called Trow.
Wafiyyah is a mighty name from Africa that means loyal and faithful to loved ones.
Zeeno is an excellent name with African and Greek origins meaning loyal and courageous.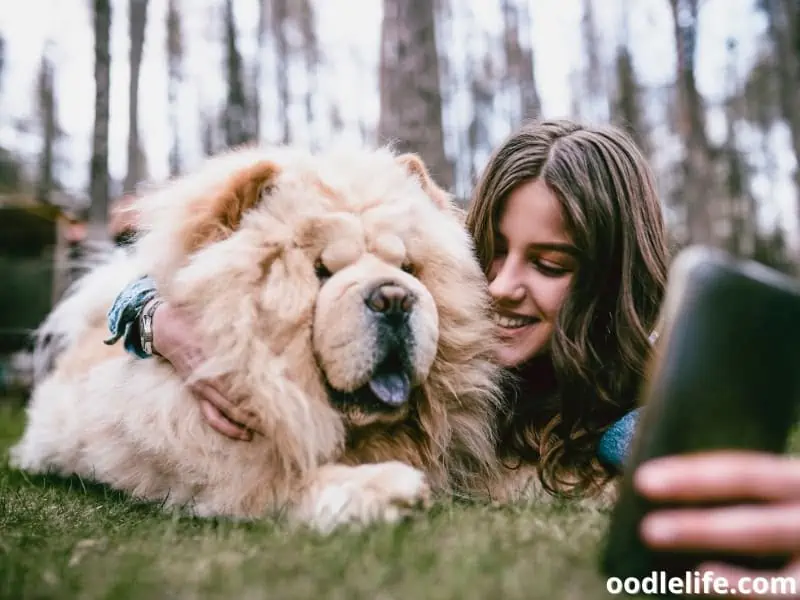 Final Thoughts
Whether you are looking for an ancient or modern dog name, this list of 59 powerful dog names that mean loyal has hopefully provided you with some great ideas.
Let us know if there were any names that we should have included.