101 Actually Good Korean Dog Names & Their Meanings
Korean names are becoming increasingly popular for dogs because of the country's rich culture and language. Here we have found some of the best and most meaningful words in Korean that will be perfect for your new pup.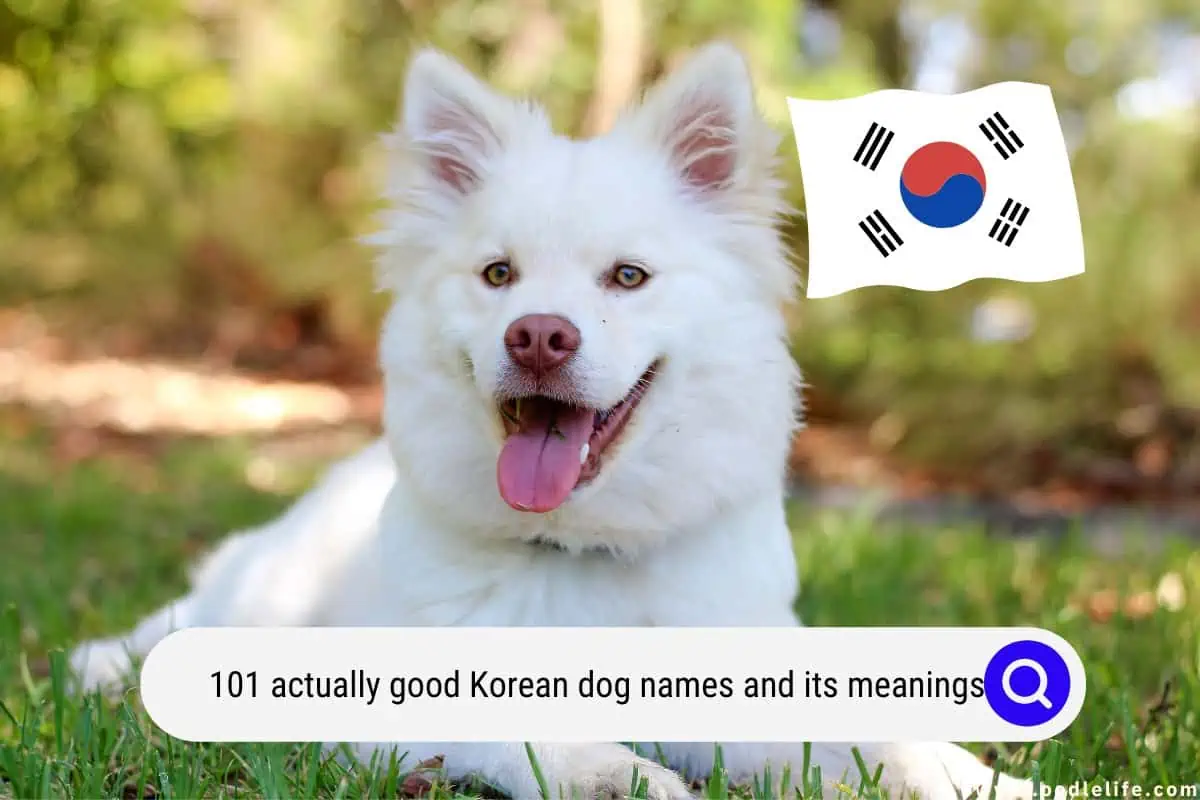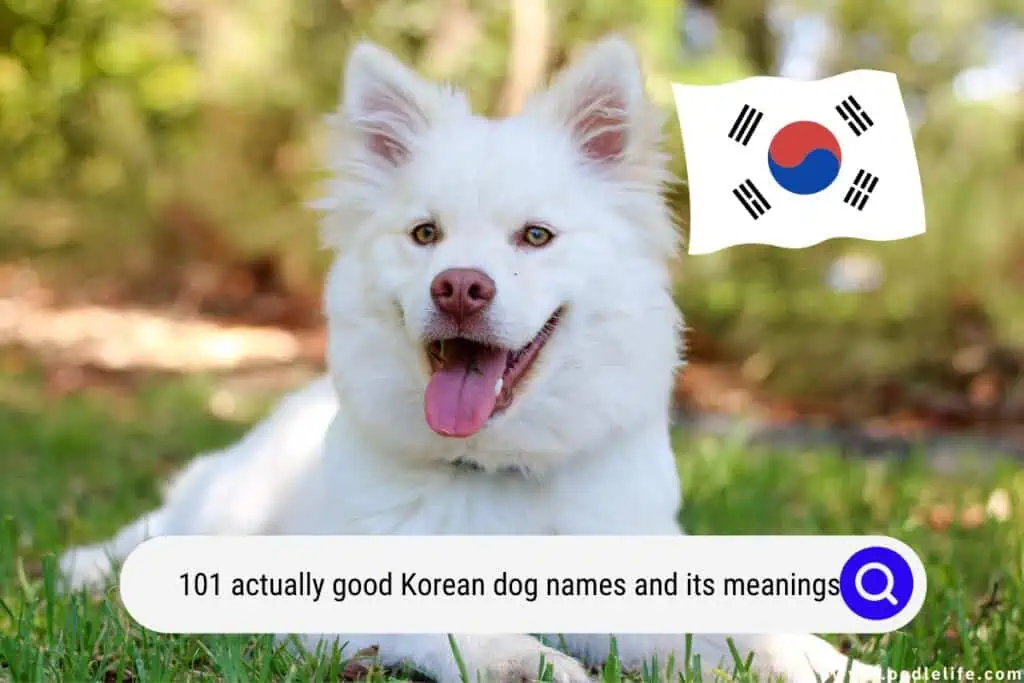 Cute Korean Dog Names
If you are looking for a name for your adorable pup that conveys its cuteness, here are some great options: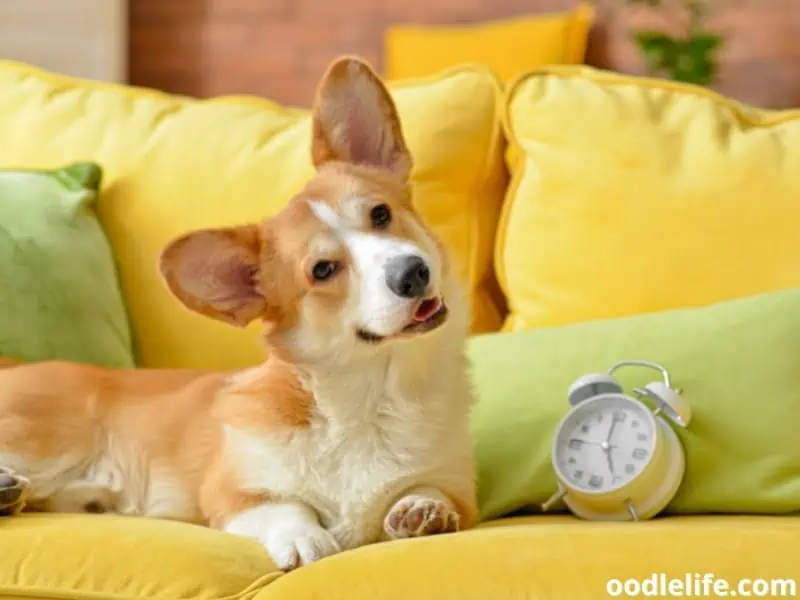 1. Aegiya: an adorable name meaning "baby."
2. Bibimbap: a delicious Korean rice dish that makes a fun name.
3. Soju: this famous Korean alcohol is an adorable name.
4. Doja: perfect for a light-colored dog, meaning "peach."
5. Jakda: a perfect name for a tiny pup meaning "little."
6. Danchu: one of the cutest names meaning "button."
7. Jwi: if your dog reminds you of a tiny creature, meaning "mouse."
8. Noran: for a bright-eyed dog, meaning "yellow."
9. Melona: this is a niche name for a food-loving dog parent that is a Korean popsicle brand.
10. Podo: another food-themed name meaning "grape."
11. Miso: for a dog that always makes you happy, meaning "smile."
12. Hudu: an adorable and unique name meaning "walnut."
13. Bo-bae: for a pup, you revere, meaning "treasure."
14. Sagwa: if your dog is the apple of your eye, meaning "apple."
15. So-ha: another cute name meaning "small."
16. Naekkeo: for the most affectionate dog parent, meaning "sweetheart."
17. Bokshiri: a perfect name for many breeds, meaning "fluffy."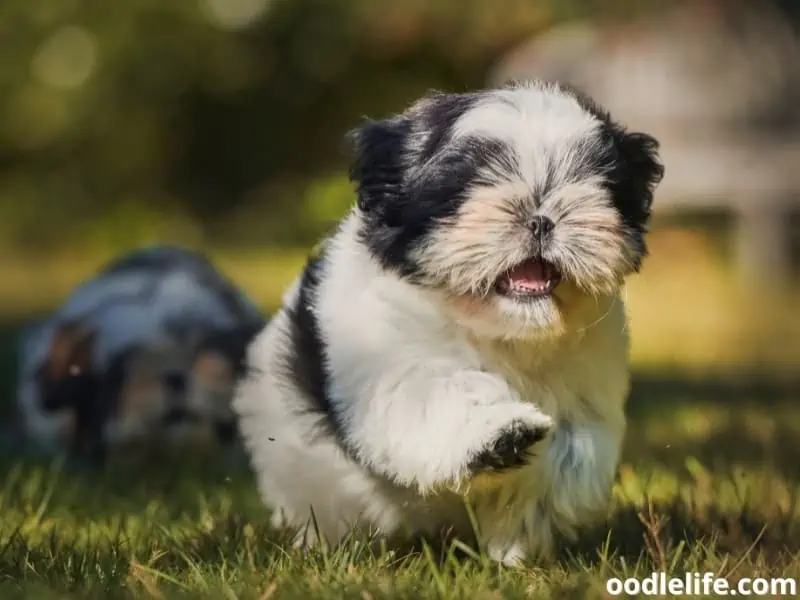 18. Gwiyomi: another endearing name meaning "cutie."
19. Goun: a cute and descriptive name meaning "soft."
20. Bora: this unique name means "purple."
21. Changbok: for a dog that brightens your days, meaning "sunlight."
22. Aeji: this is a simple but lovely name meaning "affection."
23. Dubu: a cute and silly name, meaning "tofu."
24. Goun: another word that means "soft," and this has a unique sound.
25. Gwiyomi: this is another great affectionate name that means "cutie."
26. Yeobo: a perfect term of endearment name meaning "darling."
27. Yujin: for those who treasure their pups, meaning "precious."
28. Bitna: for a pup who is always bright, meaning "shine."
29. Jagiya: a term of endearment and sweet, meaning "honey."
30. Kimchi: this iconic Korean food makes an adorable name for a pup.
31. Minha: for a dog with lots of energy, meaning "fast."
32. Haenguni: if your dog brings you luck, this name means "lucky."
33. In Na, this name means "delicate" for the most precious of dogs.
Regal Korean Dog Names
If your dog is more the elegant sort, here are some regal dog names befitting your furry friend: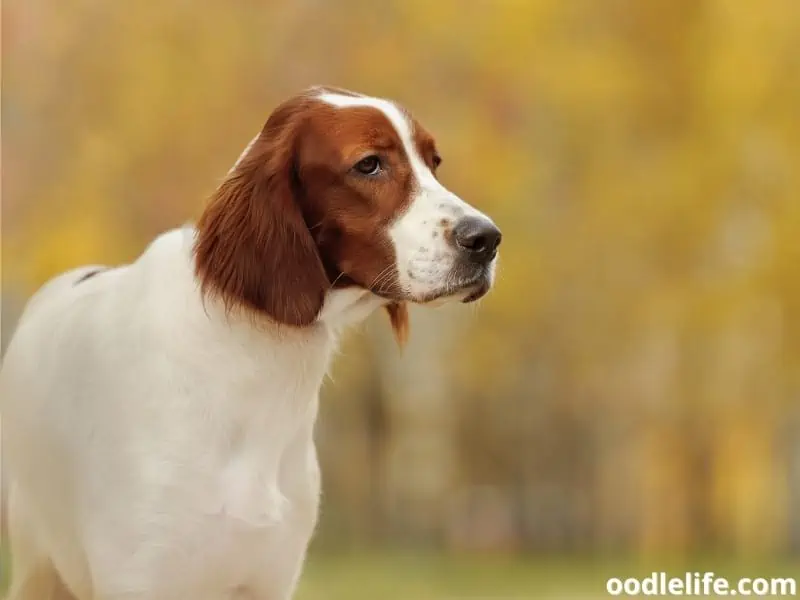 34. Seulgi: for a dog with a lot behind its eyes, meaning "wisdom."
35. Seongja: this name means "holy," perfect for a dog who fills your spiritual needs.
36. Wangjanim: for a dog you love to spoil, meaning "prince."
37. Saja: perfect for a fluffy dog, meaning "lion."
38. Kwan: for a large dog, meaning "strong."
39. Eui: for owners who believe in morality, meaning "righteousness."
40. Kyungri: a powerful name meaning "respect."
41. Maeum: for a dog who has your whole heart, meaning "heart."
42. Dasom: a classic and timeless name meaning "love."
43. Jin: for a beautiful and kind dog, meaning "jewel."
44. Jintae: this is a great name for a colorful dog meaning "gold."
45. Ideun: if your dog draws eyes, meaning "beautiful."
46. Seowoo: a regal and religious name meaning "divine intervention."
47. Seung: perfect for an athletic dog, meaning "winning."
48. Ahnjong: a great name for a dog with a calming presence, meaning "tranquility."
49. Yeori: for the most regal of dogs, meaning "elegant."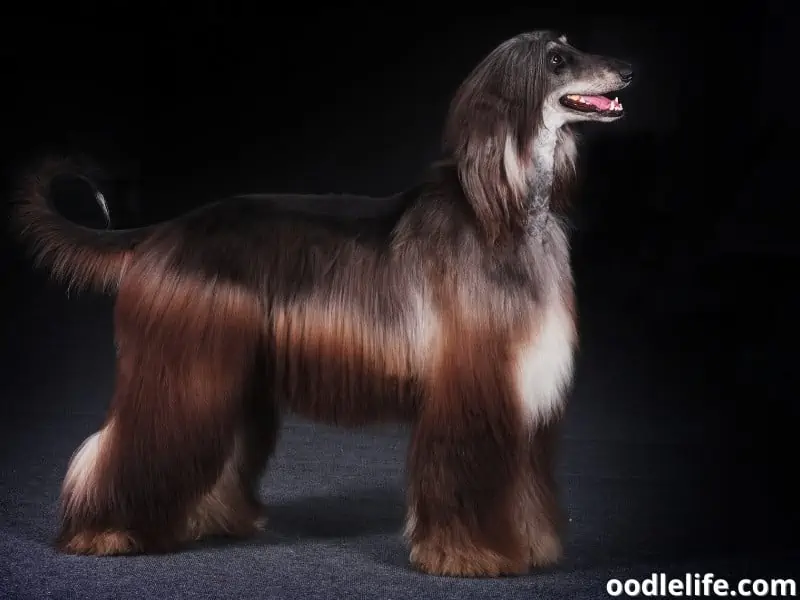 50. Gi: perfect for a dog who has survived a lot, meaning "brave."
51. Hea: this simple and beautiful name means "grace."
52. Inho: perfect for a dog who makes you smile, meaning "kindness."
53. Jiho: if you swear your dog is smarter than you sometimes, meaning "intelligence."
54. Guseul: for a dog who means everything to you, meaning "precious gem."
55. Kkum: this interesting and gorgeous name means "dream."
56. Min Ho: this regal and fascinating name means "heroic."
57. Gangdam: specially suited to bigger dogs, meaning "fortress."
58. Sa-Do: this unique name means "to believe."
59. Yun-Gi: for a dog with an unshakeable personality, meaning "faith."
60. Bonhwa: this is a cute yet regal name meaning "glorious."
61. Suwon: perfect for a guard dog, meaning "protector."
62. Unmyeong: this is a beautiful and unique name meaning "destiny."
63. Ingeon: perfect for a selfless dog, meaning "benevolence."
64. Kwang: for a dog who brightens your life, this means "light."
65. Onnuri: for a dog who means everything to you, meaning "world."
66. Min: for an intelligent and eager dog, meaning "clever."
67. Saem: another unique and fun name meaning "fountain."
Nature Korean Dog Names
For the nature lovers out there with dogs that enjoy time outside, here are some beautiful nature-themed names: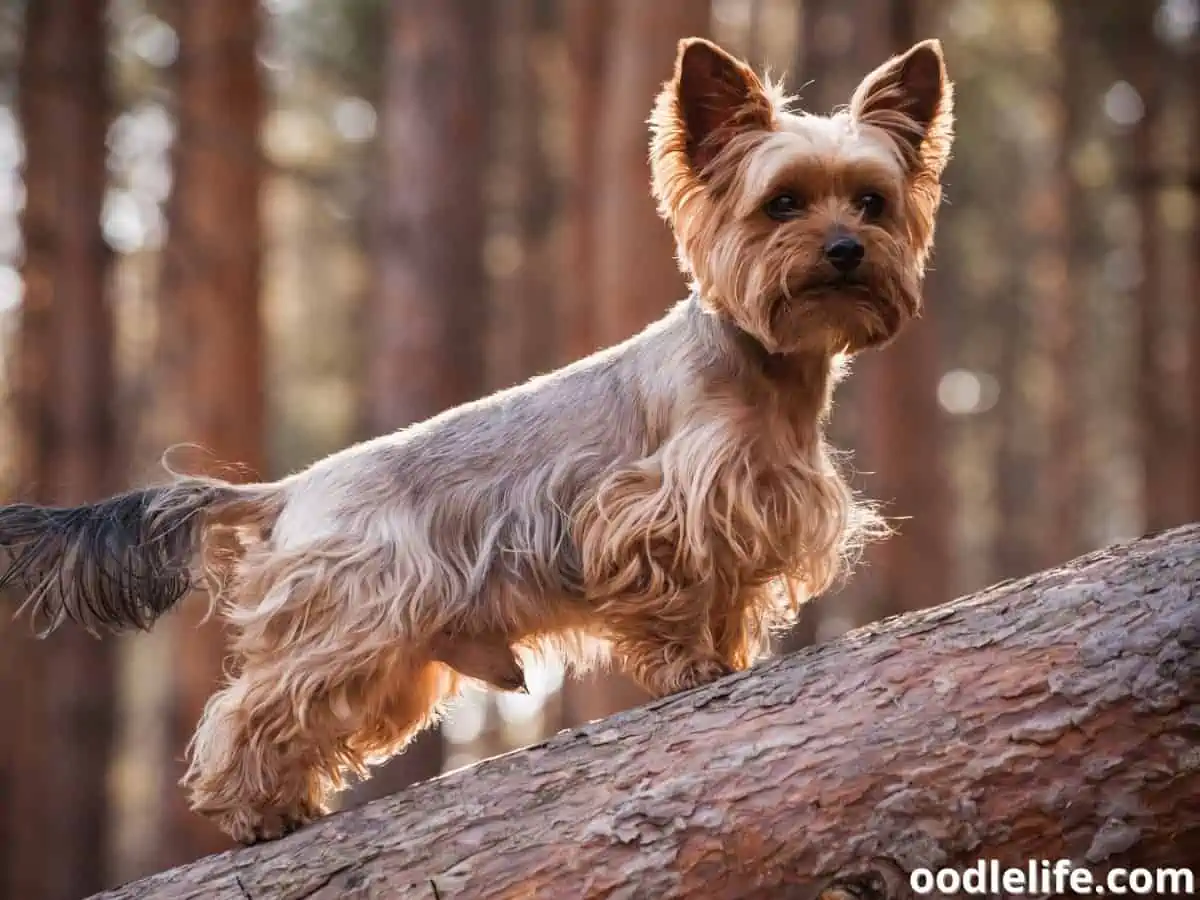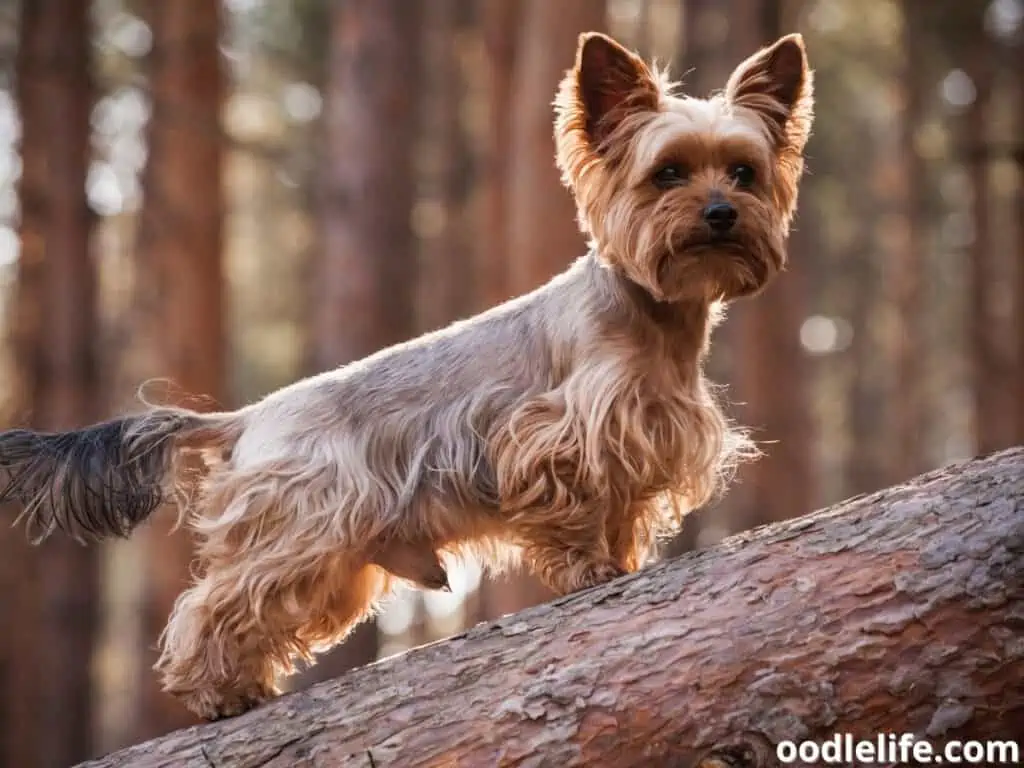 68. Namu: this is an adorable yet important name meaning "tree."
69. Seok: for a pup that grounds you, this name means "stone."
70. Bada: perfect for a dog with blue eyes, meaning "ocean."
71. Dal: a lovely variation of a favorite name, meaning "moon."
72. Mae-hui: for a delicate flower of a dog, this name means "rose."
73. Yuo: another beautiful botanical name meaning "lotus flower."
74. Dak-ho: this creative and unique name means "deep lake."
75. Danbi: this sweet and simple name means "welcome rain."
76. Nabi: perfect for a dog who makes your heart flutter, meaning "butterfly."
77. Iseul: every morning you can look lovingly at your pup whose name means "dew."
78. Sakula: a classic Korean name that means "cherry blossom."
79. Yeong: this is another iconic Korean name meaning "flower."
80. Sandeul: perfect for a dog that's a calming presence, meaning "gentle wind."
81. Seongbin: perfect for the adventurous dog, meaning "planet."
82. Seoli: this is an interesting and lovely name that means "frost."
83. Miyun: for a dog who makes your dreams come true, meaning "clouds."
84. Baram: if your pup loves to run wild, this name means "wind."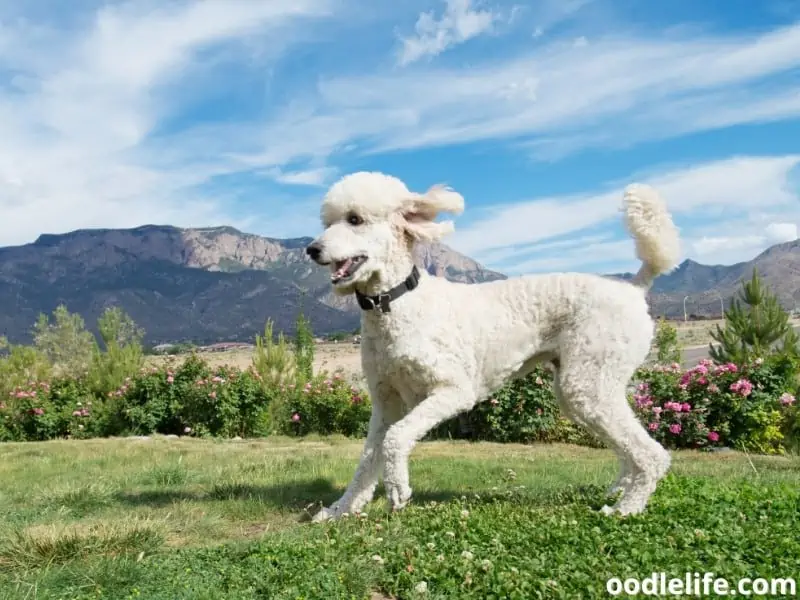 85. Haneul: another great name for a blue-eyed dog, meaning "sky."
86. Gaeul: this sweet and colorful name means "autumn."
87. Garam: a perfect name if your pup loves water meaning "river."
88. Malli: this is a uniquely Korean name meaning "jasmine."
89. Bom: a simple and sunshiny name meaning "springtime."
90. Mir: this is a powerful and interesting name meaning "dragon."
91. Haewon: for a dog with a unique personality, this name means "beautiful garden."
92. Shiro: for a dog whose coat is shining, meaning "white."
93. Param: for a colorful dog full of life, this word refers to a blue/green color.
94. Haru: for a dog full of sunshine, meaning "daytime."
95. Minseong: this name is both regal and natural, meaning "jade."
96. Nari: for a dog who is gentle and lovely, this name means "lily."
97. Beodeul: perfect for a long-legged beauty, meaning "willow."
98. Dambi: another regal name for an elegant dog, meaning "deep pool."
99. Chun: this is another word for "spring" that is cute and simple.
100. Gyuri: for a dog that makes your wishes come true, meaning "star."
101. Noonsol: this is another unique and interesting name meaning "pine tree."