9 Best Goldendoodle Breeders in Ottawa (2023)
Finding your next Goldendoodle best friend can be challenging, especially since this hybrid breed requires two dog breeds to make. Goldendoodles come from Golden Retrievers and Poodles, making them one of the most popular choices for families who want a docile but loving dog who won't give them too much trouble.
Thankfully, plenty of Goldendoodle breeders in Ottawa can help you get a Goldendoodle without much hassle and help make your family whole.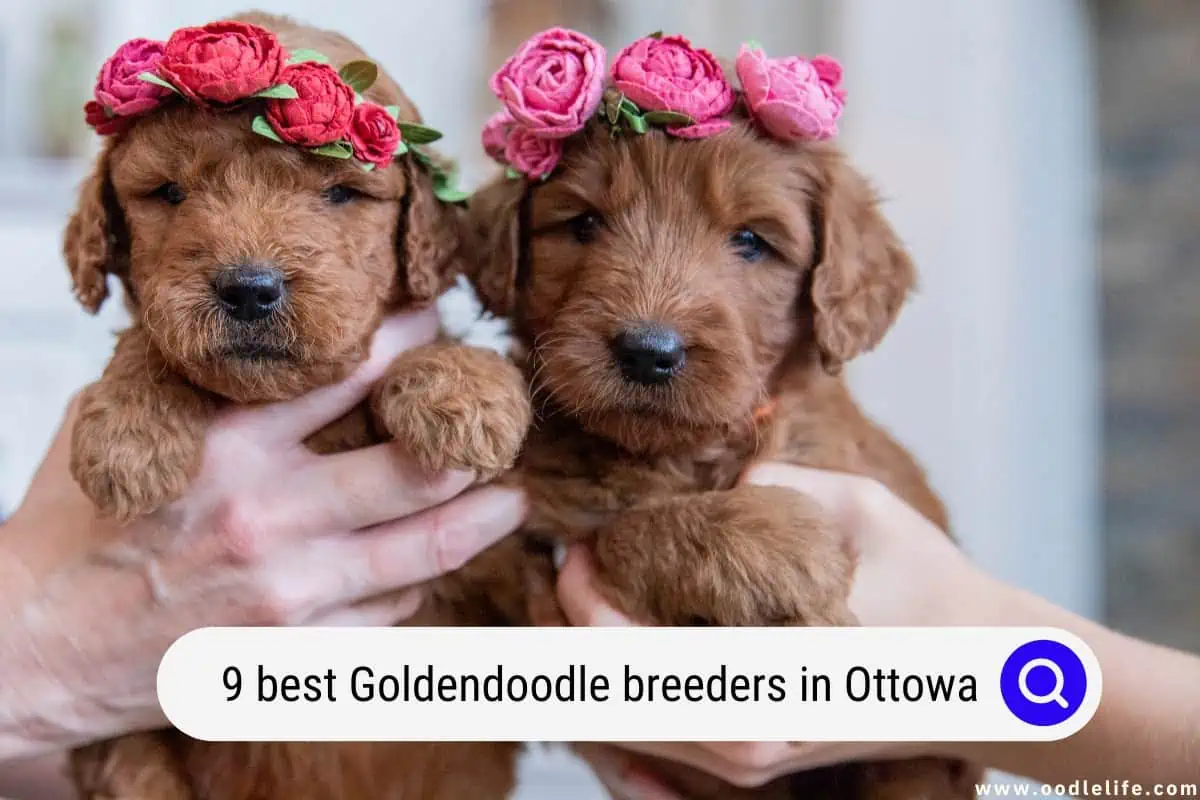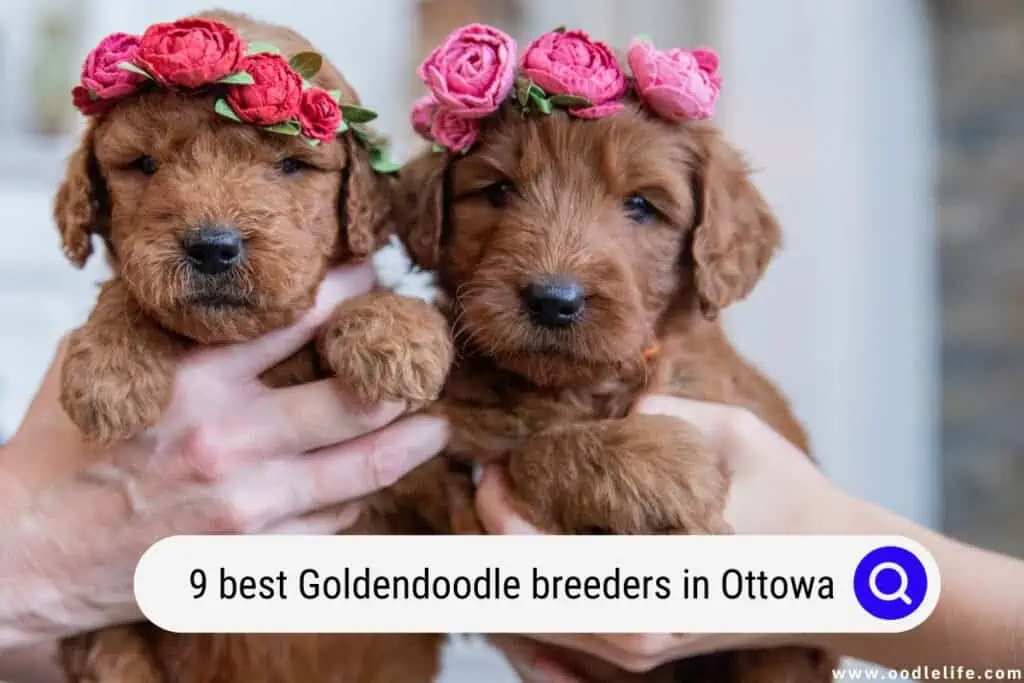 $300 2023 Discount!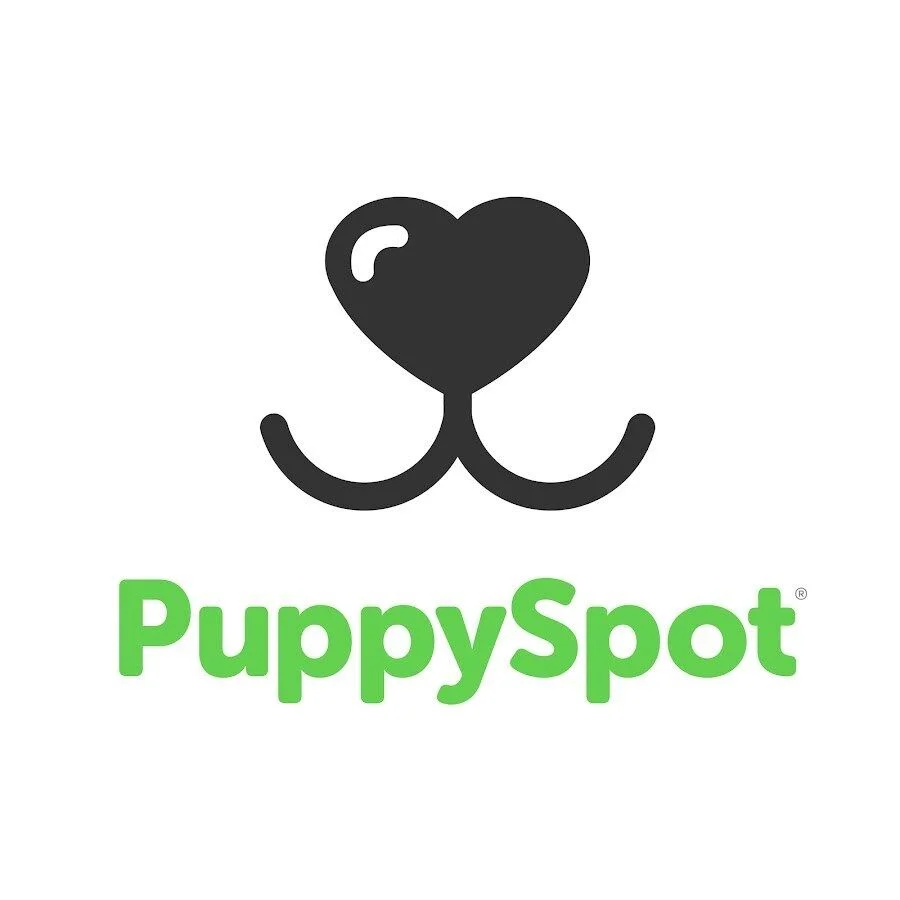 PuppySpot Adoption
PuppySpot is a reputable dog marketplace where you can browse and find compatible puppies right from the comfort of your home. They have placed over 200,000 puppies into homes in the US!
Click through and use the code PUPPY300 for $300 off any puppy adoption.
See Puppies and Save $300
Read on to learn about these breeder facilities, policies, and more.
Red Dog Canine Center
Red Dog Canine Center is the perfect location to adopt a new puppy from since this breeder cares about every puppy born in its facility and puppies everywhere. This breeder will provide Goldendoodles and other Doodle dogs, focusing mostly on offering the most hypoallergenic dogs possible.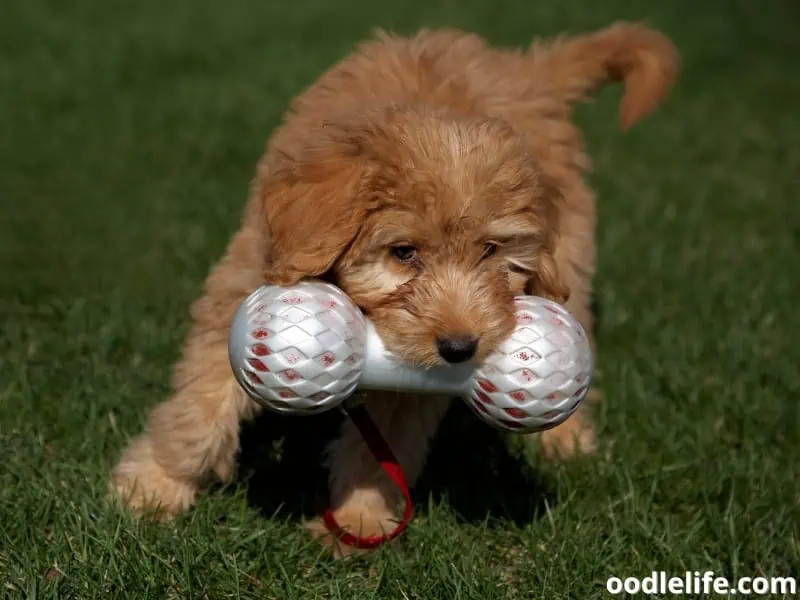 Red Dog Canine Center will also offer boarding for dogs who need a temporary stay while their family moves or goes on vacation, allowing them to roam all two acres of land and play space. You may also be able to drop your dog off for a playdate with the puppies at this facility to enhance social interaction and ensure all the dogs have a well-rounded sense of community.
Red Dog Canine Center seeks to change the world, one puppy at a time, by introducing love, light, and happiness to everyone who purchases one of these stunning dogs.
Ridge & Valley Farm
Ridge & Valley Farm is a Goldendoodle breeder that takes pride in the puppies they produce and treats every animal on the farm with the utmost respect. This breeder is family-based and believes in producing puppies with the most ethical treatment and manner possible.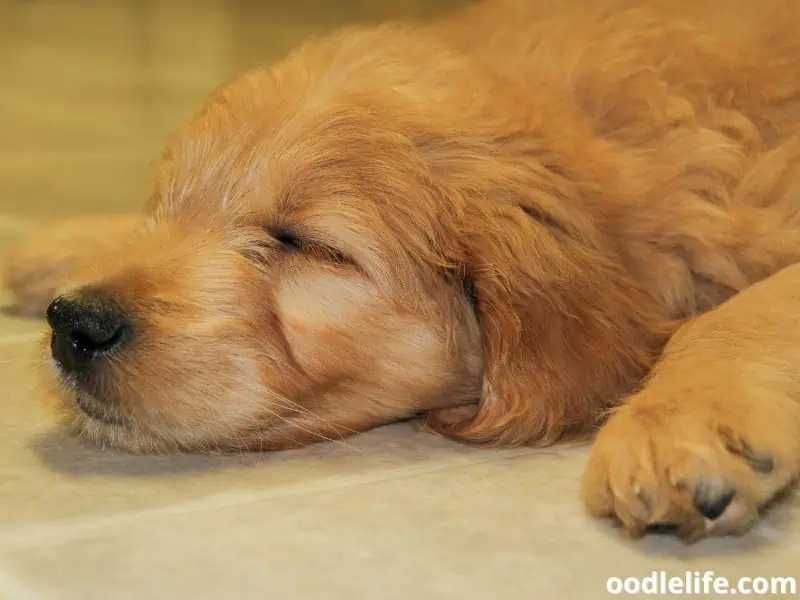 This family breeder moved to a farm to allow their family the utmost space to live and enjoy life and slowly became a dog breeder to give others the joy of owning a Goldendoodle. You can rest assured your Goldendoodle has had plenty of time to love their puppyhood while playing on 84 acres of land available at Ride & Valley Farm.
Ridge & Valley Farm has been producing Goldendoodle puppies for 20 years, making them one of the foremost experts on Goldendoodles and dog breeding in the Ottawa area. Additionally, this breeder will ensure your dog is amicable and gets along well with others, including chickens and other small creatures on the farm.
Thistle Ridge Doodles
Thistle Ridge Doodles is a breeder that specializes in Goldendoodles and Labradoodles. This breeder offers dogs in a wide range of colors including deep red, apricot, and chocolate tones. Thistle Ridge Doodles focuses on offering dogs who have a docile temperament and remain as friendly as possible.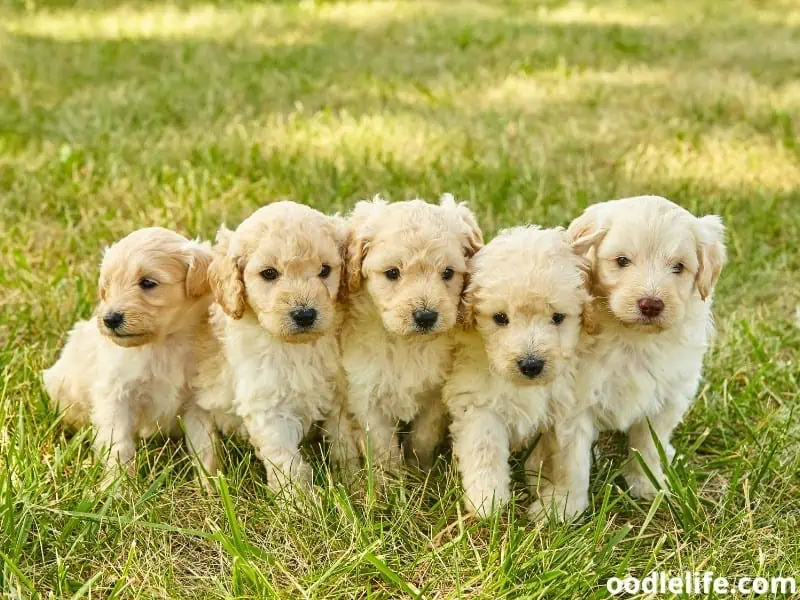 Thistle Ridge Doodles is proud of all the puppies they produce since many go on to become service dogs and provide therapy for emotional and physical support. This breeder is a perfect location to get a puppy from because they raise their puppies in a home to acclimate them to a familiar area. Raising these puppies in a home environment will make the transition to their forever home easier and less chaotic.
Families who want to adopt an older puppy can snatch one up from this breeder.
Mini Goldendoodle Puppies
Mini Goldendoodle Puppies is a breeder near the Ottawa area that offers puppies with the most ethical means for families across Canada. Most of the Goldendoodles this breeder provides weigh anywhere from 10 to 22 pounds and are hypoallergenic, meaning they won't leave a trail of hair all over your home.
Goldendoodles are famous for their easy-to-train nature, and Mini Goldendoodle Puppies works hard to help get your new puppy off to a great start with training. This dog breeder keeps their puppies in a personal family home, meaning your puppy will be acclimated to a home environment and won't get shocked by the transition.
Additionally, this breeder has been in business for three generations, meaning they are highly skilled and knowledgeable about how to pass down desirable genetics. The puppies offered at the breeder are cared for and treated with the utmost respect.
Elm Tree Doodles
Elm Tree Doodles is a family-owned dog breeder that runs the business out of a home, meaning all the puppies in the facility are acclimated to a home environment. This breeder focuses on offering Goldendoodles with the best genetics and hand-raises each one to ensure each puppy has social skills and remains docile and amicable with everyone they come across.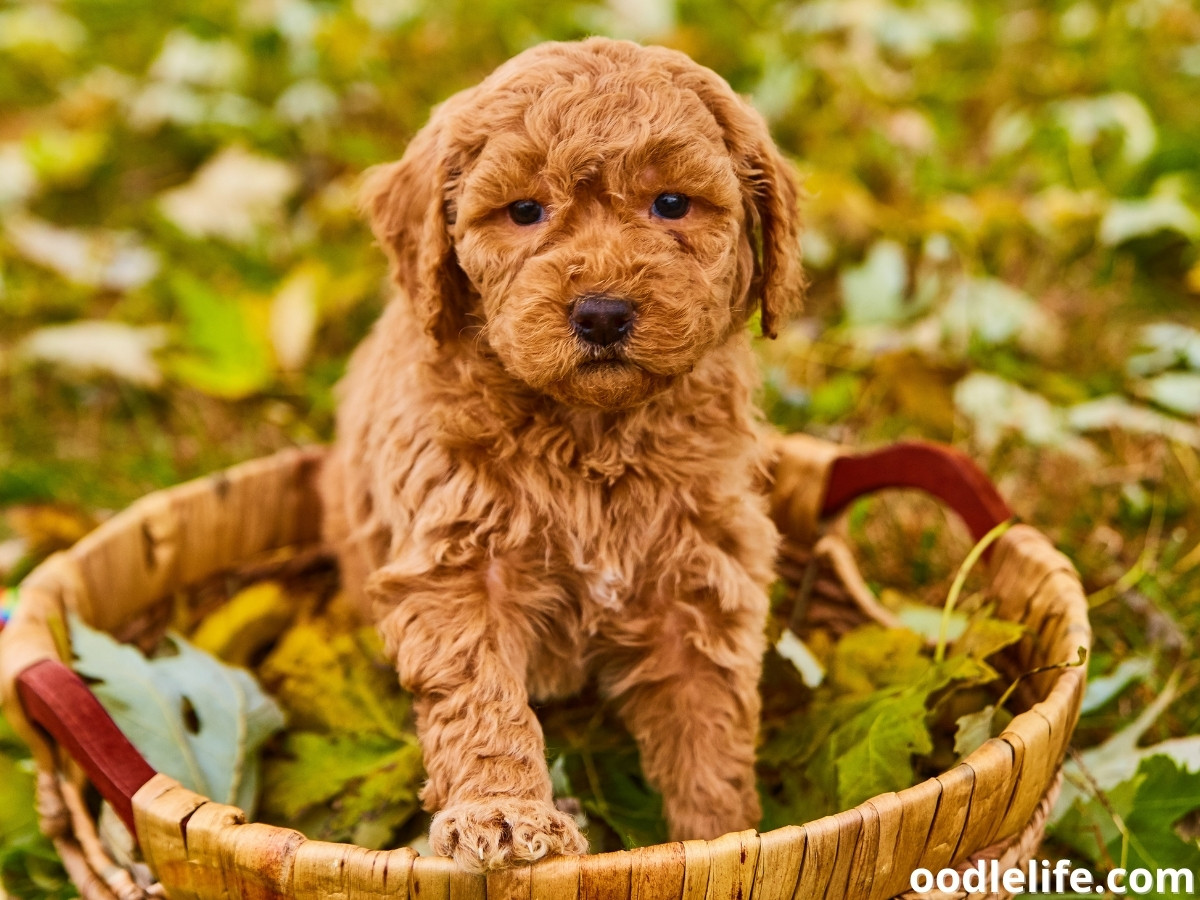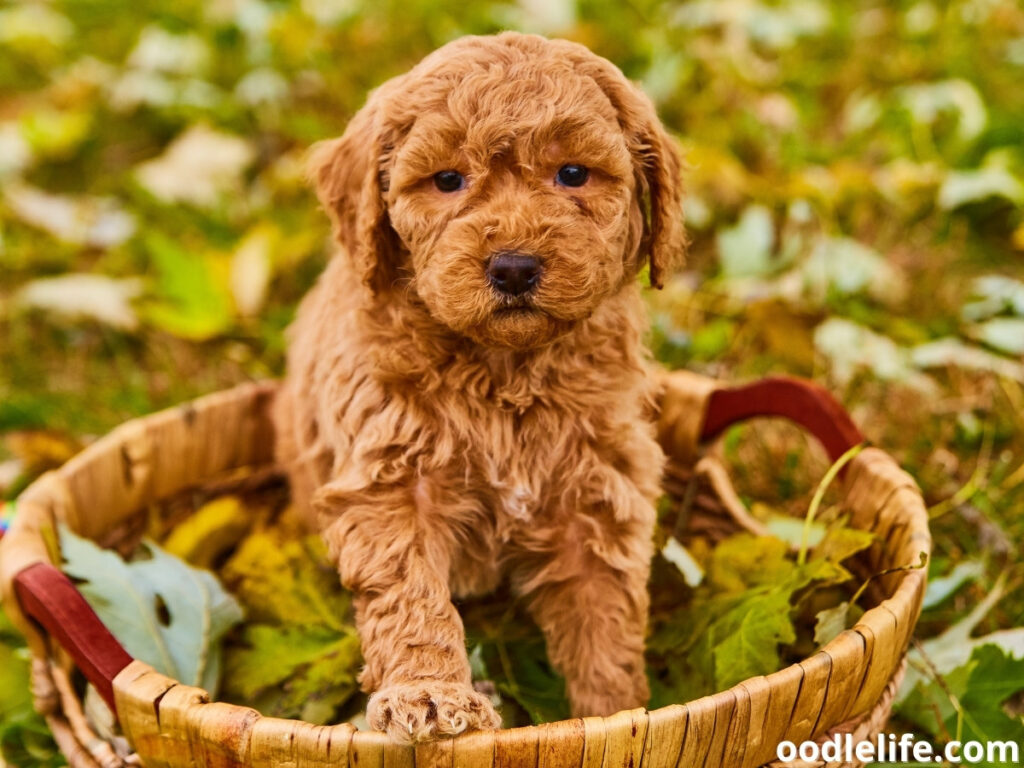 A buyer who purchases from Elm Tree Doodles can rest assured knowing each puppy is loved from the moment of conception and has tons of freedom to play, get out any additional energy, and curl up as cozy as possible with other dogs in the home.
Elm Tree Doodles is more than a breeder, but is a support structure for your precious pup. After adoption, you'll be encouraged to reach out with any questions, comments, or concerns about the health and well-being of your new family member.
Doodle Creek
Doodle Creek is one of the most popular Goldendoodle breeders in the Ottawa area and provides Goldendoodles and other dog breeds to families who are eager to have them. This breeder began producing dogs in 2007 when they were hit with the desire to begin the breeding program that would offer a hybrid dog that was hypoallergenic and wouldn't flare up allergies.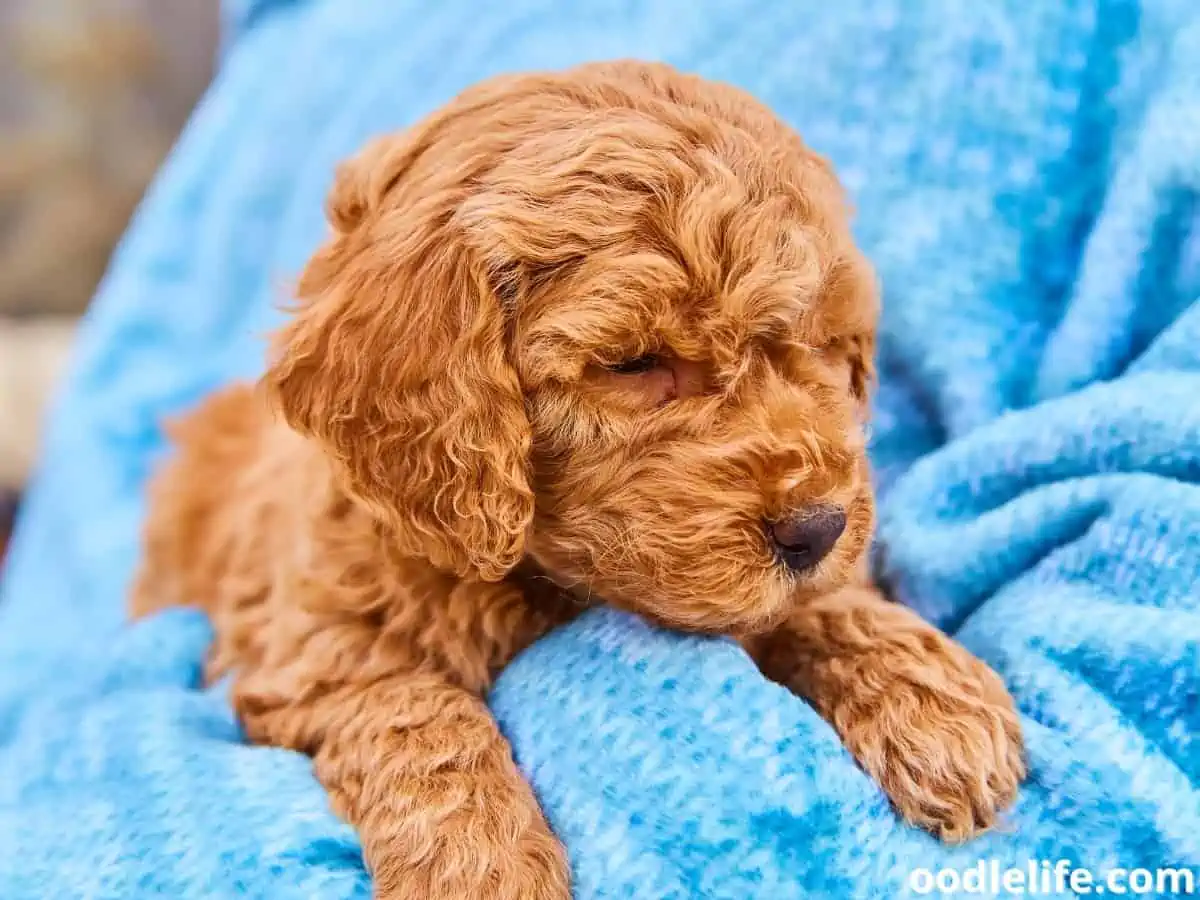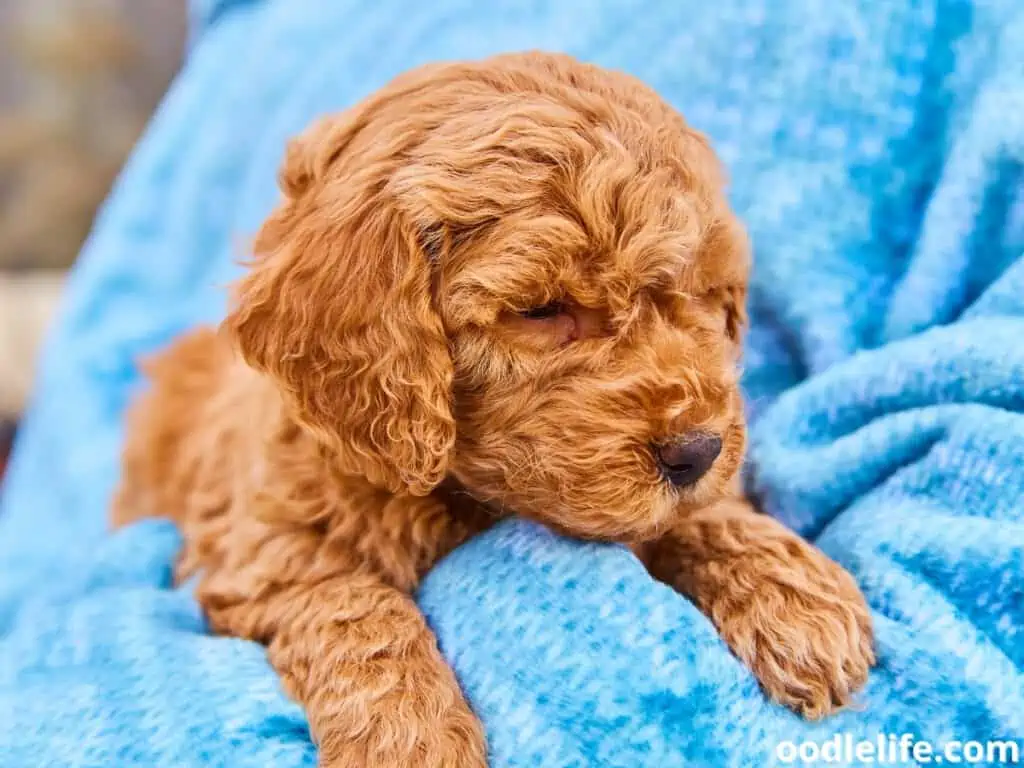 Every litter of puppies is checked extensively to ensure that each puppy is as healthy as possible. Your puppy will receive a host of procedures, vaccinations, and a dewormer to ensure they are healthier enough to get adopted into its forever home.
Since opening, Doodle Creek has branched out and begun offering other designer dog breeds that are sure to cause years of unforgettable memories. Consider taking a look at the wide selection of Goldendoodles offered by Doodle Creek.
Goldenbelle Doodles
Goldenbelle Doodles is a Goldendoodle breeder that specializes in Petite, Miniature, and Standard Goldendoodles. This breeder also produces Bernedoodles. This dog breeder prides themselves on their joy of raising dogs and stems from a family that enjoys everything related to dogs.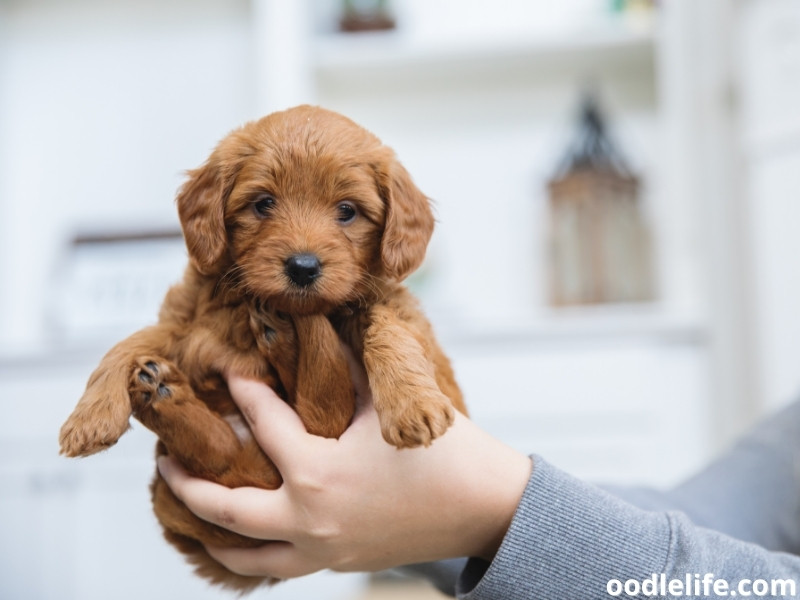 You can rest assured that puppy well-being is the top priority for everyone at Goldenbelle Doodles, and each puppy is given all their vaccinations and procedures before adoption. You can get a Goldendoodle in nearly any size, color, and shape at Goldenbelle Doodles.
Goldenbelle Doodles is a one-stop shop for all your puppy needs and information on how to best treat your new family member. This dog breeder will be happy to tell you everything you need to know on how to feed and care for your dog without much fuss or hassle.
Sunny View Doodles
Sunny View Doodles is a dog breeder that makes Aussidoodles and Goldendoodles. These puppies are displayed online where potential adopters can look at each puppy and decide if they're a perfect fit for their family.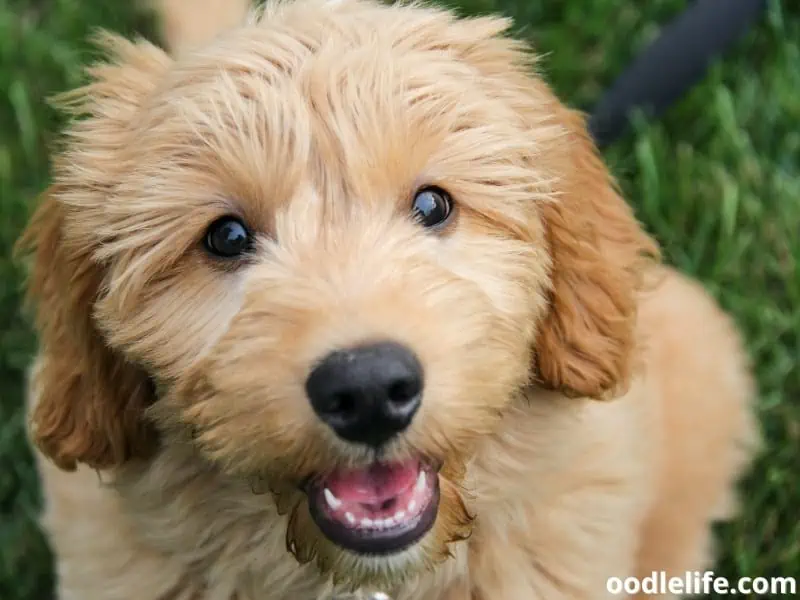 Sunny View Doodles has tons of information online and in-person about the best ways to care for and look after your dog, including what to feed them and how to train them. Sunny View Doodles has been breeding dogs since 1993 and meets all the requirements to run a facility.
In addition to meeting all the requirements, Sunny View Doodles boasts of themselves as a source for the ideal family dog who has an amicable temperament and an affectionate nature.
Lakewood Ranch Doodles
Lakewood Ranch Doodles is a dog breeder that offers Goldendoodles and Cockapoos to those living across Canada. This breeder is a perfect place to learn everything you could need to know about Goldendoodles and puppy care.
Lakewood Ranch Doodles performs extensive checks on every dog that is born in their facility to ensure they have good genetics and go to their forever home in the best health.
This breeder can tell you about coat styles, colors, and patterns and offer you a Goldendoodle that meets your desires and needs. Consider browsing the list of puppies Lakewood Ranch Doodles has available to see if one of them might be your new family member.
Final Thoughts
Finding the best Goldendoodle breeder in Ottawa can be challenging, especially since this hybrid dog can be hard to craft. However, these breeders are among some of the best Goldendoodle breeders out there and are dedicated to providing a safe, healthy, and comfortable environment for your precious pup to relax and enjoy.
Consider reaching out to these dog breeders to inquire about adopting a new family member and bringing home a puppy that will love you forever and never stop playing.