10 Best Goldendoodle Breeders in Washington (2023 Update)
Washington is the birthplace of many things. It's almost impossible to talk about Starbucks, Microsoft, Amazon, Aerospace, stunning landscapes, and famous people without mentioning this state.
Synonymous with George Washington, The Evergreen State is a land of dogs and breeders. And among the most popular breeds is the Goldendoodle.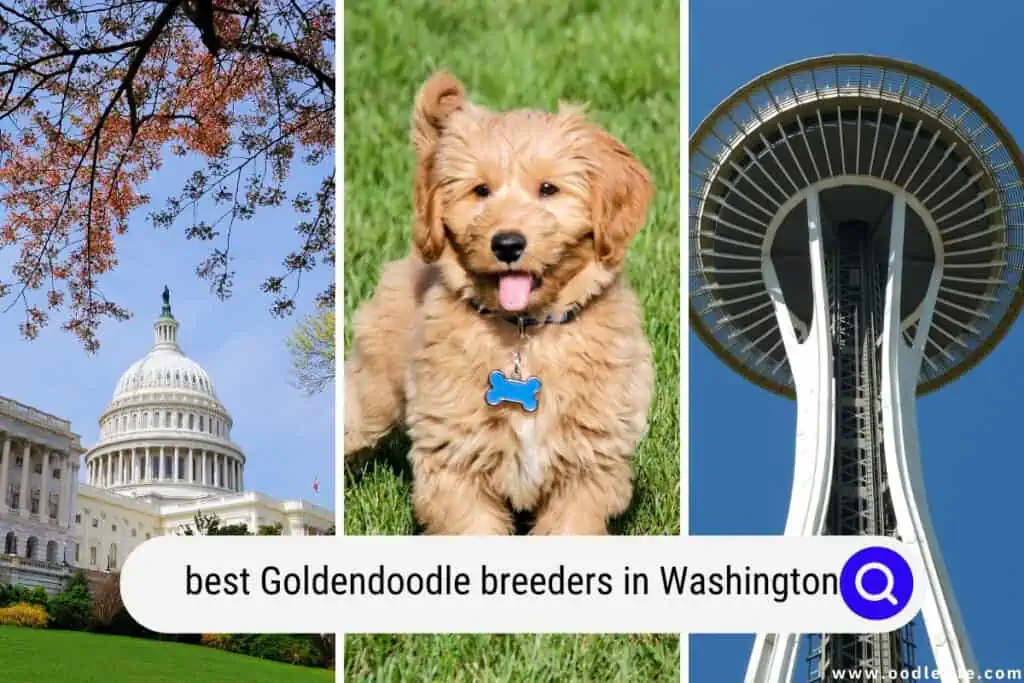 $300 2023 Discount!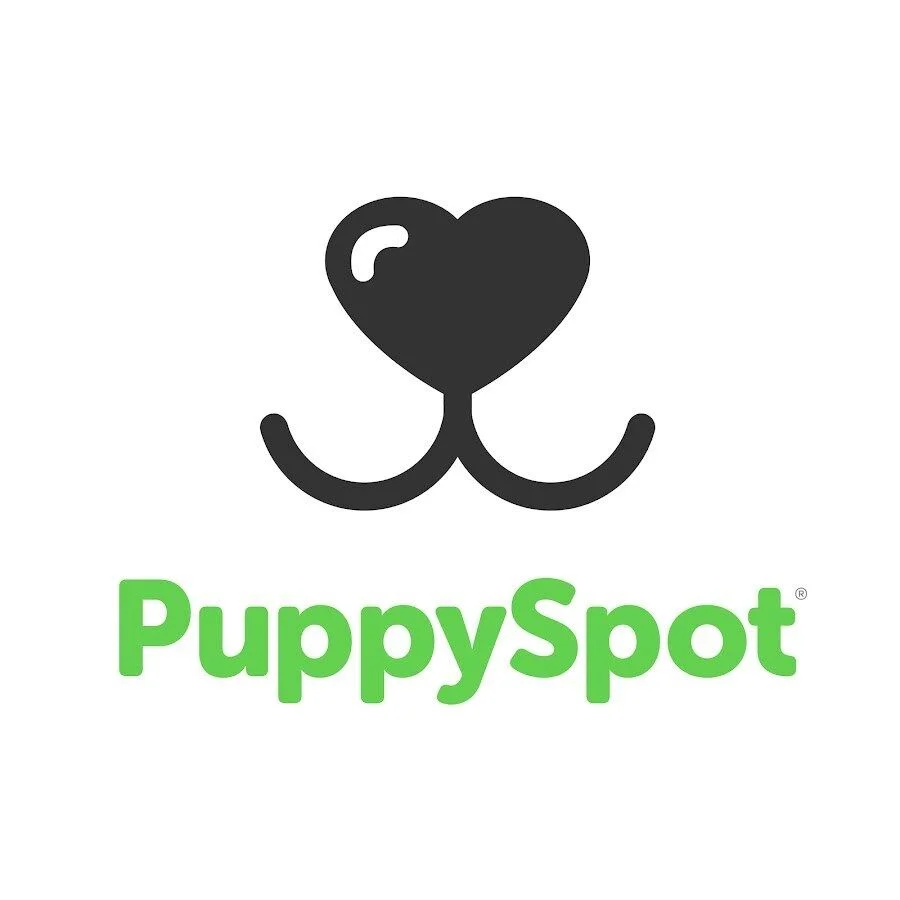 PuppySpot Adoption
PuppySpot is a reputable dog marketplace where you can browse and find compatible puppies right from the comfort of your home. They have placed over 200,000 puppies into homes in the US!
Click through and use the code PUPPY300 for $300 off any puppy adoption.
See Puppies and Save $300
The Goldendoodle has grown in popularity in Washington thanks to its calm temperament. But this dog breed has significant genetic issues that can be propagated through poor breeding practices common in puppy mills.
That's why we've prepared a list of the best Goldendoodle breeders in Washington to help you choose a healthy and well-bred dog.
Summit Goldendoodles
Top on our list is Summit Goldendoodles. These breeders adhere to the ethical and breeding standards of the Goldendoodle Association of North America (GANA), an organization dedicated to promoting the ethical breeding of Goldendoodles.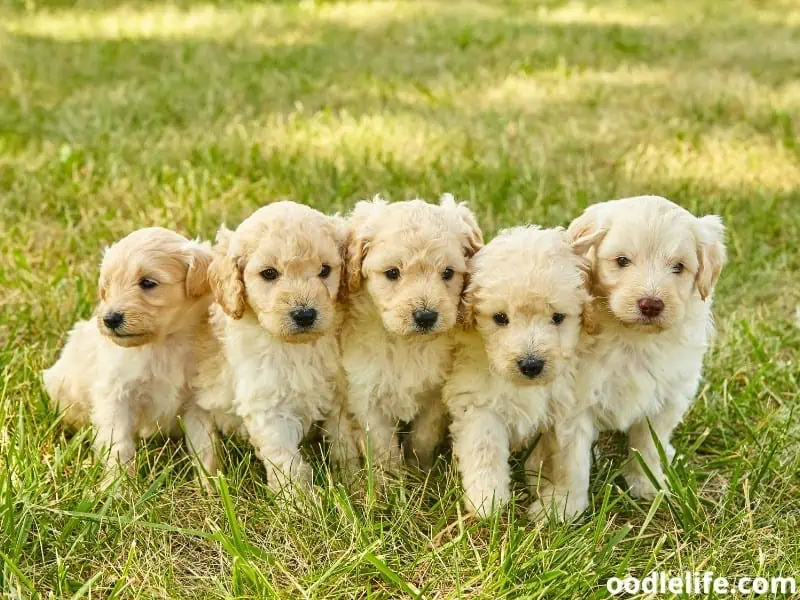 Summit Goldendoodles take their parent breeds through a series of health and genetic testing to ensure they are ready to produce healthy puppies.
They breed multigenerational and Standard Goldendoodles and train them using the Puppy Culture Protocol, ensuring to include you in several training sessions in preparation for adoption.
Summit Goldendoodles is committed to dogs' health and life, ensuring the required medical care, deworming, immunization, and a two-year health guarantee.
Their puppies are available on an application basis, and you may have to join a waiting list.
Breeder Details:
Valaruah Farms
Next on our list of the best Goldendoodle breeders is Valaruah Farms, a family-owned breeder based in Northwestern Washington. As members of GANA, they adhere to the organization's strict health testing and breeding standards.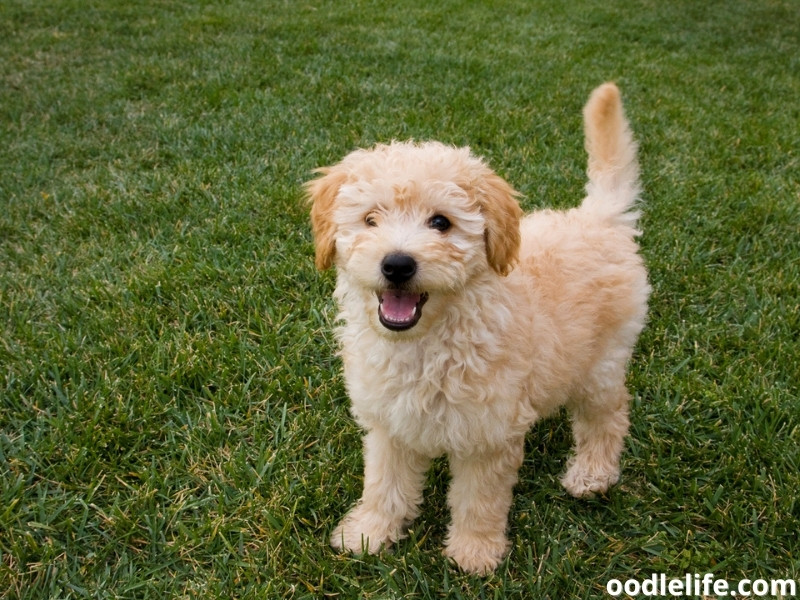 Each successful litter goes through puppy training in the first eight weeks before they're ready for adoption.
Valaruah Farms is as thorough with its pet placement as they are with its breeding.
They go to great lengths to match their pups with the best family possible. And they also vet a family's suitability in raising their puppies before accepting applications.
Breeder Details:
King Family Doodles
We all love a good-natured and easygoing dog, which is why King Family Doodles (KFD) is among the best Goldendoodle breeders in Washington. This family-based dog breeder focuses on raising puppies with a calm and friendly temperament.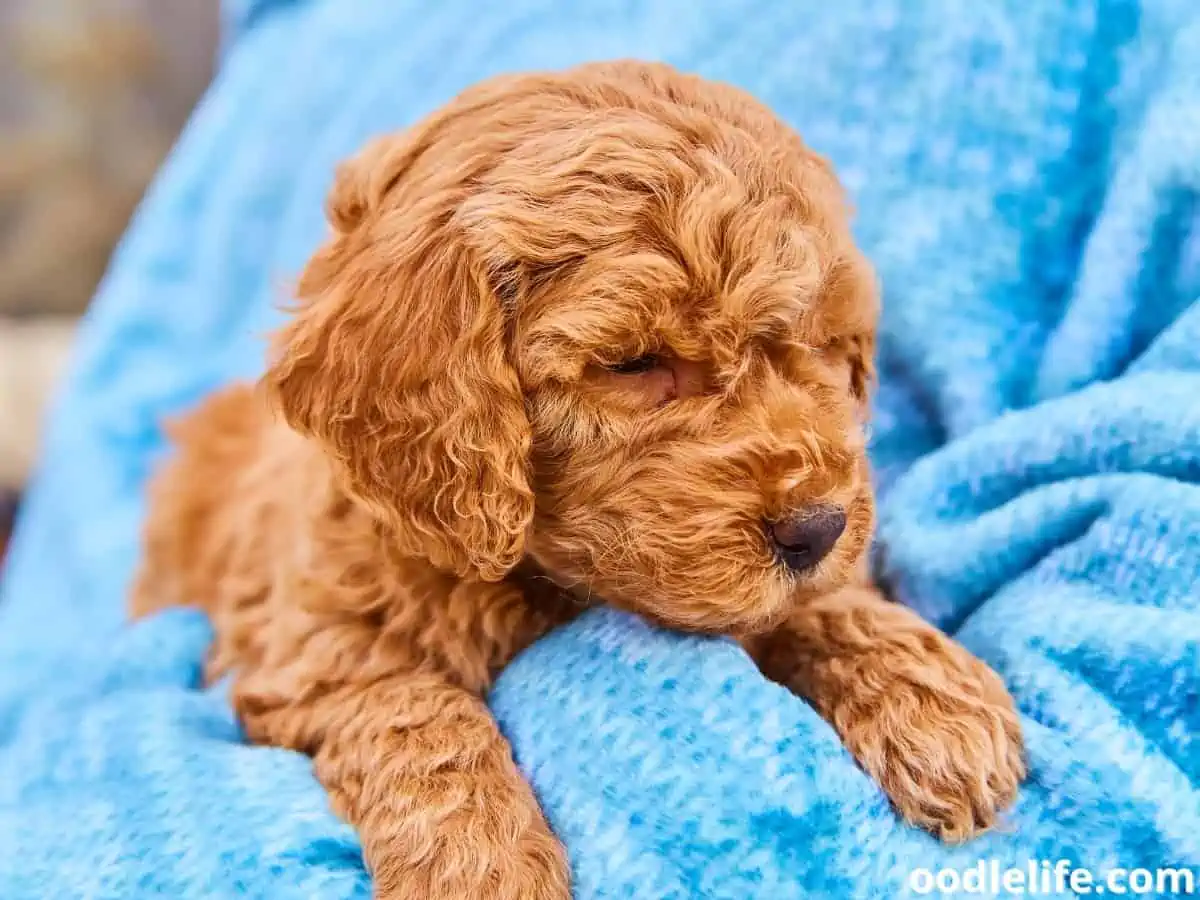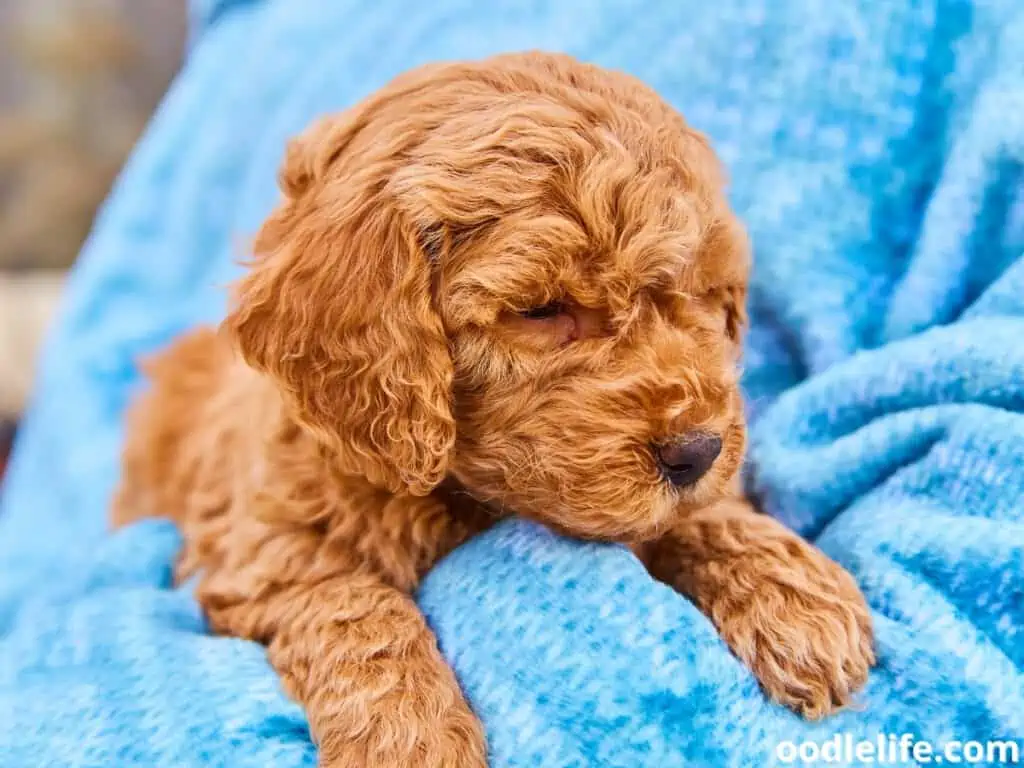 KFD trains their puppies in the first seven to eight weeks of their life using the Puppy Culture system and Early Neurological Stimulation.
King Family Doodles begin their breeding process with extensive genetic testing of the parent breeds. These results are available in the OFA database. The litter is also tested thoroughly and given the required vaccinations before you can take them home.
In addition to behavioral training, KFD trains their puppies to go potty on the turf and sleep in crates.
Breeder Details:
Seattle Goldendoodles Co.
Seattle Goldendoodles Co. is a family-owned dog breeder specializing in multigenerational Goldendoodles, often red and apricot-colored ones.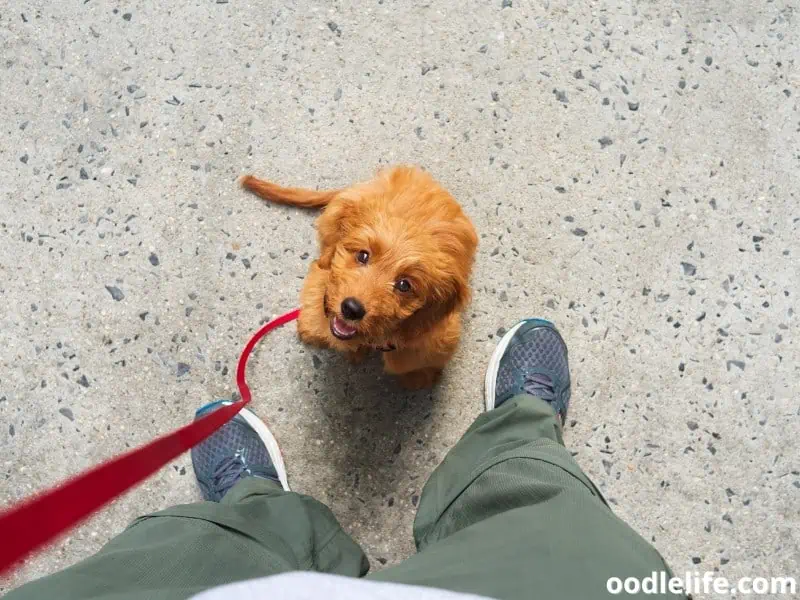 Based on a 1.3-acre farm, Seattle Goldendoodles offers their puppies ample space to exercise and engage with other puppies. They are also not starved of human affection, resulting in highly socialized, well-tempered, and family-friendly dogs.
The care they give to puppies extends to the diet. Seattle Goldendoodles raise their puppies on Canidae Life Stages Kibble supplemented with a High-Calorie puppy supplement.
When you pick the puppy up at eight weeks, it has been vaccinated, dewormed, and tested for potential health problems.
Breeder Details:
Peninsula Doodles
Peninsula Doodles is a family-owned breeder of Goldendoodles and Golden Retrievers. They breed the puppies in their home as part of their own families. They start training their puppies early with the Puppy Culture and Badass Breeder Curriculums.
Each Goldendoodle comes with a two-year health guarantee. All their puppies receive the necessary shots and dewormers for their age.
You'll also receive the full health records of the puppy and a one-year guarantee for any life-threatening genetic conditions the puppy may have.
The concern for their dogs doesn't end when you pick your puppy up, as you can return it should you feel overwhelmed caring for it. They will rehome or place the dog back in their family.
Breeder Details:
Homestead Doodles LLC
Homestead Doodles LLC is among the best Goldendoodle breeders in Washington. Their dogs reach between 30-45 pounds when fully grown.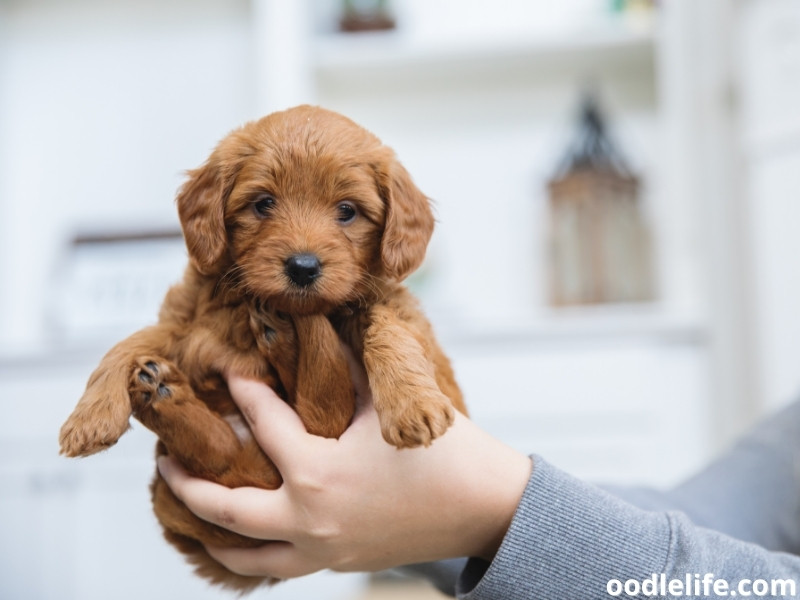 As a family with personal experience with allergies, they breed the low-shedding Goldendoodle to serve families worried about animal fur allergies.
Homestead Doodle LLC is based in the founder's home, where the puppies are born and raised until they're ready for adoption. During their time there, the puppies are showered with attention, love, and care resulting in well-rounded puppies.
Each puppy is fully vaccinated with age-appropriate shots, well-trained, well-socialized, and has a 24-month health guarantee.
Homestead Doodles tests its puppies for genetic abnormalities. Their breeding dogs are registered with the Continental Kennel Club (CKC) and the American Kennel Club (AKC).
Breeder Details:
Whidbey Goldendoodles
Whidbey Goldendoodles are a top breeder of F1b and multigenerational Goldendoodles. They breed these dogs in their home with love, care, and training with the Puppy Culture Curriculum until they are ready for their forever homes.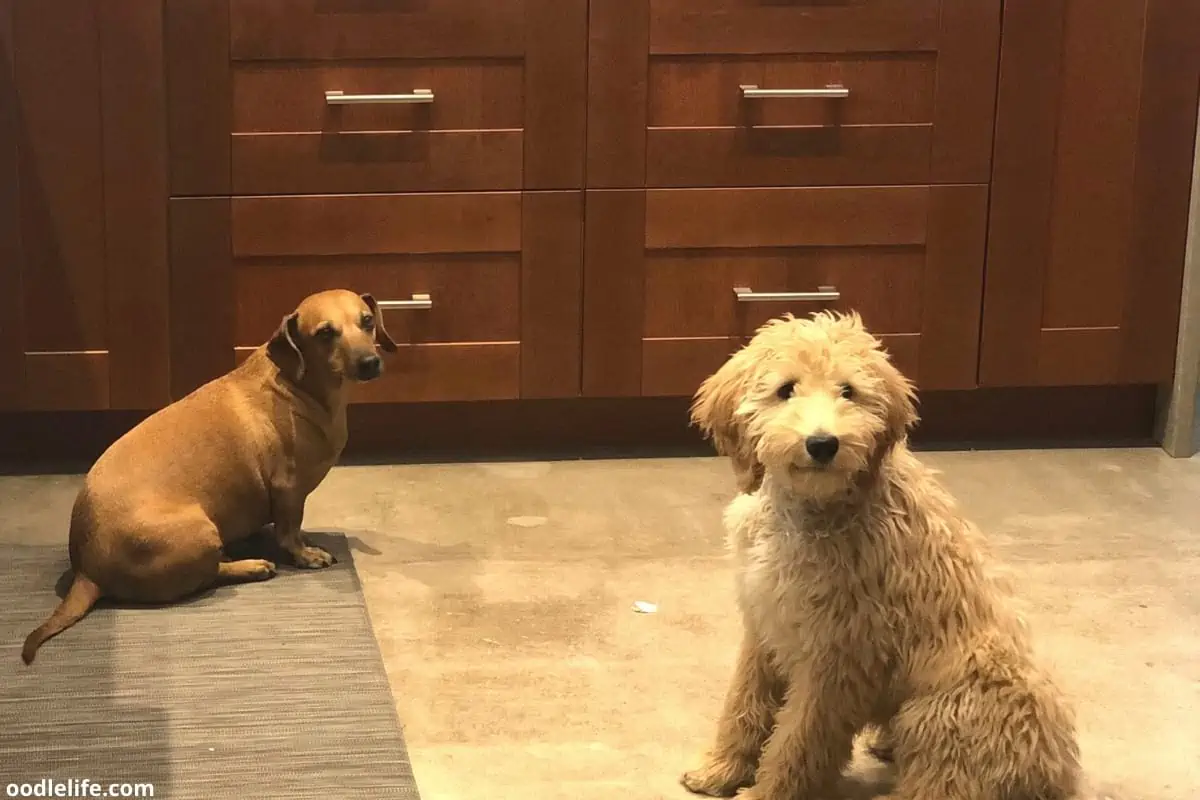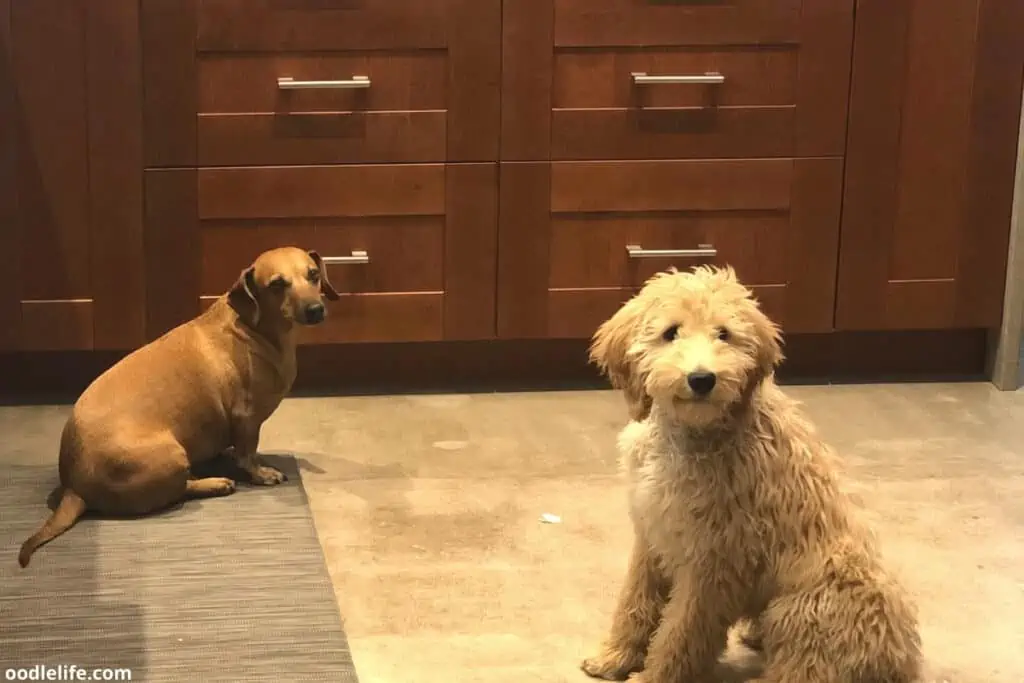 Like other breeders on this list, they conduct extensive genetic testing to ensure the parental breeds are free from the common genetic disorders that Goldendoodles inherit from their parents.
As an assurance to their customers, Whidbey Goldendoodles offer a two-year health guarantee against genetic diseases.
Since they raise the Goldendoodles in their family home, these puppies are sufficiently socialized.
Breeder Details:
Redletter Doodles
Redletter Doodles is the go-to breeder for F1 and multigenerational miniature and medium Goldendoodles. They have a two-year health guarantee on all their puppies. Before they're rehomed, the pups are dewormed and vaccinated with age-appropriate shots.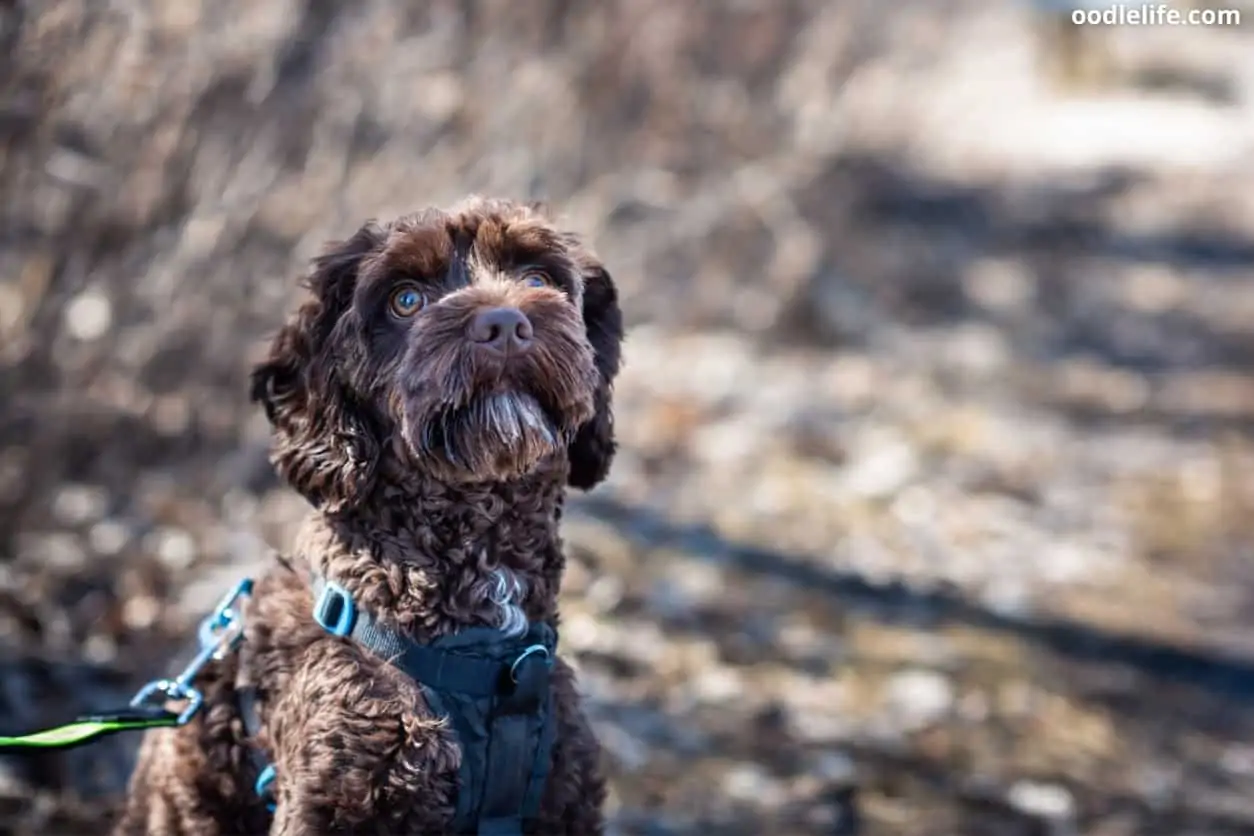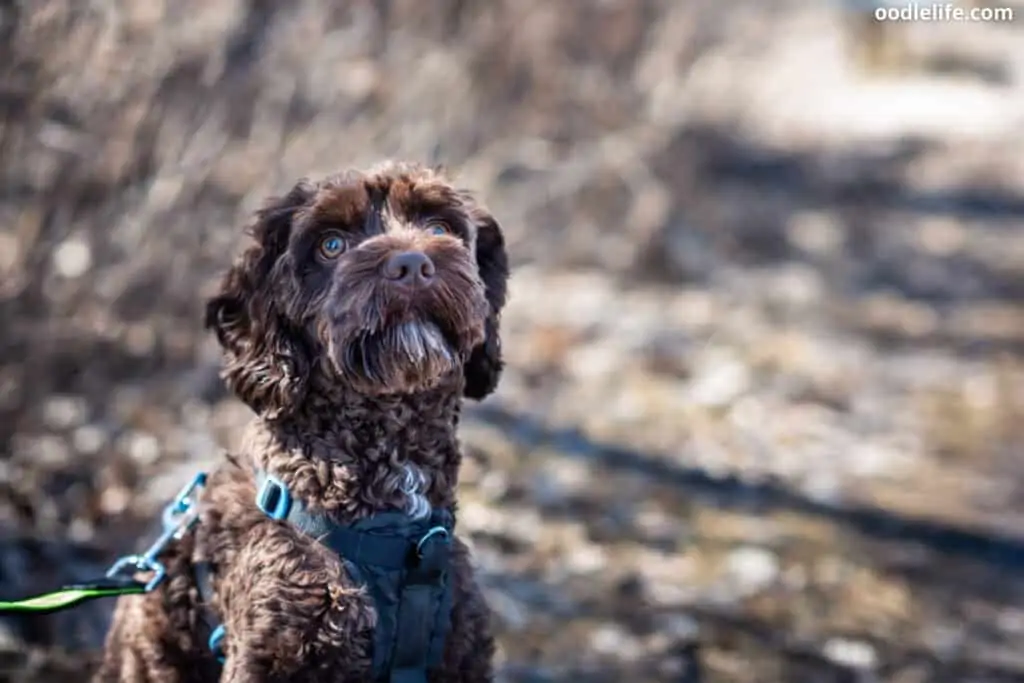 Their puppies are great for families with allergy concerns, as the Goldendoodle has a non-shedding coat.
Redletter Doodles raise puppies in a happy environment where they interact with other dogs. Pups grow up in a family setting, seeing and hearing the typical sights, sounds, and smells of a normal family home.
When you pick up your puppy, it'll be familiar with the home, making the transition easier. As a bonus, they have a Redletter Owners Group on Facebook where you can access a lifetime of resources and support from other owners.
Breeder Details:
Daisey's Doodles
Daisey's Doodles have been in the Goldendoodle breeding business for more than 15 years. They vet their dogs thoroughly through genetic, health, and temperament testing to ensure they produce healthy and family-friendly dogs.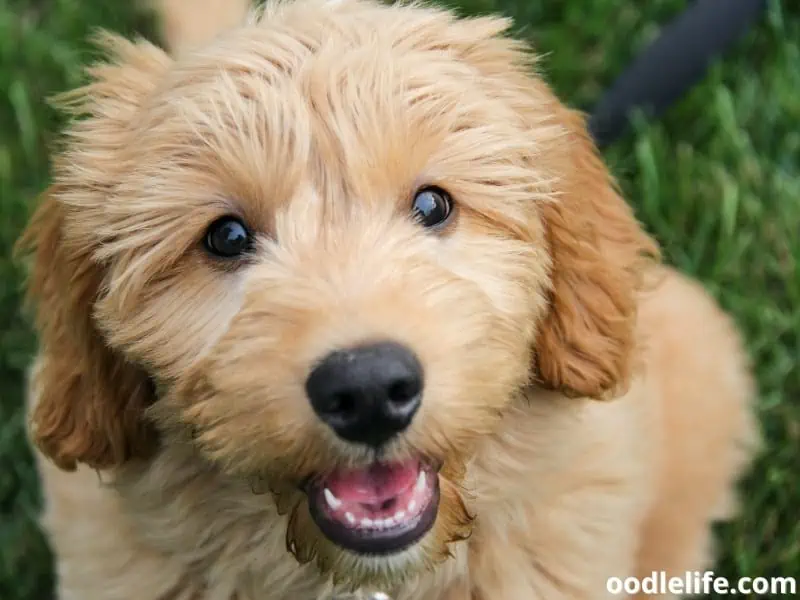 They also screen their Goldendoodles for heart, hip, patella, elbow, and eye health, as these are common issues in Goldendoodles. Each pup receives age-appropriate immunization, so they're up to date by the time they're eight weeks old.
All puppies have a two-year health warranty against congenital and genetic abnormalities and a free month of puppy health insurance.
Breeder Details:
Annie's Doodles
Annie's Doodle is a Goldendoodle breeder in the Ferndale farming community in Seattle. They breed Goldendoodles on their 22-acre farm.
Their premium-bred puppies come from parents who have undergone the highest genetic testing to ensure they are free from common Goldendoodle disorders. Parents are also carefully selected for their temperament and fur.
Breeder Details:
Choosing the Best Goldendoodle Breeder
How do you find the best Goldendoodle breeders in Washington when the market is full of puppy mills? You assess the criteria they use to breed their puppies.
Any humane and ethical animal breeding process starts with thorough genetic testing to protect puppies from inheriting known genetic conditions from their parents.
They keep track of their breeders and offspring to prevent in-breeding and the problems that come with it.
In addition, ethical breeders take care of their breeders and puppies. They keep them clean and safe and provide veterinary care and immunization as required.
Ethical breeders also retire their breeders after they reach a certain age, usually around 7. At this point, the breeder is spayed or neutered to prevent further reproduction and keep them healthy.
One key differentiating factor between ethical breeders and puppy mills is their focus on quality instead of quantity. Ethical breeders care about their dogs, therefore, treat them as members of their own families.