How to Sell a Dog [Guide]
Dogs have been our companions for centuries. Whether it's their cute eyes or general nature, dogs have a way of bringing joy to us. Selling a dog can be a hassle. Whatever your reasons are, you are bound to contemplate many variables before eventually selling your dog.
Where do I find a buyer? Is the buyer going to give the dog a good life?
The bottom line is that it will not be easy. There is lots of paperwork, marketing, deposits, and a form of verification. You'll have to convince potential buyers that your dog or puppies are well behaved, well cared for, and worth the money you are asking for.
Whether you are a dog breeder or just a dog owner, you need to know your options. Many variables must be addressed, from the method you choose to use to the nature of the prospective buyer. Allow us to guide you through this procedure.
In this article we discuss
Where to sell a dog
The process of selling a dog
How much to charge for a dog
Where to Sell a Dog
Like any sale selling a dog is controlled by supply and demand. However, there is some sentimentality involved. As a result, you must examine which selling location will attract the ideal buyers for a particular dog.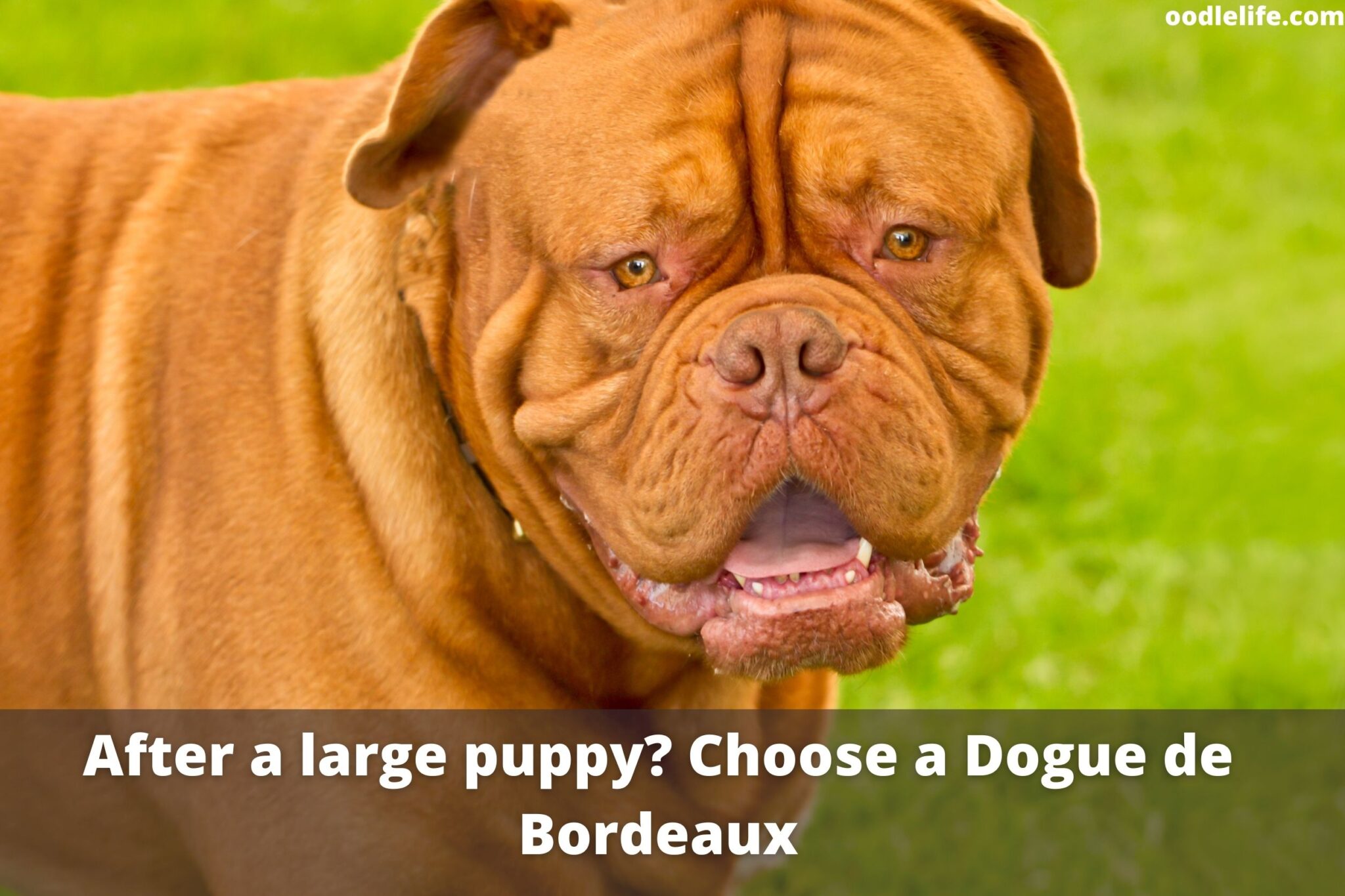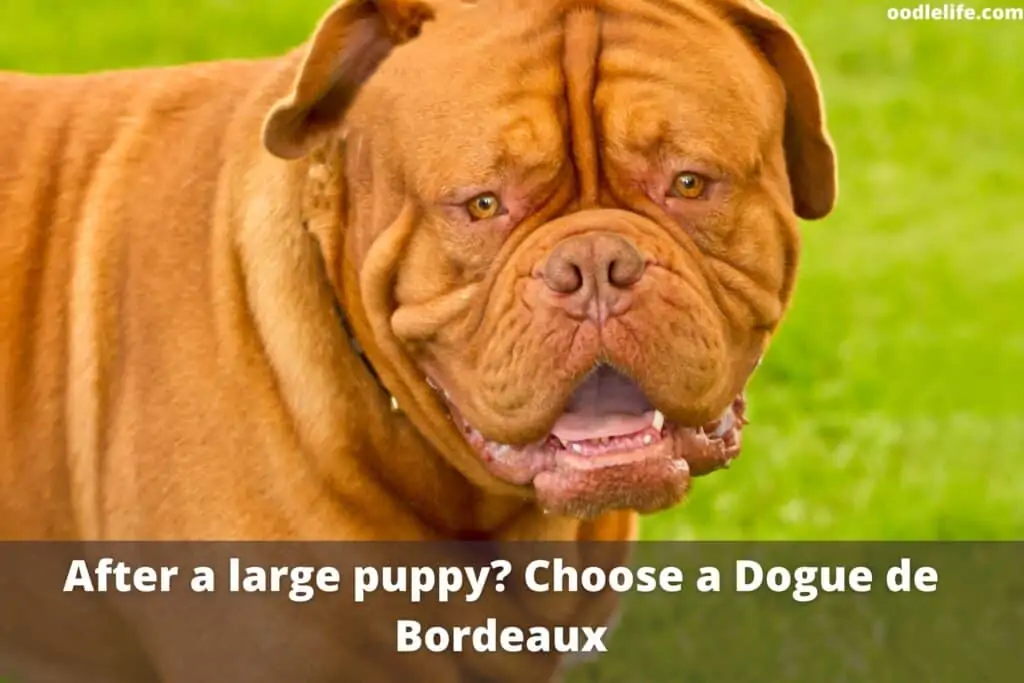 1. Advertise in Dog marketplaces
These marketplaces are the best place to sell dogs. Highlight your dog's features like its breed, age, and sex. This breakdown enables all potential buyers to discover your dog every time they key in any features.
These marketplaces enforce strict rules to ensure all dogs sold are kept in good shape.
Some of the best marketplaces are Nextdaypets, Puppyfind, and Puppy spot. If you are not a licensed breeder, these sites might be challenging to deal with. There is also the possibility that buyers will not see your dog because of the number of ads.
Make sure you list all of your dog's features and characteristics, any detail you add will help draw attention. Make sure to give your approximate location and contact details so that most buyers near you see the advertisement.
2. Use flyers
Flyers are an effective way of advertising. The advantage of this strategy is that only buyers in a specific geographical area will view your ad, which means you could be able to monitor how your dog is progressing after the sale.
Furthermore, you may already know the person inquiring about your dog and thus know whether or not this person is a good fit for your dog. When designing the flyer, highlight the following:
Dog's name
Dogs breed, gender and age.
Nature of the dog
A cute photo.
Your contact information.
It would help if you placed the flyers in strategic places such as shopping malls, pet shops, and near public places for this method to work. The greatest setback to this method is that the flyers are susceptible to the weather and vandalism.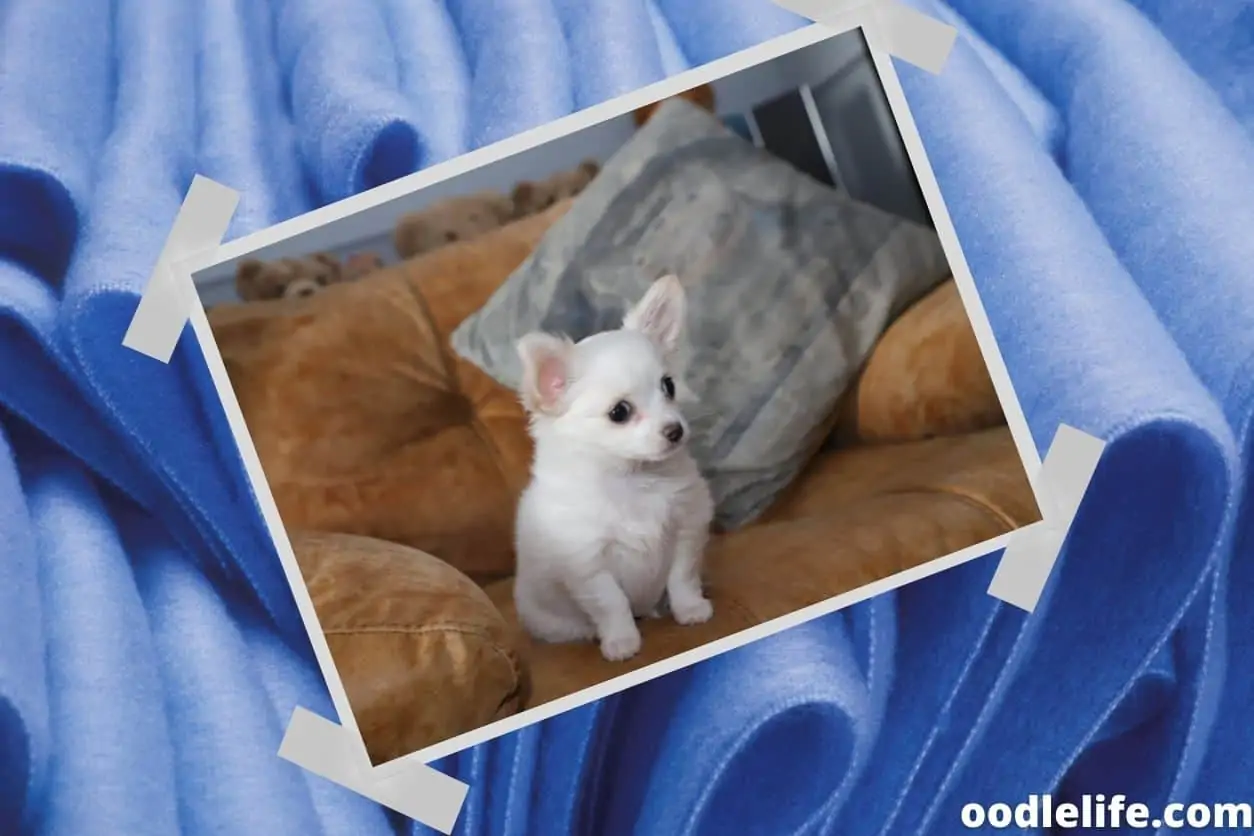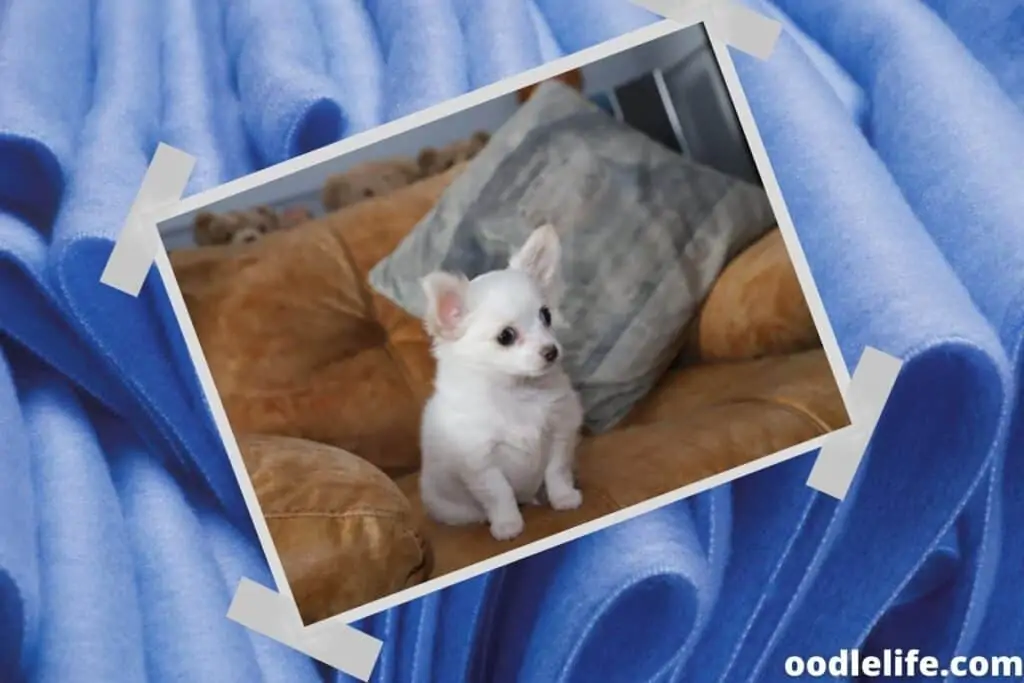 3. Use Social Media
Selling animals is against some social media platforms' commercial policy, like Facebook. However, you can set up an account for your business if you are a breeder and post any information you want any potential buyers to know.
Many platforms will not delete your posts for selling animals, like Instagram and Reddit. You can use them by posting photos of your dog, adding a short description, and adding your listing price.
Interested people will comment on your post or send you a direct message. Furthermore, people who know someone looking for a puppy will share your post. The number of people selling on social media is growing every day, and it has proven to be quite effective for sellers.
The only drawback here is that someone can see your dog and decide to buy it without them knowing how to keep a dog.
The Process
For your sale to be successful, you need to be meticulous in how you approach the process. It is also vital for you to keep in mind that it's not just about selling your dog. Make sure you find the perfect home for it.
Place the Ad
Whatever method you choose to advertise a well-placed ad will guarantee you interest.
Take and post numerous high-resolution photos of your pet to give potential adopters a good idea of his appearance. Make a list of your pet's physical traits, age, vaccination details, and disposition.
Declare what you are charging for your pet. This fee is a deterrent for possible dog flippers, dog fighters, hoarders, and animal abusers to reply to your ad.
Question Potential Buyers
Buyers will respond via phone or email.
Inquire about possible buyers' motivations for wanting to purchase your dog and the type of home they can provide. Inquire about any previous experience they have caring for a pet similar to yours, particularly if your dog has behavioral issues or requires specific care.
It would be best if you ruled out potential buyers who offer you vague responses about why they want the pet.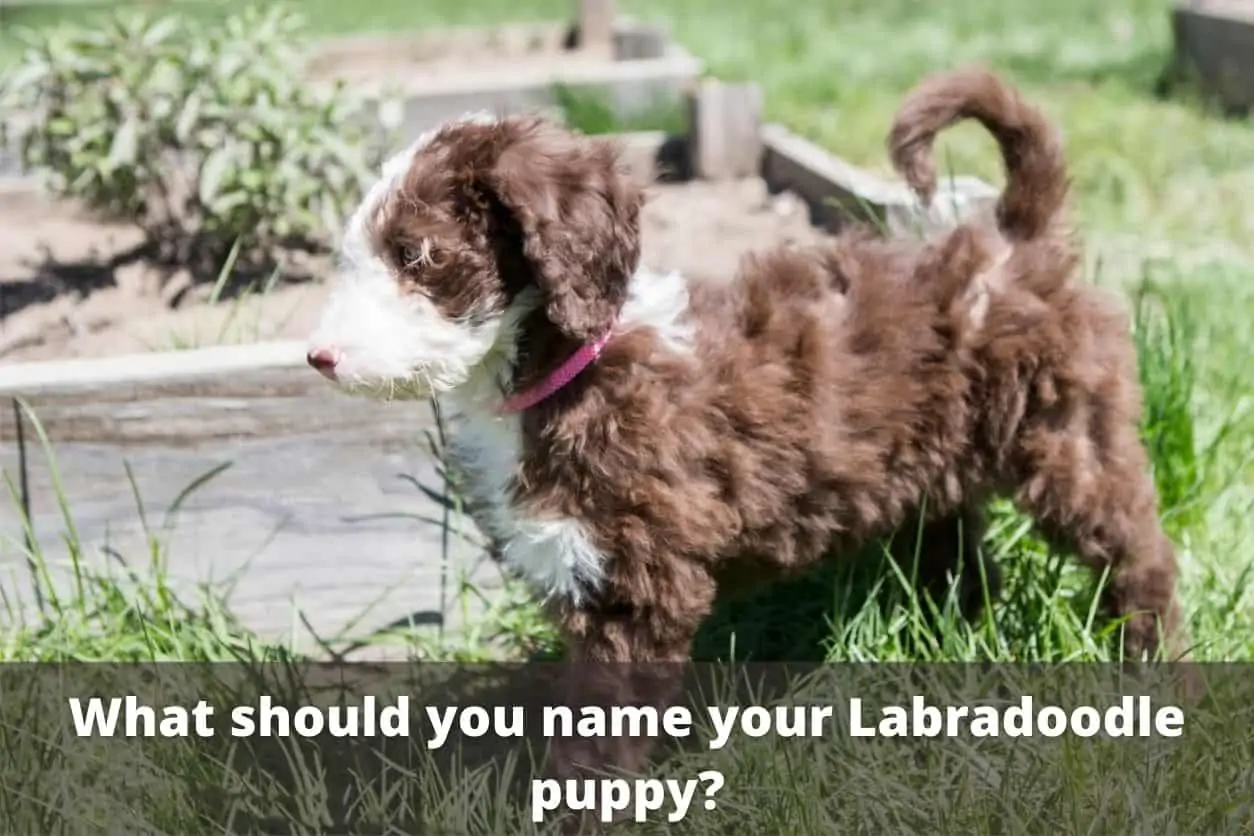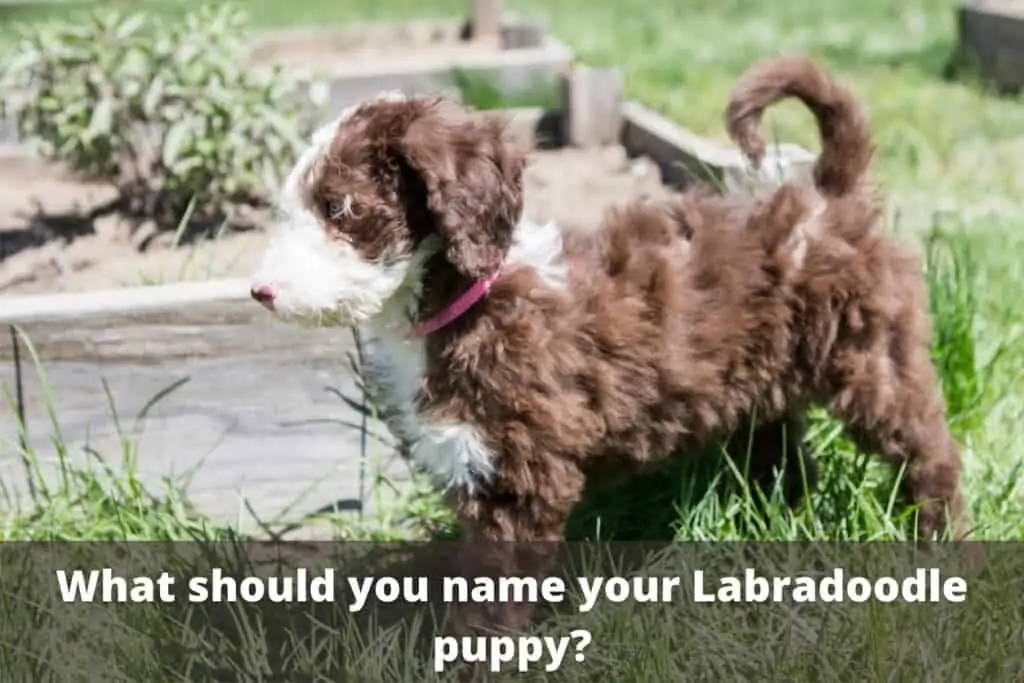 Home Visit
After choosing a buyer, request a home visit with the buyer. If the buyer refuses, don't sell your dog to them since they could be hiding something or have bad intentions for the dog. For safety reasons, never visit a potential buyer's house alone.
If the buyer rents, inquire if the landlord allows for the presence of dogs. Please confirm this to avoid any harm befalling the dog after relocation. If the prospective buyer has other pets, research whether they are compatible with your dog. If everything is in order, proceed with the sale.
The Relocation
Take your pet to the buyer's house. Allow the dog to interact with the buyer and their family. If everything goes smoothly, tell the buyer about your pet's routine so that they can utilize it to ease the transition.
It would be nice to agree with the buyer to return the dog if things do not work out. Accept cash or electronic payment service for the purchasing cost. Give a copy of your dog's veterinary records to the buyer. After a week, a check-up with the new owner to see how the pet is doing is ideal. Remove your ad from all platforms if everything is alright.
The Alternatives
Sometimes even after putting up a spirited marketing campaign, you might not find a suitable buyer. In this case, you can donate your dog or place it for adoption.
How to Establish the Price of the Dog
These are the factors to consider when determining the price of a dog.
Consider the breed's average market price. This price will assist you in establishing a starting price for your dog(s).
Consider the cost of any veterinary care the dog has received, such as genetic testing, neutering, vaccines, and examinations.
For puppies, the quality of their conformation is also vital. Is the puppy suitable for showing, breeding, or just keeping as a pet? Puppies with show quality fetch high prices, while puppies with pet quality fetch lower rates.
Your dog should be reasonably priced. Profit should not be your primary priority, and you don't want to miss out on the opportunity to place a dog in a loving home because the price is too high.
Considering the supply and demand, you should calculate all expenses. That is the starting price for the dog. Some adjustments should be made depending on the dog's age and uniqueness.
Conclusion
Following this guide will help you sell your dog to people who will take care of the dog as well as you have.
If you are a breeder, you can establish a good reputation by demonstrating thoroughness and sincerity. Your clients will be happy if your puppies are as advertised. They will, in turn, market you and enhance your professional reputation.
Selling dogs requires careful selection, honesty, and planning. You'll want to make the process as straightforward as possible for you and the buyer while also placing the dog correctly. The main target throughout s is to ensure a compatible home is waiting for your dog.
While selling your dog may be painful, seeing it in the hands of loving people who care for it can be reassuring. So take your time, investigate your options, and choose the ideal buyer for your dog.