Best Labradoodle Breeders in Kansas (2023 Update)
While many people believe that the Labradoodle is a purebred dog, they're actually a mixed breed! Being a mixed breed doesn't make them any less desirable. These large, fluffy, loyal companions are an excellent addition to almost any household.
Finding a high-quality breeder is the first step if you want to welcome a Labradoodle into your home. Finding a breeder with knowledge of dog breeding, Labradoodles, and breeding ethics is best.
$300 2023 Discount!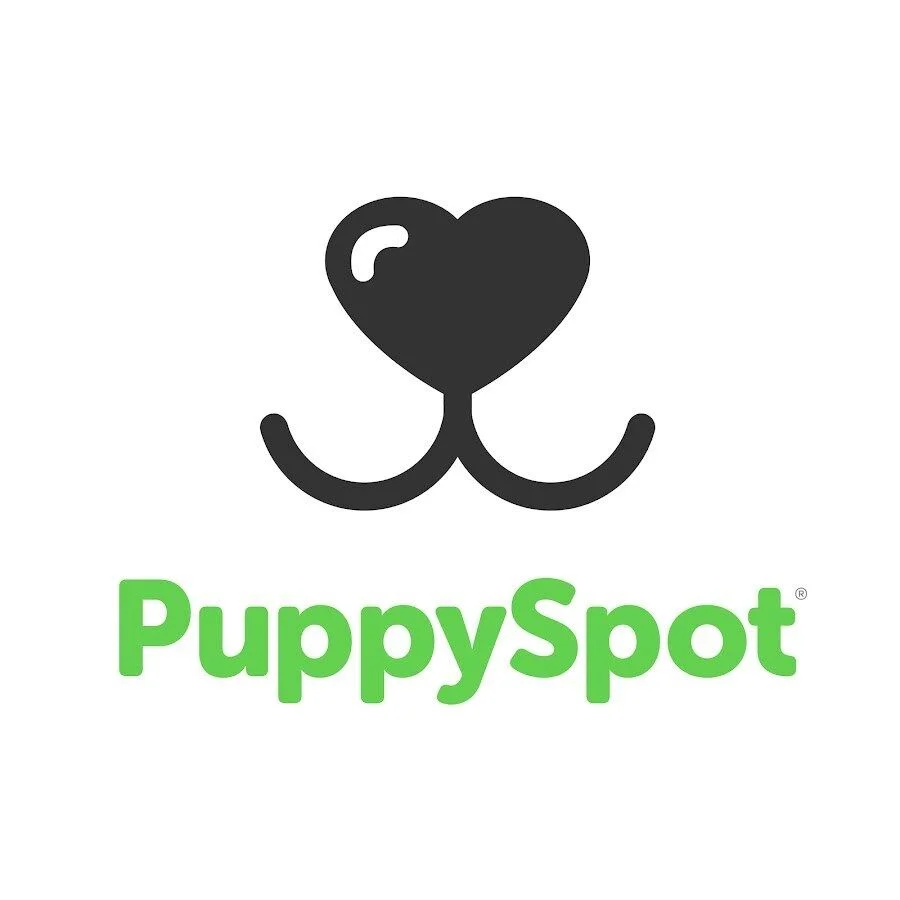 PuppySpot Adoption
PuppySpot is a reputable dog marketplace where you can browse and find compatible puppies right from the comfort of your home. They have placed over 200,000 puppies into homes in the US!
Click through and use the code PUPPY300 for $300 off any puppy adoption.
See Puppies and Save $300
Here are five of the best options for those looking for a Labradoodle in Kansas.
1. Diamond Country Dogs
Diamond Country Dogs is one of the best Labradoodles in Kansas. The breeders live on a farm and allow all their dogs and puppies to roam and do what they do best: being a dog. They have a free range on the farm, and the breeders ensure they treat every animal like a family member.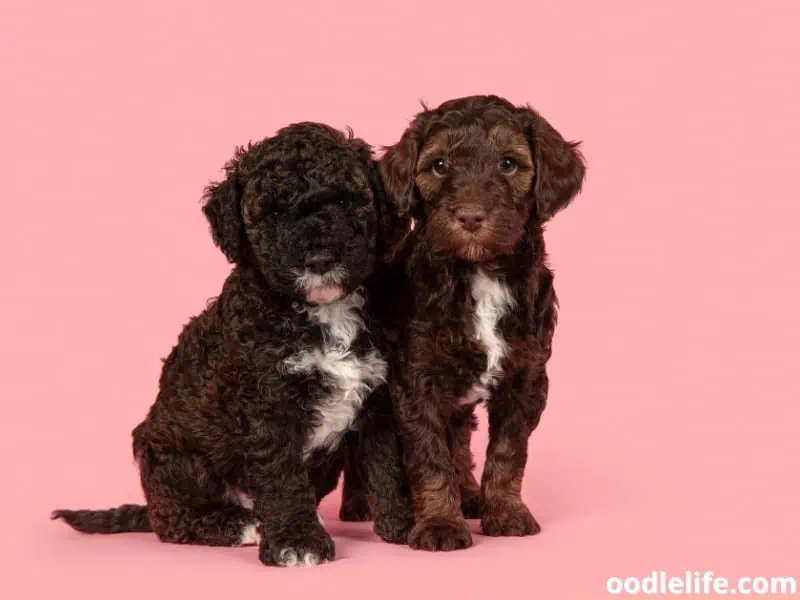 Even their puppies that will eventually go to their forever homes are welcomed into the family and participate in all the owners' dogs' activities like walks and playtime.
The breeders encourage you to meet them and the dogs that parent the Labradoodle puppies to see how their operation works. They breed standard Labradoodles and keep their website up to date with all upcoming litters.
When you choose to get a puppy from Diamond Country Dogs, your puppy will come with a health certificate, all age-appropriate vaccines, deworming, and a great personality. They socialize the puppies well with kids and other dogs so they can seamlessly blend into your home.
If you're interested in getting a puppy from this breeder, you can contact them and put a deposit down.
Breeder Details:
2. Siess Ranch Loveable Labs
Siess Ranch Loveable Labs has over 15 years of experience breeding Labradoodles, Labs, and other dogs in Kansas. While they tend to breed Labs more often than Labradoodles, they have an occasional litter for you to consider.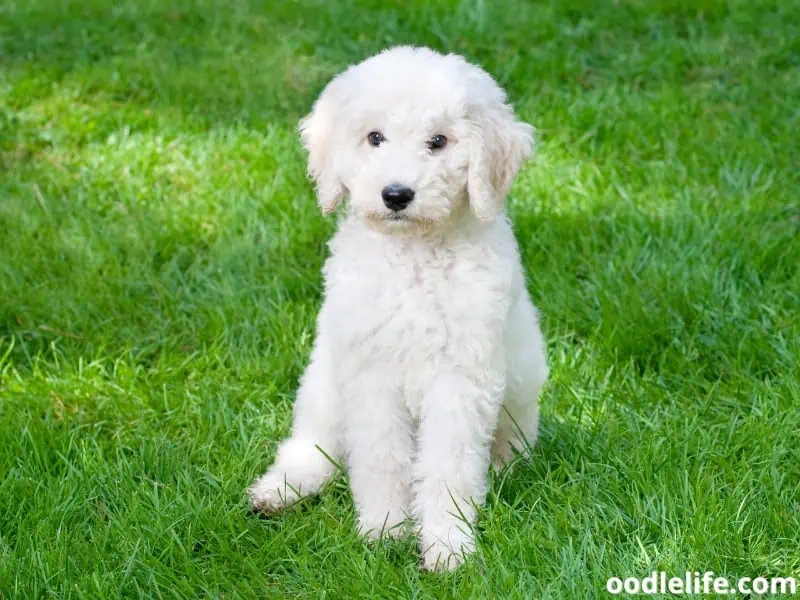 This Kansas breeder has a solid reputation in Kansas and the surrounding states for their high-quality and well temperament dogs. The breeders always have dogs in the home as their pets and treat all the puppies they breed like their own until they go to their new homes.
Like other reputable breeders, when you choose to get a Labradoodle puppy from this breeder, they'll have all the vaccines they can have up to that point, deworming, and will come with a health certificate. 
Since Siess Ranch Loveable Labs doesn't always have Labradoodle puppies available like other Kansas breeders, it's best to check with them before getting your hopes up. Since they're a popular breeder, their Labradoodle puppies tend to go quickly.
The breeders welcome anyone who is interested in adopting one of their Labradoodle puppies to schedule a time to visit their home so you can see where the puppies live and how well they're taken care of.
Breeder Details:
3. Doodles of Oz
You'll find Doodles of Oz in Manhattan, Kansas. This popular Kansas breeder is known for breeding several different types of Doodles, including the beloved Labradoodle. One of the main reasons Doodles of Oz is one of the best breeders in Kansas is because they're kennel-free.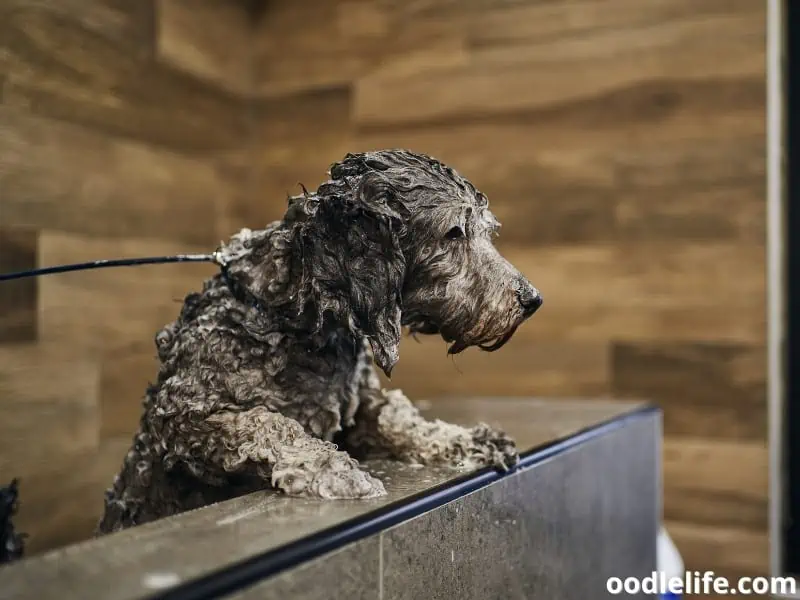 All the dogs that the breeders here keep their animals out of kennels and among their families. This allows for well-socialized puppies who can integrate into almost any home without problems.
The breeders at Doodles of Oz are a family passionate about dogs and ensuring they're high-quality but also healthy and happy. Once they're a few weeks old, all the puppies have access to the backyard so they can enjoy the outdoors safely.
Doodles of Oz are committed to the health of their puppies. They regularly have veterinarians check their puppies for health issues before going to their forever homes and only use healthy adult dogs for breeding.
You'll get everything you would with another breeder when you take home one of their Labradoodle puppies. They don't have up-to-date information on their available litter online, but they encourage emails and texts to learn more.
Breeder Details:
4. Walkers' Family Kennel
Next up, we have Walkers' Family Kennel. This is another family-run kennel in Kansas that treats all its puppies like their own, which is an excellent sign of a reputable and ethical breeder. They're a fully licensed breeder that makes breeding a family affair.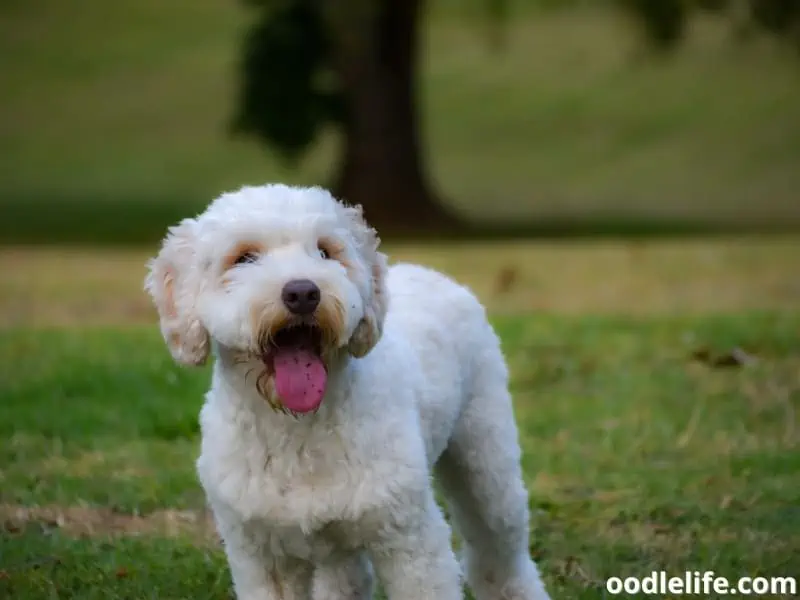 One of the main things that set this breeder apart from the other top breeders in the state is that they're transparent in their pricing online. You can call to get pricing, but it's nice to know before you even try to adopt one of their Labradoodles.
All the puppies here get to bond with other animals and kids before going to your home. They will have all their vaccines and deworming and won't ever send an unhealthy puppy home with you.
We love that these breeders offer a puppy gift bag for you to take home. You get a sample of the food they ate at the breeders, a toy, and a collar to get you started.
They want all prospective parents to come to their home and meet the parents and puppies if possible. This way, you and the breeders can feel confident in their decision.
Breeder Details:
5. Marvelous Labradoodles
It's not surprising that Marvelous Labradoodles is a family-run operation. A large number of breeders in Kansas are run by families, which is what makes them so great.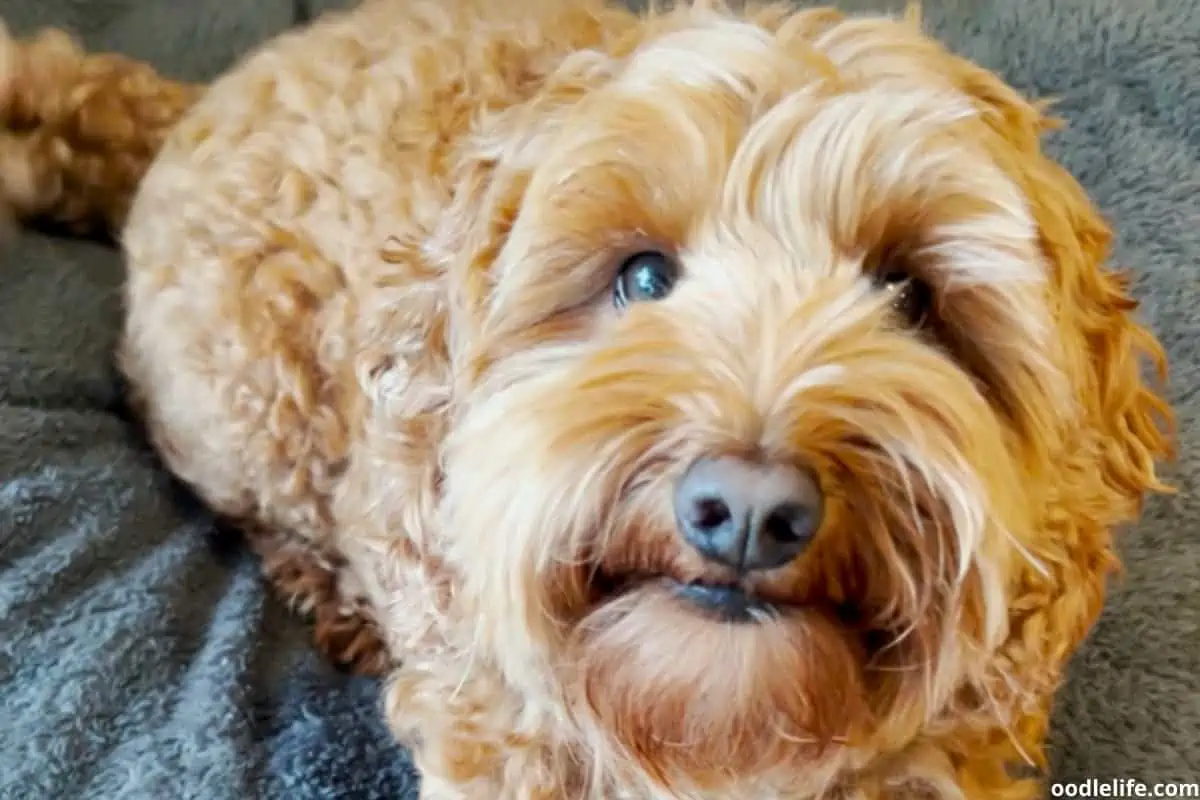 Marvelous Labradoodles aren't constantly pumping out puppies. The fact they take their time makes them one of the best options in Kansas. As of 2021, they weren't planning to have another litter for two years.
Now that it's 2023, you can expect to see another litter coming soon.
They prefer you contact them directly for more information about their upcoming litter. You can learn more about when they will have puppies and how much they charge for their Labradoodle puppies.
They always take their puppies to the vet several times before they go to their forever homes. Your new Labradoodle puppy will have all their vaccines, deworming, and microchip if you choose before they even go home to you.
They always have potential owners visit their homes whenever possible. They want you to see how well they take care of their dogs and puppies to make sure you're happy with your decision to go with them for your new furry family member.
Breeder Details:
Final Thoughts
There are several great Labradoodle breeders throughout Kansas. Whether you live in the state's east, west, north, or south side, you'll find a Labradoodle breeder that you feel comfortable getting a puppy from.
All five Kansas Labradoodle breeders are reputable and experienced and will be there for you as you bring home your new furry friend. Be sure to check their websites or contact the breeder to learn when their next litter is coming out and how you can get your hands on one of these adorable puppies.