Best Labradoodle Breeders In New Jersey (2023 Update)
For those who are searching for the perfect family pet that'll be loyal, intelligent, sweet, and loving, and is also hypoallergenic, look no further than the Labradoodle. They don't shed much, they can be trained to become service or therapy dogs, and they're great with children.
The breeders we feature on this list are accredited through various organizations that have recognized them in some way for excellent breeding practices and ethical standards.
$300 2023 Discount!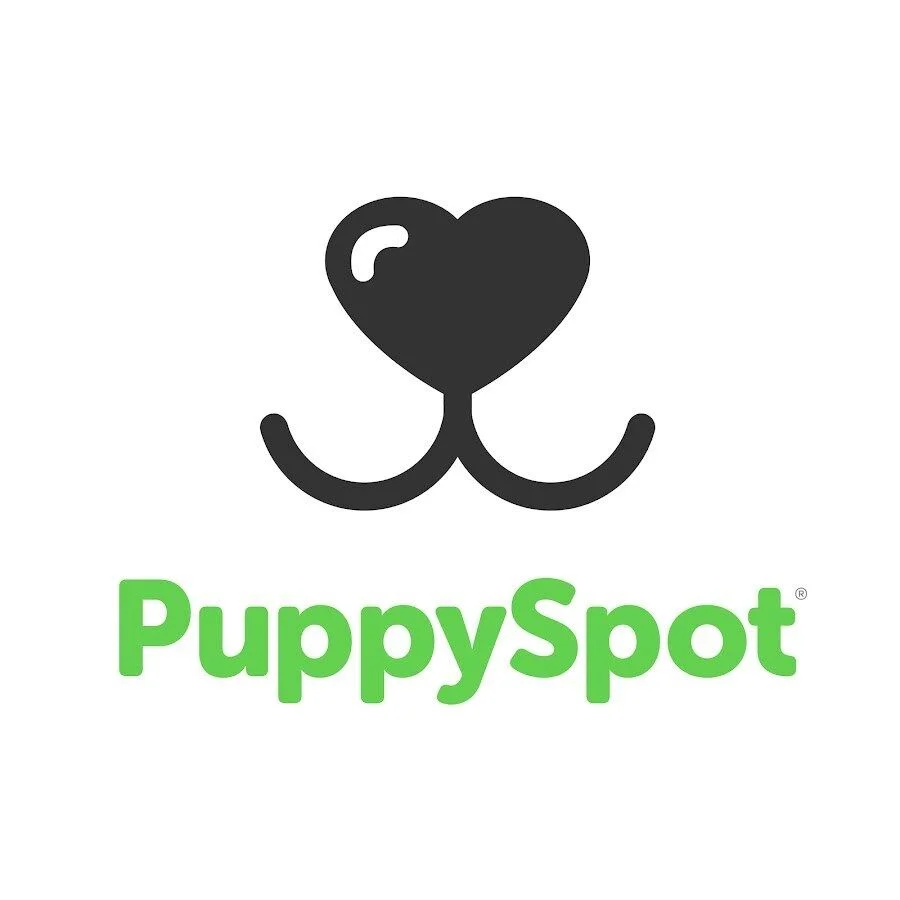 PuppySpot Adoption
PuppySpot is a reputable dog marketplace where you can browse and find compatible puppies right from the comfort of your home. They have placed over 200,000 puppies into homes in the US!
Click through and use the code PUPPY300 for $300 off any puppy adoption.
See Puppies and Save $300
A majority of breeders selected are members of the WALA, the ALCA, the ALAA, and other associations noted for rigorous requirements and a commitment to safety.
Without further ado, let's jump into helping you find your future Doodle!
1. Hidden Springs Labradoodles
Hidden Springs Labradoodles specialize in breeding multigenerational Australian Labradoodles within their home. What makes them an excellent option to explore is that they practice responsible breeding. Preventative health care (such as spaying and neutering) and regular exercise are integral to their breeding program.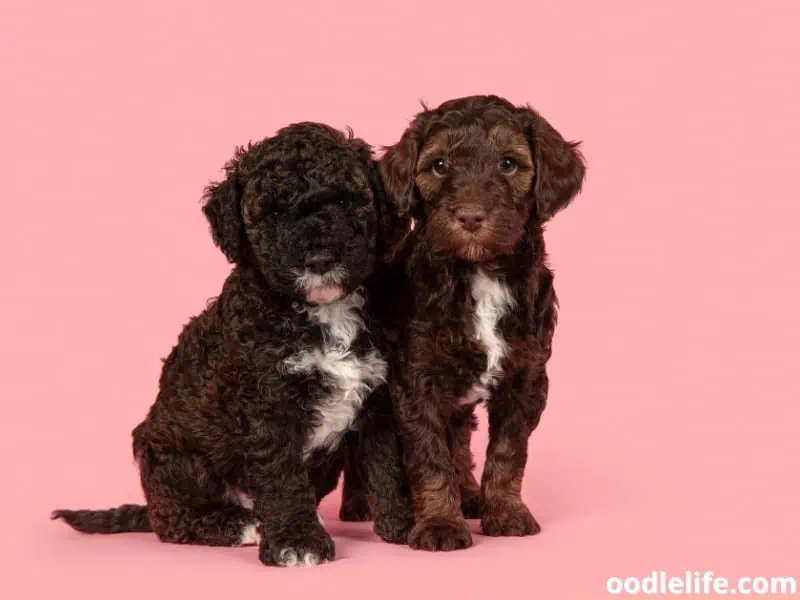 HSL has a fenced yard and a very clean environment that allows the dogs to thrive before they get to their forever home. The pups can practice their socialization skills through the breeder's enrichment program, which includes interacting with children, household desensitization, and sound stimulation.
Every puppy comes with a two-year health guarantee that covers eye problems, congenital disabilities, elbow issues, and hip dysplasia.
The average waitlist time for a pup is three months, so make sure you contact them as soon as you're sure you want a Labradoodle puppy. Hidden Springs is a proud member of the WALA, ALAA, and the Good Dog organization.
Contact Details:
Website: http://hiddenspringslabradoodles.com/
Phone: (856) 981-4800
Email: [email protected]
Location: Blackwood, New Jersey
2. Cream Puff Labradoodles
If you're searching for reliable medium Australian Labradoodle breeders in New Jersey, don't hesitate to check out Cream Puff Labradoodles. They have pups with gorgeous coat colors such as red, cream, apricot, and others.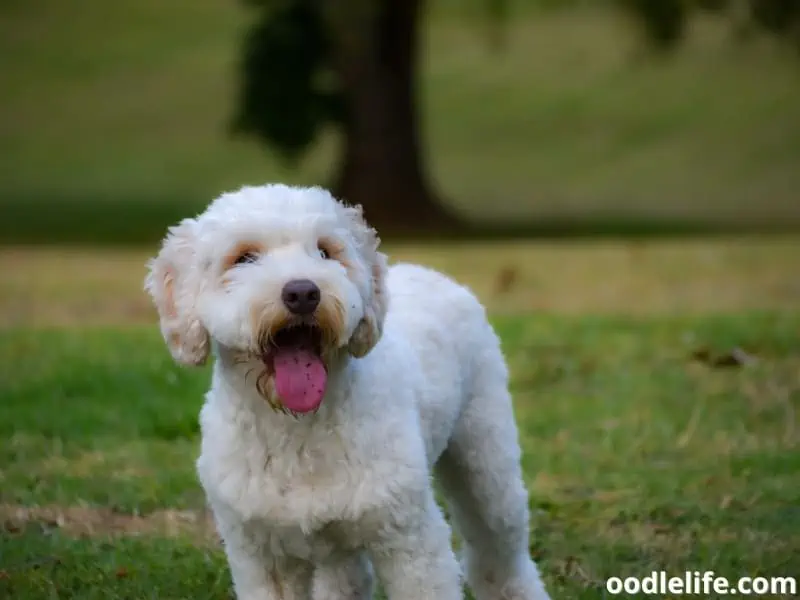 Each Labradoodle puppy they have hails from a pedigree dog line, and they receive extensive testing and a two-year health guarantee. You must submit a deposit to reserve a puppy from this breeder.
Cream Puff offers lifetime support for their puppies, so if you're ever unsure about anything related to a pup you adopted, don't think twice about reaching out for assistance. They enjoy taking part in meetups, where they get to see the dogs again as they get older, and updates are always appreciated.
They also offer training tips and any information you could need to ensure your pup has the best transition experience possible. This breeder was New Jersey's first WALA member also.
Contact Details:
Website: https://www.creampufflabradoodles.com/
Phone: (877) 346-3003
Email: [email protected]
Location: Hillsborough, New Jersey
3. All About Love
At All About Love, the motto is that every dog deserves to get adopted by a family that'll love them and care for them properly. Their primary goal after placement is to ensure that the dogs are not sent to a shelter or kennel. Should you ever experience problems or are unable to keep your Doodle, they'll gladly take it back.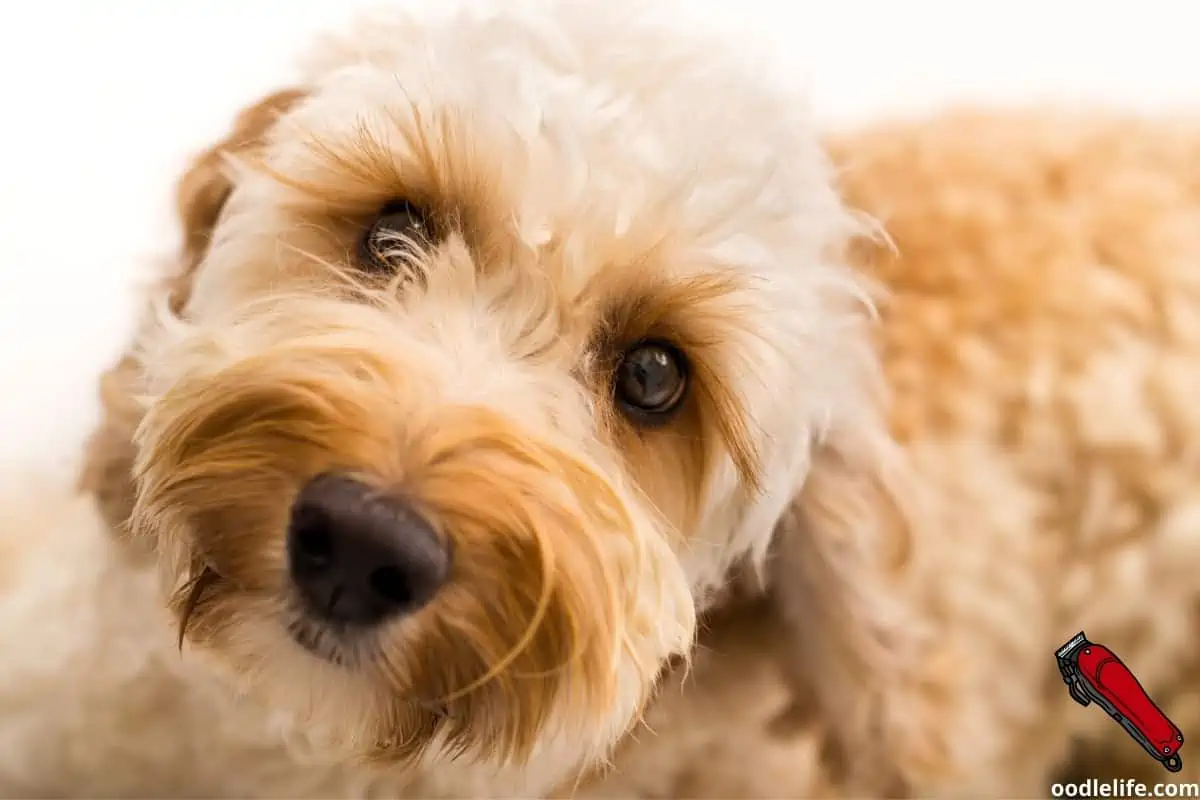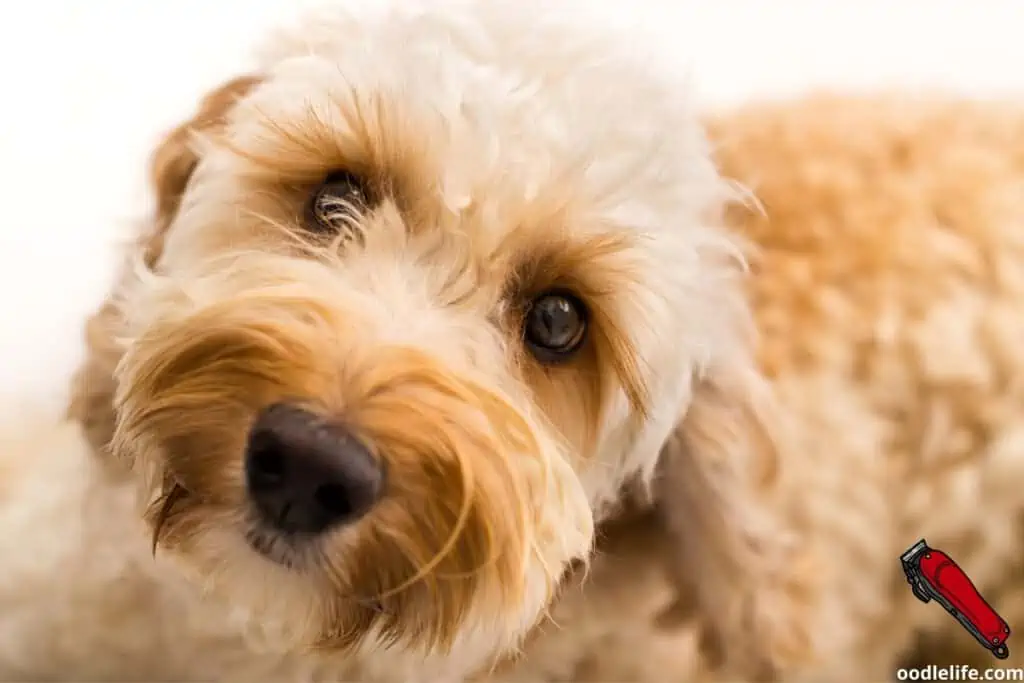 Because of these motives to keep their dogs within a home, there's a guardian program in place. You can select any pup from the litter, and you'll have full ownership and breeding rights for a set period.
If it seems like the puppy is a fit for your family, it can stay with you forever! AAL also offers a significant discount in this program.
If you don't choose this program, you'll still get a fully vaccinated pup that's friendly, well-adjusted, and ready to go. All About Love offers lifetime guidance and support and is a member of the ALAA.
Contact Details:
Website: https://allaboutloveaustralianlabradoodles.com/
Phone: (856) 981-4800
Email: [email protected]
Location: Blackwood, New Jersey
4. Angel Breeders
Angel Breeders LLC is a modest family-run business operating since 2007. They are always happy to offer more information about any puppy you're interested in when you contact them directly to make a reservation. You have to make multiple deposits along the way, as their puppies are of such high quality the demand starts before they're born.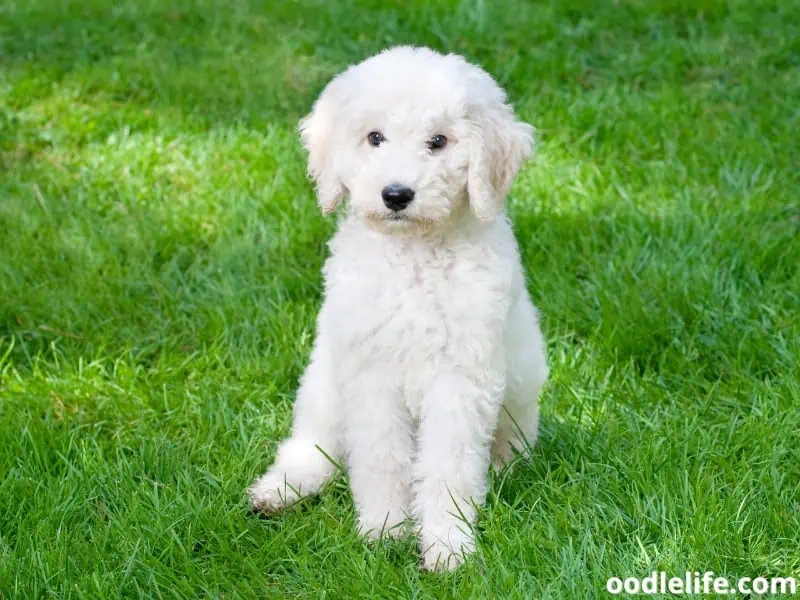 The company produces one to two litters of standard and medium Labradoodle puppies yearly; this method ensures that the parents aren't over-breeding and that the puppies are well-socialized and cared for within the confines of their home.
To reassure you that you're receiving a healthy pup, your puppy will have been to the vet approximately five times before you get your hands on them. Your pup will get their shots, be dewormed, and get microchipped. Additionally, every breeding dog is genetically tested and health-screened, ensuring that your puppy won't have any congenital health defects.
Contact Details:
Website: https://angelbreeders.com/
Phone: (201) 819-2657
Email: [email protected]
Location: Montvale, New Jersey
5. English Manor Labradoodles
English Manor carefully chooses their breeding dogs. The training and socialization program ensures that your pups are happy and healthy. All of their pups are raised in their home and cared for daily.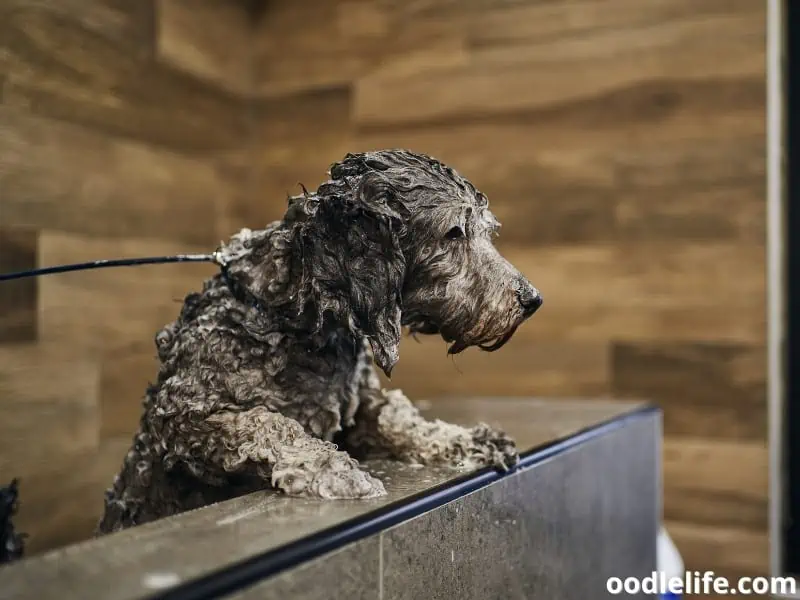 The puppies are groomed from the very moment they are born until the day they reach you. They've been prepared to acclimate to a new environment quickly.
After the pups are born, during their first weeks of life, English Manor familiarizes them with many household sounds, such as pots clanging and running vaccine cleaners, and so on. The pups are then introduced to kinds of people of varying ages, and they also take short car rides so they can experience different situations, smells, environmental noises, and more.
The breeders here regularly handle their legs, ears, paws, and tail; they also introduce them to baths, blow-dryers, and nail clipping. They test the puppy's temperament to ensure you get the perfect fit for your family.
Contact Details:
Website: http://www.labradoodles-nj.com/
Phone: (973) 697-8896
Email: [email protected]
Location: West Milford, New Jersey
6. VanderDoodle Farms
You can find VanderDoodle Farms, a small family breeder in Central NJ. The company has been breeding pups since 2012; they focus on making the pup's move to your home a lot easier.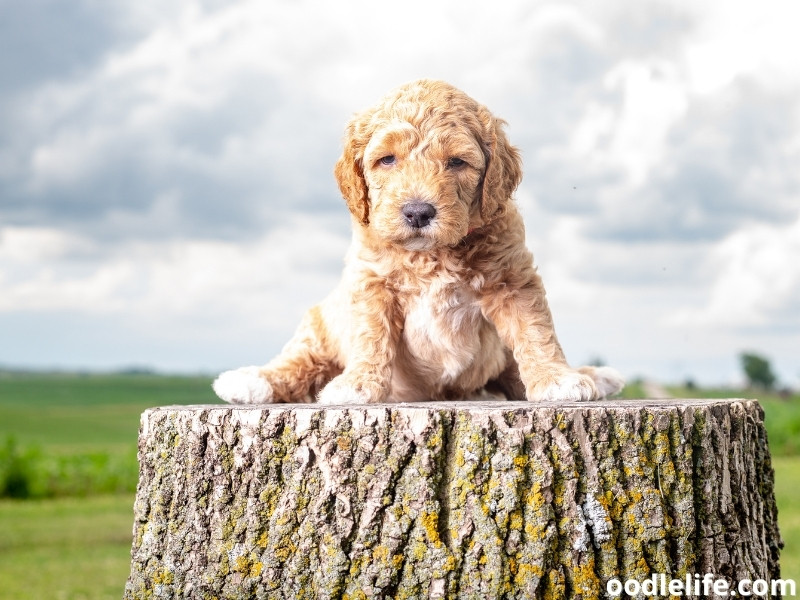 They are dedicated to breeding the best dogs possible, educating owners, and ensuring the puppies receive much-needed love, attention, and care. The dog's parents are DNA tested through EmbarkVet to rule out all congenital diseases commonly associated with the breed. They even work with the family vet to ensure that the litters are as healthy as can be.
The company is known for its stellar customer service when dealing with families who purchase their puppies. They make themselves available to aid their customers during every phase of the process and even into your dog's senior years if you have questions.
Contact Details:
Website: https://www.vanderdoodlefarms.com/
Phone: (908) 489-9413
Email: [email protected]
Location: Whitehouse Station, New Jersey
7. Royal Manor Labradoodles
Royal Manor breeds multi-generational Australian Labradoodles located in central New Jersey. The company is devoted to ensuring that all dog parents are thoroughly tested.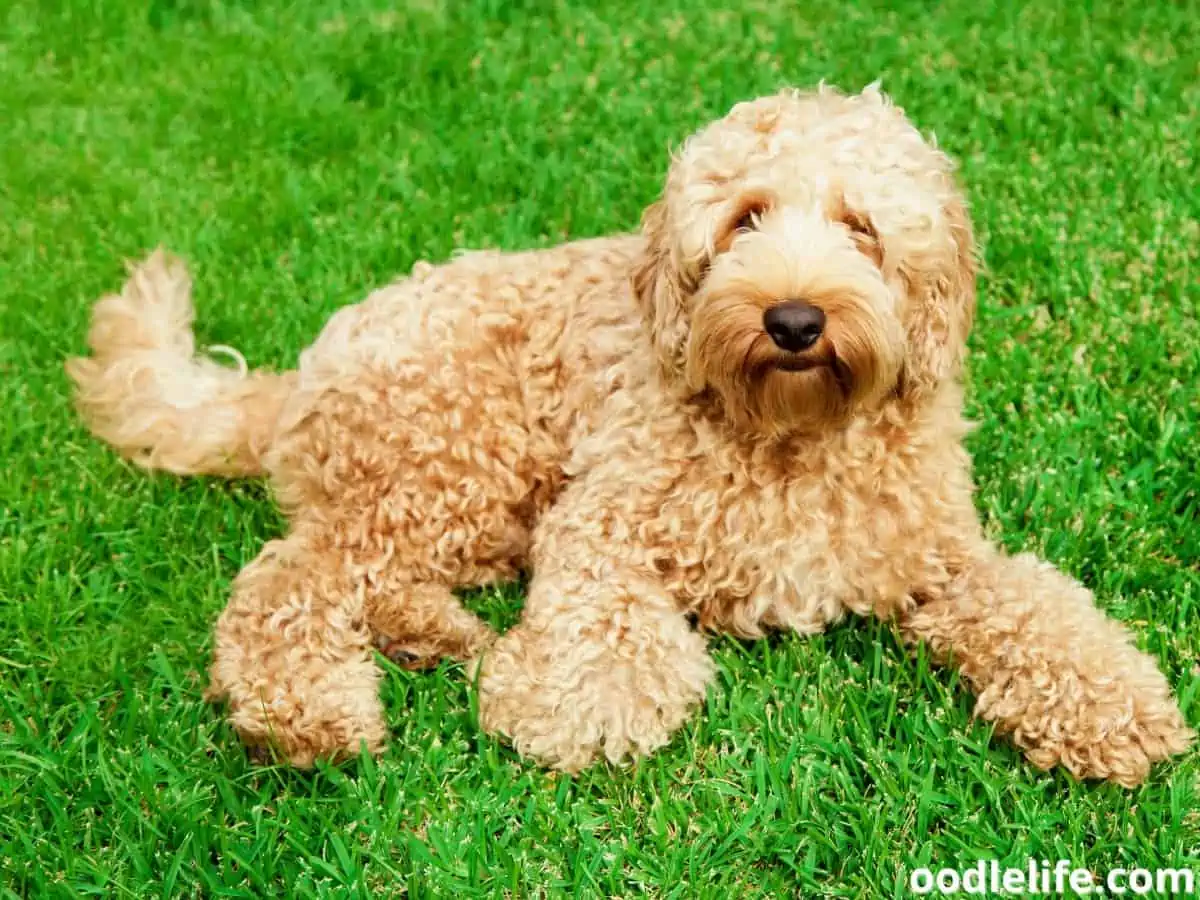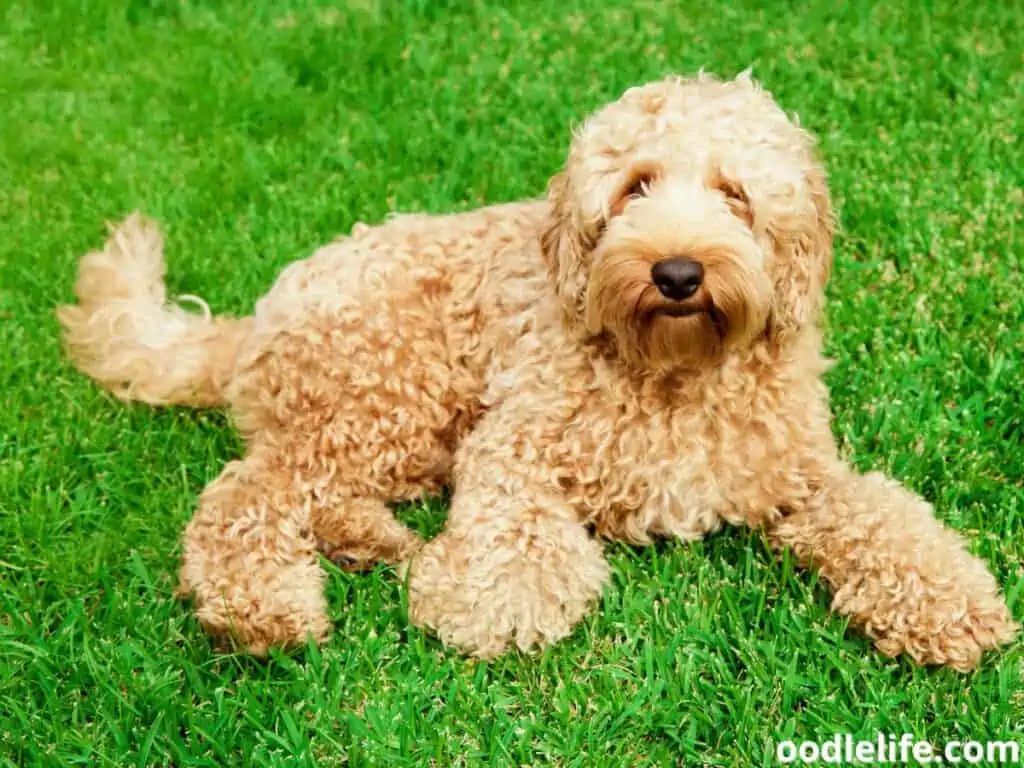 After the puppies are born, the breeders will keep you posted concerning their progress with pictures and milestones. During the development of the puppy's personality, the breeders begin to evaluate each family's lifestyle to ensure the best match for the pup and owner.
After the pup is seven weeks old, somebody will match you with the dog that suits your family best. You'll receive a photo of your puppy and other relevant information. At eight weeks old, your Royal Manor Labradoodle will be ready to join your family.
Your Labradoodle will have a three-year hip warranty, a five-generation pedigree, a two-year genetic health guarantee, a microchip, and a spay/neuter contract. They'll also come dewormed and vaccinated.
You'll also get a puppy pack full of goodies for your new pup! Royal Manor will have initiated potty training and socialization, and they offer lifetime support for your Labradoodle.
Contact Details:
Website: https://royalmanorlabradoodles.com/
Phone: (317) 480-3580
Email: [email protected]
Location: Bordentown, New Jersey
Conclusion
Labradoodles are wonderful family dogs to own. They come in many colors and sizes. However, they are all caring, eager-to-please, friendly, and energetic.
You can't go wrong when choosing the Labradoodle, no matter if you have children or just looking for a trusty companion.
You can use our list of great Labradoodle breeders in New Jersey, or you can perform your own research. The goal is to make sure that you find a pup that suits you and your family. Ensure you vet whatever breeder you choose, and check out their facility, if possible, before committing to a puppy.