5 Best Yorkie Rescues in Houston! (2023)
Adopting a rescue is one of the best decisions you can make. You can give these puppies a second chance at life and provide them with a happy and healthy environment. They also cost less than when buying from a breeder and the best part is that most of these rescues are non-profit so you know they come from a facility with a good heart and pure intentions.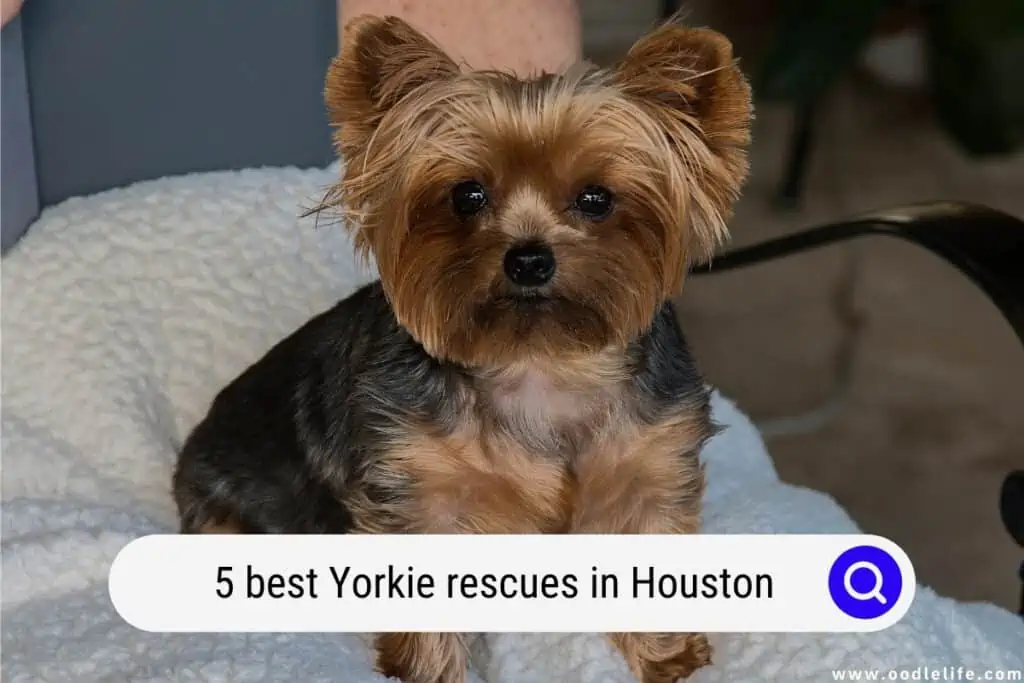 These puppies usually have traumatic pasts and may take some time to get comfortable around you but once they do, rescue dogs make wonderful lifelong partners who will provide you comfort in every stage of life.
Yorkies are a very convenient pet to have a home whether you live in an apartment or a condo as these dogs are small in size and can adjust to any living space. They shed very little and have hypoallergenic coats, making them suitable for those with allergies. Yorkies are sensitive to cold and should be kept indoors in the winter and should wear dog coats during winter walks.
If you are looking for a Yorkie rescue near Houston, we've done the homework for you! Here are all the places that you can look for your new best friend.
1. Yorkie Rescue Houston
As a tax-exempt organization, Yorkie Rescue Houston was founded in September 2015 to help reunite lost or stolen small dogs such as Yorkies to their respected owners.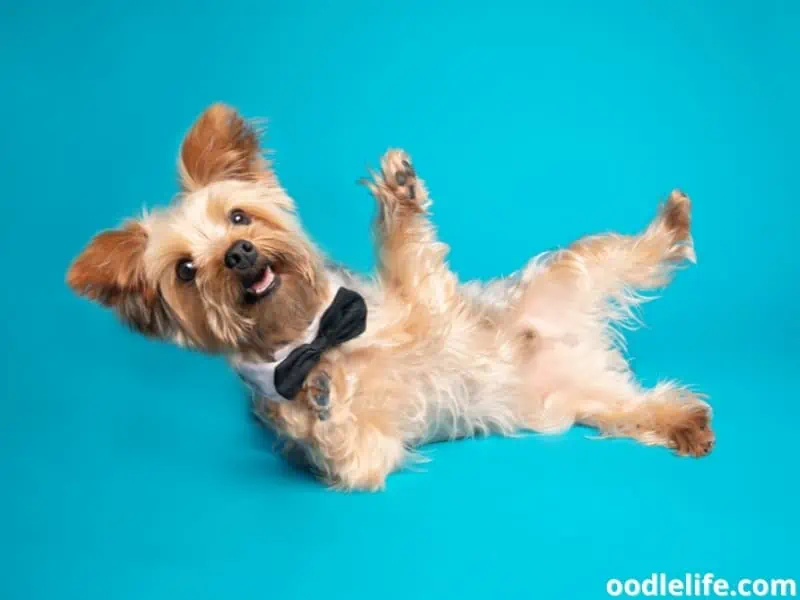 Once the dogs are rescued, their rightful owners are found and contacted through the help of social media but in case the dog owners are not found within 14 days, the dogs are then spayed and neutered. 
Only then are the rescued dogs allowed to be put up for adoption. This way the dogs have their health in check so that you will not face any health issues in the nearby future. Medical records are provided when you adopt your Yorkie.
There are no shelters where you can come and view the rescues. Instead, the rescues are kept in foster homes until they are adopted. The first step to adopting a rescue is to fill out the application on their website.
Costs vary between dogs and their ages.
There are certain requirements that you must abide by to be able to adopt a dog such as being 21+ years of age and proving that you can properly love and care for the animal.
Yorkie Rescue Houston Details:
2. BARC Animal Shelter and Adoption
Located in Houston, BARC Animal shelter and Adoption is open Tuesday to Sunday from 12 pm to 5 pm. The facility is clean and large with very friendly staff. The adoption process is quite smooth, you just need to come to visit the facility and fill in the adoption papers after confirming which rescue you want.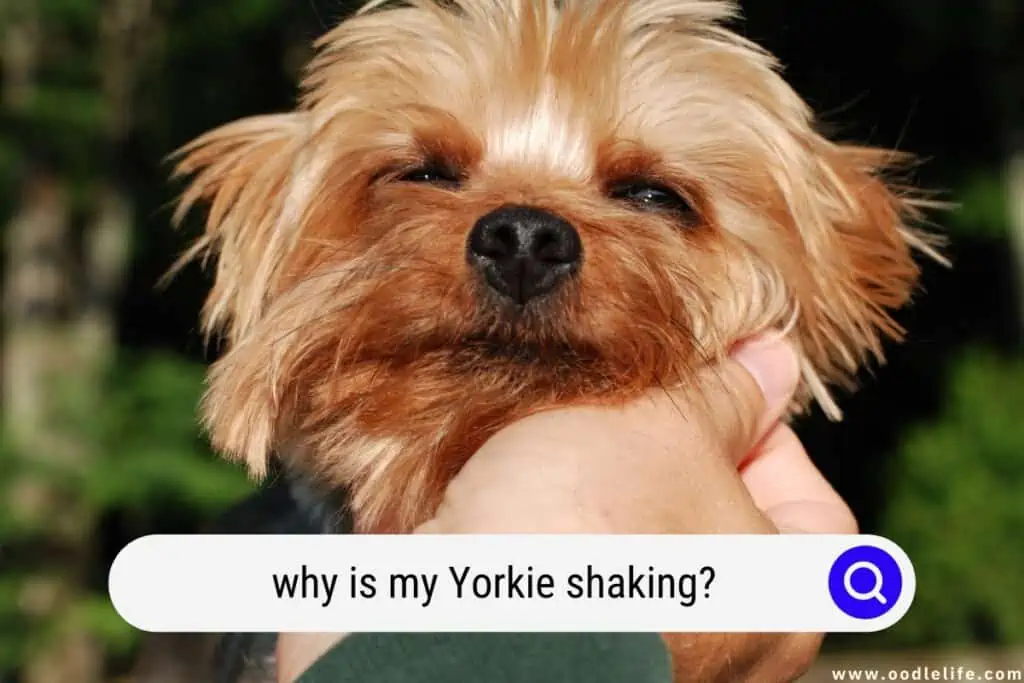 The adoption papers can be filled out online as well. The process may take a month but this facility will send you constant pictures and videos until you have your pup with you, to keep you updated on their wellbeing.
With an adoption fee being as low as $35, BARC hosts mega adoption events in which a large number of animals are adopted in the span of a few days.
Details of BARC:
3. Houston SPCA
Houston SPCA has a mission of promoting commitment and respect for all animals and freeing them from suffering, abuse and exploitation. They put the animal's care and well-being as their number 1 priority. Millions of animals have been saved including many Yorkies, which you may be able to find to adopt.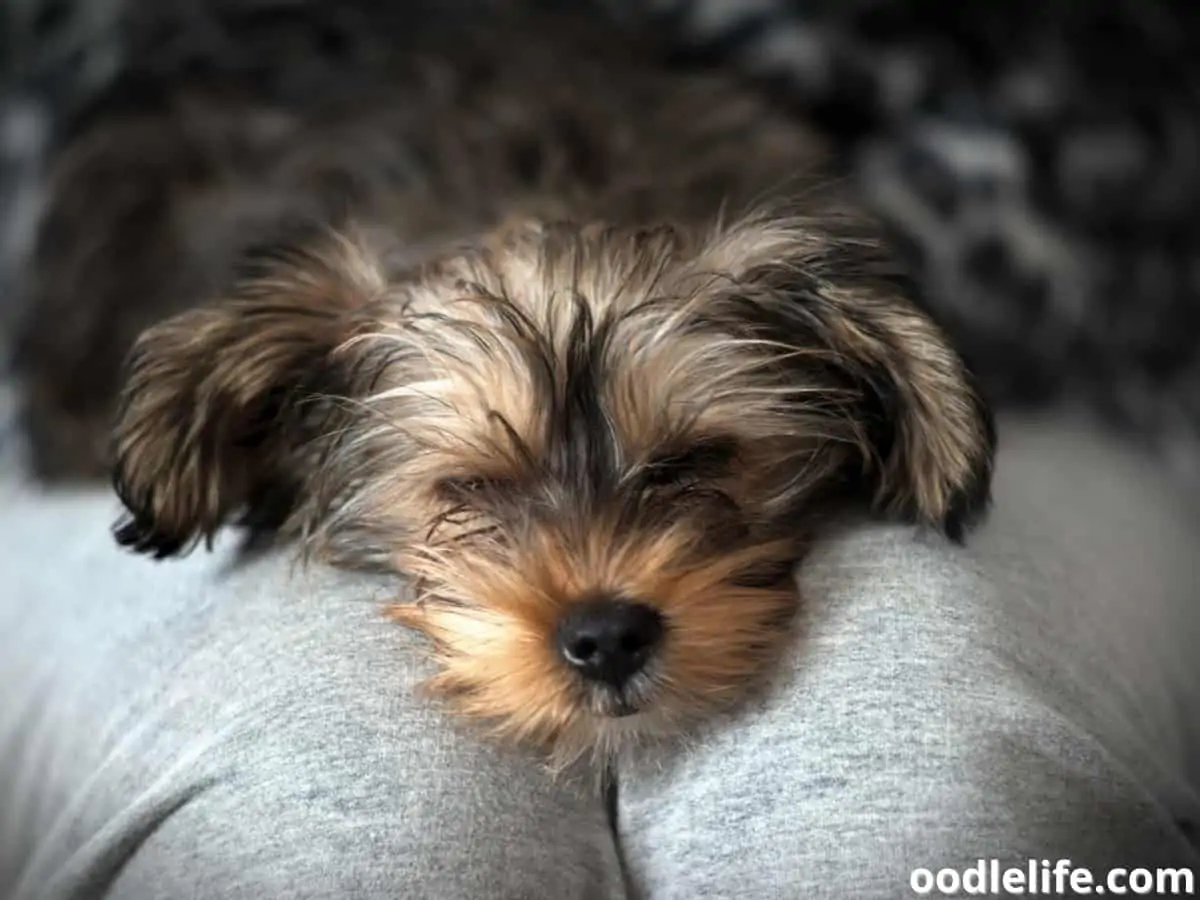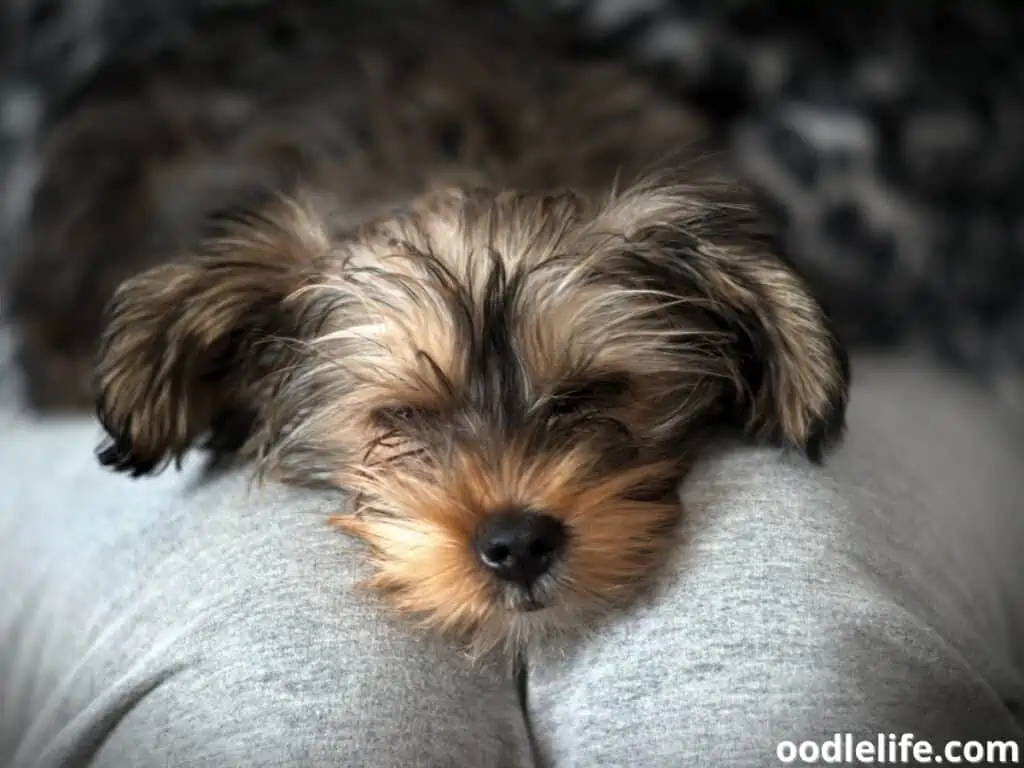 Their adoption process is simple. You can see the animals on their website through pictures and videos. Then you need to go through a few of their documents, which include the adoption agreement, surgery discharge instructions, microchip information, and healthy start certificate.
The third step is to visit them any day between 11 am and 6 pm. You'll need to be at least 18 years old and bring photo identification along with you.
Adoption prices for small breed dogs like Yorkies range from $45 to $195, depending on what age of dog or puppy you wish to adopt.
Houston SPCA details:
4. YASDR- Yorkie and small dog rescue
Located in the Houston/Conroe area, this non-profit organization helps its fostered dogs find their forever home. This facility requires an application and a home visit so that their rescued dogs get to go to the home they deserve, where they will be loved and cared for.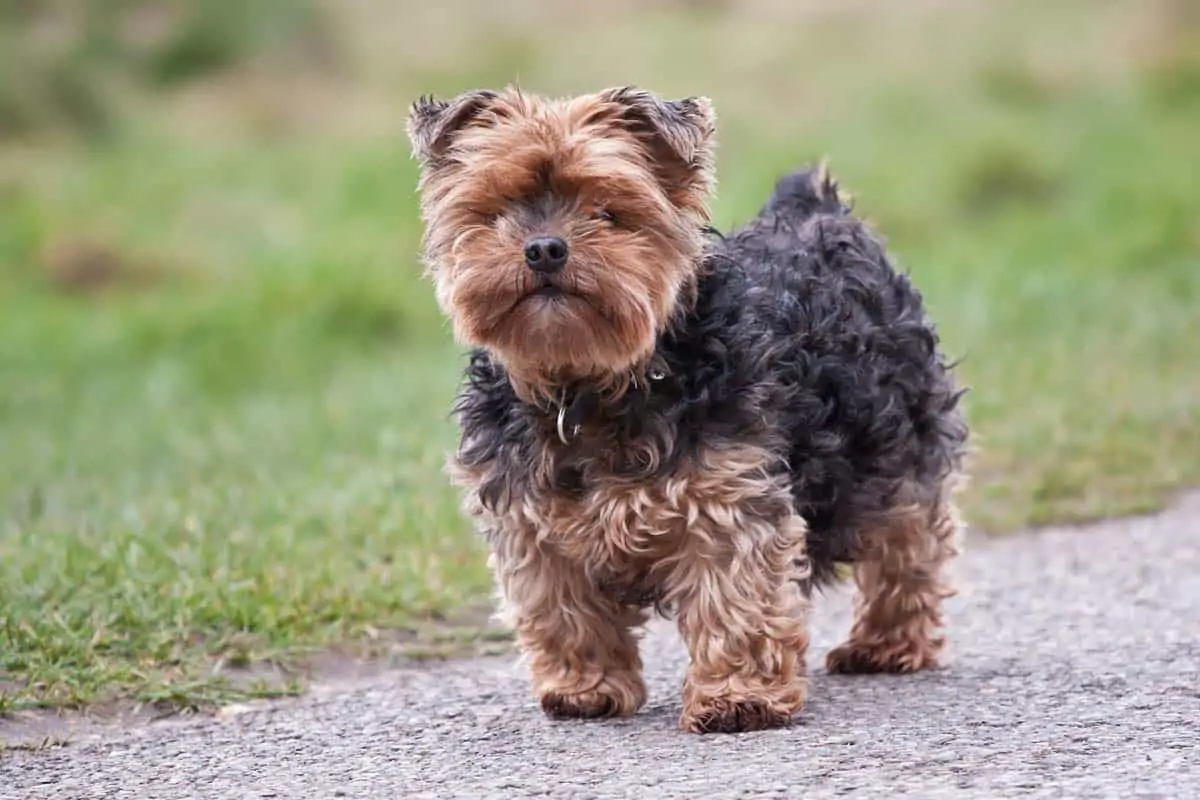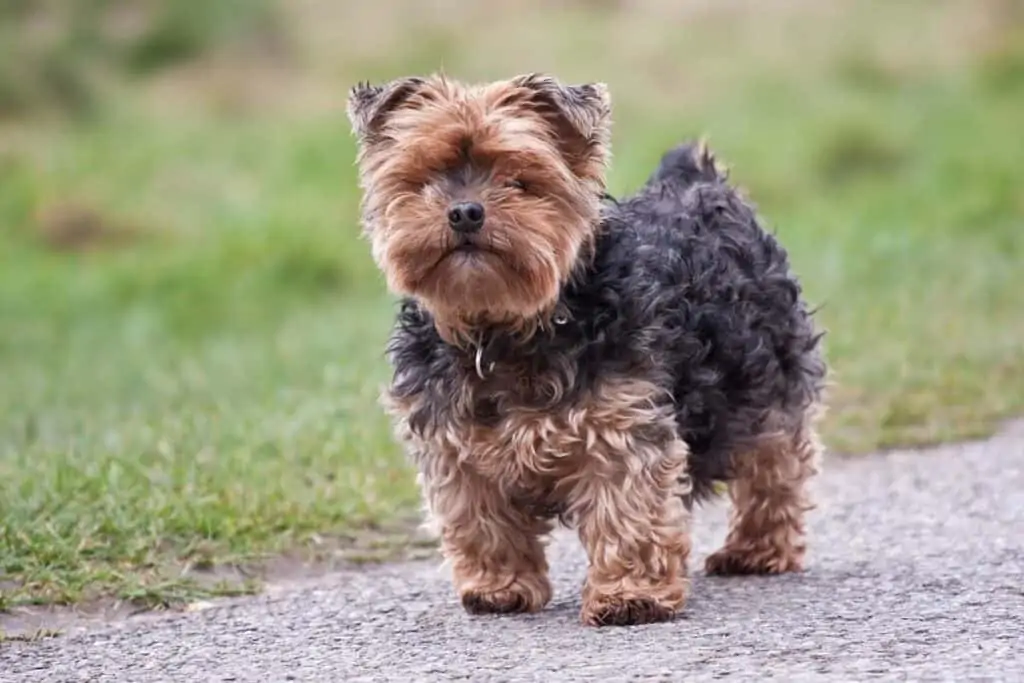 This facility does not allow adoptions outside of Texas and has a few simple rules and regulations, which include not allowing adoptions where there are small children present. With a to-the-point adoption application process, you can home your perfect pet in no time.
Details:
5. Yorkie Haven Rescue
Located just half an hour from Houston, the services provided at Yorkie Haven are one of the best. They not only allow you to adopt Yorkshire Terrier mixes but also give you the option to surrender your dog if you seem you are not capable of nurturing them the way they should be cared for.
This way the number of neglected and abused dogs noticeably drops and these dogs find the forever homes they were meant to be in.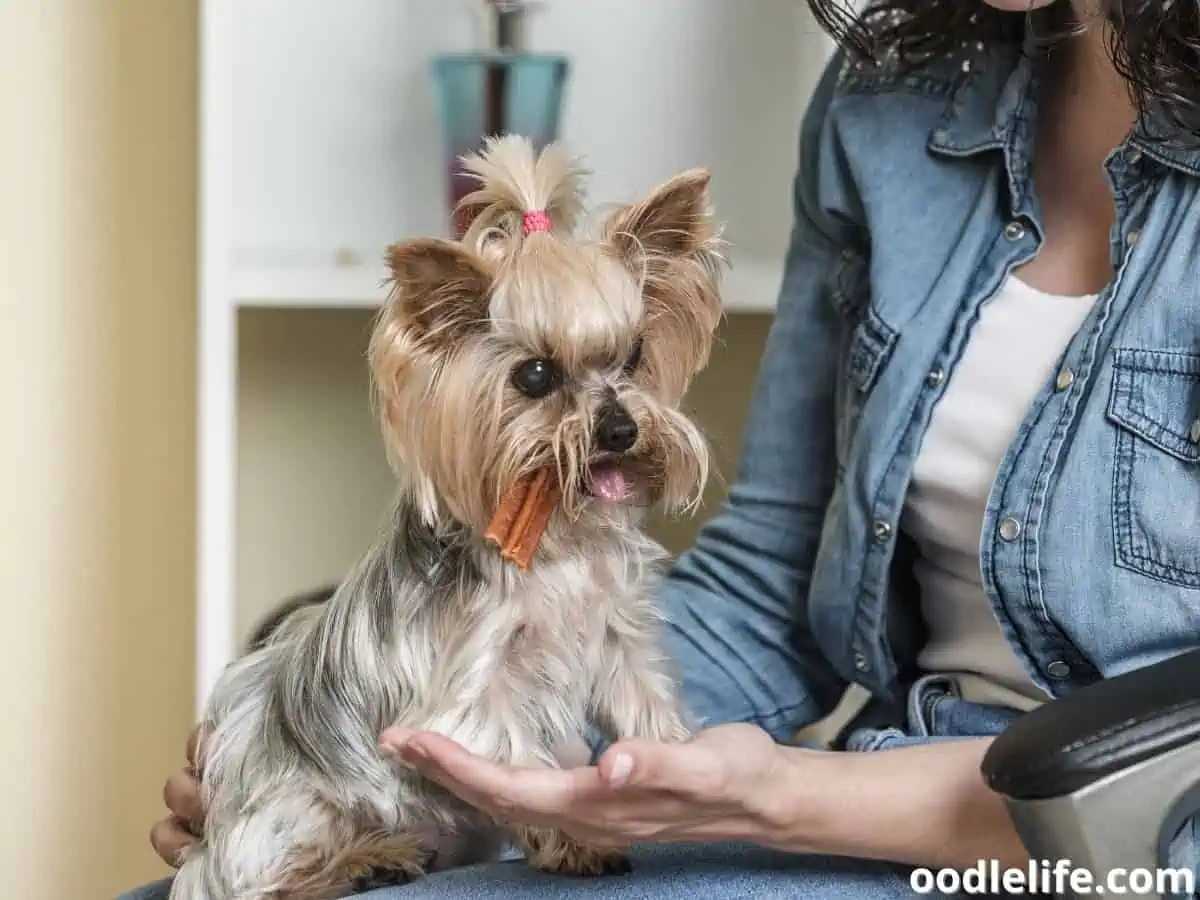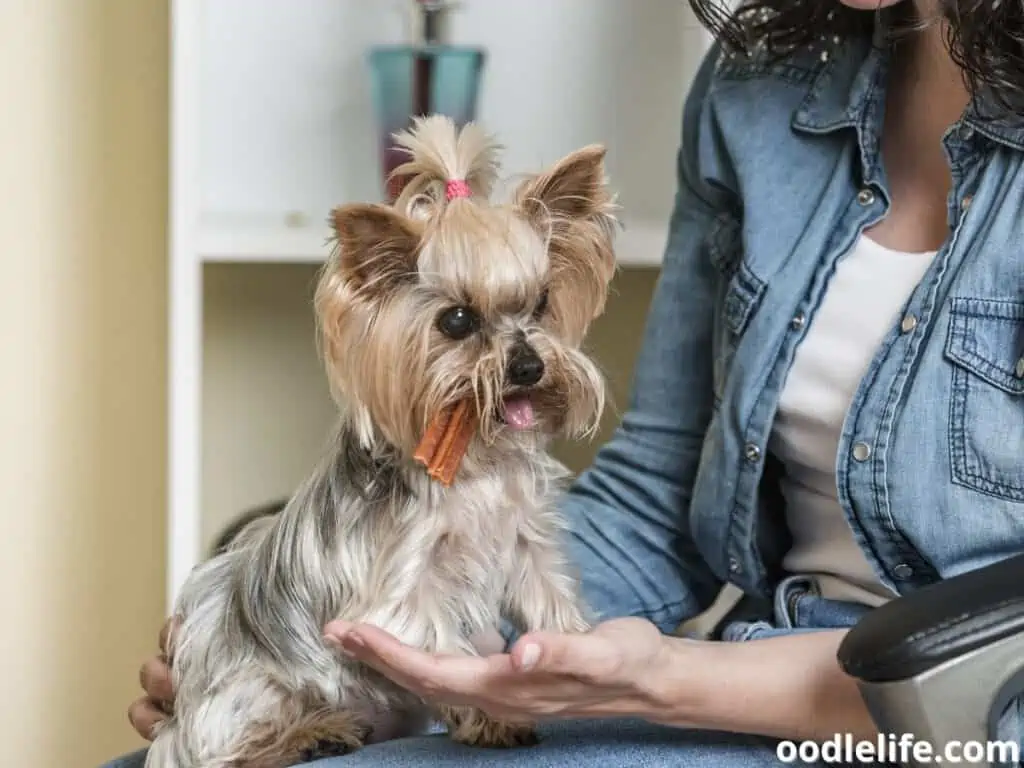 To adopt through YHR you must be at least 25 years old, you must allow a home visit, have permission from your landlord, and a vet reference. The cost of adoption ranged from $100 to $600 but in return for your adoption fee you will get a fully vetted pet as every penny of the adoption fee goes towards the dog's medical expenses.
The website of Yorkie Haven Rescue has donation links on its front page to help those pups in need of medical attention or those who have a medical emergency. With various ways of contributing to the rescue facility, you can help those Yorkies in need.
Another way to help the YHR foster pups is by turning your photos into printable pieces of art through YHR for a small amount of money!
Yorkie Haven Rescue details:
Health Concerns Of Yorkshire Terriers
If you are looking to adopt your Yorkshire Terrier, you might want to have your potential adoptee checked out by a vet to rule out certain medical conditions that will cause a problem in the future.
Yorkshire Terriers are generally healthy, lively dogs but despite this, they are still prone to a few health problems.
Luxating Patella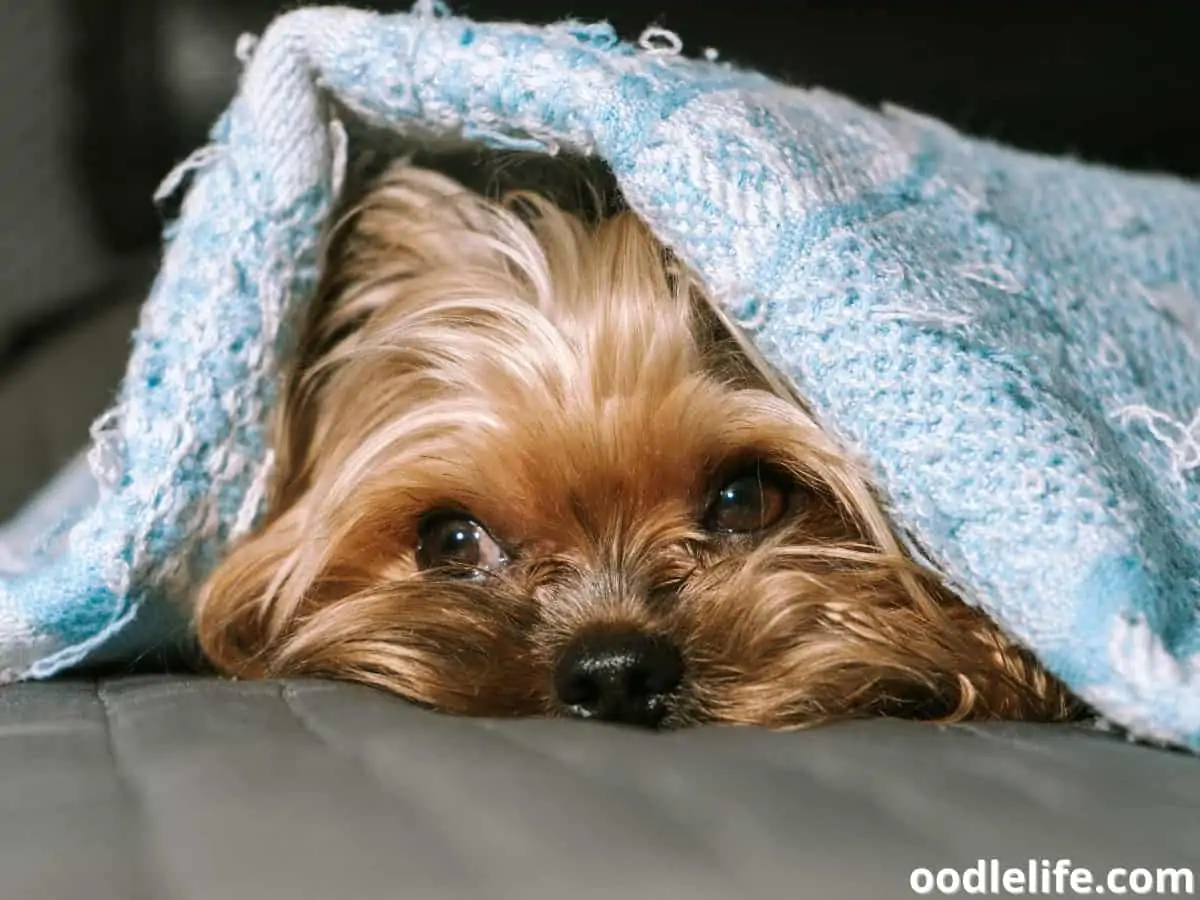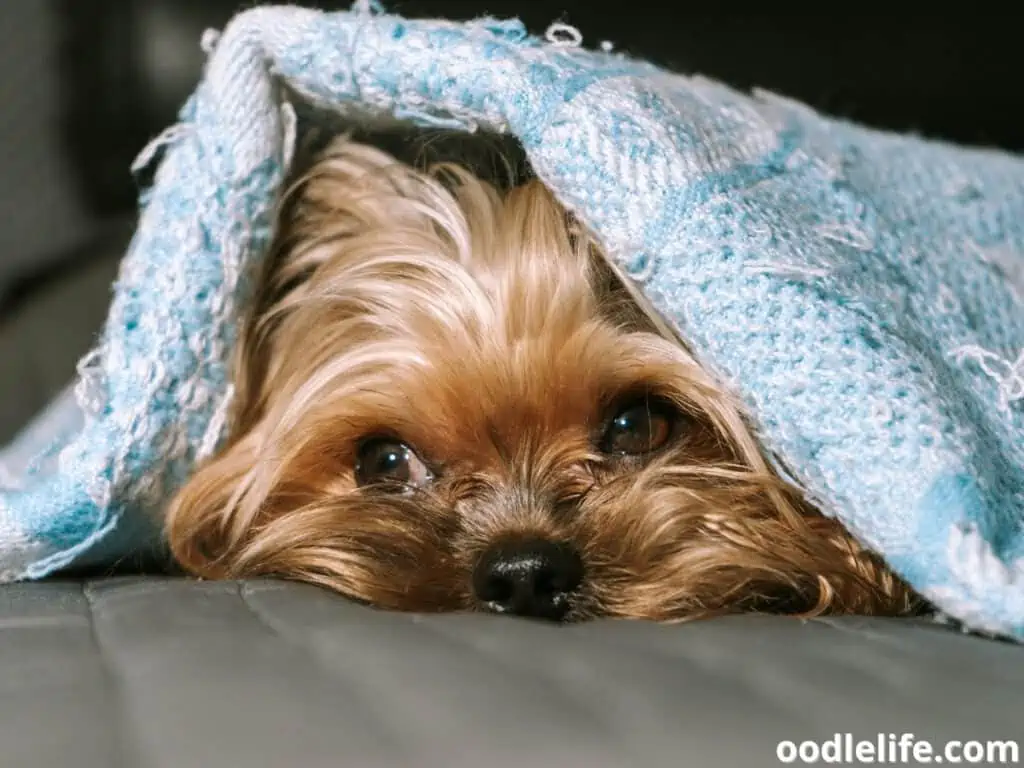 Many Yorkshire Terriers suffer from a condition called luxating patella, which means that the knee joint slips out of place. This can be painful for your dog and may require surgery to fix. However, there are some things you can do to help prevent luxating patella in your Yorkshire Terrier.
First, make sure your dog gets plenty of exercise to keep his joints strong and healthy. Second, give your dog a balanced diet that includes all the essential nutrients he needs for overall good health.
And finally, be sure to take him to the vet regularly for check-ups so that any problems can be caught early and treated accordingly. 
Dental Problems
Poor dental hygiene is one of the most common health problems seen in Yorkies, and it can lead to a build-up of plaque and tartar on their teeth. This can lead to gum disease, tooth loss, and even infection.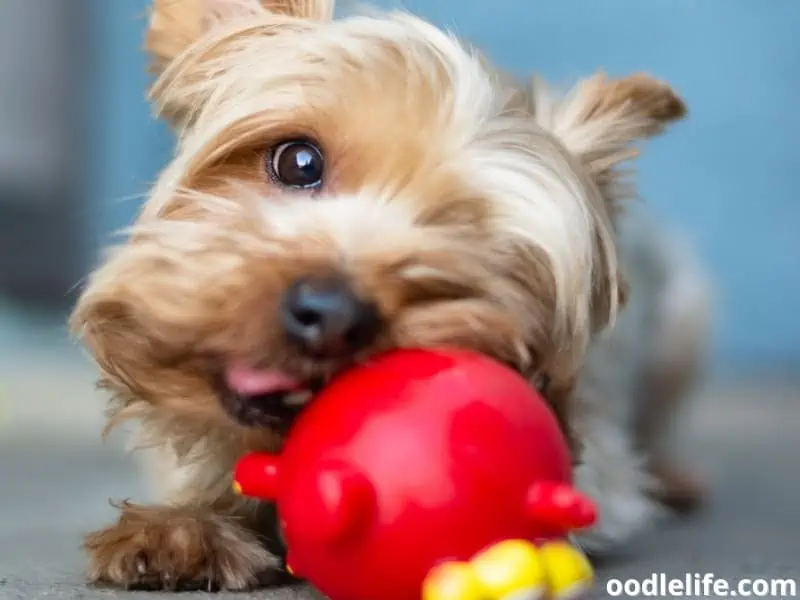 Furthermore, Yorkies are also prone to a condition called malocclusion, which is when the teeth do not line up properly. This can cause a number of problems, including difficulty eating and pain. As a result, it is important for Yorkshire Terrier owners to take steps to ensure their dog's dental health.
This includes regular brushing, regular check-ups with the vet, and avoiding hard chew toys that can damage their teeth.
Tracheal Collapse
This occurs when the cartilage that supports the trachea, or windpipe, weakens and begins to collapse. The resulting narrowing of the airway can cause difficulty breathing, coughing, and even fainting. While tracheal collapse is most commonly seen in older dogs, it can affect dogs of any age.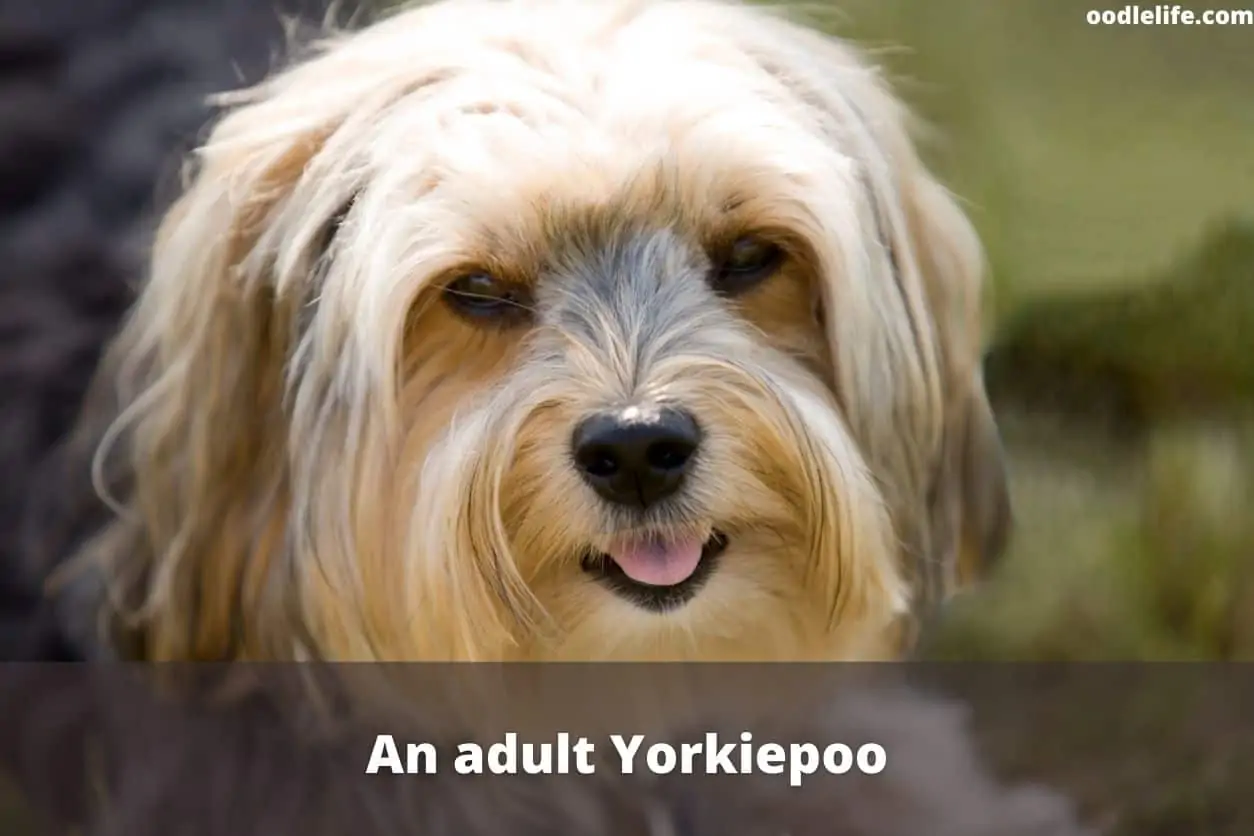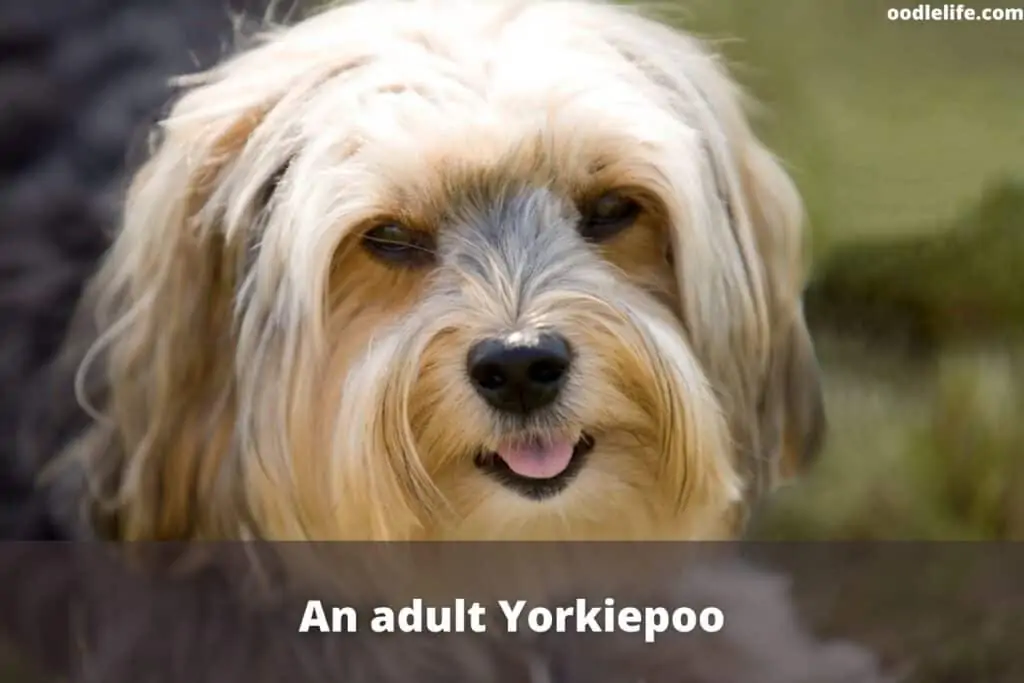 Treatment typically involves the use of a collar to help keep the airway open, as well as regular doses of medication. In severe cases, surgery may be necessary.
Final Thoughts
There are a lot of great rescue organizations out there, but it can be tough to find the right one. There are a few things you should keep in mind when you're looking for a rescue organization. First, make sure that the organization's values align with your own.
Second, check to see if the organization is accredited by a reputable body such as the American Humane Association. Good luck in your search for your new best friend!