Best Dog Rescues in Maine [Dogs for Adoption in Maine]
If you're thinking about bringing a new pet to your home, one of the best ways to do this is through adoption. Adopting a dog not only helps save the life of an animal at risk. It also enables rescue shelters to do their work.
According to ASPCA, these shelters bring approximately 3.3 million dogs to rescue homes every year. By adopting even a single dog from a Maine rescue shelter, you boost the volunteers and staff efforts to save an extra homeless animal. That's how important that adoption fee is to their mission.
Read on to learn about the various rescue shelters and organizations located in Maine where you can start your search for a pet.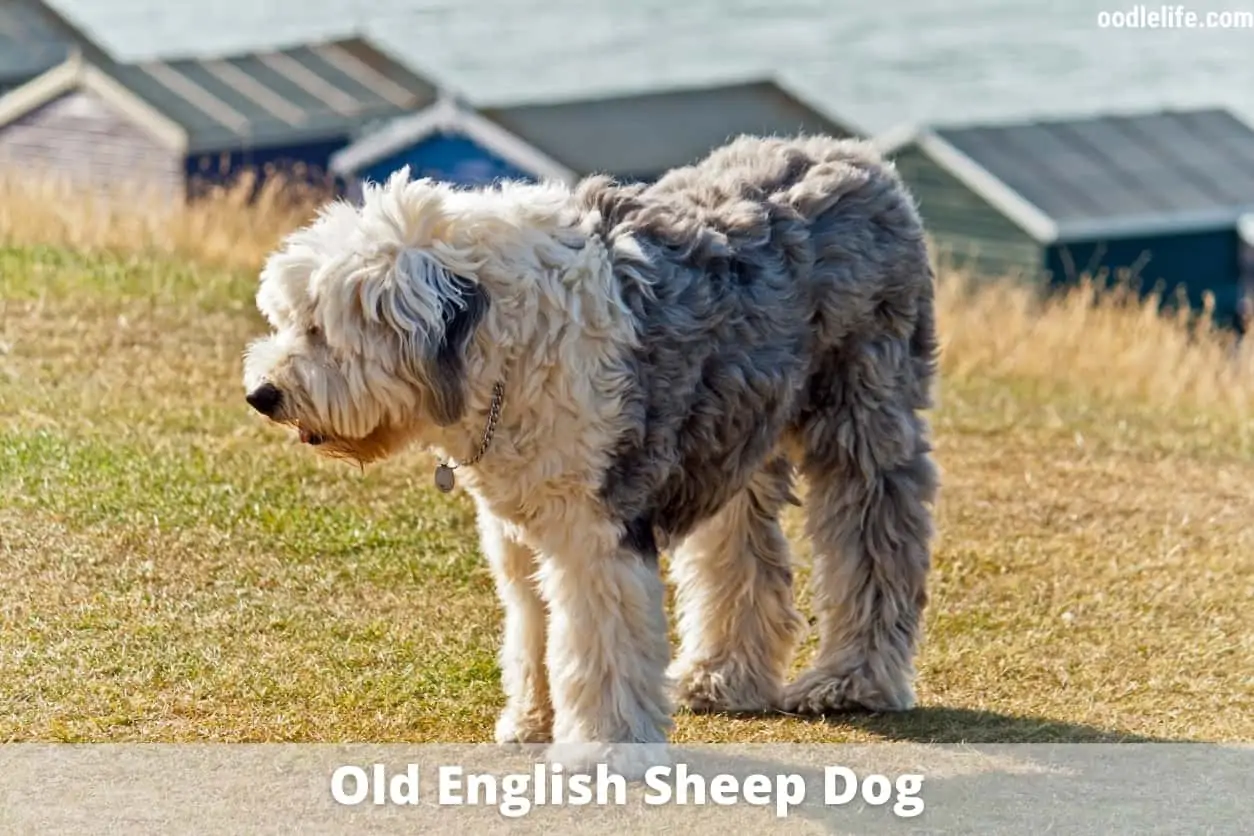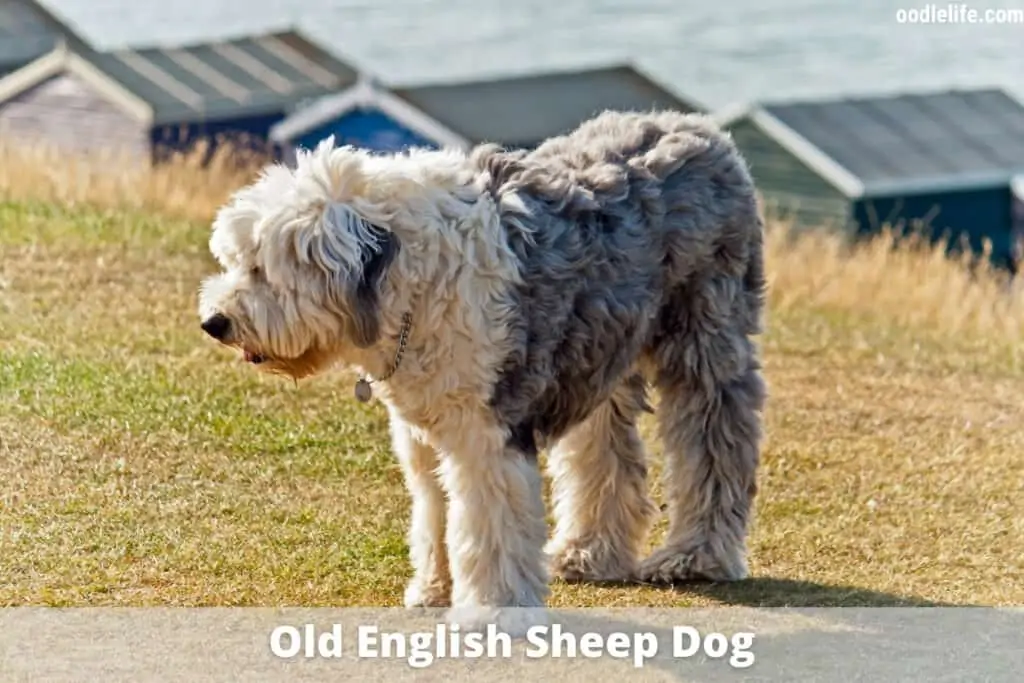 Alpha Dog Rescue
Alpha Dog Rescue is a rescue group that operates within Maine. It's a non-profit organization that was founded in 2004 and is already licensed.
This group has a shelter program that finds homes for stray dogs in Maine. They do this through their southern partners, who operate in areas with high kills.
Alpha Dog Rescue has most of its dogs in Maine, although they still have others in GA, where the other half of their rescue is found.
Once you contact Alpha Dog Rescue, they find the right dog that matches your family. They are keen on all their dogs going to the right place.
The founder of Alpha Dog Rescue is a canine behaviorist. Therefore, you can imagine how social, exciting, and fun it is to visit this rescue center. Don't hesitate to call them and spend some time with potential adoptees.
Their adoption process is easy. It involves:
Submitting an application
Interviewing
Meeting the pet
They charge an adoption fee of $450. This cost includes the cost of transporting the dog to your Maine home.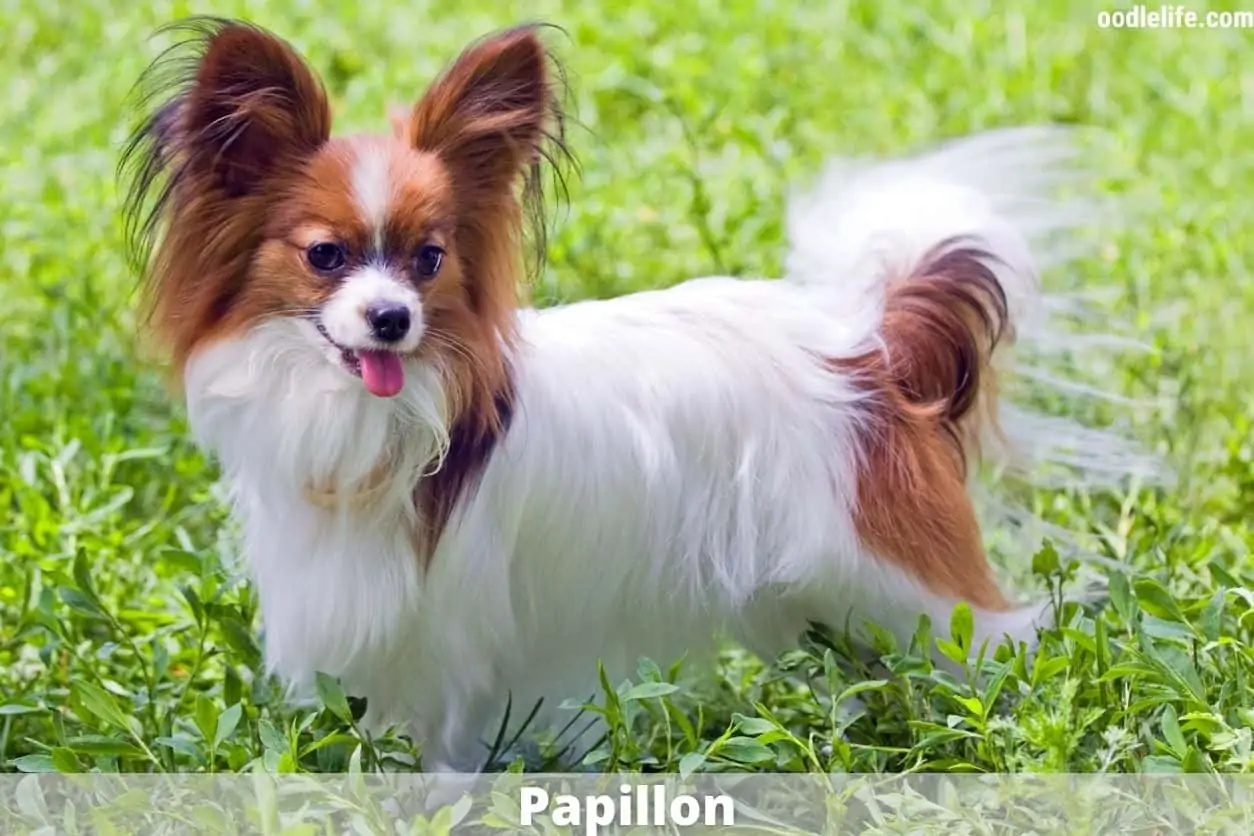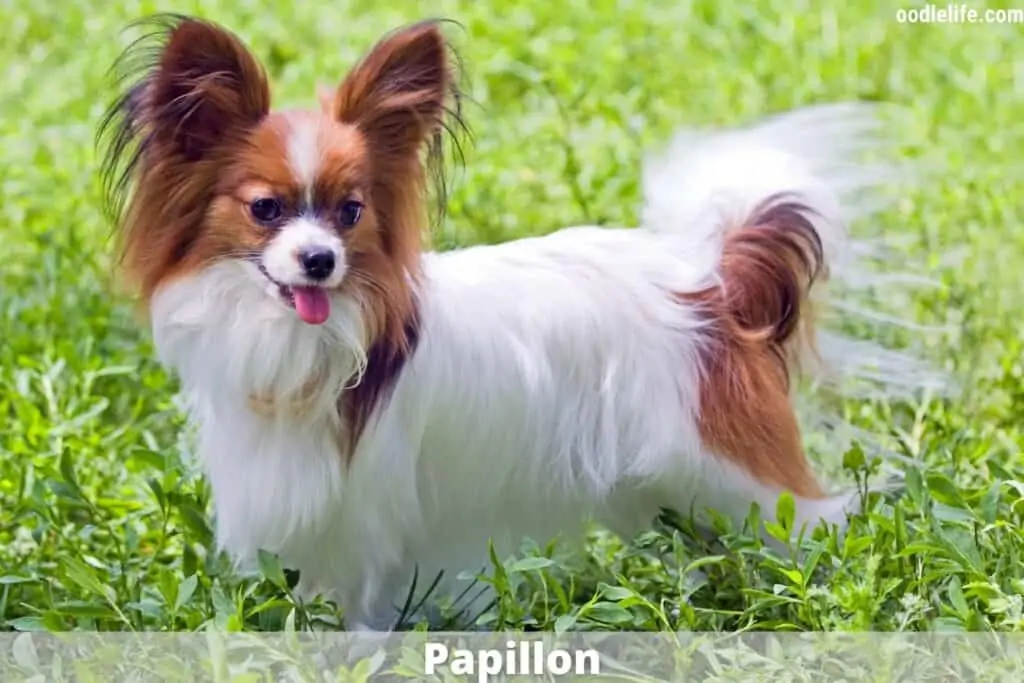 Mainely Mutts Animal Rescue
Mainely Mutts Animal Rescue is a rescue center and non-profit in Southern Maine. The organization has all dog breeds and is an all-volunteer group. Their mission is to rescue dogs from the southern states, freeing them from neglect, abuse, and problems of overpopulation and legislation.
Mainely Mutts Animal Rescue follows a comprehensive adoption process to ensure dogs fall in loving, responsible, and caring homes. Once you visit looking for a dog to adopt, they find you your perfect match, educate, and support you even beyond the adoption process.
They're a shelter-less organization, but as resources and time allow, they always rescue a dog.
You'll find a list of all their adoptable dogs on their website with details about each pup. In addition, they have an online adoption application you can fill to start the process.
Within 24 hours, a member of Mainely Mutts Animal Rescue will be in contact to answer any questions you might have about the adoption process.
The Grateful Dog Animal Rescue
The Grateful Dog Animal Rescue is a rescue that aims to save dogs in high kill shelters. They also accept dogs surrendered by owners who no longer want them. It's a non-profit, all-volunteer, and no-kill rescue mainly operating in Southern Maine.
The rescue focuses on adult dogs that stand lesser chances of adoption than puppies as they believe every dog deserves a chance. Granted, they may not save every stray dog, but they try their best to get all homeless dogs off the streets.
On their website, you'll find a link for an application for the dog you would like to adopt. They screen every application to ensure the adoptees never face the same fate they suffered again. They require you to provide:
A veterinary referral
References
In addition, they visit your home to ascertain the conditions are favorable for the dog.
The Grateful Dog Animal Rescue adoption fee ranges from $400 to $600 and takes care of everything, including:
Transportation
Vaccinations
Deworming
Spay/neuter
Neuter
To adopt a dog from The Grateful Dog Animal Rescue, you must be 22 years or older.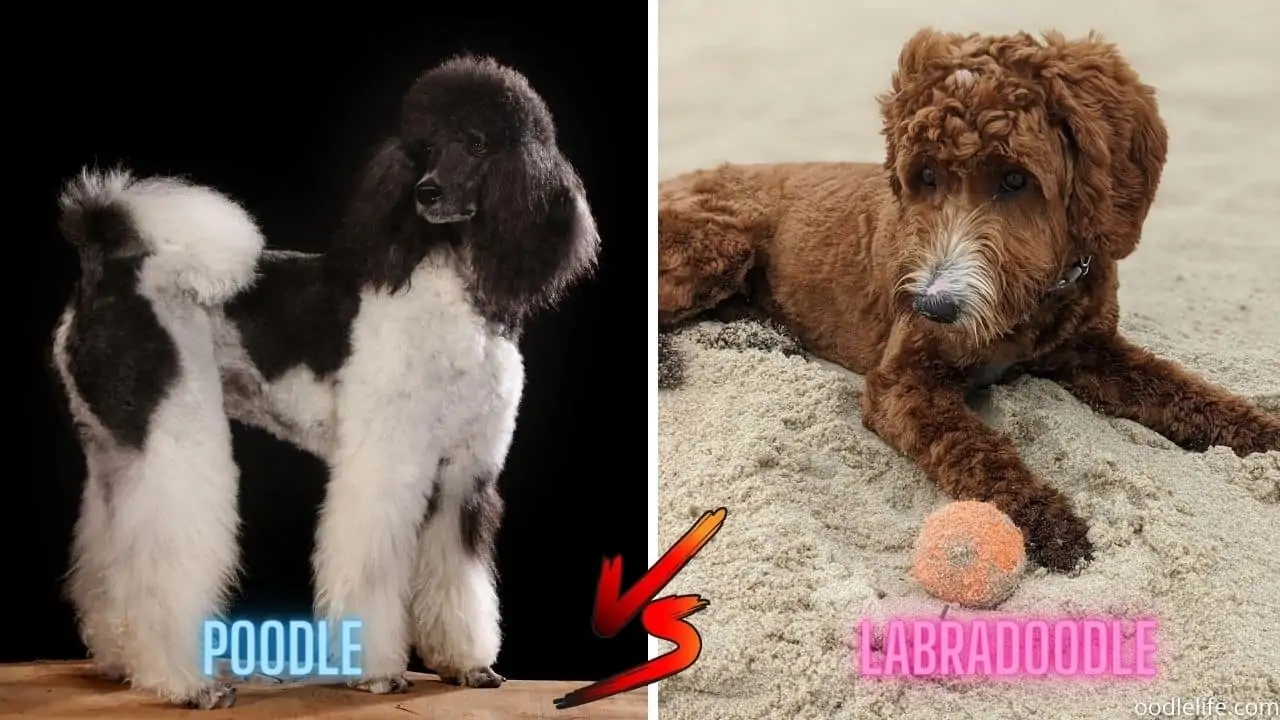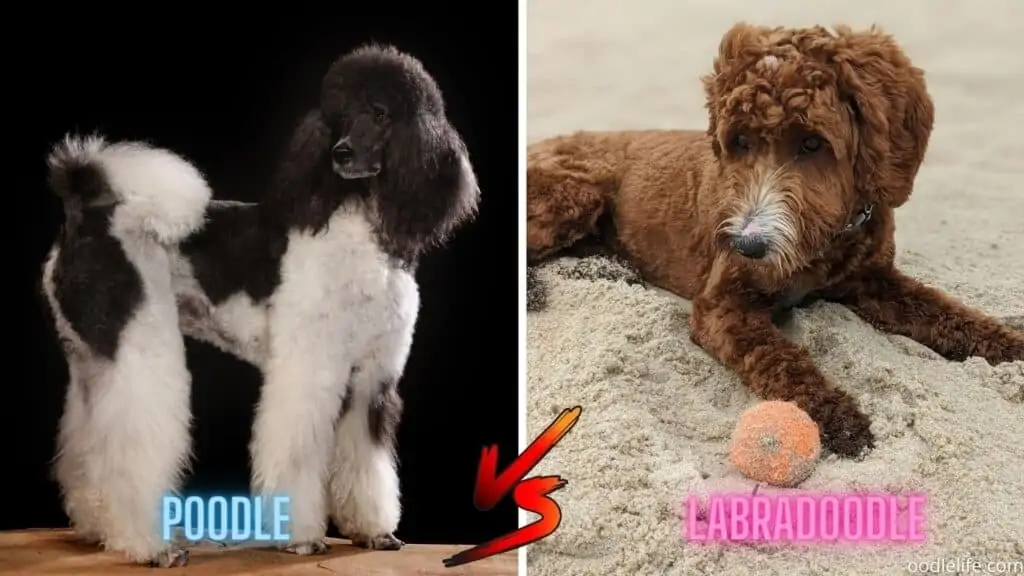 Lucky Pup Rescue
Lucky Pup Rescue is a 501(c)(3) non-profit organization based in Southern Maine keen on rehoming homeless dogs. It was established to cater to dogs that are unfortunate not to have a forever home.
They believe that regardless of where a dog comes from and its breed, they deserve a happy forever home. The shelter staff work to find a perfect match for adoptees so that you can live happily with the canine buddy you take home.
Lucky Pup Rescue is based in Southern Maine. They first accommodate their dogs in one of their foster families, meet their needs, and teach them house manners before looking for a match. They have no physical shelter, though.
To add to the over 2,000 dogs homeowners have already adopted from Lucky Pup Rescue, fill their adoption application on their website and get yourself the four-legged friend you always dreamt about.
Their adoption fees are as follows:
$350 for dogs less than six months old.
$325 for dogs between six months and six years old.
$250 for dogs older than seven years.
The fees are non-negotiable and cater for everything, including transportation to the north.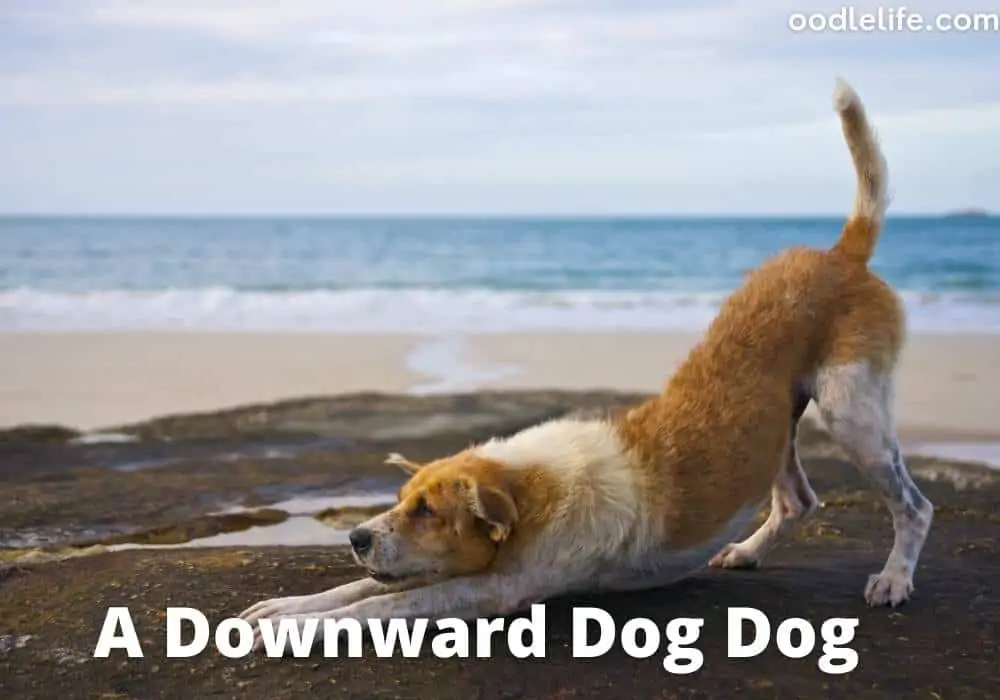 Coastal Maine Great Dane Rescue
Coastal Maine Great Dane Rescue is a small home-based non-profit rescue group that serves Maine and New Hampshire. They hold senior dogs dear to them and would like as many homeowners as possible to adopt them.
If you would like to try out older friends, contact them, and anytime one is available for adoption, they're happy to place them in your safe hands.
The adoption process begins with you filing an adoption application, where you should give as many details as possible about your family, lifestyle, dog experiences, and preferences.
They also check your personal and veterinary references and visit your home to assess the environment and situation before placing a Dane under your care.
The strictness is to ensure the loving, faithful companion they give to your family never suffers again. It's worth noting that Coastal Maine Great Dane Rescue doesn't provide their dogs to families with young children for safety and handling reasons.
You can download their adoption application and start the journey of owning one today.
Old Dogs New Digs
Old Dogs New Digs is a non-profit organization with volunteers dedicated to helping displaced and homeless senior dogs.
They operate primarily in Maine and will come to the aid of senior dogs in need of placement in a forever or foster home, vet care, financial assistance, medication, or food.
They also assist communities, especially homes that cannot afford quality food and medication for their aging companions.
To adopt a dog from Old Dogs New Digs, you must:
File an adoption application
Sign a contract
Pay an adoption fee
The process involves some screening with veterinary and home checks.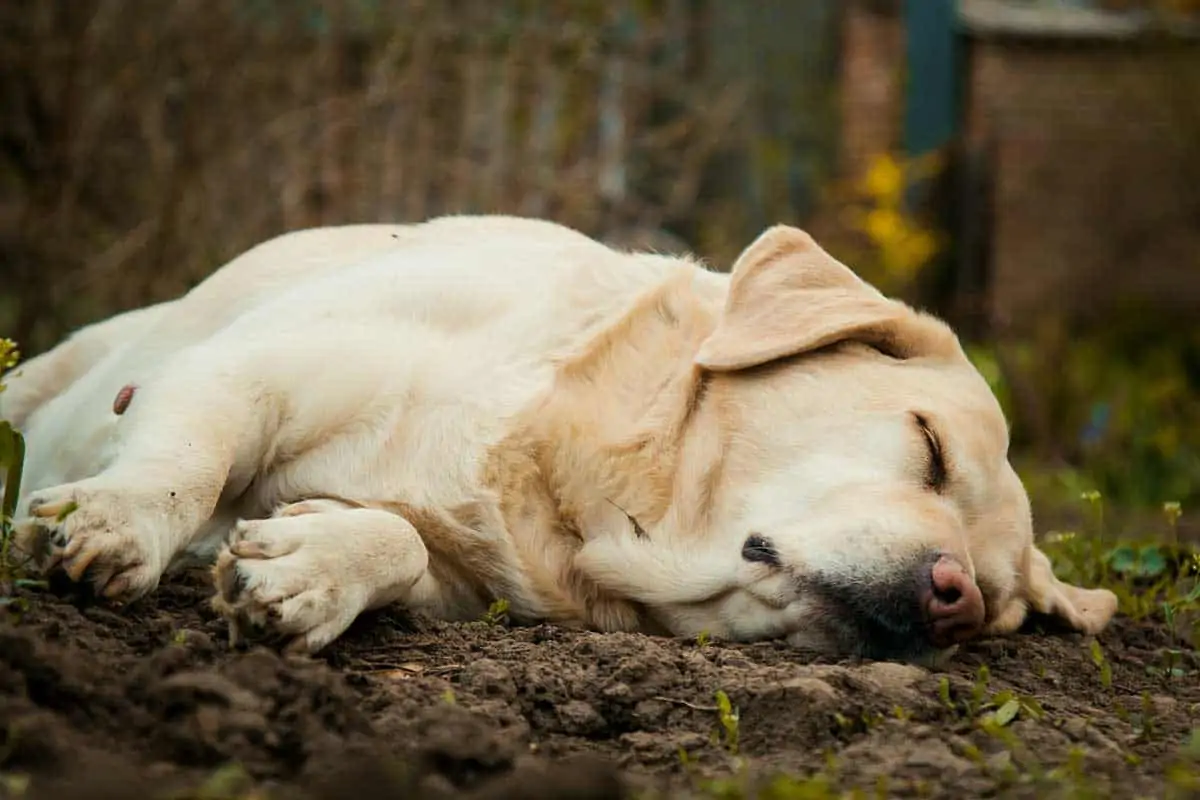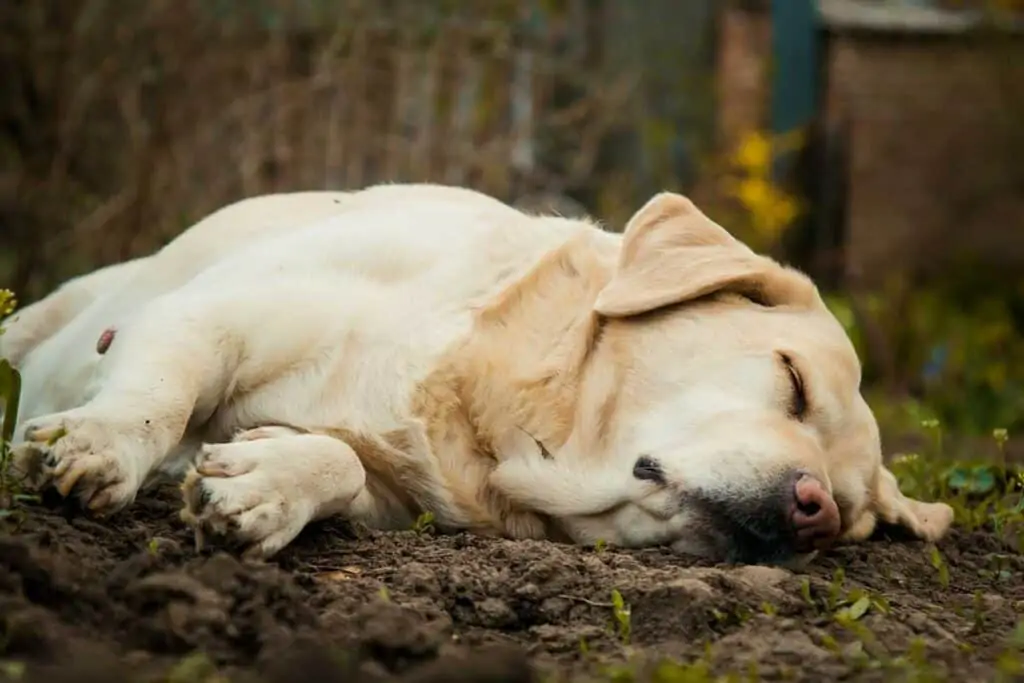 Other Maine Rescue Shelters
The list of rescue shelters in Maine from where you can adopt a dog is endless. Other places you can look to adopt your favorite dog breed are:
Give a Dog a Home, German Shepherd Dog Rescue
Miracle German Shepherd Dog Rescue of Maine
Sticks and Stones Canine Rescue
Wrap Up
Adopting a dog in Maine is an easy process. The good news is that no dog breed is banned in this state.
That means you can search for your favorite dog from any of the above rescue shelters and take them home. Adopting a dog promotes the excellent work that Maine rescue shelters do, helping save homeless dogs.