87 Best Food Names For Dogs
Getting a new dog is one of the most exciting things in the world. You get to welcome a new member into your family who you know will fit right in. What could be more fun?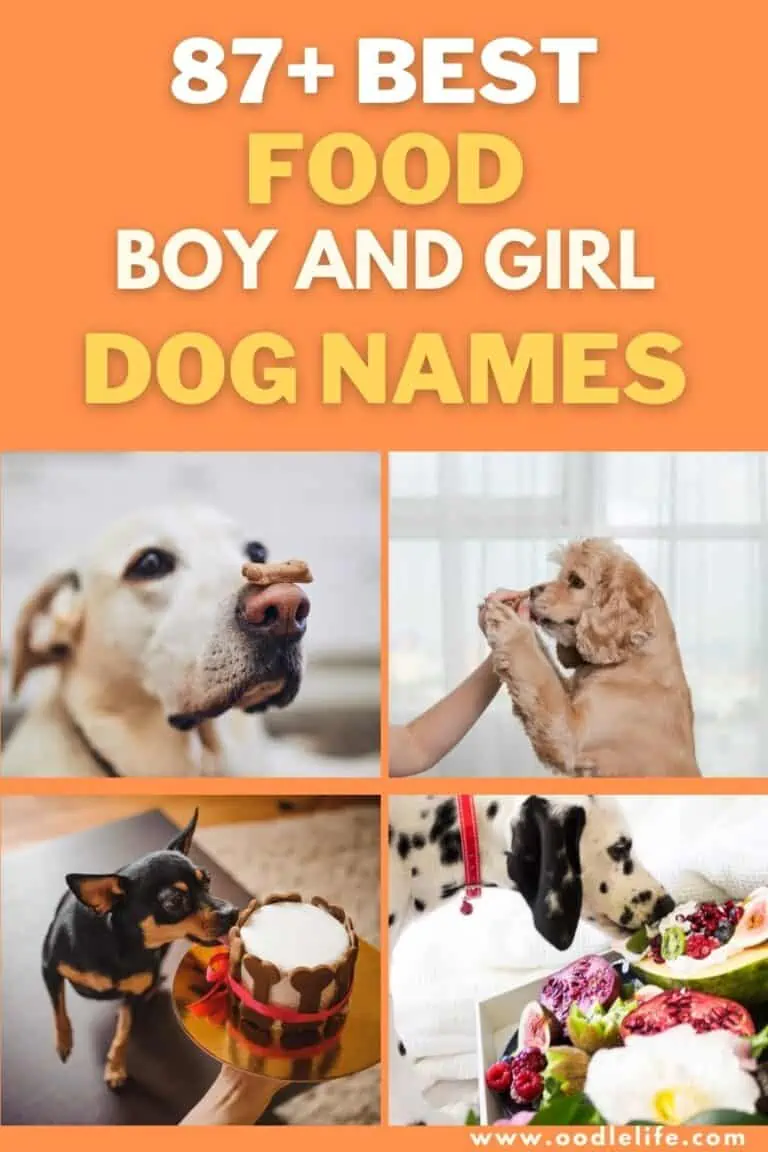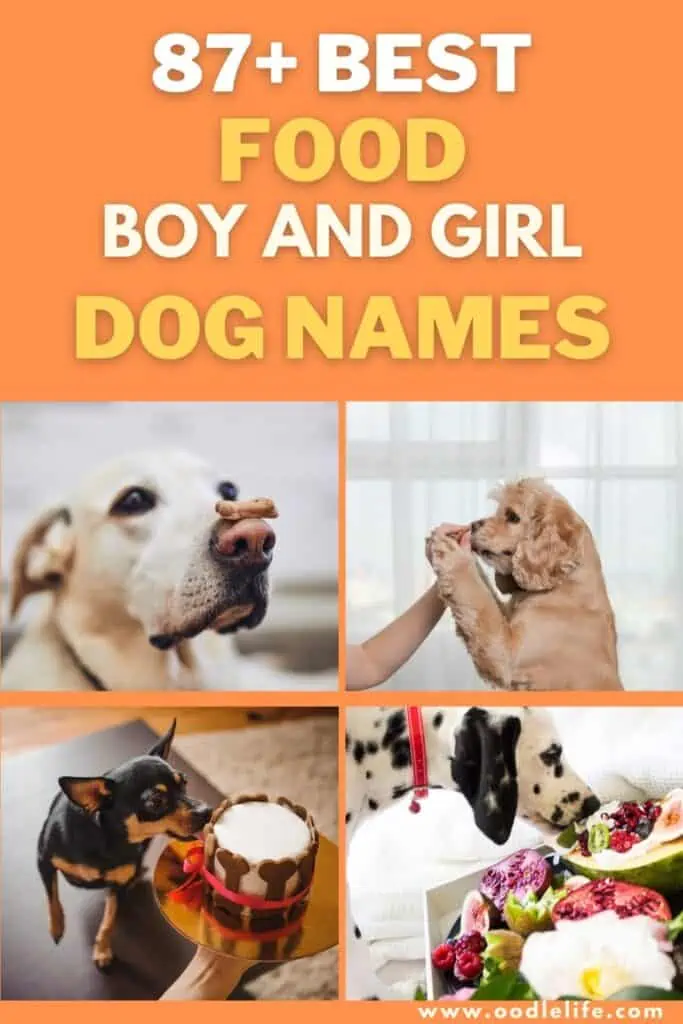 However, there's one crucial question you have to answer once you get your dog –
What will their name be?
Inspiration for your dog's name can come from anywhere. One great way to pick a name is to look at your own personality and see what might fit your new pup.
If you're culinarily inclined or simply find food names cute, then this is the only stop you'll need to make. From foods and beverages to famous chefs, this epic list of food names for dogs will give you all the inspiration you need to find your fur baby's name.
Read on to see some great examples of foodie names you could give your dog.
60 Food-Inspired Dogs Names
Apple – This name is perfect for a sweet, red-furred doggo.
Apricot – What better name for a dog you know will be just as lovable in old age as it is right now?
Bailey – Are you a fan of the occasional Irish whiskey? Bailey will be a name that's right up your alley. Cheers!
Basil – Also a human name, this herb-based moniker is perfect for a sweet little pup.
Blue – Short for Blueberry, which is one of the sweetest berries there are. This also works well if your pup has blue eyes. 
Biscuit – Biscuits are small, round, and fluffy, so this name is great for a little fluffy, puffy dog, or a tan dog that happens to be the same color as a perfectly-baked golden biscuit.
Cappuccino – Named for the tasty, creamy coffee drink that's sure to perk you up in the morning, Cappuccino (or "Cap") is great for an energetic, fun-loving pup. (See more coffee-inspired dog names)
Candy – This name is a top choice for the sweetest little teacup dog you own.
Cayenne – A red-hot name is perfect for a red-haired pup with a hot temper.
Cheerio – Named after an old favorite, Cheerio is just right for a Retriever or any other classic dog breed.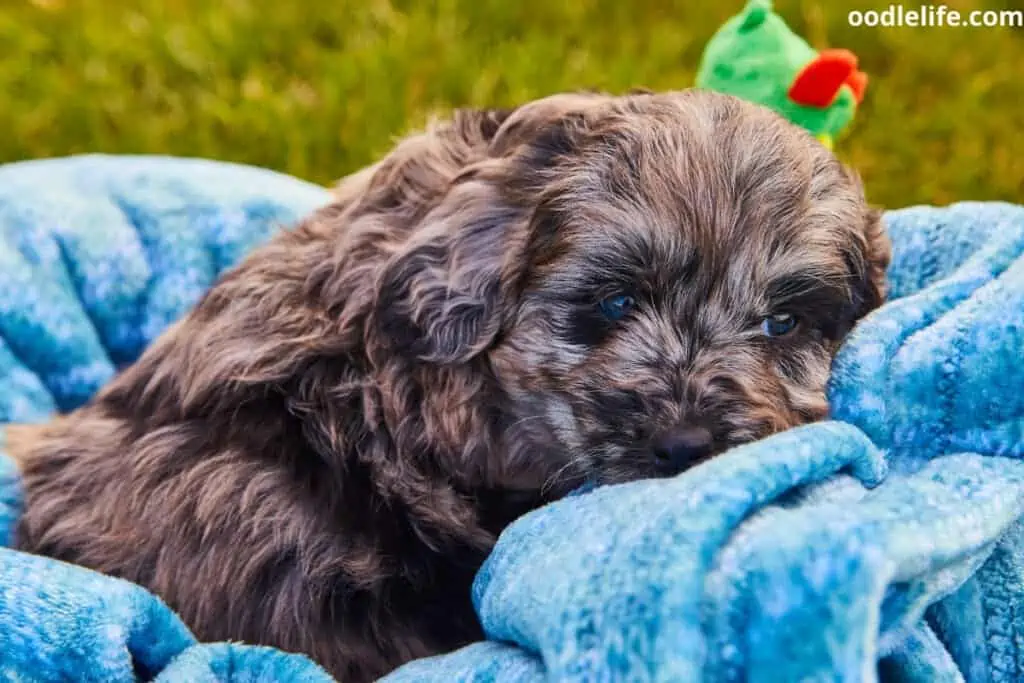 Chia – This one's perfect for a pup with short, curly hair that's reminiscent of the Chia Pets of the 80s. No green hair or watering required!
Chocolate – This name is a given for a chocolate lab or any dark brown fur baby you just can't seem to say no to.
Clementine – A sweet, girlish name for your sweet little dog.
Donut – As one of the best breakfast and snack foods your money can buy, Donut is a great name for any well-loved, sweet doggie.
Egg Roll – This name is perfect for a pup that's warm and brown on the outside with a unique personality on the inside.
Flapjack – If you love pancakes but want to give your dog a slightly different name, this is for you. You could even call them "Jack," for short!
Frenchie – Short for French Fry, this name is just right for your little French bulldog or poodle.
Fudge – Fudge comes in all flavors, and so do dogs, so this name will work for any breed, color, or temperament.
Ginger – Have a red-haired Pomeranian or a sleek Rhodesian Ridgeback? This name will be just right. (See more name ideas for red dogs)
Godiva – When Chocolate is just too simple a name for your dog, go for one of the fanciest brands of sweets instead.
Hot Dog – This name is perfect for, you guessed it – a dachshund. It might be a little on the nose, but as long as it's still super cute, that's all that matters.
Honeysuckle – A sweet and yummy name for your precious little pup. It's also good for dogs that love warm weather.
Huckleberry – Is your pup already a bit mischievous and rebellious? This is the perfect name for their fun-loving personality.
Jalapeno – Does your furbaby have a temper? Maybe a bit of a spitfire? This spicy pepper name will be just right. (Can dogs eat jalapenos?)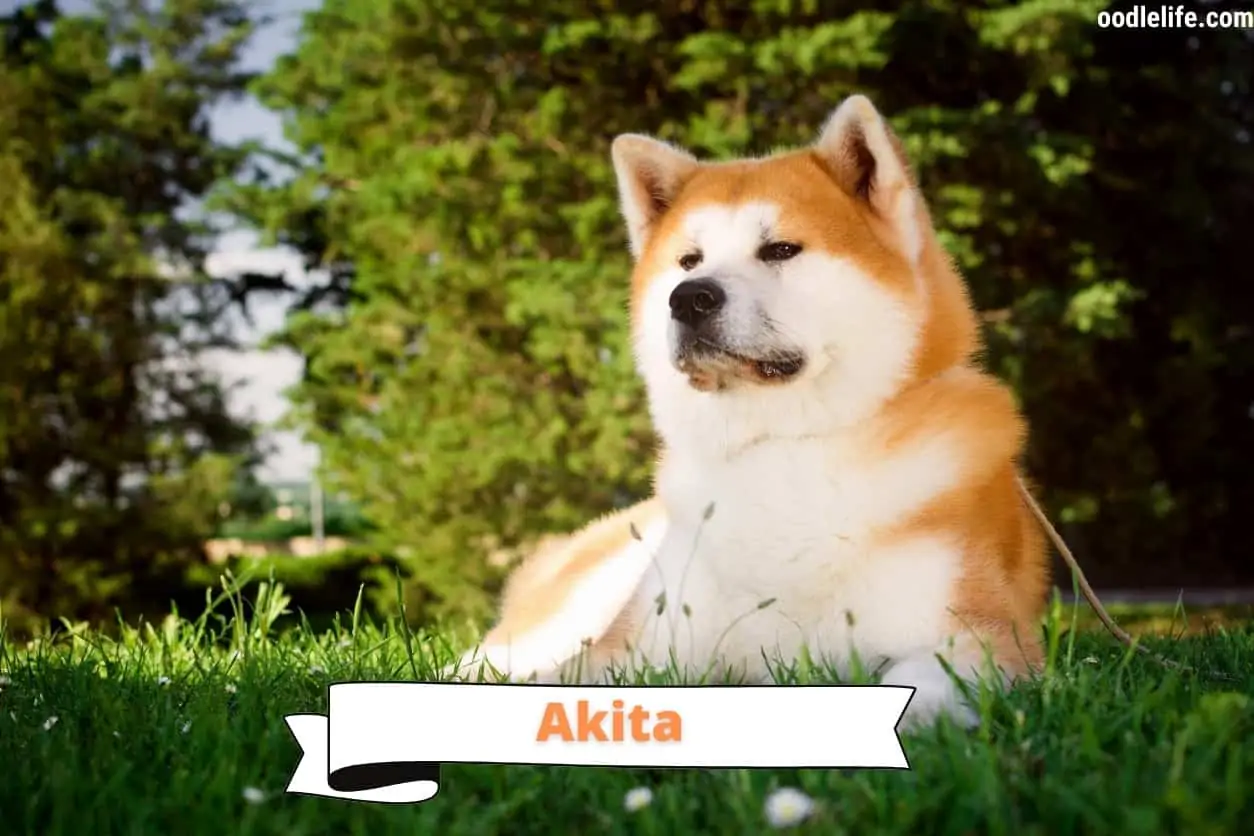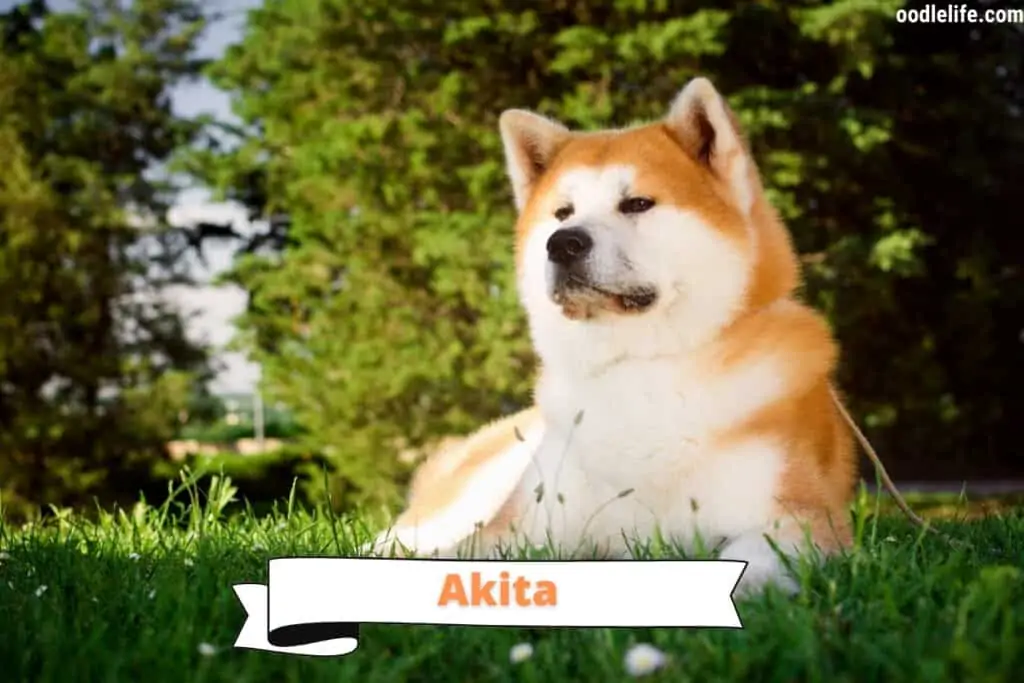 Lemon – Have a pup with a tart personality who likes to pucker up and get kisses? Lemon is the way to go. (Is it okay if a dog drinks lemon water?)
Melon – Melon is more than a tasty summer treat. It's a perfect name for a dog who loves bathing in the summer sun.
Nacho – This is a perfect name for a Chihuahua or any dog with a fun personality and a bit of spice.
Orange – For a pup whose personality can be a little sweet or a little sour, depending on the day.
Pancake – Have a soft and fluffy furry friend? Why not name them after one of the fluffiest, tastiest breakfast foods around?
Pepper – This seasoning name will be just what you need if you have a gray pup or a gray, black, and white mix, like a Husky.
Pickles – Pickles come in tons of flavors, just like dogs. If your pet tends to go from sweet to sassy, Pickles will be a good choice.
Popcorn – A fun, happy name for an excitable and energetic pup that always brings a smile to your face.
Porter – Beer lover? A name based on a tasty brew will be a good choice. You can also go with specific beer brands if you have a favorite. Bud or Miller would both be great!
Potato – Potatoes are small and plump, so this would be a fun name for a pug or bulldog.
Raspberry – Whether you have a dog with red fur or one that likes to bask in the sun all day, Raspberry is a sweet Southern-style name that will fit your dog's equally-sweet personality.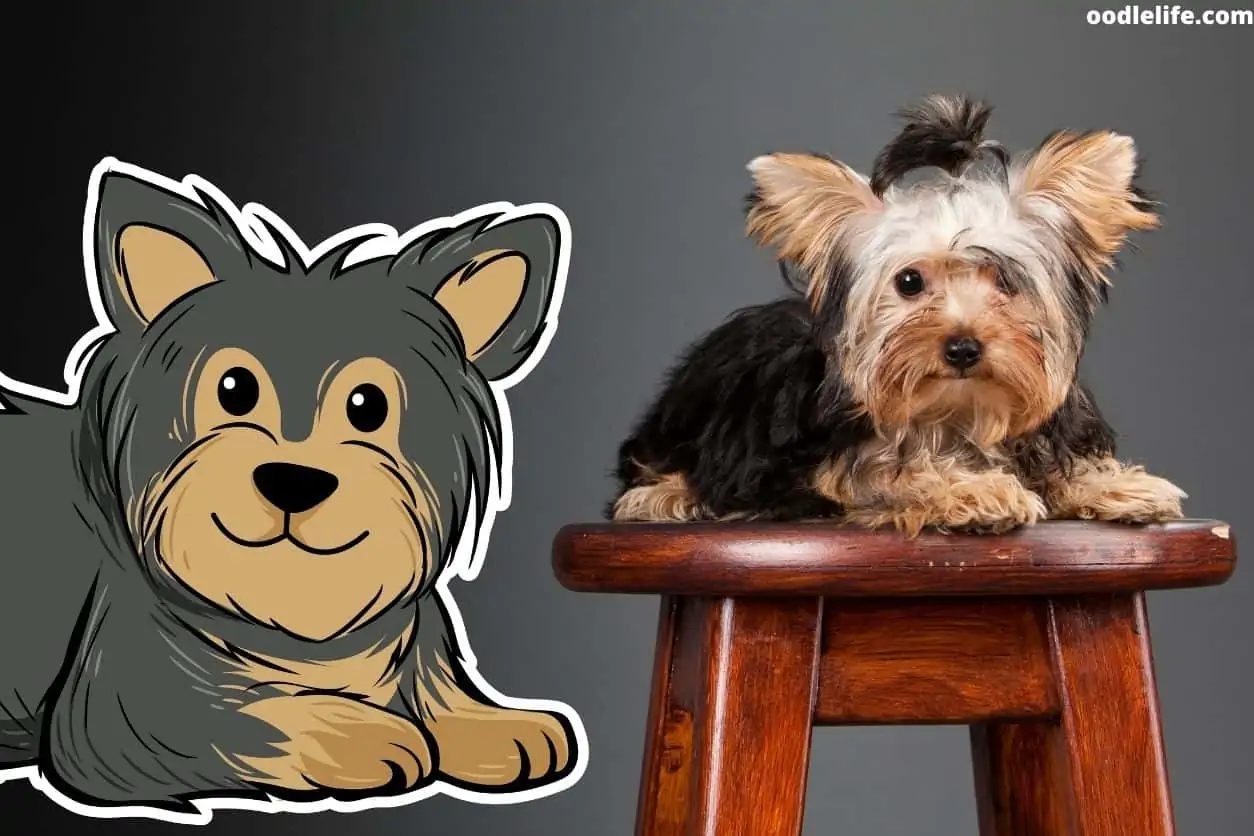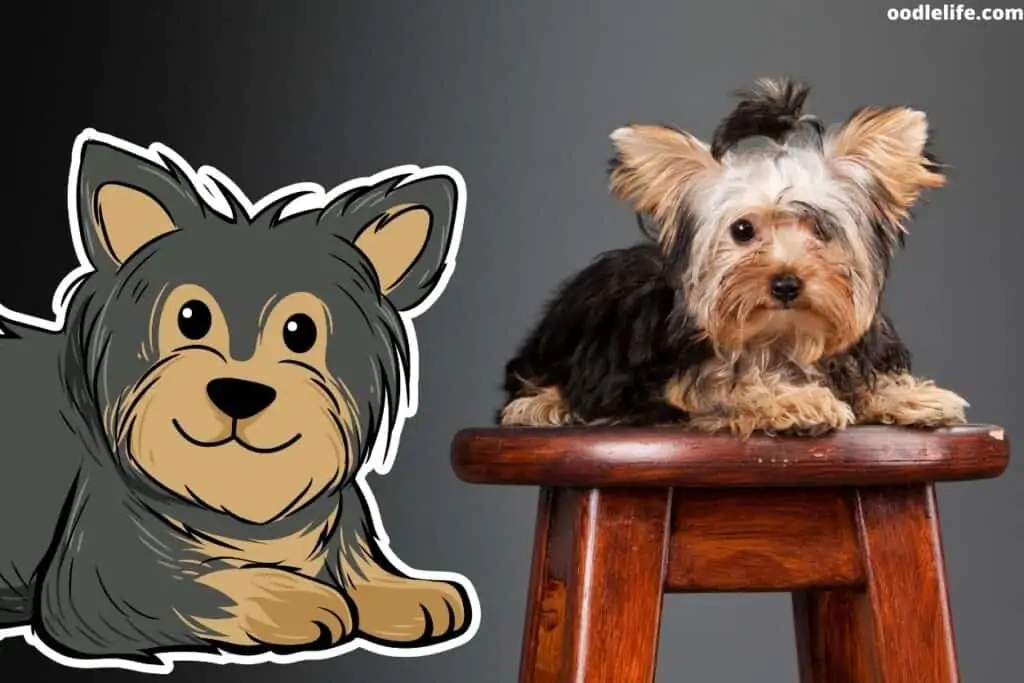 Rocky – You might be thinking of a certain boxer, but this name is short for Rocky Road – a yummy, nutty ice cream that never goes out of style.
Spaghetti – Perfect for a curly, golden-haired Goldendoodle!
Taco – What do tacos and dogs have in common? Each one has a perfect match for just about anyone. Pick this name for your perfectly matched furbaby, and you'll be all set.
Vanilla – If you landed yourself a pure white dog, Vanilla would suit them perfectly.
Yuca – A South American plant that has a ton of uses, this unique name is perfect for a working dog that can do it all.
Yummy – Dogs ooze yummy cuteness daily, so why not make their names match?
Yuzu – Yuzu is a delicious fruit that doesn't get enough credit. This is an excellent choice for a rescue dog.
Paired Names
Did you buy or adopt more than one pup? Good for you! Every canine needs a friend to play with. Thankfully, there are plenty of food names that work perfectly in pairs.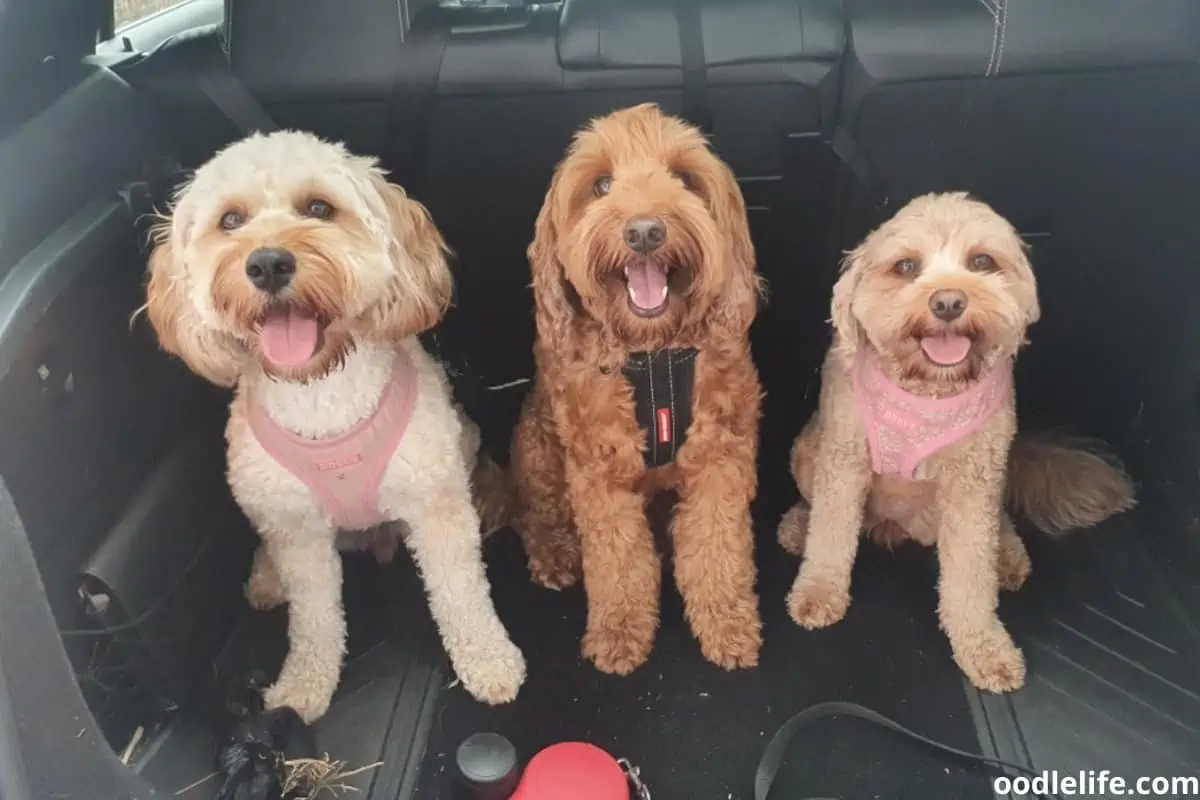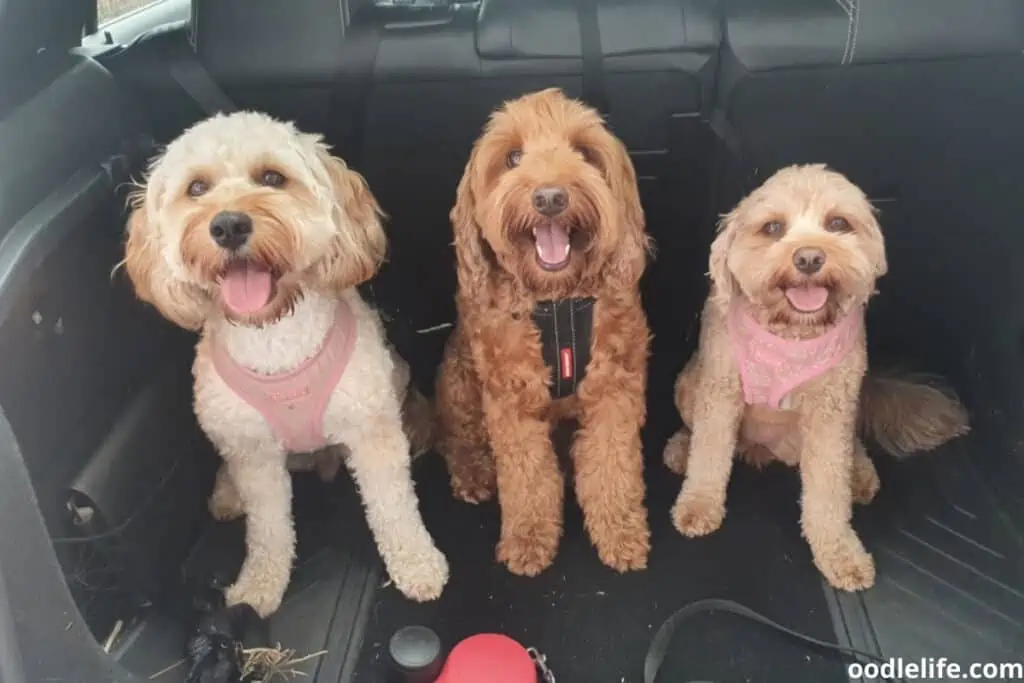 Alfalfa and Sprout – Even if you don't like alfalfa sprouts, this set will make super cute names for a lovable pair of dogs.
Cake and Pop – Cake pops are delicious and cute, all at once. This is a perfect name combination for a pair of small dogs that are sweet and adorable.
Dos and Equis – Dos Equis (Two Xs) is a popular Mexican beer. If you have a pair of Xolos, this would be a clever name to give them.
Fettuccine and Alfredo – As a favorite dish of humans everywhere, these names are perfect for fun, happy dogs. It works even better if they have beige-colored fur.
Gordon and Ramsey – Do your spunky pups remind you of a certain grumpy celebrity chef? Then this is the perfect name to show how well they go together!
Panna and Cotta – If Italian desserts are your favorite, this name combo will be right up your alley.
Pico and Gallo – A twist on the fresh salsa called pico de gallo, this one perfectly describes two dogs that can go anywhere and fit right in.
Pumpkin and Patch – Were your fur babies born in the fall? This autumn-themed set of names is a perfect pair that is equally adorable year-round.
Ramen and Noodle – A quick and easy dish for when you're on the go – which is pretty much constant when you have two high-energy pups begging for attention.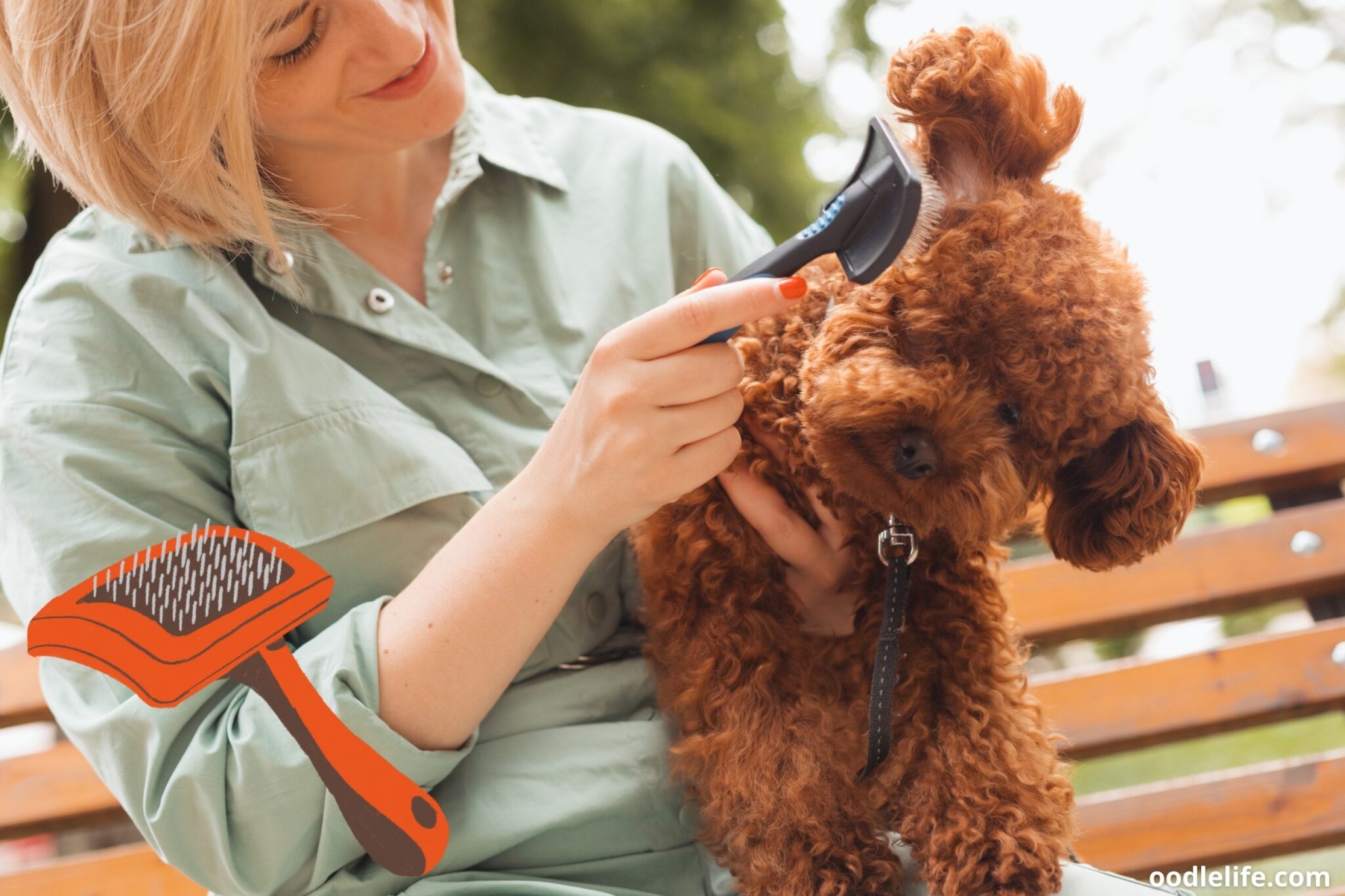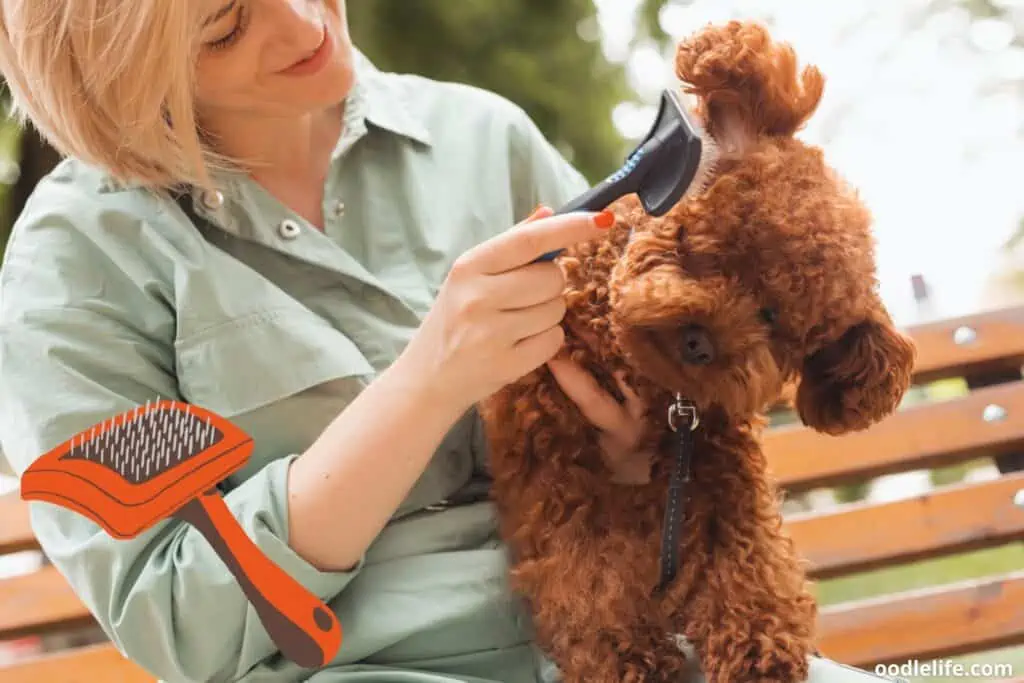 It can be hard to pick out just the right name for your dog, so give yourself some time and be patient. You'll soon learn more about your dog's personality, and that will make it easier to choose the perfect name. But, if you know you want to go with something in the food world, we hope this list gave you some great inspiration!