9+ Best Nautical Names for Dogs (Actually Good)
Naming your dog is one of the first things you'll do once they come into your life. You are choosing the word that the dog will associate with itself and learn the quickest. Names are powerful, and often reflect a dog's character and personality. When you choose a name, you are choosing a vital part of your dog's life!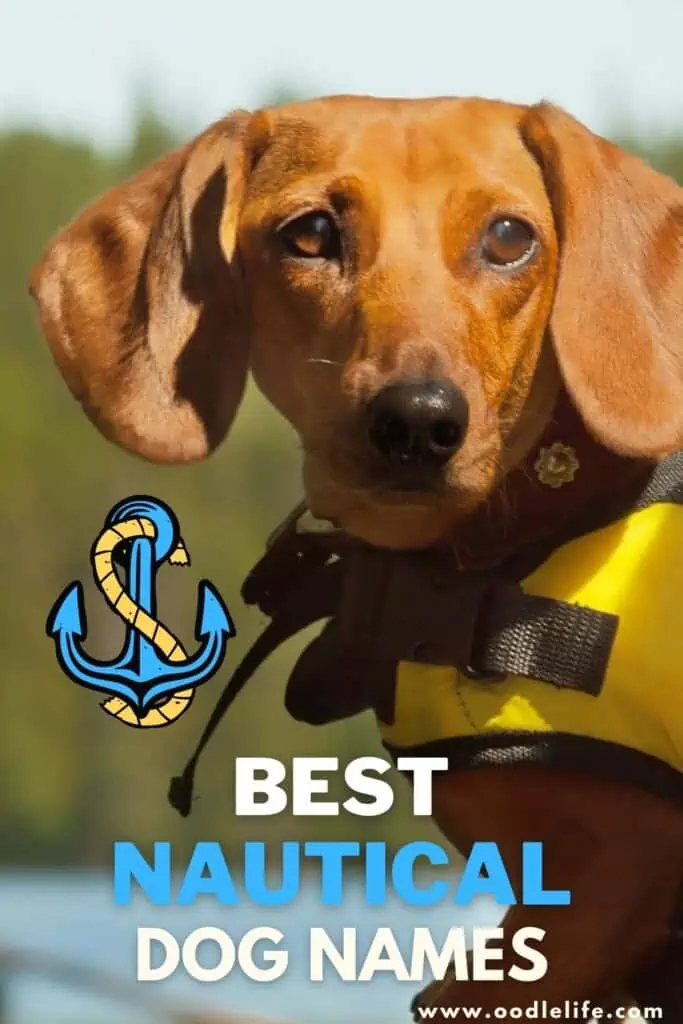 If you are an ocean person, naming your dog something nautical seems very natural. However, there are thousands of sea and boating-related words to choose from, and not all of them make great dog names (imagine calling "Here Sea Slug!" across a dog park). Here are some of the best nautical names for dogs.
The Best Nautical Names for Dogs
Nautical names range from boat parts and sea occupations to sea creatures and water-related mythology. Pick whatever floats your boat (pun intended) and fits your dog's personality! Without further ado, here are our nine favorite nautical names for dogs, and why we think they're the best.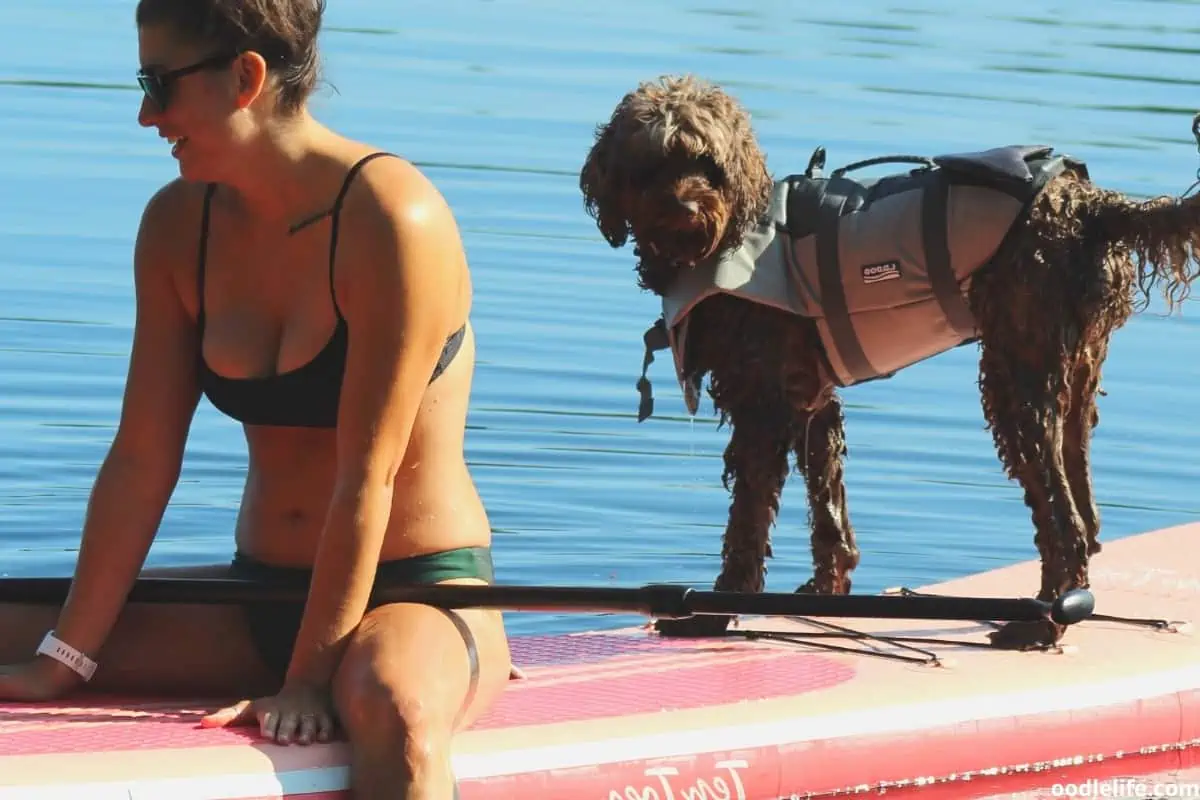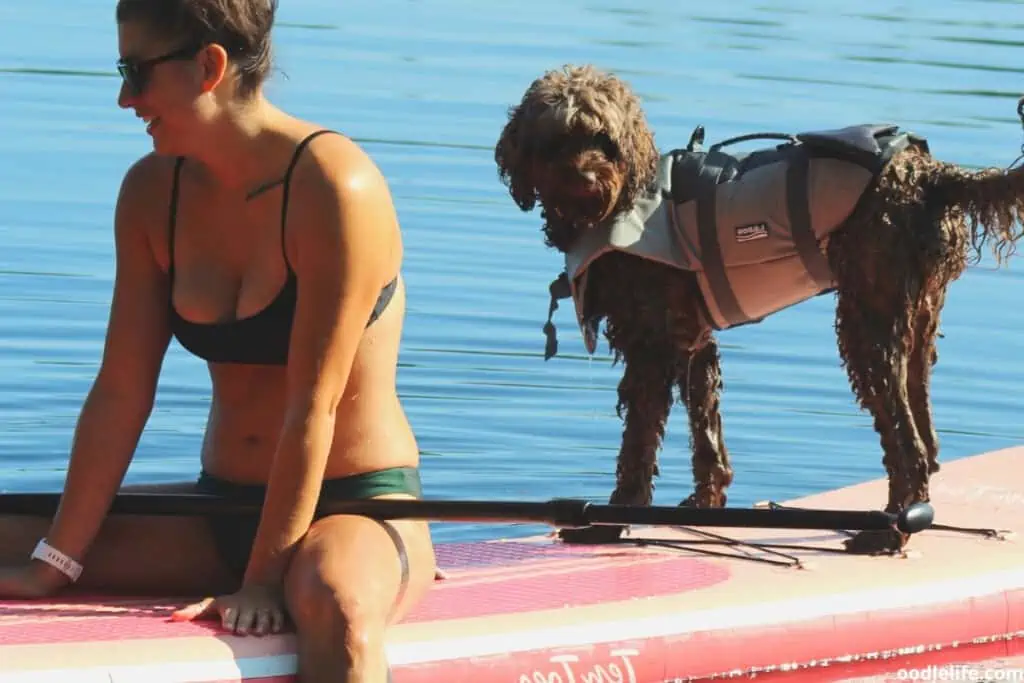 1. Pirate
Of course, the most famous sailors of the sea are pirates. What better way to capture the mischievous, rascal spirit of your dog than naming him or her Pirate? Any dog would work well with this name, but we imagine a puppy with one floppy ear as an especially adorable Pirate (it's like an eyepatch!).
2. Captain
On the other side of things, Captain is a noble name for a dog. Imagine a Husky or German Shepherd mix named Captain – it just feels like they should be in charge of a ship (or at least your house).
This name is a classic for a reason – it exudes confidence and responsibility. A well-trained dog named captain is sure to be the alpha of a dog pack, whether at home or the dog park.
3. Turtle
One of the current popular dog naming trends is to name your dog after another animal. The classic "Kitty" might not be as in fashion, but plenty of dogs have names like "Bear" or "Cricket." Why not take this trend and make it nautical, with a pup named Turtle? Does it get more adorable than that?
Sea turtles (not to be confused with the land-loving tortoises) are resourceful and intelligent creatures that can live for over a hundred years. As some of the most intriguing and beautiful creatures of the deep, turtles are an excellent option for a namesake.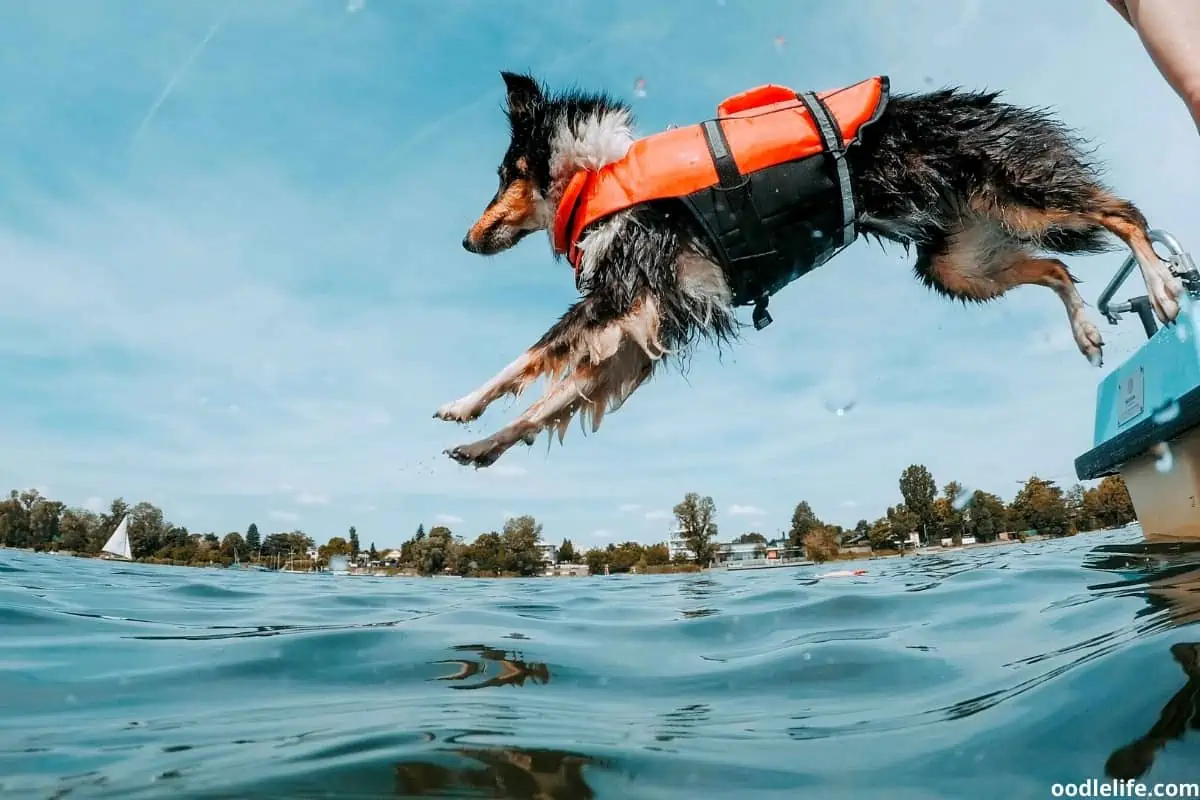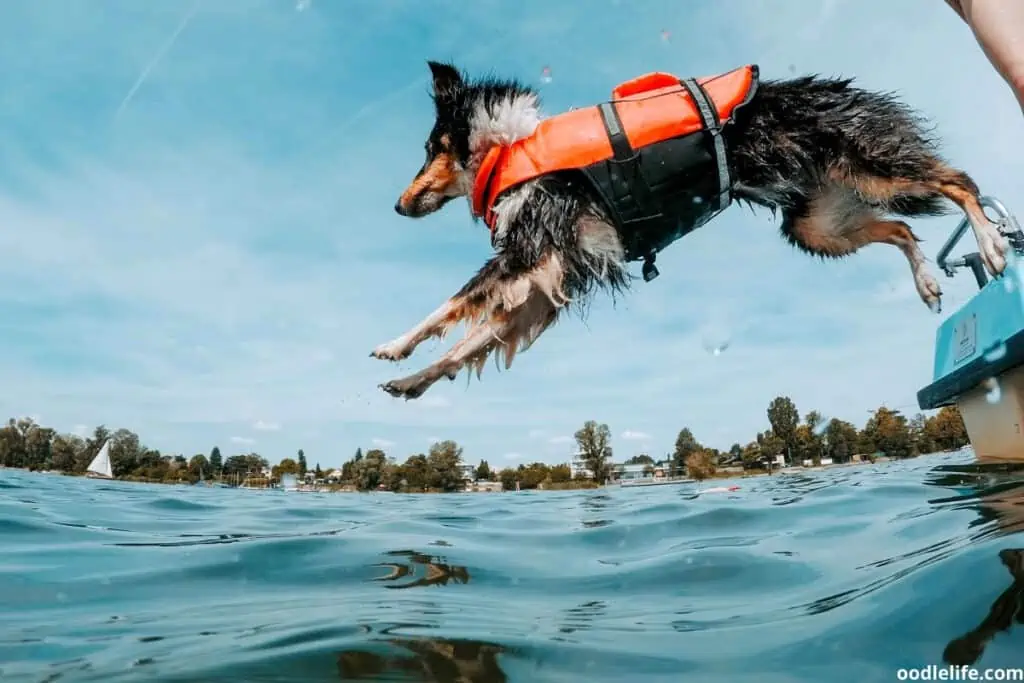 4. Stormy
One of the most beautiful and terrifying things about the ocean is the way that it can become stormy and dangerous. While "terrifying" or "dangerous" might not be good dog names, Stormy could be an awesome adjective to describe your pet and the beautiful, mysterious ocean.
Stormy would work well with any kind of dog. However, a dog with blue, green, or gray eyes embodies the storminess of an ocean perfectly.
5. Poseidon
What's more oceanic than the god of the waters himself – Poseidon? Any mythology fan appreciates the power and majesty of Poseidon, and it makes for a great pet name.
Any breed of dog, large or small, works with a mythological name. Whether you ironically call your pug Poseidon or seriously name an Alaskan Malamute the majestic name, Poseidon can keep with the nautical theme in a unique and interesting way.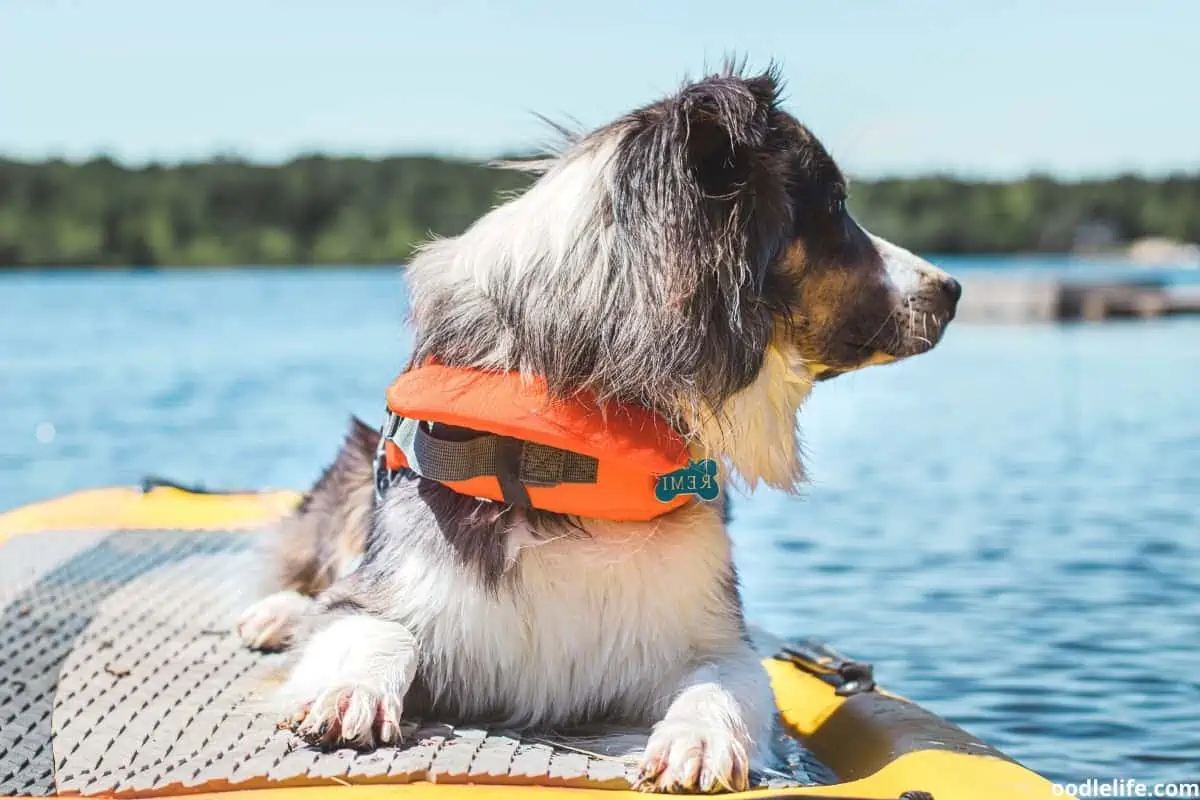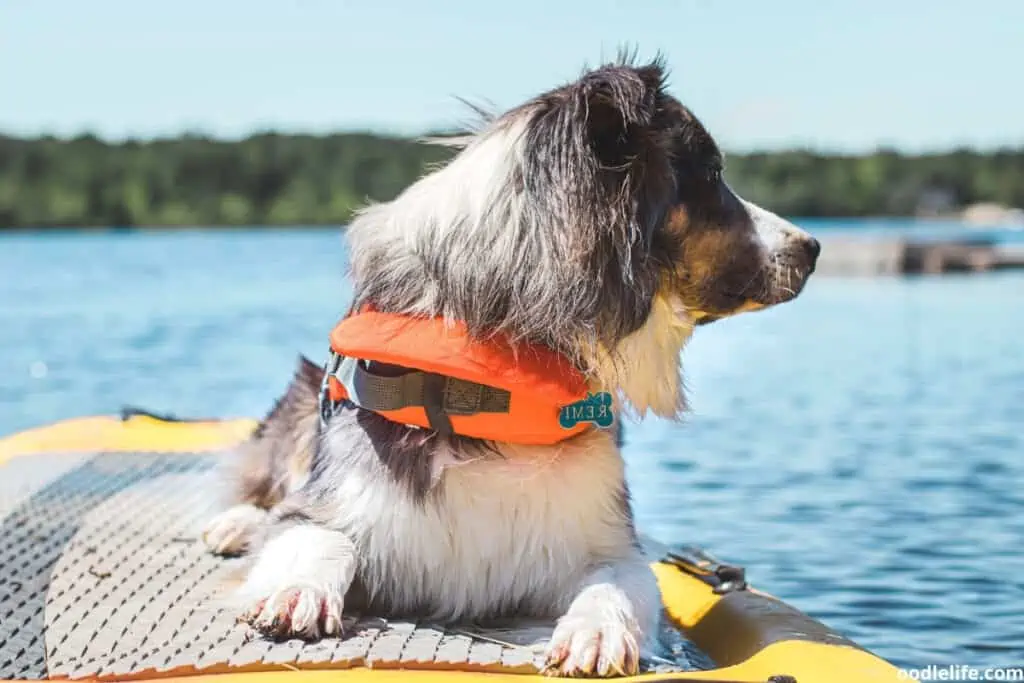 6. Ocean
The ultimate nautical name is Ocean. It works for every dog, male or female, and can be as ever-changing as the sea itself. In addition to being a gender-neutral name, Ocean is a lovely moniker for any puppy to grow into.
7. Nemo
One of the most famous sea captains and literature or one of the cutest Disney characters, Nemo can fit into several different categories. The one category we know it will work in is dog names – Nemo is an excellent name for your pet of any size or breed.
8. Skipper
A cuter version of Captain, Skipper still reflects command. However, Skipper works for smaller dogs a bit better and can have mischievous and fun undertones. If you've got a little puppy who rules the roost, Skipper might be the perfect name for them.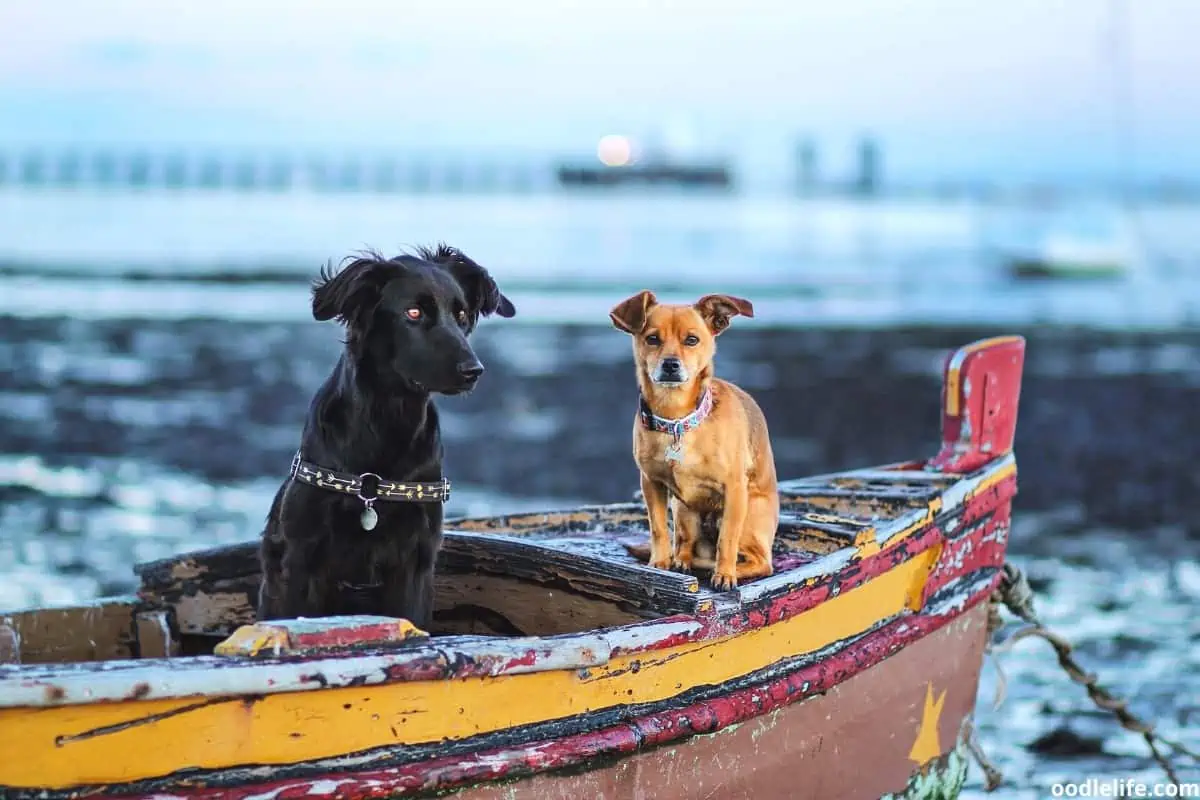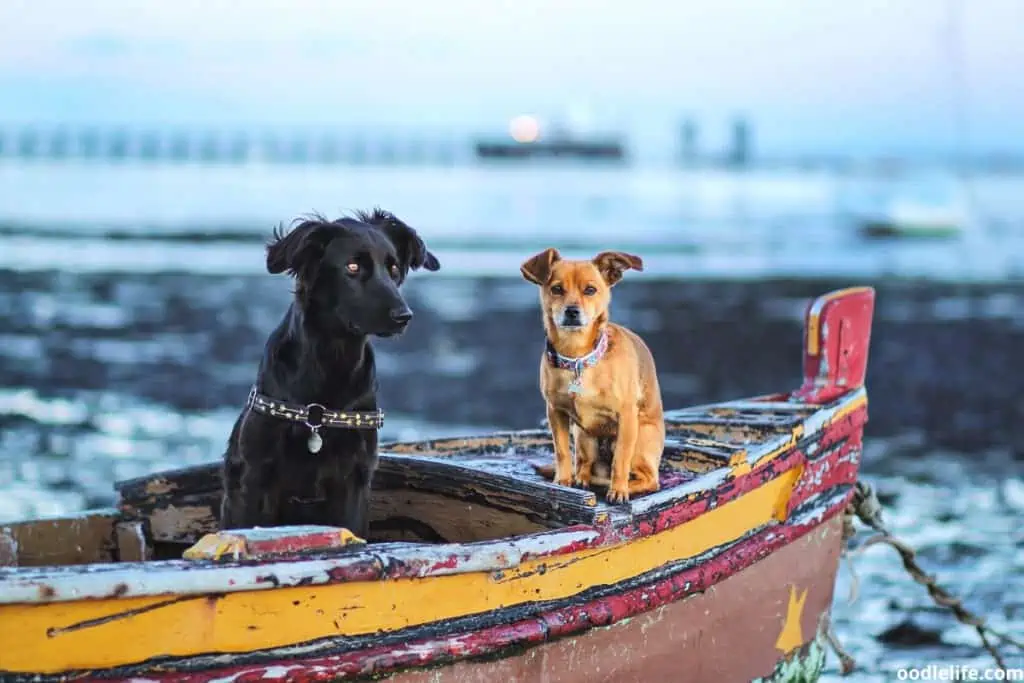 9. Shark
Do you have a mean, lean hunting machine? Or, maybe you have a puppy who thinks they are – hunting everything from crickets to your toes? Shark might be the perfect name for your stalking dog, whether it's chasing a butterfly or a squirrel.
The name Shark can have an intimidating effect if your dog is large and fierce or a hilariously adorable effect if you've got a tiny fluffy puppy. It's all about the breed and personality of your dog!
Final Thoughts
Whether you love splashing in the paddleboat, swimming in the lake, or casting serious reels for Bass, there is a water or nautical-inspired dog name to match your pup.
Of course, these are only a few options out of thousands of words that can change into nautical names. The beauty of naming a dog is that you don't have to follow the rules – you can get creative! Whatever you end up calling your pet, they will be a cherished part of your family and reflect your love of the water.
Other dog name inspiration lists