9 Best Yorkie Breeders in Florida [2022]
Have you decided to purchase a Yorkie puppy to raise with your family? You won't regret it! These puppies are very friendly and fun to play with.
However, you do need to decide on a breeder. For those who live in the sunshine state, we have gathered a list of the nine best Yorkie breeders in Florida for you to check out.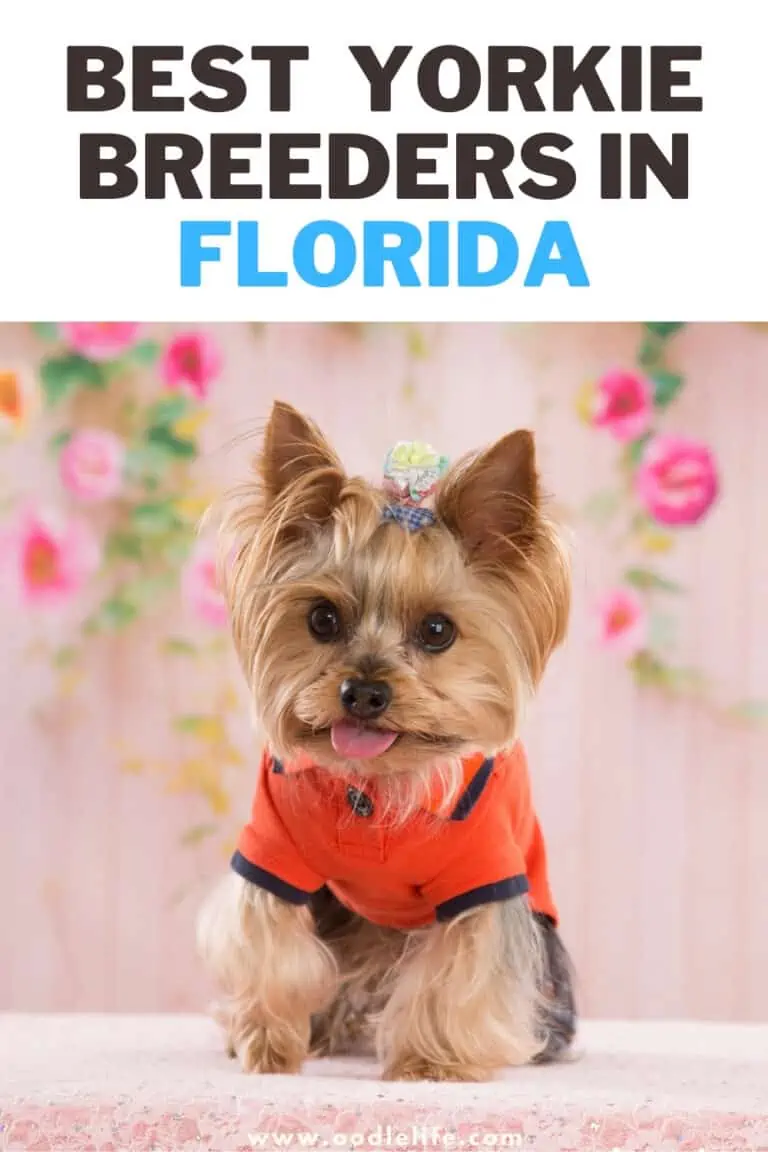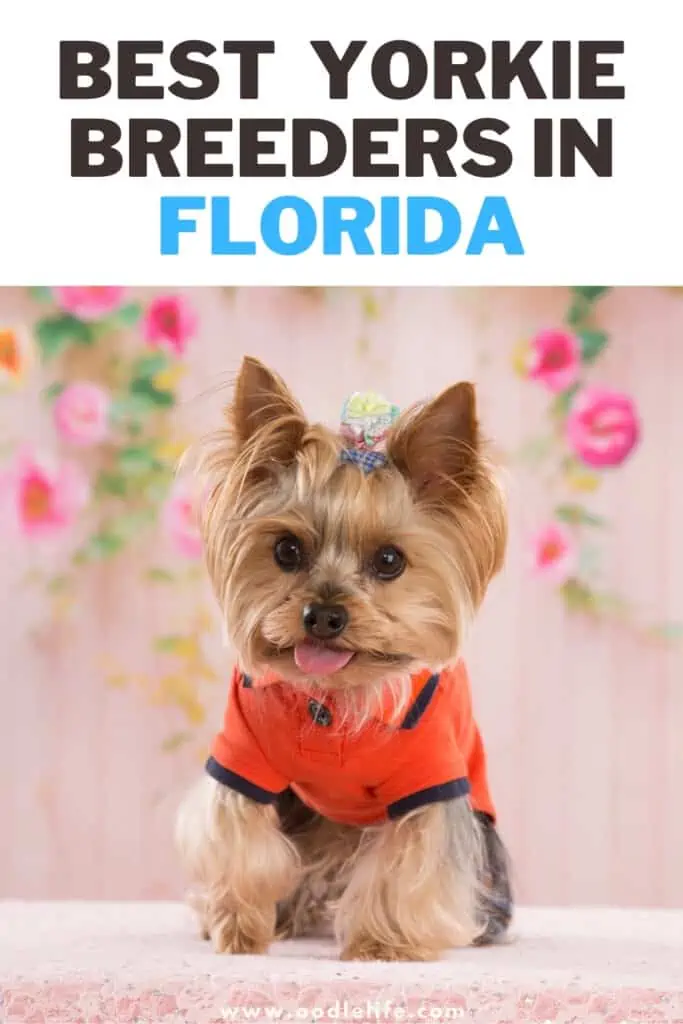 Let us know which breeder you chose and how happy you are with your Yorkie pup in the comments! Now, let's get started and learn all about the greatest Yorkie breeders in Florida.
The Yorkie Shack
If you're close enough to Jacksonville, Florida, you'll have to check out The Yorkie Shack breeders. The website for this breeder includes a photo gallery of many puppies available for your purchase.
The Yorkie Shack is an experienced establishment that breeds and sells chocolate, sable, and traditional Yorkies. Multiple high-quality breeders are part of this organization to provide families and individuals with a greater diversity of puppies to choose from.
Along with Yorkies, you can get mini Australian Shepherds, Dachshunds, Corgis, Shih Tzus, Pomeranians, and Poodles from The Yorkie Shack. This is a family-operated business that seeks forever homes for every puppy.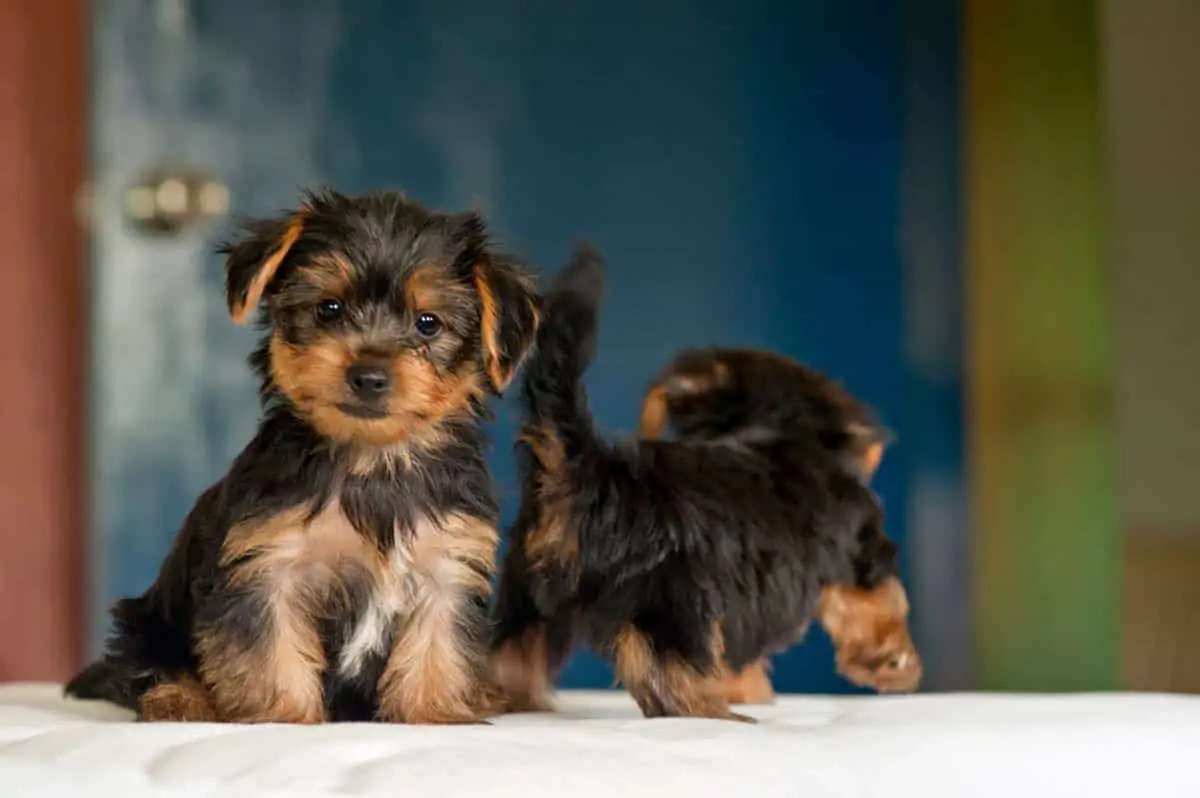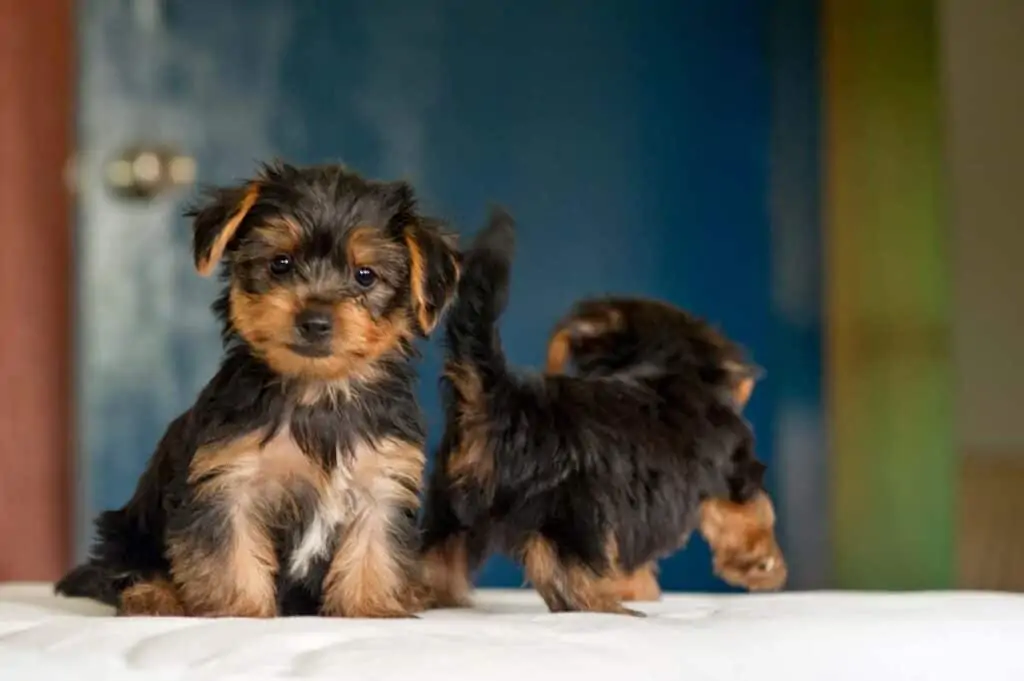 Yorkie Babies
If you're looking for a teacup Yorkie or a toy-sized puppy, then Yorkie Babies of Florida provides the perfect opportunity to get a sweet dog. The Yorkie Babies website outlines the Yorkie puppies available for sale, including information like:
Parent and family history
Yorkie breed data
Ways to care for teacup Yorkies
Growth chart of puppies
Videos and photos of Yorkie puppies for sale
Facts about hypoglycemia among Yorkie puppies
You can choose male or female Yorkie canines and Maltese, Shitzhu, Pomeranian, Chihuahua, and teacup puppies. Also, if you don't live in Florida, this establishment operates nationwide. Check out their site to learn more about taking care of Yorkies.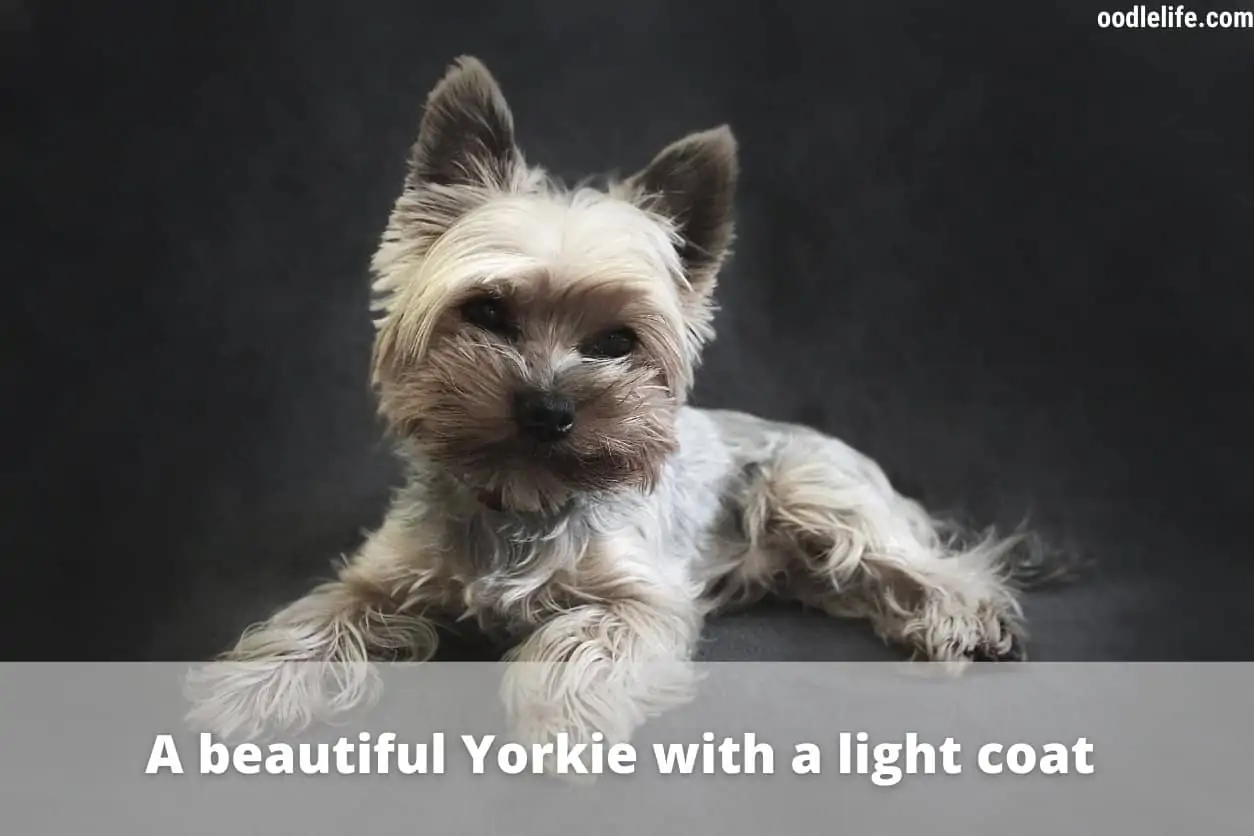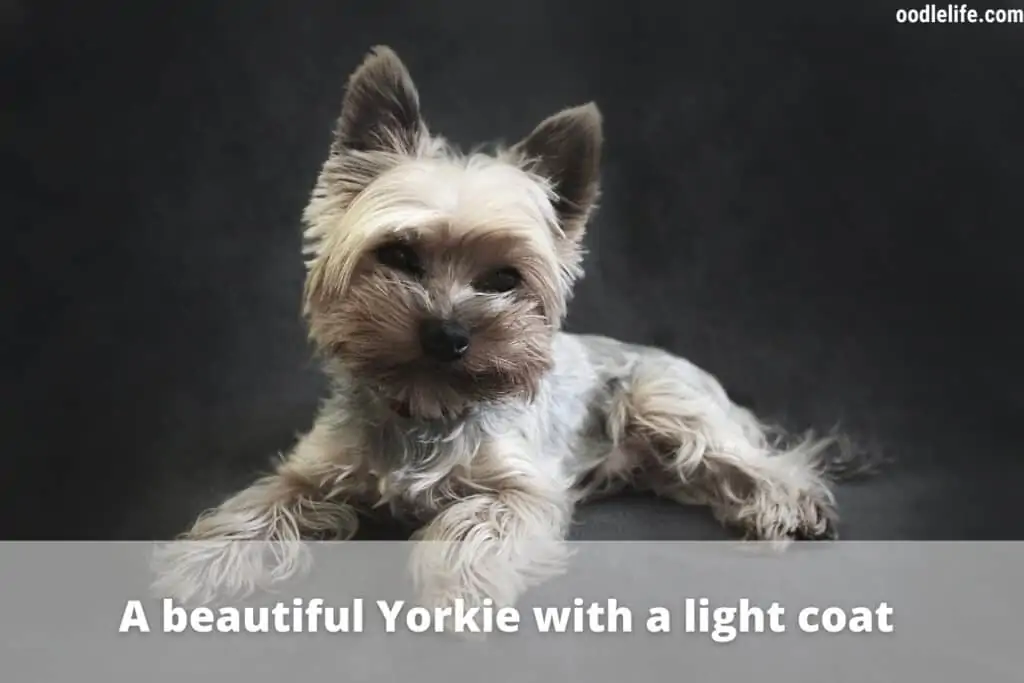 Starlet Yorkies
If you're located close to Ocala, Florida, and you want to bring home a Yorkie puppy, then check out the breeder Starlet Yorkies. Teresa River has run this establishment since 2002 with a passion for the Yorkie breed.
Rivera focuses on ensuring the puppies are healthy with a pleasing disposition. The bloodlines of these dogs come from Russia, Spain, and Venezuela. Every puppy from Starlet Yorkies spends time around other dogs, sounds, sights, and small children.
The Starlet Yorkies website also provides information on what to feed your Yorkie puppy and sells meal kits for young dogs. You can also check out a photo gallery of the available pups.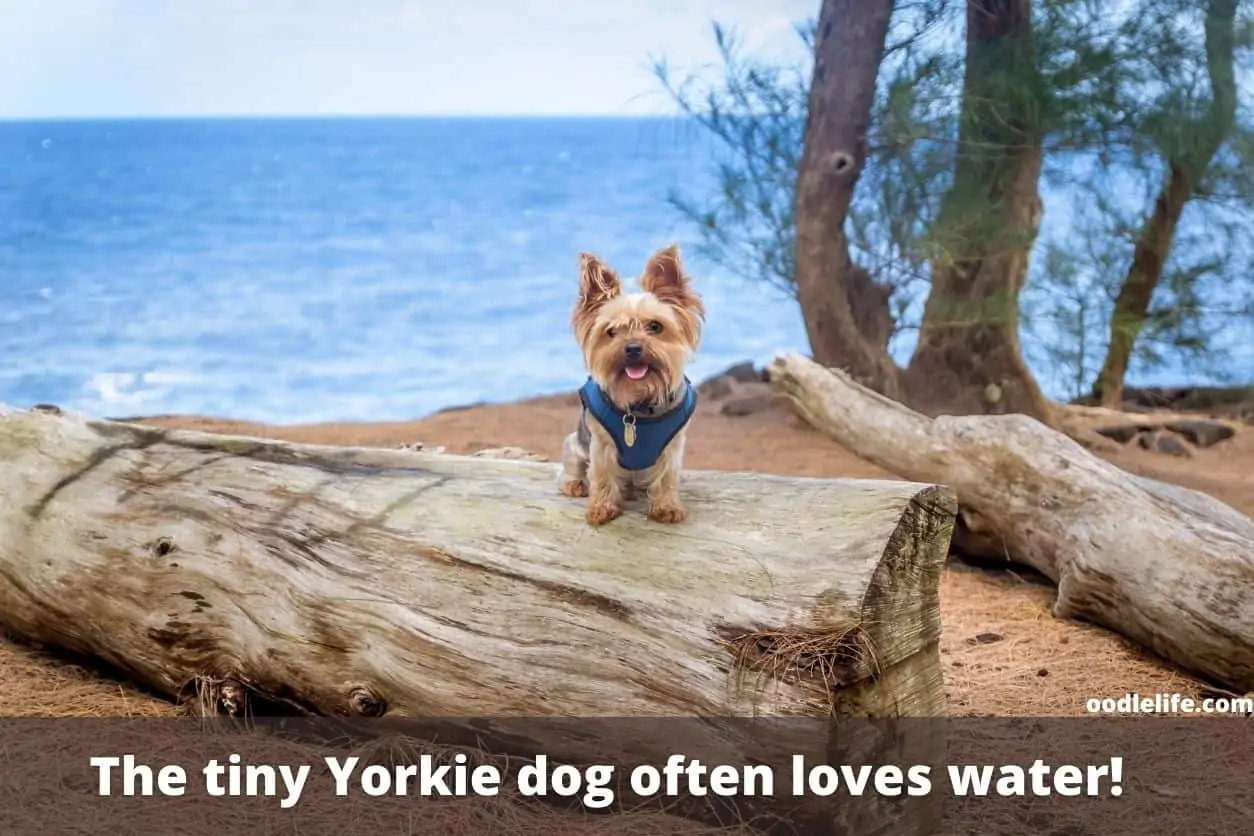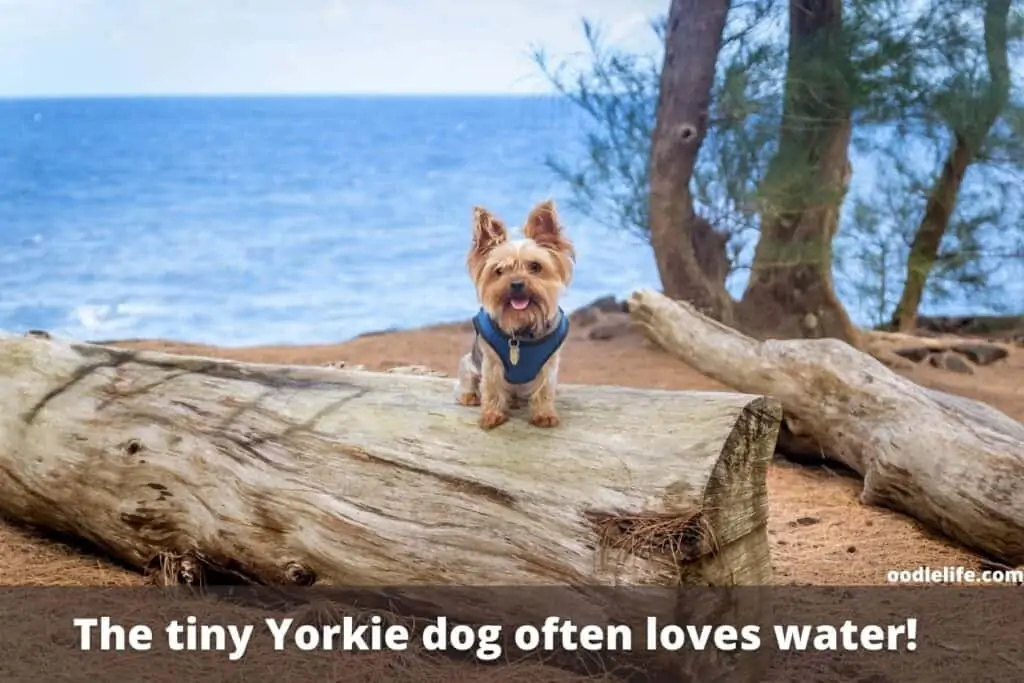 Mrs. B's Paws to Flaunt / Lake Sumter Yorkies
Do you live near Leesburg, Florida? If so, you can check out Mrs. B's Paws to Flaunt if you're looking for a Yorkie breeder.
This is a family-run dog breeding business with puppies born and raised alongside children. The puppies of the Yorkie breed come in all types of colors, including:
Black and white
Silver
Platinum
Blue and gold
Blonde
This breeder makes sure you have access to a Florida Health certificate while the puppy gets dewormed, a docked tail, its first set of vaccines, and a microchip. Click here to learn more.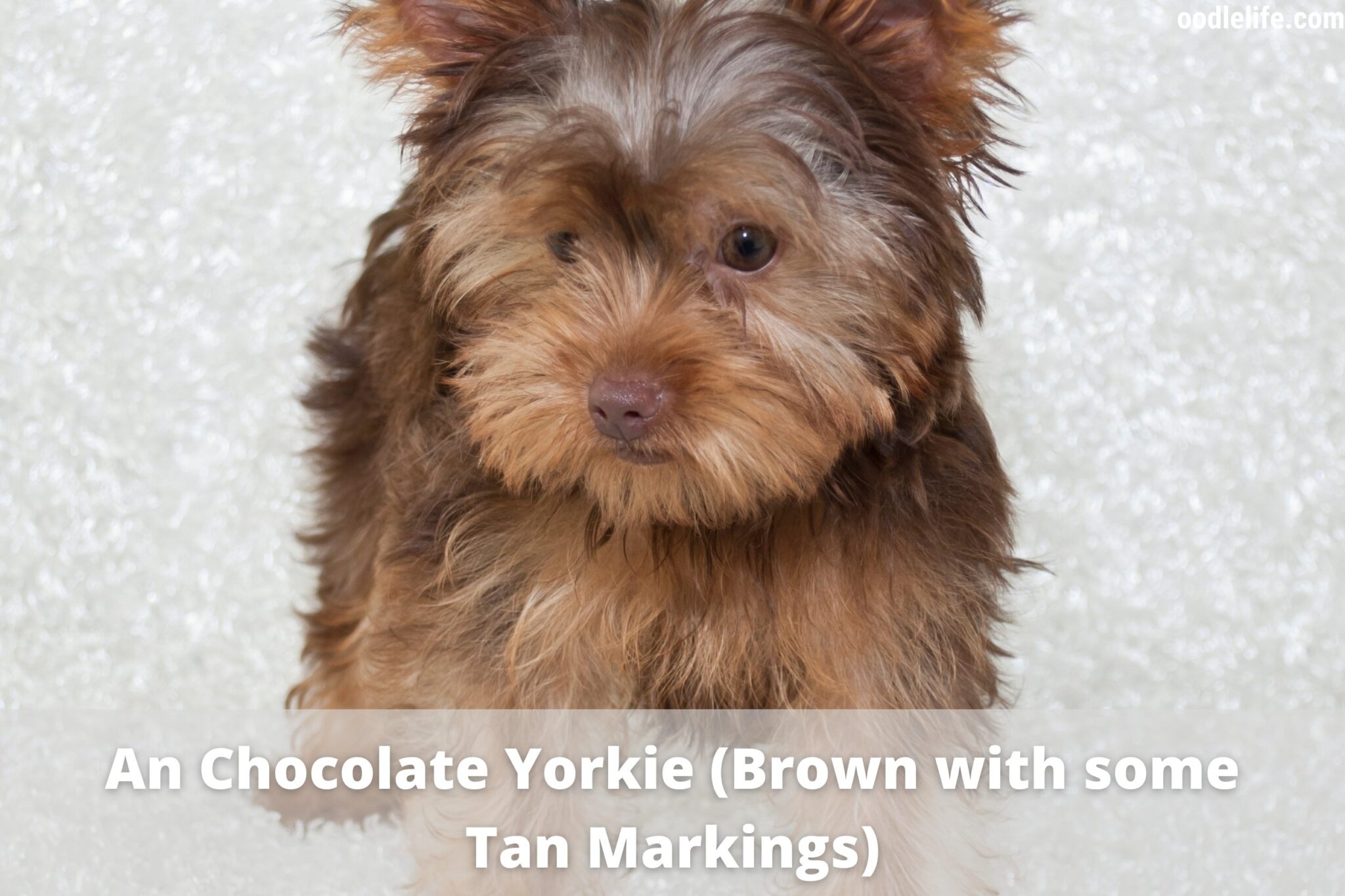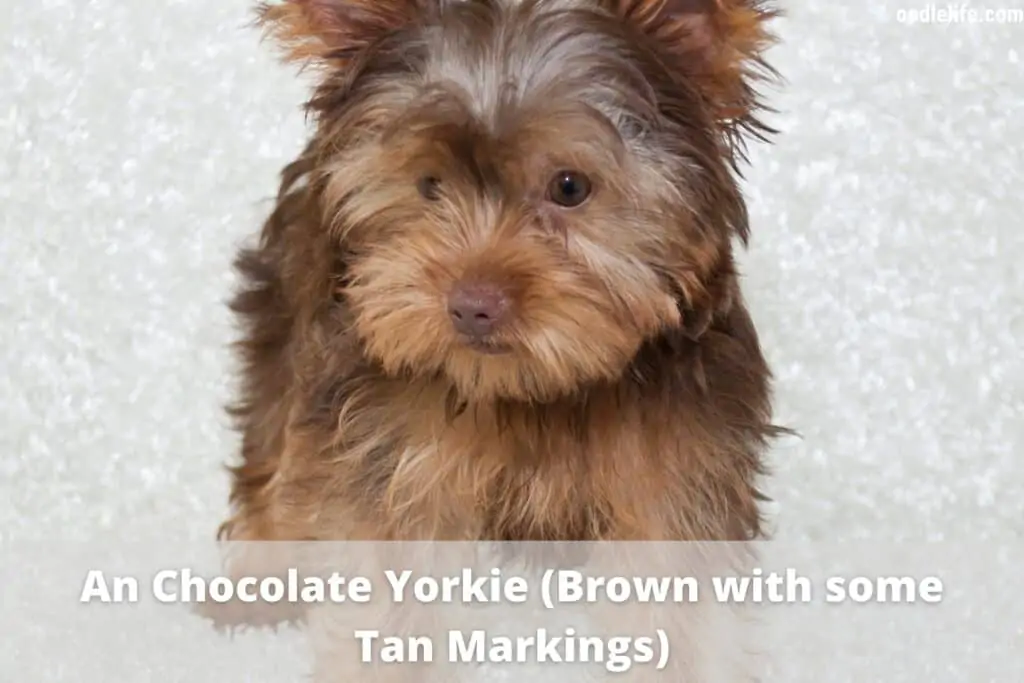 Florida Fur Babies
If you can get to Punta Gorda, Florida, then visit Florida Fur Babies to check out all sorts of dog breeds, including Yorkies.
You can also check out a mini Goldendoodle, a Cavapoo, a Cavachon, or a Pomsky puppy. The dogs sold here have a 10-year health guarantee and provide you with a possible pet insurance policy. You can look through all of the possible puppy choices with photos on the Florida Fur Babies website.
This dog breeder also includes a customer photo gallery on the site.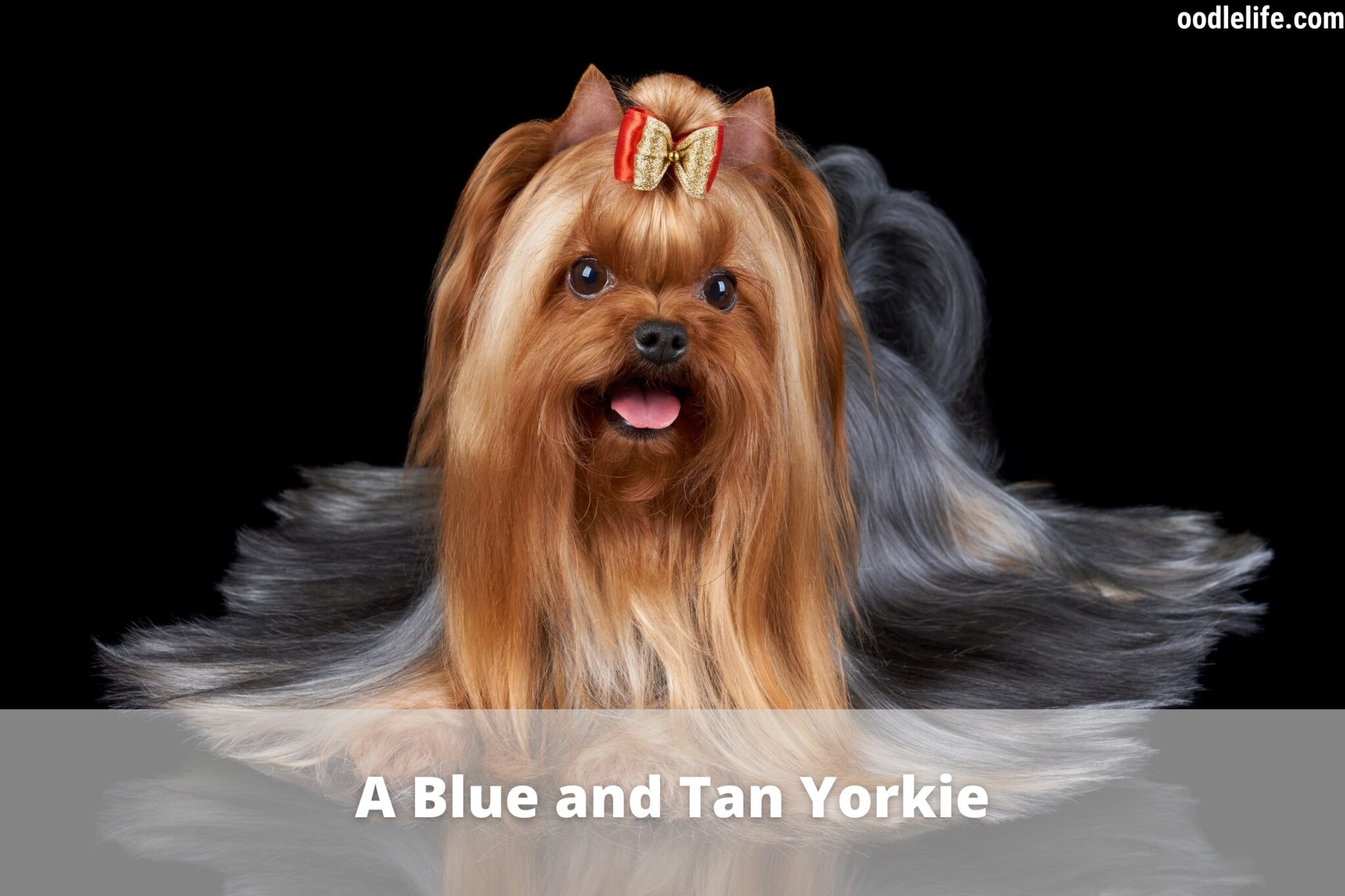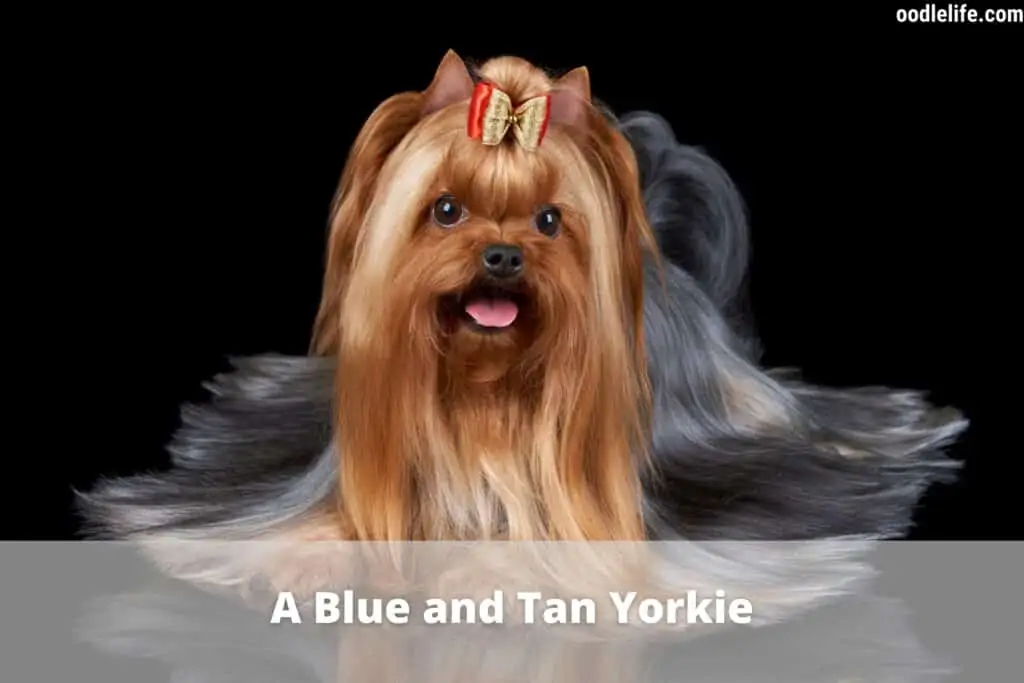 Exquisite Pups By Christine
Do you live near Winter Haven in Florida? If so, then take a look at a breeder called Exquisite Pups By Christine.
At this dog breeding establishment, you can purchase Yorkie or Maltese puppies. You can also get older dogs of both the male and female genders. This is a family-owned and operated business that focuses on breeding very healthy puppies.
The breeding process focuses on producing exceptional and quality dogs with a good temperament.
These dogs are well-socialized with children, adults, and other canines. On the Exquisite Pups website, you can find a photo gallery of the dogs sold here.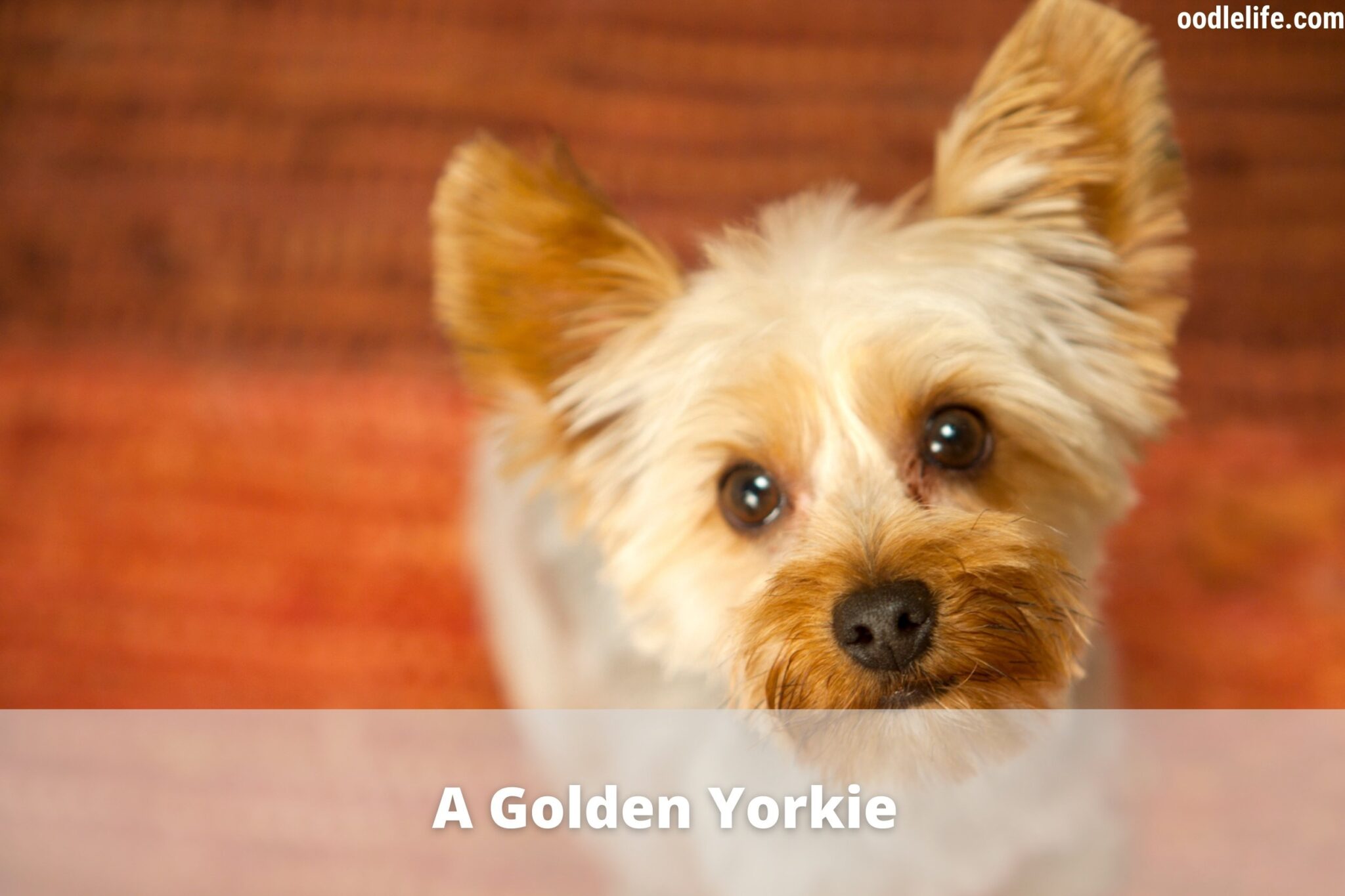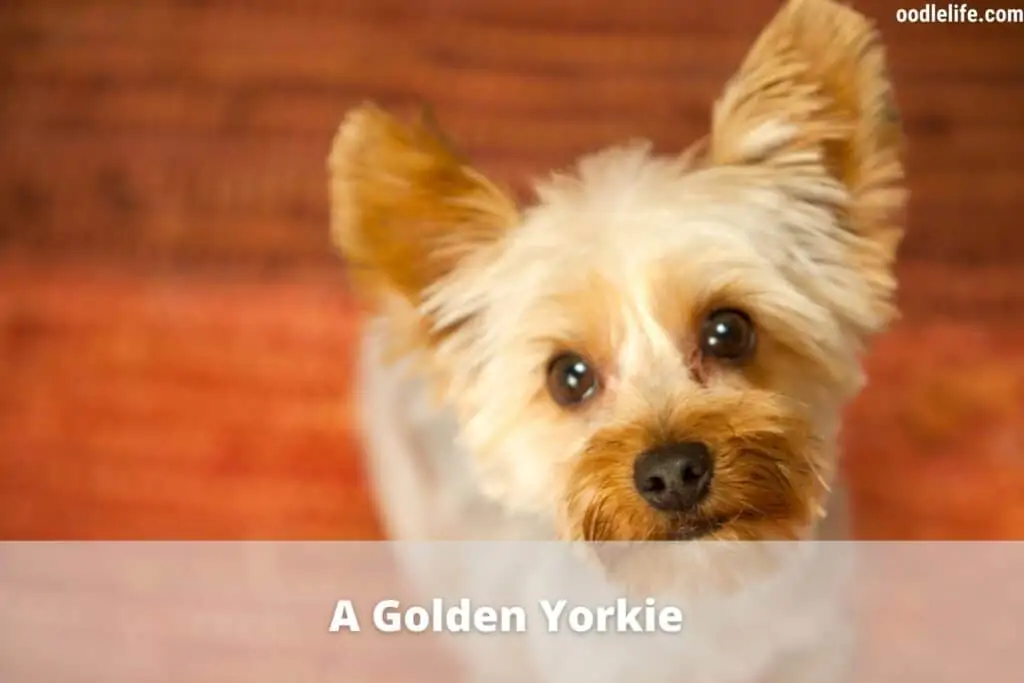 Sunshine State Yorkie Puppies For Sale In Florida
This family-run and operated dog breeding program involves selling Yorkie pups with Champion bloodlines at around 2 pounds to about 6 pounds.
Every puppy sold through Sunshine State Yorkies in Florida comes with a health certificate and vet papers along with a registry through AKC. For the first eight weeks that a puppy stays with this family, videos are taken and delivered to those looking to purchase the canine.
The cost for each puppy ranges from $2,500 to $3,000, with a $400 deposit to hold a puppy until one is old enough for leaving the mother's side.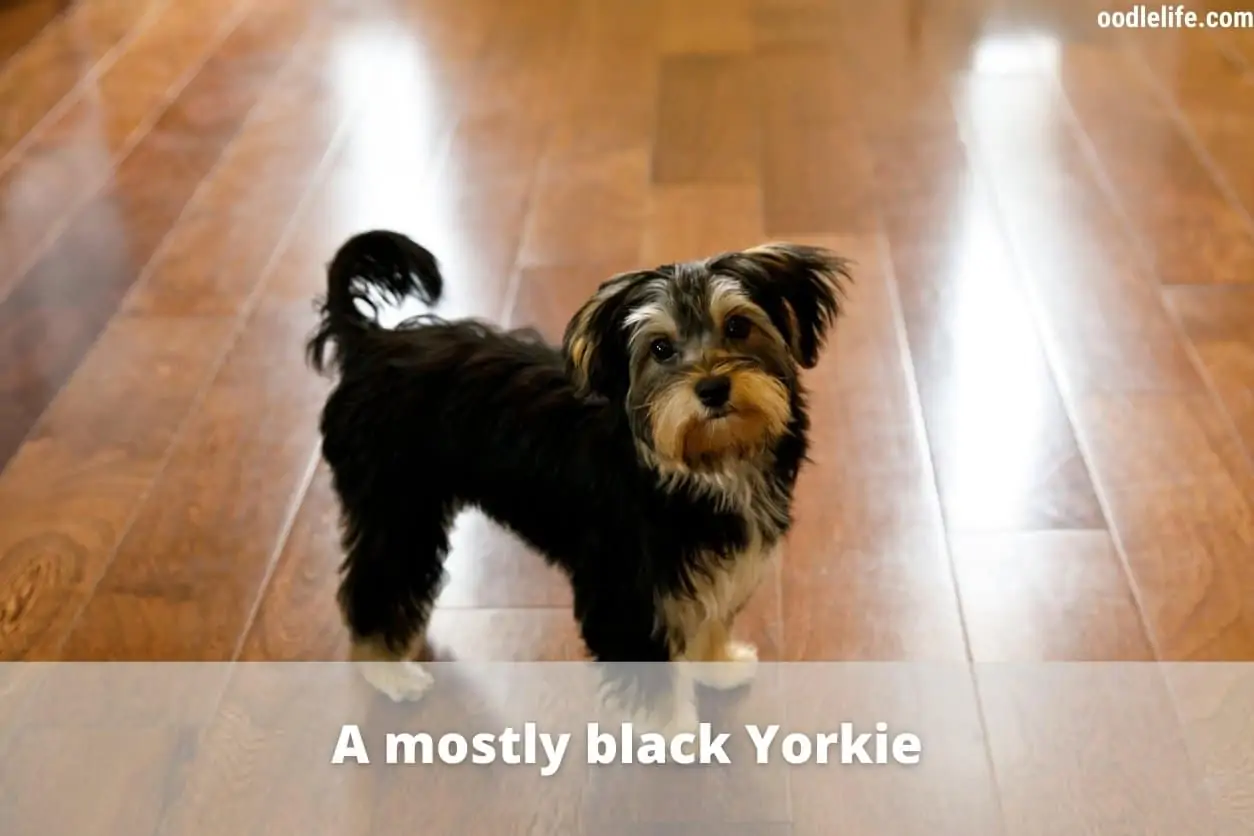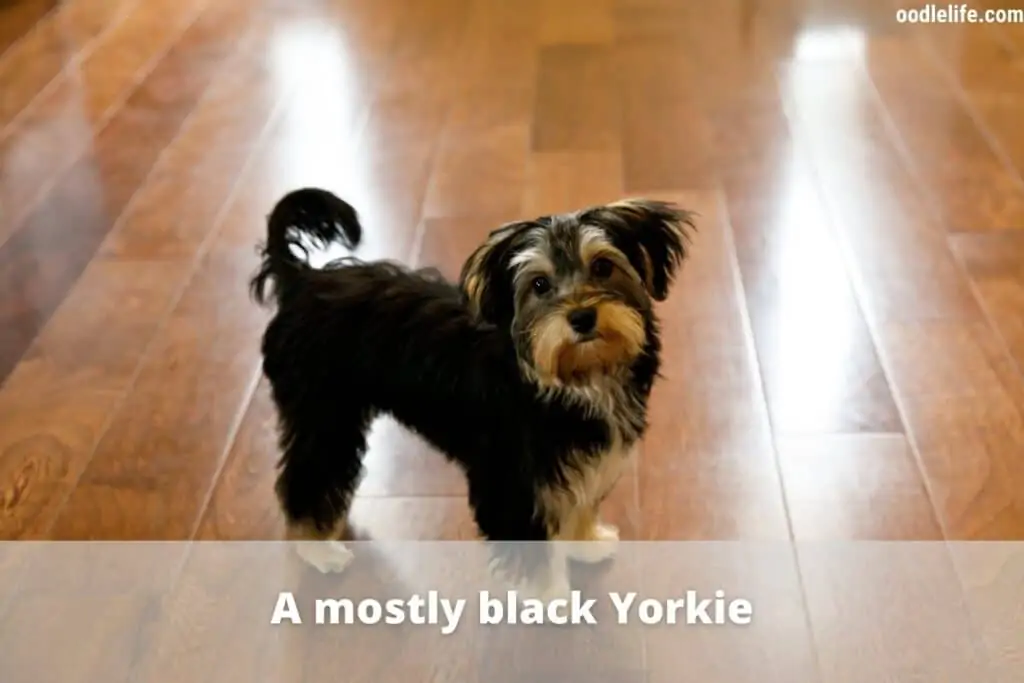 Cottage House Yorkies By Sandy Barrett
Do you happen to reside near Ellenton in Florida? Then contact the dog breeding business Cottage House Yorkies By Sandy Barrett in Ellenton if you want to bring a new Yorkie puppy into your home and family.
Make sure to check out the photo gallery of available pups on the dog breeding website. You can also get a quote for a dog right on the site. Further, read through the positive testimonials to see whether this is the right dog breeder for you.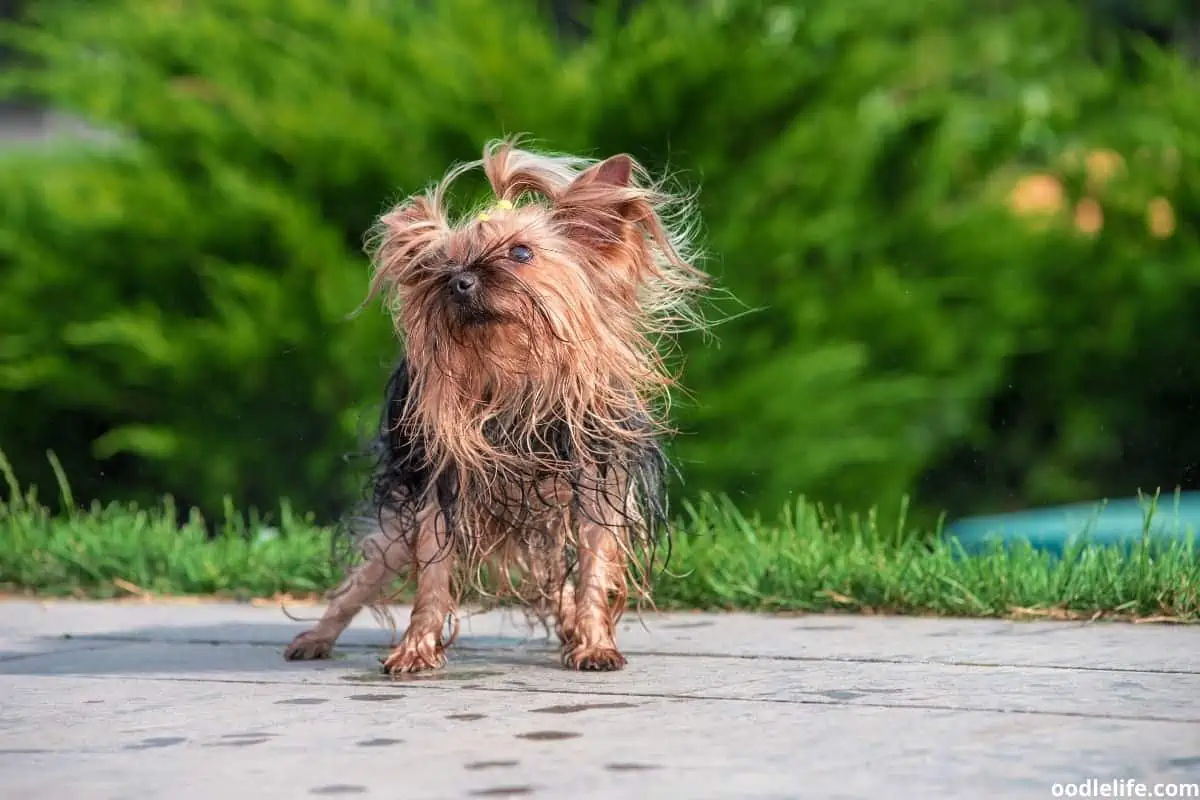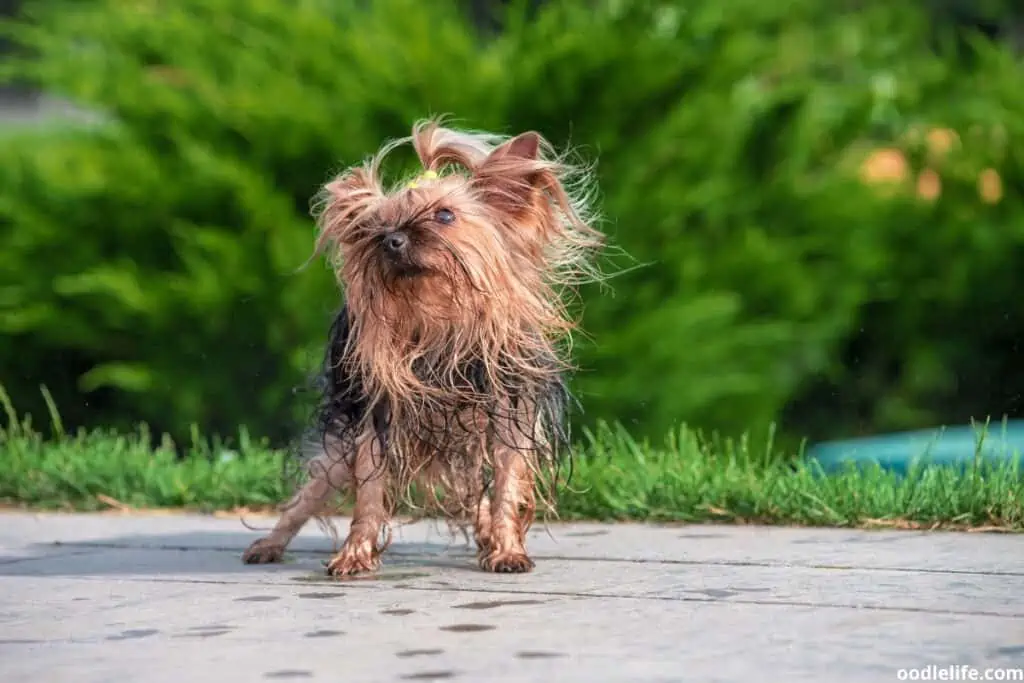 Minimagic Yorkie
Minimagic Yorkie is a dog breeding business located in Myakka City, Florida. Christine Merkent is the founder of this establishment, and Yorkshire Terriers have fascinated her for decades. In fact, Merkent has bred Yorkies for more than 40 years.
This dog breeding program focuses on producing the healthiest puppies with good character. On the Minimagic Yorkie website, you can see photos of these dogs' environments with plenty of space for them to run around outside. You can also take a look at a photo gallery of the puppies.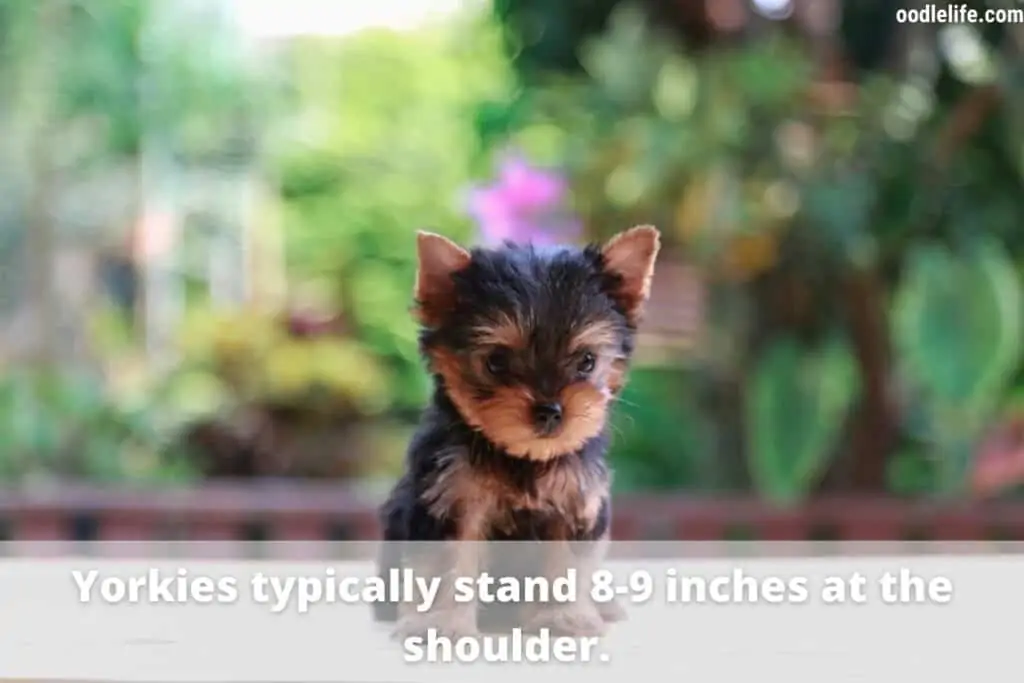 Tips for Raising the Yorkie Dog Breed
When you bring home a Yorkie, make sure your canine comes with a health certificate and has their first round of shots.
The best part about a Yorkshire Terrier is that you can raise one in either a house with a yard or in an apartment. This type of dog doesn't need too much space to play. You will need to spend time every day grooming this dog, as their coats need regular maintenance.
Yet, these dogs do not shed too much, so you won't need to worry about cleaning up bits of fur all the time. In addition, Yorkie dogs tend to do well with positive reinforcement training and praise. For instance, if your puppy barks too much, praise the dog when quiet and ignore the barking.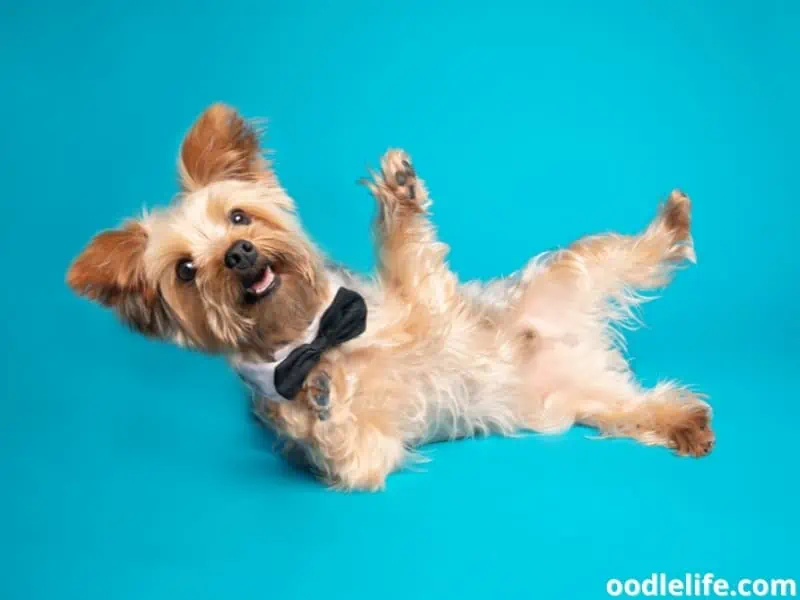 Before You Go
Now that you've read through the top nine Yorkie breeders in Florida, let us know which one you've chosen in the comments below. Do you like the family-run dog breeding businesses best? Or did you choose one that offers multiple breeds to choose from?
Don't forget to share some stories about the new puppy you brought home!