201 Best Yorkie Names (Male and Female)
Yorkies are one of the cutest and most popular breeds around. If you're thinking of inviting a Yorkshire Terrier into your home, or if you already have one, congratulations!
Who doesn't love a tiny dog small enough to carry around in your purse or tote bag?
After you've picked your new companion, you're going to need to choose a good name that suits a Yorkie.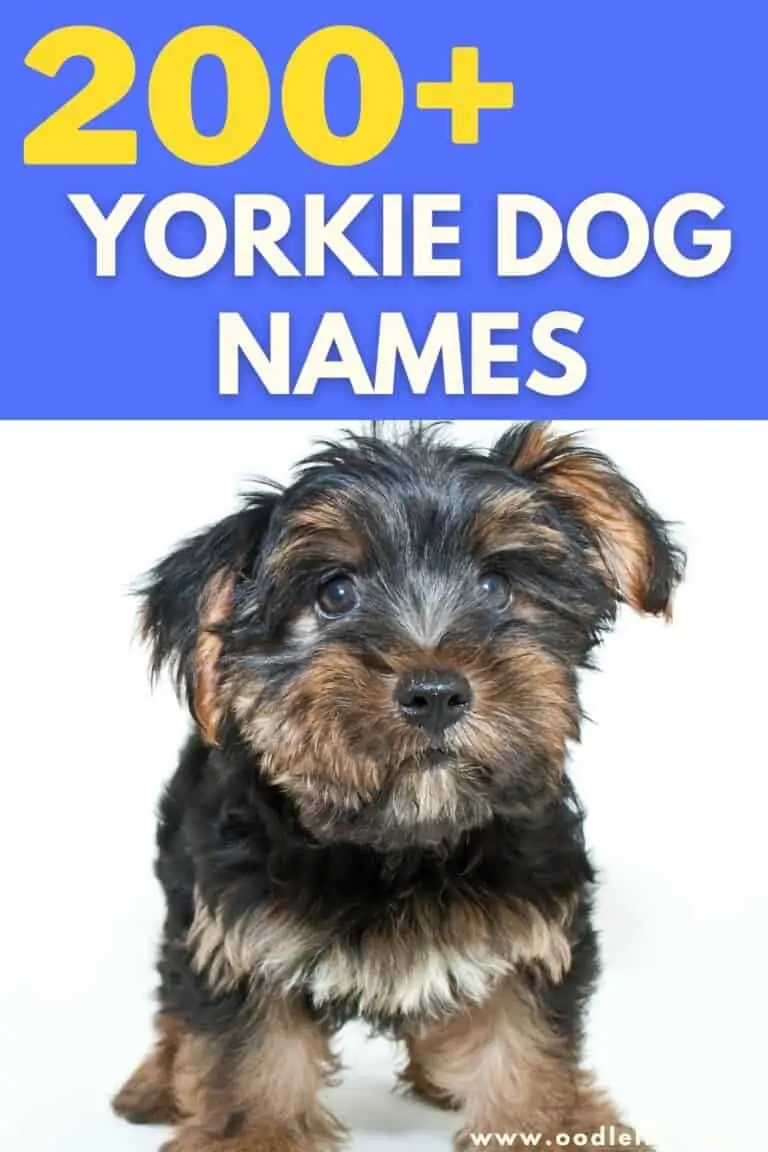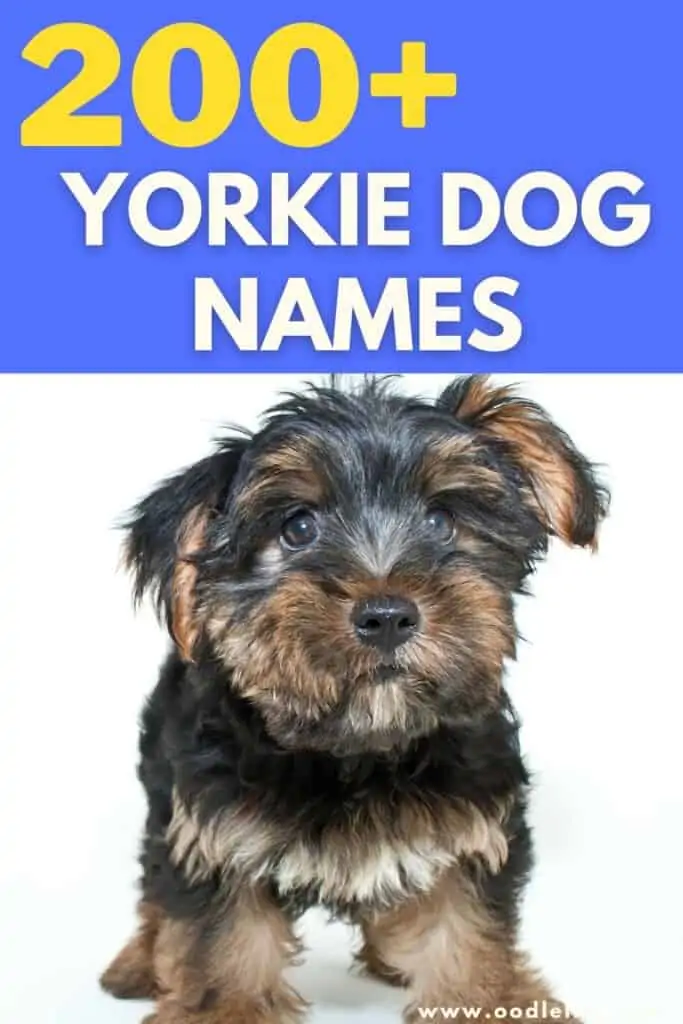 There are numerous ways that you can find the right name for your Yorkie. For example, you could base it on their personality, size, coat color, trending names, and so on. It's quite the task to find the perfect name, but it can be fun too!
We've taken the liberty of looking around and dinging the most popular names for male and female Yorkies based on different traits. Hopefully, our list gives you a little inspiration for your own pup.
Let's get to it!
Should I Get a Male or a Female Yorkie?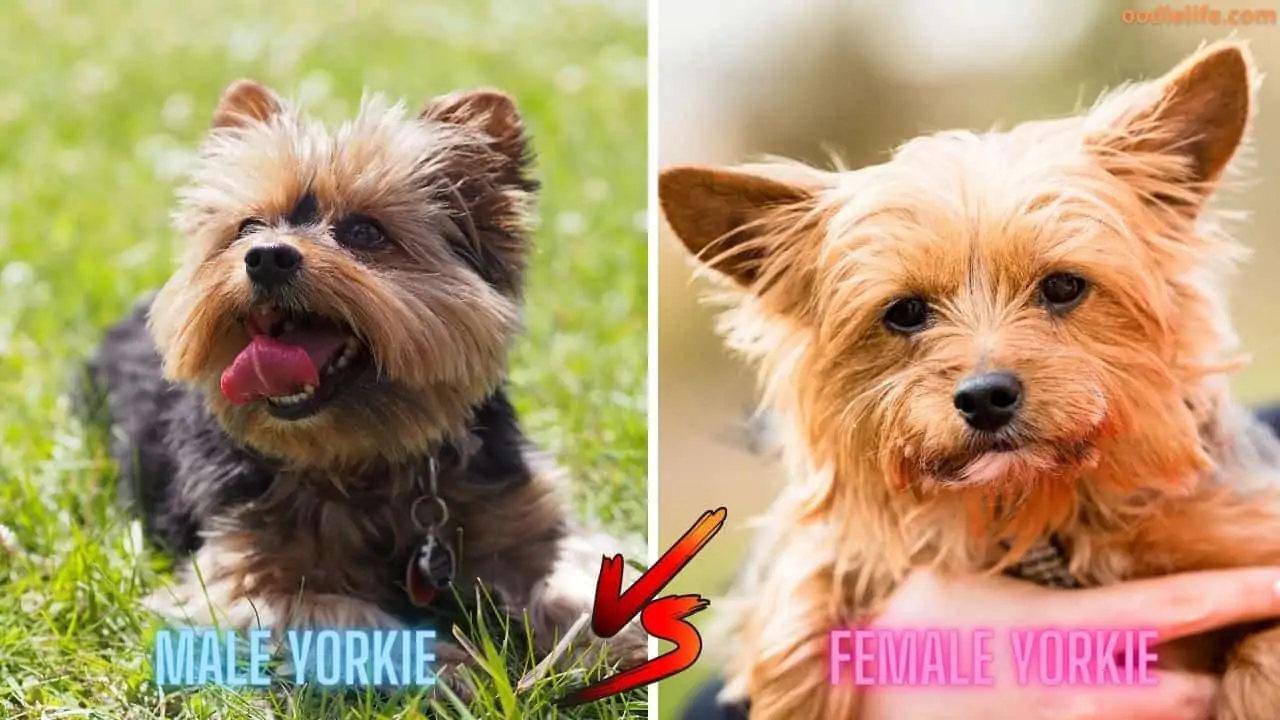 New pet owners sometimes wonder whether they should get a boy or a girl when they're looking around for a new addition to the family.
The truth of the matter is that it depends on your personal taste. Female and male Yorkies will want your attention every day. They will be affectionate toward you regardless, and their sex won't be a determining factor in this regard.
A slight difference that you may pick up on is that male Yorkies aren't usually as moody as females. Of course, that doesn't mean you'll always see your girl looking a little gloomy, but the hormonal changes can play a role.
The female Yorkies may be a little more in your face, sassy, bossy- however, you want to peg it. They're not afraid to let you know that they expect to get their way!
Male Yorkies might be more interested in becoming the pack leader when they're around other dogs. They'll still want to be around you when they see you, however.
You don't have to take into consideration a potential pregnancy with a make Yorkie either. Female Yorkies will have to contend with this amongst other bodily processes specific to females. Aside from these differences, there isn't much to fuss over when choosing between a male or female Yorkie.
Popular Yorkie Names
These names have gained steam over the last few years, and you can find a good number of Yorkies that share a name on this list. That doesn't mean that you should not pick one because it's common. They're still all very creative and cute names that will be unique to your pet. Don't be surprised if you look at this list and one name jumps out to you as the one.
Take a look!
Male Yorkie Names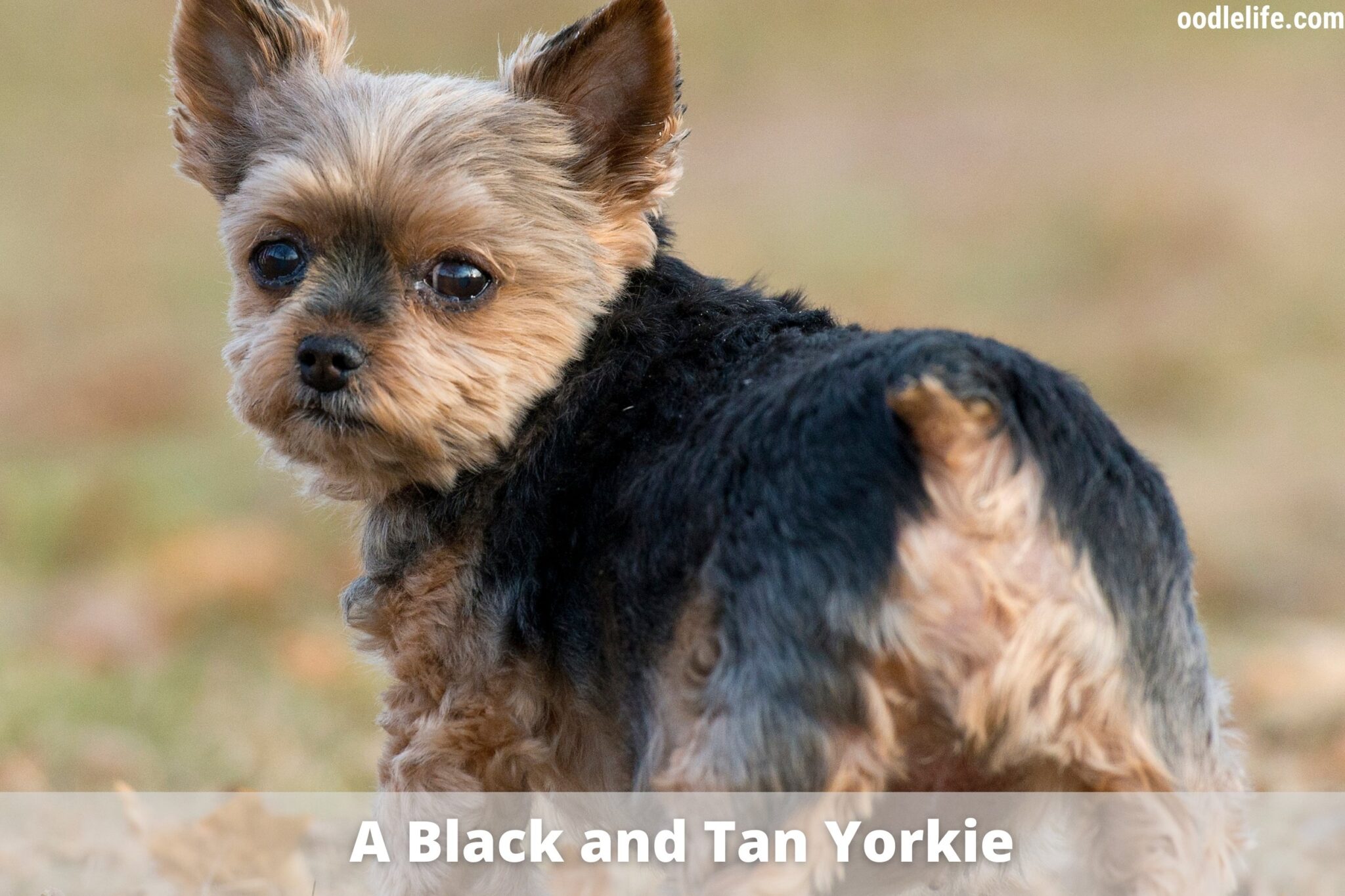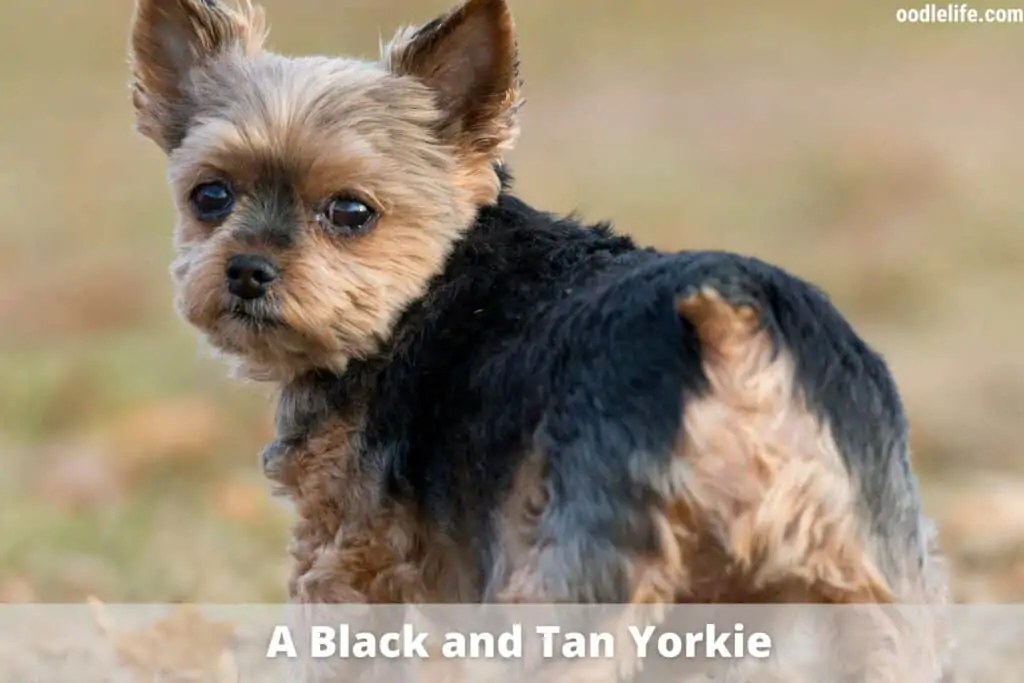 Wally
Guinness
Elmer
Grizzly
Hopper
Boris
Maxie
Elson
Tito
Edgar
Harry
Oxford
Chico
Lucas
Axel
Macho
Mickey
Braxton
Tracker
Joplin
King
Humphrey
Frankie
Hagar
Benji
Chester
Jake
Hedwig
Admiral
Prancer
Jogger
Scooter
Boomer
Paws
Jay
Aiden
Boss
Bailey
Dragon
Archie
Jimmy
Billy
Dylan
Caden
Connor
Ethan
Evan
Juan
Gabe
Gru
Freddie
Grayson
Henry
Jackson
Harry
Leo
Logan
Jake
Mason
Liam
Miles
Ned
Matty
Oily
Owen
Noah
Ollie
Sammy
Seb
Xavier
Female Yorkie Names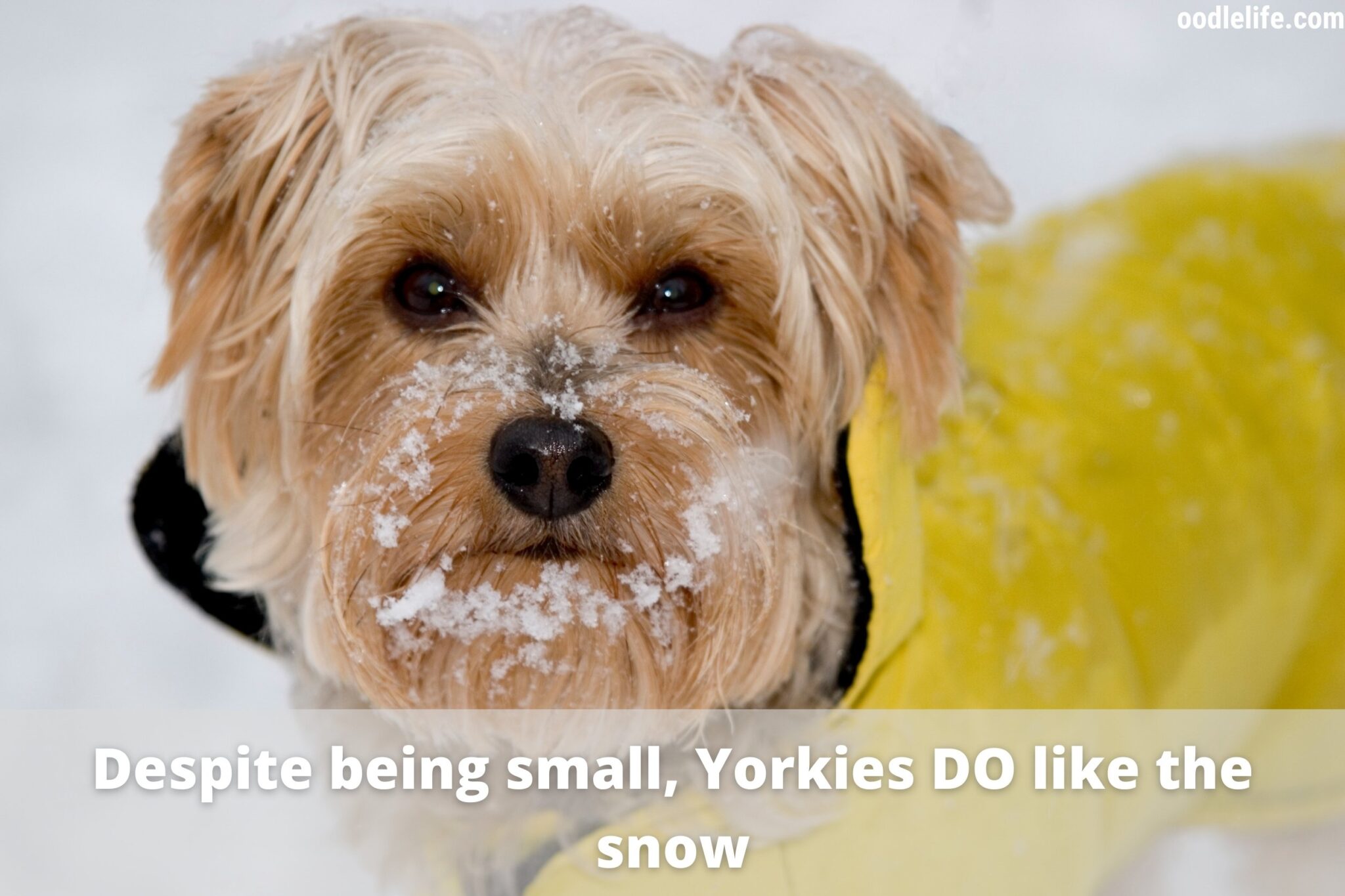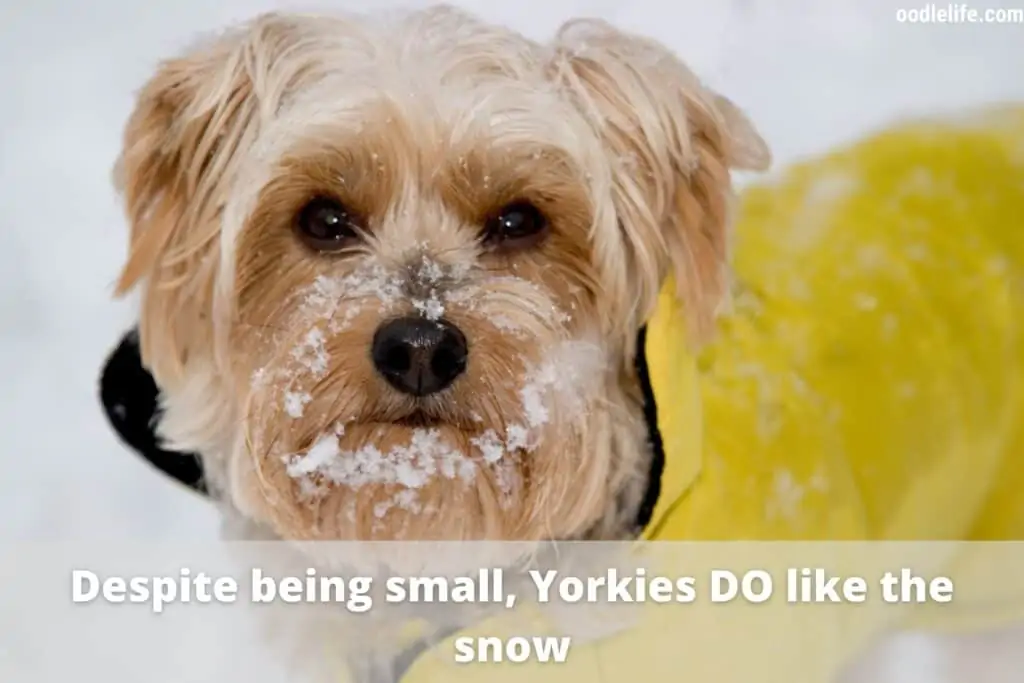 Pearl
Skye
Maple
Savannah
Peppermint Patty
Emma
Lady
Gabbie
Molly
Chardonnay
Leila
Princess
Petal
Pebbles
Honey
Nutmeg
Ruby
Precious
Polly
Sophie
Starla
Peaches
Poppy
Kali
Duchess
Dory
Sassy
Ava
Rosie
Aria
Brooke
Bella
Chloe
Callie
Brandy
Clara
Gracie
Emma
Ellie
Hannah
Florie
Lexi
Leilani
Harper
Izzy
Lottie
Laurie
Liv
Mia
Melli
Reagan
Riley
Paisley
Sofie
Zoe
Sara
Viola
Zozo
Roxy
Yorkie Names Based on Size
Yorkies are famous for their tiny stature, so we thought it would be a good idea to come up with various names that express this trait.
Check out these names that are fitting for our tiny companions!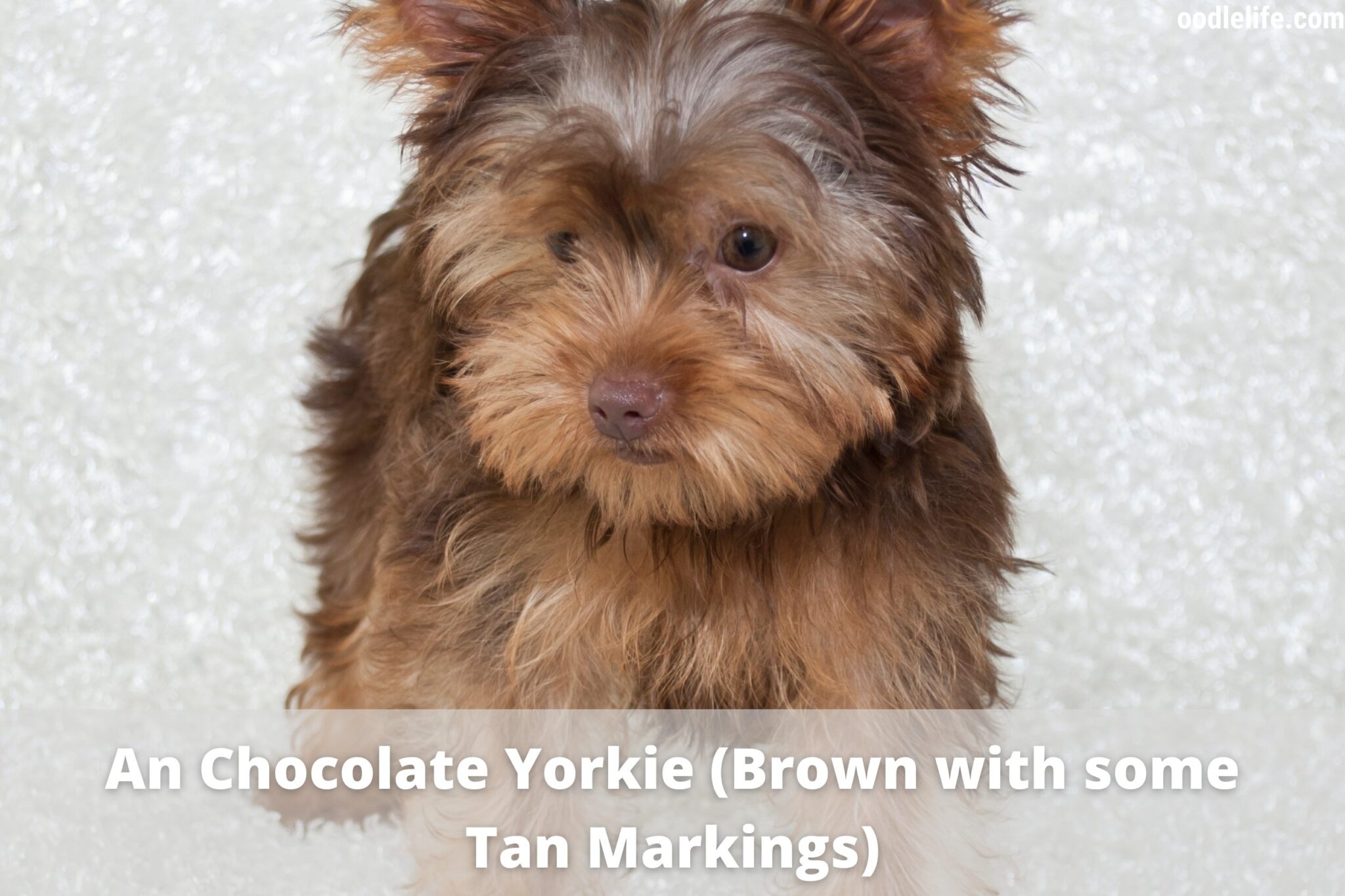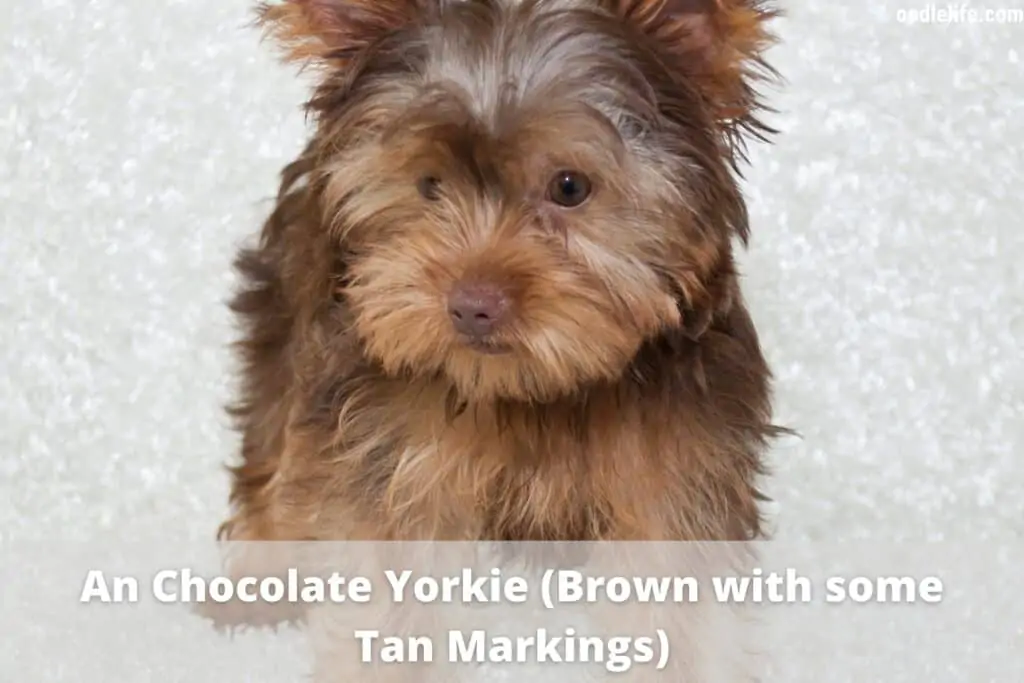 Small Yorkie Boy Names
Squirt
Runt
Tiny
Little Guy
Baxter
Ant
Pint
Slim
Bo
Buster
Charles
Buzz
Fido
Greg
Chip
Jack
Max
Little Bear
Po
Rex
Clay
Doug
Roger
Tom
Toby
Georgie
Leo
Skip
Porter
Button
Rufus
Bantam
Corky
Hobbit
Walter
Pip
Porkchop
Opie
Spot
Buddy
Spud
Tad
Teddy
Walter
Toto
Webster
Yoshi
Mini Girl Yorkie Names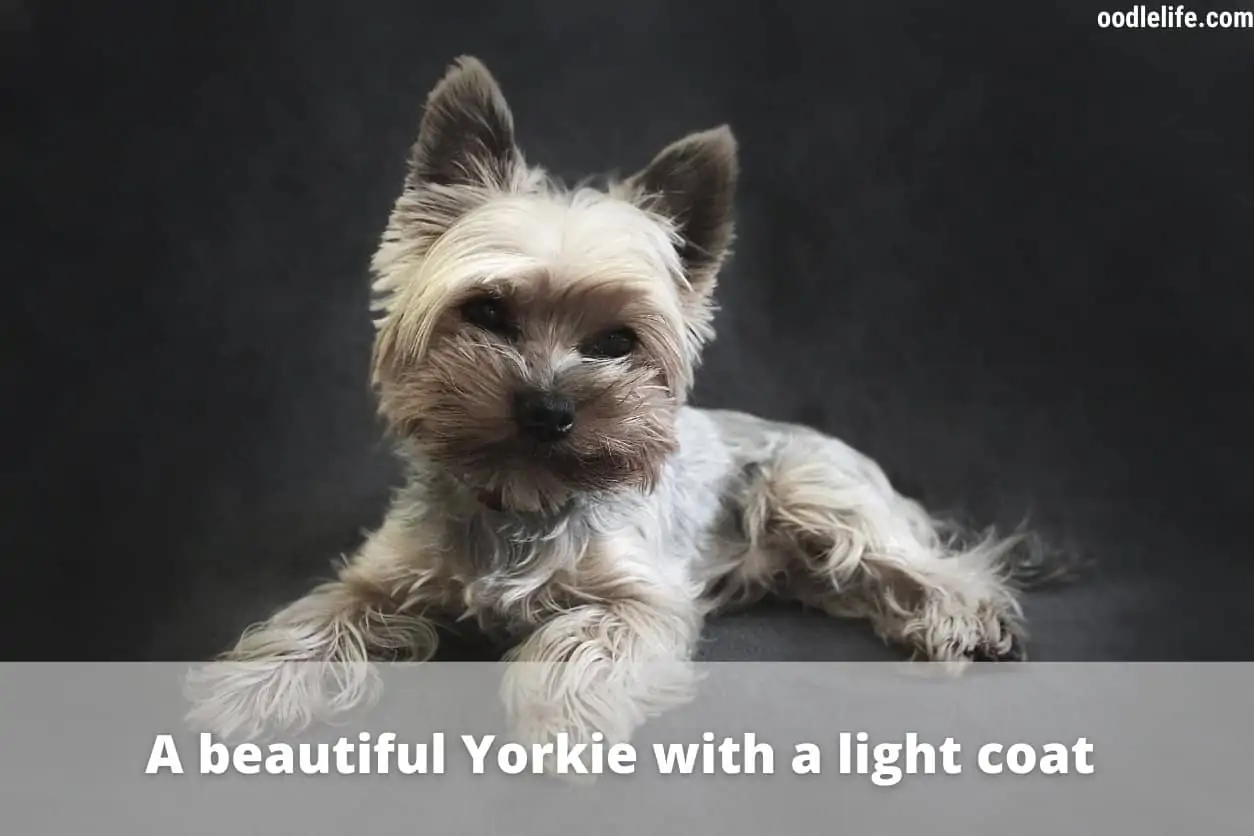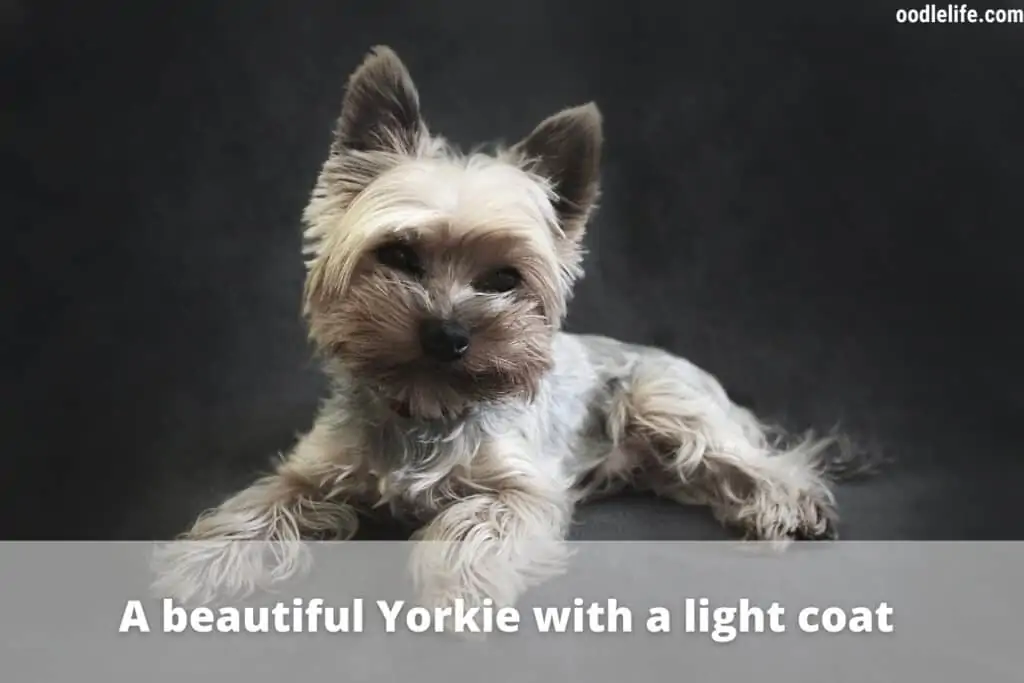 Trixie
Baby
Little Mama
Emma
Minnie
Spice
Rebel
Mouse
Raindrop
Gumdrop
Gem
Lulu
Jewel
Flo
Dot
Sadie
Holly
Emma
Cupcake
Honey
Liz
Sasha
Joy
Daisy
Lacy
Piper
Zoe
Jojo
Rosebud
Roxy
Zara
Lila
Olive
Gigi
Babe
Daisy
Fifi
Mimi
Chicklet
Poppy
Petunia
Pearl
Sugar
Pixie
Smudge
Clementine
Bitsy
Chichi
Thumbelina
Jellybean
Sweet Pea
Current Yorkie Naming Trends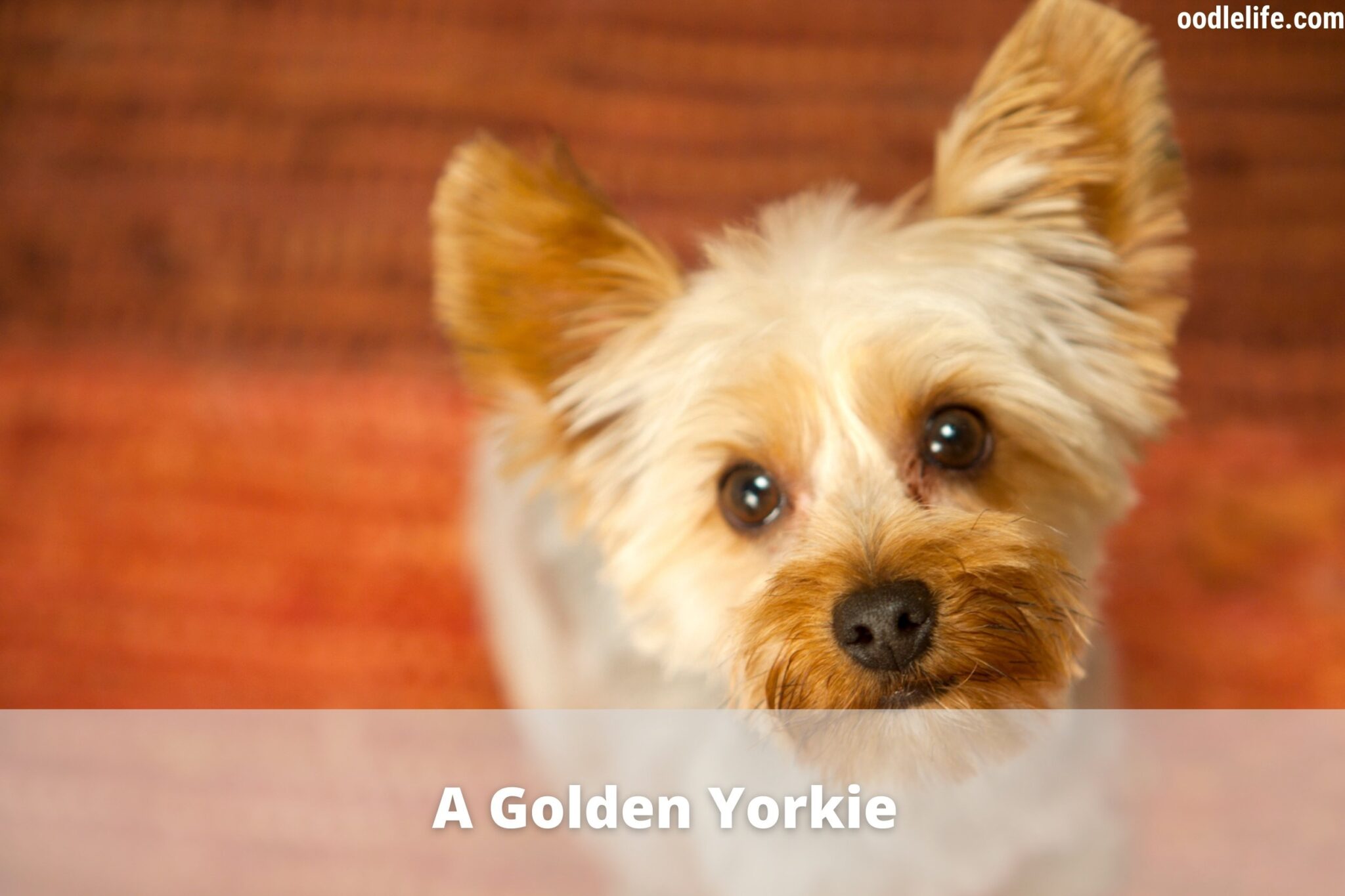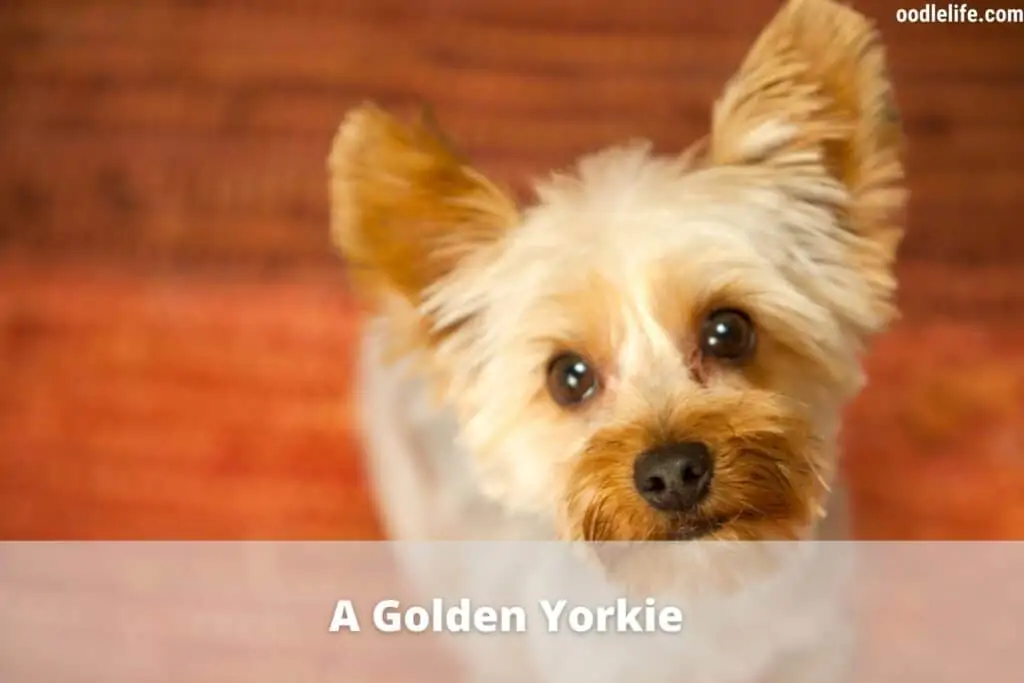 Yorkies are often associated with royalty. This connection has mostly to do with the fact that they are often the companions of queens and princesses. Therefore, Yorkies can get named something that sounds a bit more regal. For example, common names for male Yorkies following this trend are Charles, Duke, Maddox, or Hamlet. The females may be called Victoria, Diana, Duchess, Elizabeth, and other names of this nature.
Another theme that emerges from owning a Yorkie is to name your pup a name that emphasizes their stature. Take, for instance, names like Dash, Squirt, and Peanut. These are all popular names for small male dogs. On the other hand, names such as Tiny, Beans, and Minnie are suitable for small female Yorkies.
Lastly, there's the popular option to name your Yorkie after famous tv personalities such as Terem, Hootie, and Moses. As of late, more and more people are choosing to use their sentiments towards their pups to decide on a fitting name.
Yorkie Naming Tips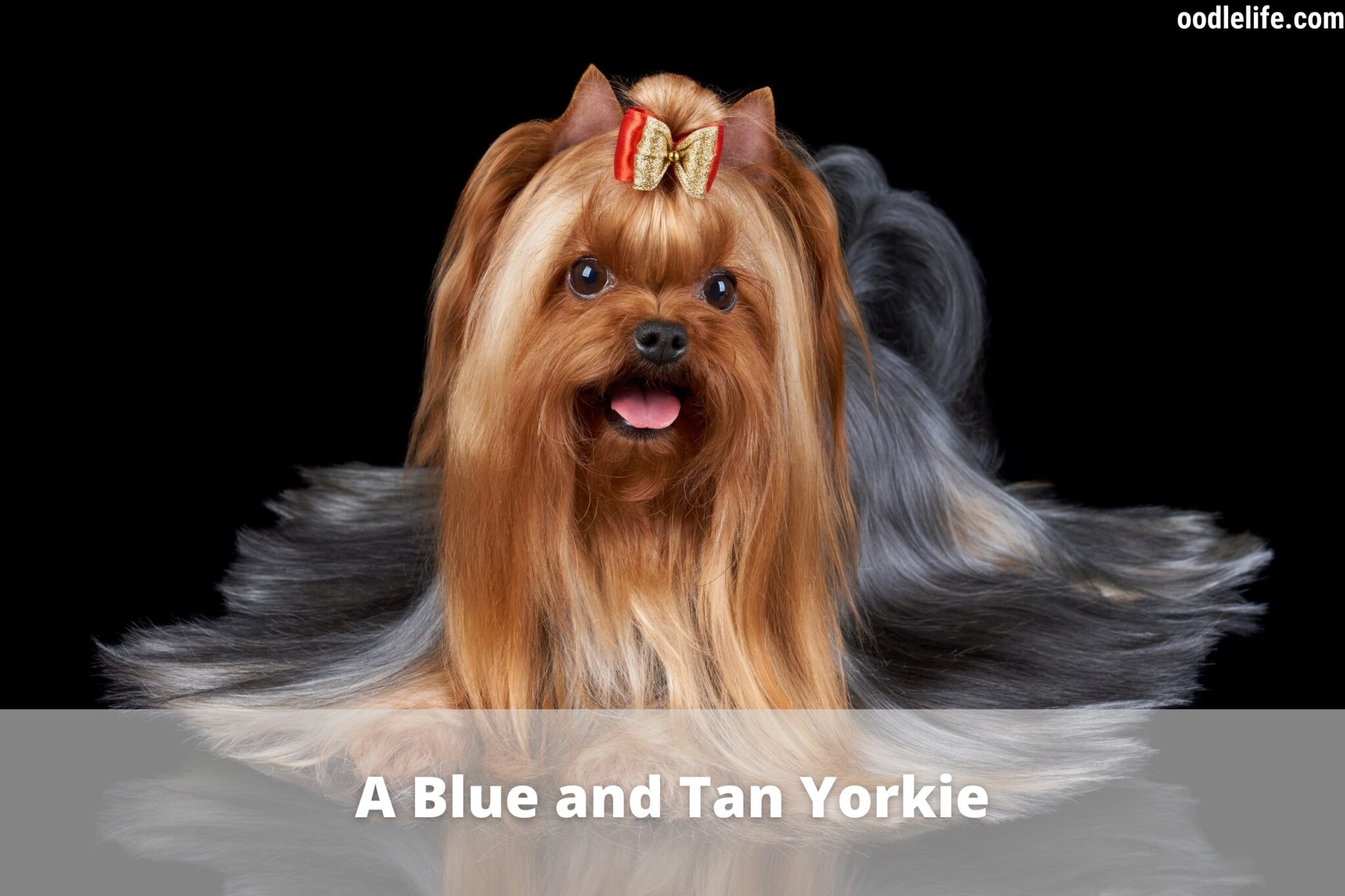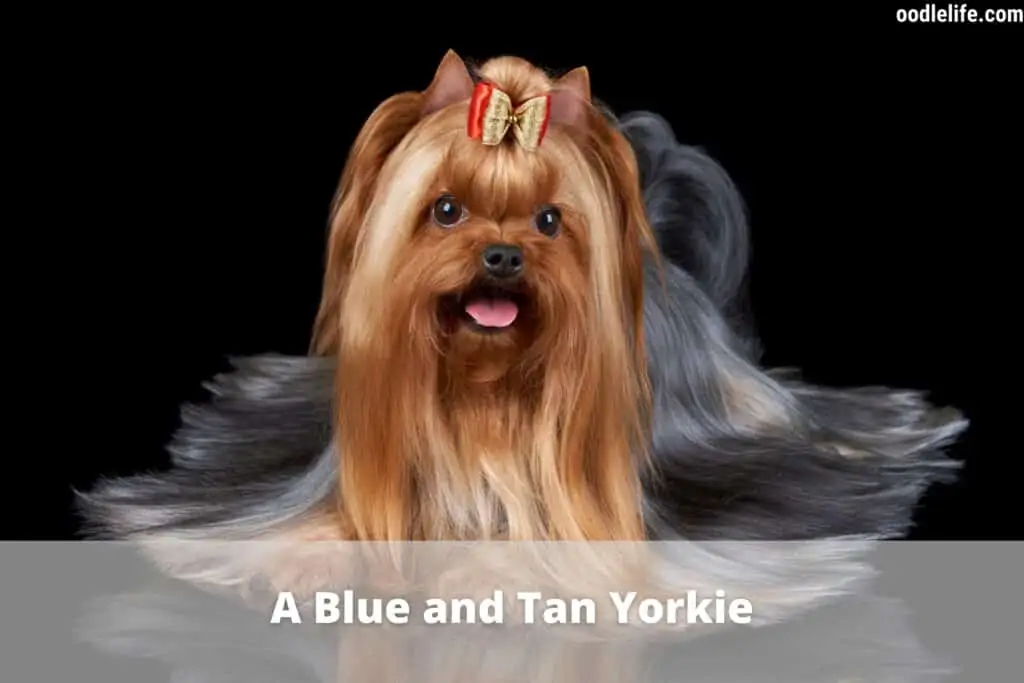 You can name your Yorkie by simply taking inspiration directly from your loving Yorkie himself. Below you'll find useful tips to help you think of some awesome Yorkie names:
Personality: When it comes to personalities, Yorkies are not much different from people insofar as personalities vary from person to person; it's the same with Yorkies. Set aside some time to take in your pup and make them who they are to help you come up with good ideas for names.
Colors: Although Yorkies usually have the same fur pattern, there can be a slight variation in the color of their fur. This allows you to use color to name your companion distinctly. See all the Yorkie coat colors here.
Family input: If your pup won't be in your sole possession, then it may be a good idea to get the input of your family members. You may find that they have some awesome ideas.
Yorkie's input: If you happen to find yourself vacillating between two different names, it may be time to solicit the help of your trusty Yorkie. Take two pieces of paper and label them each with the names that you like.
The next step is to place a dog treat on top of each, and whichever treat your pup eats first is the name that it has chosen. This is a fun and spontaneous way to pick, but make sure you truly like it; they'll be stuck with it forever!
You can also try calling your Yorkie by different names to see which of the names it responds to best.
Final Thoughts
Don't get discouraged if a name doesn't jump into your lap right away. You might even have to undergo a trial and error phase where you call them a name and see how they respond. This method can be loads of fun because sometimes your Yorkie will take the guesswork out of it for you.
They'll respond to one name in particular that they seem to gravitate toward. If it doesn't work out, no worries; there are other ways to pick a name. Often, coming up with a name worthy of your pup requires a bit more time, thought, and creativity.
Don't forget to be exhaustive in your pursuit of a fitting name. Utilize the traits that make them unique and that are special to you. Keep in mind their personality, hair color, and trends because all these things can help you find the perfect name for your Yorkie!
Looking for more name inspiration?