Best Cavapoo Breeders In Kentucky (2023 Update)
There's always something about convenience when looking for Cavapoo breeders in Kentucky. While there are a couple of breeders you can turn to, it's important to ensure you rely on the best breeder near you.
Adopting a healthy, social and intelligent pup demands that you work with a reputable breeder in Kentucky.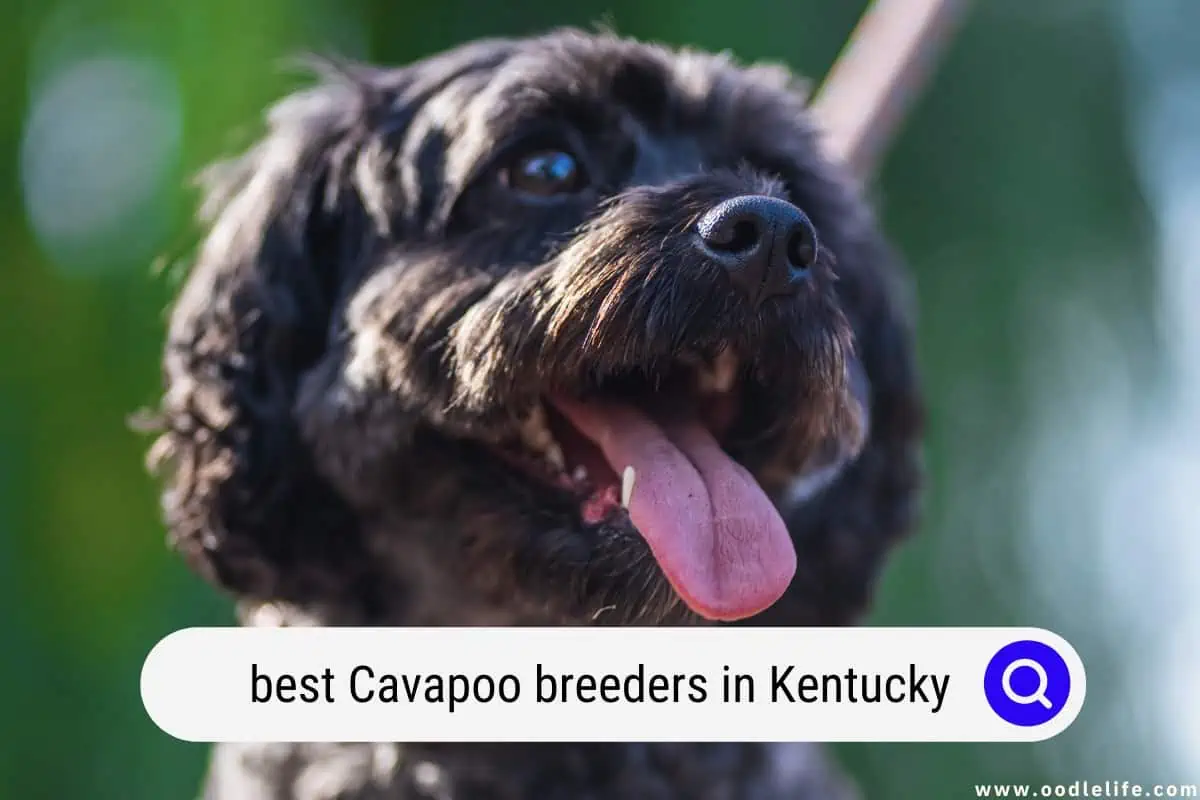 Best of 2023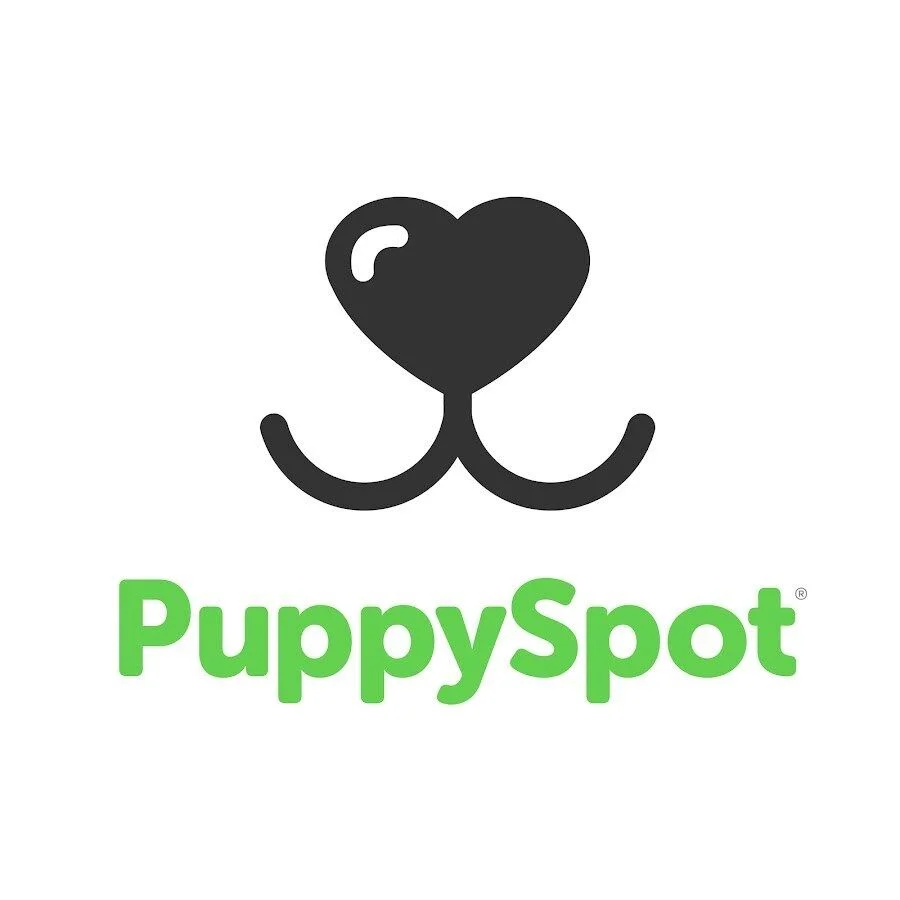 PuppySpot Adoption
PuppySpot is a reputable dog marketplace where you can browse and find compatible puppies right from the comfort of your home. They have placed over 200,000 puppies into homes in the US!
See Puppies and Save $50
To help you get started, here's a list of the best Cavapoo breeders with a decent record of raising high-quality pups.
Golden Acres Puppies
Golden Acres Puppies boast of their rich experience in raising puppies. The breeder sits on a 50-acre farm, which helps them provide their puppies with a conducive and friendly growing environment. They breed their puppies in a family environment where they socialize with adults and kids.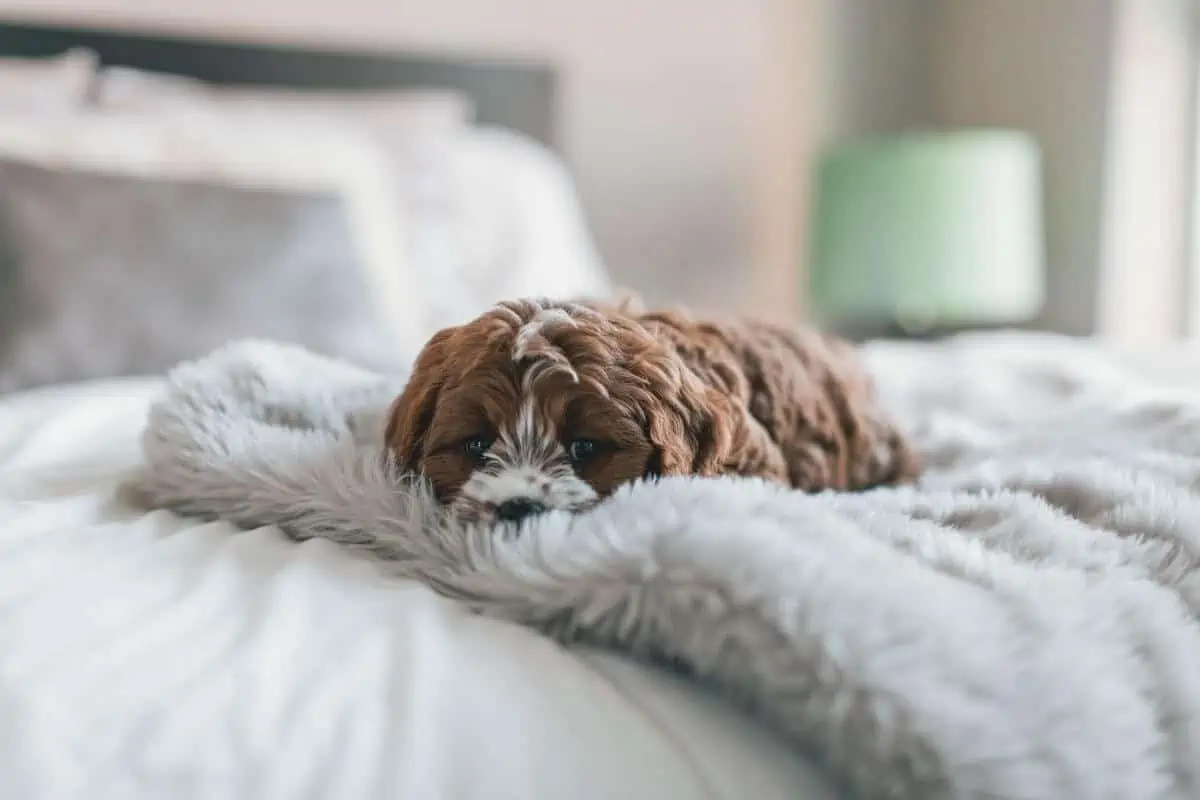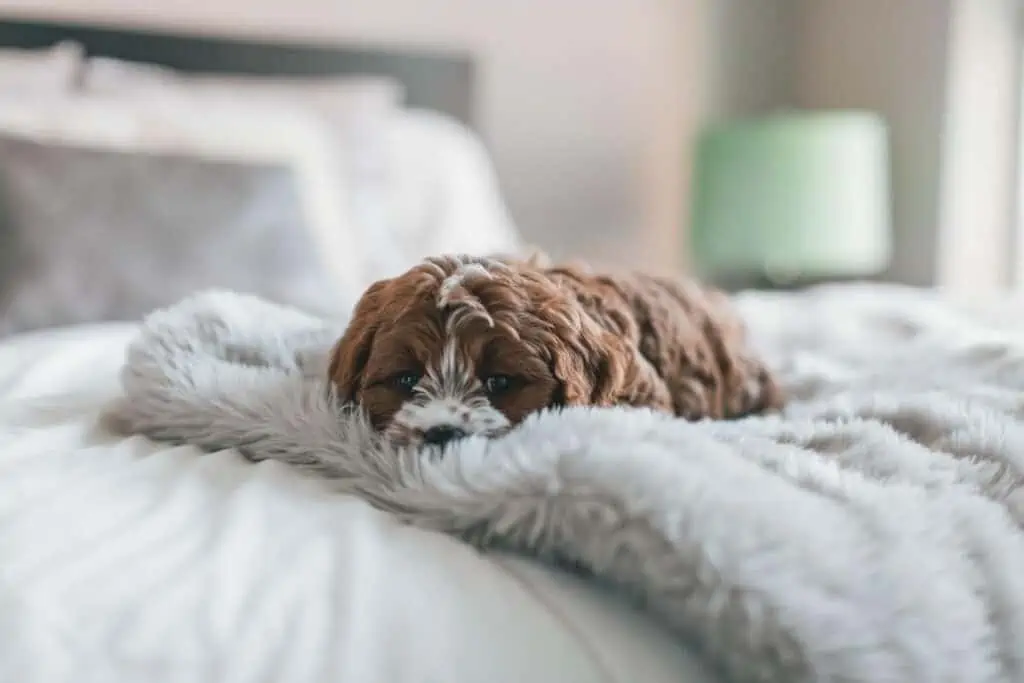 This provides their Cavapoos and other puppies an ideal environment to develop their social skills.
Raising puppies is part of their daily lives. Golden Acres Puppies have partnered with Tommy Meyer's dog-training services to ensure that dogs garner admirable skills before adoption. During the training program, puppies get exposed to varying sights, sounds, noises, and smells.
Golden Acres Puppies offers clients valuable information about adopting puppies. So, if you're a new pet owner, you should find it easy to love and show care to your little bundle of joy. Plus, they assist in ensuring you take home the right breed that suits your lifestyle.
Breeder Details:
Blessed Hope Kennels
Blessed Hope Kennels have been breeding pups since 2006, and over the years, they have mainly focused on producing Goldendoodles. The breeder occasionally offers Cavapoos, and they enjoy doing it since the puppies have similar traits to Doodles.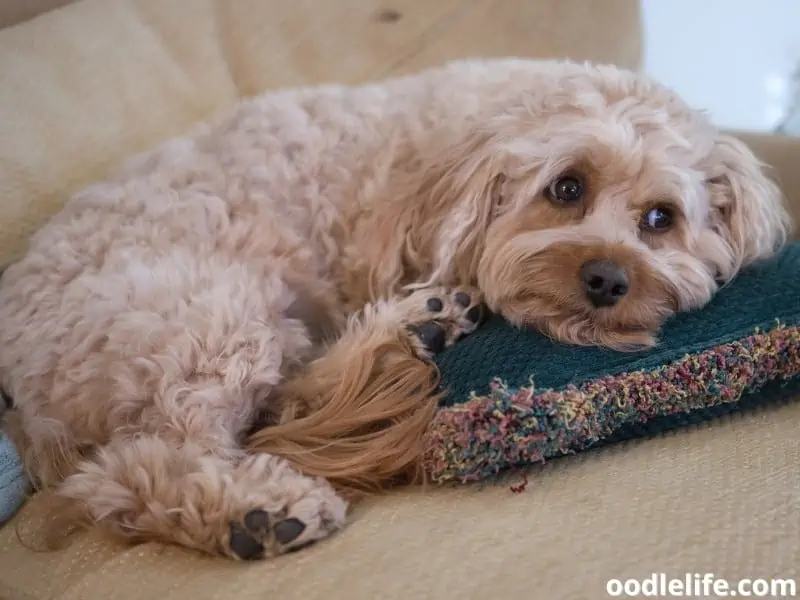 Puppies at Blessed Hope Kennels develop social skills by regularly interacting with kids and adults. This means that the pups come with lots of love. Adopting puppies raised in a friendly and caring environment is stress-free.
Blessed Hope Kennels provides their dogs with all the love, care, and attention they need to grow into healthy and happy creatures. Before you go home with any puppy, a vet checks them and ensures they have all the required health doses.
The breeder is also quite responsive, and they provide important details about their breeding process on their online platform.
Breeder Details:
Cavapoos and Lagotto Romagnolo of Kentucky
Working with a responsive breeder is a top concern for most new pet owners. If you want to own a Cavapoo but don't know about raising the puppy, this breeder can help you.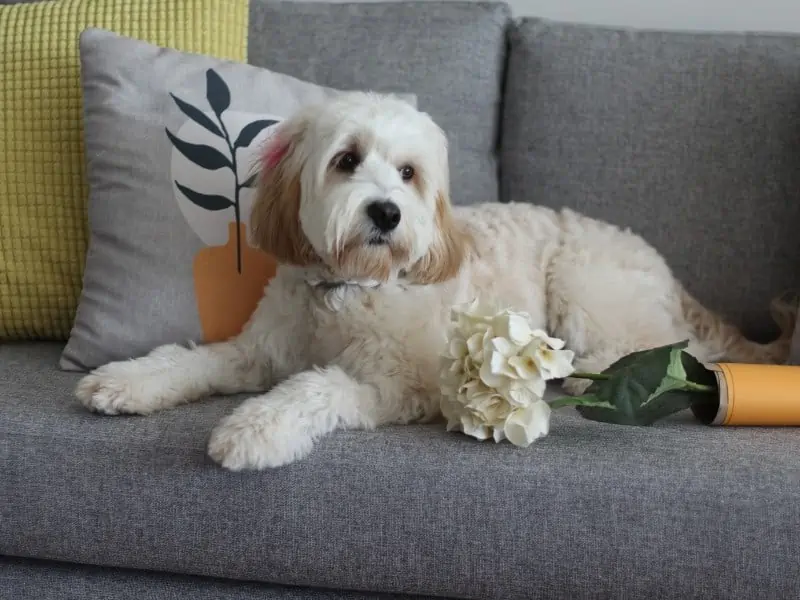 The breeder primarily deals with Cavapoos and Lagotto Romagnolo breeds. They use their social media platform to communicate with their clients about upcoming litter. The family-owned breeder is mainly interested in ensuring their pups go to caring family homes.
Puppies enjoy growing in a safe and friendly environment. They are well-trained in how to socialize with kids and adults.
You can easily tell from their social media page that their Cavapoos are well-groomed. Puppies wear warm puppy clothes that help to maintain their beautiful coats.
The best part about working with this breeder is that you'll benefit from their lifetime support once you adopt their puppies. The breeder is happy when their dogs find new forever homes.
Connect with this breeder by shedding them an email or visiting their social media page for further details about their breeding program.
Breeder Details:
Cuddle & Affectionate Paws
Cuddle & Affectionate Paws focuses on offering designer puppies for its clients in Kentucky. The main reason the breeder specializes in these breeds is that the pups are praiseworthy for their stable temperament, intelligence, and playful nature.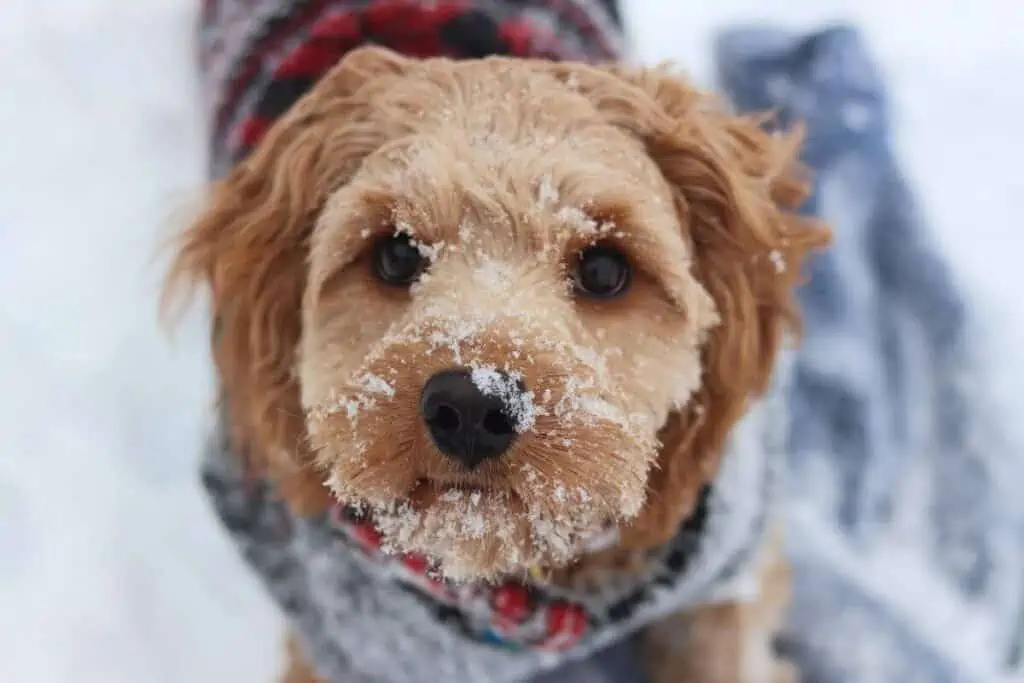 If you're particularly interested in taking home family-raised Cavapoos, this breeder will meet your pet preferences. The breeder cares for its dogs like their own. They are quite passionate about dogs since these puppies make great companions.
For that reason, Cuddle & Affectionate Paws strives to ensure they can spread their puppy love to other families.
Puppies at Cuddle & Affectionate Paws are genetically tested, and OFA is tested to ensure they don't carry diseases from their parents. The breeder has a rigorous breeding program that only considers dogs that pass the health checks. For pet owners, this gives them confidence that they will go home with healthy puppies that won't develop any health complications anytime soon.
Cuddle & Affectionate Paws also train their puppies right from a tender age. All puppies follow BAB and Puppy Culture socialization programs. The breeder also uses Early Neurological Stimulation to enhance the puppies' social skills.
Keep in mind that all the training protocols focus on preparing pups for their forever homes.
Cuddle & Affectionate Paws guarantees that their Cavapoos portray remarkable qualities, such as being nearly non-shedding, affectionate and gentle, easy to get along with, and more.
Breeder Details:
Humble Heritage Puppies
If you're more interested in visiting your puppy when it's still four weeks old or less, Humble Heritage Puppies is a breeder to work with. The breeder offers Cavapoos and other designer puppies that meet high-quality breeding standards.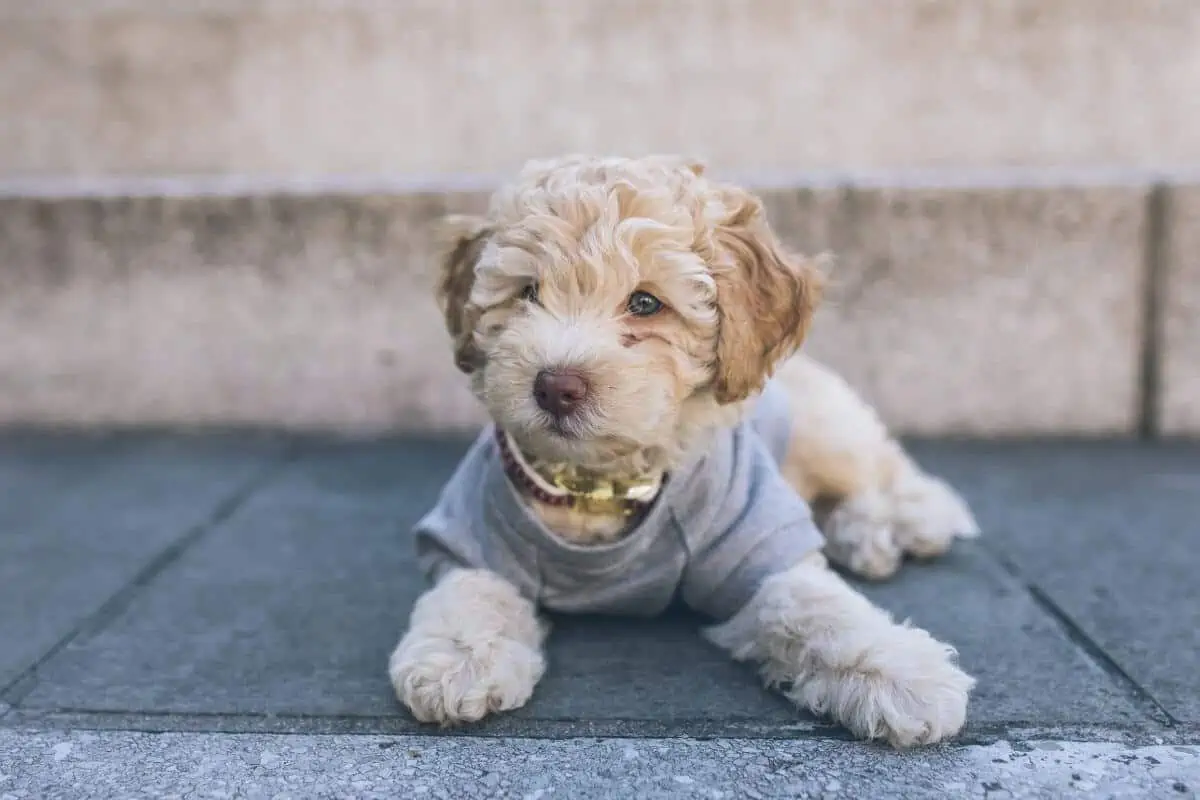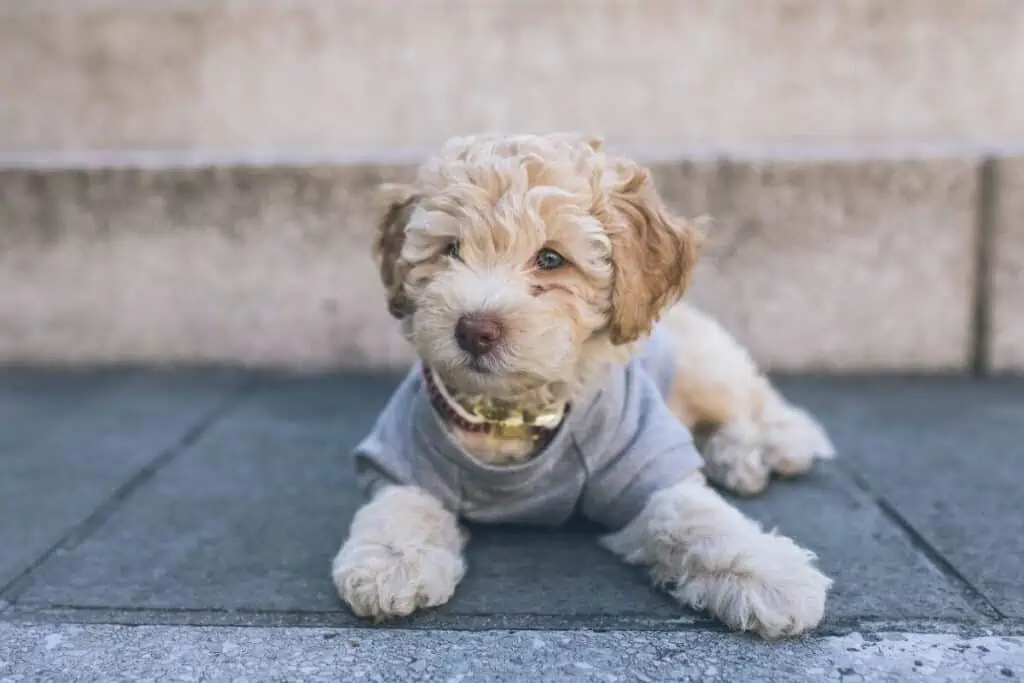 Humble Heritage Puppies takes pride in ensuring their pups bring happiness to new pet owners. They raise their dogs in friendly and safe surroundings to ensure this is possible. As a family-owned breeder, puppies regularly interact with adults and kids.
Humble Heritage Puppies continuously strives to protect and develop their breeding program. All pups undergo the required health checks to confirm that they are fit for adoption. They are also vet-checked before adoption.
It's worth noting that pups get checked regularly after every six weeks. They get booster shots and deworming.
You shouldn't worry about your puppy getting lost since it comes with a microchip. Contact Humble Heritage Puppies to start booking your Cavapoo puppy today.
Breeder Details:
Bluegrass Bernedoodles
Bluegrass Bernedoodles specializes in offering loved puppies that serve as service or therapy dogs. With the warm and caring environment that they offer their pups, the breeder produces dogs filled with love and decent temperaments. Puppies also interact with kids, which makes them quite gentle.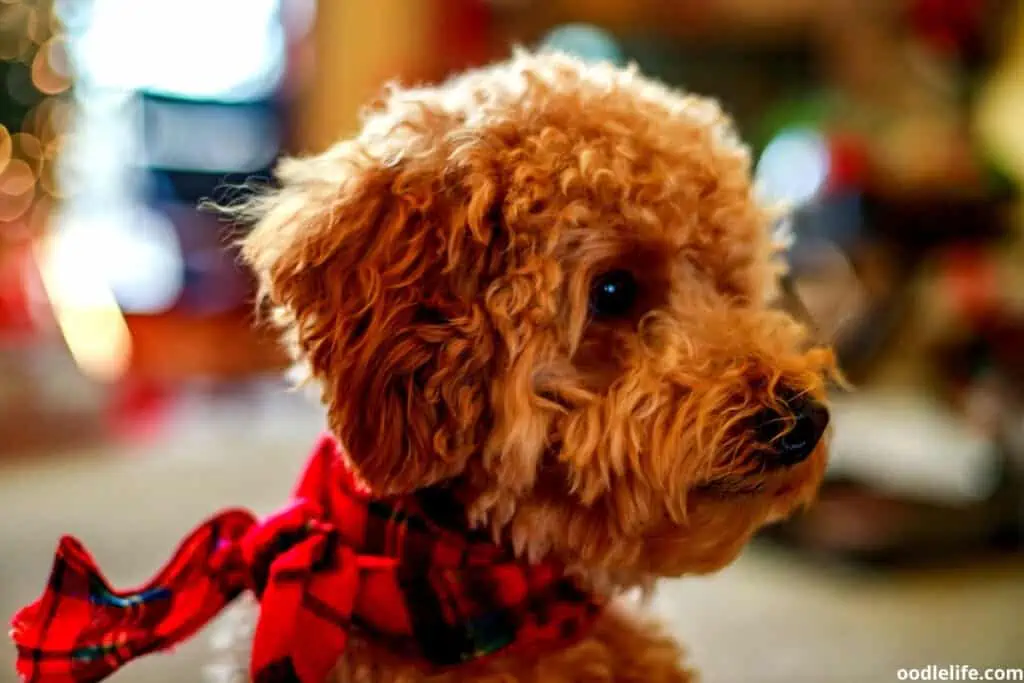 They have a huge selection of Cavapoos to choose from. You can choose a pet based on color, age, and other social attributes you might be interested in. Bluegrass Bernedoodles only demands that you should submit your puppy application and reserve your new friend while it goes through its training program.
Bluegrass Bernedoodles works with professional trainers and educators to ensure puppies demonstrate high intelligence and social skills. When the puppy is ready for adoption, you don't have to worry about crate or potty training issues.
Breeder Details:
Conclusion
Finding reliable Cavapoo breeders in Kentucky is challenging, especially when you don't know where to turn to. With many puppy mills spread all over, the last thing you want is to get a puppy that lacks proper social skills and other qualities.
Plus, you don't want to take home a pup with health issues since it will only make you more stressed. Use the recommendations in this guide to find a reputable breeder in Kentucky with Cavapoos.