Best Cavapoo Breeders In Massachusetts (2023 Update)
Are you looking for the best furry friend in Massachusetts? The Cavapoo is ideal if you want a kind and devoted companion. These puppies are excellent pets for anyone with a small room or who wants a lovely, affectionate puppy that does not shed.
Cavapoos make terrific friends. Due to their exceptional friendliness and adaptability, they get along well with young children and other animals. They adore interacting with people and enjoy playing at home or in parks.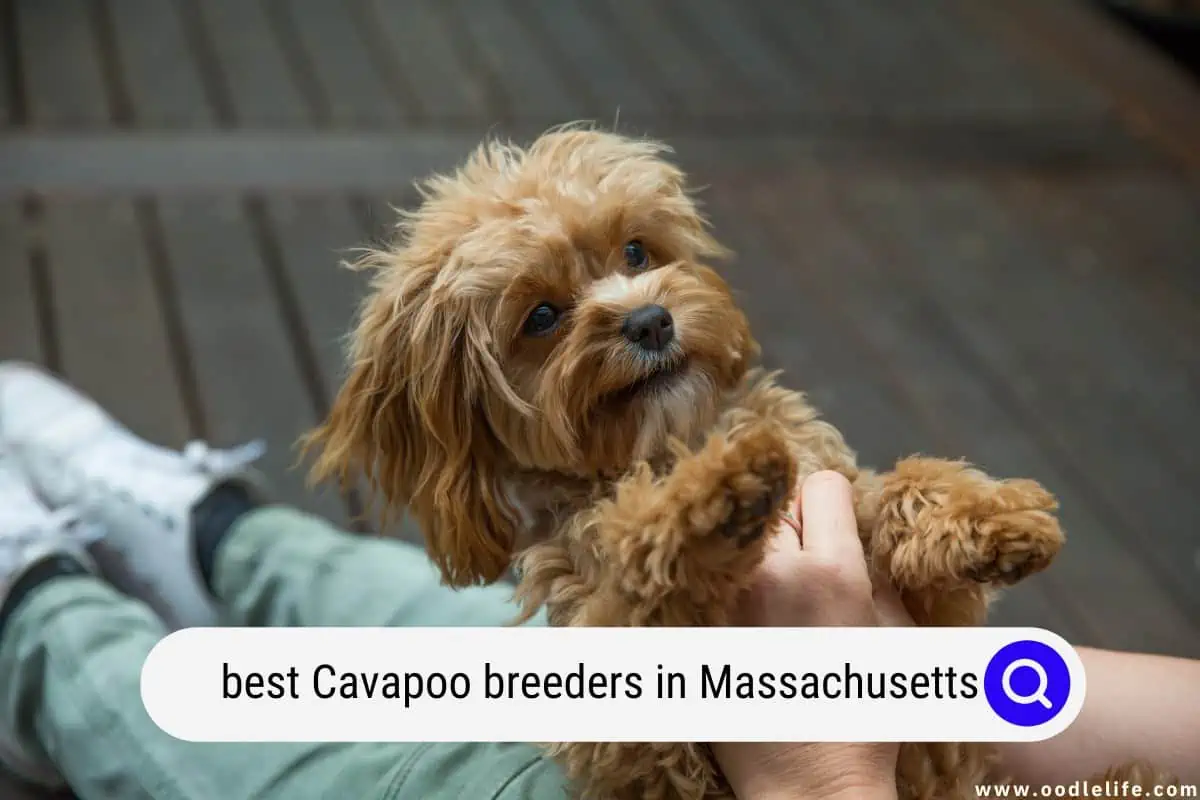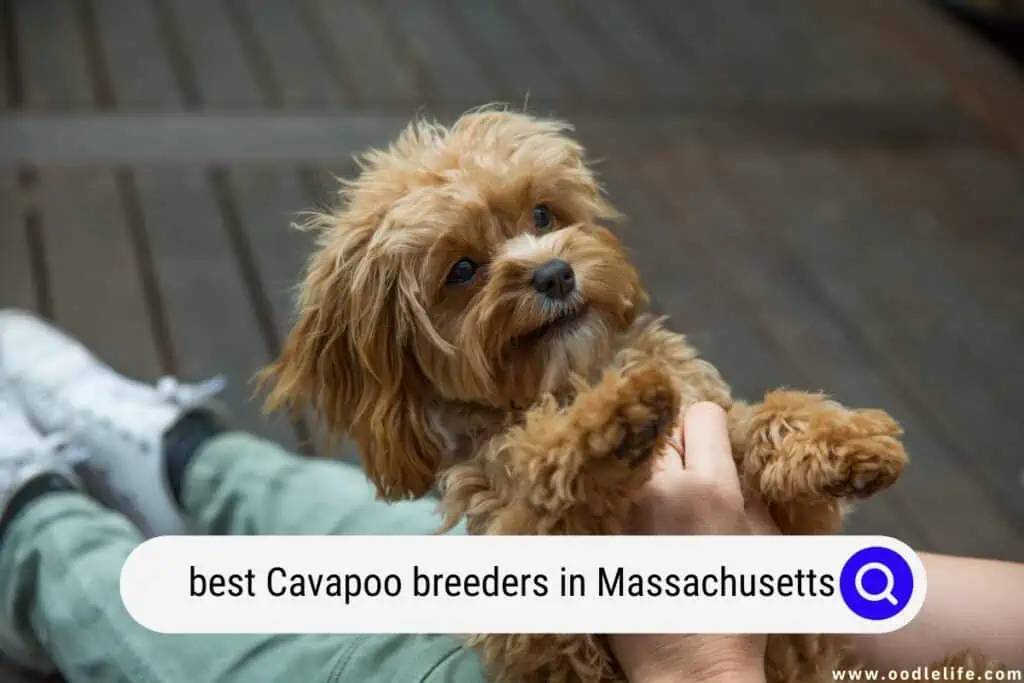 Best of 2023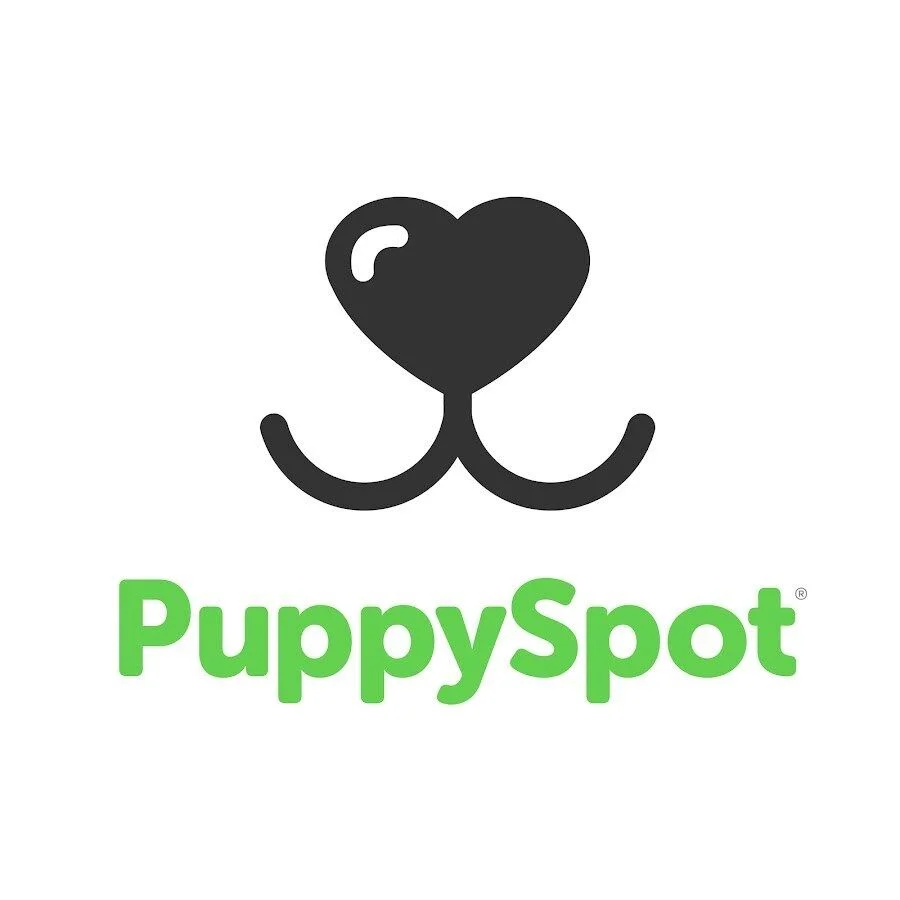 PuppySpot Adoption
PuppySpot is a reputable dog marketplace where you can browse and find compatible puppies right from the comfort of your home. They have placed over 200,000 puppies into homes in the US!
See Puppies and Save $50
You can find many dog breeders if you search online. Nevertheless, not all of them are legitimate and engaged in Cavapoo breeding, particularly in Massachusetts. It can be challenging to choose the best breeder, so I have researched for you.
Here I have listed the best Cavapoo breeders not only in Massachusetts but also in the surrounding area.
1. Redcastle Cavapoo
The Redcastle Cavapoo is owned by Sarah, a hobby breeder who decided to step into the world of Cavapoos after meeting a friend from Brookside Cavalier. She is new to Cavapoo breeding, but people with experience and knowledge support her.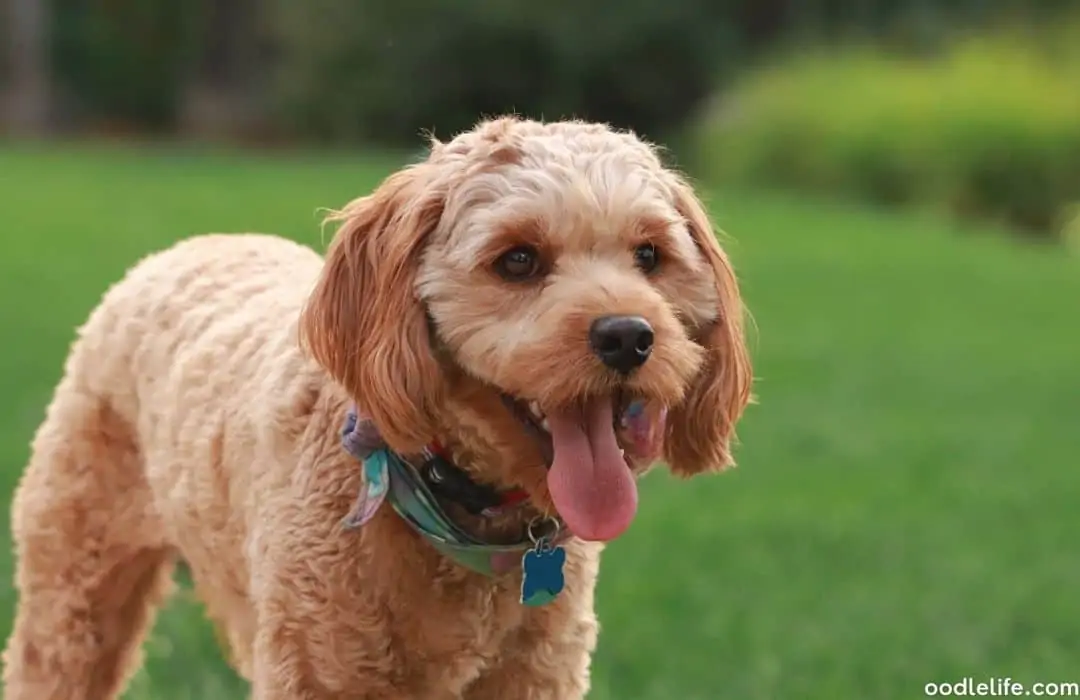 A new litter is arriving this March of 2023, and you should check with her to secure one for you as early as now.
Breeder Details:
2. PoodlesandDoodlesllc
Poodles and Doodles LLC is renowned as a top breeder of stunning, contented, healthy Poodles and Doodles in New England. They pride themselves in raising well-tempered, joyful, healthy Doodles and Poodles that are great for those living in apartments or condos.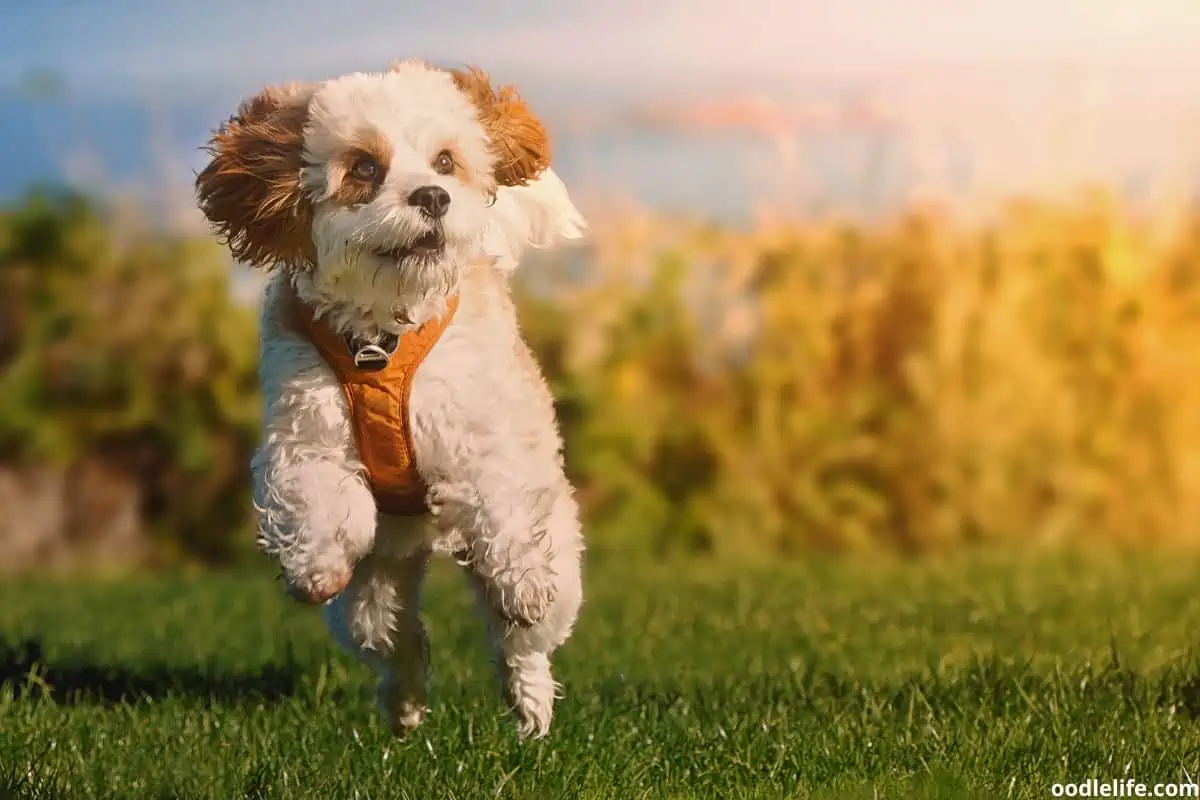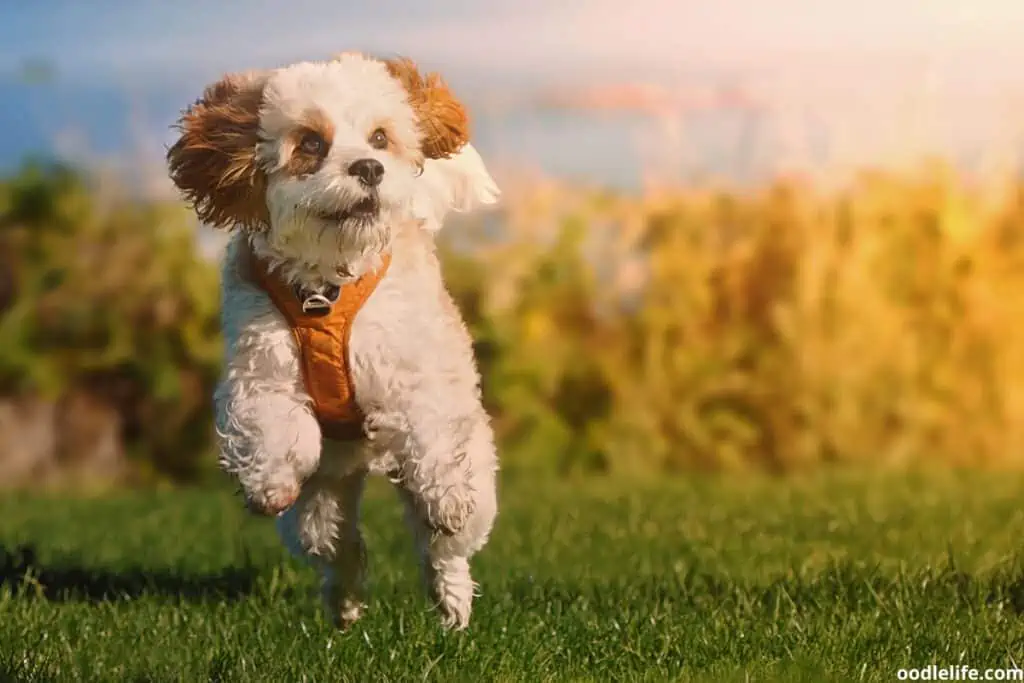 All Poodles and Doodles' puppies get a second vet examination and are covered by a 12-month health guarantee. Additionally, they sell their puppies based on a first-come, first-served basis. They suggest visiting their website to check for available puppies and schedule a specific meeting time, as they only share the location when the adoption meeting is confirmed.
Breeder Details:
3. The Perfect Puppy
Although not an exclusive Cavapoo breeder, The Perfect Puppy has been serving families for 23 years breeding and caring for mixed-breed pups and purebreds. The Perfect Puppy ensures that all their puppies are vaccinated before adoption, microchipped, vetted, and come with a two-year health guarantee.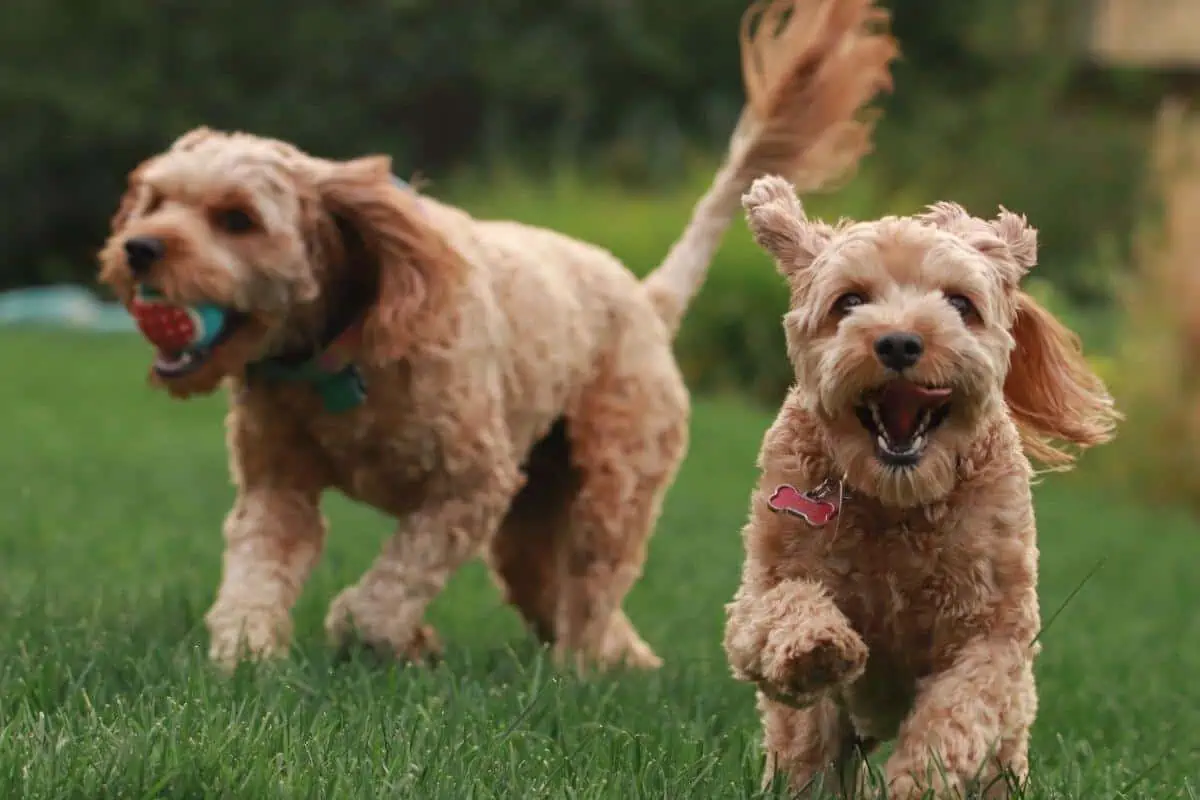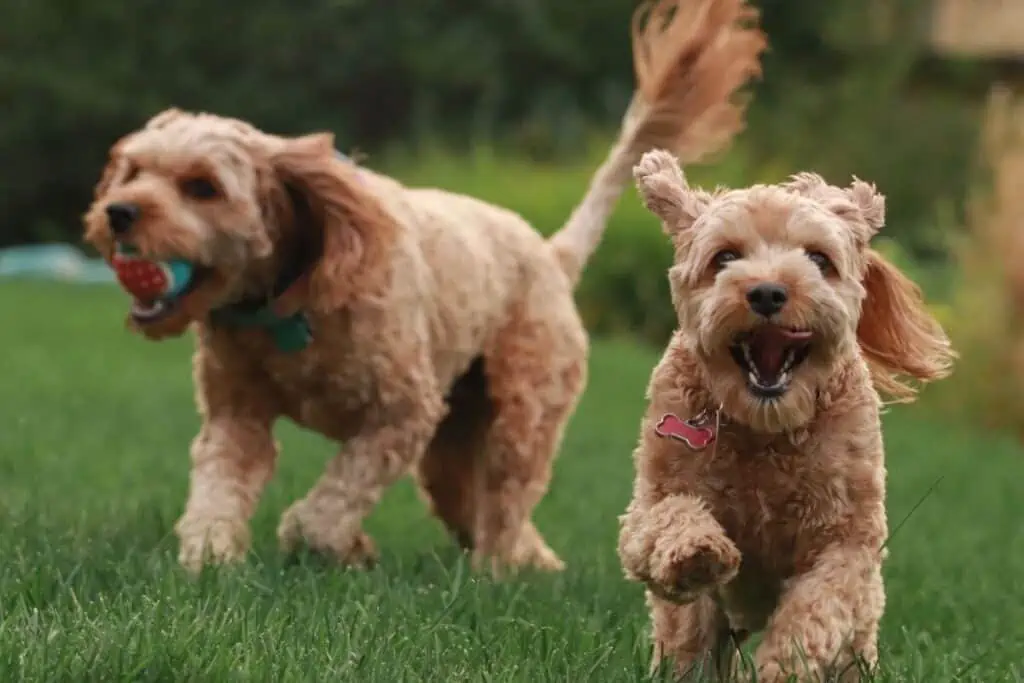 Breeder Details:
4. Pet Express Boston
The Pet Express Boston is a family-owned and operated community pet store that prides itself on providing the healthiest and happiest puppies in Boston, Massachusetts. They are your go-to puppy expert from breed selection, pet training, and pet products – and yes, they also have ready-to-adopt Cavapoo puppies.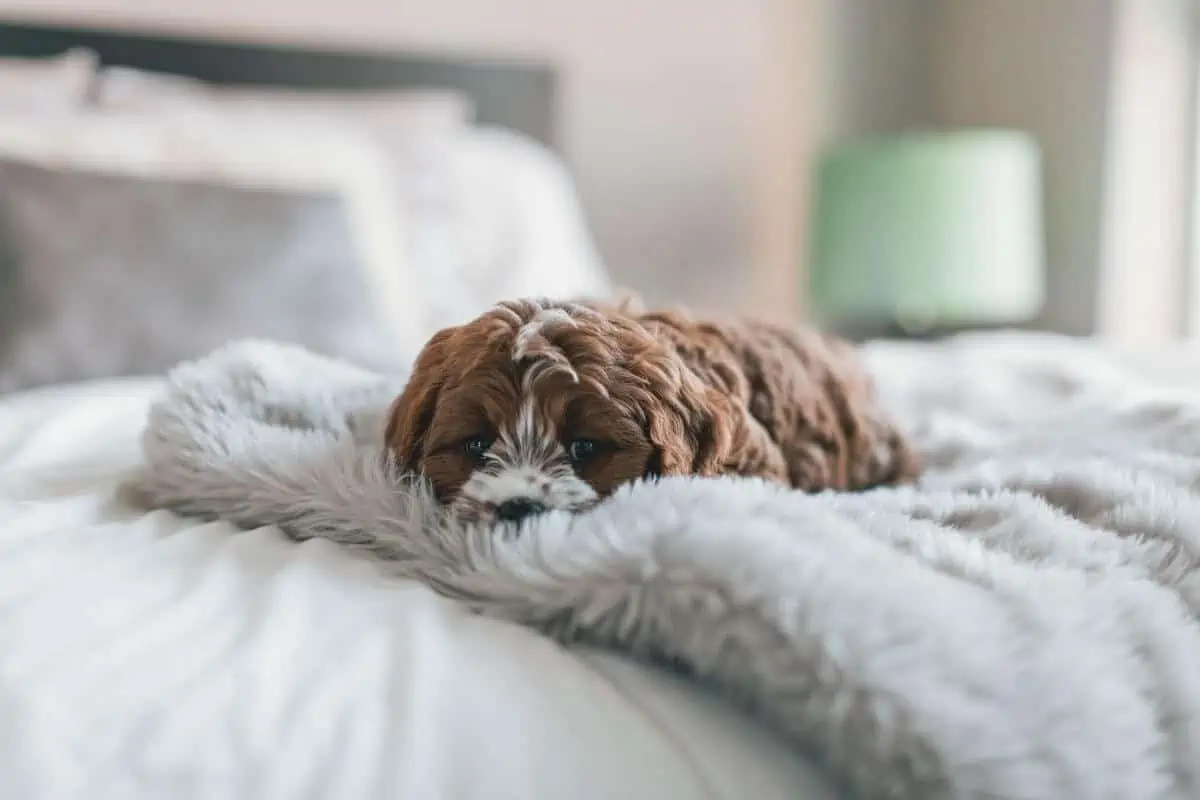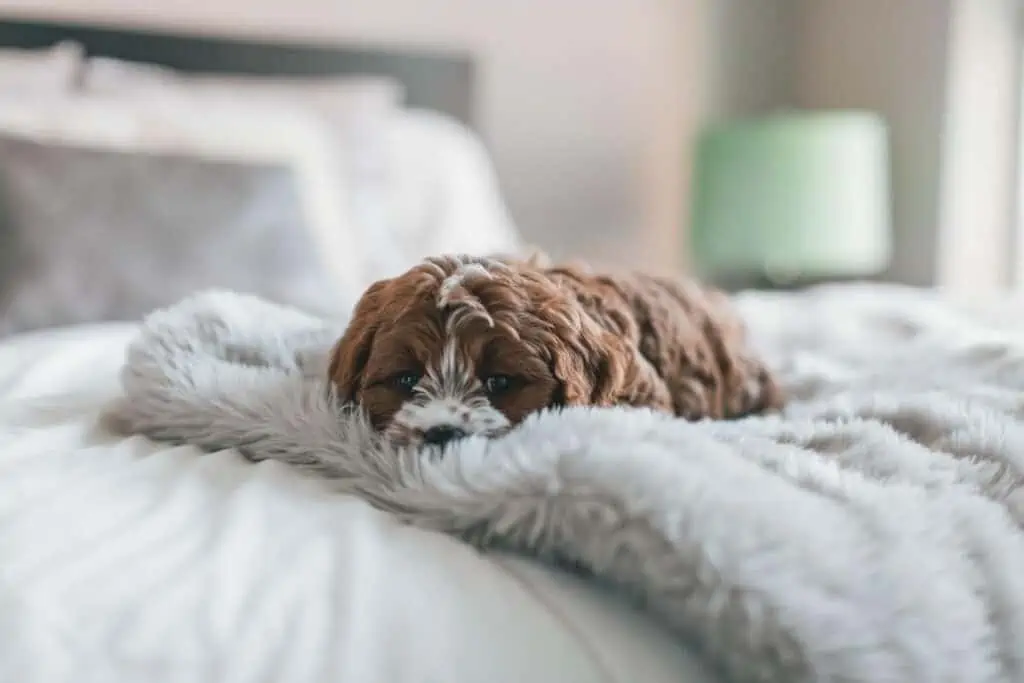 Its two locations in Boston, Massachusetts, also stock a large selection of pet supplies. Both of their facilities are cutting-edge, crate-free, and temperature-controlled.
Breeder Details:
5. Mulberry Farm
If you are in Massachusetts, you may have observed that there are only a few Cavapoo breeders in the state. But there are some Cavapoo breeders close by, including Mulberry Farm in Pleasant Valley, New York.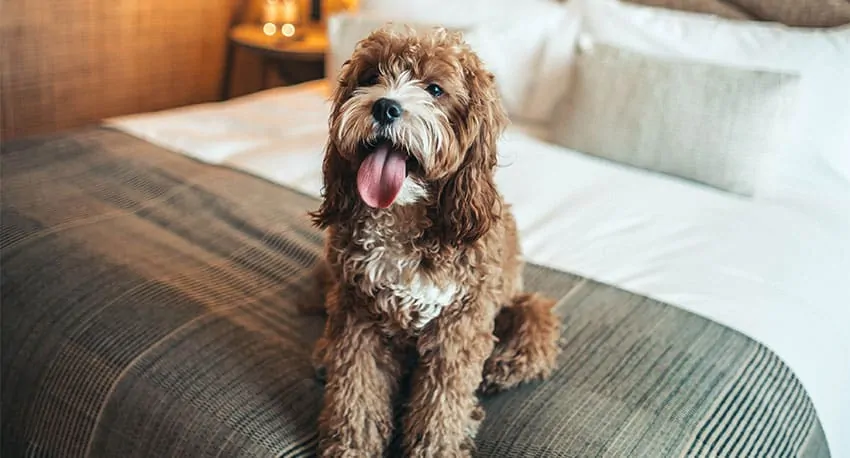 Mulberry Farm is a great place to acquire a Cavapoo puppy. They are a breeder that only concentrates on Cavapoos and Cockapoos. Thus, you can be confident that they are aware of the requirements of the breed.
Their objective is to give all puppies the care needed to be healthy and well-mannered. Their objective is to give all puppies the care they require to be wholesome and well-mannered. All of their Cavapoo puppies are reared in a family setting where they interact with people of all ages and adults. Additionally, before being adopted, all of their Cavapoo puppies are dewormed.
Mulberry Farm also provides resources for dog owners through its website. They gave out crate training tips, health advice for puppies to avoid parasites and illness, and suggestions for feeding your puppy correctly.
It is strongly suggested that you get in touch with them in advance if you're interested in adopting a Cavapoo from them. All applicants are screened by Mulberry Farm to ensure they qualify as Cavapoo parents. Once you have been verified and given the go-ahead, you can pay a deposit to hold a puppy for you.
Breeder Details:
6. Luvly Acres Cavaliers
Although they take great pride in breeding superior Cavalier King Charles Spaniels, Luvly Acres Cavaliers also provides Cavapoo puppies. They are situated in Dutchess County, between Albany and NYC, in the middle of New York.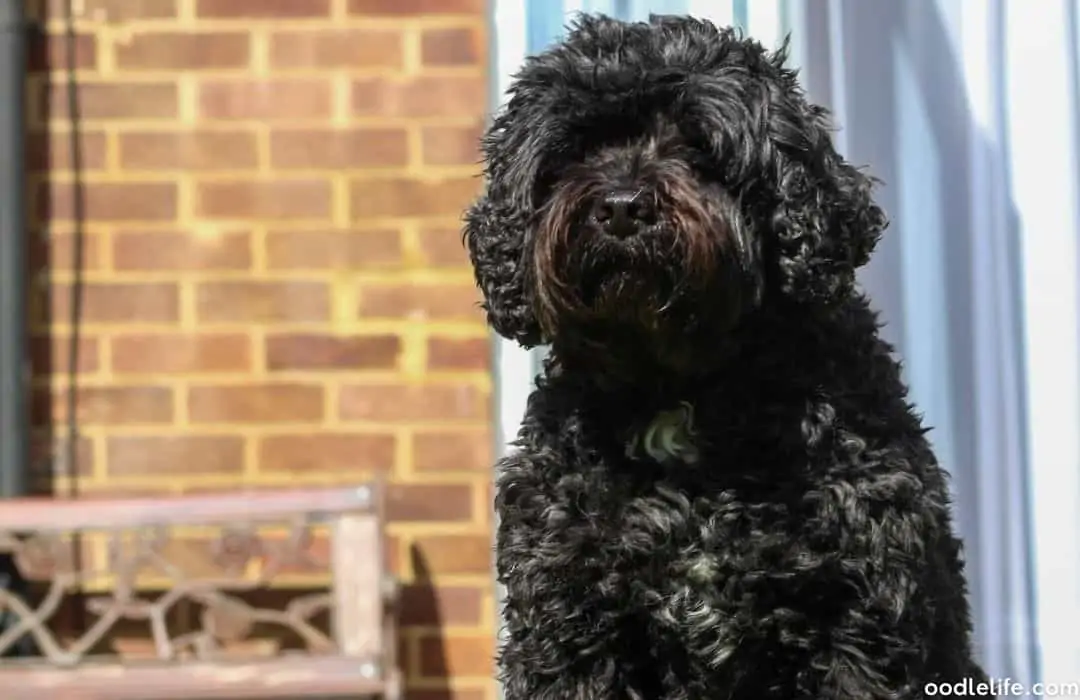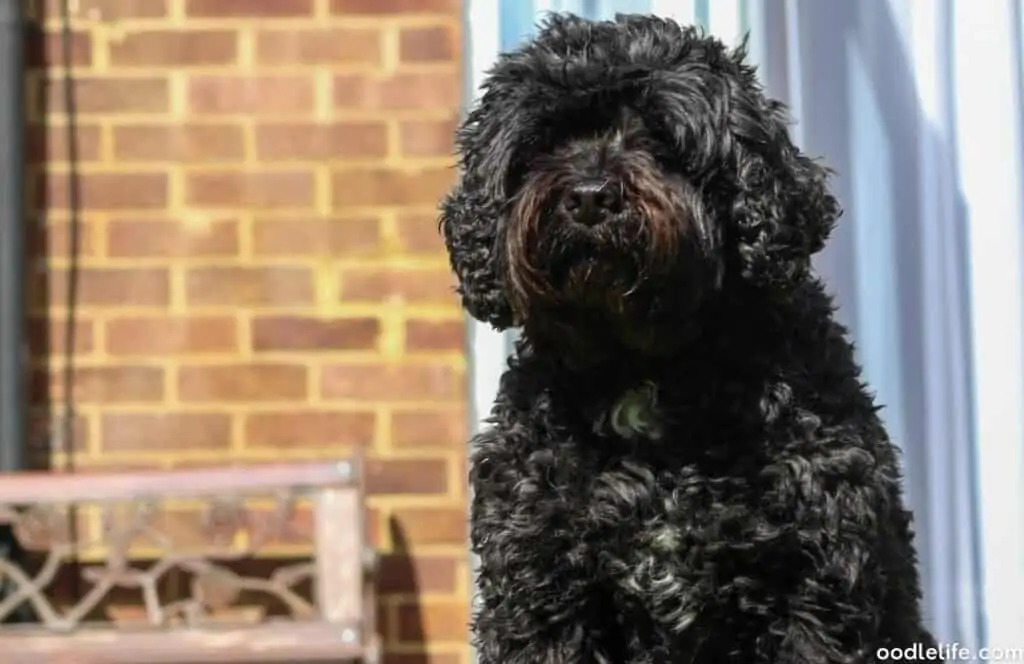 As an established breeder for over 20 years, they closely monitor their puppies from the first breath of air until they go to their new family.
Puppies from Luvly Acres Cavaliers are sold with a one-year health guarantee contract, a schedule for deworming, initial vaccinations, certificates from the doctor, and plenty of socialization.
Breeder Details:
How To Find A Reputable Cavapoo Breeder In Massachusetts?
Buying a dog is an important decision, so it's critical that you find a reputable breeder who only sells well-bred dogs. So, how do you know if a Cavapoo breeder is reputable? How do you know if a dog breeder is legit?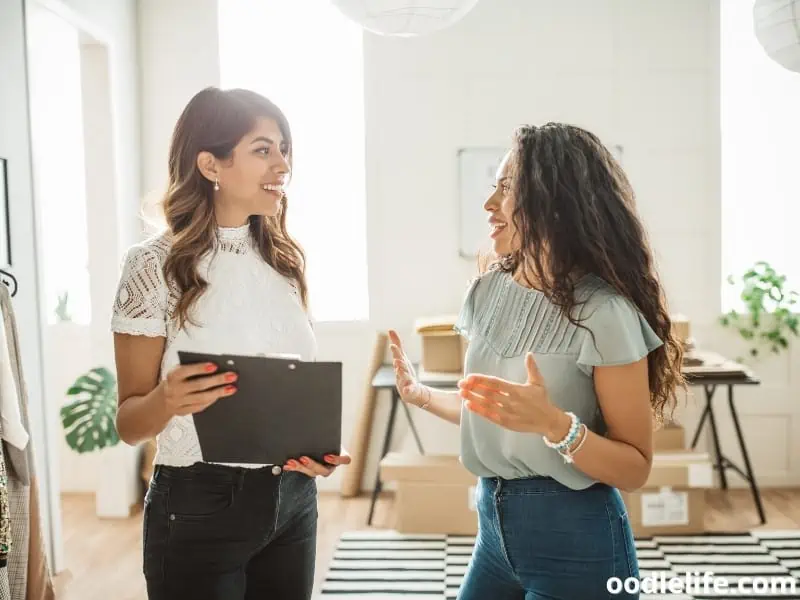 When selecting a breeder, be sure to ask questions about the health and temperament of their dogs. Breeders who are ethical will check their puppies for behavioral and physical problems. They will also show proof that their puppies have received vaccinations and deworming.
You can also ask to see the parents of the puppies when you visit the breeder. This gives you an excellent indication of the puppies' future appearance. Additionally, you must go to the breeder's house to witness where the puppies are grown. A reputable breeder will provide their dogs with a tidy, secure home.
If you're unsure whether a breeder is reputable, ask for references from previous buyers. Good breeders will be happy to provide you with contact information for happy customers. You can also look at the breeder's reviews online to know other buyers' experiences with them.
Conclusion
Massachusetts offers a limited selection of Cavapoo breeders, but some are in nearby states. If you're looking to adopt a Cavapoo puppy in Massachusetts, one of the breeders listed above might be able to help you find a new friend. Give them a call, visit their websites and make sure they can ship or travel if that is what you desire.
The key to adopting a great puppy is to ask plenty of questions and find out as much information as possible about the breeder, the parents of the puppies, and all of the animals on their property. You want to ensure your puppy comes from healthy stock and that its genetic background will produce a healthy dog.
You may ensure that you're purchasing a healthy, socialized puppy from a reliable source by getting answers to your questions and visiting the breeder's house. These will give you a realistic expectation when you bring your Cavapoo home.
Remember that before you buy your puppy, it is very important to do your research about each breeder you are considering. I am confident that this list will point you in the right direction toward finding the best Cavapoo breeders in Massachusetts.