Best Cavapoo Breeders In Michigan (2023 Update)
Cavapoos are some of the most popular dog breeds for families, as they are naturally playful, outgoing, and curious. It is a crossbreed between King Charles Cavalier Spaniel and a Miniature Poodle, and it is evident where they get their charms from.
They are easy to bond with and make excellent pets, even for people with allergies.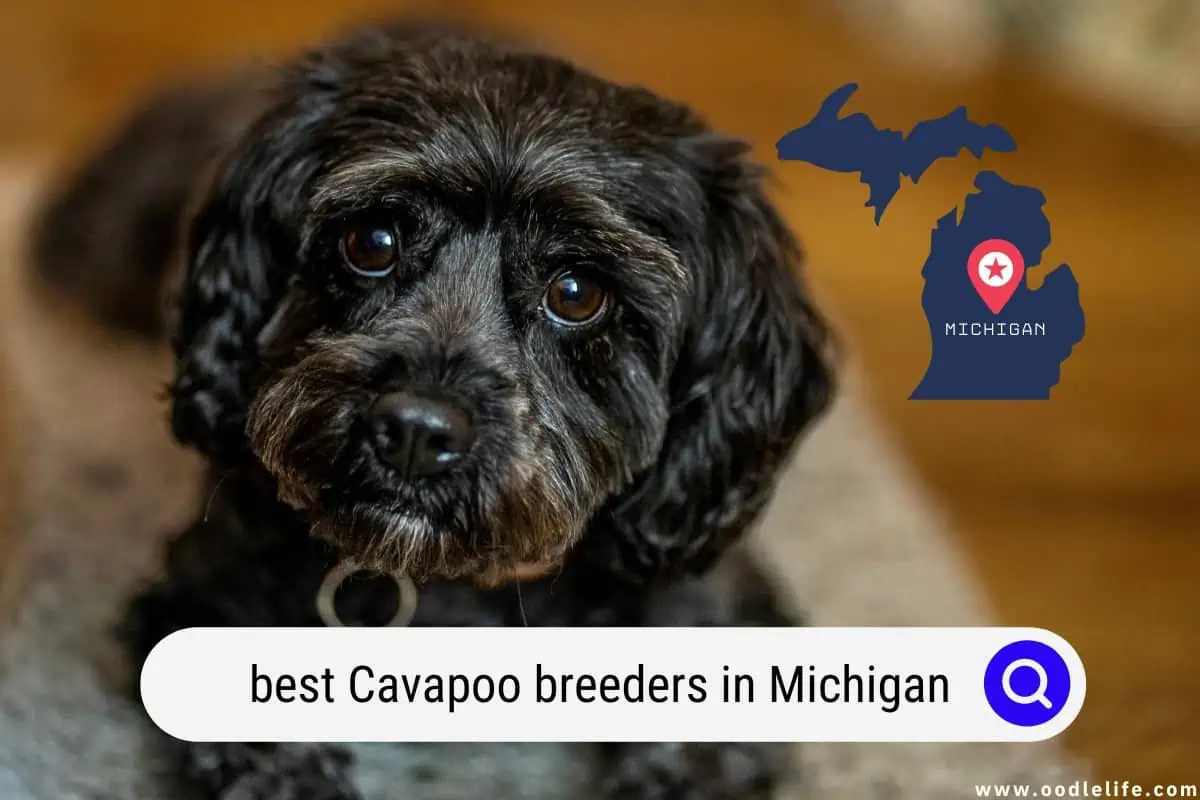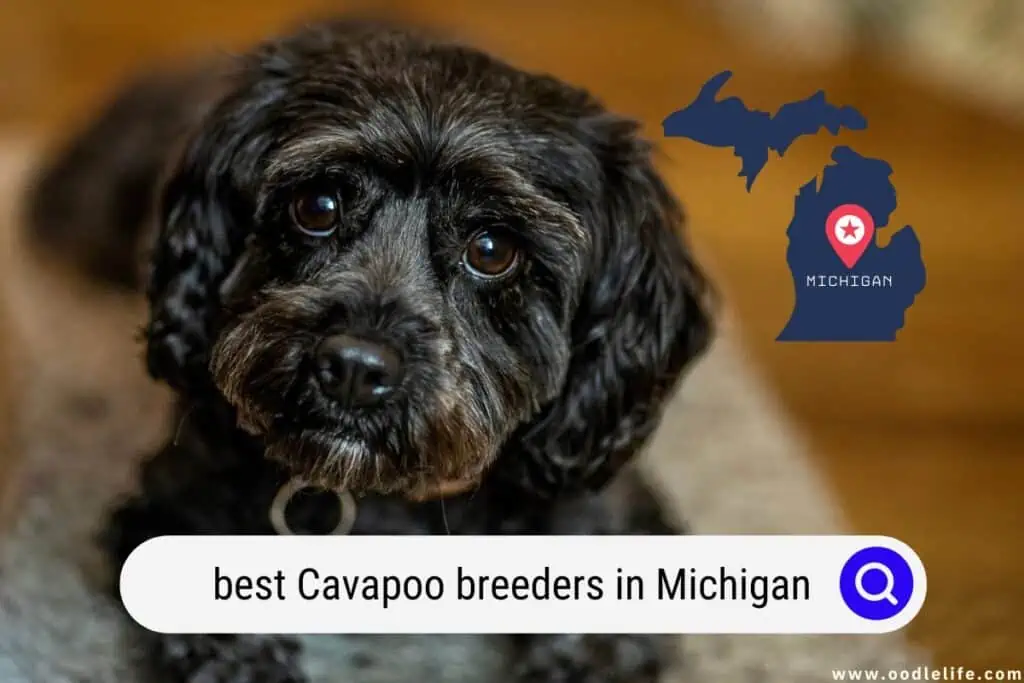 Best of 2023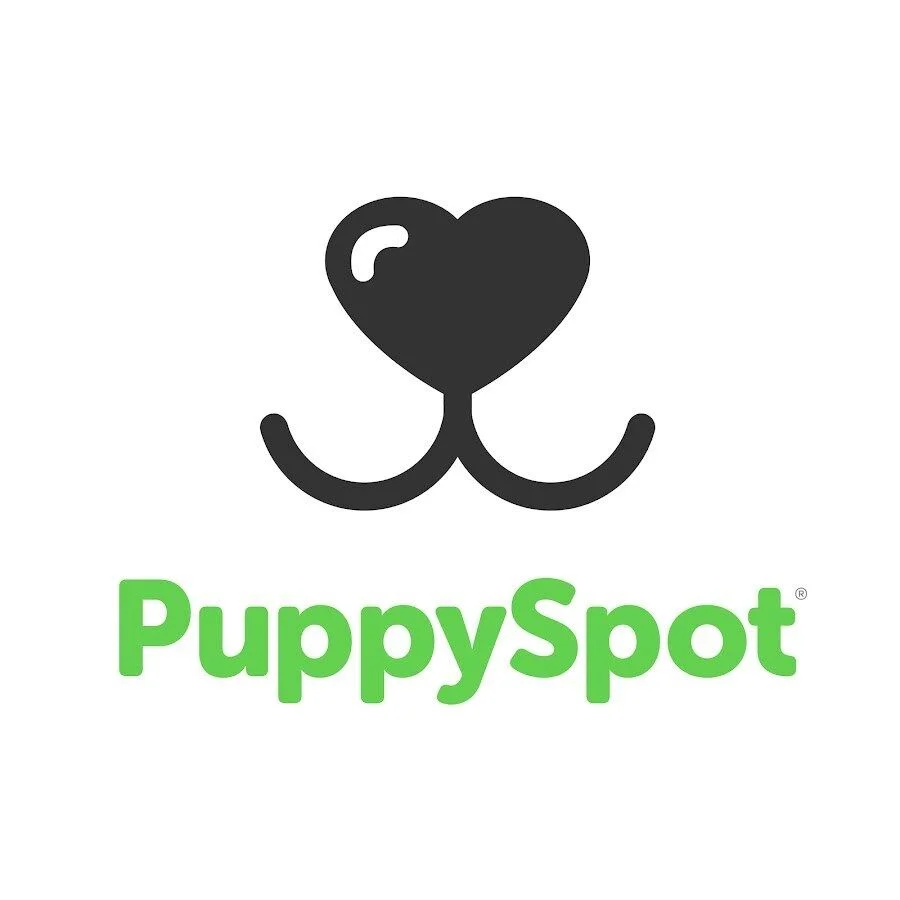 PuppySpot Adoption
PuppySpot is a reputable dog marketplace where you can browse and find compatible puppies right from the comfort of your home. They have placed over 200,000 puppies into homes in the US!
See Puppies and Save $50
Are you interested in getting yourself a Cavapoo? Continue reading to find the best Cavapoo breeders in Michigan.
What To Look For In A Good Cavapoo Breeder?
Getting a new puppy is exciting, and we get that. However, verifying some information when working with a breeder is essential. In this case, you can ensure the safety and health of the Cavapoo you are getting.
These are the questions that you can ask the breeder:
1. Are both parents health certified?
Remember that Cavapoos are susceptible to developing genetic disorders and heart diseases like Mitral Valve Disease. As much as possible, both parents of a puppy should have clear health certificates.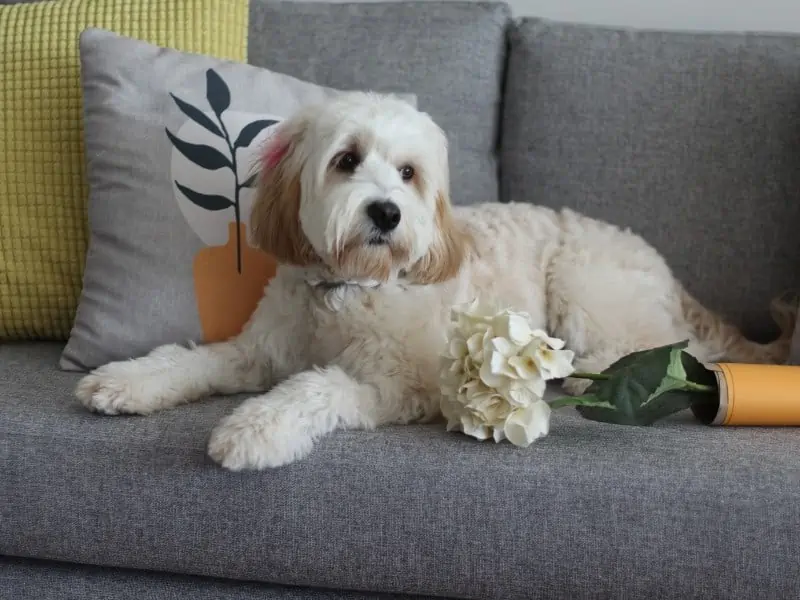 If your breeder is good, they should be willing to show these documents to you before proceeding with the purchase.
2. Ask to see the mother.
Seeing both parents is ideal. If that is not possible, you should ask to at least see the mother and check if she is currently in good condition. It would be best to watch out for their behavior, whether friendly or aggressive.
Although aggressiveness doesn't always equate to bad treatment from the breeder, it is still worth noting when looking for a pet to take home.
3. Are the puppies friendly?
Did the puppies run and hide when you tried to socialize with them? Are they flinching at human contact? You should ask if the puppies are frequently exposed to other dogs, children, and household items that might be present in your home.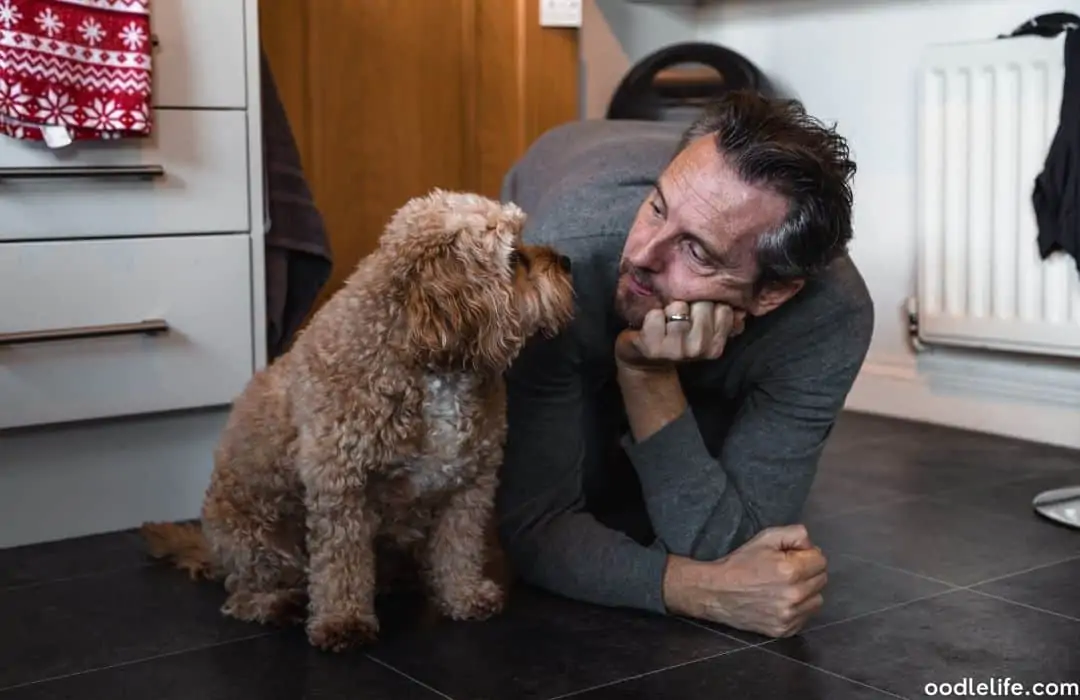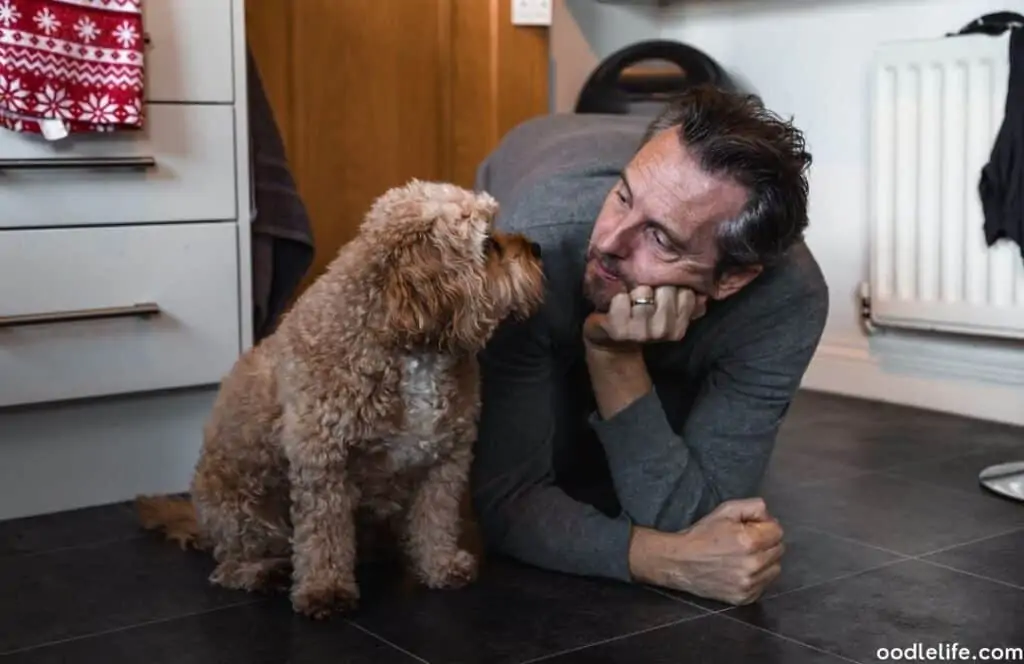 4. Are the puppies dewormed and vaccinated?
A good breeder should update their puppies with the necessary deworming and vaccinations. You can ask to see the dog's vaccination card. You should also have it with the Cavapoo you decided to take home.
5. Do they have a health guarantee?
Breeders should have a health guarantee if the puppy you got develops a life-threatening or costly condition. If they do, you should ask for how long.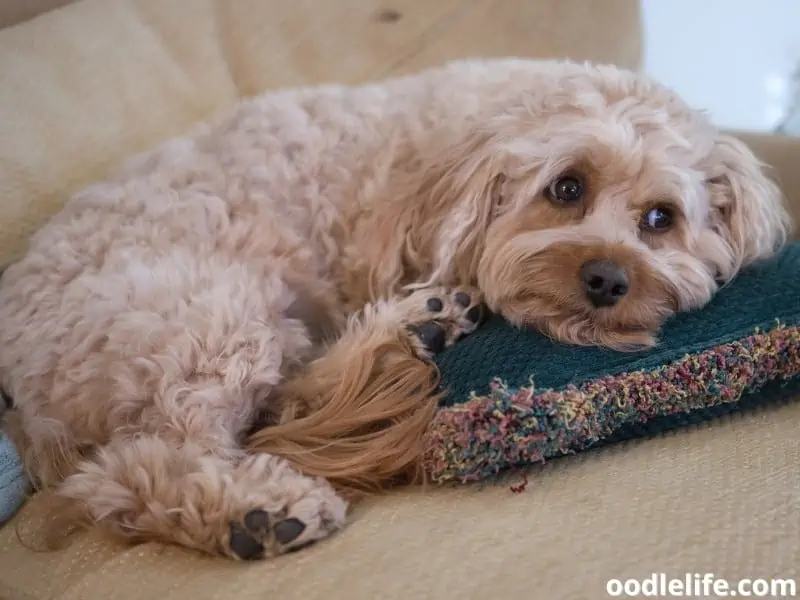 6. What kind of food are they eating?
When getting a new puppy, you want to keep them on the same diet as they adjust to a new environment. This can prevent an upset stomach.
7. Is there a contract?
You and your breeder should sign a contract stating that you cannot use the puppy you got for breeding. Sometimes, it would also include a note that your dog should be spayed/neutered before they reach a certain age.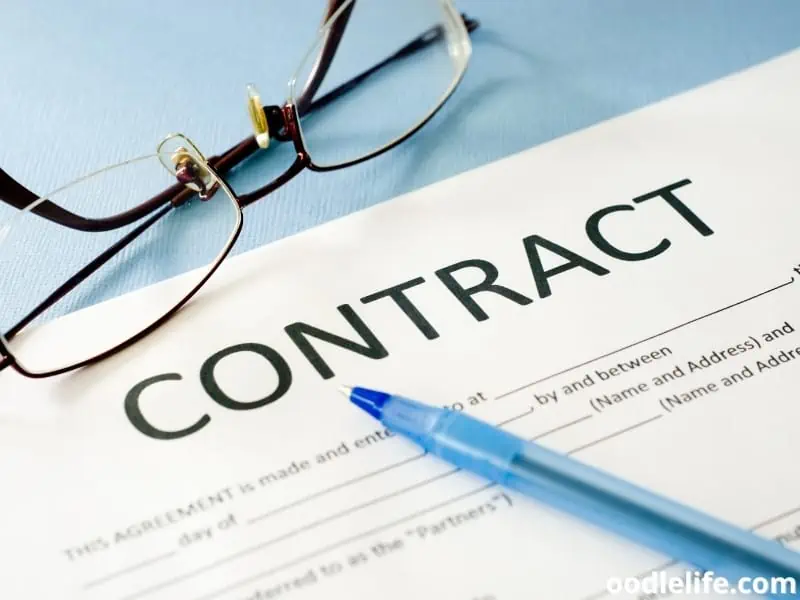 It should also state that they would be willing to take the dog back if you are no longer capable of taking care of it but are under no obligation to repurchase the puppy.
8. Ask for references.
Written reviews are good, but you should base your entire belief on something more than that. You can ask for a name and contact number of a previous customer and see how their puppies are doing. You can also ask them if they recommend buying from that specific breeder.
9. Breeder requirements for you to own their puppies.
A good breeder should also ask you many questions before they can proceed with their pup's purchase. They have to ensure that the dogs are going to lovely homes and that you can take care of them.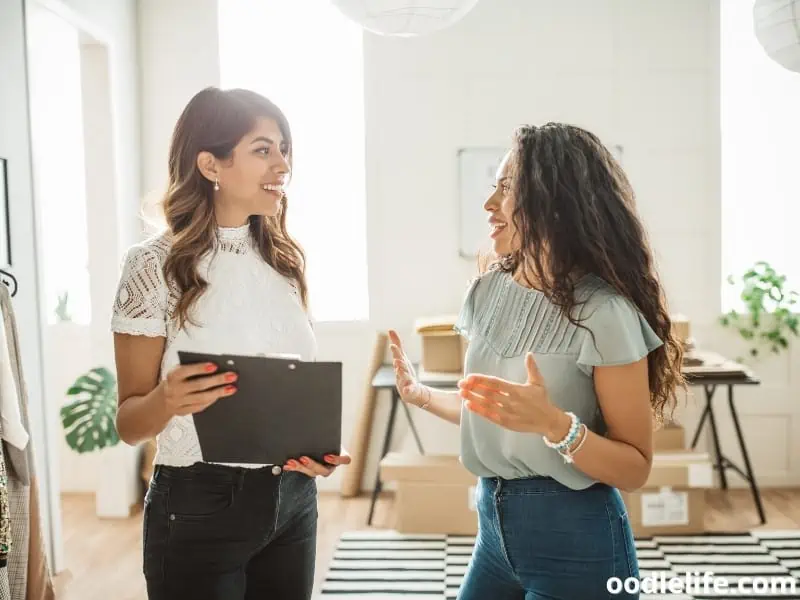 4 Best Cavapoo Breeders In Michigan
After knowing what to look for in a good breeder, these are the best Cavapoo breeders that you can check out in Michigan:
1. Sleeping Bear Kennels
Location: Kalamazoo, Michigan
Website: sleepingbearkennels.com
Phone: (269) 998-5526
Email: [email protected]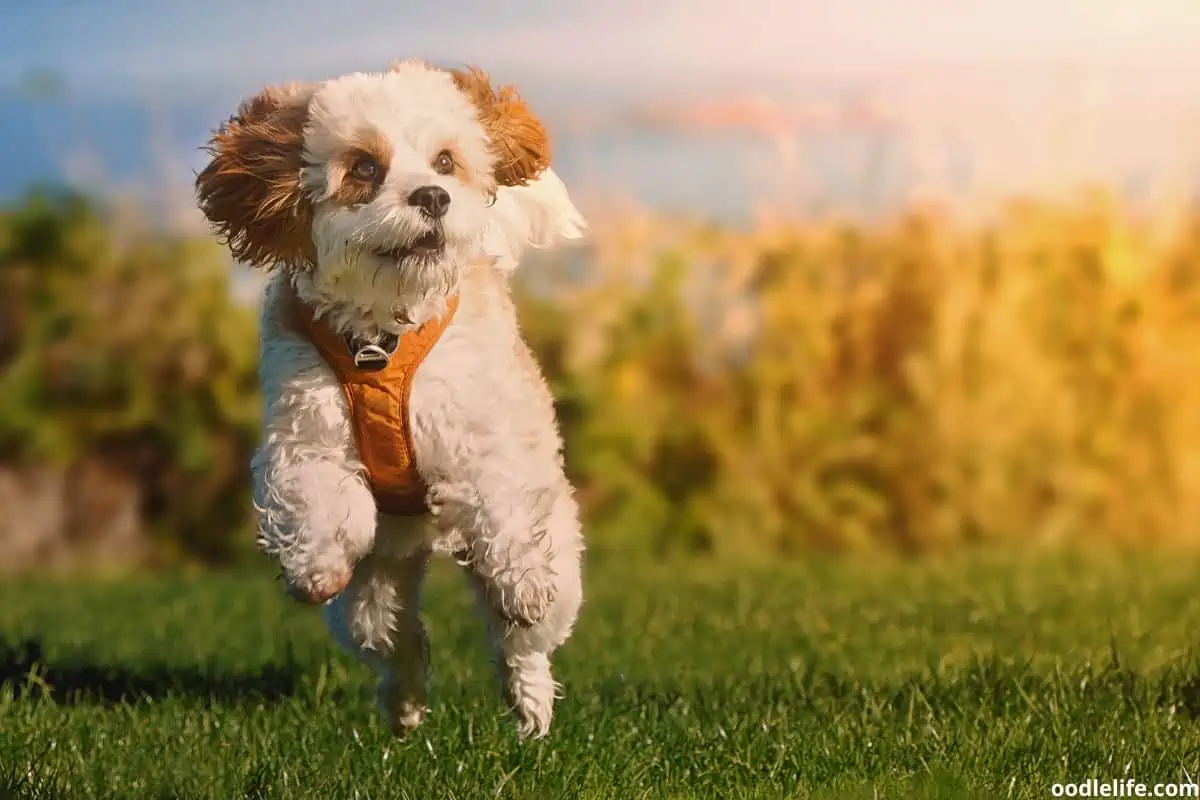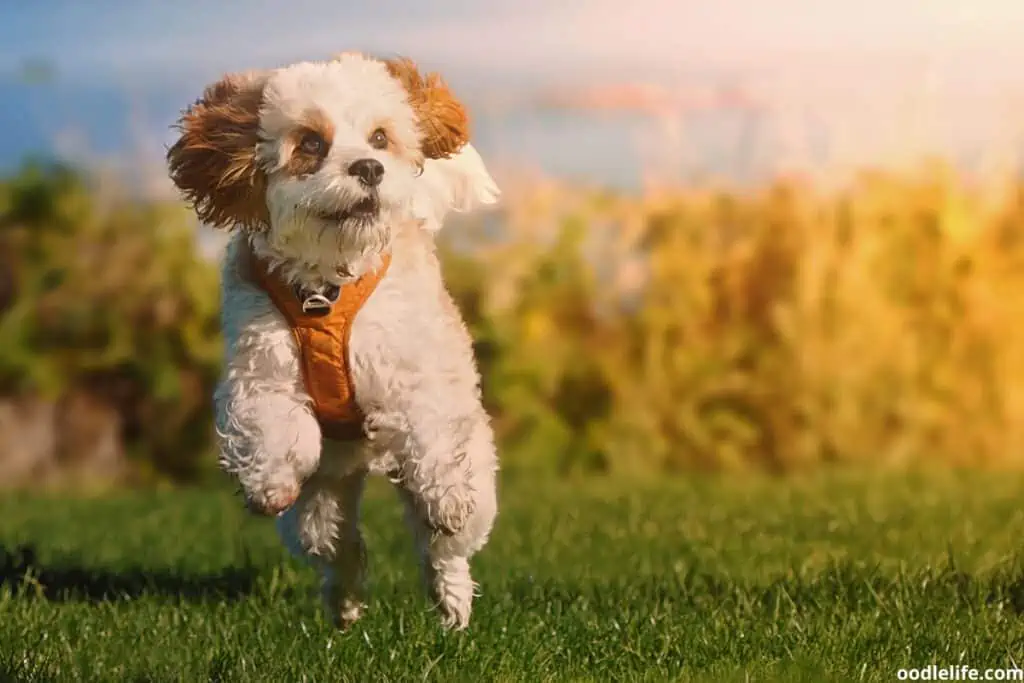 Sleeping Bear Kennels provides some of the best Cavapoo breeding programs in Michigan. They have demonstrated genuine care and dedication in providing their puppies with a good forever home.
They currently have a waitlist for customers looking to get a Cavapoo from them. They specialize in breeding well-tempered and healthy puppies that people can use as therapy dogs, emotional support pets, service dogs, and family companions.
One of the many things you will love with Sleeping Bear Kennels is that they ensure all their parent dogs are free from serious health and genetic conditions. They carefully pair the dogs before mating to retain good health and their trademark red or red and white coat colors.
Each puppy from the Sleeper Bear Kennels breed is tested for their temperament, which can help them find a good family that perfectly suits their personality.
Their Cavapoo puppies undergo early neurological stimulation, and they feed them with high-quality dog food in a clean, comfortable, and safe environment.
You get one of their puppies for $4,000. You can fill out their waitlist form and expect to pay a non-refundable $1,000 deposit. This serves as a commitment fee for their genuine services.
2. Hunger Heavenly Pups
Location: 31187 Weber Rd, Richmond, MI 48062
Website: hungersheavenlypups.com
Phone: N/A
Email: [email protected]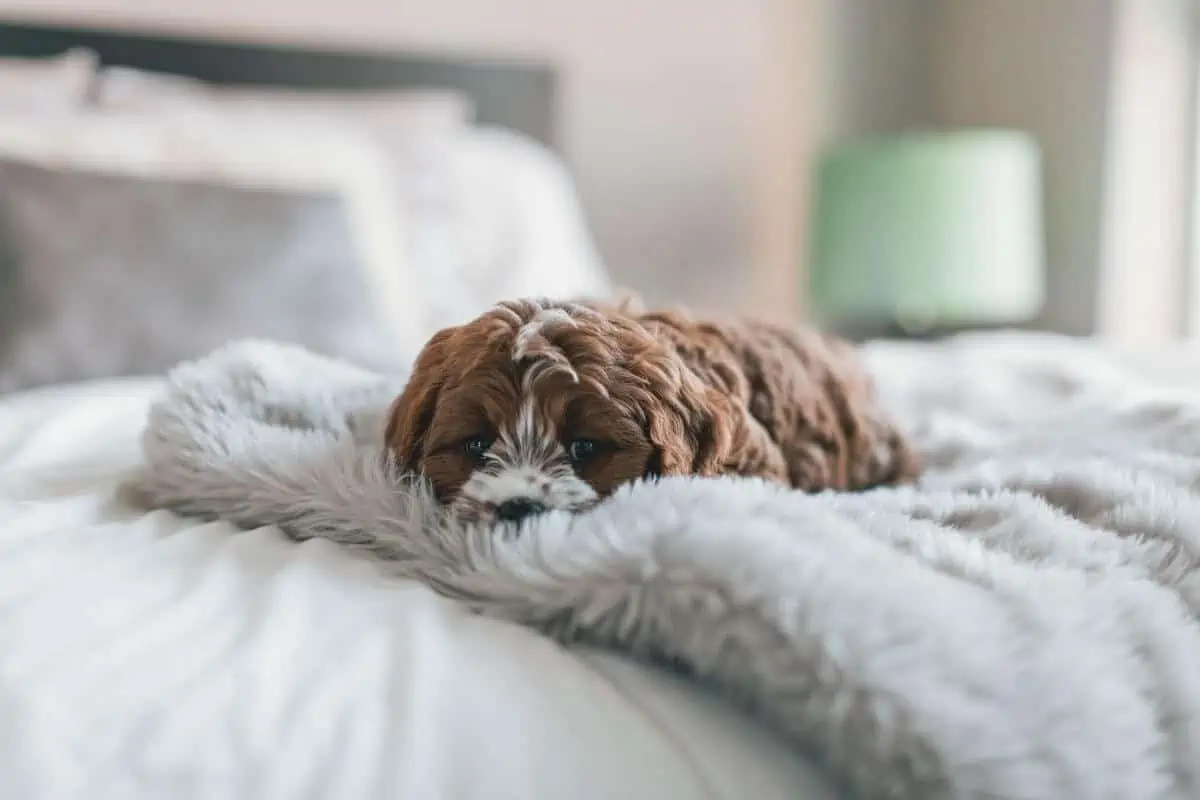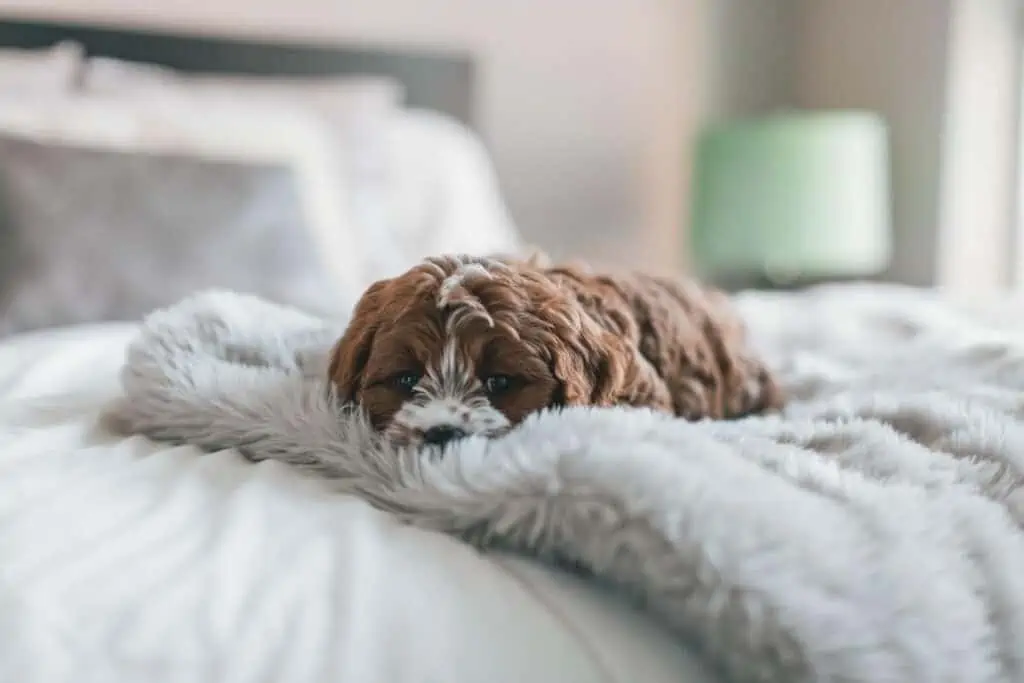 Hunger Heavenly Pups boasts the quality of how they raise their Doodle breeds, including the Cavapoo. They are a family-run business, but this doesn't stop them from ensuring ethical breeding standards.
They breed in a kennel-free environment so that all puppies can run freely within their five-acre property. They also sleep inside the breeders' house, which helps keep the dogs social, loved, and happy.
Their adoption process includes letting the families visit the puppies a few times before they can take them home. This way, they can match their dogs with the right family.
They allow the puppies to be exposed to loud noises like thunder and sirens to avoid anxiety when leaving the breeder. Their puppies are also fully vaccinated, potty-trained, and crate-trained with a one-year health guarantee.
3. The Family Puppy
Location: 528 W 14 Mile Road, Troy, MI 48083; 3341 South Linden Road, Flint, MI 48507; 44125 12 Mile Rd, Novi, MI 48377
Website: thefamilypuppy.com
Phone: (248) 880-4997
Email: N/A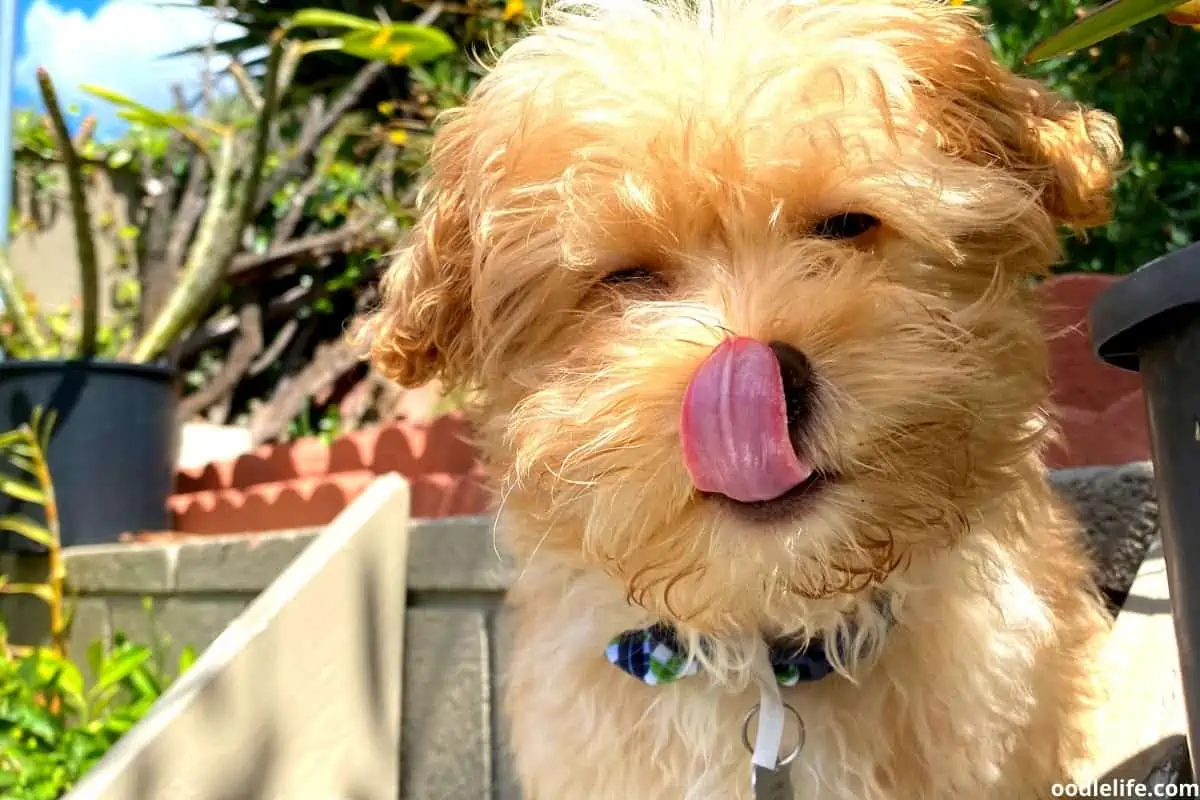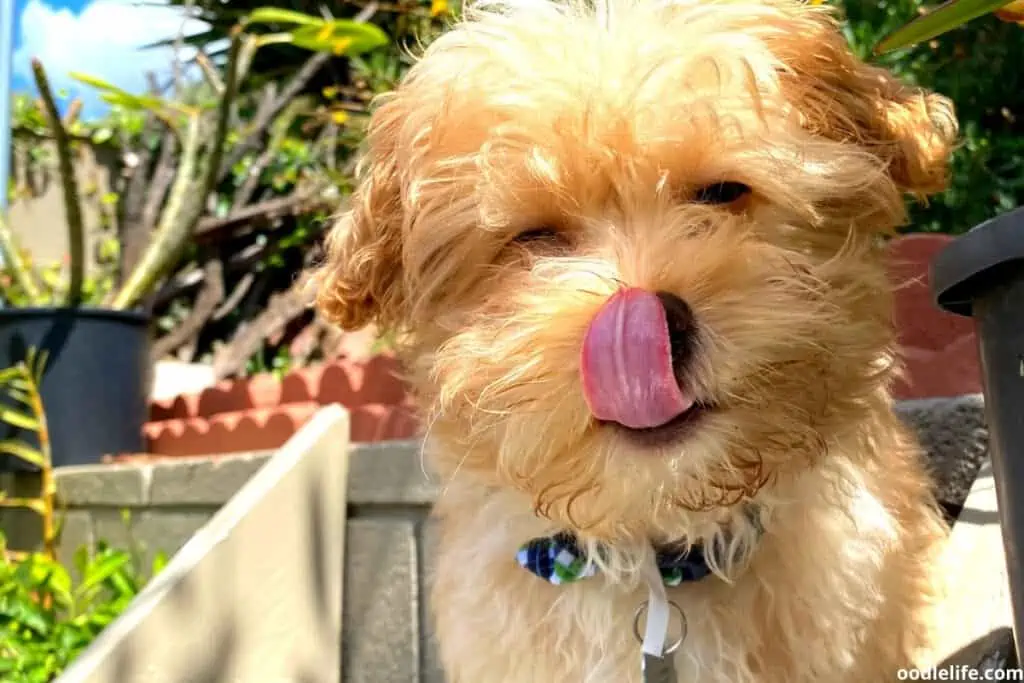 The Family Puppy has been in the breeding industry for over 30 years.
They ensure that their puppies are in the best health as they test their dams and sires before mating, checking if they have genetics and congenital diseases. They are updated with deworming and vaccinations. They also try to give as much socialization to their puppies so they can react well to new environments and other people.
The Family Puppy provides a 30-day general health warranty and a two-year guarantee in case of a genetic health defect.
Location: Nationwide
Website: puppyspot.com/puppies-for-sale/breed/cavapoo
Phone: (866) 434-6793, (866) 269-1056
Email: [email protected]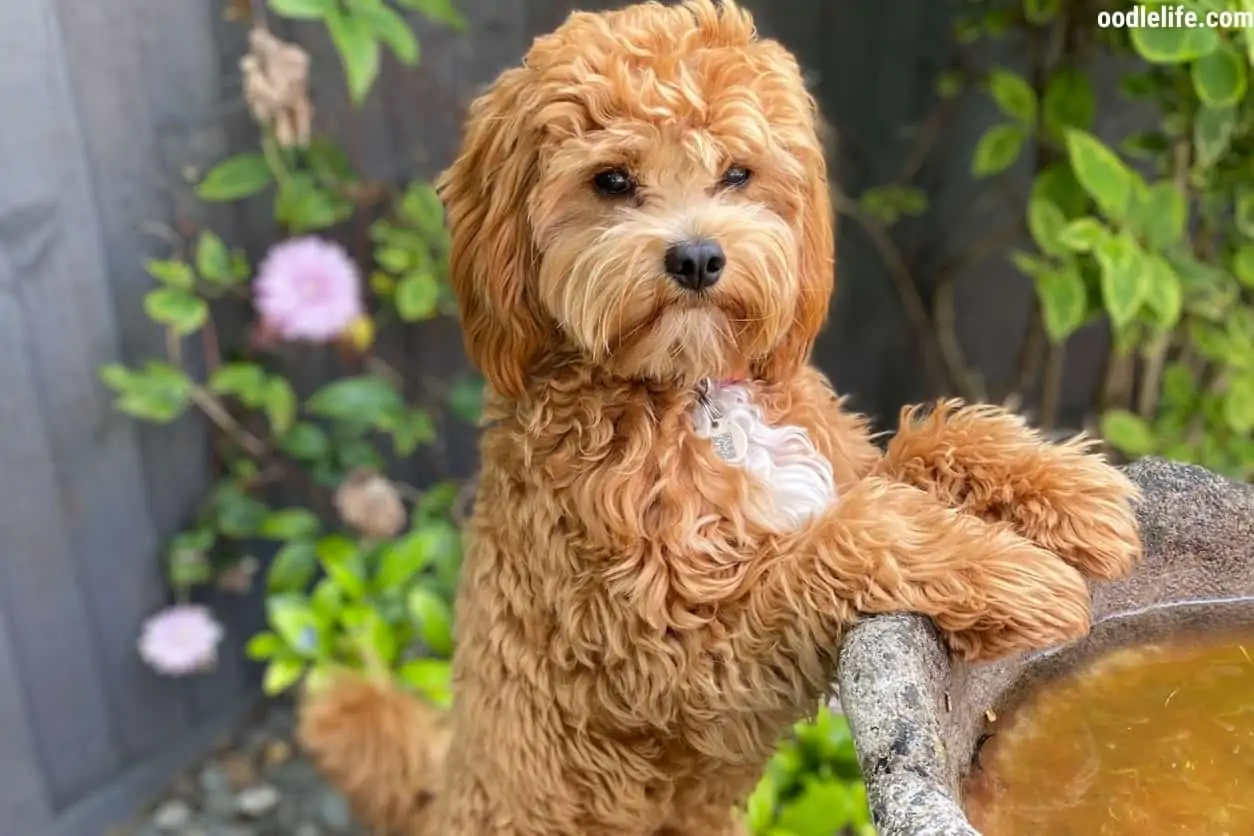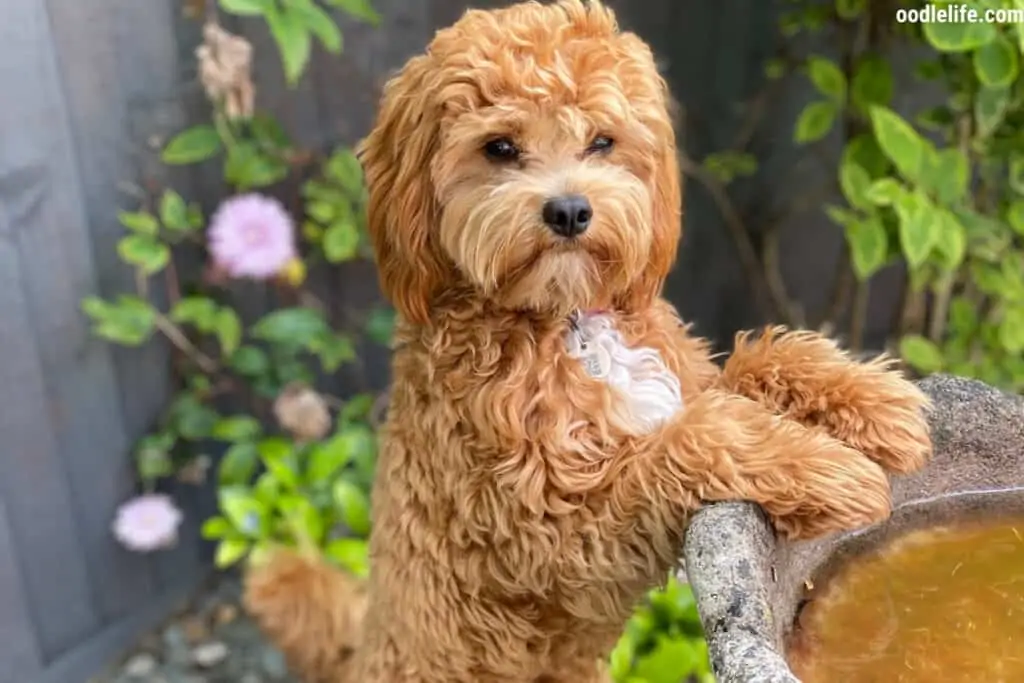 PuppySpot is a trusted and certified Cavapoo breeder in Michigan. They sell happy puppies and has placed over 200,000 dogs in their forever homes across the country.
They specifically work with screened and vetted breeders to ensure the highest standards regarding the well-being and health of every pup. If you are interested in getting one from them, you can always contact them through email or their phone number.
Conclusion
Finding a good and ethical breeder for your dream pup can be challenging, but we've listed the best Cavapoo breeders in Michigan. There's no doubt why everyone seems to love this breed.
Aside from being friendly, they are intelligent, gentle, and family-oriented. You cannot expect them to be watchdogs, but you will be able to get lots of love from these sweet creatures!