9 Best Cockapoo Breeders In Tennessee (2023 Update)
Sometime in the 1960s, dog breeders created the Cockapoo to come up with a good dog companion. They are a hybrid of the Poodle and the American Cocker Spaniel.
There are different sizes and varying coat colors to choose from, which make these lovely cross-breed dogs adorable for pet owners.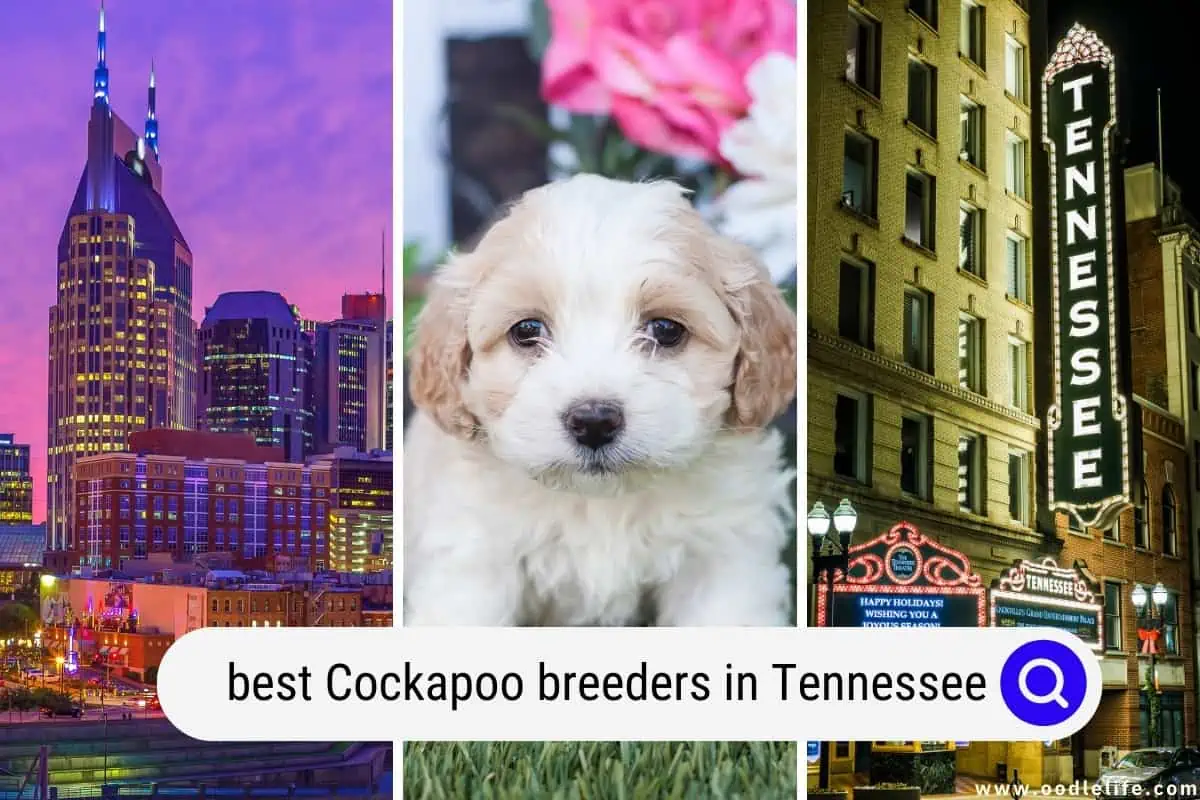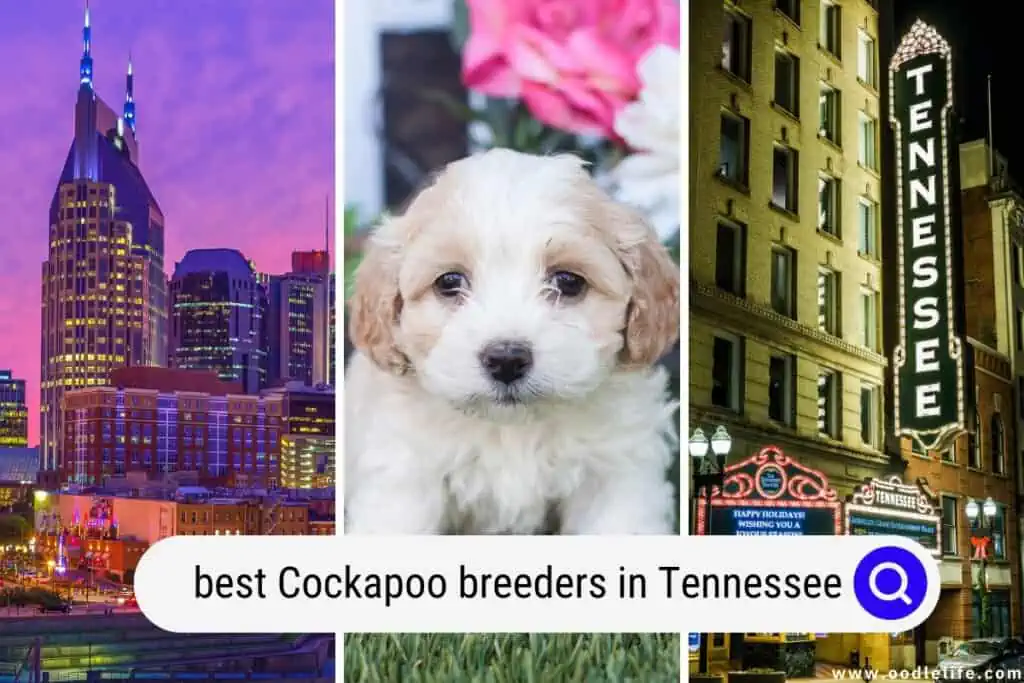 $300 2023 Discount!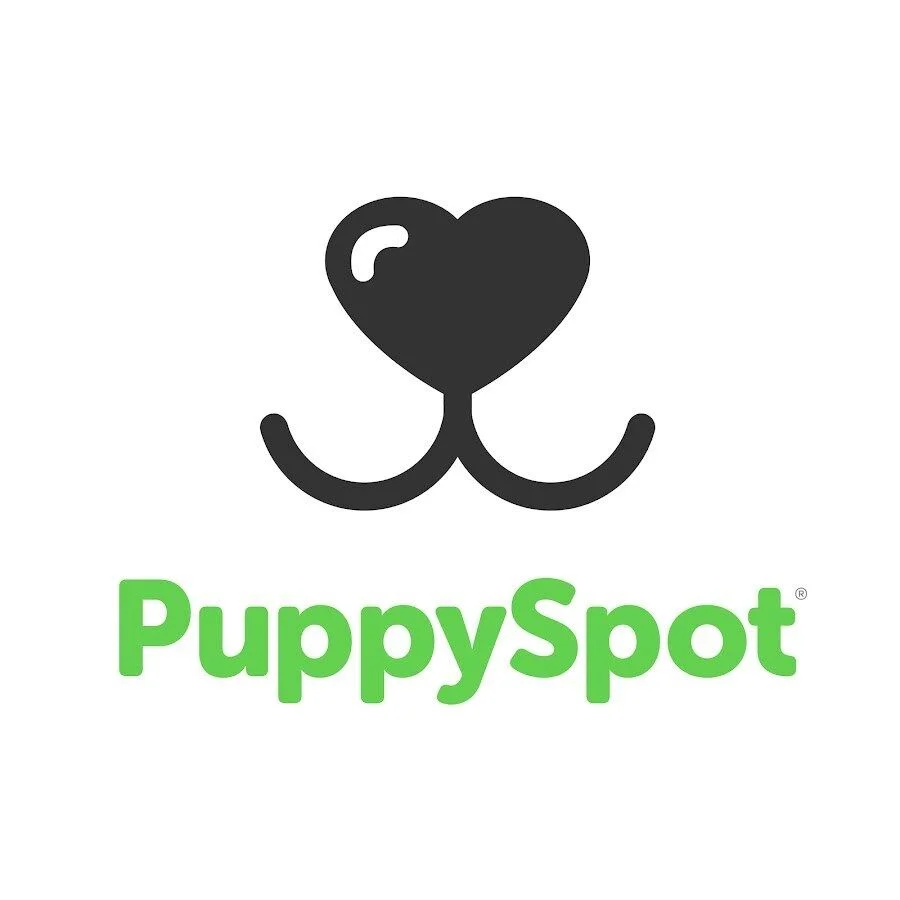 PuppySpot Adoption
PuppySpot is a reputable dog marketplace where you can browse and find compatible puppies right from the comfort of your home. They have placed over 200,000 puppies into homes in the US!
Click through and use the code PUPPY300 for $300 off any puppy adoption.
See Puppies and Save $300
Are you looking for a Cockapoo in Tennessee? This mix of a Poodle and a Cocker Spaniel is friendly, loves people, and doesn't shed much. We have listed our top picks for your consideration.
It is a small, family-run dog breeder company that offers low-shedding dog breeds. You can ensure that their Cockapoo puppies were vaccinated, had their worms taken care of, and had no other pet illnesses. Thus, this small Cockapoo breeder is well-recommended to dog buyers from Tennessee.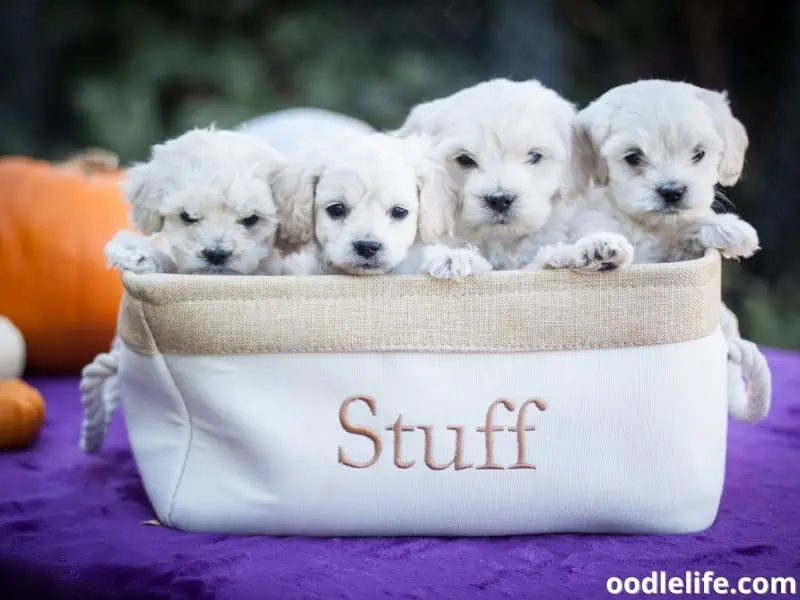 Contact Details:
Website: http://www.nashvillepuppiesforsale.com/
Phone: (615) 438-1919
Email: [email protected]  
Location: Nashville, Tennessee
This highly recommended breeder may not be producing puppies at the moment, reach out to them and let us know if you have any luck!
2. PuppySpot
The breeder at PuppySpot wants every pet owner to be satisfied with their Cockapoo. You can rely on their best customer support and experience stress-free processing of your pet's adoption.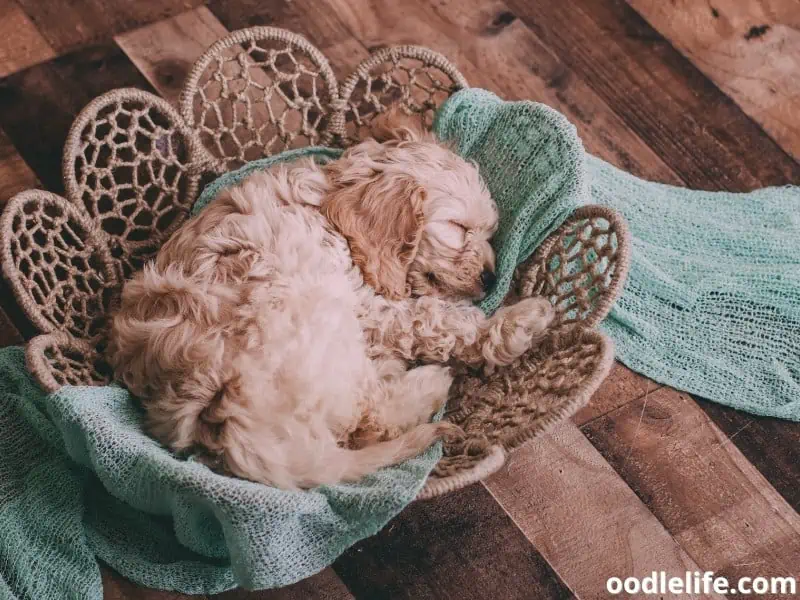 Their team did a great job with their quality-transition process, which makes it easy for owners to take their cute Cockapoo home. You can search for good feedback from happy customers to find out how they serve their clients.
Their package includes a 10-year health guarantee, a health certificate, and a vaccination history. So, the breeders make sure the puppies are healthy so they can get along well with their new families. Check out their VIP puppy program to get the best of their services. 
Contact Details:
Website: https://www.puppyspot.com/
Phone: (888) 671-0518
Email: [email protected]
Location: United States
3. Petland Knoxville
If you're looking for an ideal Cockapoo for your family, Petland can be your choice when you're in Tennessee. They carefully consider your needs and the well-being of the puppies. So, you can expect a health certificate as proof of updated vaccinations, and they also have to microchip.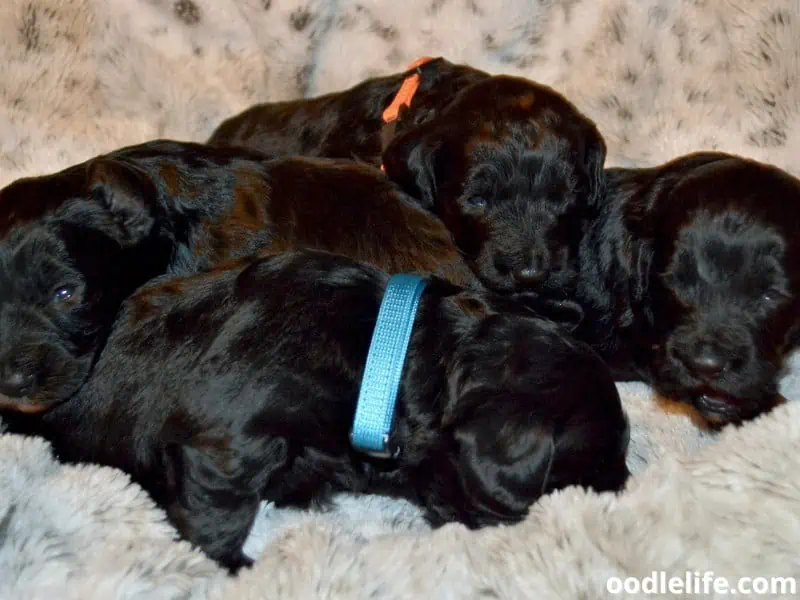 If you're a VIP customer, you can get 10% off on other purchases at any branch of Petland.
What's good about their service is that you can have one-year coverage for congenital disabilities and any genetic disorders. You can get a 14-day guarantee after you purchase your pet. Petland Knoxville's 40 years in business prove how much pet owners trusted the breeder. 
Contact Details:
Website: https://petlandknoxville.com/
Phone: (865) 766-2828
Email: [email protected]
Location: Knoxville, Tennessee
4. Petland Murfreesboro
Just like Petland Knoxville, their Murfreesboro branch ofers their clients the same quality service. The company was established in 1967 and is known for its breeding services. If you're from Murfreesboro, Petland is open for Cockapoo adoption.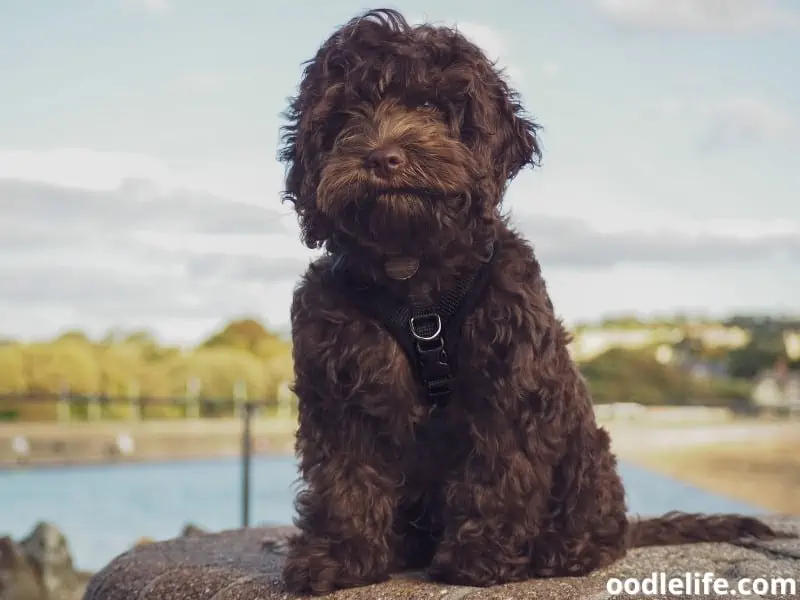 You can expect their ethical practices to meet the quality standards for breeding quality canines.
Like other breeders, you can get your pet with health certification and vaccination, a microchip, registration documents, a 14-day warranty, and a lifetime program. 
Contact Details:
Website: https://petlandmurf.com/
Phone: (615) 956-6117
Email: [email protected]
Location: Murfreesboro, Tennessee
The company's location is in the small town of Dayton. All their Cockapoos breed comes with vibrant colors. If you want a light cream tone, you can also have it.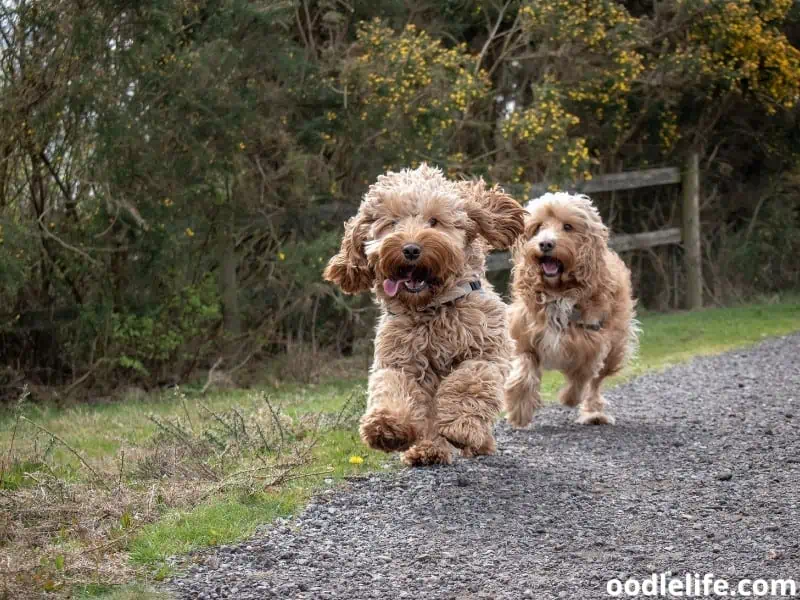 You don't need to worry that your puppies cannot adapt to your home as they breed them inside their home so they can socialize.
You must note that you need to pre-register with a volume of customers in line. Like any seasoned breeder, you can ensure that your puppies have all the necessary documents and vaccinations for health guarantee. 
Contact Details:
Website: AJs Precious Cockapoos
Phone: (434) 981-0208
Email: [email protected]
Location: Dayton, Tennessee
The company gained its reputation as one of the best breeders in Tennessee with over 40 years of service. Their clients are happy to get the top Cockapoo breeds with complete documentation to meet state regulations.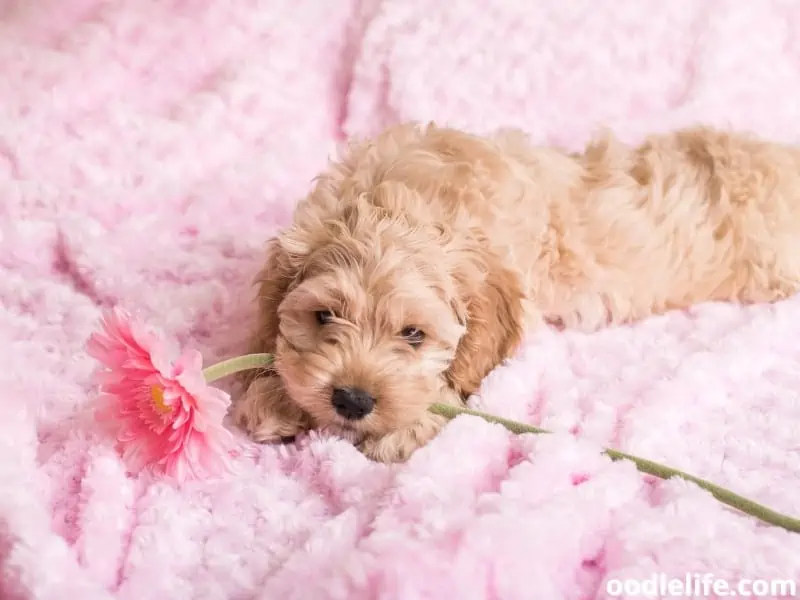 You can choose your desirable traits and colors with no genetic effects. Their canine puppies are complete with deworming treatments, even with Neopar vaccinations and Duramine Max-5. Also, you can ensure that your puppies are given a full year's warranty to prevent any genetic diseases. 
Contact Details:
Website: https://tailwaggingpuppies.weebly.com/
Phone: (615) 633-2284
Email: [email protected]
Location: Westmoreland, Tennessee
If you want a stress-free Cockapoo adoption, you can try Bon Temps. They ensure that all their puppies can adjust to their new environment. Just like AJs Precious, they breed inside their home. Nevertheless, the breeders provide the highest quality Cockapoos with a higher rate of viable offspring development and growth.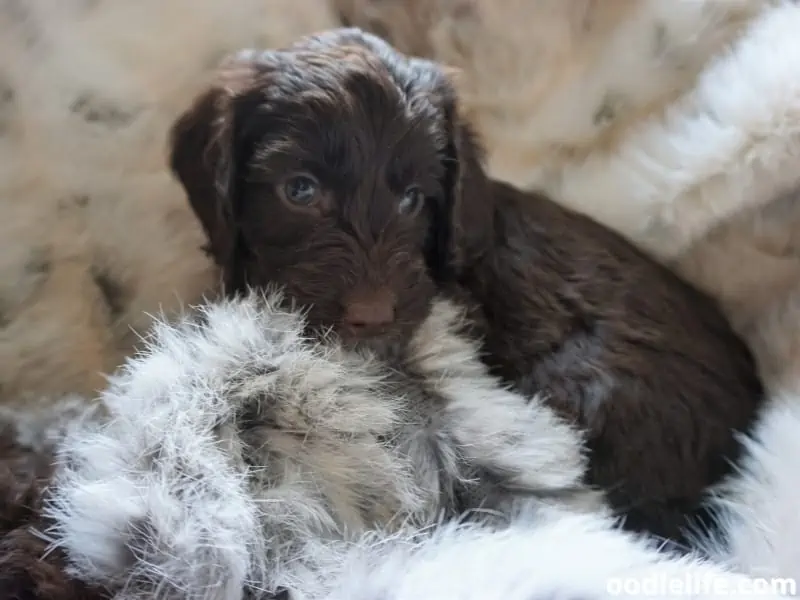 Check out their Cockapoo F1s, but multi-gen puppies are available soon. Do not hesitate to contact the owners for more information and other inclusions. 
Contact Details:
Website: http://bontempsdoodles.com/
Phone: (909) 208-3029
Email: [email protected]
Location: Walling, Tennessee
It is another family-owned business specializing in top-breed Cockapoos whose adult lineage features multiple championship dogs. All their canines are registered with the CKC. You can also select from a wide variety of colors of your choice.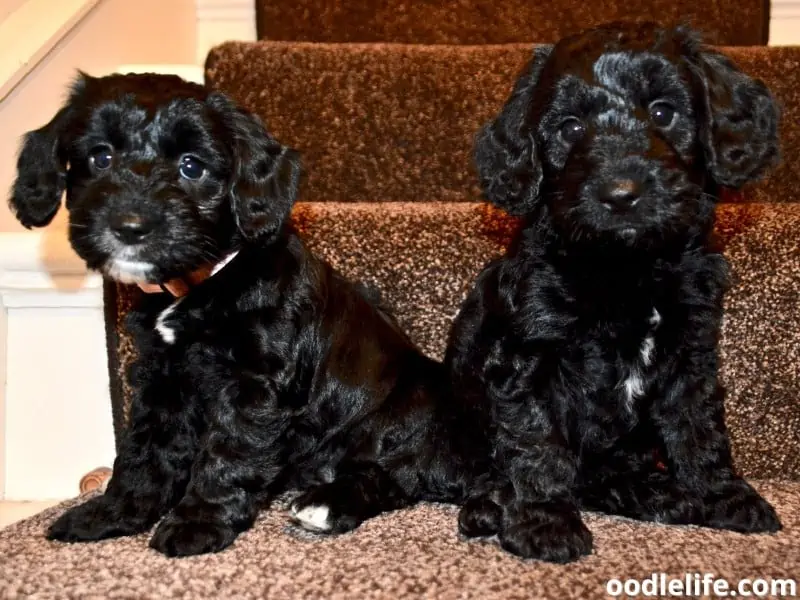 You may contact the breeder for more information if you're an interested buyer. 
Contact Details:
Website: https://ksara4.wixsite.com/springsidekennels/
Phone: (931) 636-0638
Email: [email protected]
Location: Winchester, Tennessee
9. Tennessee SouthPaws
Suppose your location is near the Smoky Mountains city of Pigeon Forge. In that case, Southpaws is one of the top popular breeders in this area. Here you can find King Cockapoos, which you'll love as an adorable pet.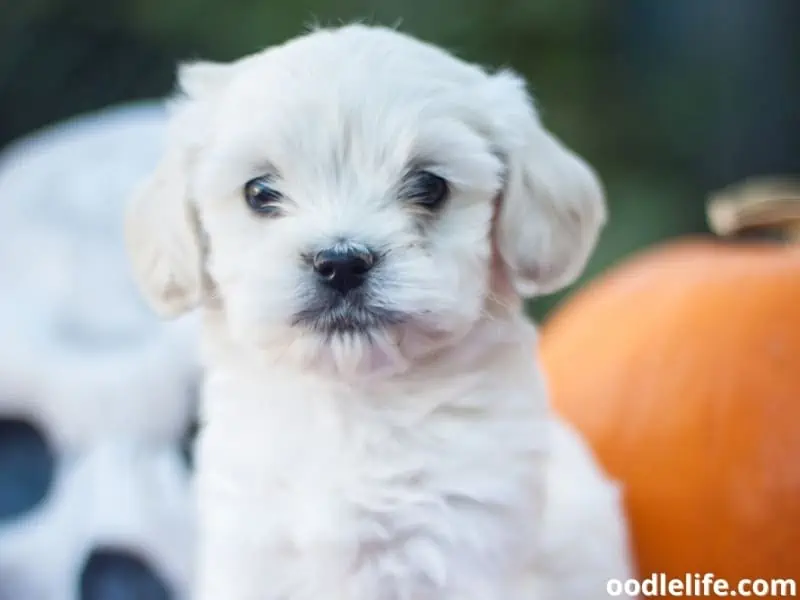 You can join your newly adopted pet with American Kennel Club, as they only breed top-of-line Cockapoos. 
Contact Details:
Website: https://www.tnsouthpaws.com/
Phone: (865) 436-7130
Location: Pigeon Forge, Tennessee
This highly recommended breeder may not be producing puppies at the moment, reach out to them and let us know if you have any luck!
FAQs
1. How do I find a good Cockapoo breeder in Tennessee?
You can only work with top Cockapoo breeders who can provide complete health screenings and proper documentation. The breeders also start early training, so your newly adopted Cockapoos are well-adjusted to the new environment and ready to socialize.
Communication is also important. The breeders should make a constant update on their customers so that they can keep track of the pet's well-being. Lastly, check the breeder's reputation in the market.
Do thorough research before you decide to work on a breeder.
2. What generation Cockapoo is best?
If you want the best generation of Cockapoo, the following have a more Poodle DNA:
F1BB Cockapoo – 12.5 % Cocker Spaniel and 87.5 % Poodle
F2B Cockapoo – 37.5 % Cocker Spaniel and 62.5 % Poodle
F1B Cockapoo – 25 % Cocker Spaniel and 75% Poodle
3. What is the average price of a Cockapoo in Tennessee?
You can purchase Cockapoos for as low as $700-$1,200 or even more. Price factors depend on the texture, color, and age. When you choose your top breed sellers, you can get a price comparison in the market.
4. What is the most popular Cockapoo?
Cockapoo puppies with two or more F1 parents are called "F3," while those with one or fewer are called "F2."
You can choose various colors, but there is a rare type. Due to the challenges of breeding a healthy puppy, merle-Cockapoos are considered the rarest color. A dog breeds with one parent and inherits a merle coat.
If two of these are bred together, they will have a rare combination of congenital disabilities.
For some, golden Cockapoos are the top choice. These are low-shedding and very friendly, making them ideal for every family. Nevertheless, whatever Cockapoos breed you have, you can ensure that you'll adore them because of their loveable traits.
Conclusion
The top choices listed are from well-known Cockapoo breeders in the Tennessee area who are committed to delivering top-quality breeds. These businesses are dedicated to selecting and ensuring the puppies' health. You may also check consumers' reviews for more information about these breeders.
Nonetheless, we wish you luck searching for the perfect Cockapoo puppy.