Dog Daycare Owner Salary – How Much Does a Dog Daycare Make?
Perhaps you saw the trend of pet owners returning to the office and needing a dog daycare for their pets. Thus, you have decided you want to become a dog daycare owner yourself.
While that is all well and good, you need information on one of the most critical parts of this job: the salary.
We will say right up front that becoming a dog daycare owner is not a get-rich-quick job for most. That said, depending on a few factors, you can make money at it (at least 100,000 if you have little to no competition and garner a lot of clients).
How Much Does a Dog Daycare Make?
Depending on where you work and what demographic you have, you can make anywhere between $30,000 to over $100,000 USD a year as a dog daycare owner before taxes.
Such a salary does not happen by magic, though. You will need to do some homework on where your dog daycare will be most successful: what kinds of people to market to and how much to charge for your services.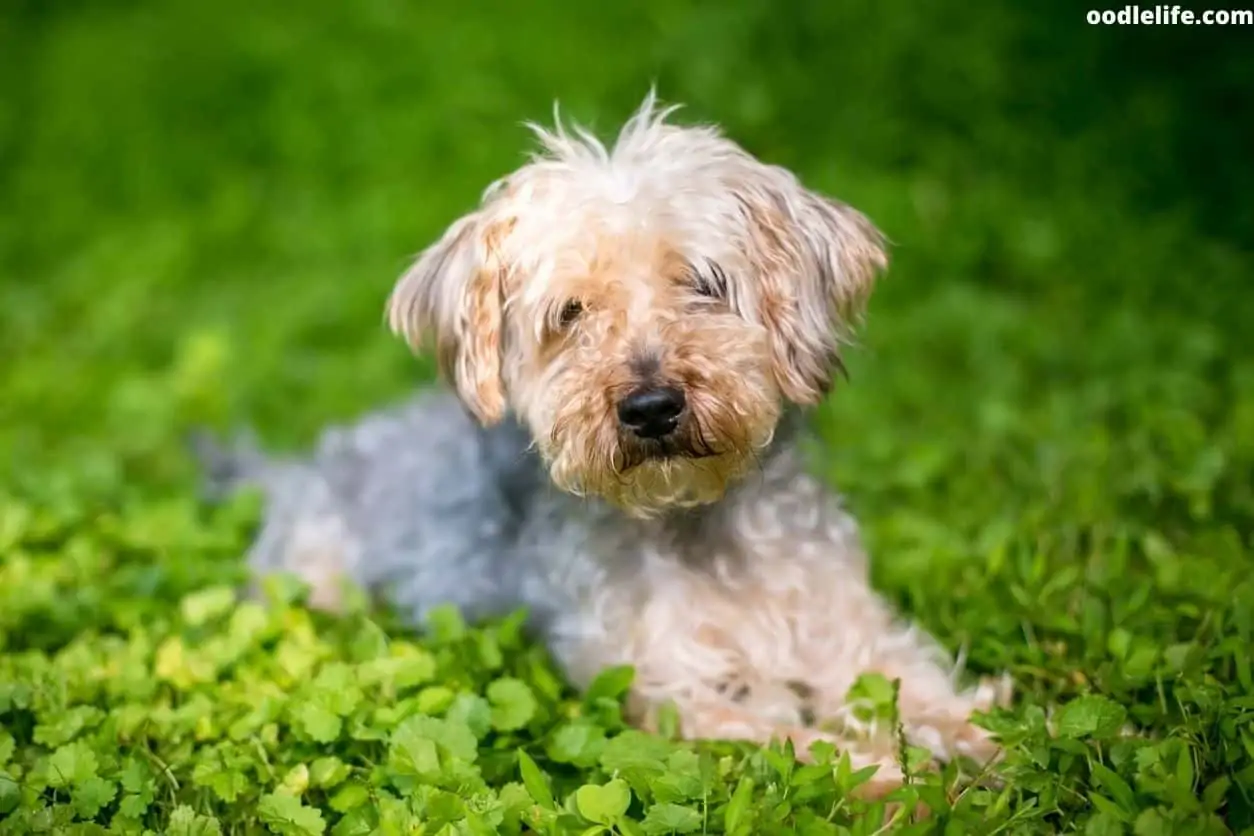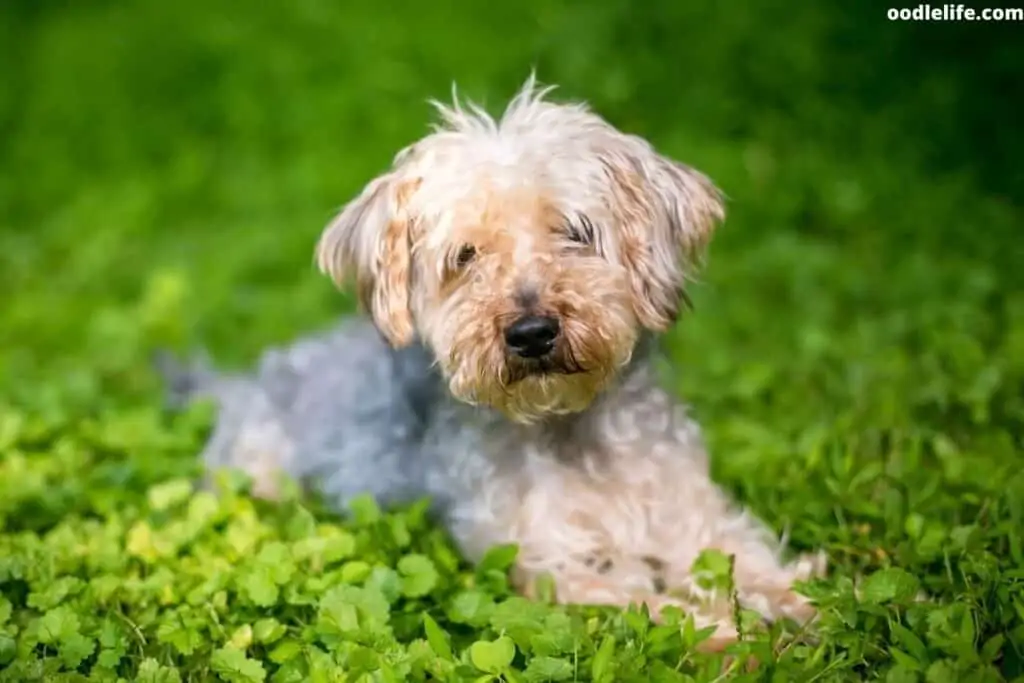 How to Calculate Your Salary as a Dog Daycare Owner
Remember that how much you make will depend on the cost of running your business versus how much profit you make.
Profit Equals Revenue Minus Fixed and Variable Costs
You can only make money as a dog daycare owner if you make more money than your revenue plus fixed and revenue costs.
In other words, you need to make more money (number of dogs you care for multiplied by your rate) than you spend for employee salaries, taxes, maintenance, venue rent, bills, insurance, and so on.
Create a pay rate that will help you pay all your costs, but not be so high that people will skip your services for something cheaper. Most places will charge between $20 to $50 a day.
Will your place be open seven days a week? Consider your optimal working hours and what days will be the busiest for your demographic.
Just as an example, let us imagine that you board 25 dogs at a time. If you charge $20 a day for that many dogs, you can make $500 a day. If you charged $50, it would be double, at $1000 per day. Not all those spots will be full on a given day, so you might have to raise your rate slightly to make up for it.
Take into account how many dogs you can feasibly host in your daycare at once. Calculate that number by your fixed rate to determine how much you can earn daily, weekly, monthly, and so on at total capacity. Factor in all your expenses, and you have an idea of your estimated annual profit.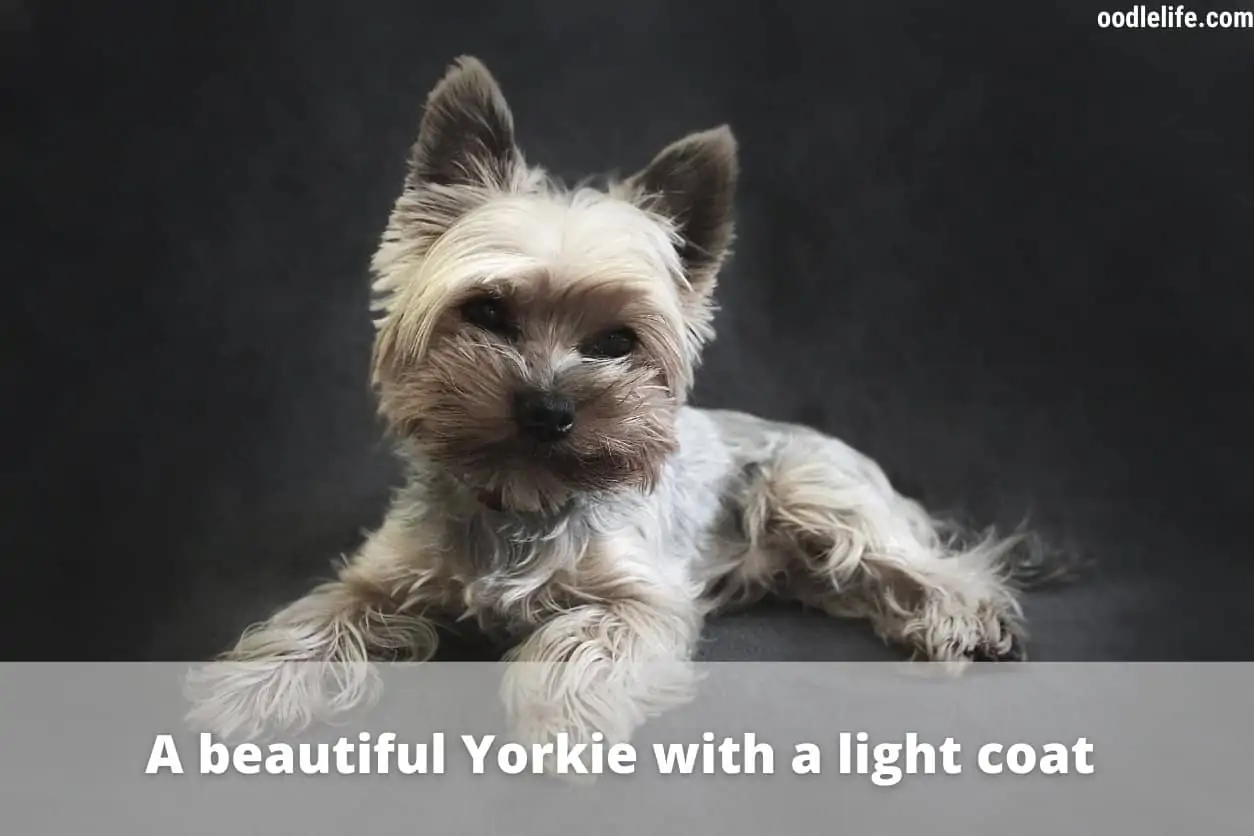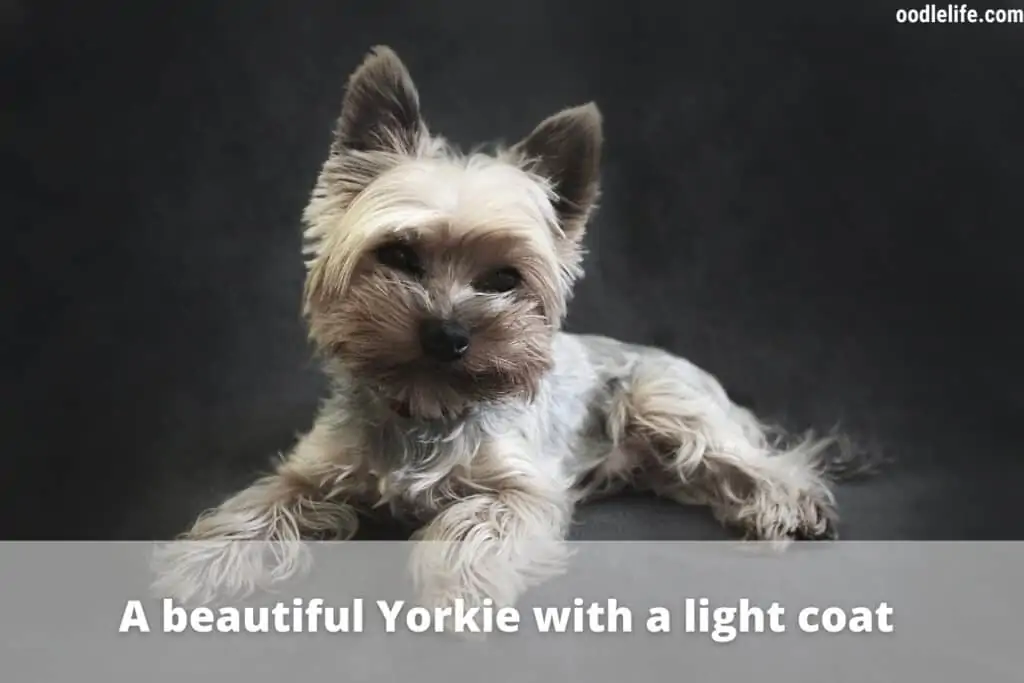 Look at Your Competition and Demographic
Most importantly, you have to ensure that you are in an area with enough customers to support your daycare.
See if you have any dog daycare competition in your area. If so, look at what they are charging and what services they offer. You can create a price rate based on your observations.
However, you need to have enough customers willing to pay your rate and earn you a profit.
Much of the time, people of the upper and middle-class pay for dog daycare services, especially millennials and baby boomers. You might also find young people who work full-time and own dogs. Advertise your daycare where those people will see your business and create a customer base to maximize your business.
What Services Does a Dog Daycare Offer?
You can make money as a dog daycare owner based on how many services you offer.
For example, you might board dogs for just the day, or you might board them overnight. On top of that, you might add training and grooming services.
You might also request that your clients make an appointment before dropping off their pets. Or perhaps your customers can drop their dog off at any time in case there is an emergency.
In some cases, your dog daycare can double as a store for dogs. You could sell food, toys, novelty items, tools, and other items for dogs.
It sounds like common sense, but only provide services that you and your employees are good at. You must have employees that can train and groom dogs if you want to offer those services at your fixed price.
Also, do not overstretch yourself. Only hire employees that you can adequately pay and how many you need to provide excellent service. If you find that something is not helping your store make money, do not wait for it to get better without taking action.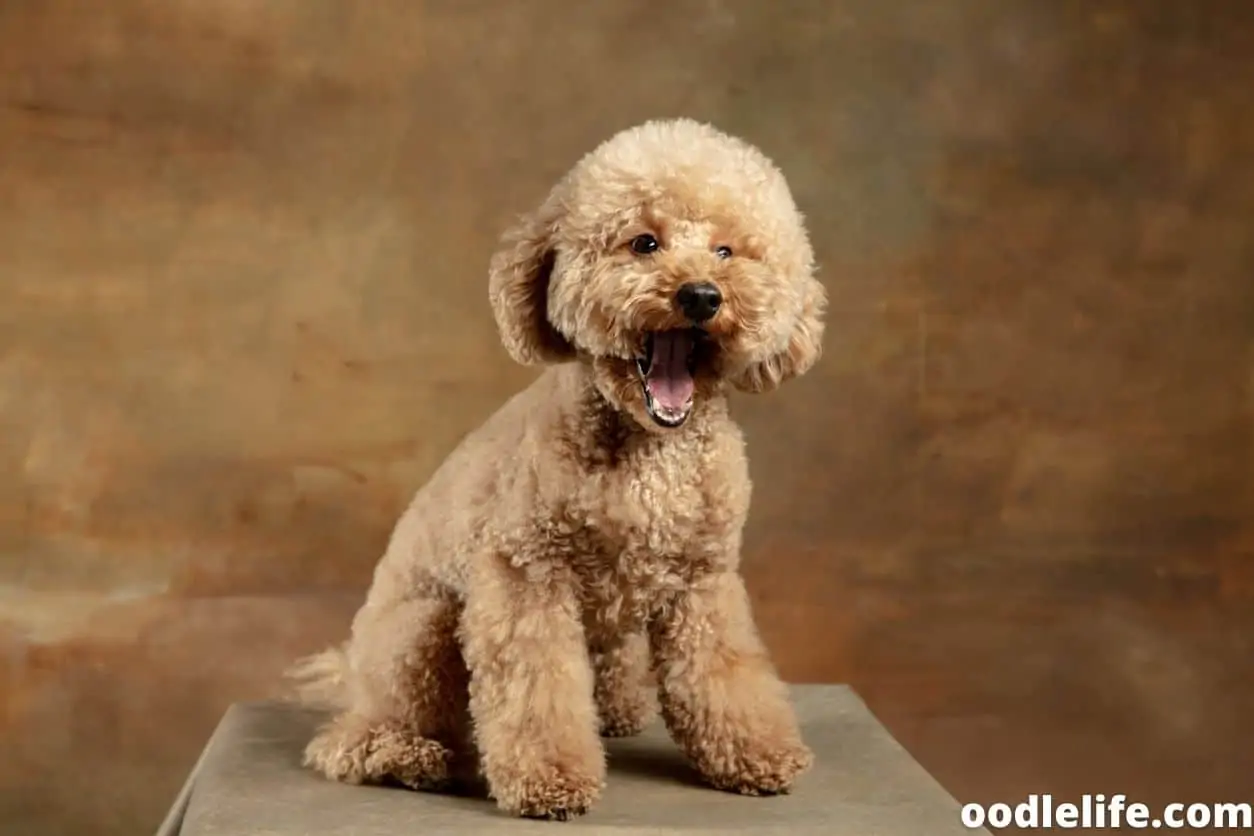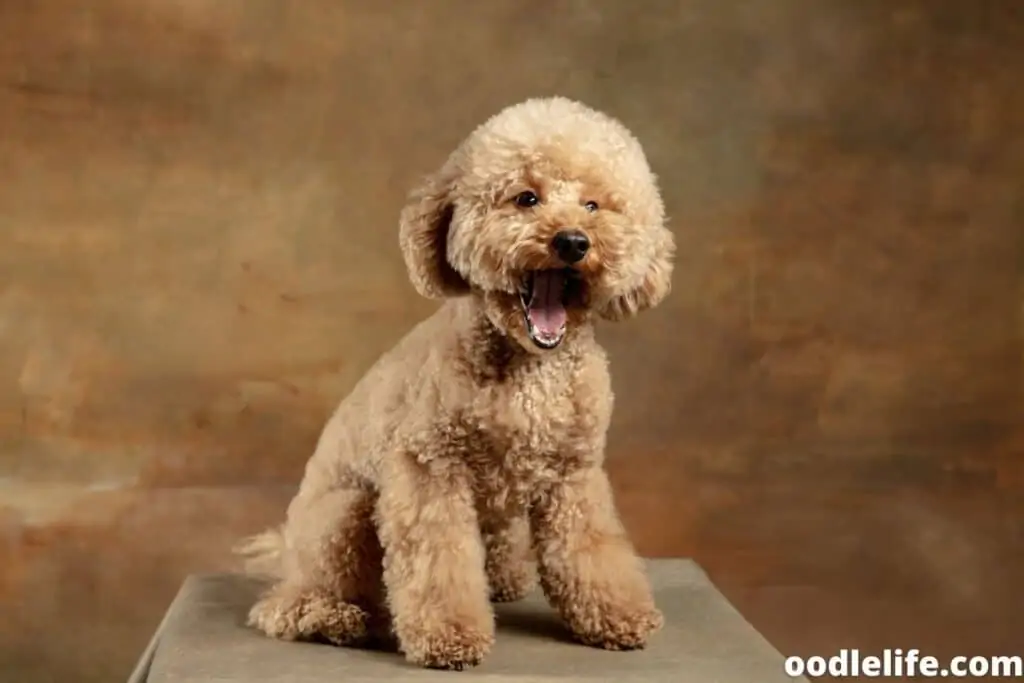 What Factors Affect a Dog Daycare Salary?
New dog daycare owners forget a few factors when starting out.
Franchise or Go Independent
You should consider whether you want to run an independent business or start a dog daycare franchise. Creating a franchise can give you corporate tools and support for furthering your business and establishing a brand name. Plus, the investment might be substantially lower than if you were starting from scratch.
Market a Fun and Safe Facility for Your Clientele
Many pet owners will want to know what kind of facility is watching their dog. You may want to find a space that includes an outdoor play area and a designated bathroom space.
Building a Relationship with a Local Vet
If your dog daycare service offers emergency medical services, you will need an experienced vet on hand to take care of the dogs. You might cut a deal with the vet, so they earn a share of your dog daycare's profits, or they might be on hand as a full-time employee. Either way, you want to factor their salary into your expenses.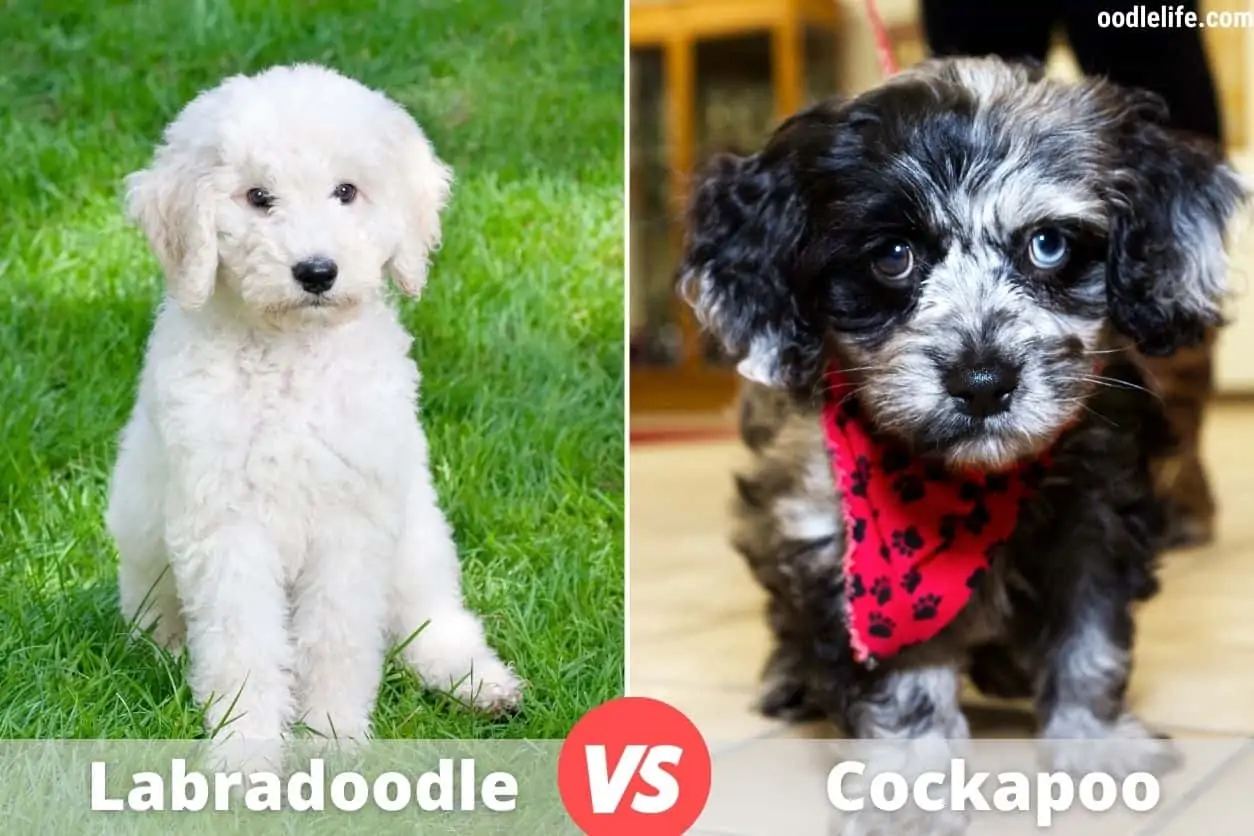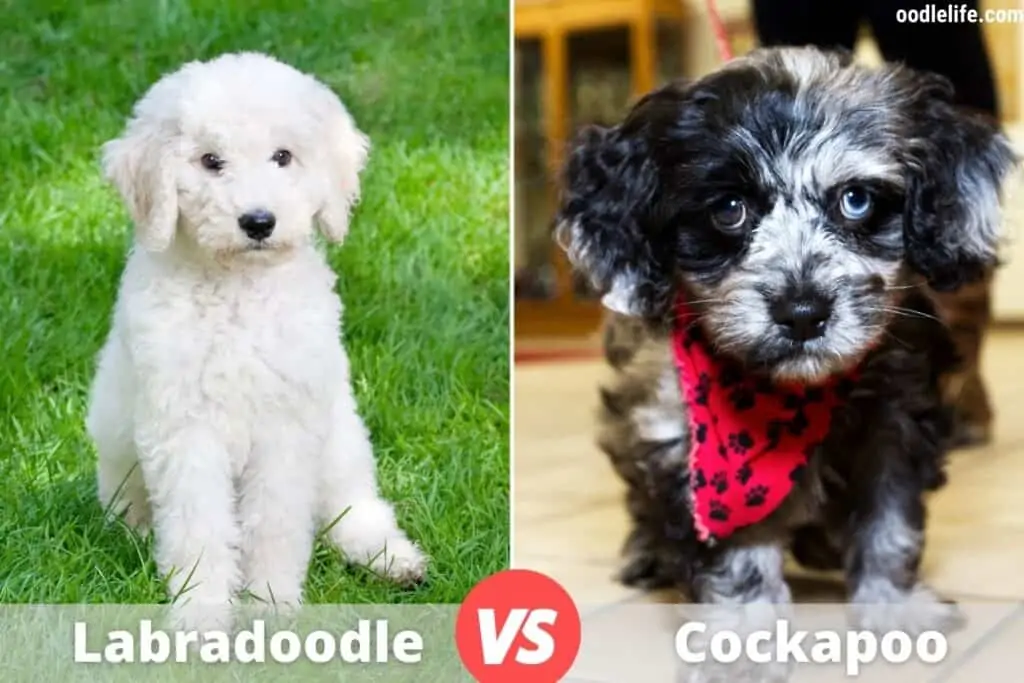 Final Thoughts
There is no fixed salary for a dog daycare owner. However, you can create a successful business by looking at your location and demographic and taking on enough experienced employees to take care of the dogs.