70+ Dog Mum Quotes (and Instagram Captions for Social Media) 2023
Sometimes, it's hard to find the words for how much you adore your dog.
From the happy tail wags when you get home from work to how they seem always to know precisely what you're feeling, pups have a way of burrowing into our hearts.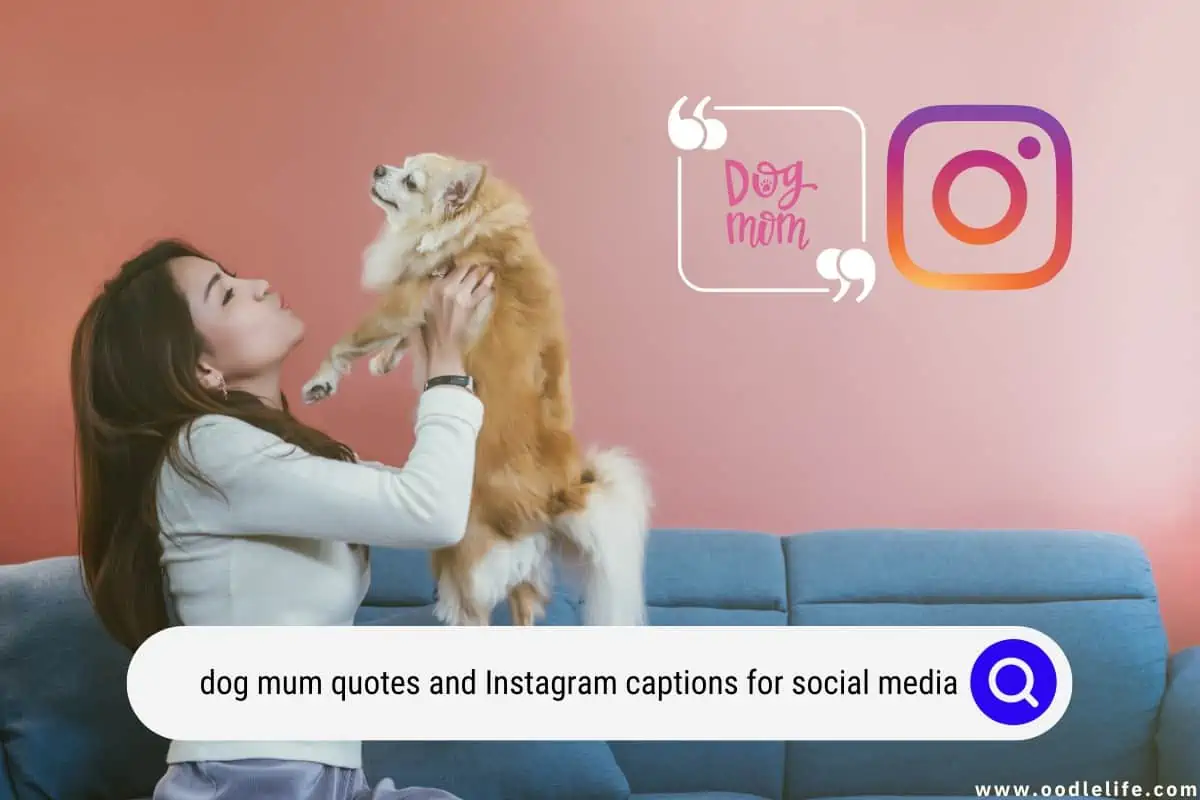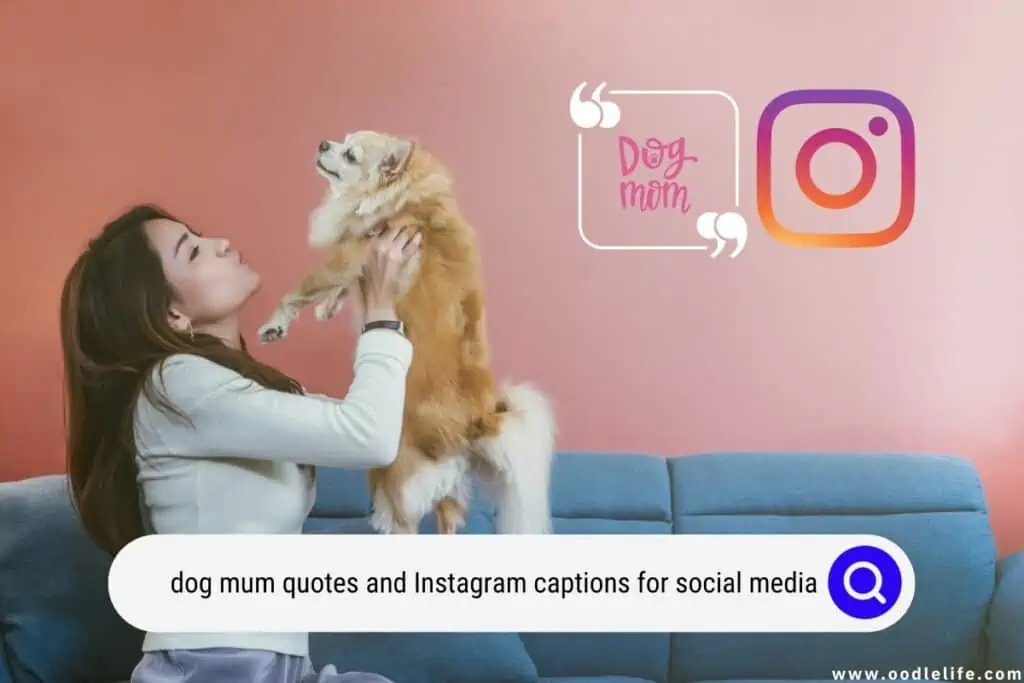 When a dog comes into your life, you learn innumerable life lessons about responsibility, patience, empathy, and unconditional love.
Dogs also teach us how much fun it can be to spoil them with treats, toys, and plenty of snuggles. It's the closest to raising a child you can get without birthing, adopting, or fostering a baby.
That's why I've gathered a compilation of 70+ dog mum quotes and Instagram captions to help you express what your furry bundle of joy means to you.
Dog Mum Quotes About Loyalty
"The poor dog, in life, the firmest friend. The first to welcome, foremost to defend." – Lord Byron
"The love of a dog is a pure thing. He gives you a trust which is total. You must not betray it." – Michel Houellebecq
"No matter how you're feeling, a little dog gonna love you." – Waka Flocka Flame
"Histories are more full of examples of the fidelity of dogs than of friends." – Alexander Pope
"Dogs don't rationalize. They don't hold anything against a person. They don't see the outside of a human but the inside of a human." – Cesar Millan
"There is no faith which has never yet been broken, except that of a truly faithful dog." – Konrad Lorenz
"I think dogs are the most amazing creatures; they give unconditional love. For me, they are the role model for being alive." – Gilda Radner
"The friendship of a dog is precious. It becomes even more so when one is so far removed from home." – Dwight D. Eisenhower
"Thorns may hurt you, men desert you, sunlight turn to fog; but you're never friendless ever, if you have a dog." – Douglas Mallock
"Even the tiniest poodle is lionhearted, ready to do anything to defend home, master, and mistress." – Louis Sabin
Puppy Dog Mum Quotes
"And so, the snuggles and treats begin." – Unknown
"There is no psychiatrist in the world like a puppy licking your face." – Bernard Williams
"Whoever said you can't buy happiness forgot little puppies." – Gene Hill
"Happiness is a warm puppy." – Charles Shultz
"The best way to get a puppy is to beg for a baby brother – and they'll settle for a puppy every time." – Winston Pendleton
"I'm convinced that petting a puppy is good luck." – Meg Donohue
"I just need a dozen puppy kisses." – Jessica Marie Baumgartner
"A puppy is the ultimate distraction." – Philip Rosenthal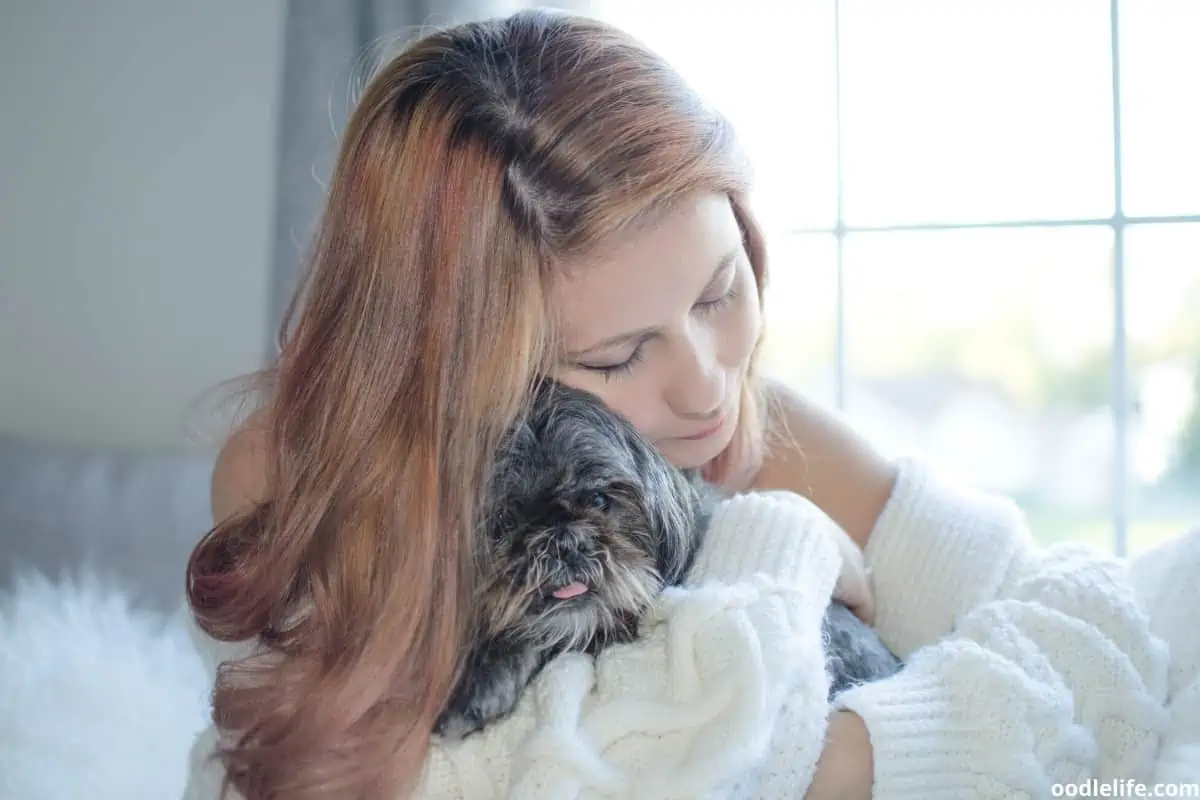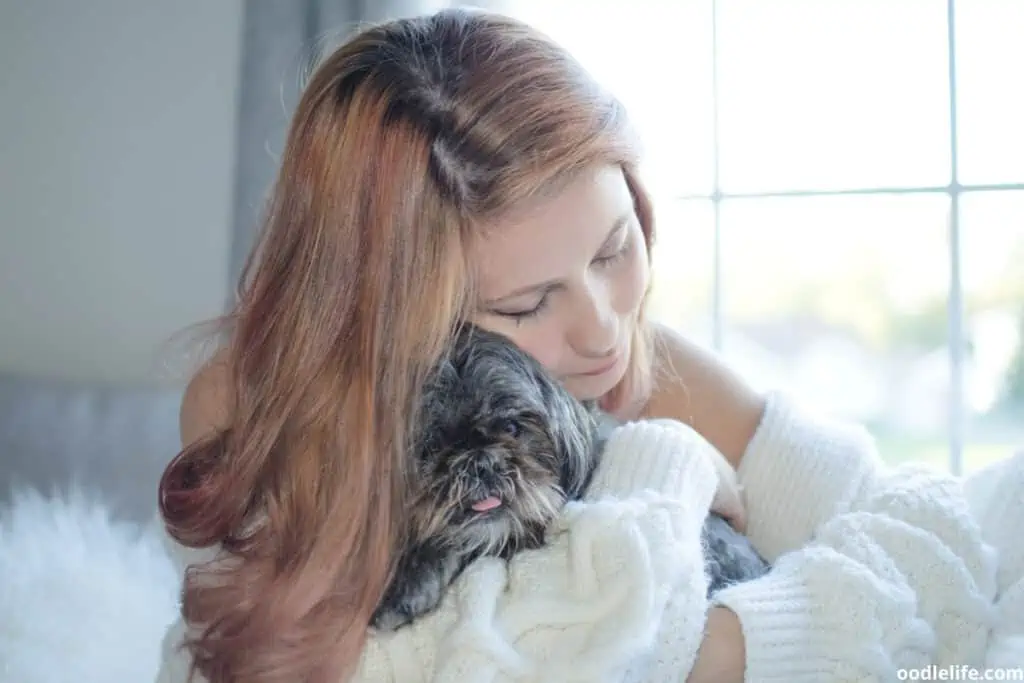 Dog Mum Quotes About Wisdom
"Dogs are wise. They crawl away into a quiet corner and lick their wounds and do not rejoin the world until they are whole once more." – Agatha Christie
"Dogs are better than human beings because they know but do not tell." – Emily Dickinson
"No one appreciates the very special genius of your conversation as the dog does." – Christopher Morley
"If a dog will not come to you after having looked you in the face, you should go home and examine your conscience." – Woodrow Wilson
"Everything I know, I learned from dogs." – Nora Roberts
"Dogs do speak. But only to those who know how to listen." – Orhan Pamuk
"No philosophers so thoroughly comprehend us as dogs and horses." – Herman Melville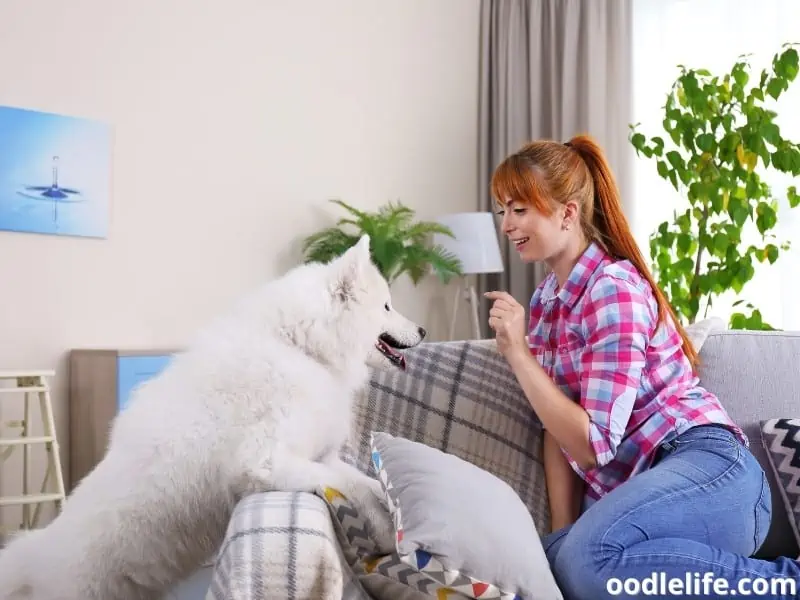 Heartfelt Dog Mum Quotes
"Fall in love with a dog, and in many ways you enter a new orbit, a universe that features not just new colors but new rituals, new rules, a new way of experiencing attachment." – Caroline Knapp
"A dog will teach you unconditional love. If you can have that in your life, things won't be too bad." – Robert Wagner
"How lucky am I to have something that makes saying goodbye so hard." – a.a. milne
"Happiness is a long walk with a dog." – Unknown
"When the Man waked up he said, 'What is Wild Dog doing here?' And the Woman said, 'His name is not Wild Dog any more, but the First Friend, because he will be our friend for always and always and always.'" – Rudyard Kipling
"You think dogs will not be in heaven? I tell you, they will be there long before any of us." – Robert Louis Stevenson
"Such short little lives our pets have to spend with us, and they spend most of it waiting for us to come home each day." – Joe Grogan
"Dogs just need you and love, that's all." – Jennifer Westfeldt
"Dogs are our link to paradise. They don't know evil or jealousy or discontent. To sit with a dog on a hillside on a glorious afternoon is to be back in Eden, where doing nothing was not boring – it was peace." – Milan Kundera
"Dogs have a way of finding the people who need them, filling an emptiness we don't even know we have." – Thom Jones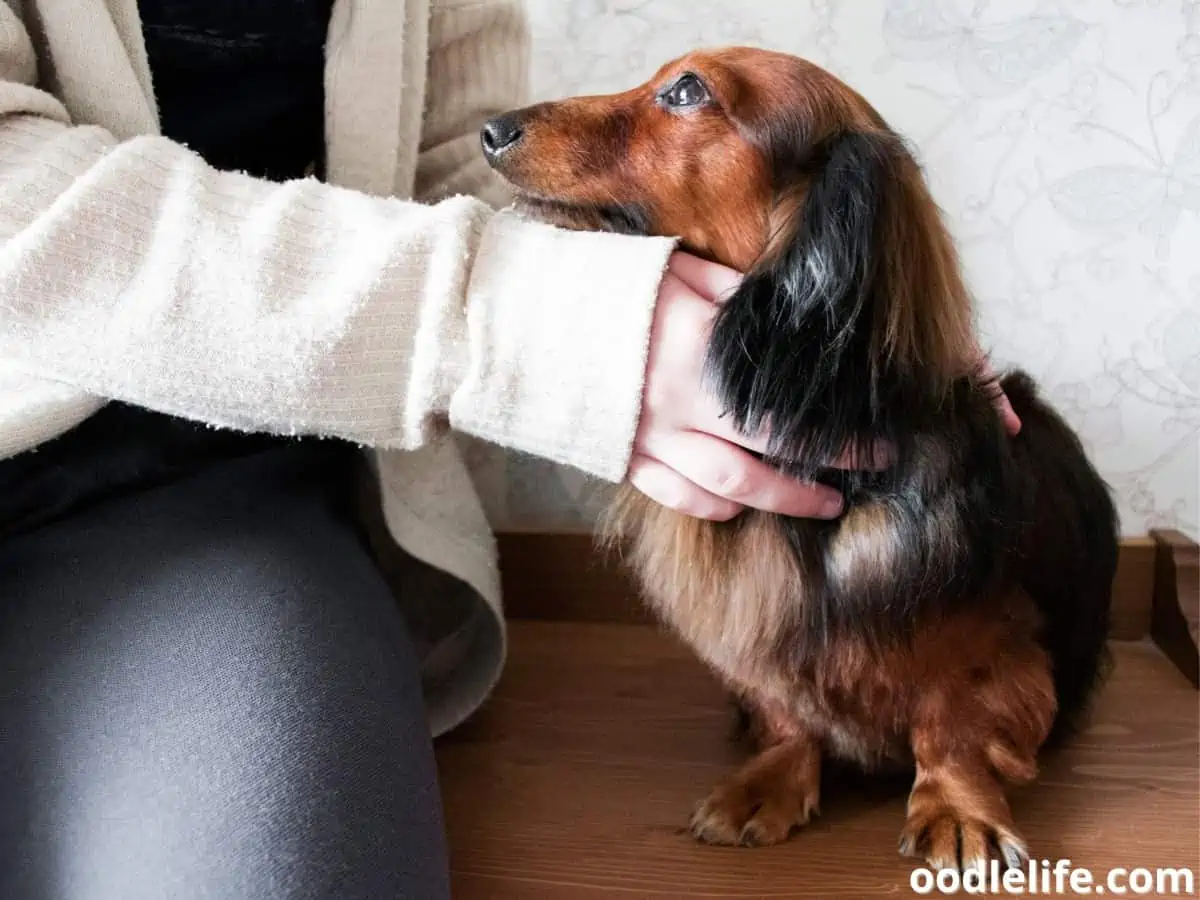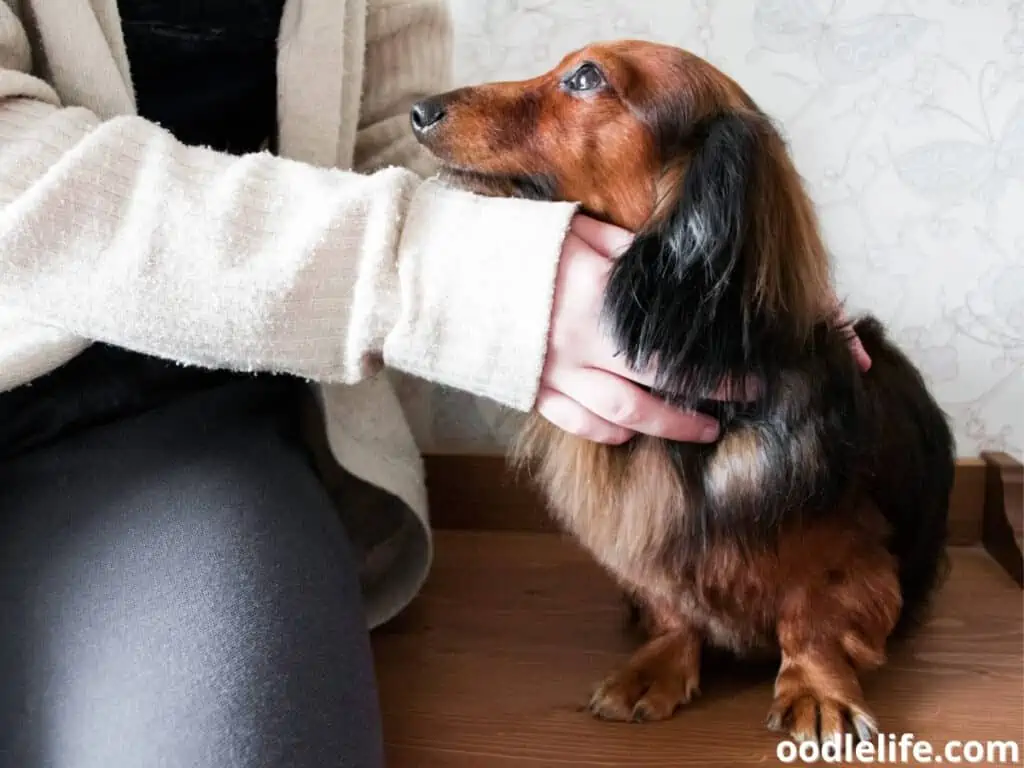 Senior Dog Mum Quotes
"Old dogs, like old shoes, are comfortable. They might be a bit out of shape and a little worn around the edges, but they fit well." – Bonnie Wilcox
"I love puppies, but there's nothing like the sweet soul of an old dog." – Anonymous
"After years of having a dog, you know him. You know the meaning of his snuffs and grunts and barks. Every twitch of the ears is a question or statement, every wag of the tail is an exclamation." – Robert McCammon
"Old dogs can be a regal sight. Their exuberance settles over the years into a seasoned nobility, their routines become as locked into yours as the quietest and kindest of marriages." – Gail Caldwell
"Blessed is the person who has earned the love of an old dog." – Sidney Jeanne Seward
"Dogs' lives are too short. Their only fault, really." – Agnes Sligh Turnbull
"Everybody loves puppies. Older dogs love everybody." – Anonymous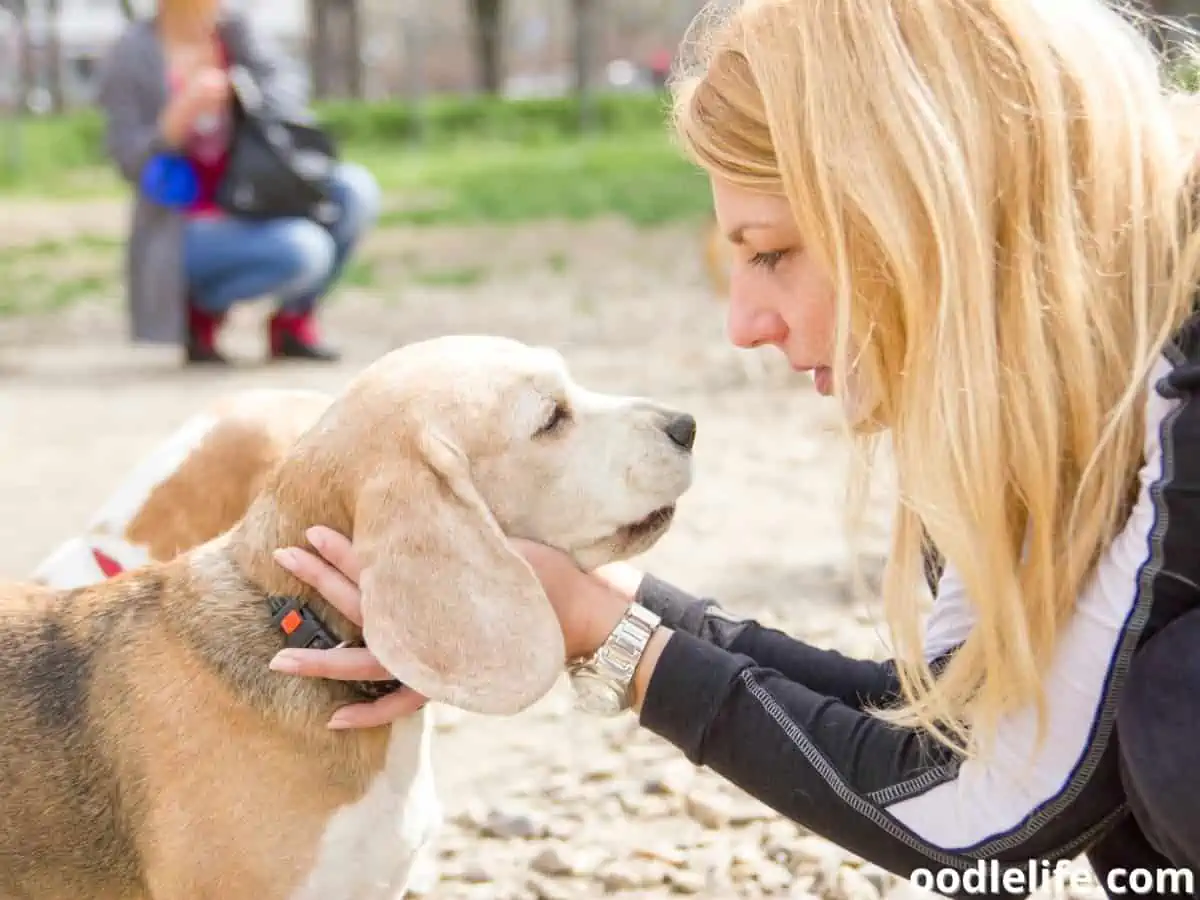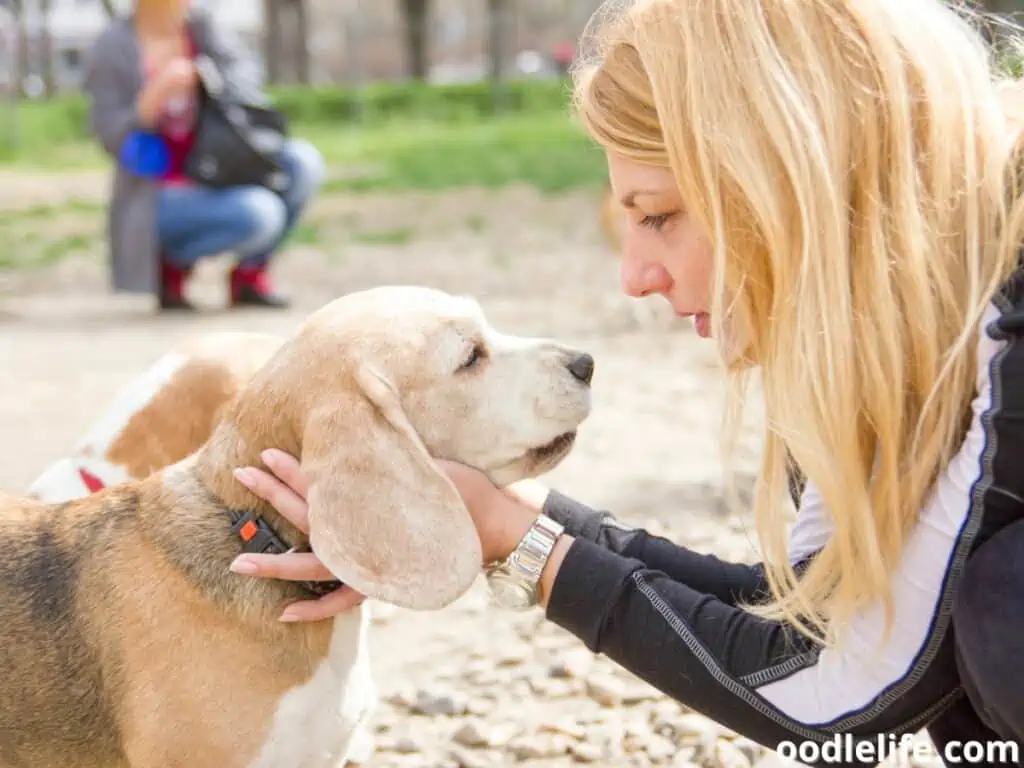 Dog Mum Quotes to Make You Laugh
"If you think dogs can't count, try putting three dog biscuits in your pocket and then give him only two of them." – Phil Pastoret
"Dogs got personality. Personality goes a long way." – Quentin Tarantino
"What I like most about people is their dogs." – Unknown
"The great pleasure of a dog is that you may make a fool of yourself with him and not only will he not scold you, but he will make a fool of himself too." – Samuel Butler
"You can say any foolish thing to a dog, and the dog will give you a look that says, 'Wow, you're right! I never would've thought of that!'" – Dave Barry
"My fashion philosophy is if you're not covered in dog hair, your life is empty." – Elayne Boosler
"Did you ever walk into a room and forget why you walked in? I think that is how dogs spend their lives." – Sue Murphy
"I just want to be in my sweats, walk my dog, watch TV, and eat pizza." – America Ferrera
"Old age means realizing you will never own all the dogs you wanted to." – Joe Gores
"You can always trust a dog that likes peanut butter." – Kate DiCamillo
"The most affectionate creature in the world is a wet dog." – Ambrose Bierce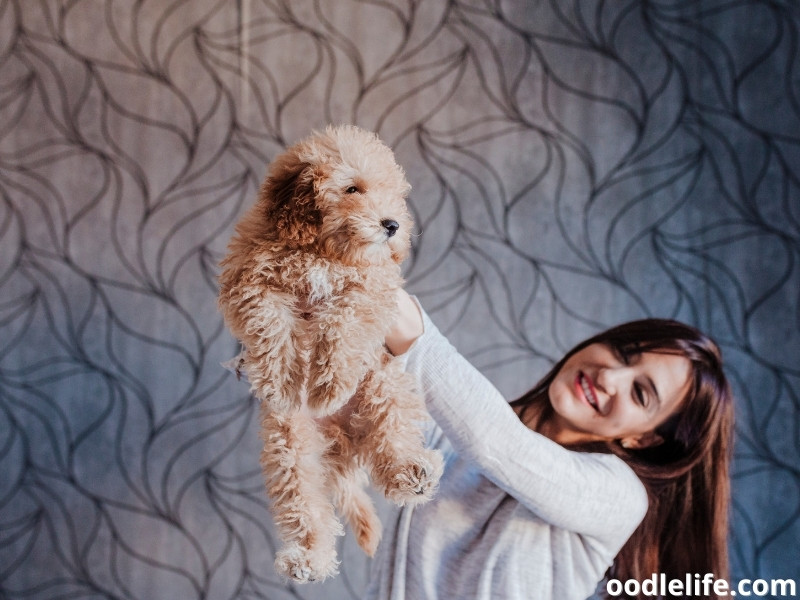 Dog Mum Instagram Captions for Social Media
"If I can't bring my dog, I'm not going."
"I am not a dog owner – I am a dog mother."
"Sorry I'm late, I saw a dog."
"Catch puppies, not feelings."
"Be the person your dog thinks you are."
"When in doubt, boop the snout."
"I'm mad at Disney for giving me unrealistic expectations of how many dogs I can have."
"Stop surrounding yourself with unsupportive people and start surrounding yourself with dogs."
"First she stole my heart, then she stole my bed."
"Gotta risk it for the (dog) biscuit."
"Covered in dog hair, but happy to be here."
"I'm a VIP: Very Important Puppy."
"When nothing is going right, chase squirrels."
"Love is a wet nose and a wagging tail."
"We walk the walk and bark the bark."
"All dogs are in the top 1% of goodest boys and girls."
"There is a 100% chance I'd rather be at home with my dog."
"Dogs before dudes."
"Pawsitive vibes only."
"Just busy being my dog's sugar mama."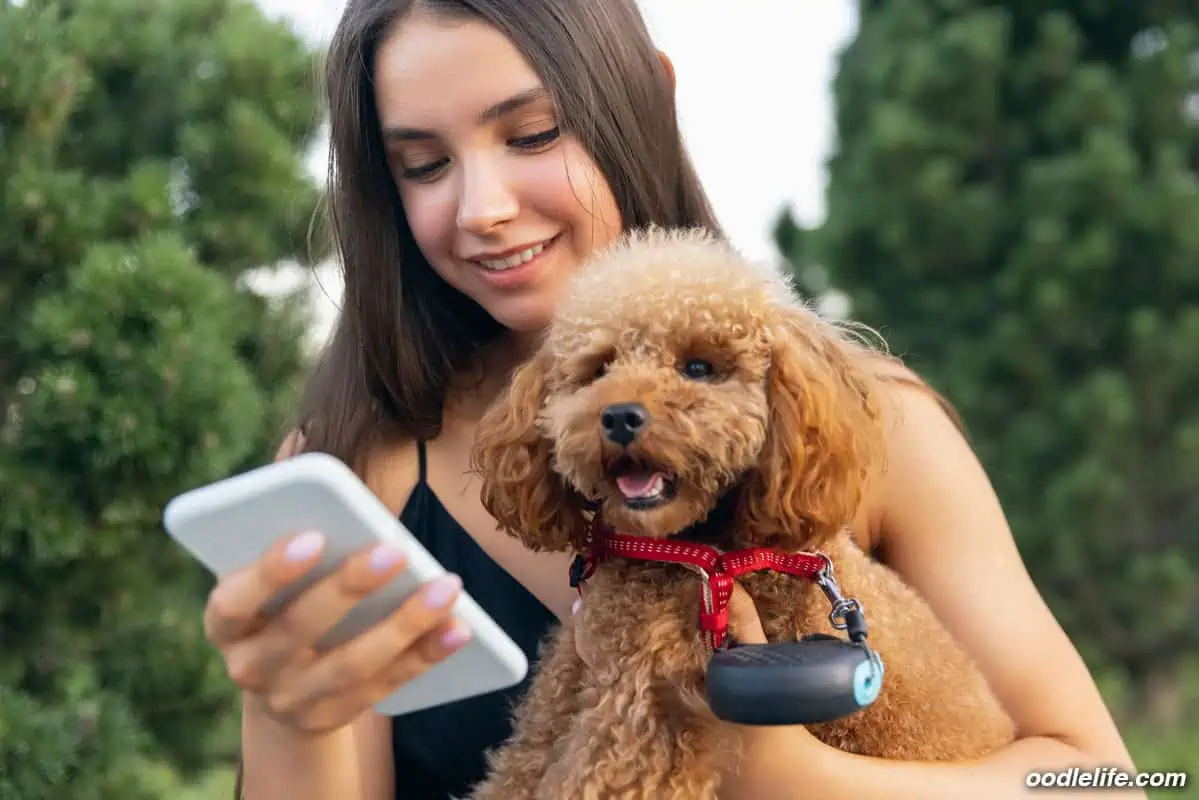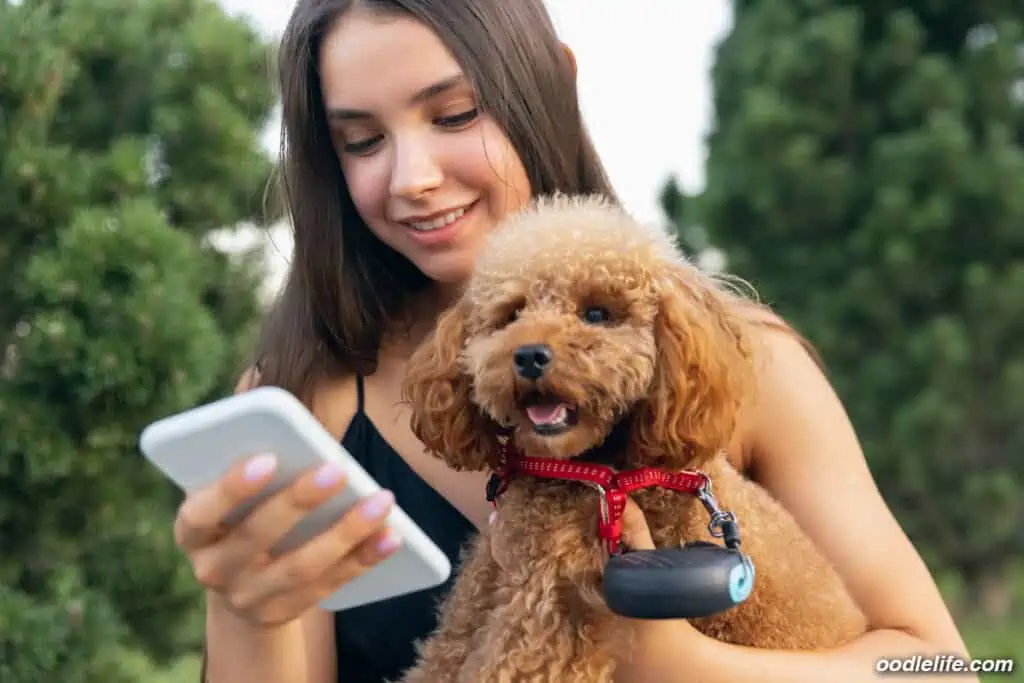 Which of These Dog Mum Quotes Did You Like Best?
Hopefully, these dog mum quotes inspired you to cuddle your dog a little closer and thank it for its wet nose, toe beans, and infinite love.
Let us know which quotes, quips, and sayings you like best, or share your favorite that we missed.