Best Goldendoodle Breeders In Mississippi (2023 Update)
The Goldendoodle is the perfect encapsulation of the term "Best of Both Worlds." Part Poodle, part Golden Retriever, this breed is both loyal (like Retrievers) and highly intellectual (from their Poodle side) which makes them the perfect dog for first-time owners and families!
Goldendoodles are medium-sized dogs. They grow to about 1-2 ft. and can weigh 5-90 lbs. Depending on their breeding, they can come in miniature to large sizes.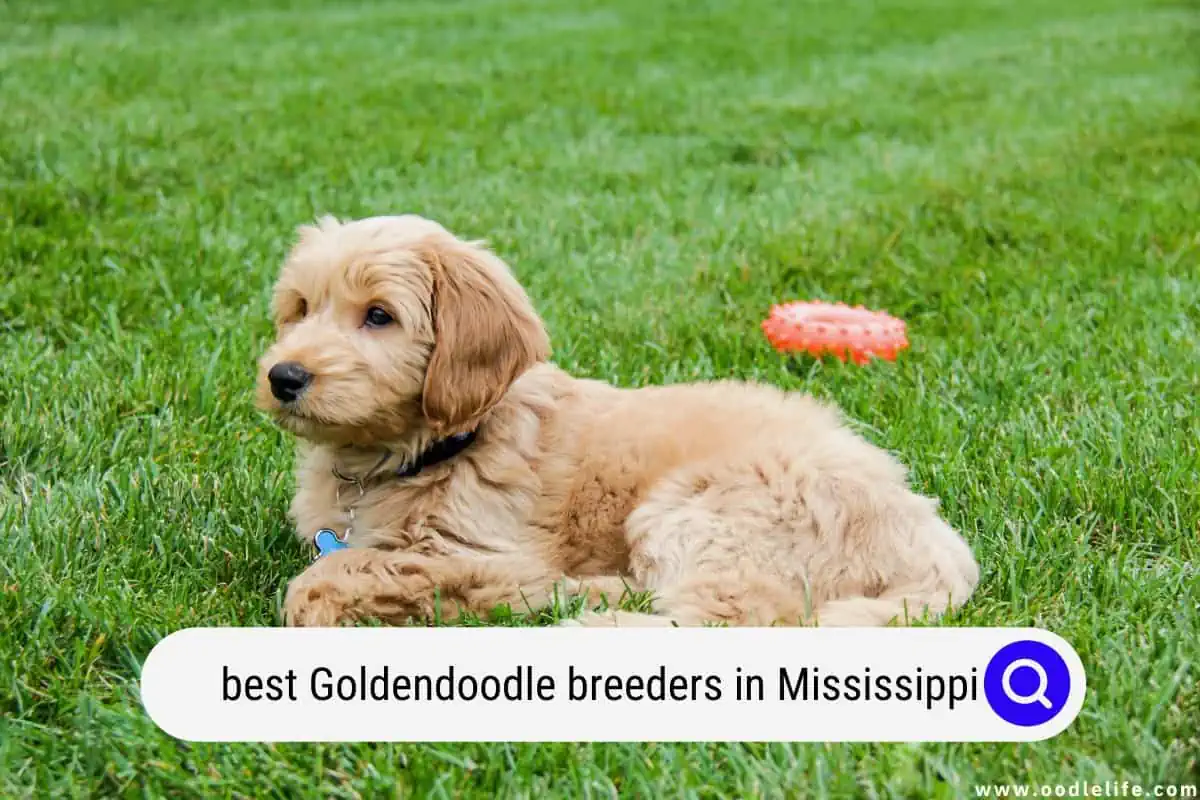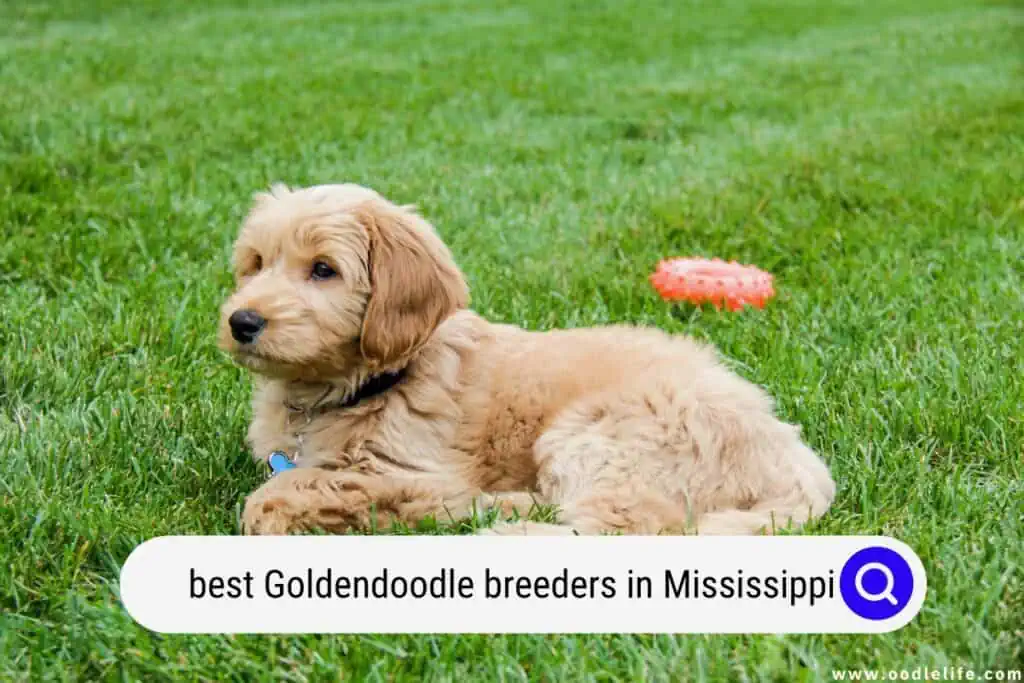 $300 2023 Discount!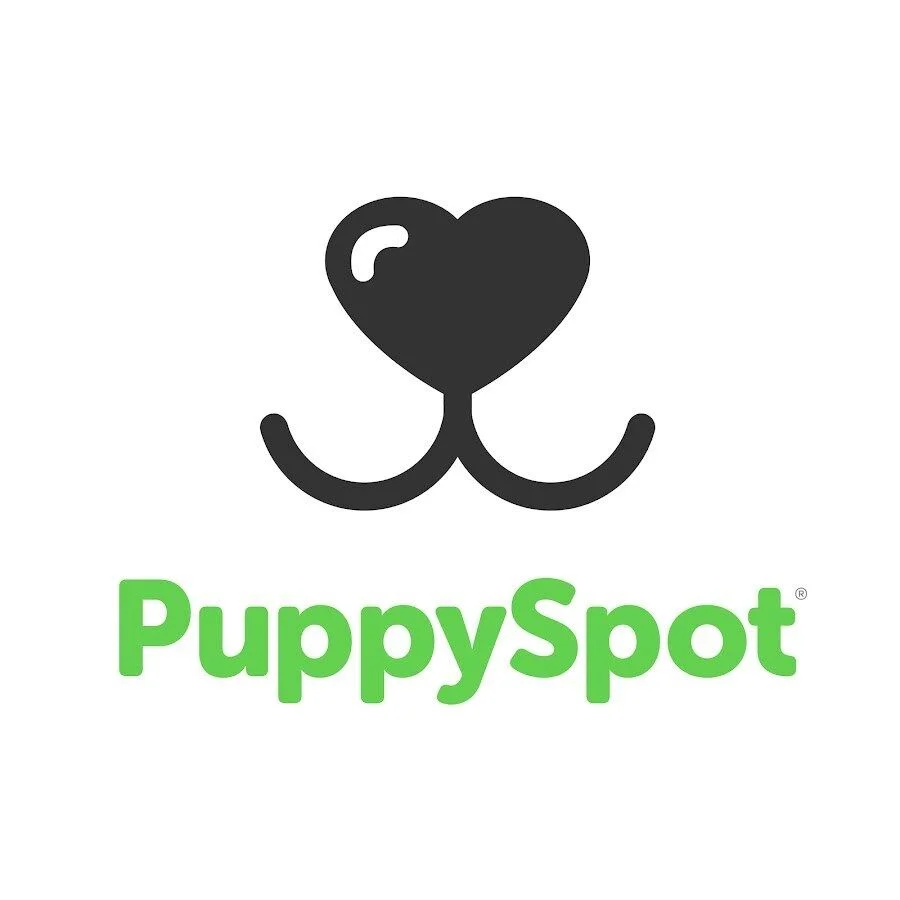 PuppySpot Adoption
PuppySpot is a reputable dog marketplace where you can browse and find compatible puppies right from the comfort of your home. They have placed over 200,000 puppies into homes in the US!
Click through and use the code PUPPY300 for $300 off any puppy adoption.
See Puppies and Save $300
This dog's coating is distinct and is what gives them their adorable, charming image. They have a rich, curly to wavy coat that comes in a plateau of colors; from black and cream, to red and of course, their signature golden hue.
When it comes to their personality, Goldendoodles are dedicated, friendly and love to be around other dogs and humans! They are easy to train and love to socialize with anyone and everyone around them. This breed is moderately active and enjoys daily exercise thus, they are better suited for areas with an open space as compared to smaller living areas like apartments.
Despite this, they make lovely companions and are the best to be with at home!
1. Golden Valley Doodles
The Franklins are full-time breeders and specialize in Goldendoodles, Sheepadoodles, and Aussiedoodles. They take pride in raising their Doodles for health, temperament, intelligence, compatibility with family and as an added benefit, they ensure that their dogs are allergy-friendly!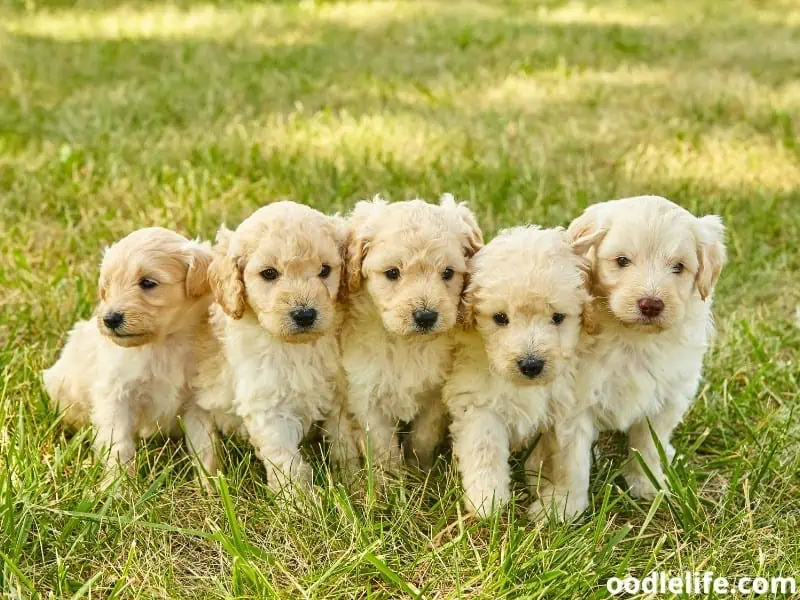 Golden Valley Doodles also ensure a top-tier breeding process. The breeders live with their Doodles and take close care of their dogs. Once they are house-trained, they change the venue of the dog's living space to live with a pack.
This is a crucial part of their socialization and growth.
In terms of the adoption, aspiring furparents go through a 4-step process. First, they must fill up an application to adopt a pet and this will be followed by an interview to see if they are fit and matched to care for a Goldendoodle. If approved, applicants place a deposit to hold their slot for the selection order.
Finally, new furparents get to pick out their Goldendoodle to love and care for!
Golden Valley Doodles is a credible and well-reviewed Goldendoodle breeder. However, if you're looking for other services, they also offer training and guardianship for your doggos.
Contact Details:
2. GumTree Goldendoodles
Second on our list is Gum Tree Goldendoodles. They are a family of dog lovers with a passion for Goldendoodles and this really reflects in the service and care that they provide both their dogs and clients with.
GumTree has a small pack of doggy family members; their sire, Chaco, and their dames, Layla, Maggie, and Pebbles! They offer both F1(Golden Retriever x Poodle) and F1b (F1 Golden Retriever x Poodle) puppies for adoption.
As breeders, they help educate their clients and assist in making sure that they are knowledgeable, prepared, and fit to adopt a puppy. GumTree offers helpful resources that explain the generational differences in breeding Goldendoodles and this helps clients become more aware of the process since breeders place different price points depending on the puppies' generation.
GumTree can be safe and trusted because their pups are regularly tested by licensed professionals. Their Goldendoodles also come with a written health guarantee as well as complete records upon adoption to ensure that they are given their full vaccinations and deworming.
Contact Details:
This highly recommended breeder may not be producing puppies at the moment, reach out to them and let us know if you have any luck!
3. Greatly Graced Southern Goldendoodles
Located in Brandon, Mississippi, Greatly Graced Southern Goldendoodles is a Goldendoodle breeder to look out for because they have provide impeccable and trustworthy service.
In their business of breeding, they put a great importance on raising a legacy of healthy Goldendoodles and Doubledoodles and finding their forever homes! Rest assured that when adopting from Greatly Graced Southern Doodles, fur parents can expect well-cared for pups. All their stud mommies and daddies are meticulously selected and are genetically cleared.
They are raised in a loving home and these doggies are only placed in indoor homes where they will be family pets.
Their website and Facebook page also shows that they have good reviews from their clients which just further proves how trusted and credible they are!
Contact Details:
4. Dixie Magnolia Doodles
Looking for quality dog breeders can be difficult. However, Dixie Magnolia Doodles makes the process safe, easy, and ensures that the service is top-quality.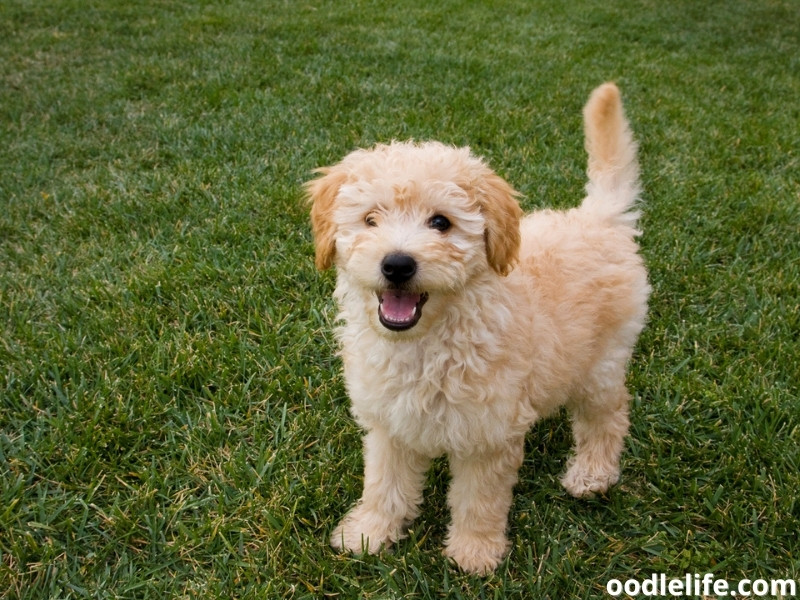 Denise Shepherd is not only a passionate business owner, she is also an associate dog trainer and puppy culture breeder. She also makes sure that all her dogs, whether they're parents or puppies, are raised in a clean, climate controlled environment. What sets Dixie Magnolia Doodles apart is that they genetically test their parents and provide neurological stimulation early on for the pups.
This includes introducing them to household noises and using various enrichment methods such as sit command, leash walking, human interaction etc.
Dixie Magnolia Doodles is also the full package when it comes to adoption. Fur parents receive a breed club registration, health certificate, food starter bag and even a blanket with their littermates' and parents' scents! They also offer a lifetime guarantee that covers the genetic conditions that puppies are tested for.
Overall, this breeder has amazing attention to detail and safety and is highly recommended for any individual or family looking to adopt their own Goldendoodle.
Contact Details:
This highly recommended breeder may not be producing puppies at the moment, reach out to them and let us know if you have any luck!
5. Tanji River Goldens
Tanji River Goldens is one of the best Goldendoodle breeders in Mississippi. Not only do they breed Goldendoodles, they also raise English Cream Golden Retrievers.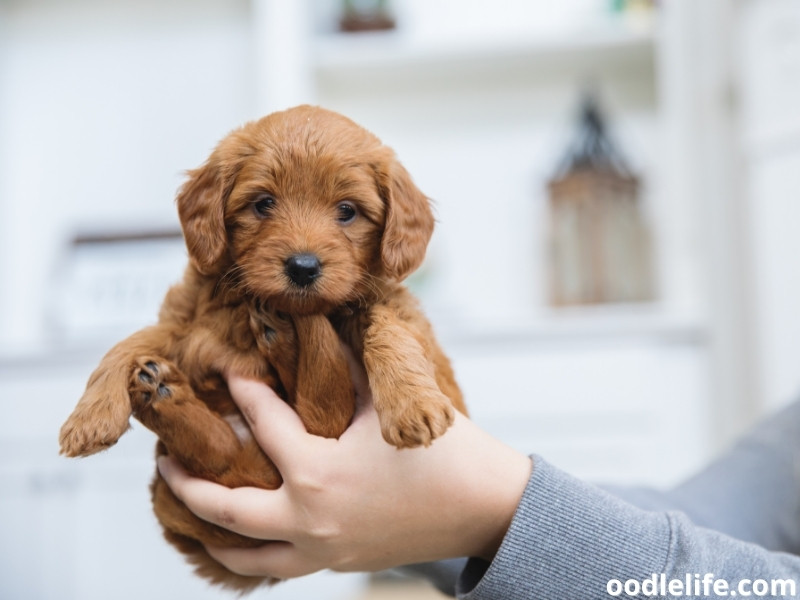 The breeders at Tanji River Goldens treat their pups as part of their family. They are well cared for and are all health-tested in order to ensure that they produce the healthiest litter possible. Because of their methods, they are able to raise Goldendoodles that have the best breeding quality and temperament.
Furthermore, they raise their Goldendoodles not just to be family pets. Some of their pups have also become service dogs and have given back to the community. Finally, your Doodle comes with a 1-year health guarantee and you will be sent pictures of your pup as they grow just as you adopt him or her.
This breeding facility has both quality and sincerity, so it won't be a regret getting a Goldendoodle from them!
Contact Details:
6. Fancy Pants Doodles
Fancy Pants Doodles is a small family breeder that raises a multitude of breeds such as Minibernedoodles, Poodles, and of course, Goldendoodles! They put a huge importance in allowing their puppies and parents to reside in a nurturing and healthy environment. In fact, they even expanded their home to accommodate nurseries, whelping rooms, and a full grooming and bathing station.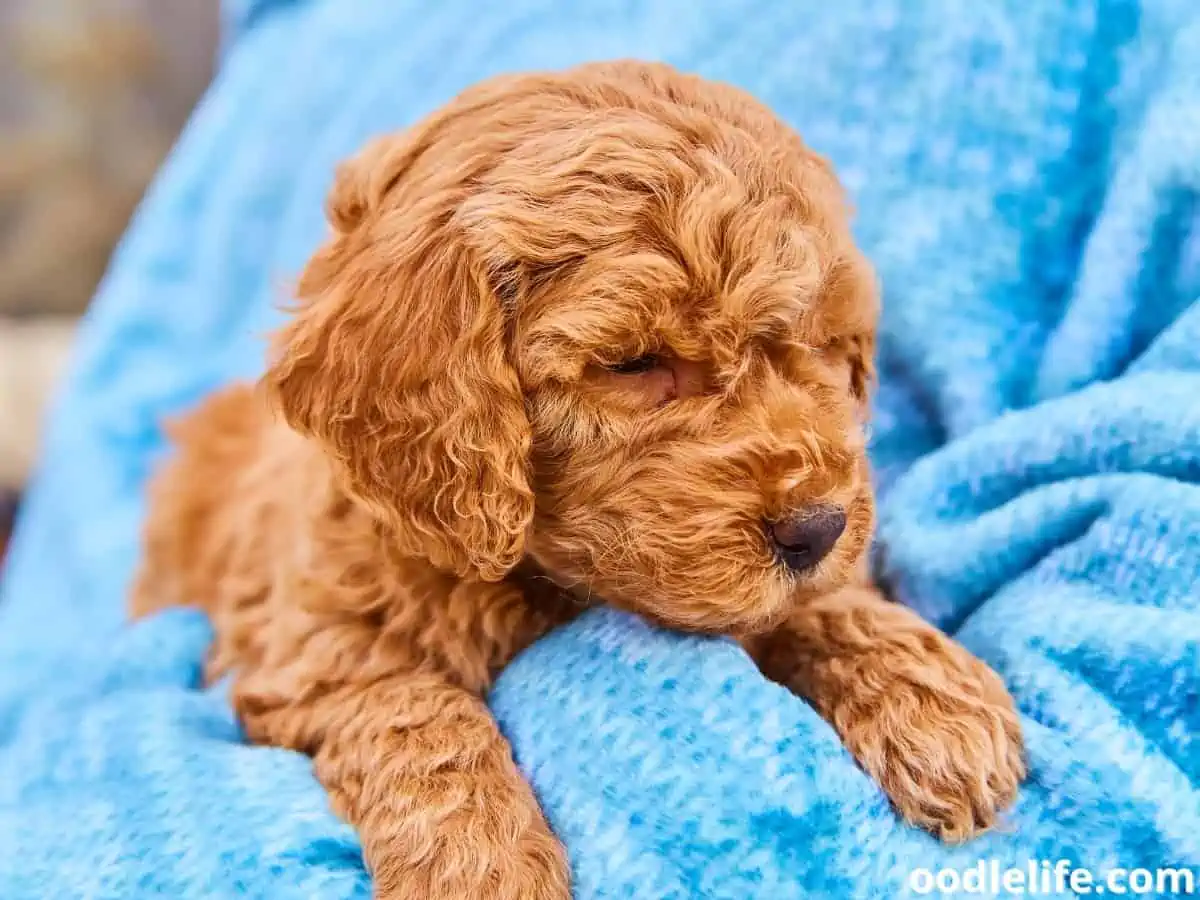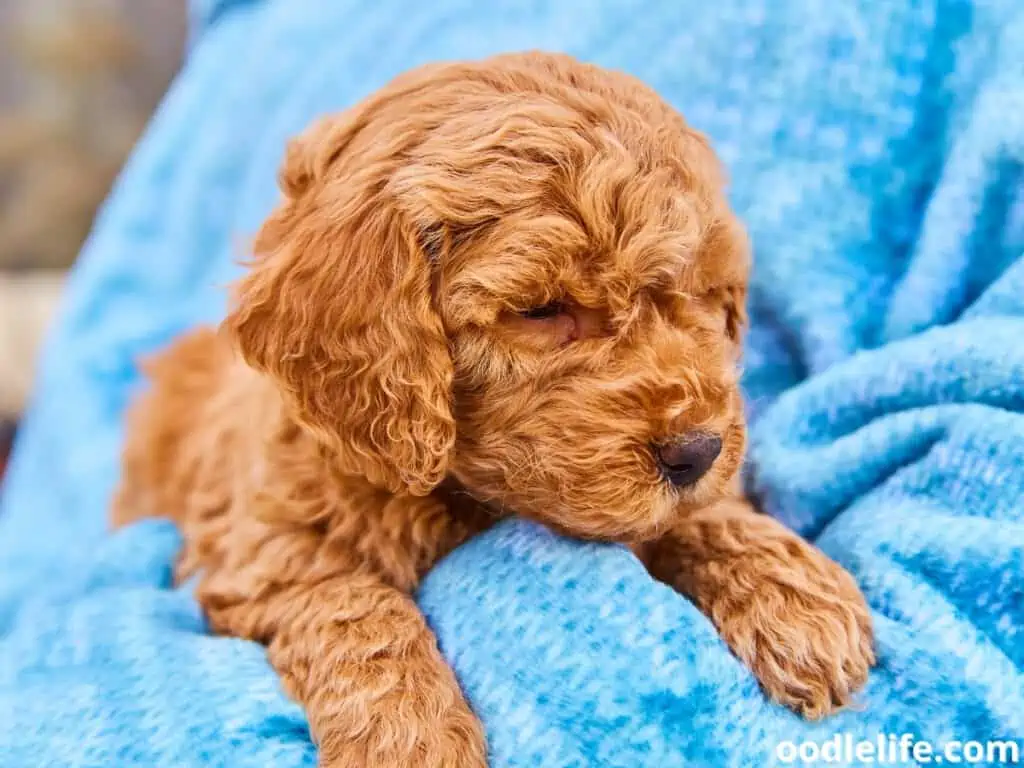 This way, they are also able to raise pups that are happy, healthy, and are of exceptional quality.
They have a rigorous process when it comes to selecting parents. The parents are tested for over 200 genetic conditions before being cleared for breeding and possess top-tier bloodlines, plus have a variety of traits and colors so future dog owners are sure to find a new puppy that fits them and their lifestyle. They also provide a guardianship process for those who are interested.
To adopt a puppy, applicants must first fill out the puppy questionnaire and once approved, they can put down a reservation fee for their Goldendoodle. After that, they get to pick their puppy and can finally bring them to their furever homes!
Contact Details:
7. Willow Wind Doodles
Last but not the least on our list of the best Goldendoodle breeders in Mississippi is Willow Wind Doodles, located in Picayune, Mississippi.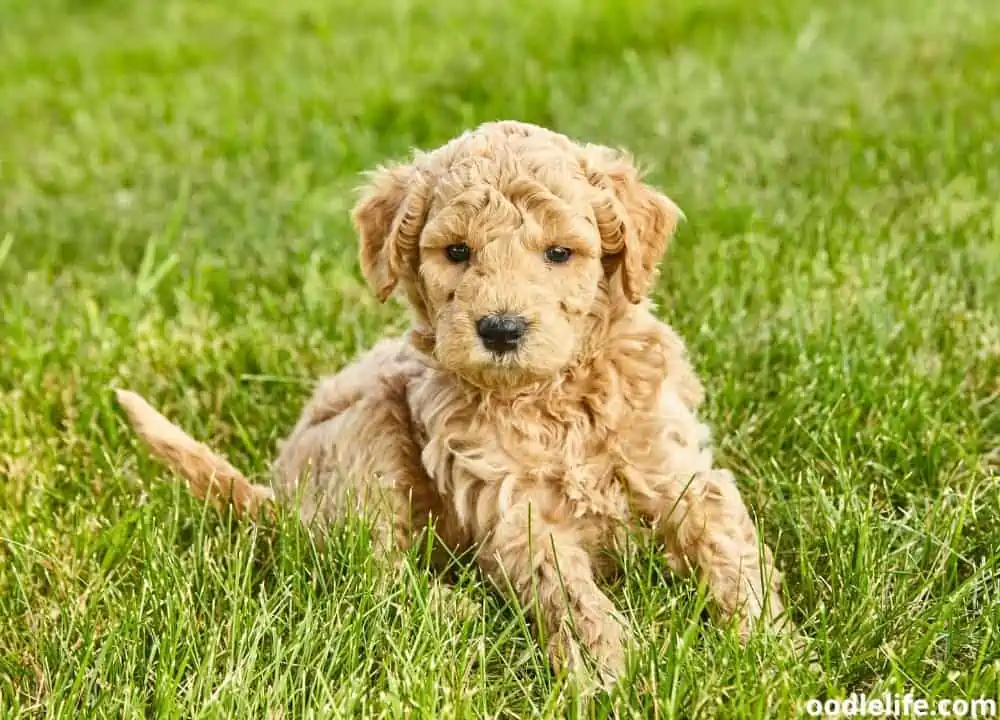 The owners of Willow Wind Doodles, Chuck and Anna, are big dog lovers themselves and have both been caring for pets even as kids. With this, they know the importance of making sure pets grow up in a healthy and safe environment. They really put the parents of their puppies first because they believe that a happy dog leads to happy pups.
They live with their dames and studs at home because this ensures that the dogs are in a safe environment where they can rest and feel at ease.
They are also trustworthy because they make sure to give accurate information about their pups. In fact, they regularly weigh their newborn puppies, de-worm them at 2 weeks and start giving their vaccines at 6 weeks. After this, they relocate the puppies with their mom so they get acclimated to the environment and learn to go outside for potty training.
They also provide a full documentation of any health-related event that owners can show to their vets. The health contract / guarantee is also indicated in their website.
All in all, Willow Wind Doodles is a safe, trusted, and experienced breeder and is a good option for anyone who wants to adopt Goldendoodles.
Contact Details:
Conclusion
Goldendoodles are a great option for a pet whether they're for home living or even service pets, their unwavering loyalty and kindness will truly capture your heart and make for a lifelong pet.
With anything, adopting requires proper research and preparedness. Adopting a dog is no small feat and is a serious commitment. If you feel like you're ready to take home a Goldendoodle, you can look back at our list and find the perfect breeder for you!