Why is My Dog Itchy after Grooming? (7 Causes)
Like most people, you may have noticed your dog gets super itchy after grooming and wondered why. One common reason for this is dryness and skin irritation caused by the grooming tools.
As a dog grooming expert, I get asked ALL THE TIME about irritation and skin conditions that pets are suffering. We all want a happy dog with no annoying skin issues!
In this article you will
Find details about why your dog is itchy after grooming
What you can do to ease the discomfort
Plus learn some natural alternatives you could try instead of medications or ointments
Know the causes of a dog that is uncomfortable post grooming session
5 Reasons Why Your Dog Gets Itchy After Grooming
The never-ending scratching and licking can drive you crazy at night. For one, you don't want to see your pet so clearly uncomfortable and secondly, you just want to catch a wink. Don't worry, we've all been there.
So, we have listed the usual reasons responsible for your dog's itchy skin below. Keep reading to discover the common causes and how you can prevent them.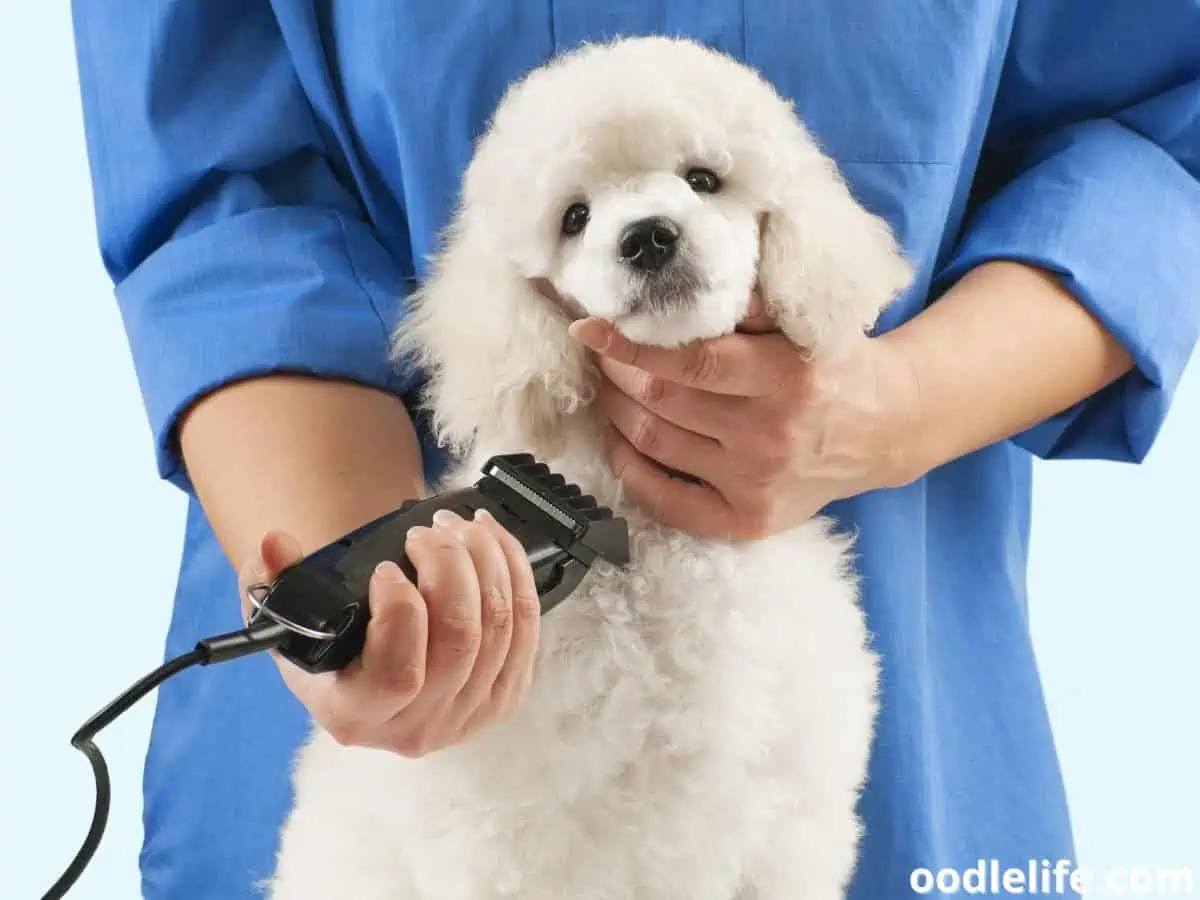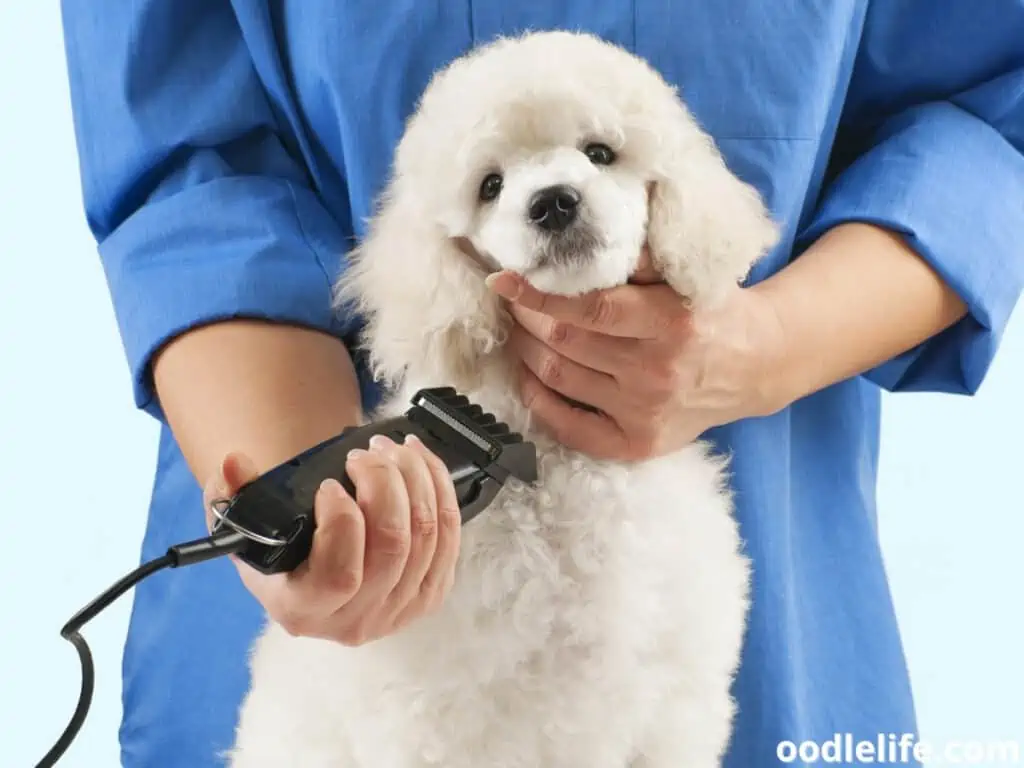 1. Clipper Burn
Ever cut your hair with blunt clippers and wound up with bumpy, irritated skin? That's what clipper burns feel like to your dog too. Strange, isn't it?
But dogs (especially those with matted hairs) can suffer from clipper burn.
Clipper burns occur when blunt blades are used for the grooming process. Also, clipper burns may occur if the dog is shaved too close to the skin. Owing to this, the grooming industry now has rules stating which blade length can be used of the different parts of your dogs' body.
2. Skin Irritations
Don't be so quick to judge the groomer though. Sometimes, the issue can be due to skin irritations your dog suffers from. Eczema for example can cause your dogs skin to swell and become more irritated after a shave.
3. Sensitive Skin
Blunt clippers and skin irritation aside, your dog may become itchy after a grooming appointment because it has itchy skin. Oftentimes, this is the case in some pure bred dog breeds. The extra sensitivity often means that your dog is more prone to certain allergies that cause them to itch.
Usually, when a dog is clipped very closely, the skin can become irritated. If your dog has sensitive skin, then the irritation will be more pronounced. However, this doesn't necessarily mean the groomer is to be blamed.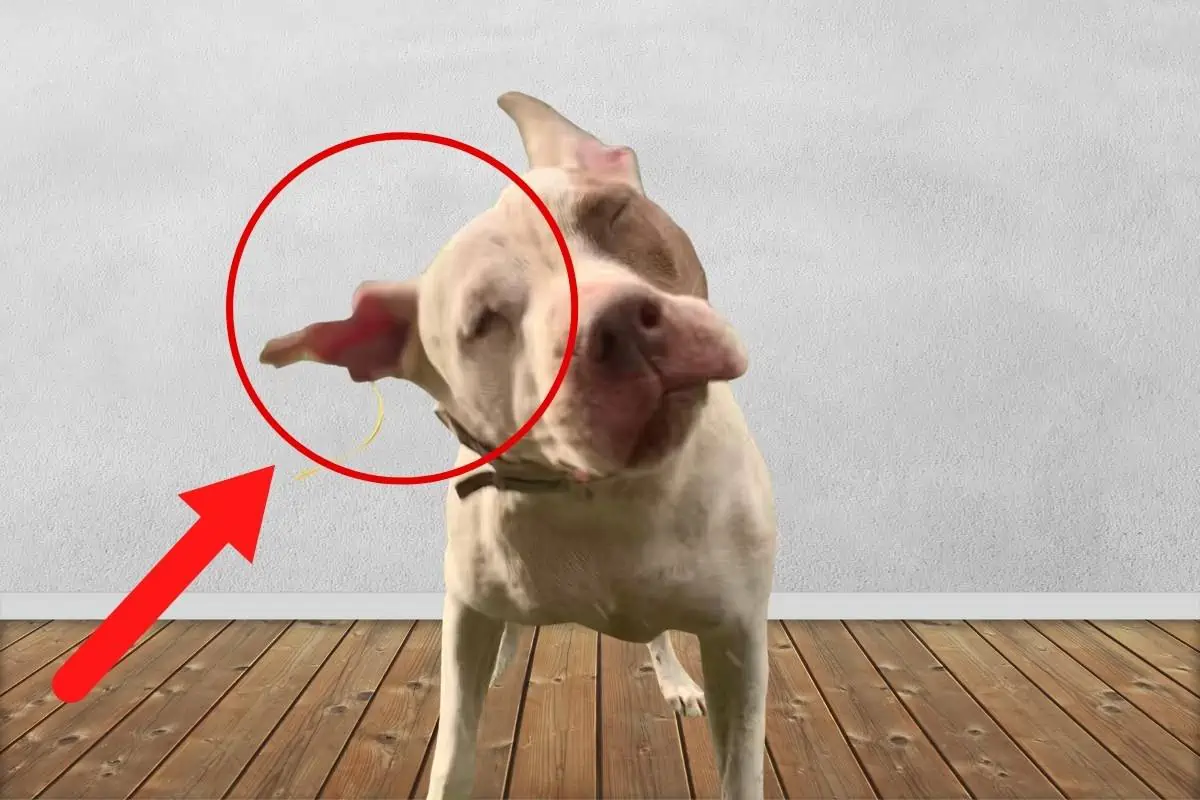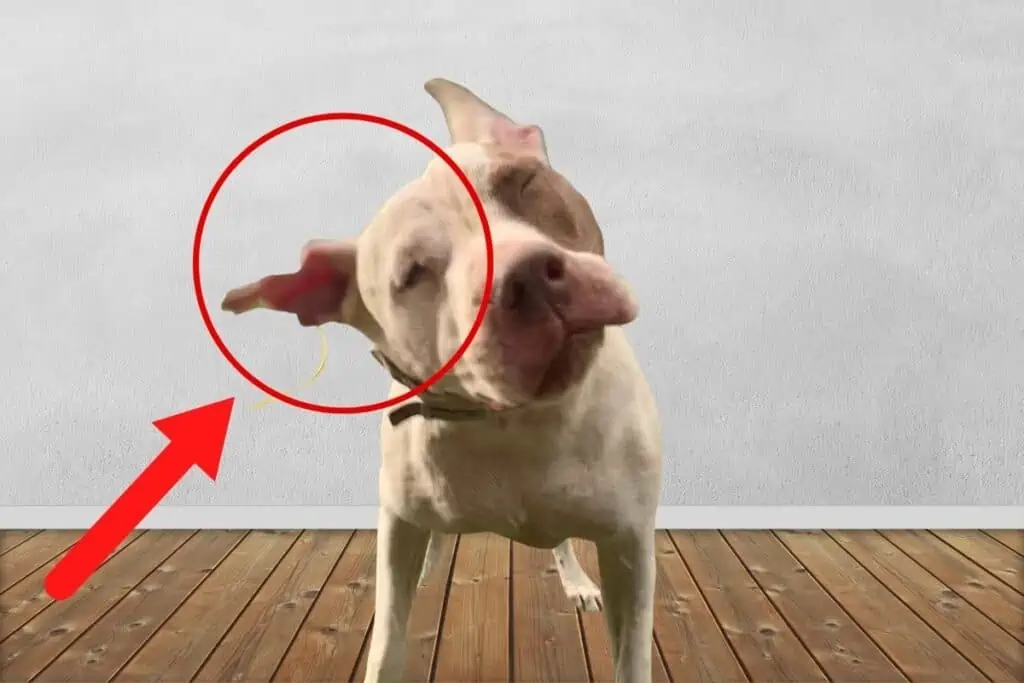 4. Skin Infection from a Cut
Another prime suspect for your dog's itchy skin could be a skin infection. The skin infection may result from being nicked by grooming tools that haven't been sterilized. It can also result from an untreated wound that has been left to fester.
Thankfully, skin infections are not so common and are easy to spot so you needn't be alarmed. Common signs of skin infection in dogs include red swollen skin, an abscess or a site that feels hot to touch.
5. Allergic Reaction
Another reason you do is itchy after grooming is an allergic reaction to one of the grooming products. If this is the first time it is happening, then you can find clues as to the allergen by asking the groomer if any new products were introduced.
If nothing new was introduced to the grooming process, then we recommend you try using hypoallergenic shampoo next time. Trust us, it works magic with itchy skin.
P.S. if your dog has a serious itching issue, then you should take him for a checkup at an approved veterinary clinic.
What to Do When Your Dog Is Itchy?
We have listed the possible reasons why your dog becomes itchy after a visit to the groomer. But then what can you do to reduce the discomfort? Your first cause of action should be to stop your pet from picking at the itch so that they don't break the skin.
You can easily prevent this by giving your dog a cone.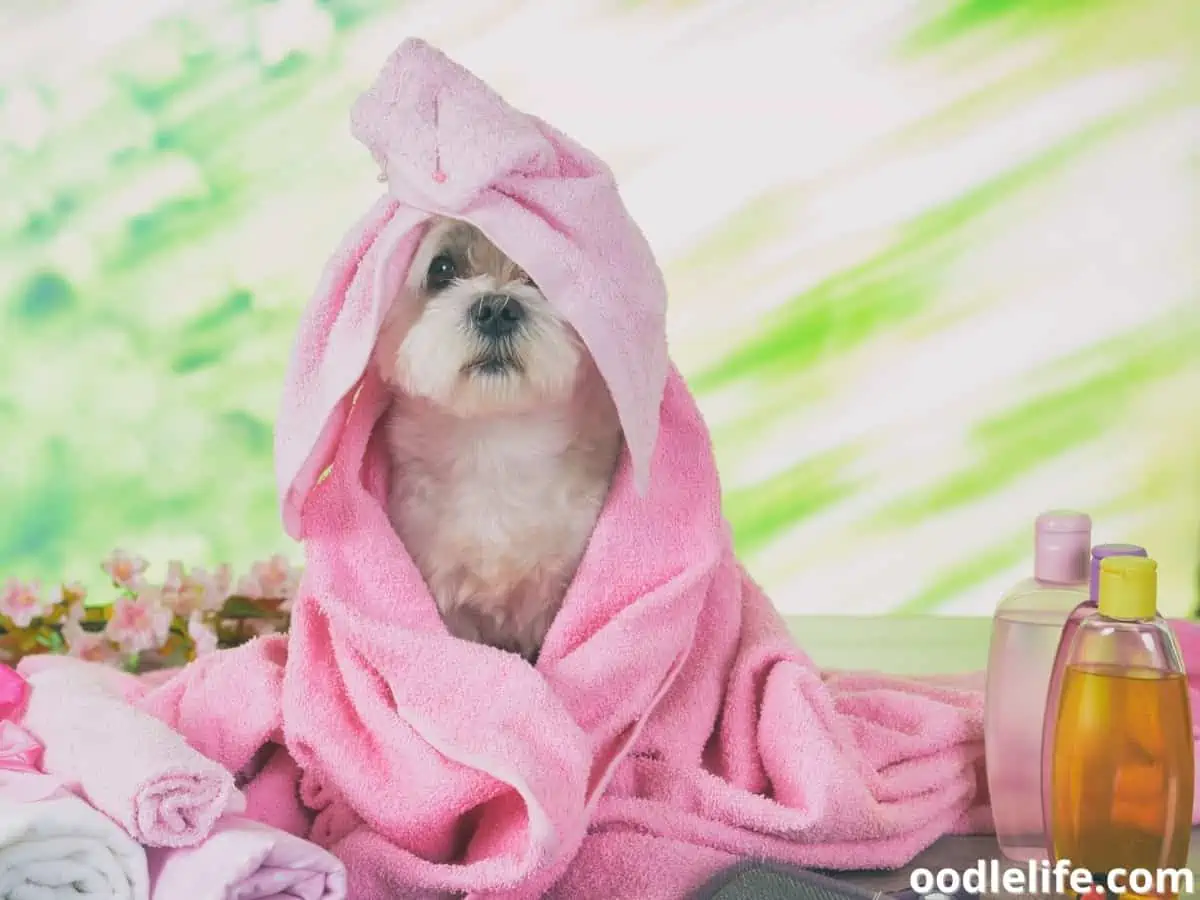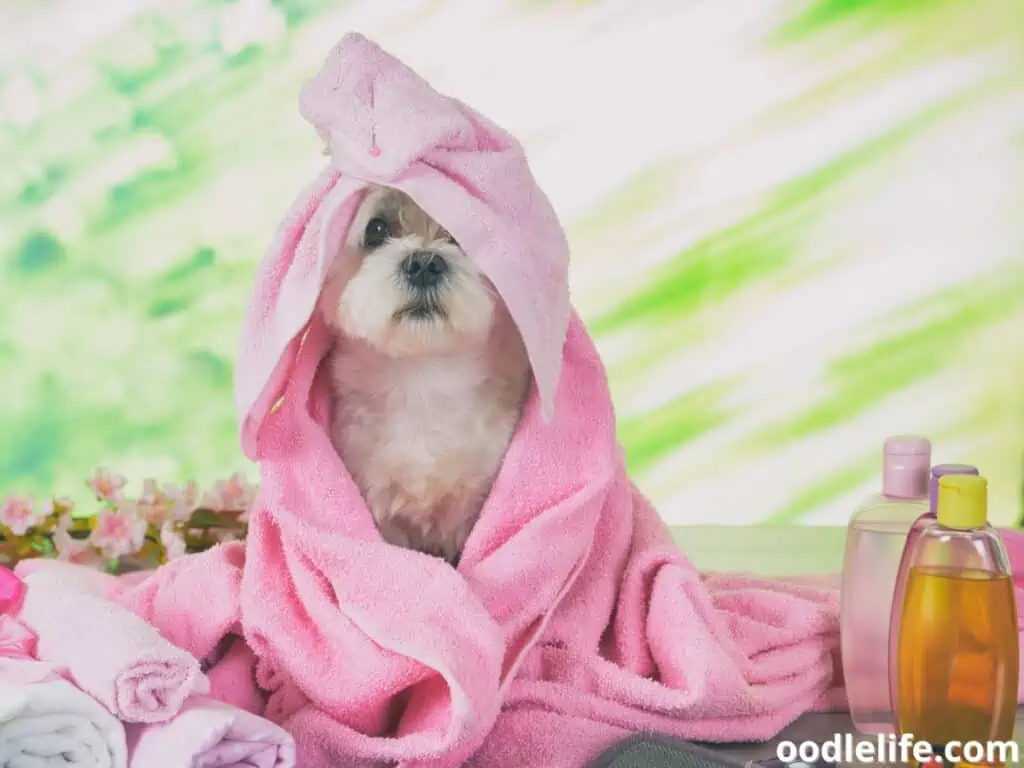 1. Speak to Your Groomer
If you notice the irritation immediately after a grooming session, speak to your groomer and find out if any changes were made to the grooming routine. Ask the nature of the blade they used while clipping your dog's hair.
2. Check the Shampoo Used
Harsh shampoos used in grooming can strip your dogs' skin of much needed oils and leave it dry. If you notice your dog only starts itching after a bath, then the issue may be from the shampoo. Try mild shampoos that are easy on your dogs' skin and moisturize after bathing them.
How Can I Soothe My Pups Itchy Skin?
Now that you know why your dog gets itchy after a grooming session, it is time to explore what you can do to ease the discomfort.
The first step is to talk to the groomer and find out what they may be doing differently. Based on your discovery, you can now pick the solution below that works best for you.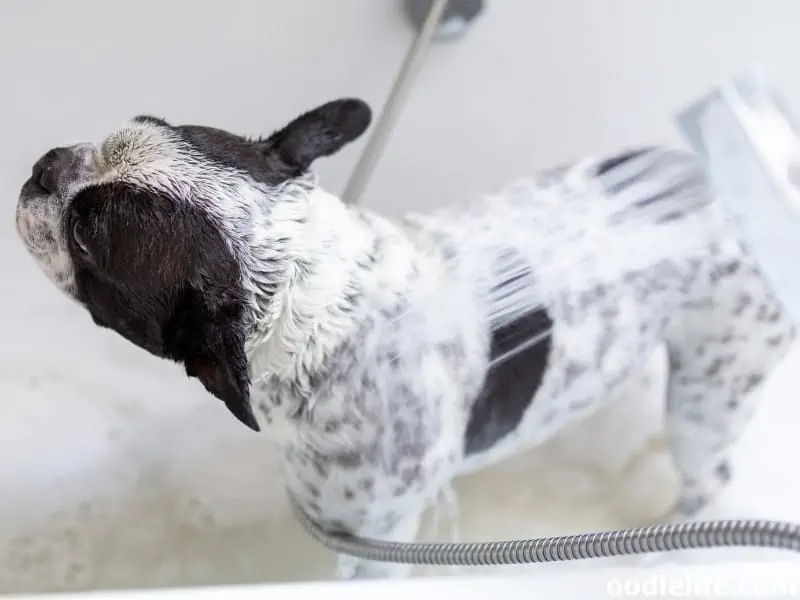 1. Run a Bath for Your Dog
One of the best ways to soothe your itching dog is to run it a room-temperature bath. Throw in some oatmeal shampoo to calm the irritated areas and your dog should be back to normal in no time.
Wahl Dry Skin & Itch Relief Pet Shampoo for Dogs – Oatmeal Formula with Coconut Lime Verbena & 100% Natural Ingredients – 24 Oz
Made in the USA - Our oatmeal formula pet shampoo is pH balanced, alcohol free, paraben free, PEG-80 free and is highly recommended for moisturizing dry skin & providing itch relief
Oatmeal Formula – This coconut lime verbena scented pet shampoo is great for moisturizing dry skin, cleaning dirty coats, & itch relief. The thick lather rinses off clean & keeps your pet looking...
Less is More - Wahl has a higher concentrate of coconut derived sodding agent, which means you don't have to use as much as other dog shampoos. A little bit of shampoo goes a long way and provides a...
Allergy Friendly - Our dog icon, Rocket, was designed in the image of our family dog Cooper – a golden doodle, who has severe allergies. This is the only shampoo we have found safe and effective. He...
The Brand Used by Professionals - Wahl has been serving professional vets and groomers for over 50 years. clean, condition fur & hair for a smooth, soft coat. We are a company of animal lovers that...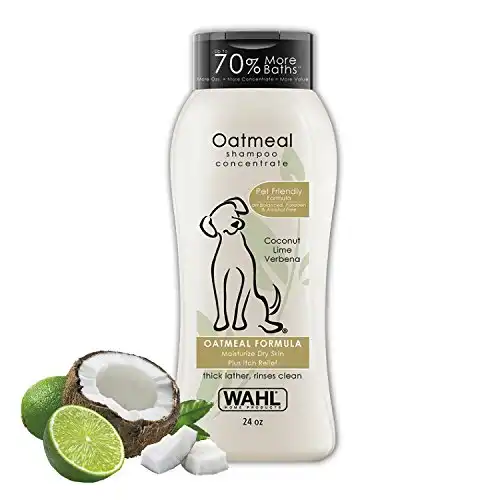 We earn a commission if you make a purchase, at no additional cost to you.
2. Use a Mild Shampoo
If your dog has sensitive skin, we advise that you use mild shampoo. This way, you have reduced risks of flareup and skin irritations after each grooming appointment. This will mean that you'd need to inform the groomer on time to make the necessary arrangements.
If that doesn't work, you can try any great brand of itch relieving shampoo. Look out for the shampoos with aloe vera or oatmeal (these are reputed therapies for relieving irritated skin). Oatmeal has a lot of nutrients that soften and soothe your pups' skin while aloe vera contains vitamin E that heals broken skin.
3. Try Anti Itch Ointments
If after using a mild/itch-relieving shampoo your dog is still itching, we recommend that you try applying anti-itch ointment. Some great ointments we've found work are the following:
Witch hazel – only apply to the affected parts of the dogs body
Baking soda and water paste
Hydrocortisone cream [With Vet approval]
As always, we advise that you do a patch test for each of these products first before applying to large areas of your dog's skin. Wait a day or two after the patch test to be sure your dog is not allergic before going ahead.
Bonus Tip: 4 Home Remedies to Soothe Your Dogs Itchy Skin
You can soothe your dog's itchy skin with easy-to-get household ingredients like chamomile tea, apple cider vinegar, oatmeal, etc. Here's how to use these potent homemade remedies to soothe itchy skin.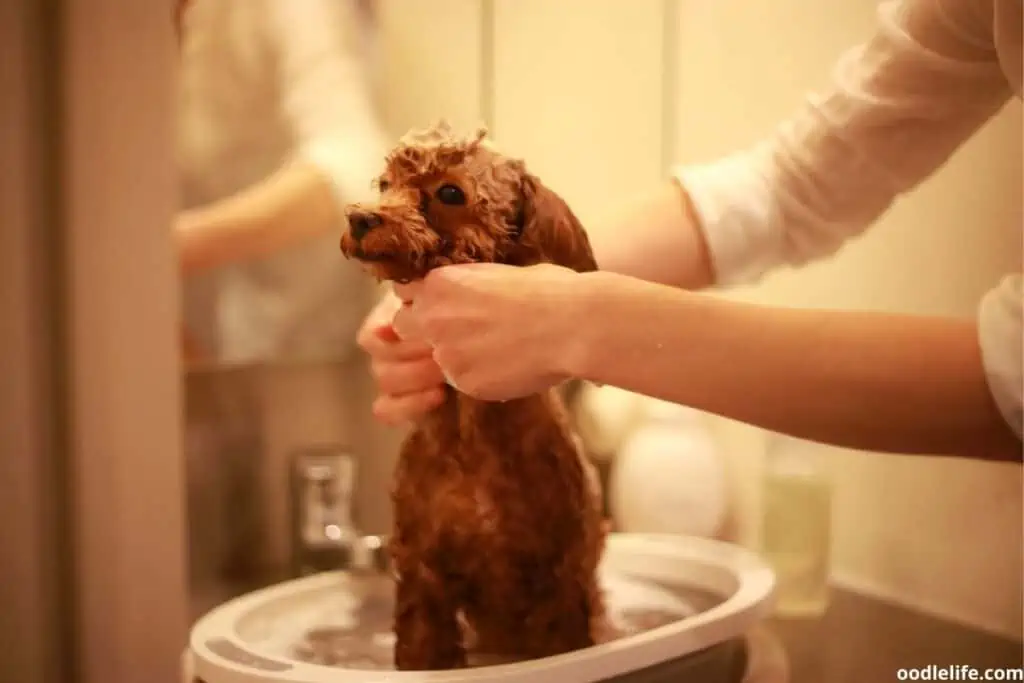 1. Oatmeal Bath
Oatmeal is rich in vitamin C and is one of the active ingredients in hypoallergenic shampoo. To use, simply grind plain oatmeal into fine powder and sprinkle in your dog's bath. In less than 15 minutes, you will begin to observe notable differences in the pups red, irritated skin.
2. Apple Cider Vinegar
Apple cider vinegar helps soothe dry, itchy skin that may result after grooming. It is natural and perfect both for treating humans and canines aside. For best results, put apple cider vinegar in a spray bottle and dilute with equal amount of water and spray on the itchy spots.
3. Chamomile and Herbal Tea
Chamomile and green tea have active ingredients that soothe itchy skin and reduce inflammation in humans and dogs alike. So, draw you dog a warm bath and allow these natural remedies steep for at least five minutes before soaking your dog in the bath.
Alternatively, you can steep the chamomile and herbal tea in a cup of hot water and allow to cool down. Once cool, pour the mixture on the affected areas.
4. Coconut Oil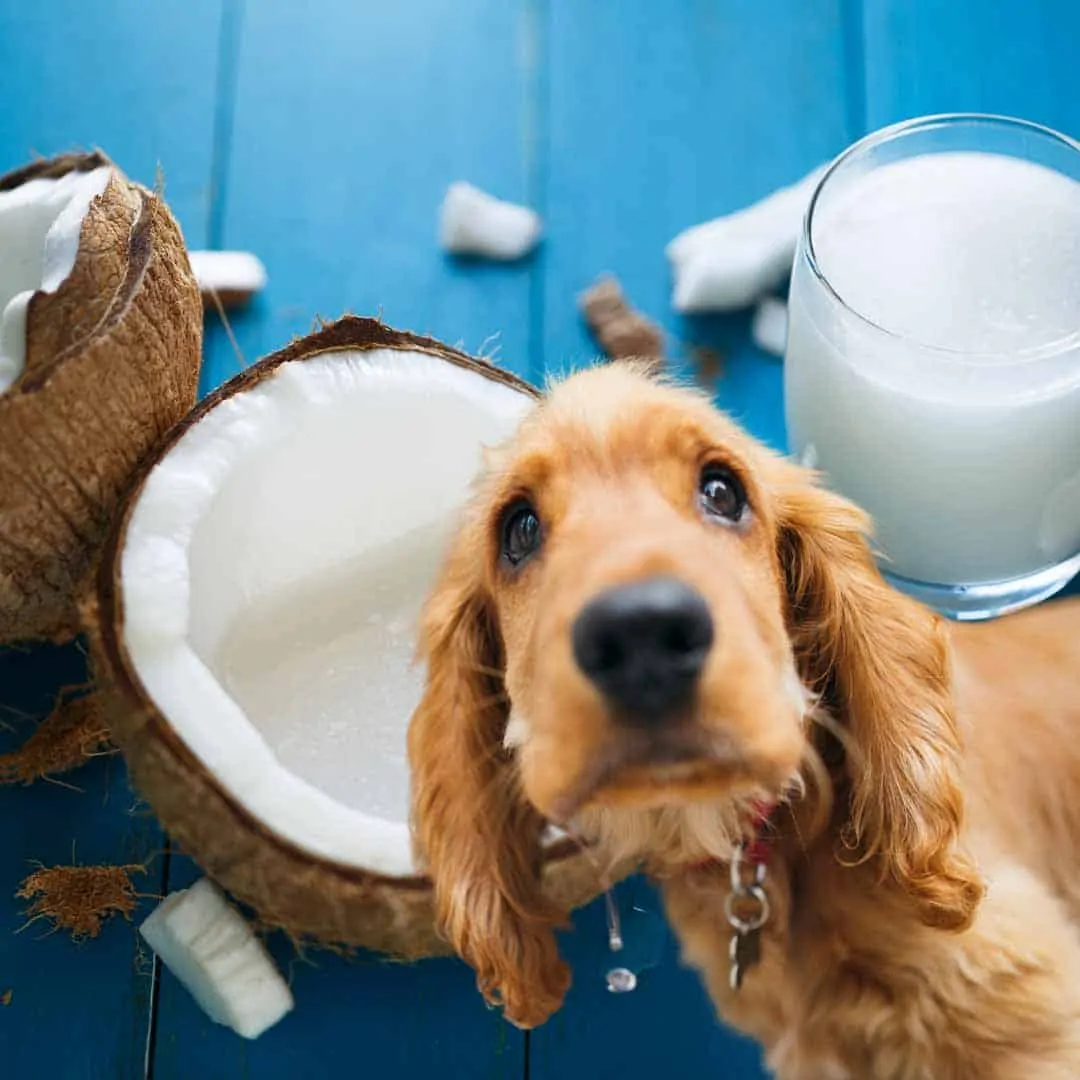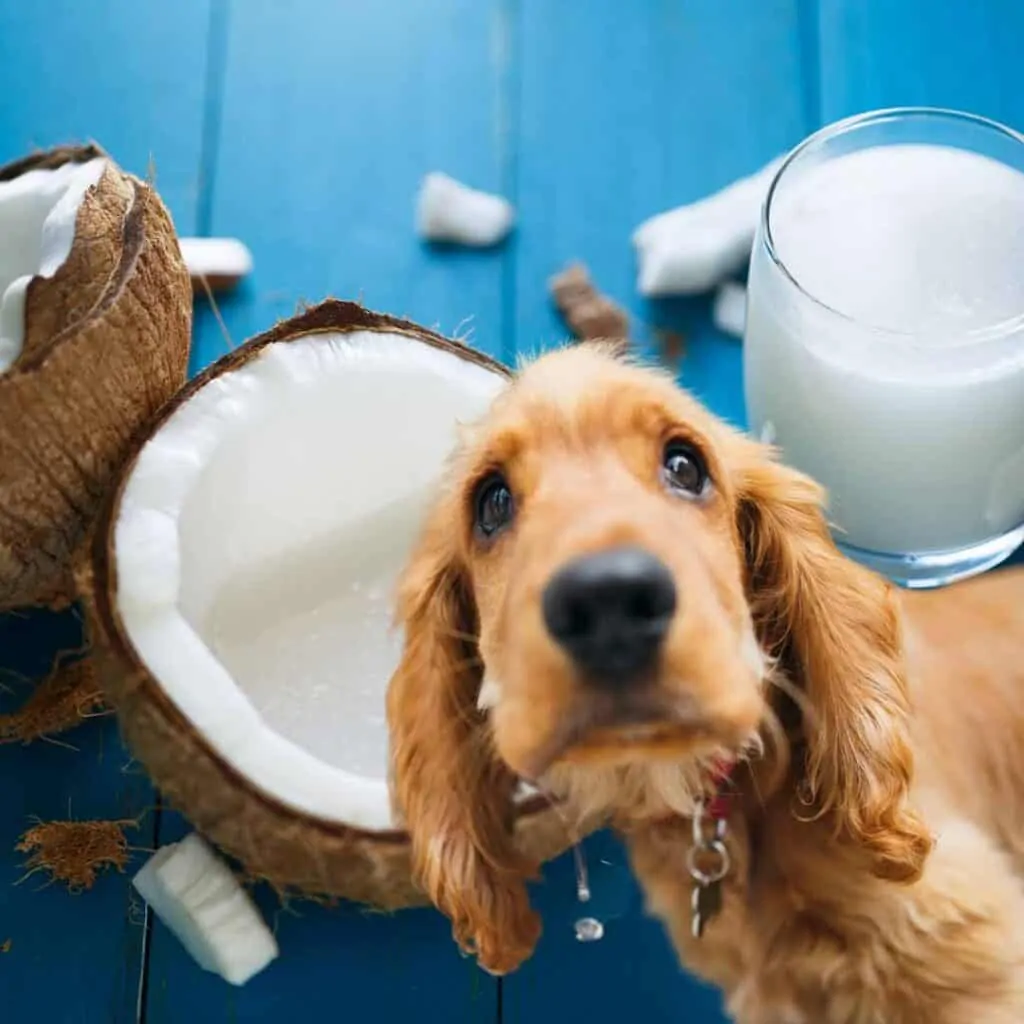 Coconut oil is a potent remedy for itchy skin where all else fails. This is largely because coconut oil creates a barrier between your dogs irritated skin and the environment, effectively soothing the skin. For quick relief, place the coconut oil in the fridge and allow to solidify.
Next, massage the cool solid into your dog's skin paying special attention to the itchy parts.
Pro Tip: Visit the Vet
If after trying out all of these remedies to soothe your dog's itchy skin, your dog is still itching, then it is time to see a veterinary doctor. You may be referred to a veterinary dermatologist who will conduct several tests to determine the root of your dog's itch.
In the end, you may find that the itch is not because of grooming but rather other factors like food and environment. Ensure that you see a reputed vet and not some quack.
Final Thoughts
Your dog could be itchy after grooming because of a skin infection, clipper burn or even sensitive skin. A cone often prevents the dog from itching furiously and breaking the skin. We recommend getting new clippers, mild shampoo, and anti-itch ointment to deal with the pesky itch.
If the itch persists, visit the nearest veterinarian.
Always remember, your pets care is important so choose a groomer with great reputation. That way, you can be sure your dog is being well cared for during each grooming session. For more amazing contents on dogs, check out the rest of our homepage.