Best Shampoo for Maltese [4 Tested Favorites]
Maltese dogs are undeniably cute. But along with their lively and playful temperament, they have significant grooming needs. Their typically brilliant white coat requires the proper care to keep them looking their best.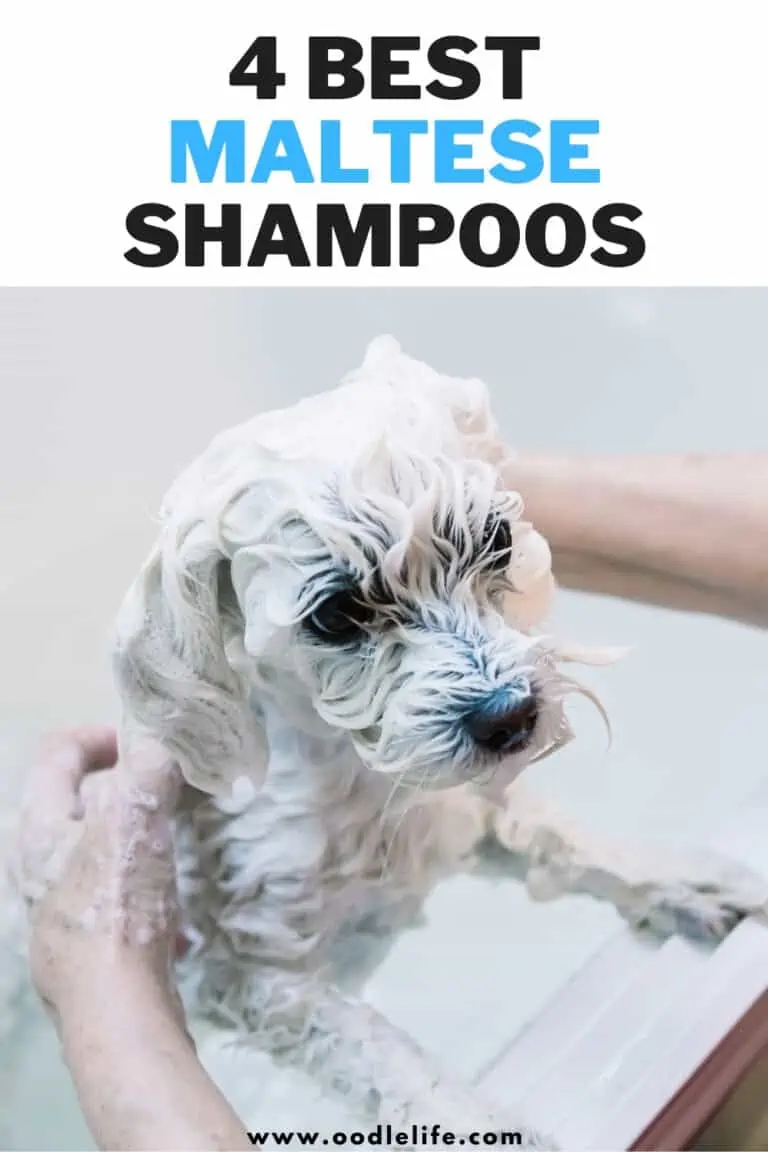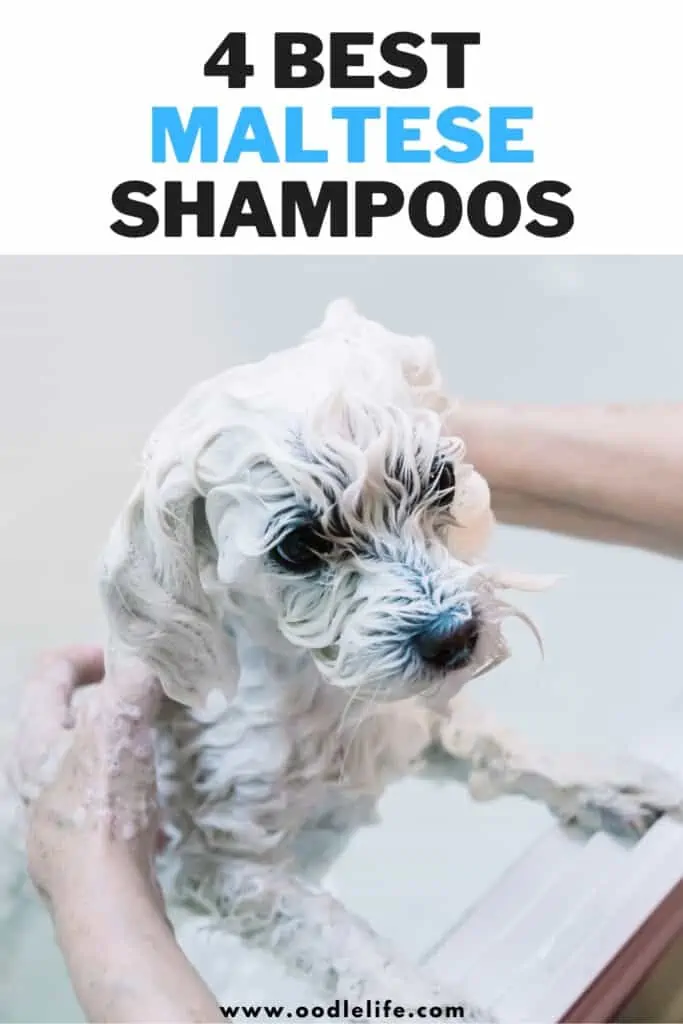 So, you need to know the best shampoo for Maltese. And since Maltese dogs typically live for between 12 and 15 years, their needs may change throughout their life. They're a toy breed known for their gentle nature, but when they get excited and roll in the dirt, their trademark white coat gets filthy. It may seem almost impossible to keep them clean, but don't worry.
Keep reading to see what types of shampoo are best for keeping them looking great and feeling good too.
What is the Best Shampoo for a Maltese Dog?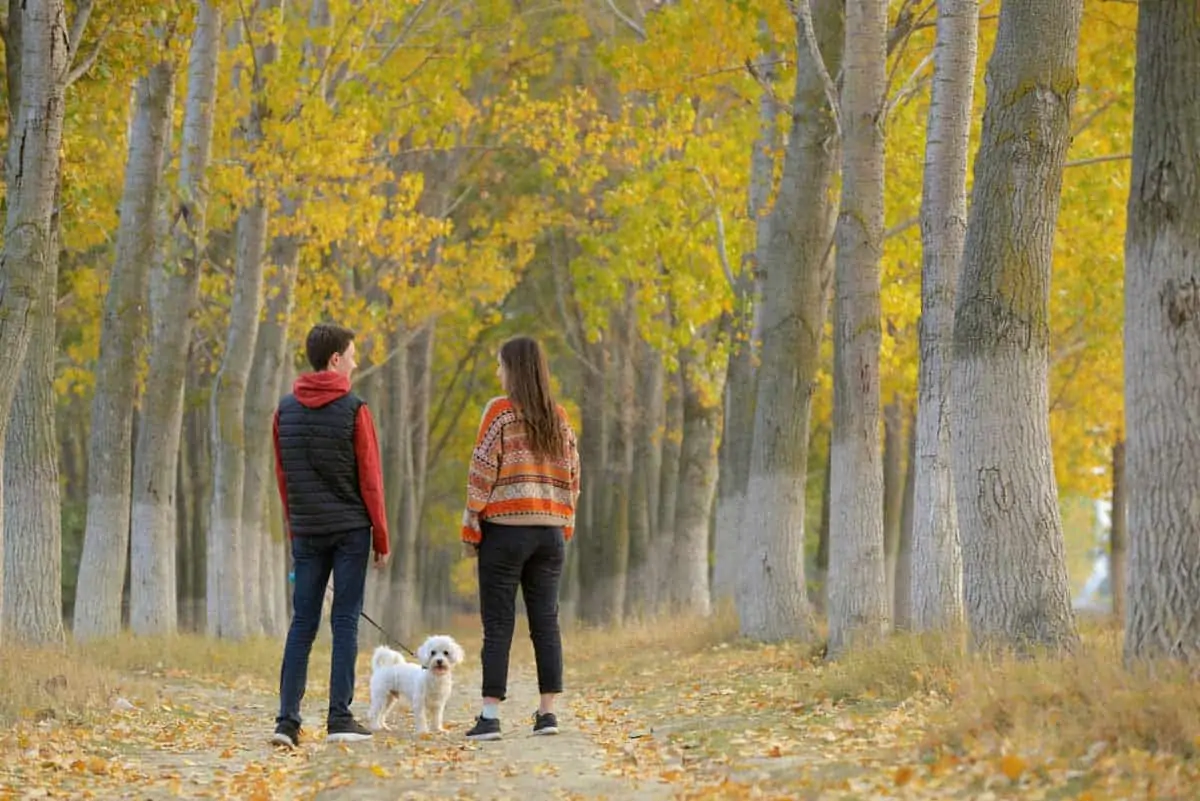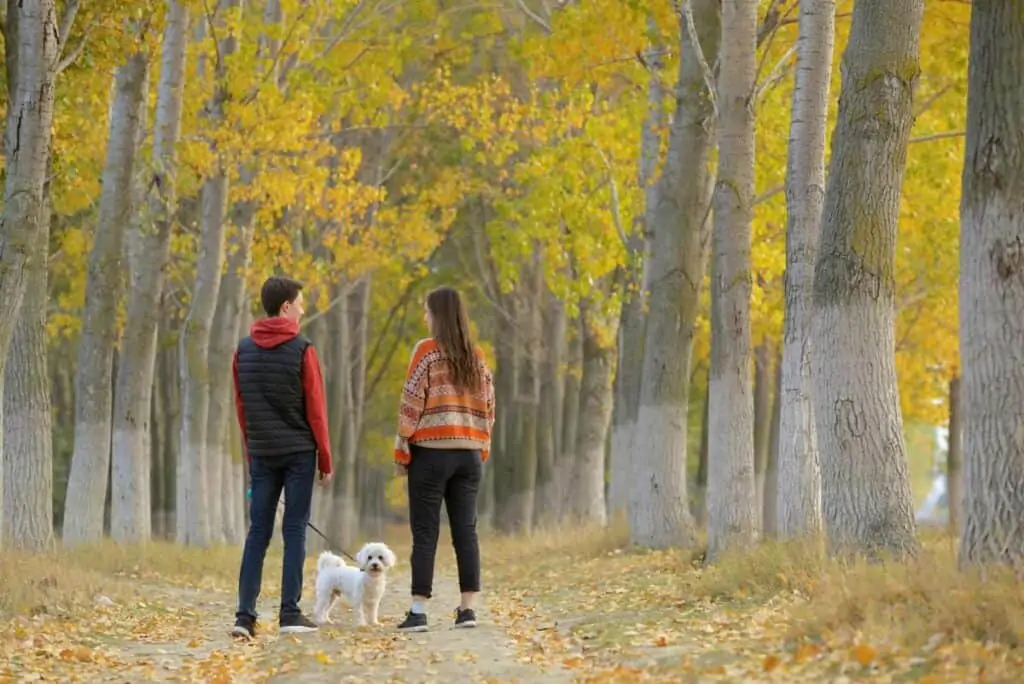 Human shampoos tend to contain strong chemicals. That harshness makes human shampoos pretty much unusable for Maltese dogs.
Dog shampoo, in general, is relatively mild, but even that might not be enough. Maltese dogs tend to have pretty sensitive skin and require frequent baths to keep their white coat looking their best.
Accordingly, you should always try to use the most gentle shampoo you can find for your Maltese.
Below, you'll find a breakdown of a few specific shampoos that should work very well for your Maltese. Remember that since they need frequent baths, they need gentle shampoos.
The list offers four different categories, each with its own best option so that you can find the right shampoo for any Maltese. That includes a shampoo for Maltese puppies, hypoallergenic shampoo for dogs with very sensitive skin, whitening shampoo for when they need a refresh, and finally, the overall best shampoo option.
The Four Best Shampoos for Maltese
Here are four top options for your Maltese dog. Each selection is based on the most appropriate choice for different situations.
Best for Puppies
Hypoallergenic
Top Whitening
All Round Winner
Best for Puppies
Hypoallergenic
Top Whitening
All Round Winner
Best for Maltese Puppies: Sofee & Co. Natural Shampoo
Sofee & Co. Natural Shampoo is an easy choice for your Maltese puppy. It's non-toxic, contains all-natural ingredients, is cruelty-free, and is made in the United States. There are five scents to choose from, but whichever one you choose will provide a mild cleaning for your Maltese's coat.
Its blend of ingredients will also help provide a bit of relief for dogs that have sensitive skin or dry and flaky patches. It's mild enough that it's also safe for little kittens.
One of the biggest upsides is that it's safe and gentle enough for frequent or even daily use. And with a Maltese puppy that likes to dip its white coat into all kinds of messes, you may be cleaning them quite often. So, having a mild shampoo in your arsenal is a great option.
What this shampoo does not do very well is to remove stains or otherwise whiten your Maltese puppy's coat. It's too mild for that. However, it does provide a fairly long-lasting fresh scent.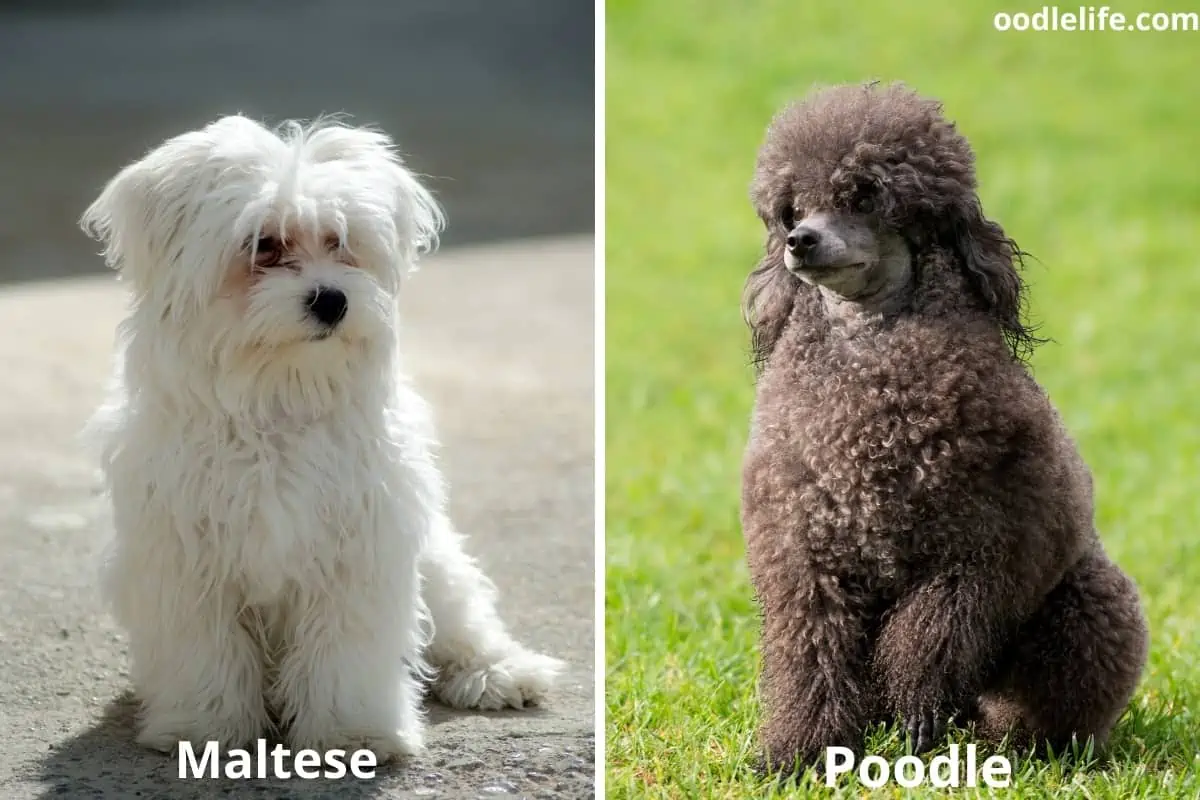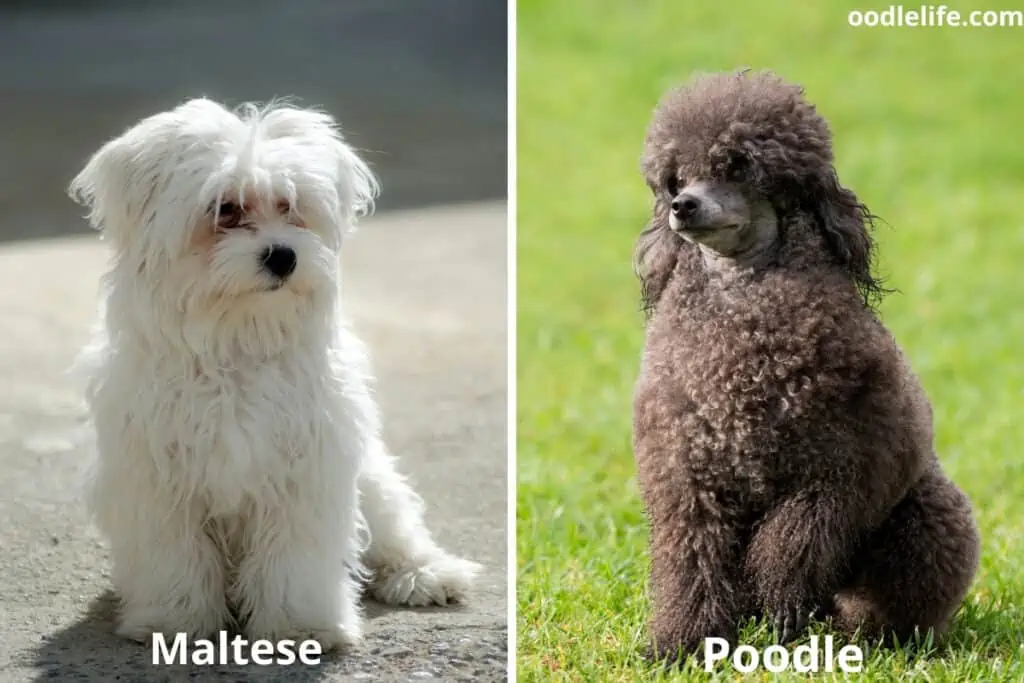 Best Hypoallergenic Shampoo: TropiClean Dog Shampoo
The best hypoallergenic shampoo for your Maltese dog is TropiClean Dog Shampoo. It's also made in the USA and from all-natural ingredients. But, it does not contain any soap. Instead, it uses coconut and palm kernel oil as a mild cleanser. With a blend of colloidal oatmeal and aloe extract to soothe sensitive skin, any dog with an allergy will prefer this hypoallergenic option over harsher shampoos.
It won't whiten your Maltese's coat, but it will leave them smelling fresh with a light coconut scent. The soothing lather provides their skin with a little bit of relief and cuts down on scratching behavior. It's even mild enough to use in your own hair if you'd like.
Best Whitening Shampoo: Snow White Shampoo
If you need to remove stains from your Maltese's coat, try Snow White Shampoo from Veterinary Formula Solutions. Unlike other whitening shampoos, it does not contain any bleach or peroxide that might irritate your dog's skin.
Therefore, it's gentle enough for frequent use. Its patented optical brighteners will whiten your dog's coat and also remove stubborn stains. It also contains green tea extract that will help stimulate hair growth, soften the dog's coat, and improve its luster. It's recommended for use on white horses and cats as well and provides a long-lasting fresh citrus scent.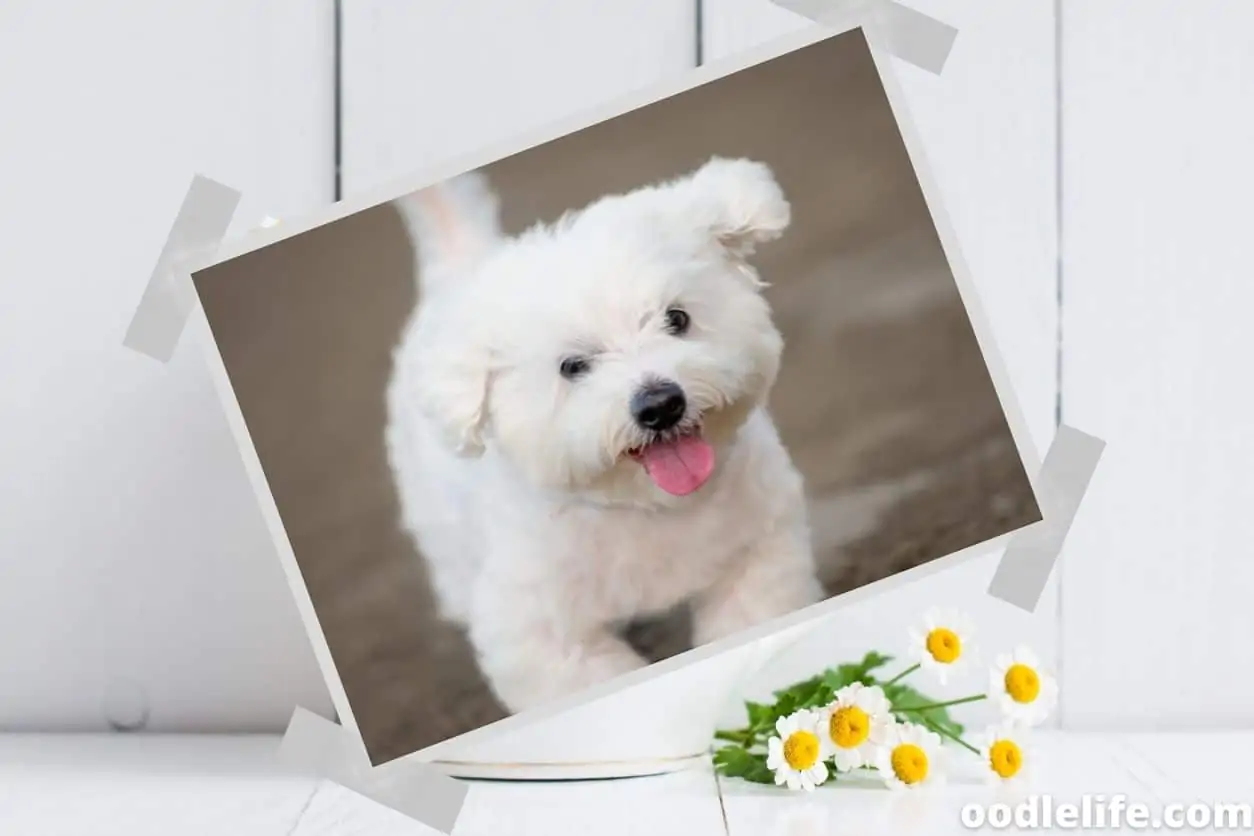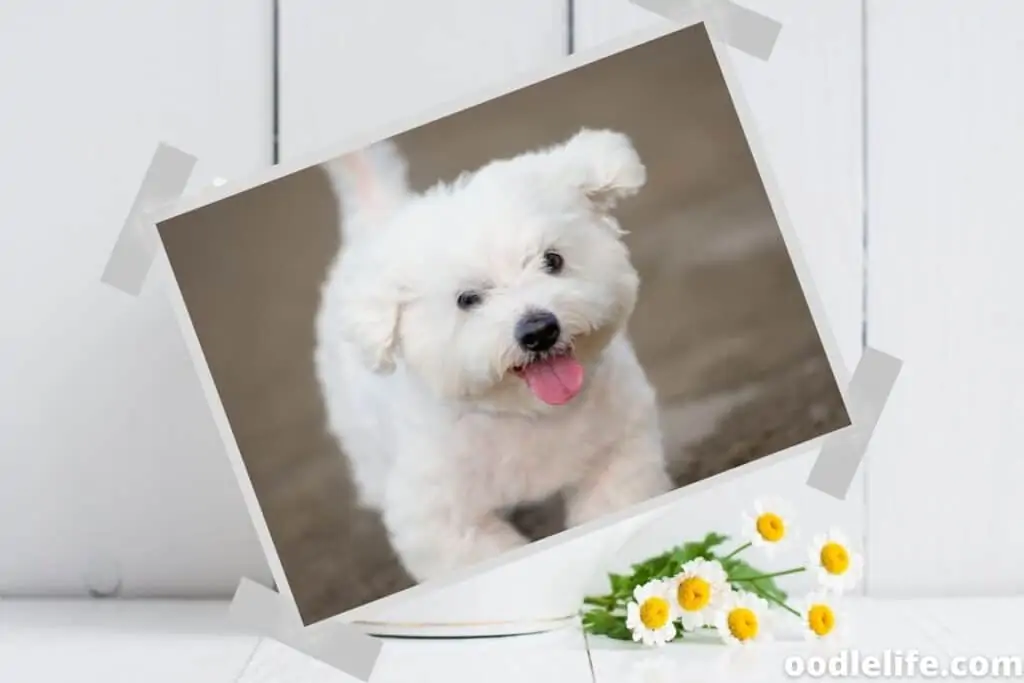 Best Shampoo for Maltese Overall: Earthbath Coat Brightening Shampoo
Earthbath Coat Brightening Shampoo is at the top of our list for the best Maltese shampoos. It's made in the USA from non-toxic ingredients and leaves behind a mild lavender scent after each wash. The coconuts based-cleansers are gentle, and the addition of aloe vera helps soothe any itchy spots. It contains no soap, dyes, alcohols, or other harsh cleansers or chemicals.
It's safe to use on Maltese over six weeks old and will keep their coat whiter, shinier, and brighter than other options. It's easy to use, and the gentle formula is appropriate for routine bathing.
Special Considerations for Maltese Shampoos
The distinctive white coat of a Maltese dog is one of their most well-known attributes. They are also famous for their playfulness. If there's a downside to these little guys, it's that they require considerable grooming to stay looking their best.
So you may want to diversify your grooming supplies a bit. Consider getting a shampoo for everyday use, and also one for when you have a stain to deal with.
Eye Wipes and Tear Stains
In between washes, a package of eye wipes makes it easier to keep their cheeks free of dried residue that might make your Maltese seem a little unkempt.
Burt's Bees for Dogs Tear Stain Remover for Dogs with Chamomile | Puppy & Dog Tear Stain Remover | Cruelty Free, Sulfate & Paraben Free, pH Balanced for Dogs - Made in USA, 4 Ounces
DO YOU KNOW WHAT CAUSES MOST DOG EYE STAINS? This dog eye stain remover breaks up and cleans away the particles of dirt, debris, and dried eye fluids that discolor your pet's fur
NUMBER ONE PET GROOMING BRAND IN THE USA - Join the millions of pet parents who can't get enough of Burt's Bees for Pets by using America's number one pet grooming brand
MADE WITH 99.9% NATURAL INGREDIENTS - This dog eye wash includes 99.9% natural ingredients, including chamomile, which has been shown to help lighten discoloration and increase circulation to reduce...
SAFE FOR ADULT DOGS AND PUPPIES - This gentle tear stain remover for dogs is pH balanced especially for all dogs and puppies
SAFE AND GENTLE INGREDIENTS - This dog eye care formula, free of fragrances, sulfates, colorants, and harsh chemicals. Allow 15-30 days for best results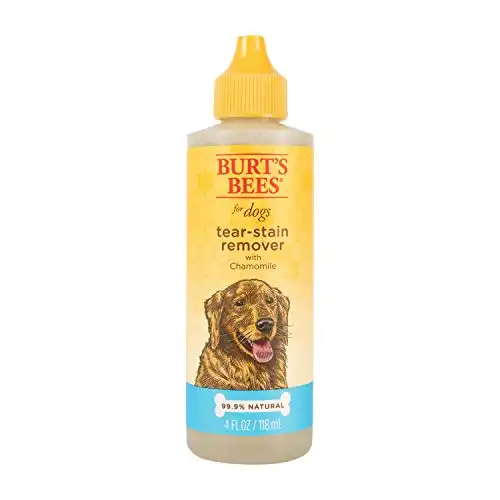 We earn a commission if you make a purchase, at no additional cost to you.
Burt's Bees Tear Stain Remover is also something you might want on hand for more stubborn residue. And, you should be prepared that no matter how hard you try, eventually, your Maltese will get themselves into something that gets their coat so dirty that it needs to be trimmed down considerably, or even completely.
Conditioners
If your dog is patient enough to sit still for it, you might want to follow a thorough shampooing up with the application of a conditioner. Some shampoos come in a combination formula that contains both shampoo and conditioners.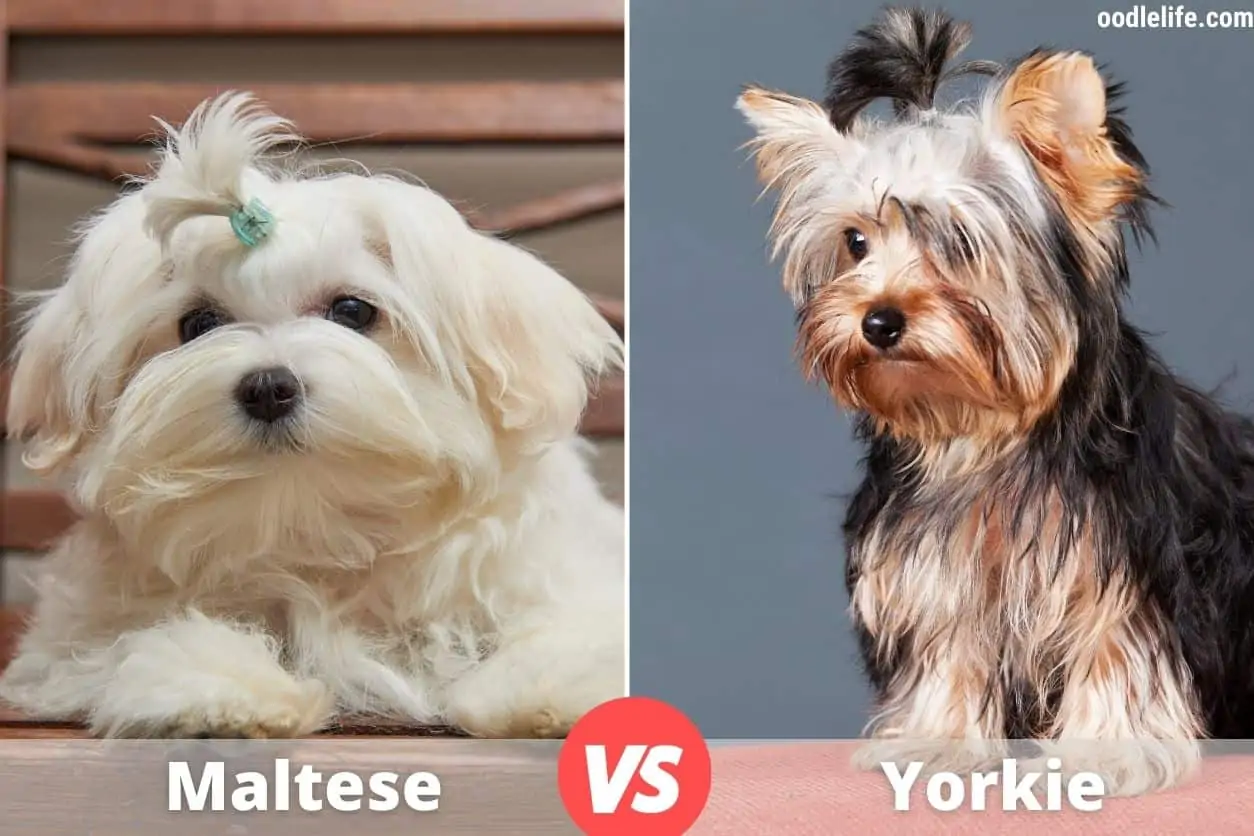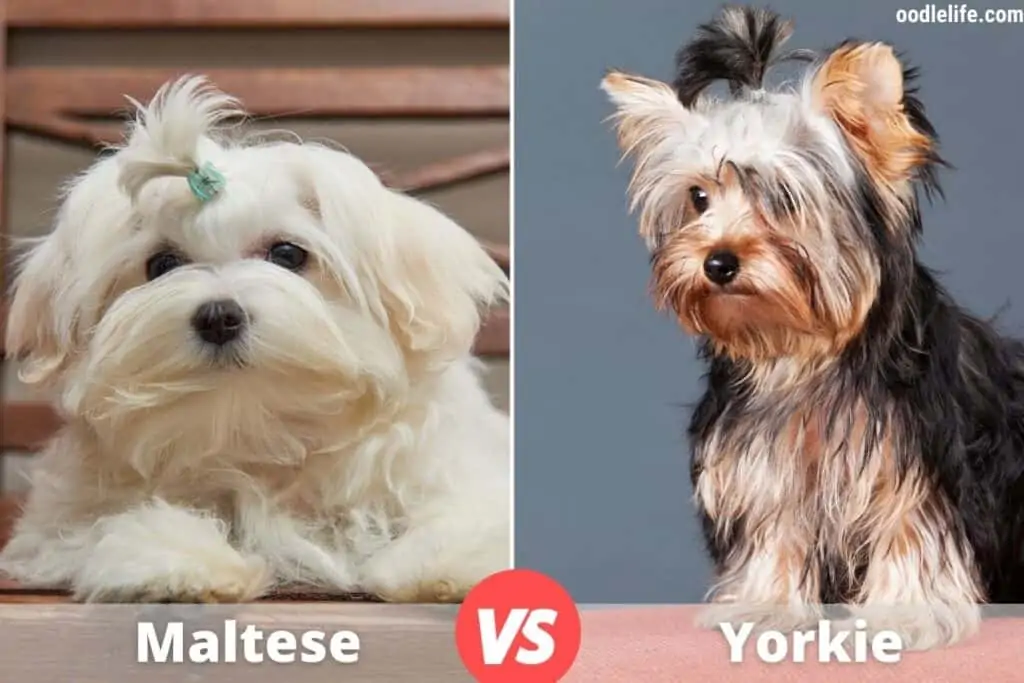 Summary
Finding the best shampoo for your Maltese is easy when you consider the needs of your dog. Puppies need a soothing and gentle blend that can be used quite frequently. Older dogs need regular washings, too, so you should still stick with a shampoo that's quite mild. Occasionally, you may want to do a deeper cleaning and whiten the dog's coat.
For dogs that are especially sensitive, use a hypoallergenic blend. Now that you know what to do, pick up a bottle of the best shampoo for Maltese dogs today!