101+ Best Pitbull Dog Names
Every puppy needs a name! So here is some inspiration for your new pitbull family member's name because everyone who has a pittie knows they are brimming with personality and deserve a name that captures just how special they are.
20 Most Popular Pitbull Names in 2020
Let's begin with the most popular names people chose for their Pitbulls in 2020. These names may fall into the categories we discuss later on, but that's okay! These will give you a feel for what names people love to give to Pitbulls, and maybe your favorite will be on this list.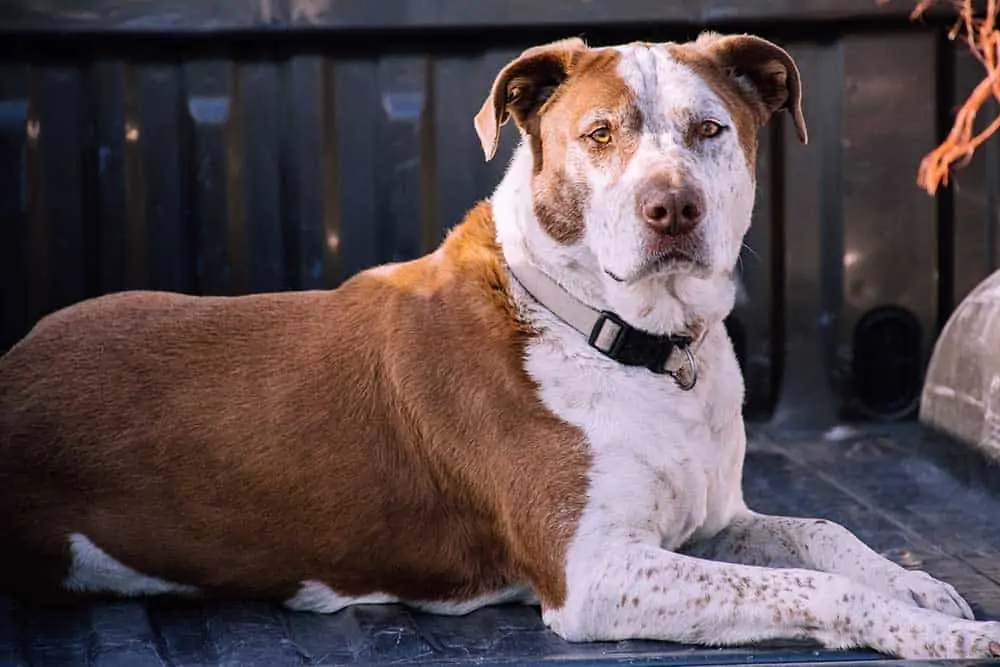 Some people want their dog's name to be one-of-a-kind which is cool, but you don't have to succumb to that pressure. Your dog won't know what they're being named after, after all. So, if you love Bella and your sweet pittie picks their head up every time you say it to look at you, then go with it!
Bella
Blue
Stella
Lola
Sadie
Lucy
Ace
Diesel
Nova
Karma
Duke
Roxy
Buddy
Jax
Mia
Thor
Max
Milo
Harley
King
Pitbull Names Inspired by Fictional Characters
Naming your pet after one of your favorite fictional characters bridges two things you love into one! Choosing the name of your most beloved character (or the character you love to hate) will automatically give your pet a hint of personality.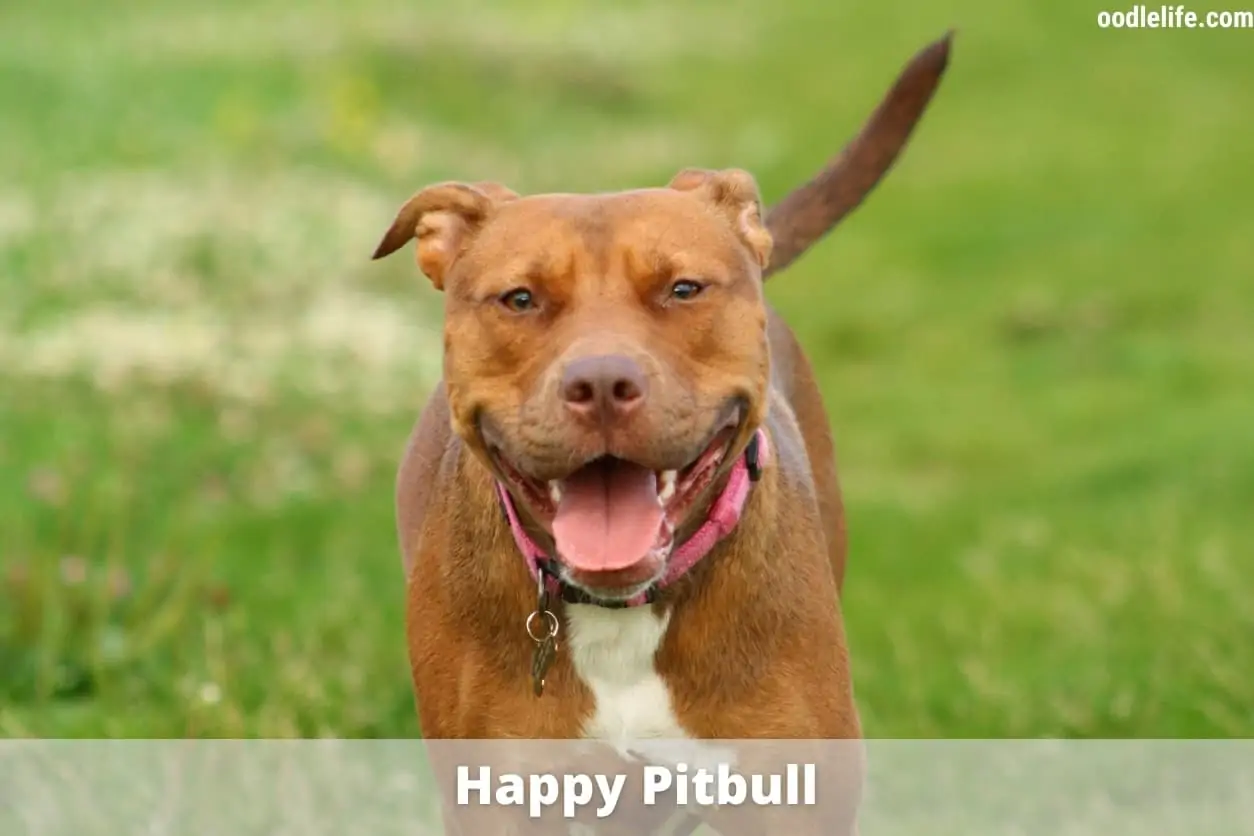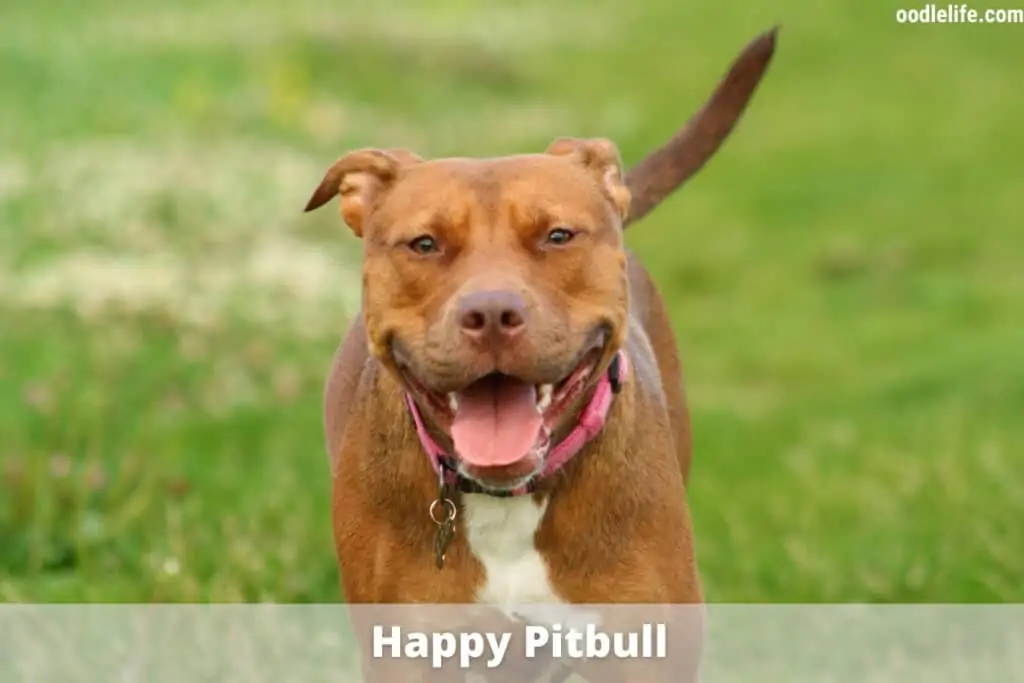 You can also name them after a character whose personality they emanate. Is your puppy always stealing your stuff? Name him Robin Hood! Does your dog sleep all day long and then sleep all night long too? Name them Garfield or Aurora (Sleeping Beauty).
Pitbull Names Inspired By Famous People
Every dog should be a celebrity, so go ahead and name them after one. This is an awesome way to pay tribute to your favorite celeb or start a fun inside joke with your family!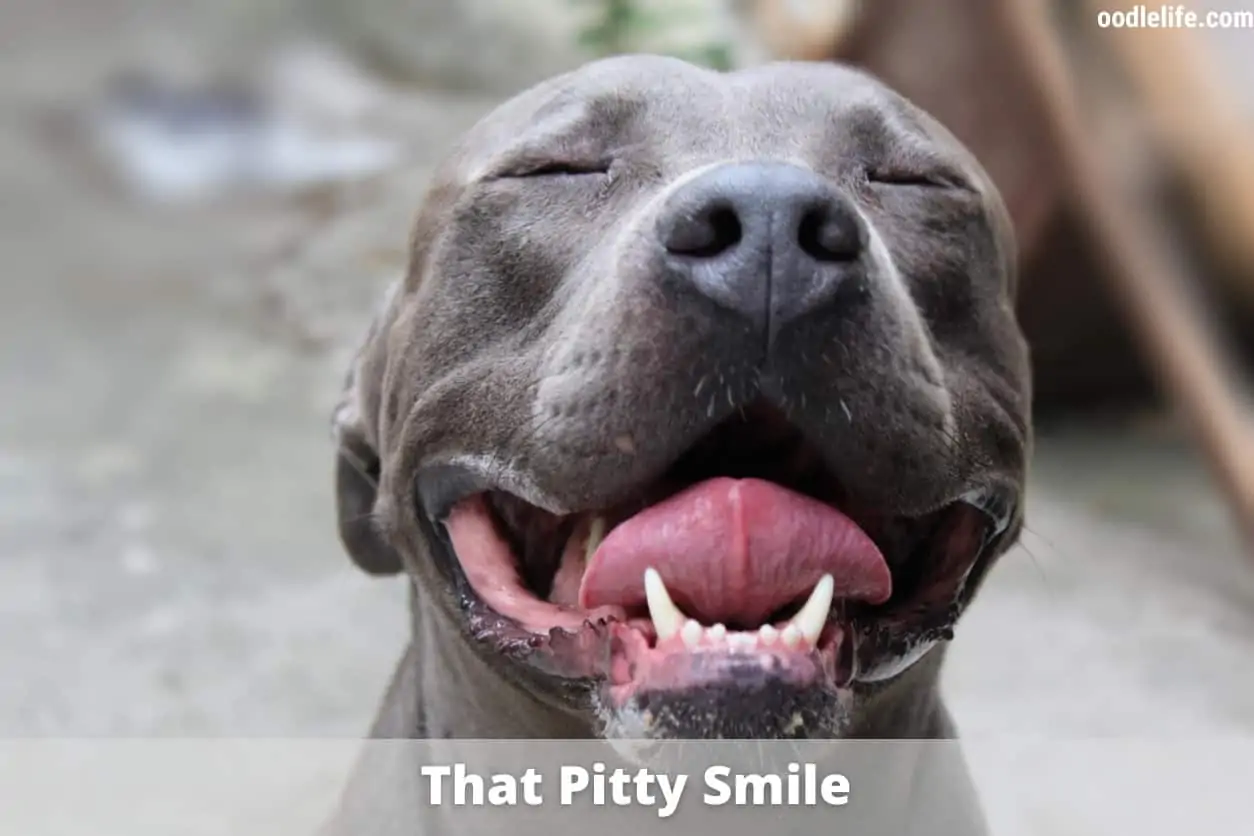 Whether it is a singer, actor, designer, politician, or Kardashian, choose a fun name that will stand out and make your pet a star! Who knows? Maybe they'll have a star on the walk of fame one day!
Names Inspired by Nature
The great outdoors is a wonderful place that your dog probably loves even more than you do! Bestowing a name that comes from flora and fauna gives your pet the spirit of the outdoors. If you are a hiker, kayaker, and all-around nature-lover, one of these names could be perfect for your furry friend.
Nature-related names can be super unique or extremely common, depending on what you choose. Names like Luna and Ruby are very popular for Pitbulls, while other names are rarely heard. It is fun to choose a name that pertains to your environment! If you live in the forest, choose a woodsy name or a beachy name if you reside near the ocean!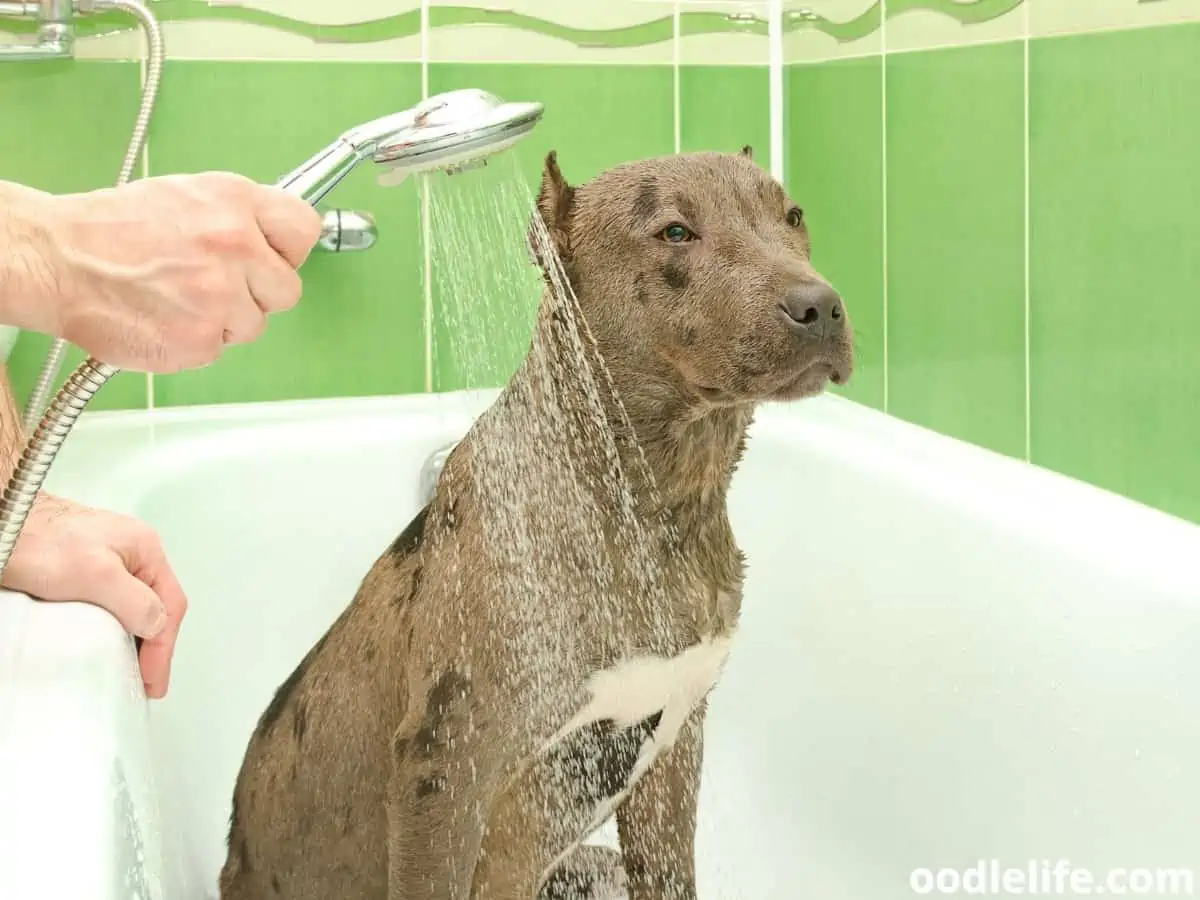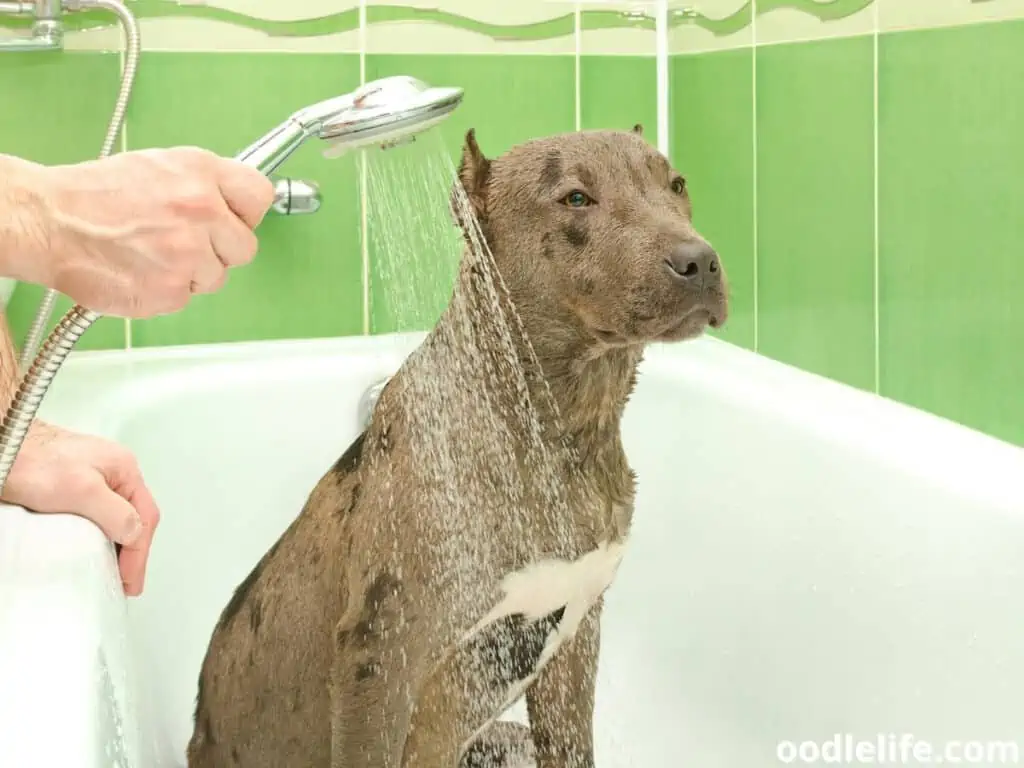 A quick shoutout to berries in general! They provide a ton of adorable names for pups: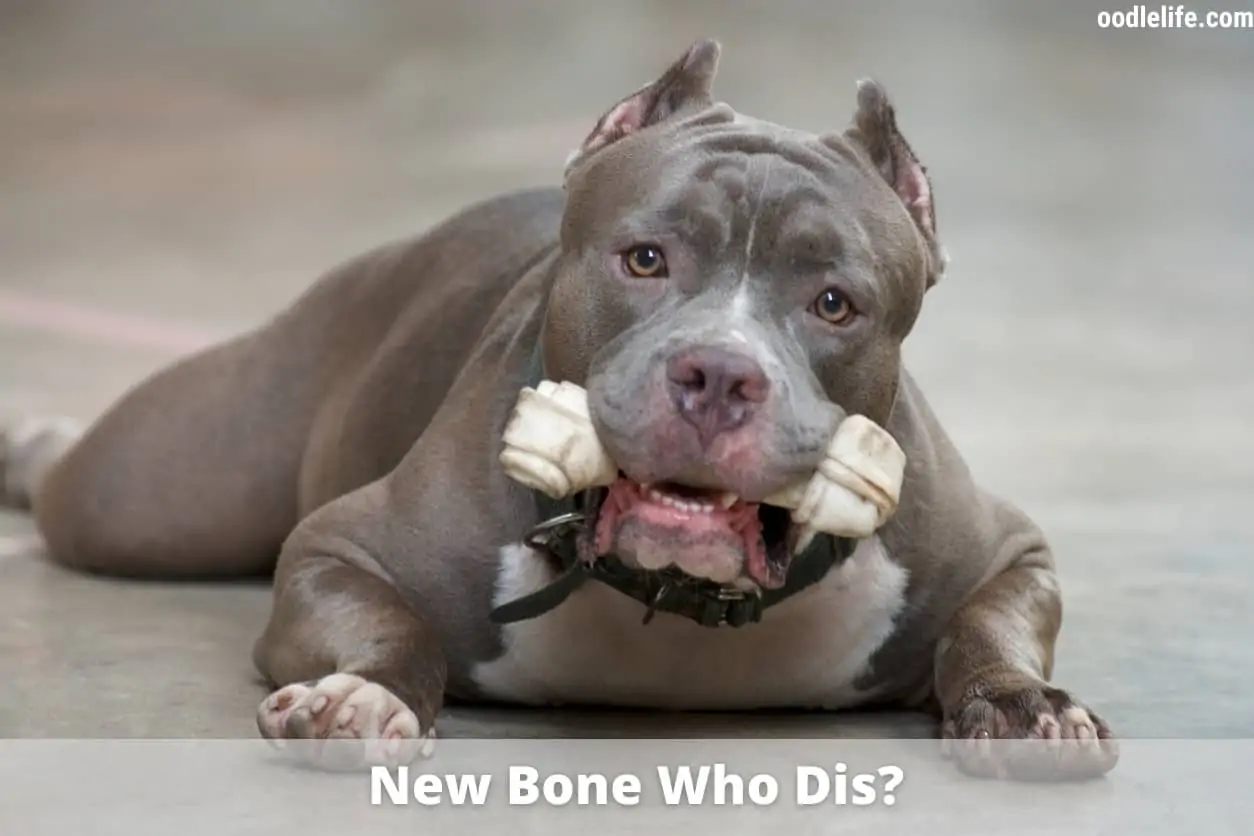 Names Inspired by Food
Dogs love food! Why not name them after your favorite food? Or even their favorite food? Naming your dog after a type of food is sure to get a laugh when you introduce them to people and adds an extra layer of adorableness to them. As a fun bonus, everyone will think of your cuddly friend whenever they have that kind of food!
This works exceptionally well if their coat color corresponds with the food's color. For example, a dark brown pittie named Cocoa or Brownie is right on the nose! And a brindle or beige pitbull called Biscuit is almost too cute to handle!
Things to Keep in Mind when Choosing a Name
Choosing a name for the four-legged member of your family is an exciting task, even if a little daunting. The number one advice is to try to choose a name that reflects your dog's personality. This can be tough if you've very recently gotten your new puppy.
But let's be honest, they usually show you who they are pretty quickly! Are they mischievous or serene? Do they eat ravenously or run around like crazy? Consider their actions for a few days before deciding on a name to see what works for them.
Once you start to settle into a name, test it out on them for a few days before committing. If they don't respond to it, it may not be the best name for them.
Names are also super important when training your pup. Names that are one or two syllables, or have a nickname, are best for getting their attention. But avoid names that are too simple, and your dog may confuse them with commands. For example, avoid naming them something like "Bay" because they will confuse it with the command "stay".
Avoid naming your dog after someone in your life because it may become confusing, and you could offend someone inadvertently. Instead, name them after people you don't know, like a celebrity or your favorite TV character. Speaking of names, let's get into some options!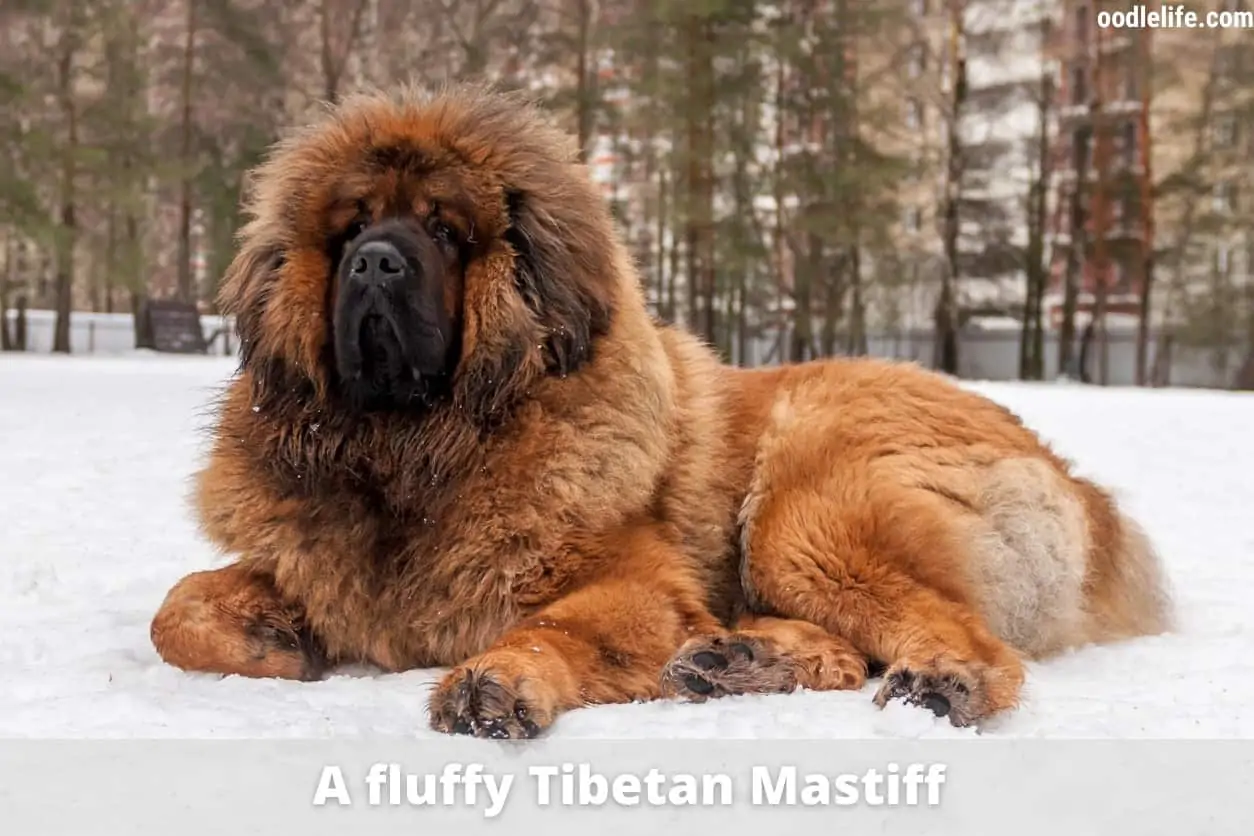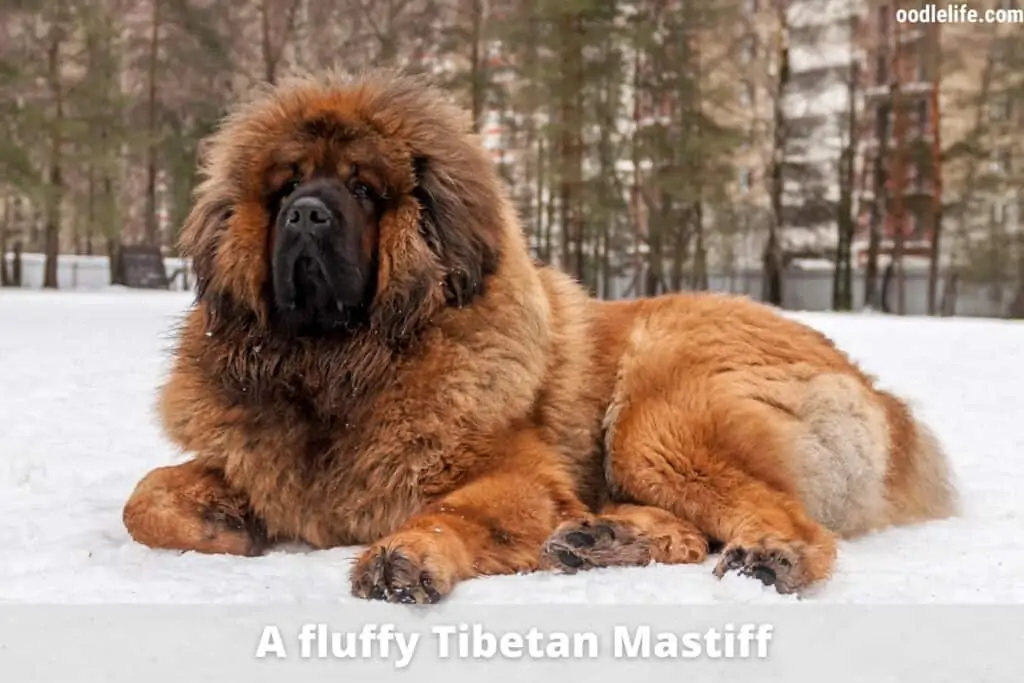 Final Thoughts
Hopefully, this gave you some inspiration to name your new fluffy buddy! Choose something that you'll love to say (and maybe yell every once in a while), and your dog will respond too! Sometimes they choose their own name!
An extra note on naming, specifically for your Pitbull pup: names associated with tranquility and peace are sometimes best. Despite their sweet and cuddly nature, many places and many people still consider them an aggressive breed (see stereotyping) and something to be wary of.
Of course, these people are mistaken, but choosing a name like Marshmallow over Hannibal will make a softer first impression if you want to avoid certain judgments.
This is not something you should feel inclined to follow, but it is the reality of how people view and treat pitties. Every pitbull is special and deserves a name that fits them like a glove or like a collar in this scenario.