Best Cockapoo Breeders in California 2023
Cockapoos are friendly, outgoing, and intelligent dogs that enjoy being an active part of the family. They're designer dogs with Poodle and Cocker Spaniel parents, and they're often allergy-friendly.
If you're looking to bring home a Cockapoo puppy, make sure to find a reputable and trustworthy breeder. There are several qualities that good breeders share, such as knowledgeability and showing genuine love and concern for their puppies. There are plenty of breeders to choose from all over the country, but which ones are considered the best?
Keep reading to learn more about some of the best Cockapoo breeders in California.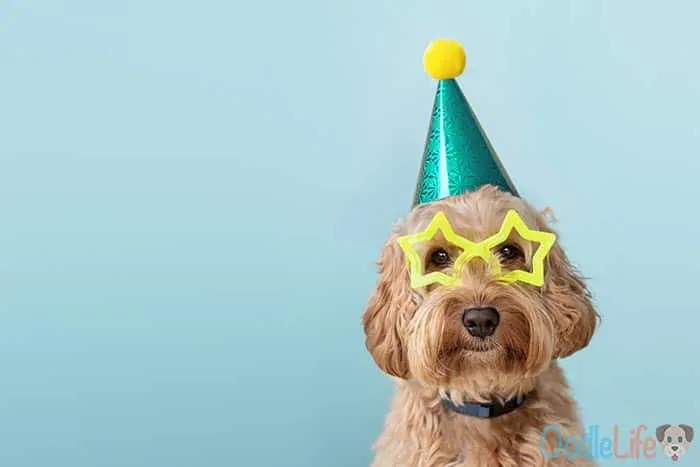 $300 2023 Discount!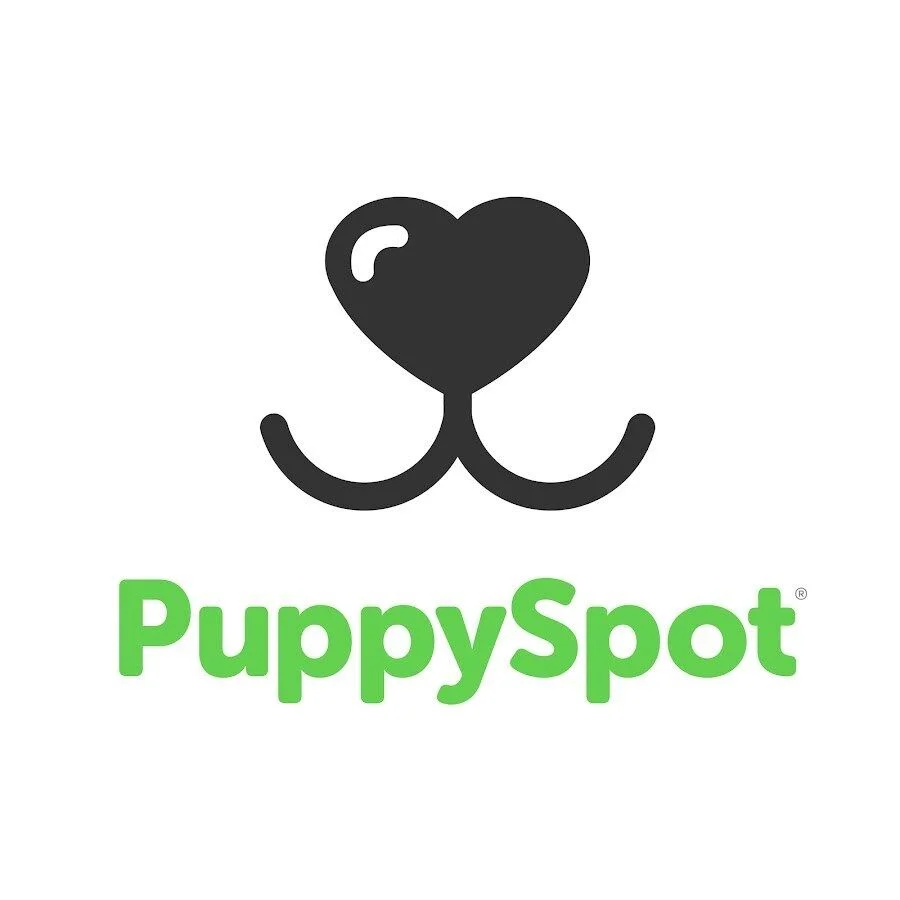 PuppySpot Adoption
PuppySpot is a reputable dog marketplace where you can browse and find compatible puppies right from the comfort of your home. They have placed over 200,000 puppies into homes in the US!
Click through and use the code PUPPY300 for $300 off any puppy adoption.
See Puppies and Save $300
Valley Cockapoos
Valley Cockapoos is a family-owned business that breeds and raises healthy Cockapoo puppies. All their breeder dogs have AKC registrations, and most of them have champion bloodlines. This breeder only breeds first-generation puppies for healthier puppies with reduced risks of carrying genetic diseases.
Litters appear every two to three months. Valley Cockapoos have puppies of various colors, and most grow to weigh about 15 to 22 pounds in adulthood. Each puppy gets raised around children and receives socialization at an early age. They also receive their first vaccination shot and a vet health check before going home with new owners.
You will also have a one-year health guarantee against life-threatening diseases. When you bring a puppy home, you will receive starter food, a scented toy, and basic care information.
Find out all the details by visiting their website.
Contact Details:
Website: https://valleypoos.com/
Phone: (209) 640-2958
Email: [email protected]
Location: Tracy, California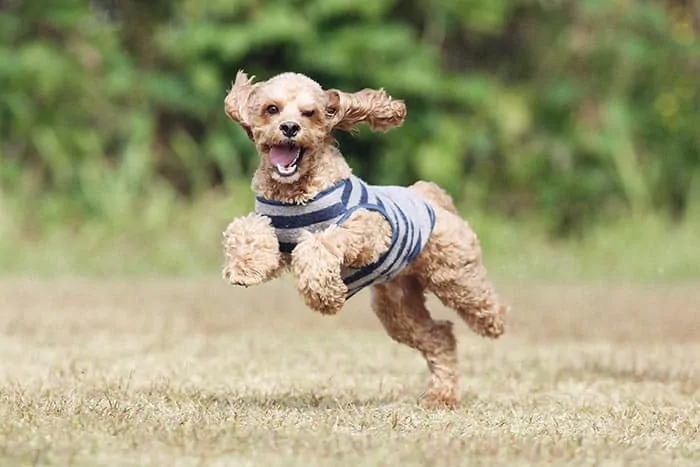 Beachwood Canyon Cockapoos
Beachwood Canyon Cockapoos have litters with puppies of various colors, including tan, apricot, and red. They also have some puppies with merle patterns.
All puppies receive their first shots, and the breeder prefers that puppies get picked up by the time they turn eight weeks old. She prefers this timeline because it ensures that the puppies have the best chance of experiencing the easiest transition.
Also, once you complete a puppy wellness exam within 24 hours of picking up your puppy, the breeder will offer a free 30-day pet insurance policy. This offer is good for puppies under four months old.
Beachwood Canyons Cockapoos deeply cares about their puppies and requires all prospective puppy parents to complete a thorough application to ensure that they go to good homes. The breeder also hosts reunions throughout the year so that their puppies and dogs can enjoy a fun day of playing together.
You can visit the organization's website to learn even more. When it comes to Cockapoo costs – most on this list are similar in price.
Contact Details:
Website: http://www.beachwoodcanyoncockapoos.com/
Phone: (310) 435-3344
Email: [email protected]
Location: Beverly Hills, California
Stew's Poos of Central California
Stew's Poos is a family business and a registered breeder with the American Cockapoo Club and the County of Kern.
This breeder raises healthy puppies, and all their new puppies receive eye exams and DNA tests to examine if they carry any genetic diseases common to Cocker Spaniels and Poodles. The puppies also have a certificate from the Orthopedic Foundation for Animals that state that they're free of joint problems.
All the Cockapoo puppies also come with a one-year warranty for significant genetic health concerns. Stew's Poos offers a full refund if a veterinarian doesn't find the puppy in good health within five days of bringing it home.
Stew's Poos will also provide copies of the pedigrees and AKC registration numbers to new puppy owners.
You can check out their website to learn more information or look at their Facebook page.
Contact Details:
Website: http://www.stewspoos.com/
Phone: (760) 376-7772
Email: [email protected]
Location: Wofford Heights, California
Rhonda's Cockapoos of Southern California
All of Rhonda's Cockapoos puppies have Cocker Spaniel and Toy Poodle parents registered with the AKC. All the breeder dogs also have to pass eye exams and have patellar luxation examination certificates.
The puppies are all first-generation Cockapoos and receive vaccinations and get dewormed at six weeks old. All puppy parents also receive documents verifying the parents' pedigrees.
Rhonda makes sure to pay close attention to selective breeding for healthy puppies with good temperaments. The puppies also receive socialization with both children and adults at an early age, and many of Rhonda's puppies grow up to become therapy dogs.
Contact them here, or you can visit their website for more information.
Contact Details:
Website: https://rhondascockapoos.com/
Phone: (760) 244-8008
Location: Southern California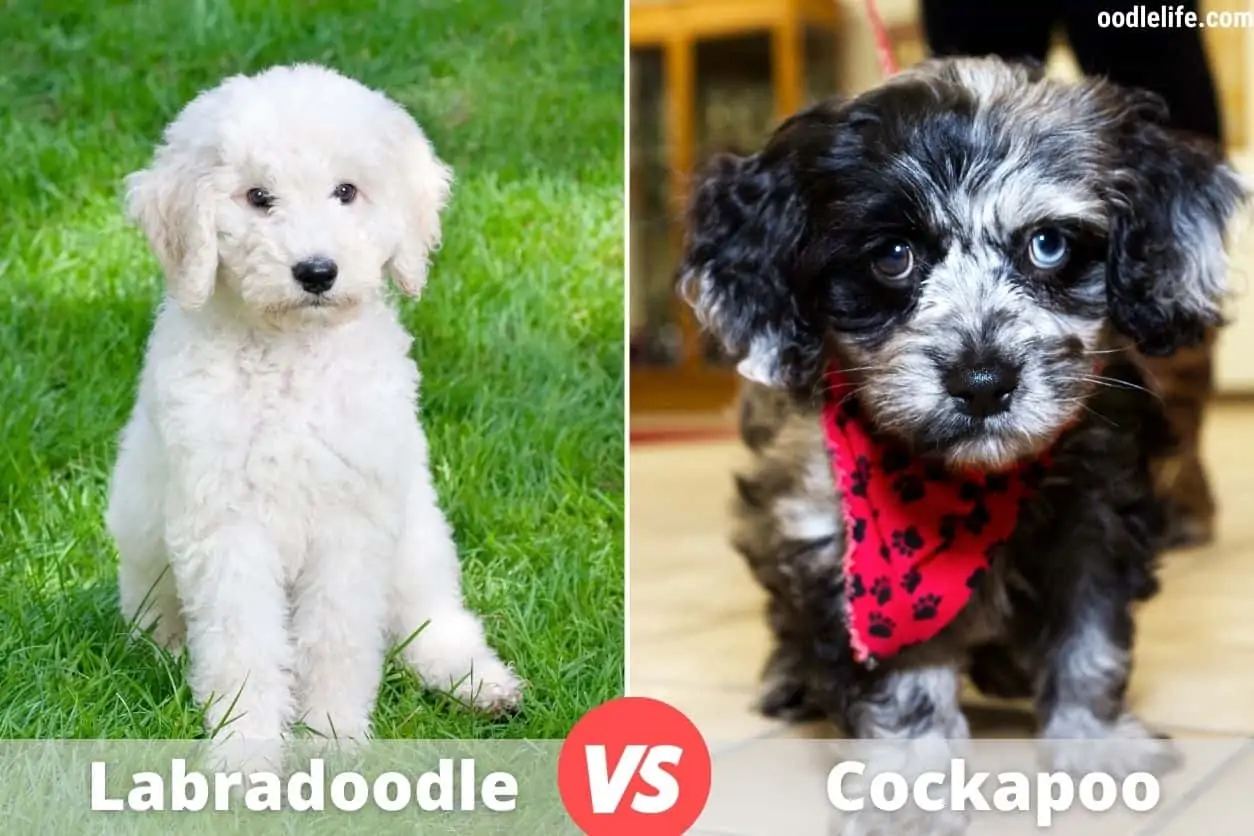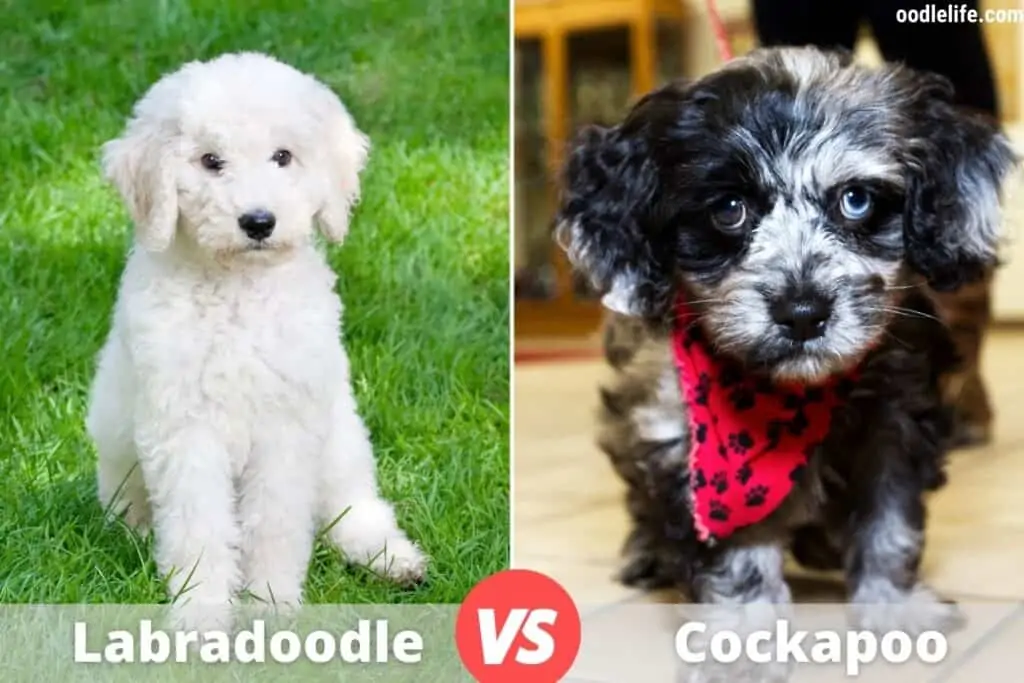 How to Find a Healthy Cockapoo Puppy
The best way to find a healthy Cockapoo is to work with a reputable breeder. A good breeder uses ethical breeding practices to avoid inbreeding and producing puppies carrying genetic health concerns.
There are several things you can do to make sure you find a good breeder.
Ask Questions
Don't be afraid of asking questions. Good breeders will respectfully answer all your questions and are willing to provide any helpful information about their Cockapoos.
When it comes to the puppies, you can ask how the breeder takes care of them and socializes them. Other helpful questions are the type of food the puppies eat and how the breeder ensures that the puppies stay healthy. Come up with a list before making a call or visiting the site so you are prepared.
Request a Visit
Not all breeders allow visits because they want to protect their puppies. Since puppies aren't fully vaccinated, it's risky to have high volumes of strangers visit and interact with them.
However, some breeders can honor visit requests, so you can take a look at exactly where the puppy grows up. If you have the opportunity to visit a breeder, make sure that the environment is clean and free of strong odors. The puppies should also have ample space to run around and have plenty of toys.
During your visits, you can also see how the breeder interacts with the puppies and dogs. Good breeders love and deeply care for their puppies, even though they know that they're giving them away. Puppies should live in a fun and loving environment so that nothing deters their confidence or triggers them to become anxious.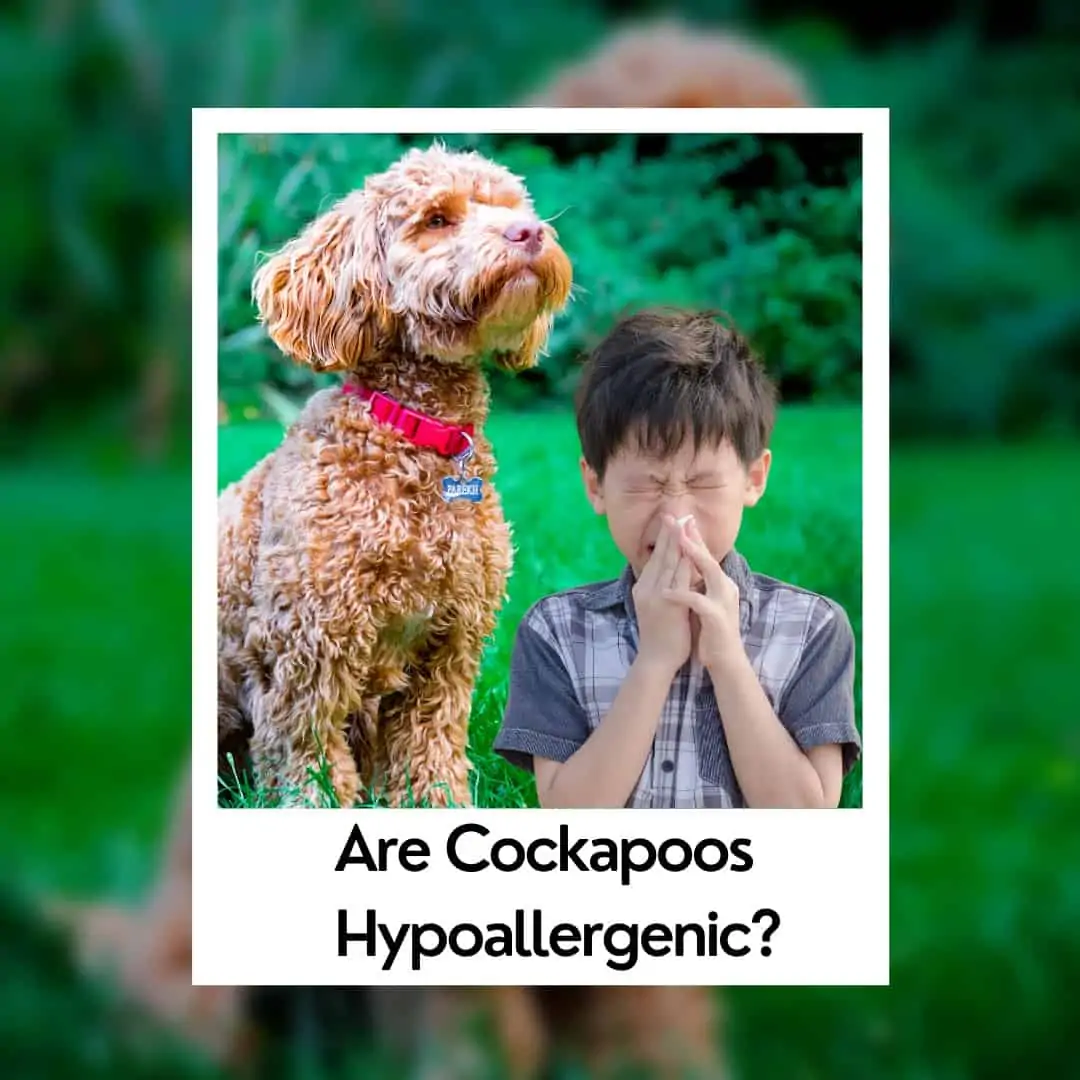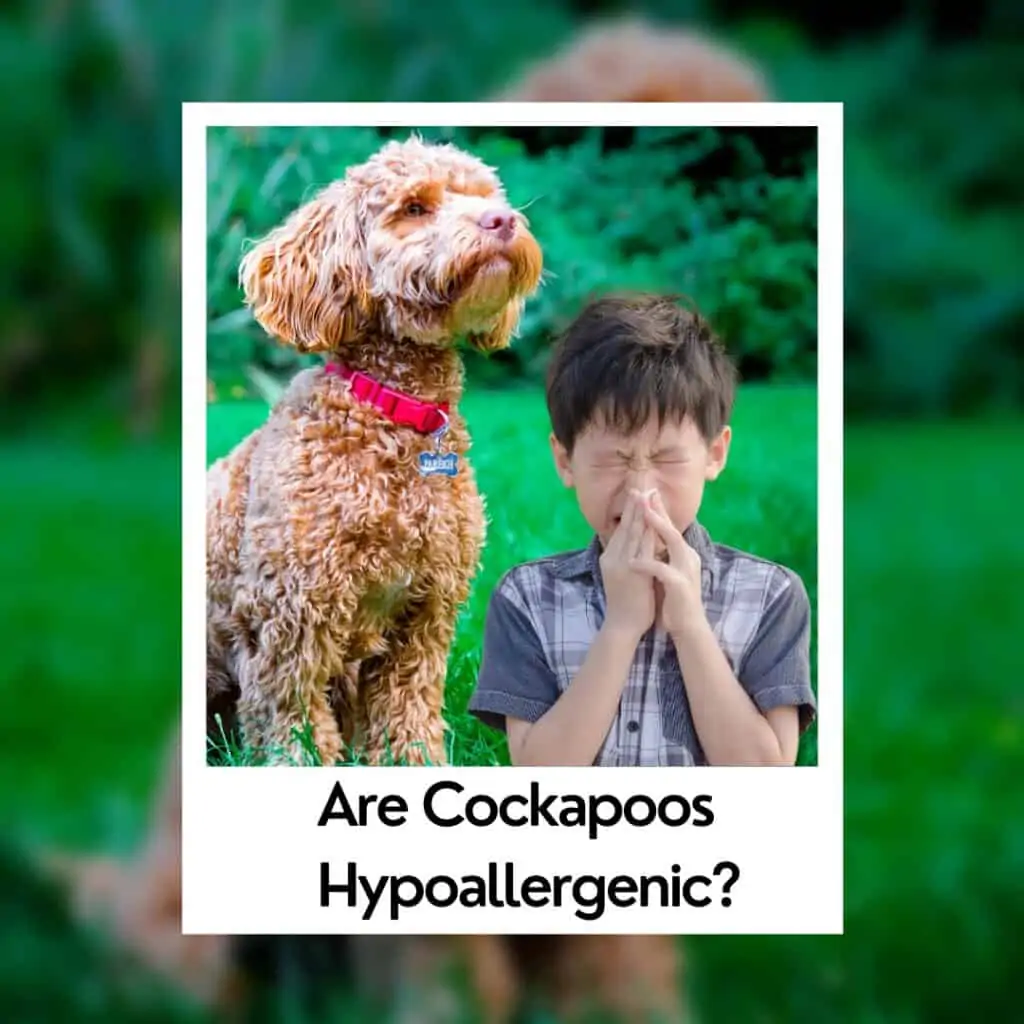 Request Medical History
All good breeders will be open and transparent about the medical records of their breeder dogs and their new puppies. Most will proactively provide proof of the first round of vaccinations and deworming. If you're buying a first-generation Cockapoo puppy, you can also ask if its parents have AKC registrations and if they received genetic testing for any diseases and illnesses.
Ask for Certifications and Memberships
Try to ask the breeder if they have any dog breeder certifications, such as the ones offered by the AKC. A good breeder will also have memberships for breed-specific clubs, such as the American Cockapoo Club, Poodle Club of America, or American Spaniel Club.
Some breeders will also have accreditation from the Better Business Bureau (BBB). You can also check the BBB's website to see if there are any complaints against the breeder.
Read Reviews
You can usually find reviews and testimonials of reputable breeders through Google and Facebook. Many breeders will also post reviews on their individual websites.
Look for consistent information that all the customers mention, such as the puppies' health, the puppies' living conditions, and the adoption process.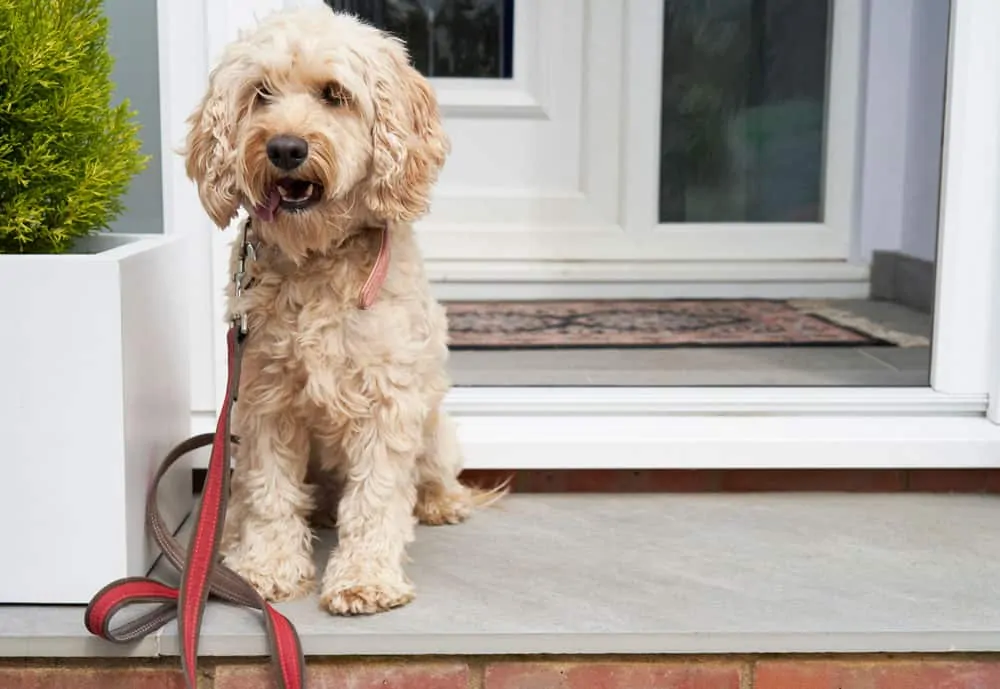 Final Thoughts
Cockapoos are adorable dogs with fun and playful personalities. They love their families and can bring a lot of joy and laughter to people's lives.
When looking for a Cockapoo puppy, working with a breeder can either make or break your experience. Make sure to look for breeders that are transparent and have ethical breeding programs. Pay attention to reviews that share experiences that other people have had with them.
Good breeders want to provide the best homes for their Cockapoo puppies. Therefore, they'll be willing to work with you to make sure that their puppies live in a place where they can be happy and thrive.