201+ Best Halloween Names for Dogs (Actually Good)
Is Halloween your favorite holiday? If so, naming your four-legged friend something "spooky" is a great way to feel festive all the time. Halloween names for dogs are unique, interesting, and a lot of fun if you can pick the perfect one for your pooch.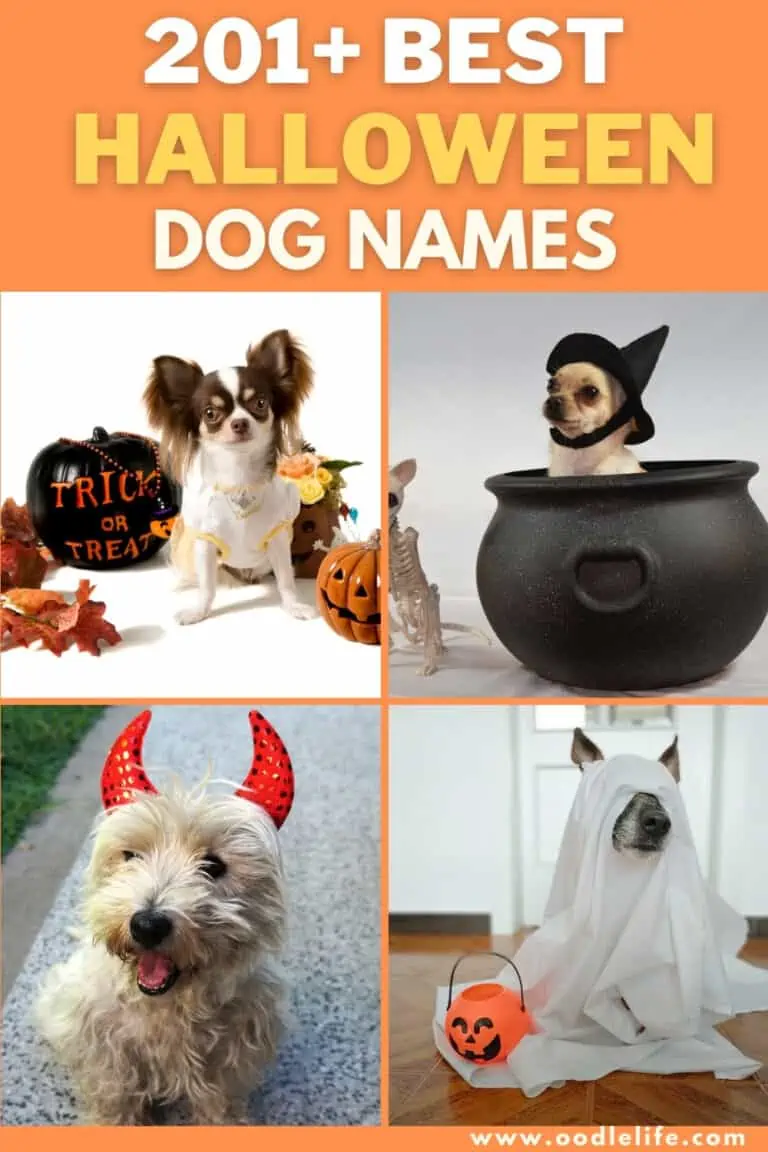 Some dogs' personalities lend themselves to names like Ghost, Pumpkin, or Spooky, while others call for more specific horror names. Picture yourself talking to your dog in the park by shouting, "Come here, Leatherface!" or saying, "Good girl, Cruella."
If the thought of doing that makes you smile, you must be a true Halloween fan. Don't forget your dog's Halloween costume while you're thinking about the holiday!
If you really love the holiday, you could go so far as to name your dog "Halloween". But, if you don't want something so direct, we've got 201 more "spooky" names to offer.
Whether you want something cute and funny or something representing your favorite horror flick villain, you'll find them in the list of Halloween names for dogs.
Halloween Dog Names From Movie Characters
Some of your favorite horror-inspired names can make great Halloween names for dogs. Monsters, horror-movie heroes, and any spooky or Halloween-related film can give you a name you and your dog will love.
Check out these Halloween names for dogs based on famous characters in horror, horror-comedy, and magical fantasy movies. You're bound to recognize most of them right away.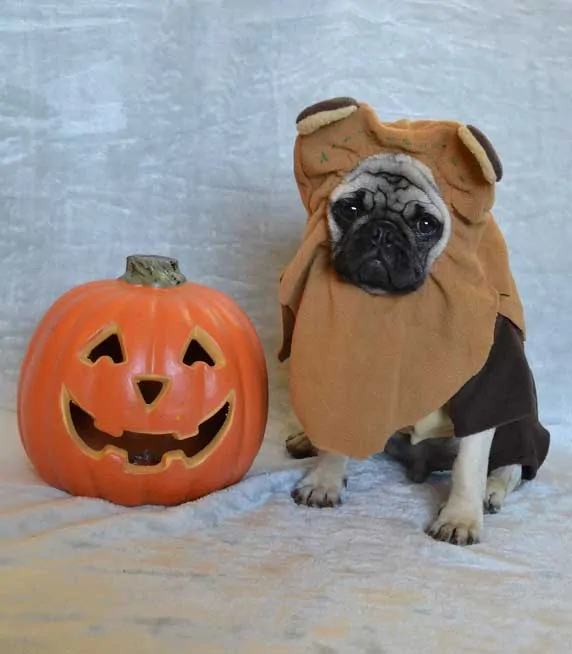 Jason
Freddie
Selene
Lucien
Creeper
Jason
Myers
Norman
Ghostface
Jigsaw
Damian
Leatherface
Orlok
Gomez
Morticia
Wednesday
Pugsley
Lurch
Casper
Chucky
Cruella
Hermione
Dumbledore
Harry
Janet
Ursula
Elphaba
Glinda
Oz
Halloween Names for Dogs from Movie Titles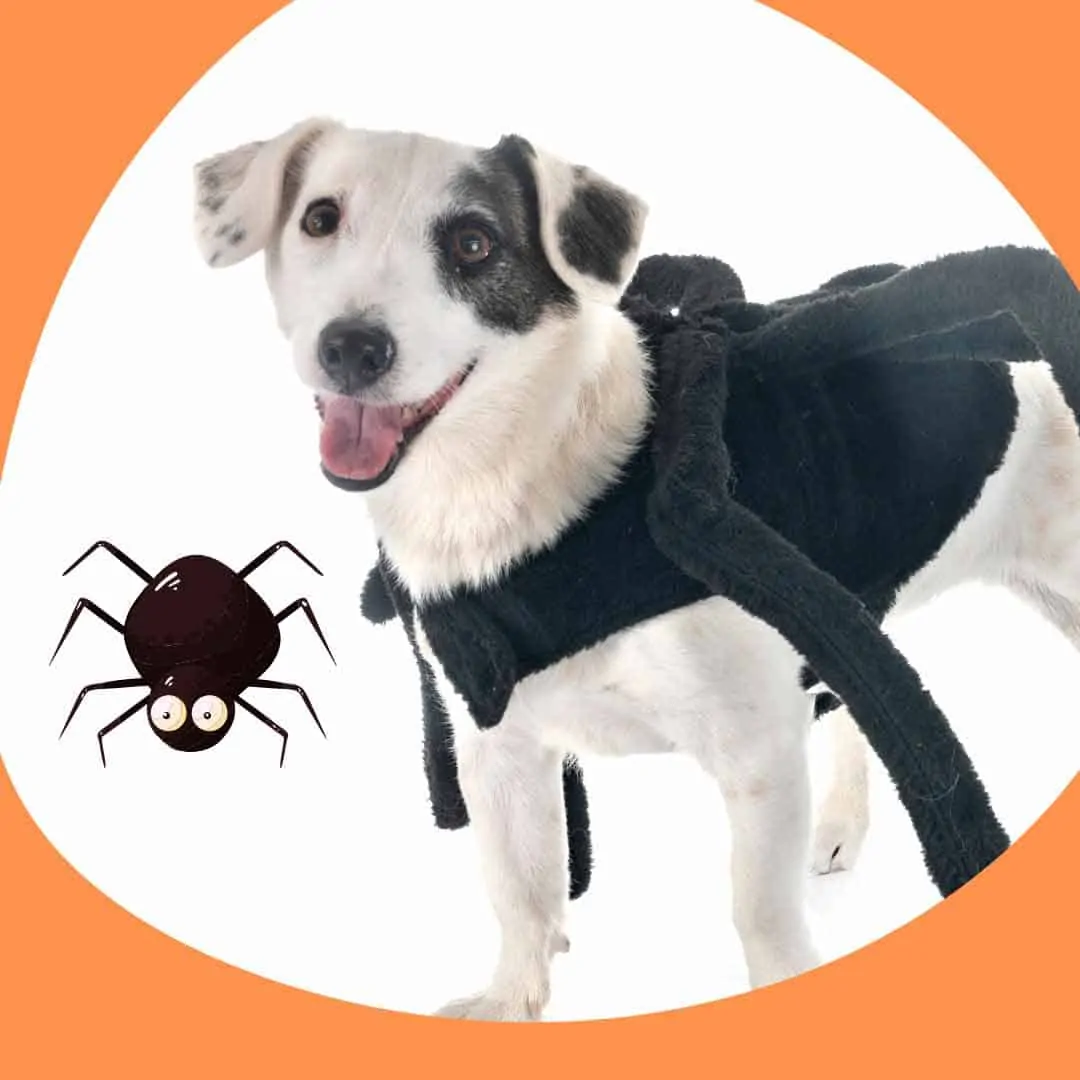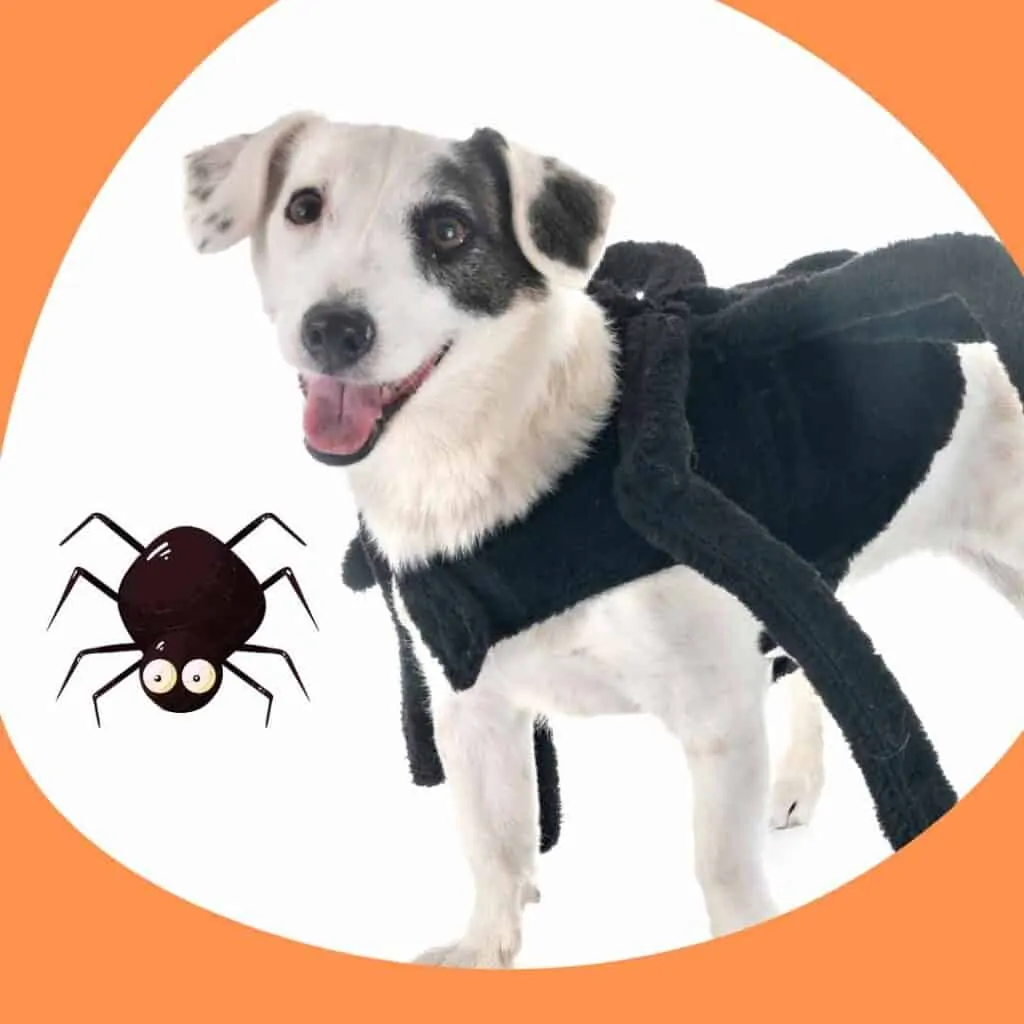 The names of some horror and monster movies make great Halloween names for dogs, too. Some can double as the name of a great character.
Insidious
Nosferatu
Candyman
Alien
Godzilla
Blade
Twilight
Sinister
Oculus
King Kong
Mothra
Halloween Names for Dogs From Books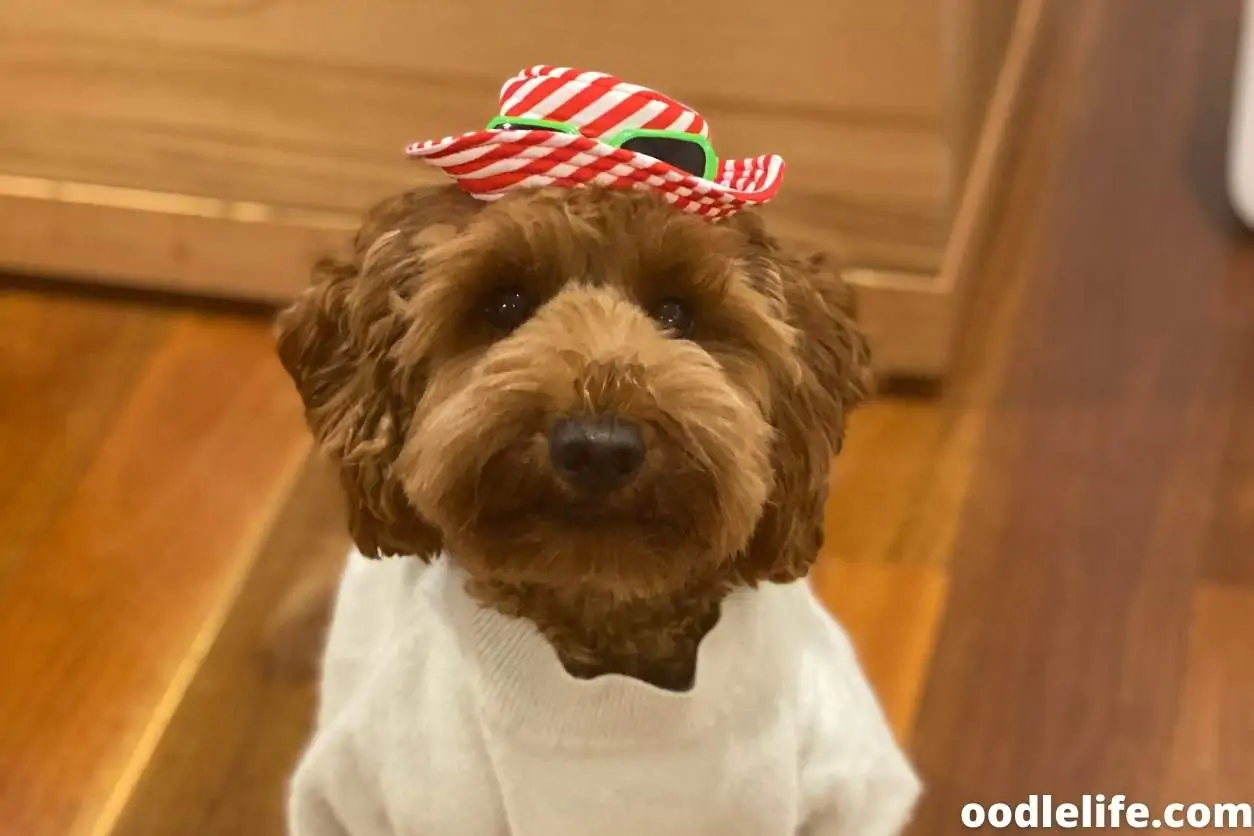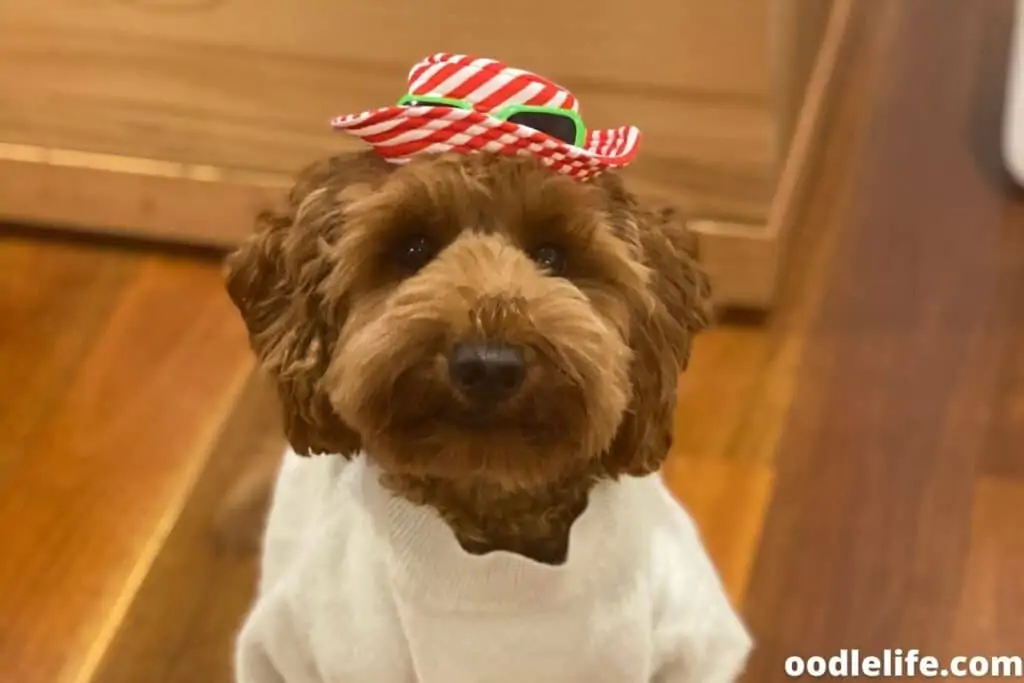 Another great place to look for Halloween names for dogs is horror novels. Of course, some of the best books also became movies, but you can't go wrong with the classics. If you're a bookworm as much as a Halloween fanatic, you'll love combining the two into a unique moniker for your pet.
Dracula
Frankenstein
Van Helsing
Igor
Voldemort
Snape
Remus
Bella
Hannibal
Carrie
Pazuzu
Regan
Pennywise
Goosebump(s)
Exorcist
Psycho
Beetlejuice
Cujo
Jekyll
Hyde
Ichabod
Skellington
Halloween Holiday-Themed Names for Dogs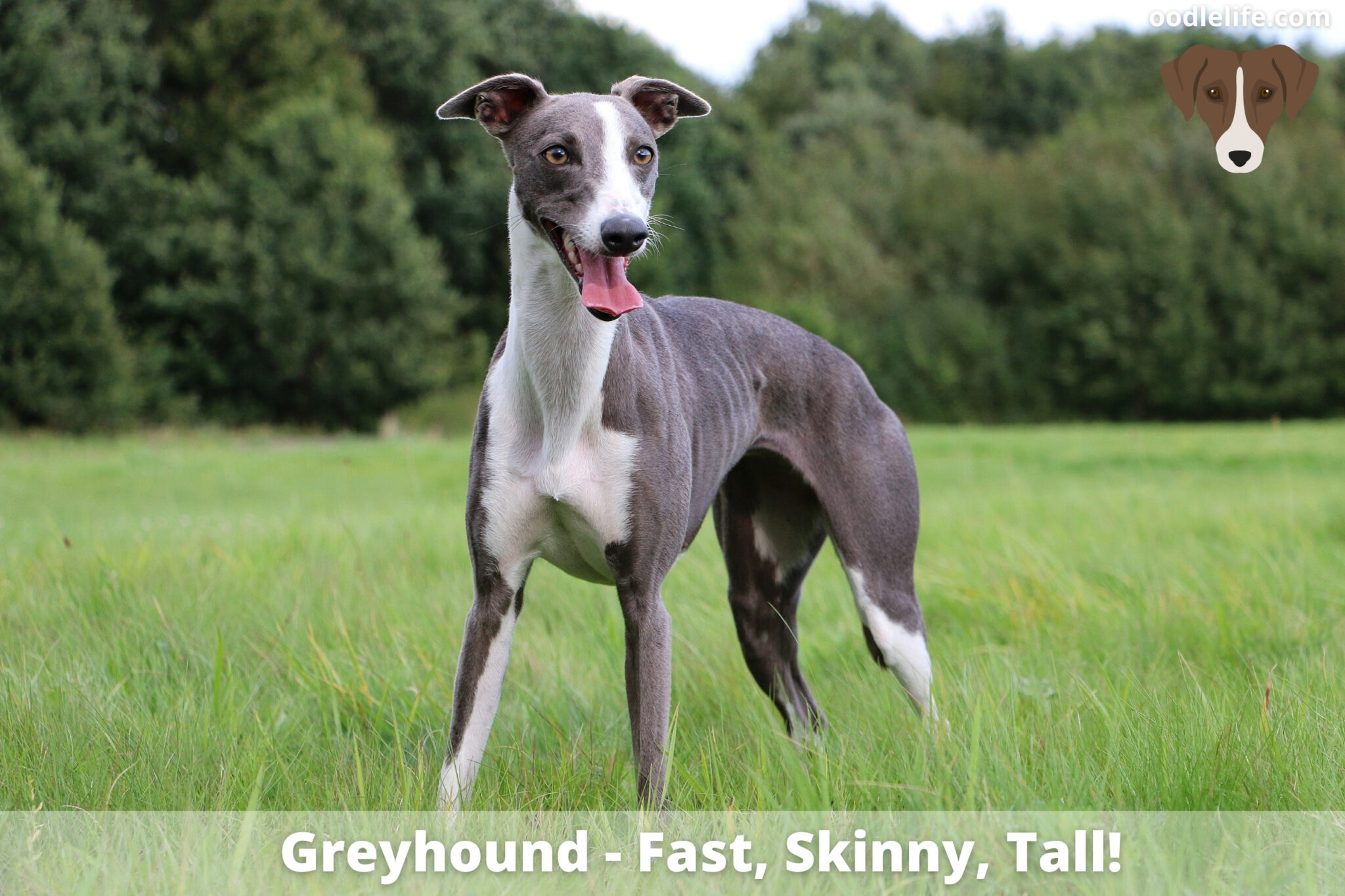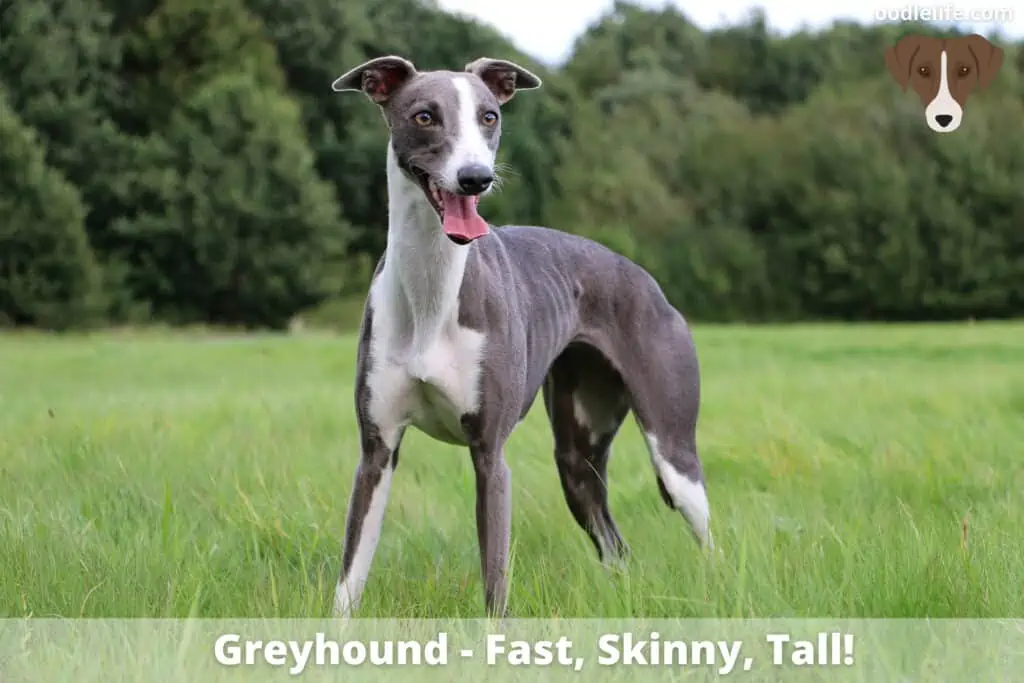 If a character or film name isn't what you want, you still have plenty of names for dogs to choose from that represent the holiday. Mythical demon dog names alone would double this entire list.
These names are less specific than movie-related ones. They come straight from the symbols and creatures we know and love at Halloween.
Bat
Goblin
Reaper
Killer
Demon
Devil
Wizard
Hex
Cobweb
Beast
Potion
Boogeyman
Phantom
Sorcerer or Sorceress
Satan
Spirit
Ghoul
Monster
Wolfman
Wolf or Wolfie
Ghost
Bones
Omen
Spooky
Seance
Midnight
Witch or Witcher
October
Shadow
Spider
Raven
Tarot
Zombie
Moon
Priest or Priestess
Vampire
Boo
Fang
Trick
Treat
Pumpkin
Medusa
Halloween Names for Dogs From TV Shows
Some of the most popular shows on TV deal with vampires or otherworldly creatures. You can use your favorites as inspiration.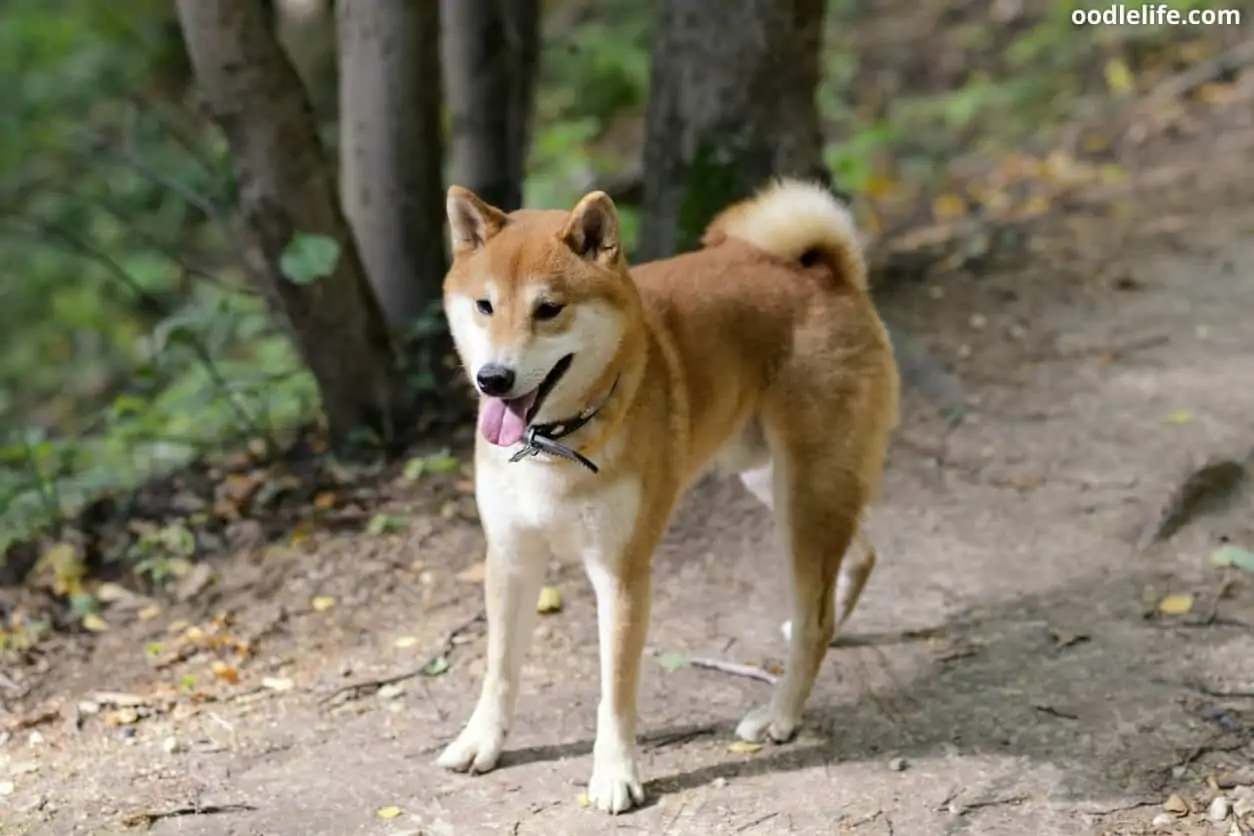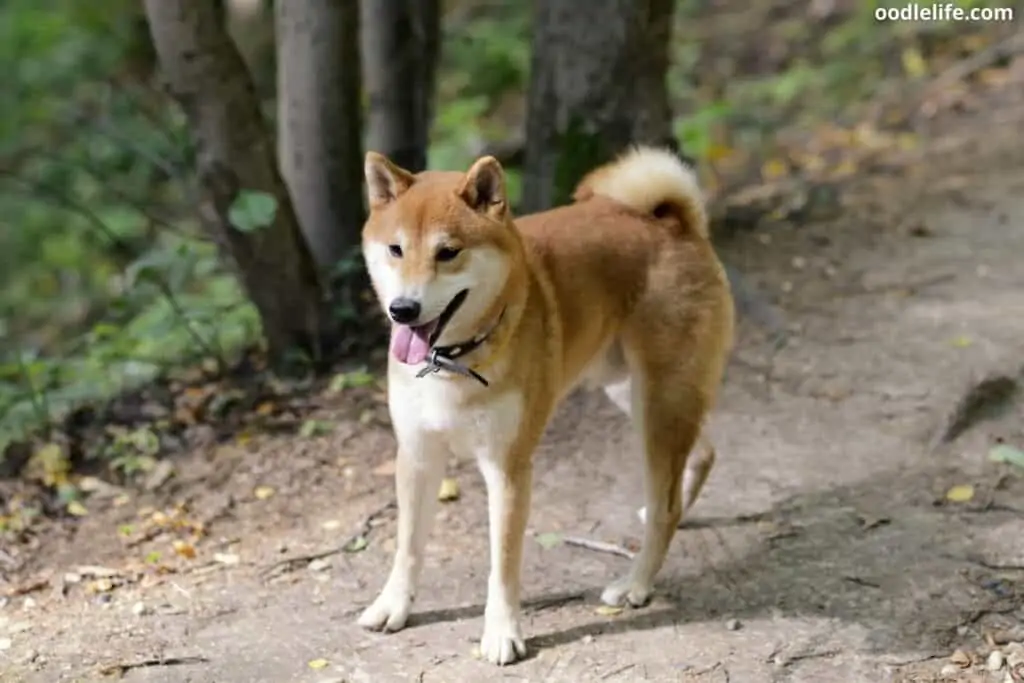 You could combine spooky and cute by naming your dog after the classic mystery-solving canine, Scooby-Doo. Or, go with other notable characters from the show that may not be as specific to Halloween, but will still give a touch of "mystery" to your pup's persona.
You can also find names from shows like "The Vampire Diaries," "Buffy the Vampire Slayer," "The Witcher," "Bewitched," and so many more, including the following.
Scooby
Shaggy
Velma
Daphne
Fred
Courage
Spike
Angel
Damon
Stefan
Buffy
Cordelia
Drusilla
Willow
Barnabus
Stiles
Mulder
Scully
Sabrina
Endora
Esmerelda
Ash
Ruby
Lucifer
Mazikeen
Amenadiel
Herman
Munster
Dexter
Elvira
Piper
Phoebe
Prue
Penny
Patty
Paige
Samantha
Tabitha
Serena
Geralt
Yennefer
Jaskier
Halloween Names for Dogs From the Season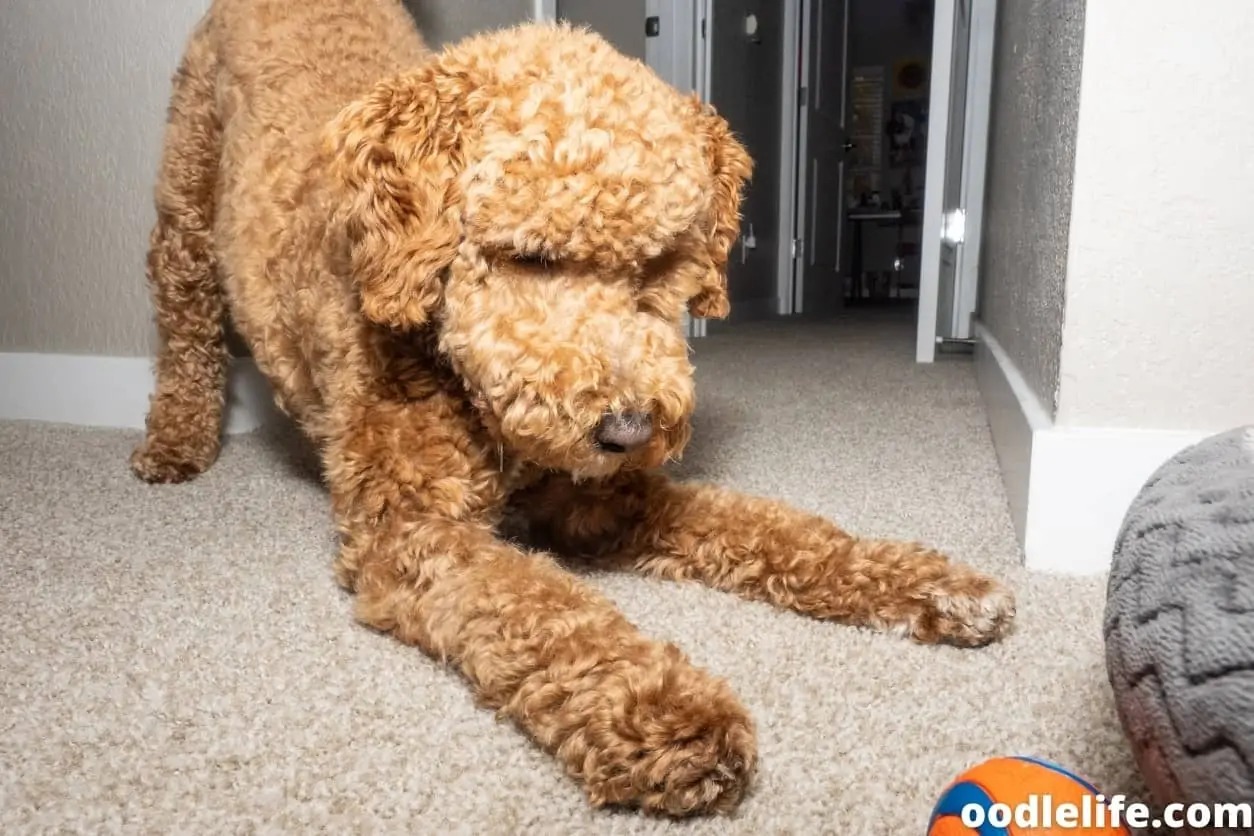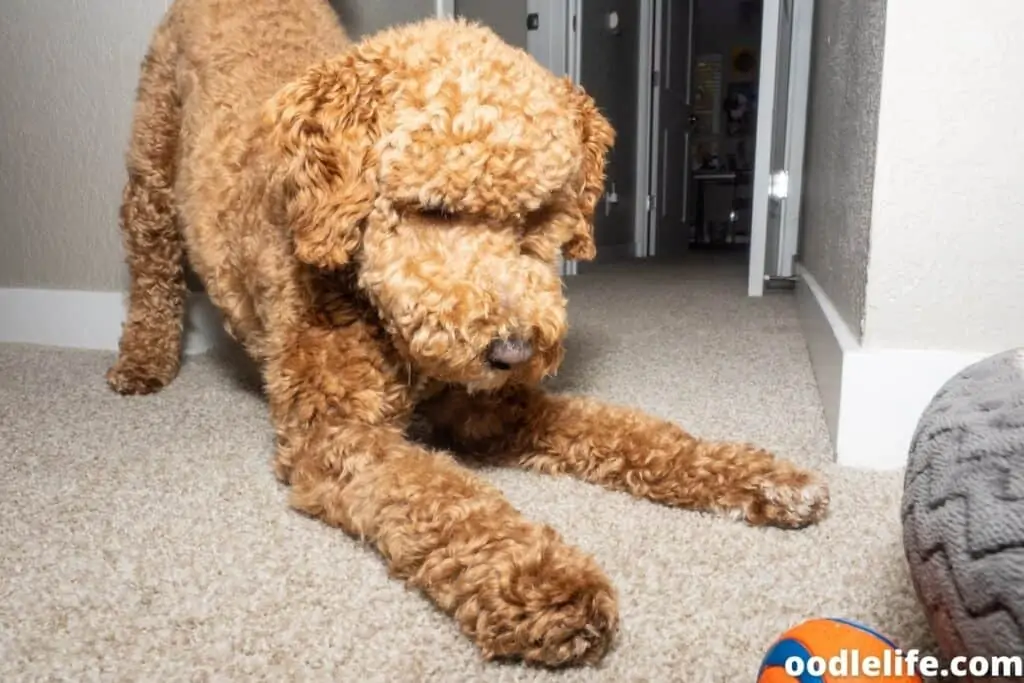 Halloween and pumpkins go hand in hand, so names based on icons from the fall season work well as Halloween names for dogs.
Not everyone wants to name their dog after a monster or serial killer in a scary movie or a TV show. These names are a little more gentle, with a distinct fall vibe.
Cinnamon
Nutmeg
Maple
Autumn
Apple
Maple
Forrest
River
Leaf
Aspen
Scorpio
Ginger
Juniper
Hunter
Amber
Oakley
Halloween Names for Dogs From Candy
What is Halloween without candy? The two go hand-in-hand. There's something special about seeing kids get dressed up in costumes and going door-to-door for a sweet treat. Maybe you have a sweet tooth, too! If so, your favorite Halloween candy might end up being the best name for your dog.
Candy
Taffy
Licorice
Peanut
Popcorn
Reese or Reeses
Skittle or Skittles
Snickers
Tootsie
Twix
Nougat
Toffee
Chocolate
Mocha
Coconut
Rolo
Payday
Hershey
Butterfinger
Lollipop
Caramel
Halloween Names for Dogs From Creators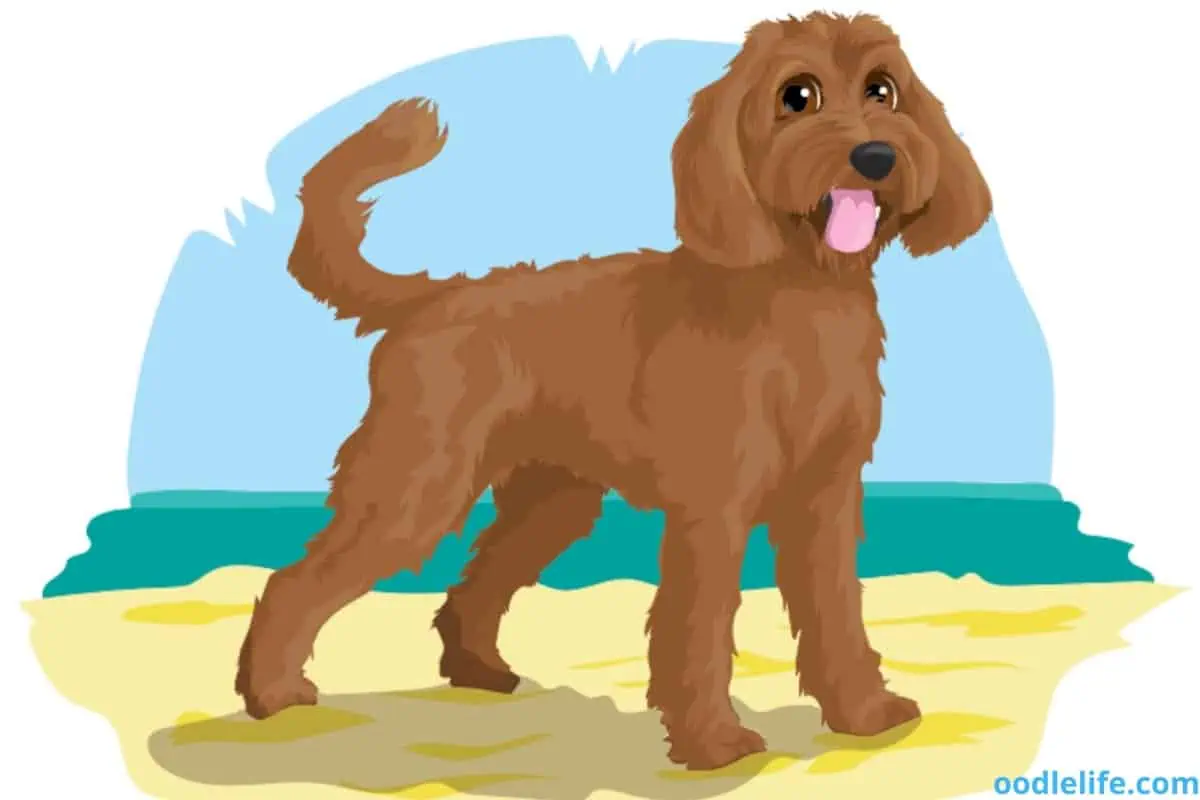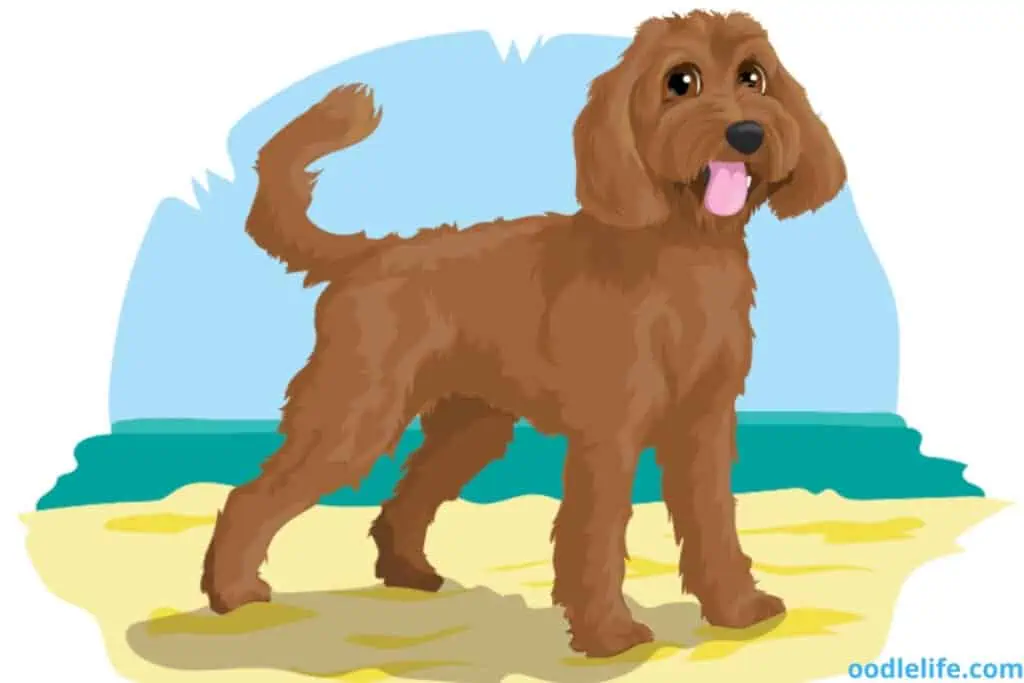 We couldn't make a list of Halloween names for dogs without listing recognizable names of famous horror creators. Some of your favorite horror books, movies, and TV shows wouldn't exist without these people.
Bram Stoker gave us "Dracula," and Edgar Allen Poe was one of the earliest voices in horror fiction.
Hopefully, you'll recognize some of these names and enjoy the entertainment they created, too.
Bela
Karloff
Burton
Edgar or Poe
King
Hitchcock
Craven
De Palma
Shyamalan
Del Toro
Lovecraft
Barker
Romero
Cronenberg
Bradbury
Bram
Stoker
Which Halloween Names for Dogs Are Your Favorites?
A Rottweiler named Satan, Kong, or Beast might make you smile, but a small Cavapoo named Killer or Godzilla could be a fun tongue-in-cheek way to use one of the best Halloween names for dogs, too. You can choose something that feels like a subtle nod to the holiday, or something obvious that will let everyone know where your dog's name comes from when you call them at the dog park.
This isn't an exhaustive list. Don't be afraid to get creative as you combine your love for Halloween with your love for your furry friend. The only limit to which Halloween names for dogs you'll choose is your imagination!
Looking for more name inspo?