Best Cavapoo Breeders in Iowa (2023 Update)
Cavapoos are some of the most lovable dogs you can find. They're a mashup of two remarkable dog breeds: the Poodle and the King James Cavalier Spaniel. Some may also know them as Cavadoodles or Cavoodles!
Cavapoos have a playful, affectionate nature that makes them excellent family dogs. And if that wasn't enough, they're also hypoallergenic—they get that trait from their Poodle parents!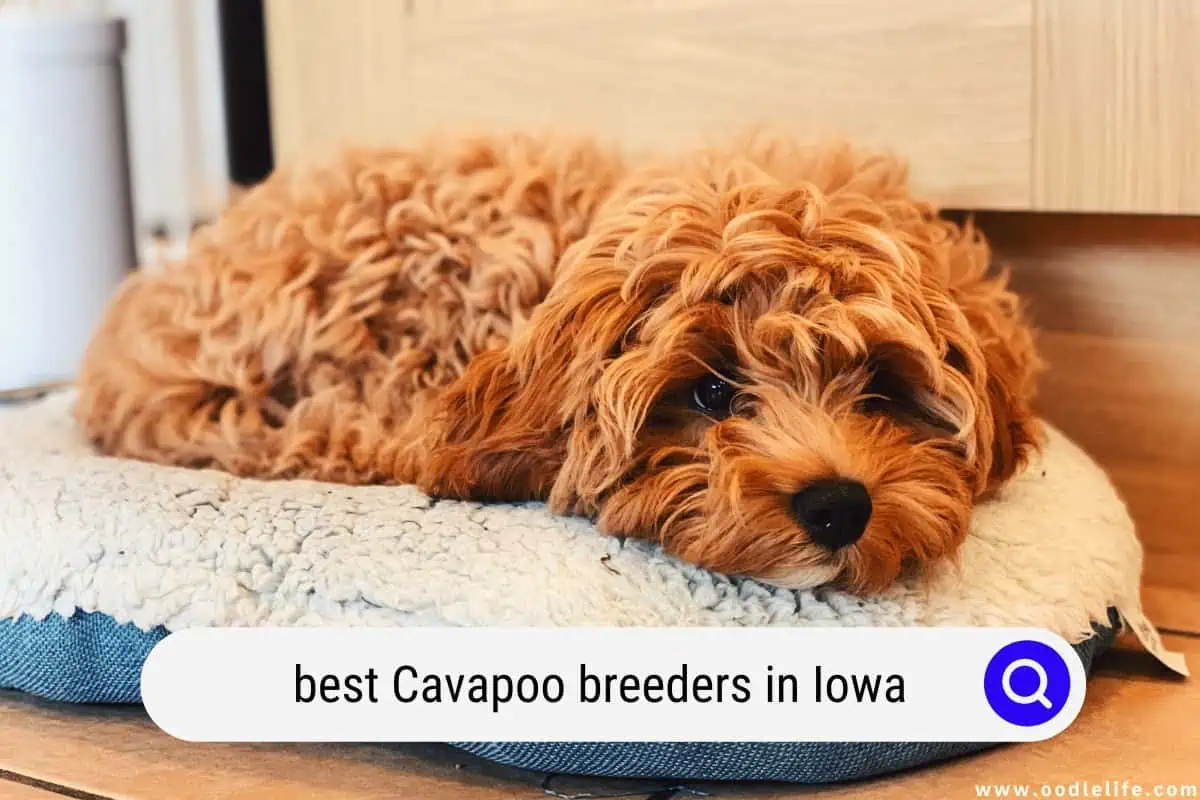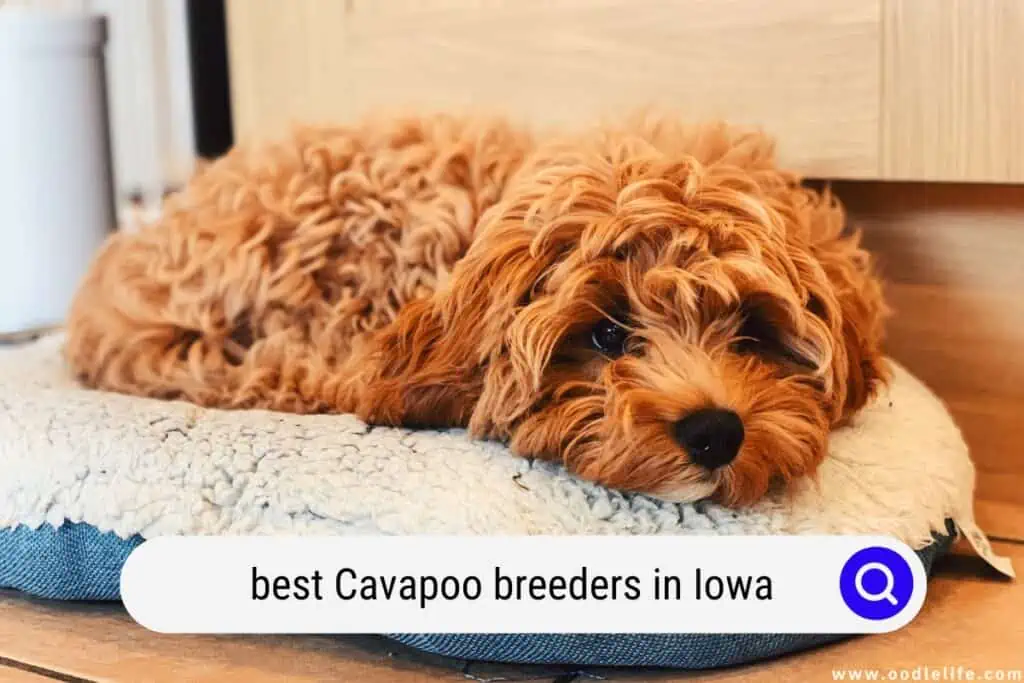 Best of 2023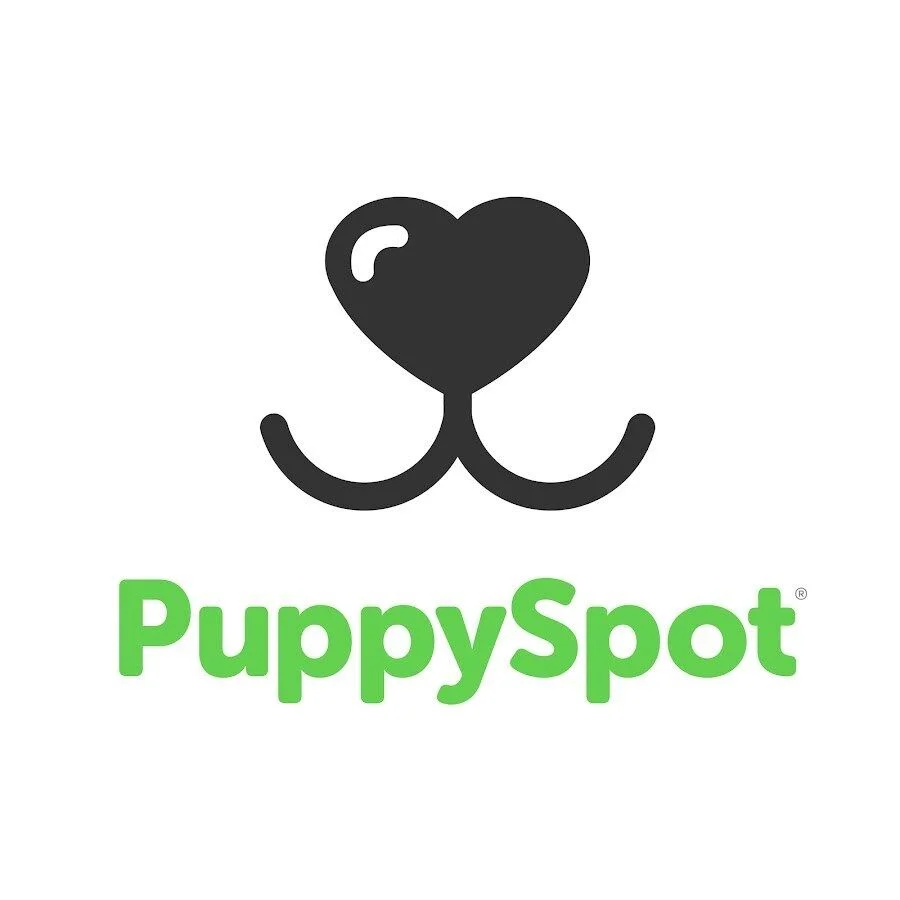 PuppySpot Adoption
PuppySpot is a reputable dog marketplace where you can browse and find compatible puppies right from the comfort of your home. They have placed over 200,000 puppies into homes in the US!
See Puppies and Save $50
If you live in Iowa and want one of these amazing dogs, you've come to the right place. No matter where you live, you're never far from reputable Cavapoo breeders in Iowa.
I've made sure to feature responsible and ethical Cavapoo breeders on this list. So no matter where you get your new dog, you can feel comfortable knowing you're supporting a good business. 
So, are you ready to start your search for an adorable new pup? Check out this list of the best Cavapoo breeders in Iowa! Your new best friend just might be waiting for you at one of these locations.
1. Golden Valley Puppies
If you're in Southeast Iowa and yearn for a Cavapoo companion, look no further than Golden Valley Puppies. This breeder specializes in raising healthy, beautiful Cavapoo puppies!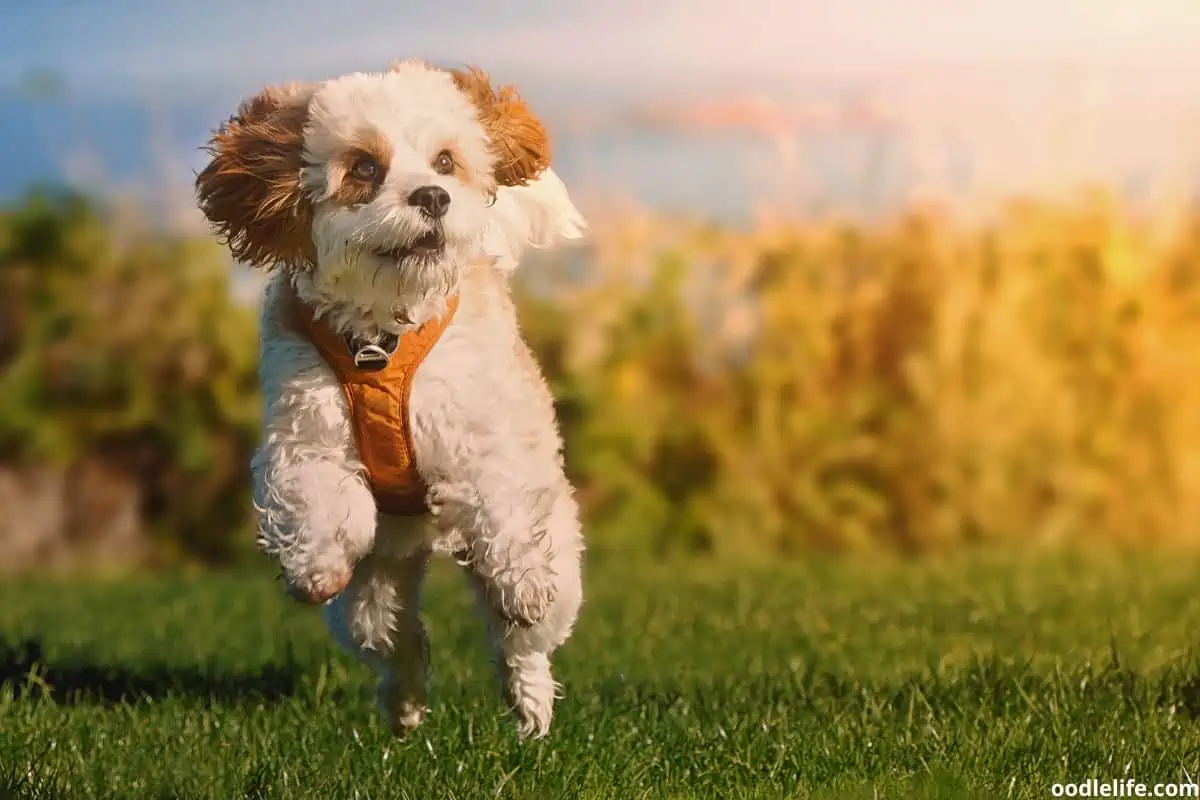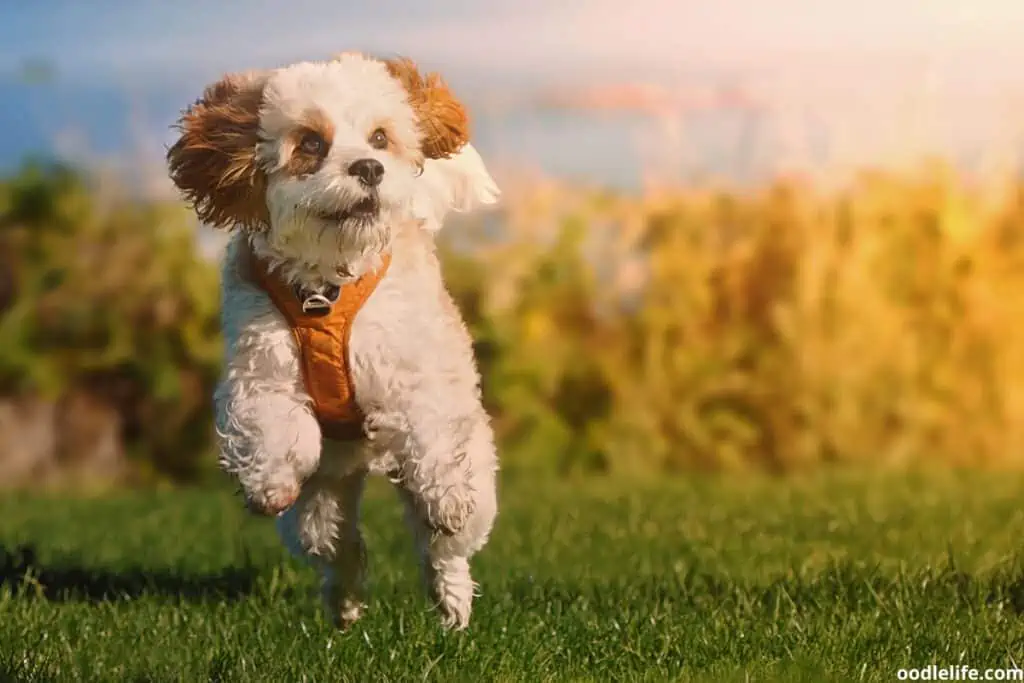 Golden Valley Puppies is a family-run business that treats its dogs with love and care. These breeders want all of their puppies to end up in safe and responsible forever homes.
So before you sign any adoption forms, make sure you're willing to provide regular vet checkups, vaccines, and proper shelter for your Cavapoo.
Golden Valley Puppies strives to breed Cavapoos without any severe health issues. The parents of all Cavapoo puppies receive testing for over 200 genetic diseases, ensuring that all of their litters are as healthy and strong as can be.
You can find Cavapoos in many colors when you adopt from Golden Valley Puppies. Whether you're a fan of classic brown dogs or prefer a unique ginger coat, there will surely be a Cavapoo puppy that catches your eye!
Breeder Details:
2. Willow Ridge Puppies
Willow Ridge Puppies is a family-owned small business that breeds adorable, lovable Cavapoos. Head on over to their farm if you'd like to meet their adoptable dogs!
Because this breeder wants their puppies to go to safe homes, you'll need to meet their standards before you can complete the adoption process.
You must be willing to provide your Cavapoo with vet care and nutritious food. Willow Ridge Puppies also do not want you to breed any of their Cavapoos or surrender them to shelters later on.
Willow Ridge Puppies often puts parents up for adoption once they are no longer fit to breed. If you'd like to give an old dog a loving home, check out who's available on their Retiring Parents page.
When you adopt from this Cavapoo breeder in Iowa, you'll not only get a healthy dog but a bunch of necessities as well. Each puppy comes with a microchip, vaccinations, a wellness exam, a blanket, and even a bag of food! It's a great choice for first-time Cavapoo owners.
Breeder Details:
3. Everbrook Puppies
Everbrook Puppies is run by two families with a passion for dog breeding. They offer both Cavapoos and Goldendoodles, so they're a perfect choice for anyone who loves non-shedding, adorable dogs.
Everbrook Puppies' guarantee promises that all of their puppies are healthy when you adopt them.
Anyone who adopts from this breeder must provide their dog with proper shelter, approved dog food, and routine veterinary needs like vaccines and neutering.
This dog breeder also provides Super Dog Training. This program can help socialize and stimulate your puppy's brain before you take them home. As a result, you can expect healthy, trainable Cavapoos from Everbook Puppies!
So, does Everbrook Puppies seem like the Cavapoo breeder for you? Shoot them a message or send them a call to join their waiting list! And in the meantime, you can check out their list of Cavapoos for sale to see if they have any dogs currently available.
Breeder Details:
Doodle Corner
Doodle Corner is a trustworthy breeder in Iowa. They specialize in raising Cavapoos and Mini Sheepadoodles. If you're hoping to adopt a dog in Eastern Iowa, this is a great place to find some healthy, beautiful Cavapoos.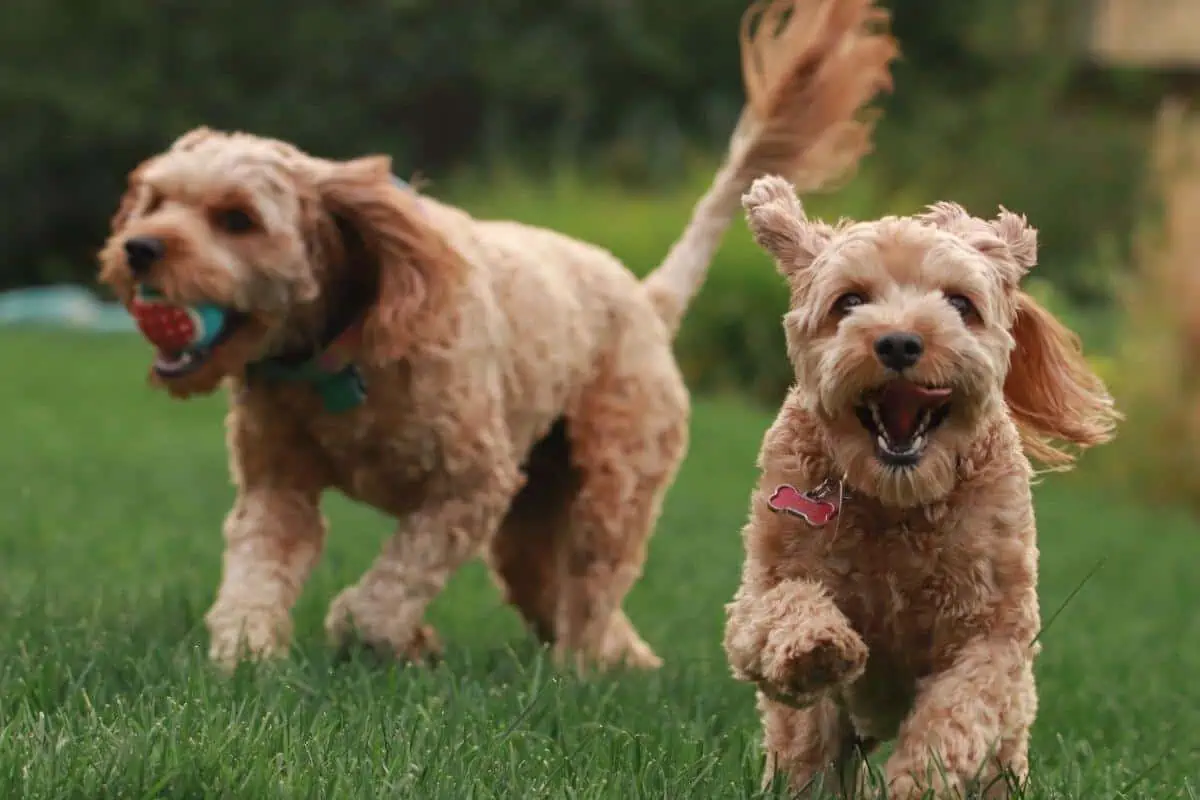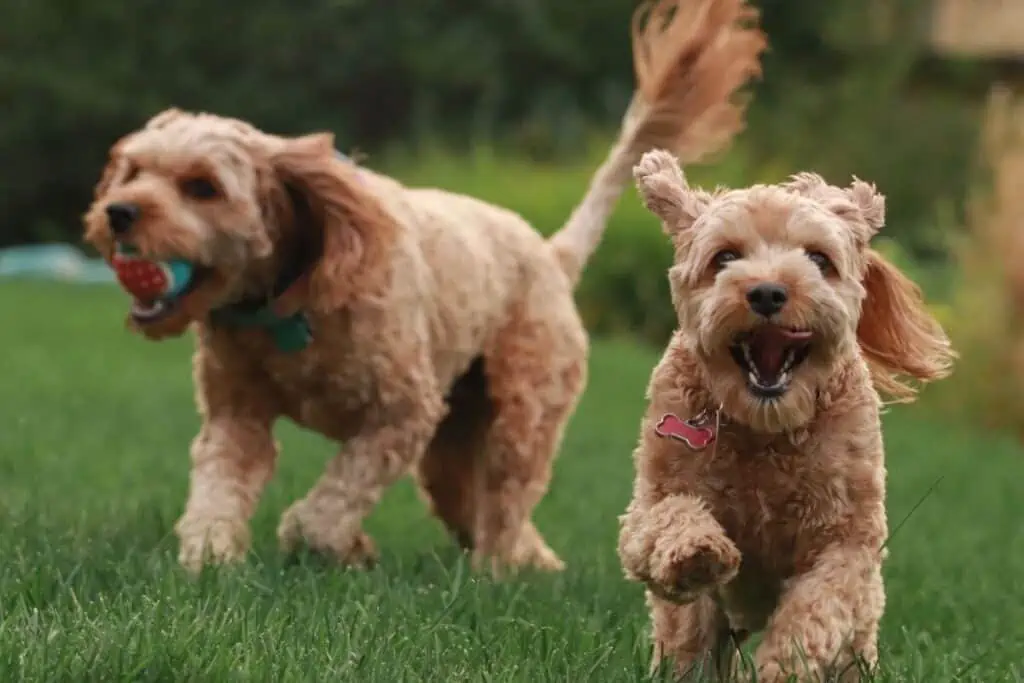 This business has been breeding Doodles for over 20 years! All parents of their adoptable puppies receive genetic testing to ensure healthy litters.
Most importantly, they treat all of their dogs with love and care, and expect their forever homes to do the same!
Doodle Corner offers several types of Cavapoos. You may like their first-generation Cavapoos, which are the result of a purebred Poodle and a purebred King Charles Cavalier. Or if you have a dog allergy, you may prefer their backcross Cavapoos, which are 75% Poodle.
This breeder specializes in ginger-colored Cavapoos. You'll often see red puppies up for adoption, as well as coats with a combination of red and white. Be sure to browse their listing to see what puppies they have available for adoption!
Breeder Details:
Poodles 2 Doodles
Poodles 2 Doodles is a breeder that sells several types of Poodle mixes, including Cavapoos! Other breeds they offer include Sheepadoodles, Bernedoodles, Goldendoodles, and Irish Doodles. No matter the breed, Poodles 2 Doodles strives to raise healthy and happy dogs.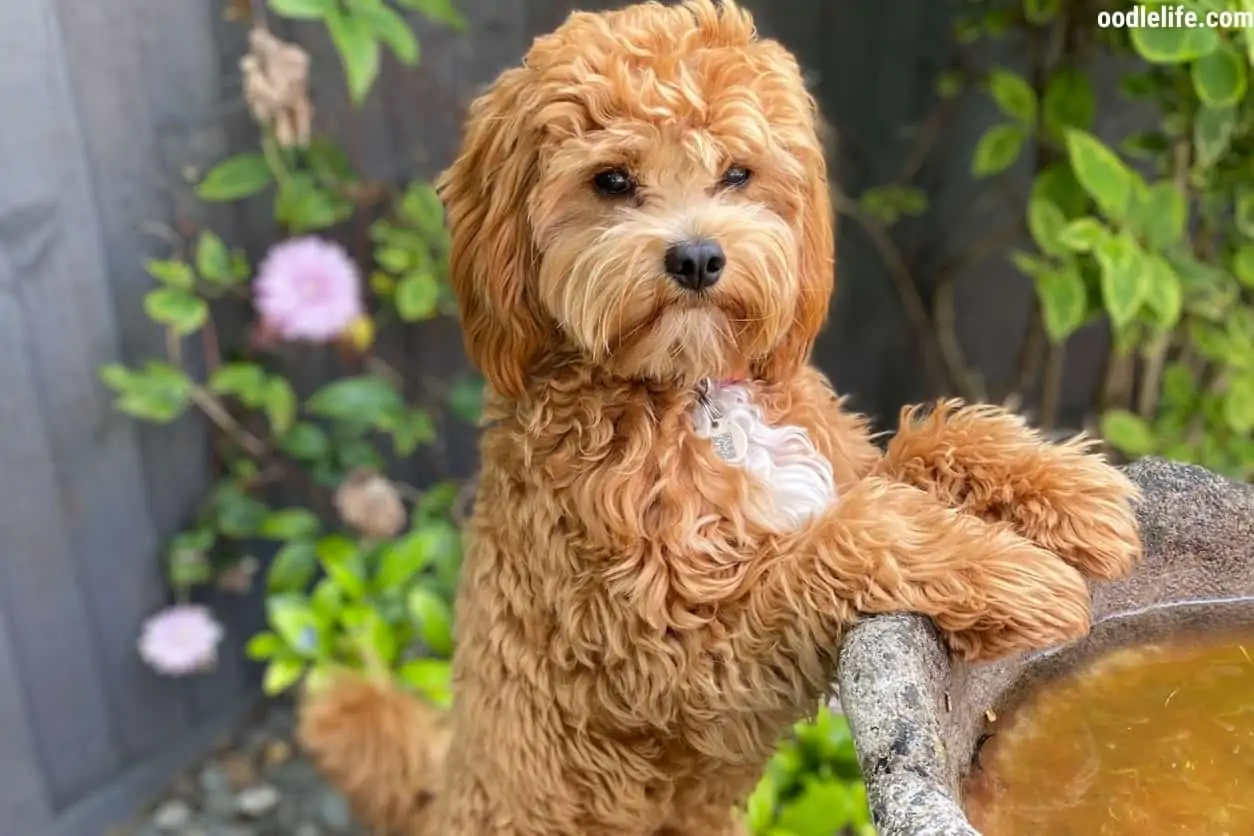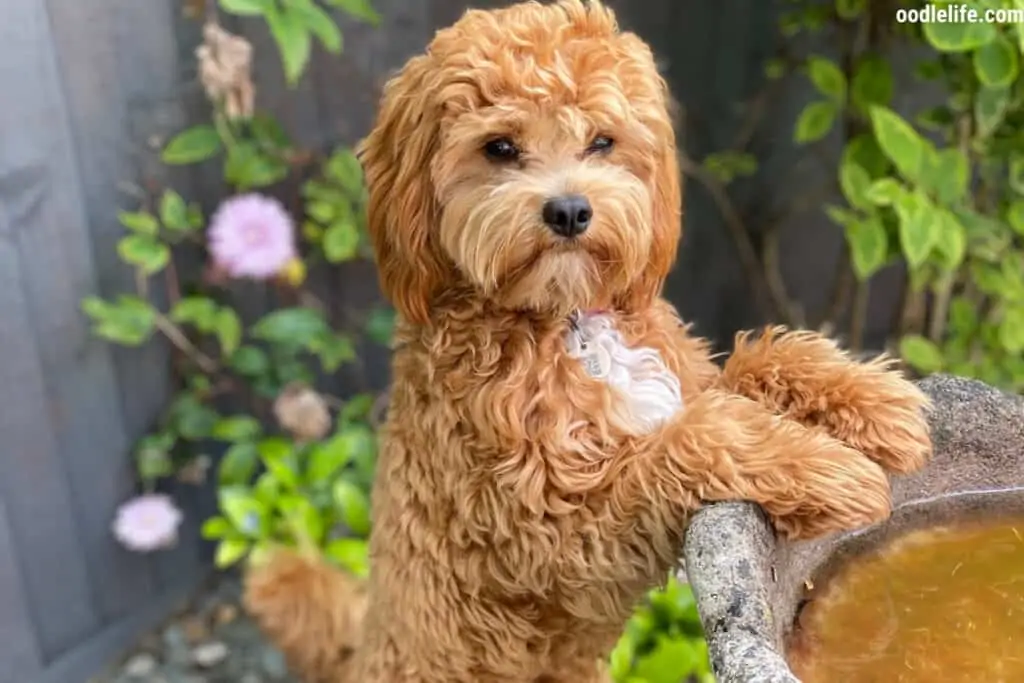 One great thing about this breeder is that they can deliver their dogs to your home for an additional fee. So even if you live on the other side of Iowa, you can still have one of their adorable Cavapoos join your family!
Poodles 2 Doodles has a health guarantee that ensures your puppy will be free of any genetic illnesses. All puppies receive vaccinations before adoption, too.
Each dog you adopt from Poodles 2 Doodles includes a "Go Home Bag." These bags include essentials such as a blanket or toy, some puppy food, a microchip card, and a vaccination and worming schedule. These bags can help ensure your Cavapoo's life has a good start!
Breeder Details:
Conclusion
Cavapoos are a truly wonderful dog breed. With their adorable curly coats, loving personalities, and super intelligent brains, it's hard to find a pup better than this one!
When you're in Iowa, you have a lot of great places to find Cavapoo puppies. You won't have to travel super far to find them, either. And when you choose from one of these featured Cavapoo breeders in Iowa, you can trust that you're adopting from a reliable source.
Make sure you're ready to give your Cavapoo the proper care before adopting one. These dogs have needs just like any other breed. In addition to veterinary care and food, they'll also need lots of attention, playtime, and most importantly, love!
Need some help deciding what to name your Cavapoo? Check out our list of the 153+ Best Cavapoo Names.